So, maybe you haven't experienced the new glitch going on with Apple, so "A ?" will explain it to you. Okay, I'm done, "A ?" promise. Are you understanding yet? If you're still not catching on, there is a lovely little glitch within Apple right now that turns "I" into "A ?."
It's really great. Saves so much time. Anyway, here are the emotions "A ?" have about it.
1. Confusion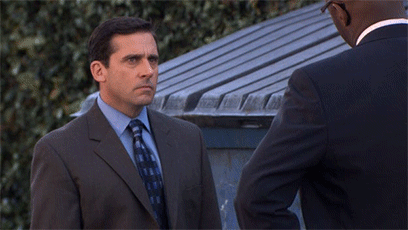 Why is it doing that?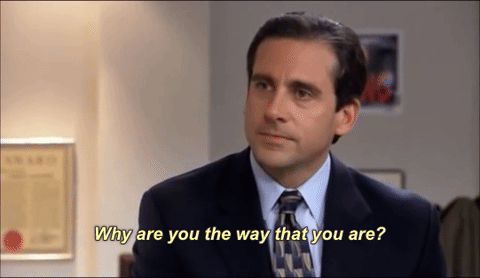 WHY IS IT DOING THAT?!! WHAT IS HAPPENING?!!
2. Frustration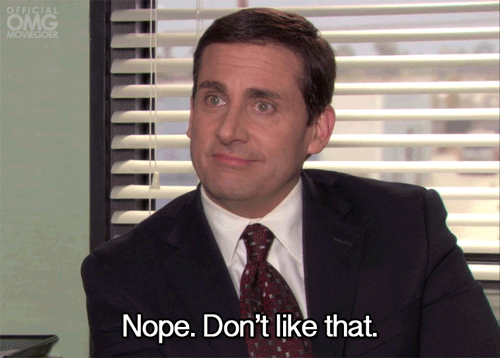 No. "I." NO! "I."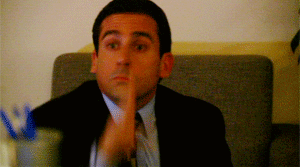 * "A ?"

Damnit.
3. Anger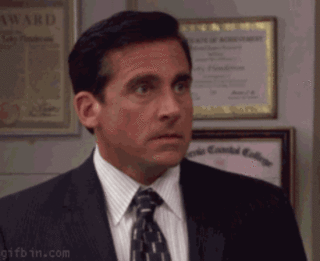 NO. NO. NO. NOOOOOOOO.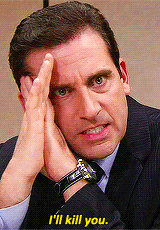 WHY. WHY.
4. Smugness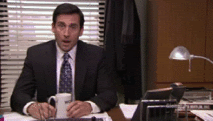 *Types "I" and it stays!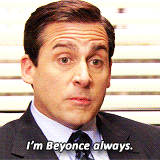 Finally got it!!!
*Posts. *Shows up as "A ?"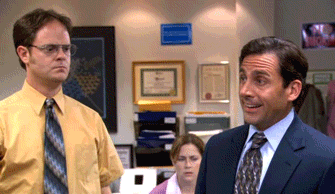 5. Exasperation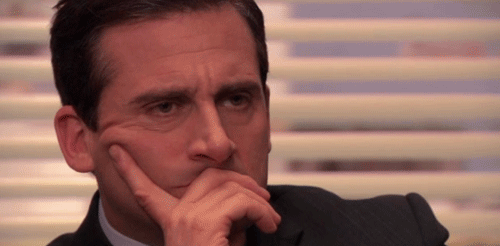 "A ?" quit.