It's the holiday season. It's time for family, friends, and presents, lots of presents. If you have a special someone trying to buy them a present is nearly impossible. Balancing budget, sentimental value, and their taste can be really difficult. If you still don't have a gift and are at college time is running out to get them something. To help you with that I've compiled a list of things you can get your SO which is cheap, festive, and they will love. Happy gift giving.
1. Frame some of your favorite photos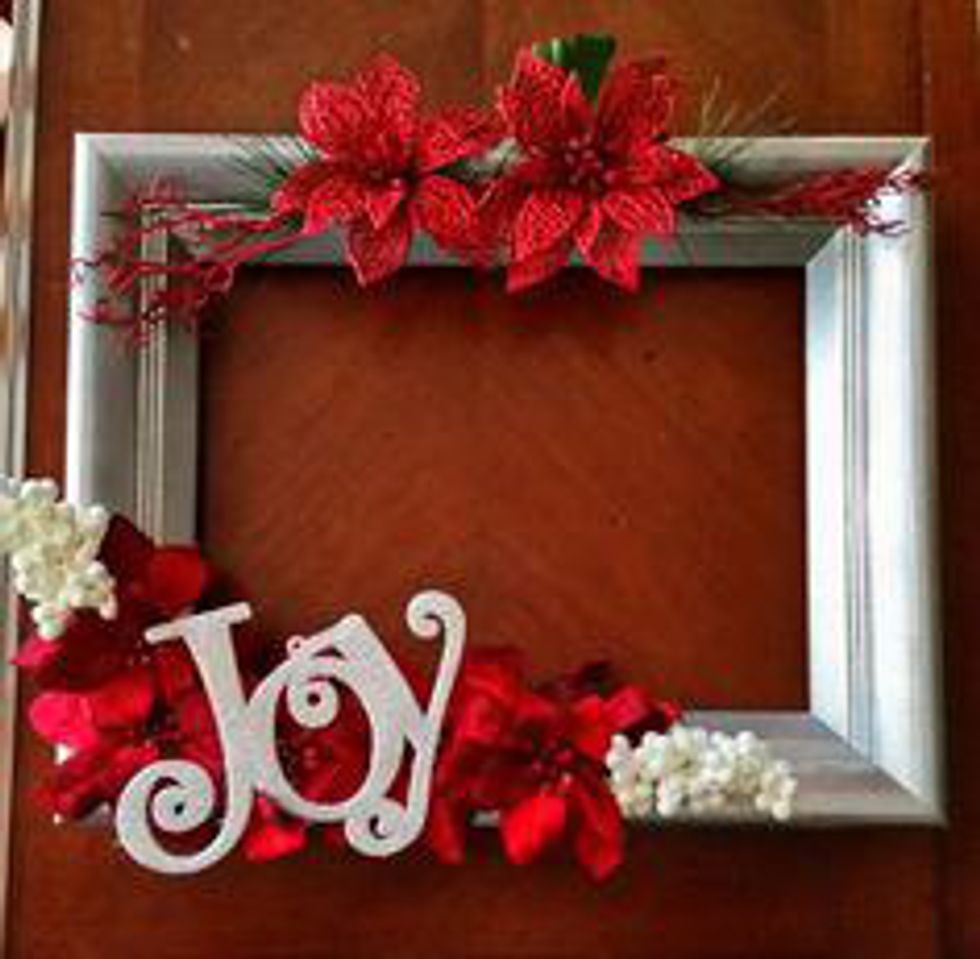 Frames can be found cheap at any local box store. Grab some paint and glitter (I suggest white to make it seem like snow), maybe a small little piece of holly at the corner. Then find your favorite picture to give your SO. If you manage to get a frame with multiple spots you can include some silly or bad one's along with the nice ones. A really cute idea is to have three slots for pictures and put one with you, one with them, then both of you in the middle.
2. Give them a homemade ornament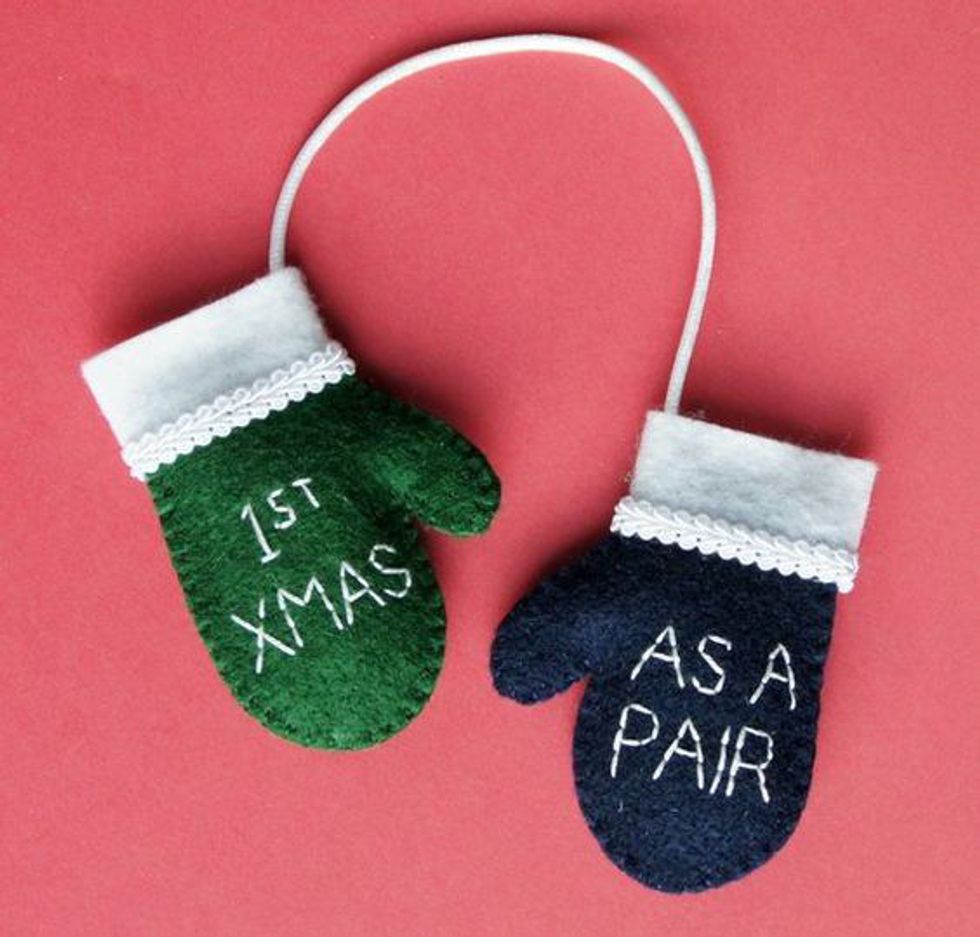 You can make little snow globes out of glass ornaments, miniature versions of you as a couple, photos of you, ways to come rate your first holiday season together, the possibilities are endless. If you are crafty it should not be hard to come up with some ideas. If you're not then go on Pinterest and find something which isn't to complex. If you can't find anything there then YouTube some tutorials.
3. Bake them some cookies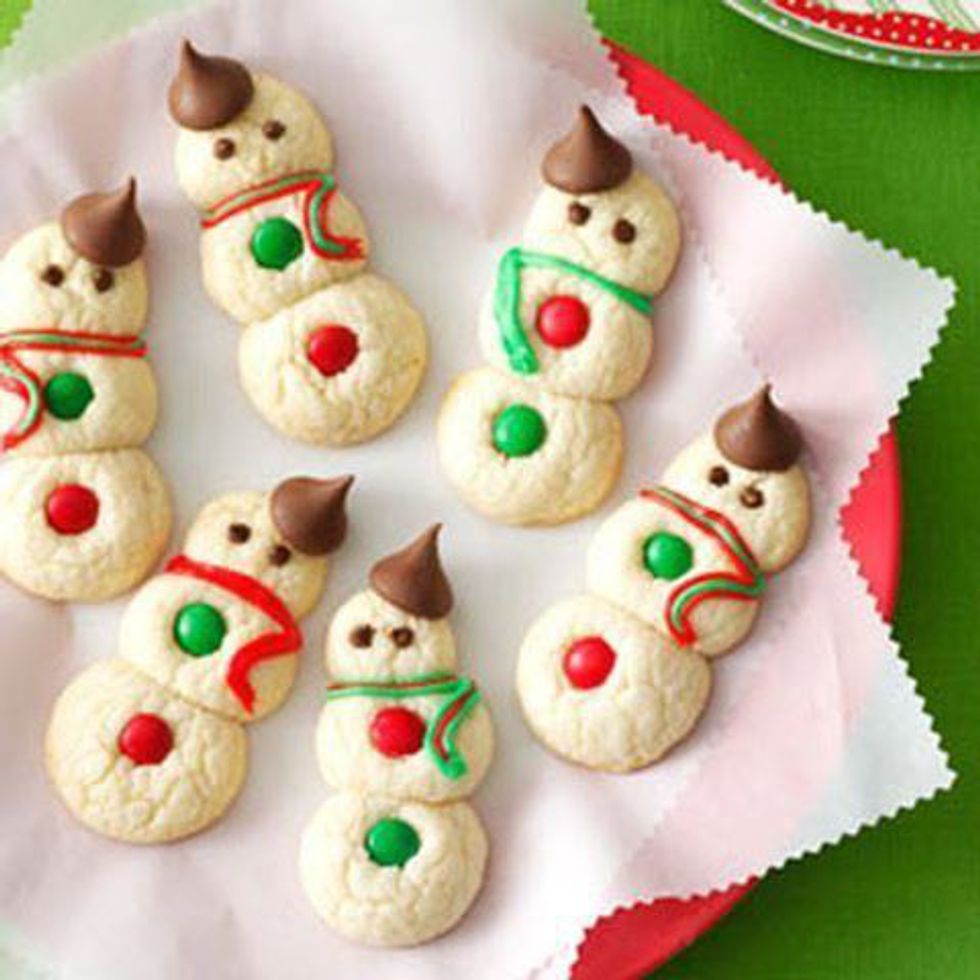 Don't do this one if you can't bake. But if you can pull out some of your favorite recipes, find cute little cookie box or tin to give to them. Then they can take it home with them to think of you through the entire holiday season (bonus if it's a family recipe).
4. Make them a reminder jar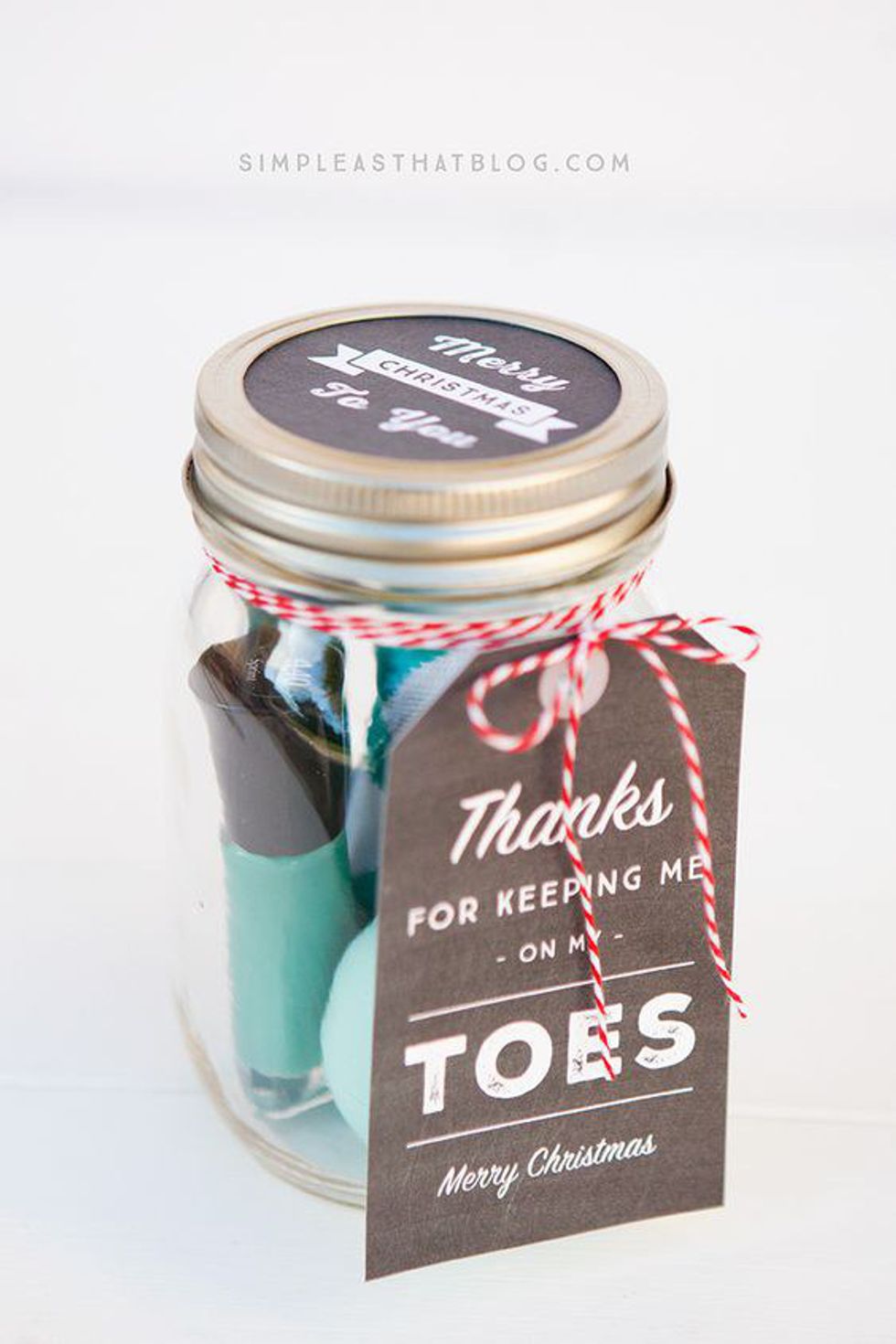 Get a mason jar and decorate it so it looks festive. You could tie a ribbon on the outside with some holly, put come lace around it, put glitter on it so it looks like snow, the possibilities are endless. Then cut out little paper snowflakes, just the shape they can't have holes. On each one put a reason you like them, a favorite memory, something that reminds them of you, or recommend something you think they will like.
5. Go on a holiday themed date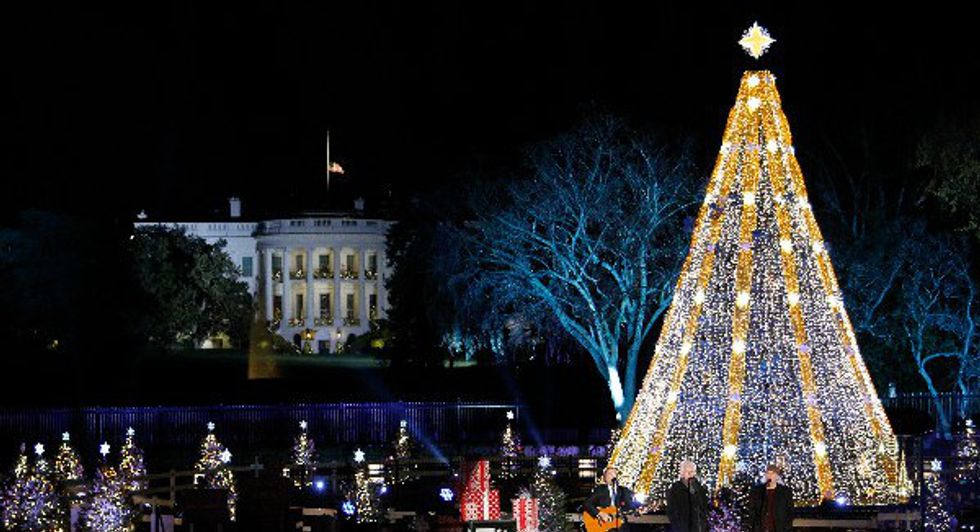 This should be easy to manage since you're in DC. Go see the National Christmas tree and find your states trees, go ice skating at the sculpture garden, go to Zoo lights, free performances at the Kennedy center, or just staying in to watch your favorite old holiday movies. It's cheap, it's pretty, it's festive, and it's time spent together which is the best gift of all.

6. Bonus tip for males in straight relationships: Give her one of your sweatshirts.
This one is fool proof.