Does the term "cryptocurrency" confuse the hell out of you? Crypto has been all the rage lately, so I had to dive into some research and educate myself on what this new trend is, as it doesn't seem like it's going anywhere anytime soon. If you, like me, don't want to look dumb in conversations among your entrepreneurial crew, keep reading.
What is cryptocurrency?

To put it in simple terms, cryptocurrency is electronic money. It can often be used anonymously and is designed to be secure.
Unlike paper bills, crypto is associated with the Internet and uses cryptography as a process of converting information into code in order to execute purchases and transfers. So forget touching gross paper bills and coins weighing down your wallet. Welcome to the future.
How do you get your hands on some?
You buy cryptocurrencies on the exchanges. What are the exchanges? Those are places where you can buy and change cryptocurrency using "flat" which is a term for "tech stock."
Some things to have in mind while buying flat is the withdrawal limit, liquidity, and fees.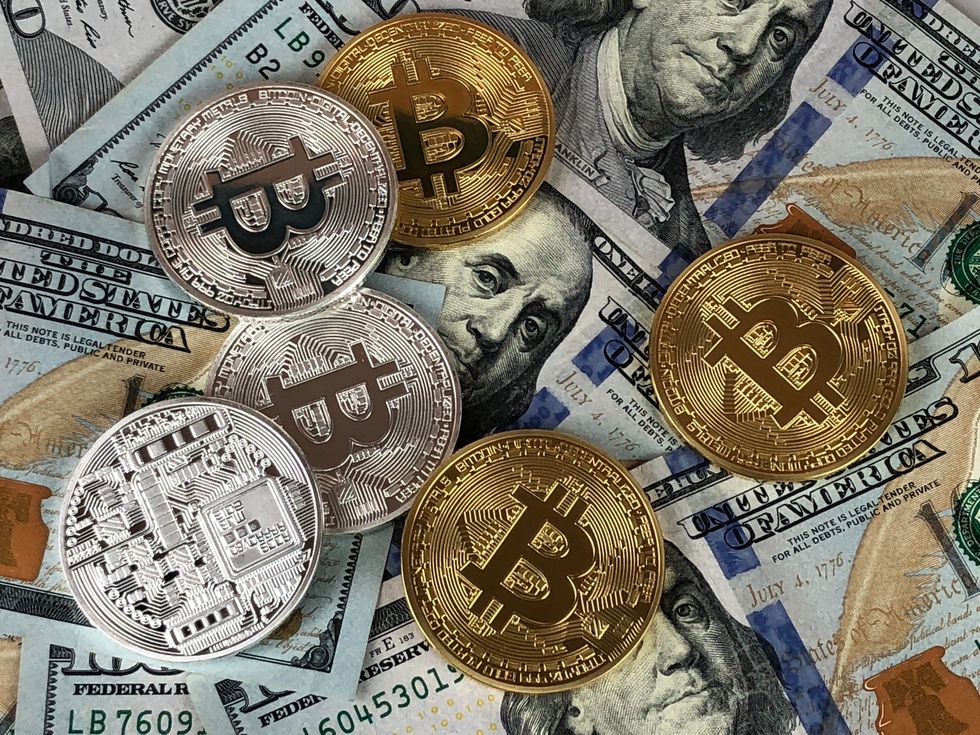 image via David McBee
What is cryptocurrency " mining"?
No, we're not going to go into a cave and literally dig up coins. "Mining" means adding transactions to the blockchain (the process of securing and verifying), and releasing new currency.
In order to do some mining, you need a computer and a special program which can do super high-level math. That's all.
While it doesn't require many physical resources, mining is really tough. If you're getting into crypto, you might want to use this site for your mining.
How do you use it?
You can use cryptocurrency just like paper money provided that the people you're doing business with accept it.
There are bitcoins, Ethereum, Ripple, Bitcoin Cash, Cardano, Litecoin, NEM, Stellar, NEO, Iota, Dash, Monero, and TRON.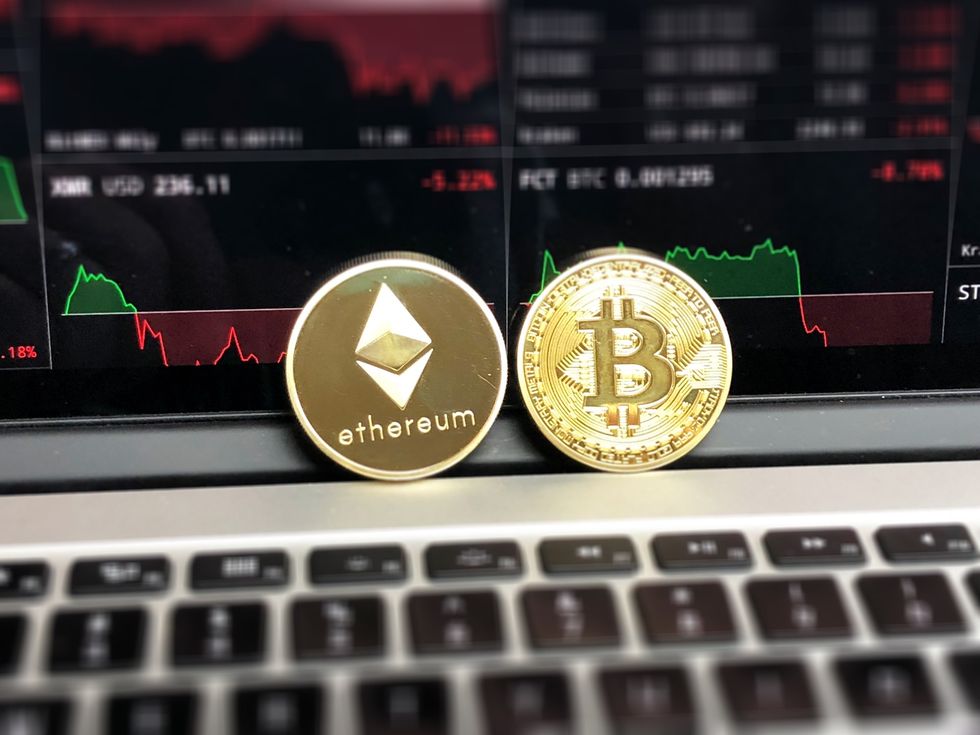 photo via David McBee
All of your transactions are recorded on the blockchain which again, is digital.
Patience is everything
Well, that's the million-dollar question. Many economists are arguing that crypto is here to stay and in fact, people who got some crypto back in the day and actually held on to it, saw some very real profits.
The ultimate example is the pizza story This guy who spent 10,000 bitcoin on two pizzas back in 2010 which seemed like a great idea at the time - trading some electronic currency no one's heard of for two very real pizzas - hell yeah! But today, those10,000 bitcoin would be worth $20 million. Ouch.
Point is, we don't know where crypto is going yet, but it seems that keeping your cool and being patient is a safe bet.