We are in the midst of March and April seems so close yet so far away! But on April 1, 2018, it is not only April Fools Day, but it also Easter Sunday!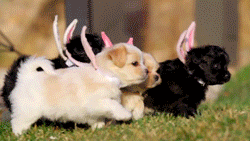 We all have our own traditions for Easter, whether you head to church and then meet up with family or have a giant brunch with your family or go to an Easter egg hunt at your local park. Easter is strongly correlated with Spring, and so this holiday is the perfect debut to your Spring wardrobe!
Spring is full of pastels, florals, and shorter silhouettes while the temperatures slowly rise back to bearable conditions. We cannot predict the weather for Easter Sunday yet, but it is common to bring out your more classy, nice dresses paired with some heels or wedges and a sweater.
Ready to start looking for the perfect outfit? Here are 5 chic and sophisticated outfit ideas that are perfect for Easter Sunday!
Outfit #1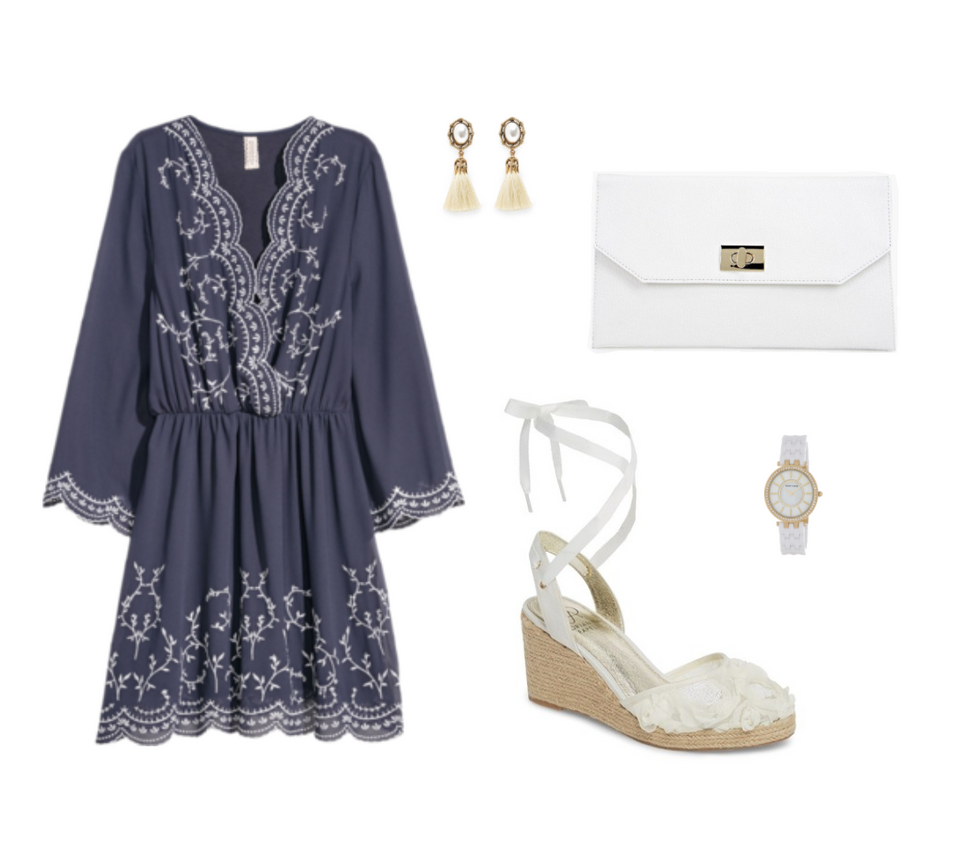 Dress | Earrings | Shoe | Watch | Clutch
The perfect combination of trendy and sophistication.
Outfit #2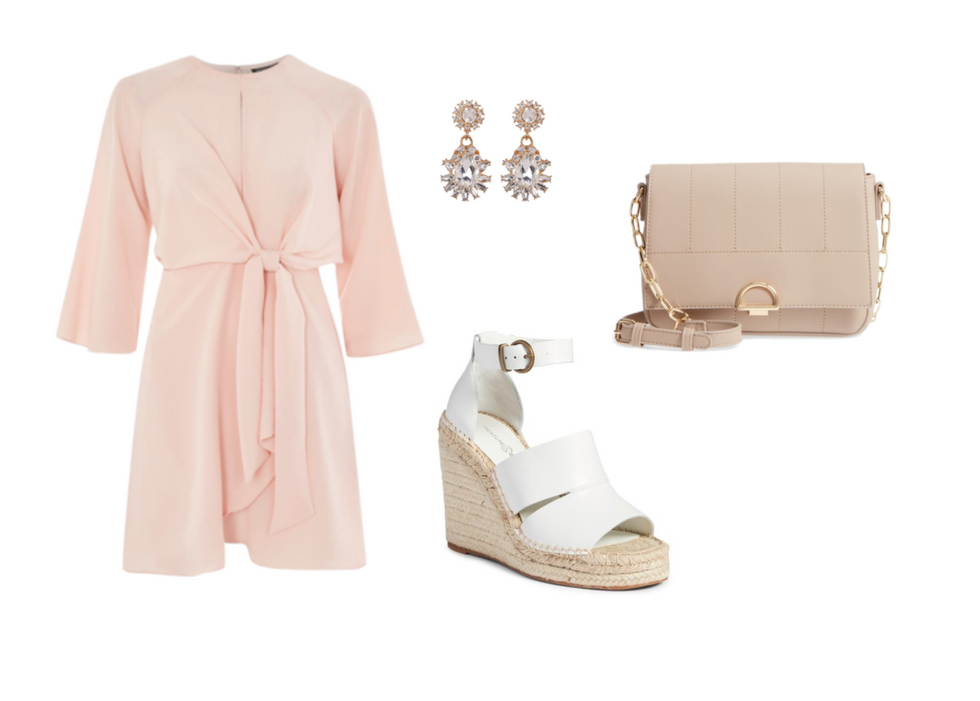 Dress | Earrings | Shoe | Purse
Feeling pretty in pink.
Outfit #3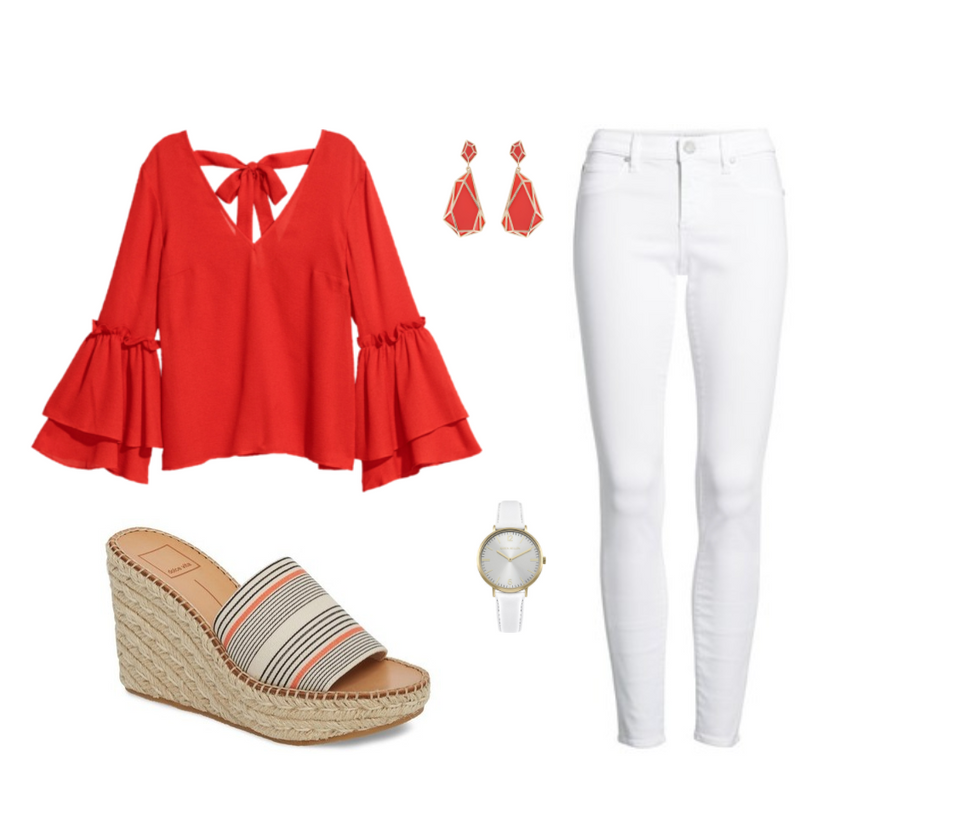 Top | Shoe | Watch | Earrings | Pants

Breaking out those white denim jeans.
Outfit #4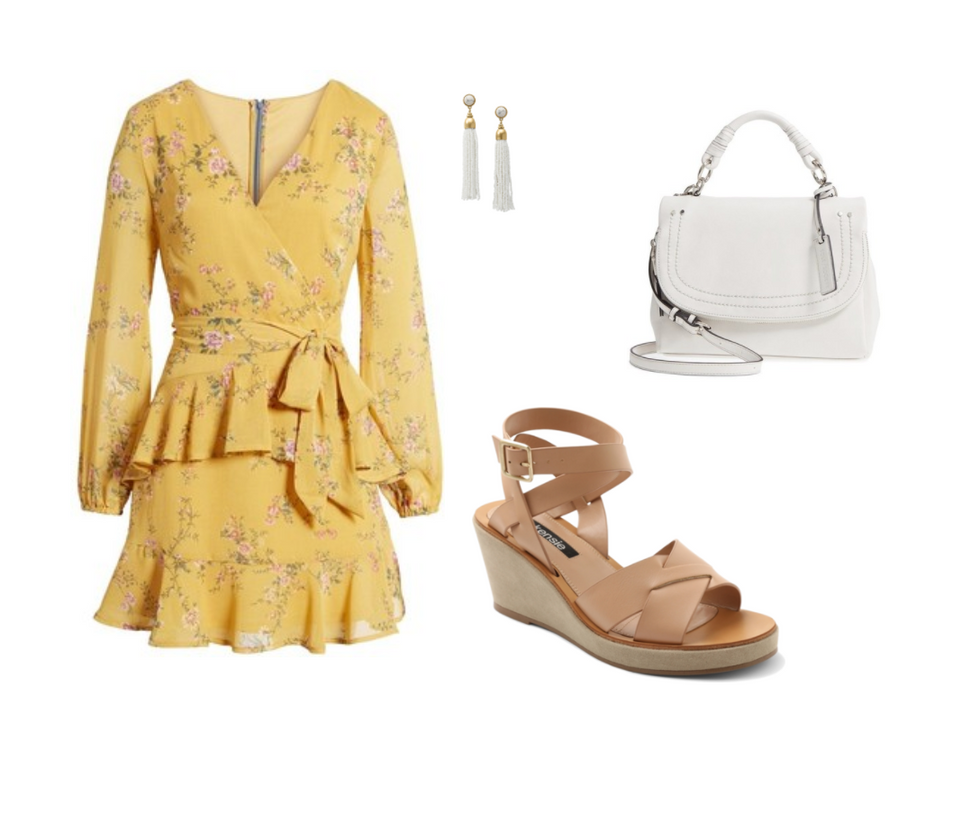 Dress | Earrings | Purse | Shoe
Sweet and simple.
Outfit #5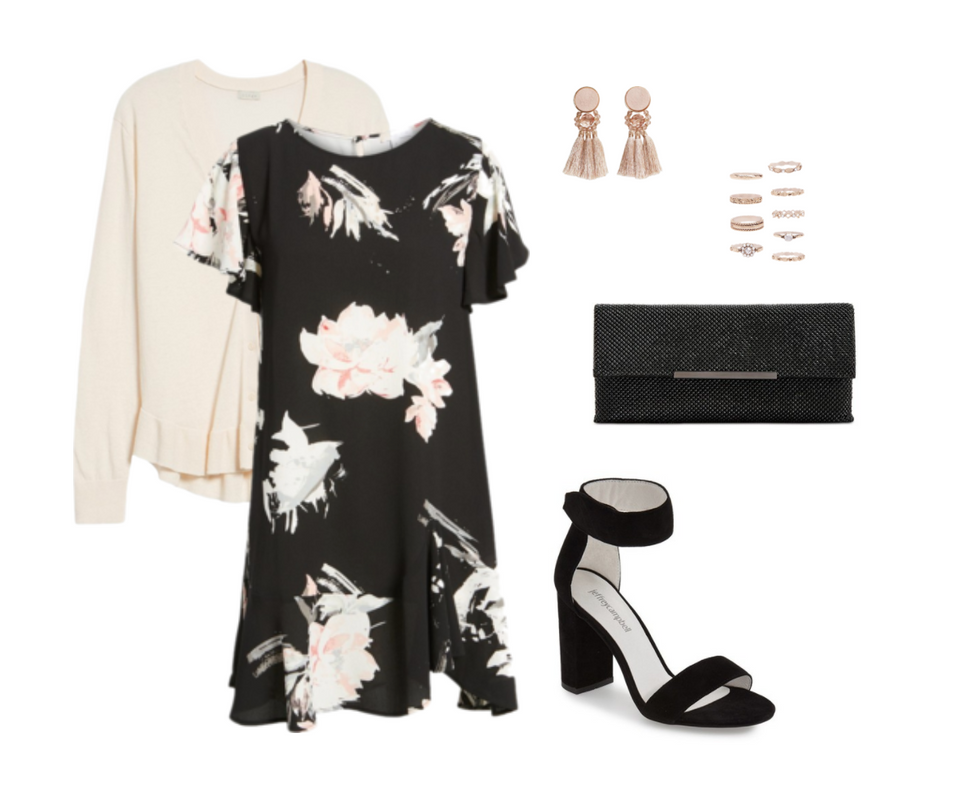 Cardigan | Dress | Earrings | Rings | Clutch | Shoe
Classy and fabulous.