I have been consuming books for as long as I can remember. Like, I can literally not remember a time of my life when I wasn't reading. I even remember reading Dr. Suess books and other beginner children's books. My love of books only increased the older I became. It's at the point where I am now a 4th year English major at my university and I'm hoping to enter the publishing industry after I graduate.
Books are my life. So I thought I would let you in on some of the absolute best books for various ages.
1. Where the Red Fern Grows By Wilson Rawls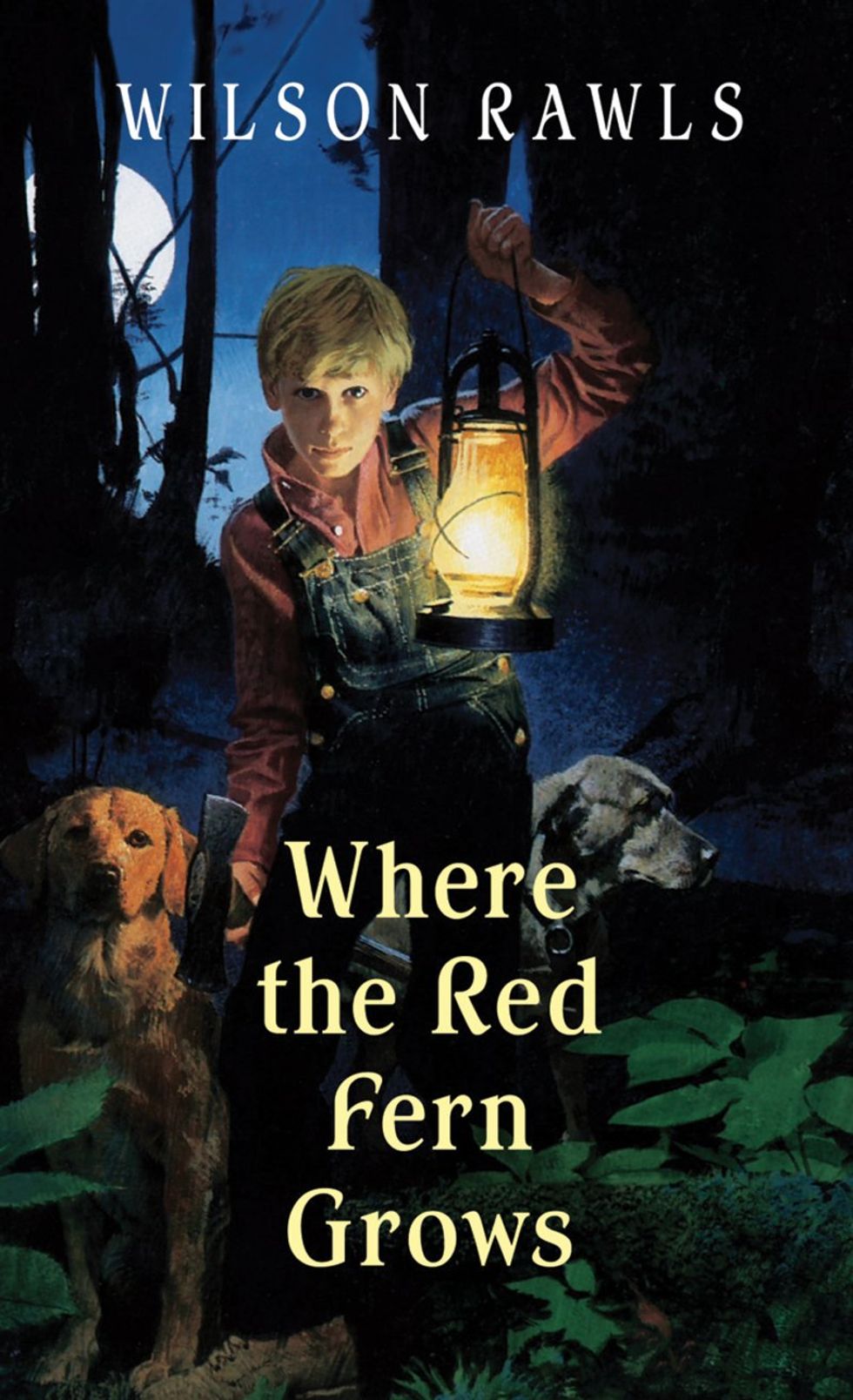 Let me tell you about the first book that absolutely shattered by poor ten-year-old heart. First of all, it's about two adorable dogs with incredible character and the boy who literally spent years saving up money to buy them. It only gets better from there.
My fourth-grade teacher introduced my entire class to this book and by the end, we were all sobbing in class. It may be simply written (it's a kids book after all), but you definitely want to read this book. It's ten times better than Old Yeller. Trust.
2. The Book Thief by Markus Zusak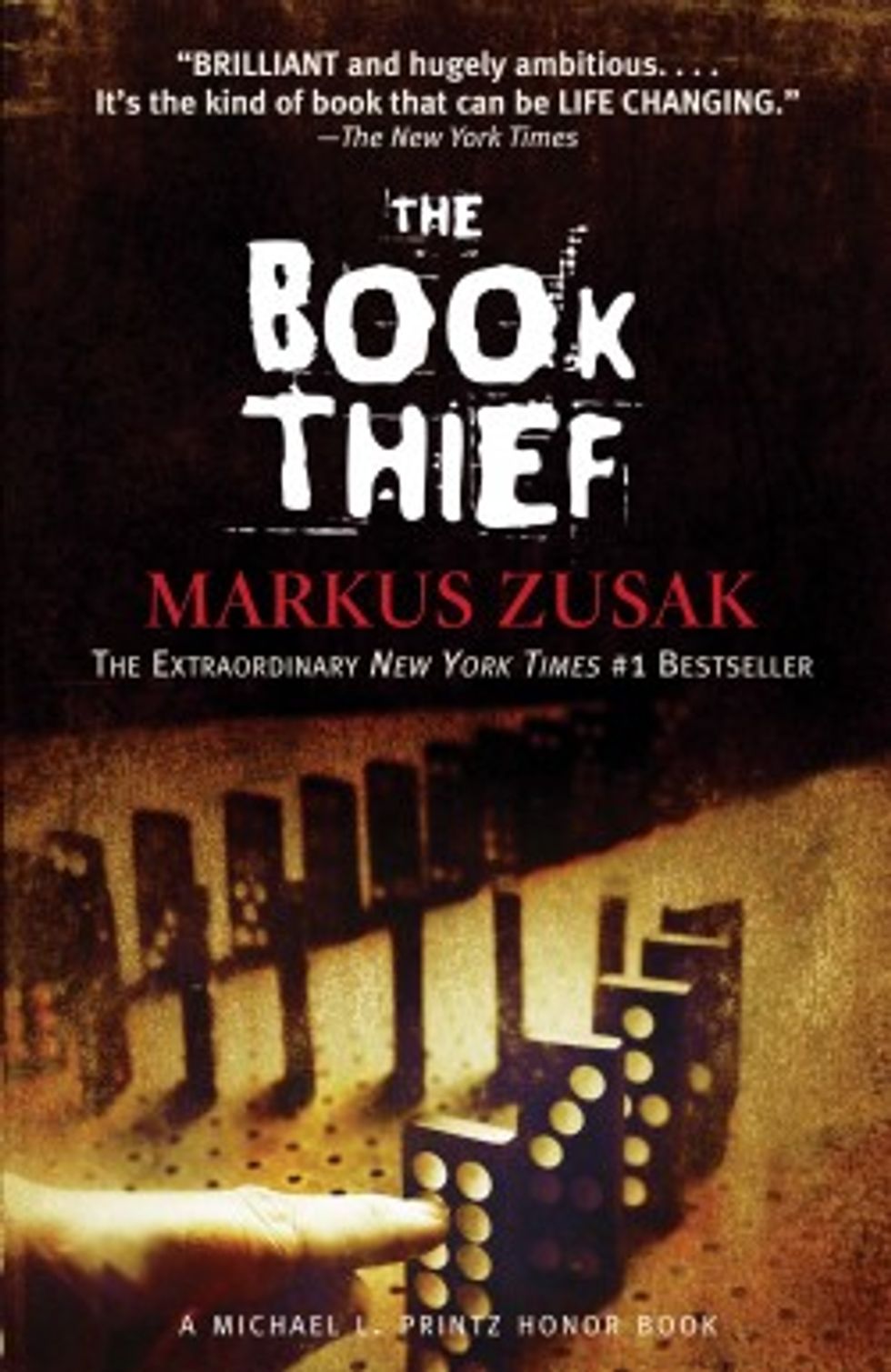 This book will also make you cry, but, honestly, if a book doesn't move you intensely, is it really worth reading? You might recognize the title considering it was made into a movie a few year ago; even if you watched it, you should buy a copy and read it. Even though it is considered a young adult novel, Zusak's book manages to capture strong emotions and thoughts that will make even 60 year-olds question what they know and believe.
The writing style is absolutely beautiful and the narrator does an amazing job of moving you through time and storylines, from the house of a married couple harboring an illiterate orphan to the boxer who finds his way out of persecution. Also, it has a huge emphasis on books and the importance of word which is super important.
3. Pride and Prejudice by Jane Austen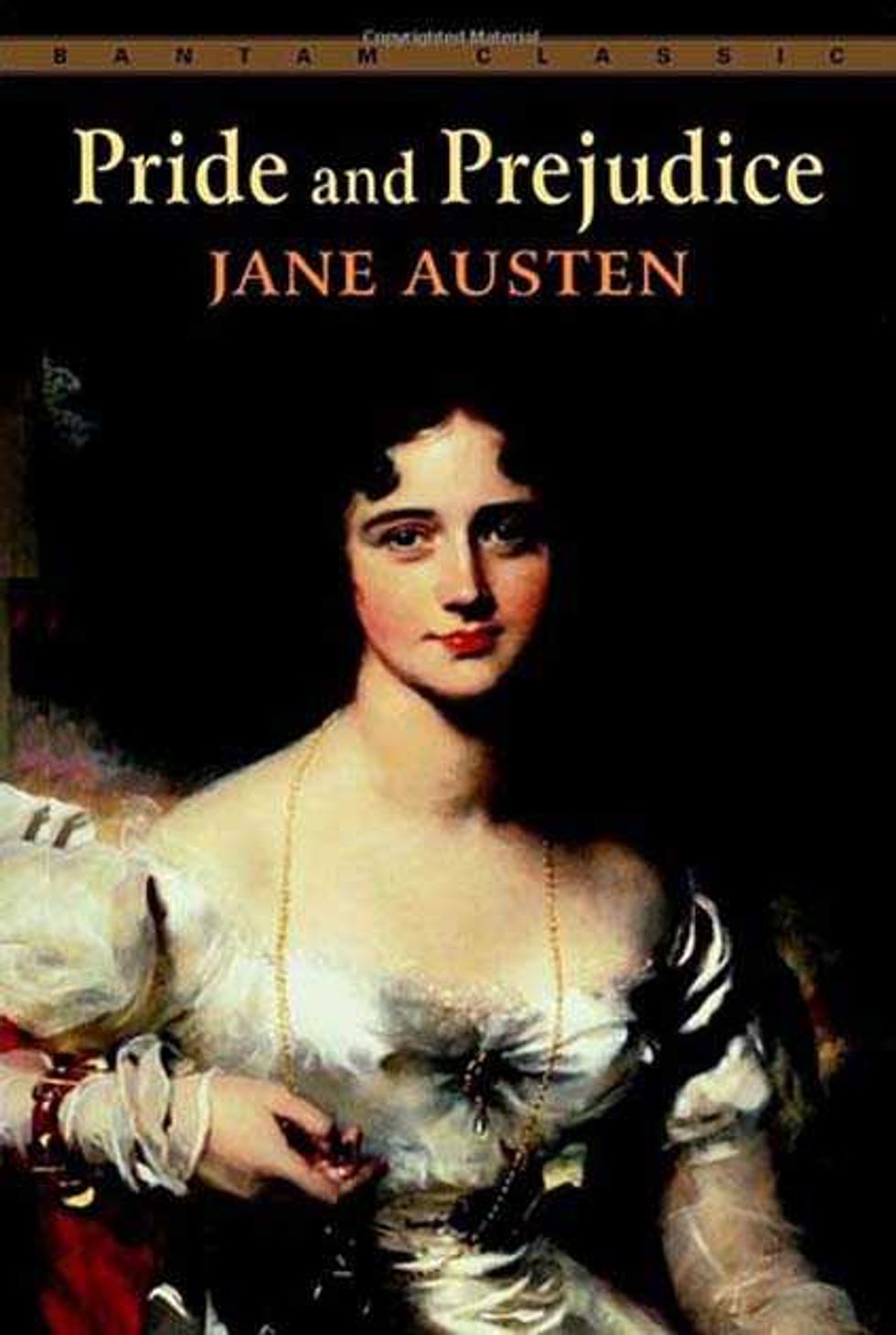 If you're in your twenties and trying to get back into reading, this is a great book to start with. It has all of the cheesy things you loved in books when you were younger (romance, snarky comments, a zombie adaptation), but conveyed in mature language which transcends time. Not to mention, the Bennet sisters have so much drama going on, you won't be able to stop reading.
4. Slaughterhouse-Five By Kurt Vonnegut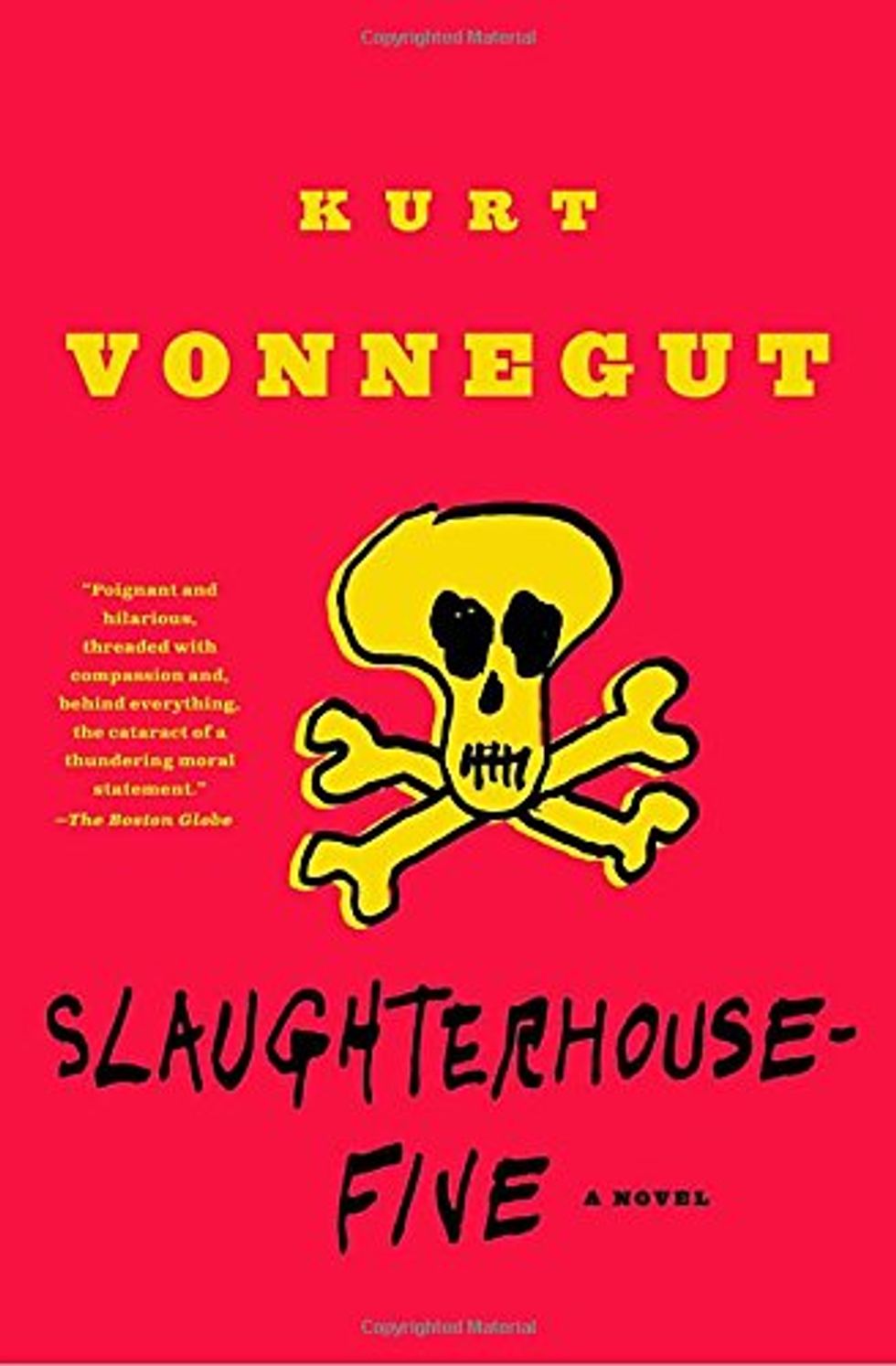 Words cannot convey my love of Vonnegut sufficiently. His writing is poignant and funny and clever and moving and everything. While this is not my favorite of his novels, it is a great introduction to the beauty that is Kurt Vonnegut's talents.
It can be somewhat challenging to keep up with the plot of the novel because the main character is lost in time (which sounds weird but I swear it makes sense once you start reading), but stick with it. Follow Billy Pilgrim as he moves through his life from a young man to a soldier to a zoo exhibit on another planet (did I mention this was science fiction?).
5. Tender is the Night by F. Scott Fitzgerald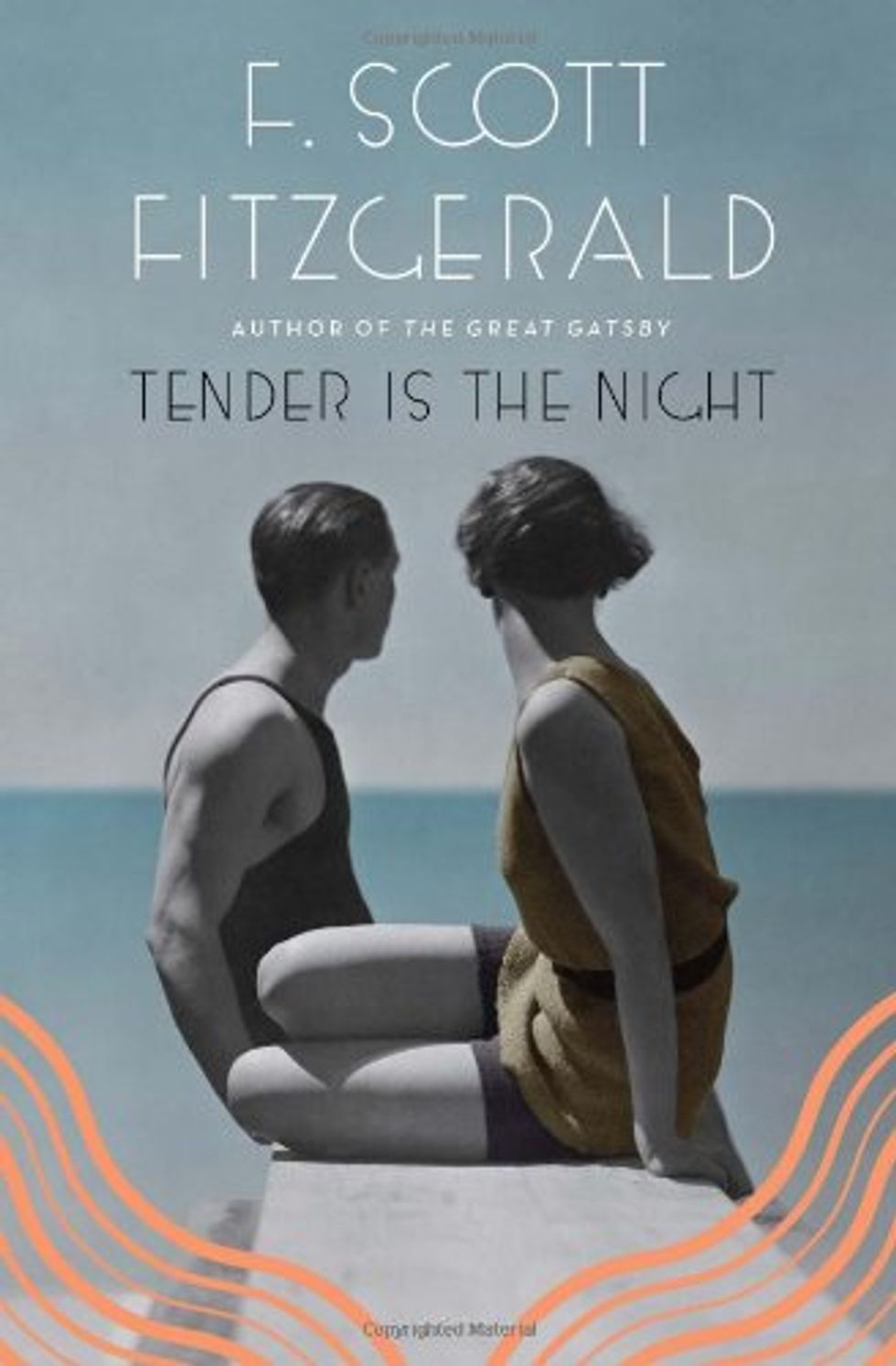 After reading The Great Gatsby in high school, much like every other high school student in the United States, I was hooked on reading Fitzgerald. Tender is the Night surpasses The Great Gatsby by a mile. At least. In true Fitzgerald fashion, it is rather bleak as it recounts the rise and fall of a psychiatrist who marries one of his patients. It will move you beyond belief as you witness the struggles of a couple who pretends to be glamorous and perfect while trying to keep themselves mentally together.
This is by no means a complete list and there are so many other books I would love to include, but I have done my best. I narrowed this list as much as I would to books that move the reader to incredible passions. Books that will make you forget where you are in space and time and completely envelop you in their world.
These are some of the books which will make you fall in love with reading, no matter how young or old you may be.