There are so many amazing things about the month of January (besides just my birthday, wink wink!). New year, new you! New fitness fads to obsess over, new friends to be made, new internships to apply to, new fashion trends to become a slave to... and perhaps best of all... *drumroll*... new books to be read! Even if you're not the reading type, here are five books being released in 2016 that you should get excited about!
1. "Zero K" by Don DeLillo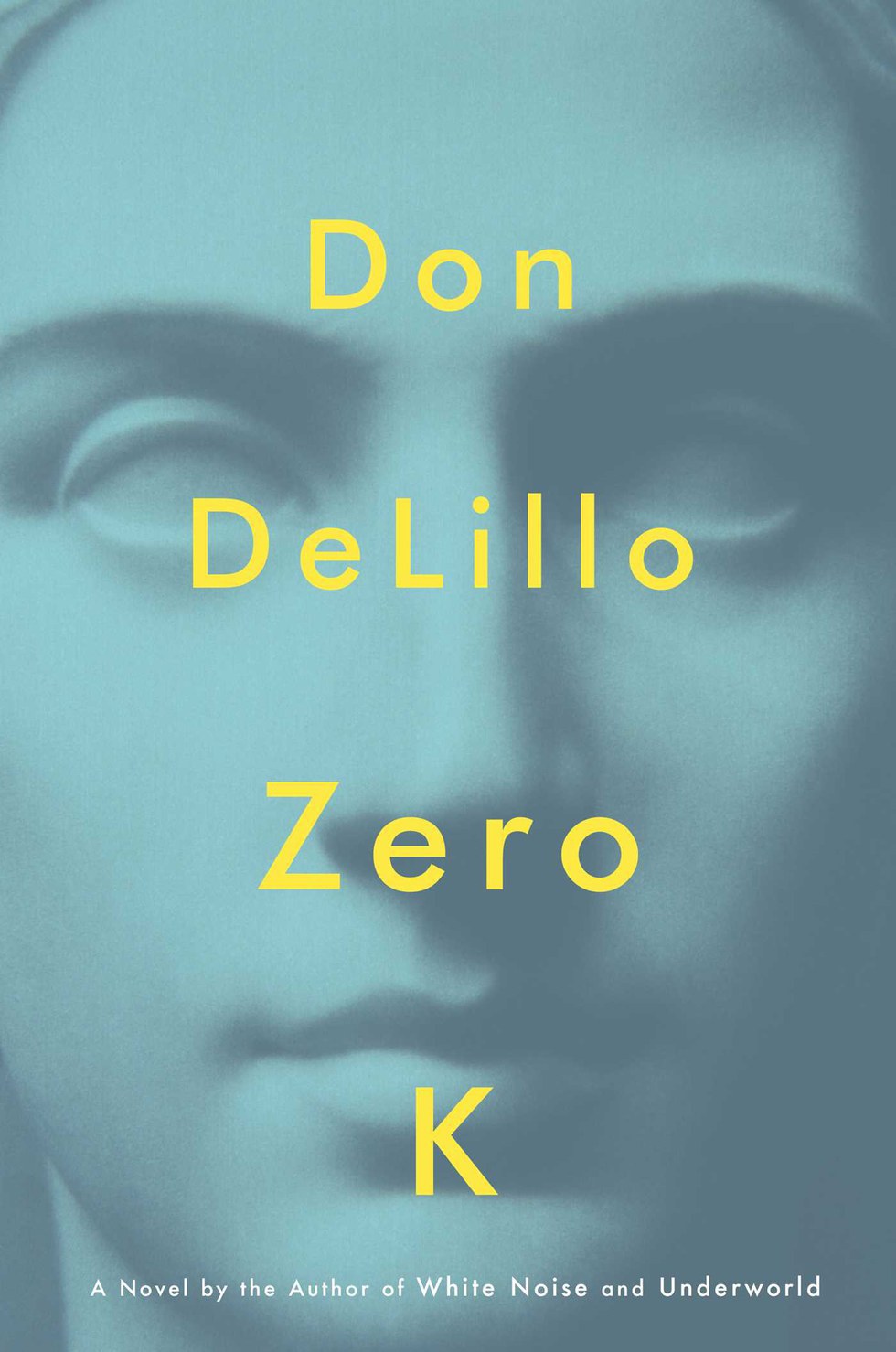 Cue Ross, an older billionaire. His younger wife, Artis, is dying. Ross has invested in an enigmatic compound at which death is controlled; the human bodies are then preserved until advances in the fields of biomedicine and technology can bring them back to live a better life. Ross's son, Jeff, goes to this compound with Ross and Artis to send Artis's body off to this intriguing, sci-fi world.
If this book sounds interesting to you, you'd probably also like: "White Noise" by Don DeLillo
2. "Black Deutschland" by Darryl Pinckney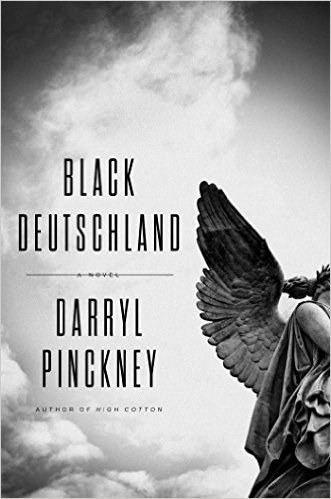 A gay, black man name Jed who is now out of rehab for alcoholism leaves his hometown of Chicago behind in favor of Berlin, Germany. However, not even running away to a new country can keep the haunting of his past at bay. In the age of Reagan and AIDS, he gets caught up in passionate romances, battles with his ever-present feelings of being an outsider, and coming to terms with his disenchantment with the city of Berlin. Jed discovers his self-identity, with all of the complexities that come along with that. Somewhere between the melancholy of the past and the excitement of the future, does the protagonist find himself.
If this book sounds interesting to you, you'd probably also like: "High Cotton" by Darryl Pinckney
3. "The Association of Small Bombs" by Karan Mahajan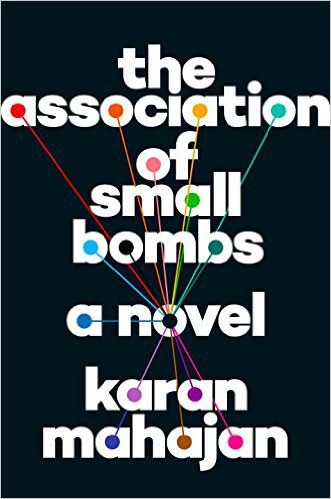 This is a story of the aftermath of terrorism, not only on the victims, but also on the perpetrators, themselves. Two brothers in Delhi, Tushar and Nakul Khurana, go with their friend Manor Ahmed to pick up the brothers' family television that had just been repaired. The year is 1996, and a small bomb detonates while they are in the marketplace, killing the brothers—but Mansoor survives. Mansoor later attends a university in America, but then returns to Delhi, where he falls in love with a young activist named Ayub. Throughout this story, we are also shown the effects of the terrorism for not only both the Khurana and Ahmed families, but also for Shockie, a bomb maker who has offered up his life to seek independence for his homeland.
If this book sounds interesting to you, you'd probably also like: "Family Planning" by Karan Mahajan
4. "The Portable Veblen" by Elizabeth McKenzie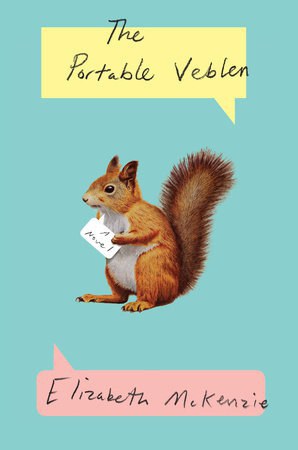 This humorous novel stems around a young engaged couple who find their relationship falling apart. While Veblen is not really doing much with her life at the moment, her husband is advancing in the field of neurology. He becomes involved with developing a way to minimize battlefield brain trauma which would lead to a great deal of fame, while Veblen tries to keep everyone—and everything—together. Between coping with romantic attention from other suitors and dealing with dysfunctional families, the world is not an easy place to live for our protagonists. Themes such as what we really desire from a love relationship, and what the true definition of family is, are woven throughout the novel.
If this book sounds interesting to you, you'd probably also like: "MacGregor Tells the World" by Elizabeth McKenzie
5. "All the Single Ladies: Unmarried Women and the Rise of an Independent Nation" by Rebecca Traister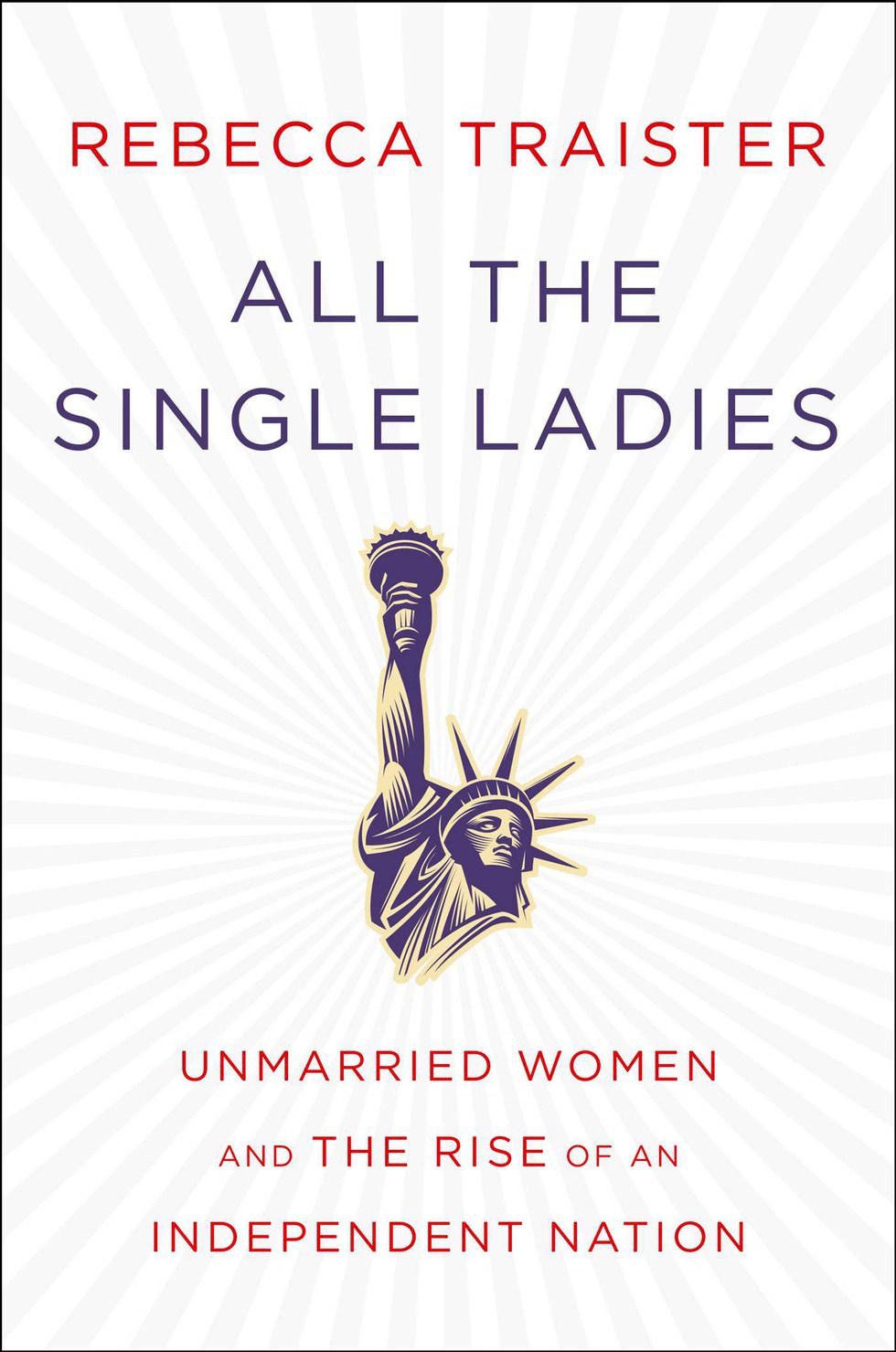 This feminist book follows the history of unmarried women in America who have highly influenced our country in a wide variety of ways. Even if it appears to be a new trend that women are marrying later, or perhaps even never at all, Traister has uncovered that this is nothing new. Class, sexual orientation, race, and other factors—and what these aspects in combination with lack of marriage mean for America—are examined in great detail.
If this book sounds interesting to you, you'd probably also like: "Big Girls Don't Cry: The Election that Changed Everything for American Women" by Rebecca Traister
Happy reading!