Summer can bring a lot of free time, and what better way to spend time than watching Netflix? I've come across a few really good shows lately, so if you're looking for a new one check out this list!
Love:
This Netflix original follows the story of two individuals that have recently suffered through separate breakups. They meet each other right after each of them is broken up with. The show is super funny but also really relatable for young people. Easy to watch and luckily there is more than one season!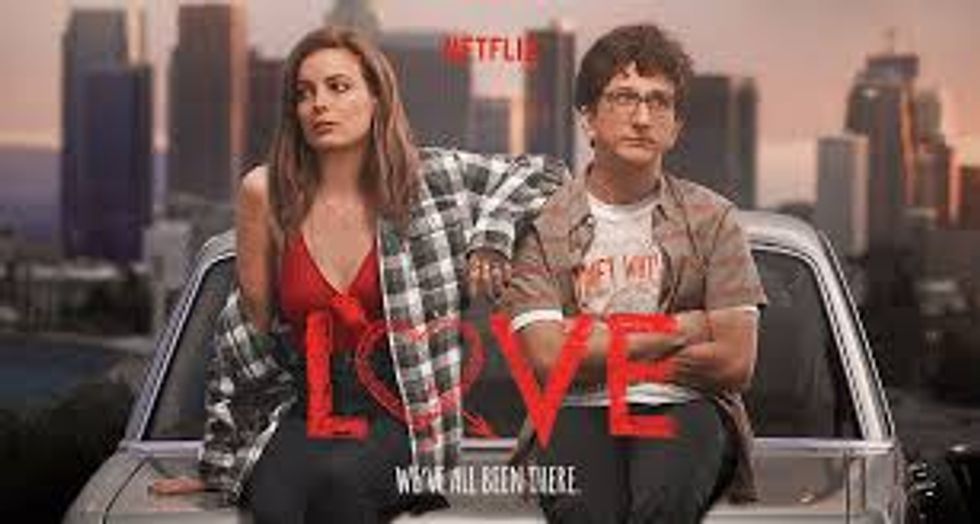 13 Reasons Why:
There has been a lot of controversy surrounding this show because of the material that it covers. Based on a book, this show follows the life of high schoolers after a classmate commits suicide and leaves tapes explaining the reasons that she decided to kill herself. 13 Reasons Why was definitely a good story to be told, but make sure to watch it going in knowing that it will be hard to watch some scenes and that it is definitely not a light show to throw on anytime.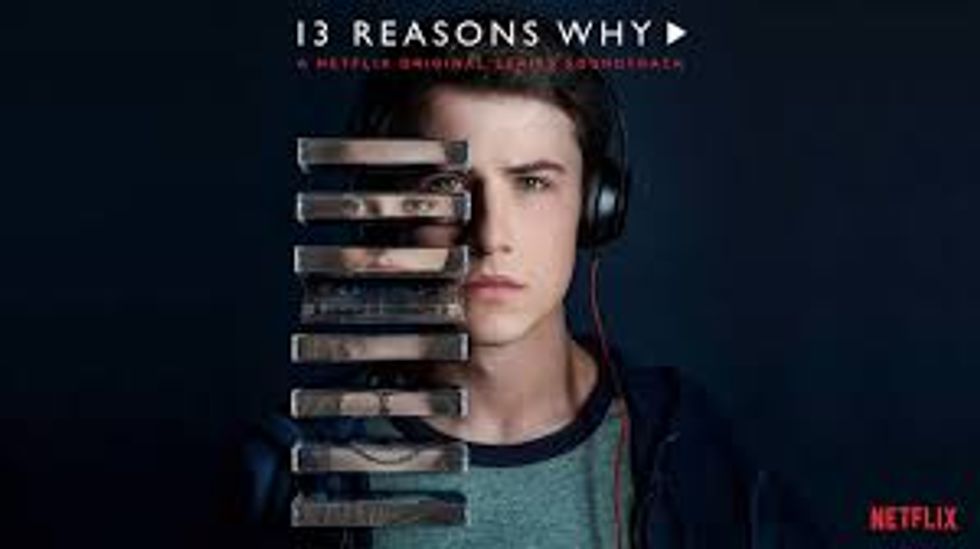 Riverdale:
Even though this show takes place in a high school setting, I thought it was really good. It follows the stories of high school characters after a classmate is murdered. It is a little bit of a murder mystery and packed with suspense. I couldn't stop watching from the very first episode. It was so intriguing and the story line always left you guessing. Definitely worth watching, even if you do end up watching the entire season in a week.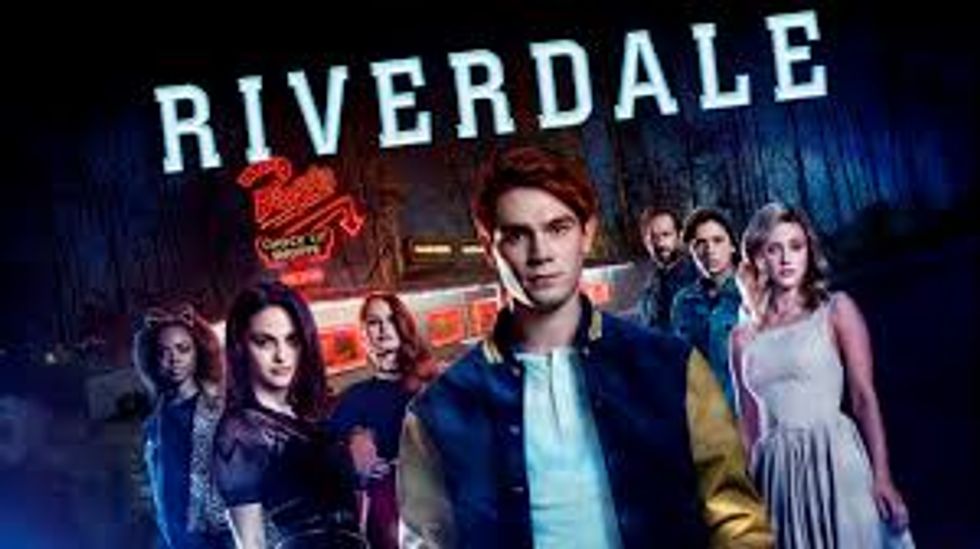 Shameless (specifically season 7):
First of all, if you haven't seen any episodes of Shameless by now, you really need to get on that. The show follows members of a very dysfunctional family through their crazy, but at times serious story lines. If you have been keeping up with it then you should know that season seven was recently added to Netflix (and it is definitely the best season yet!)

How I Met Your Mother:
This isn't a new show, but I recently discovered it and haven't been able to stop watching! It is so funny and the main characters are all so great in their own way. This show is based around four friends, but most specifically the main character's journey to find love. Definitely worth watching at some point.