Coming home from school and seeing your besties can be hard to beat, however finding something to do can be quite a hassle. Here are a few ideas:
1. Sign up for a painting class
There are places everywhere where you and your BFF can go, sip on some drinks, paint, and catch up. They can be a little pricey, but they're always worth it.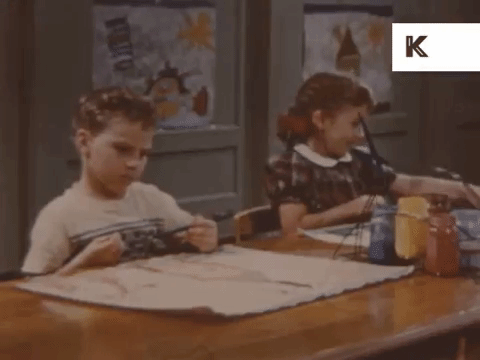 media3.giphy.com
2. Go see a movie
Chances are that the movie you've both been dying to see.... came out when you were apart. And of course, you promised each other you would wait to see it until you were together. So grab your popcorn!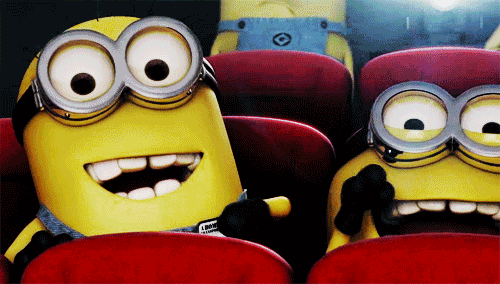 media0.giphy.com
3. Go back to your favorite restaurant
you know, the place where everything is somehow just so good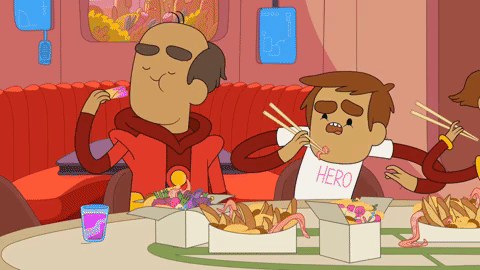 media0.giphy.com
4. Bake your favorite treats
This is a cheaper option and gives you an excuse to munch on all the homemade foods that you missed when you were away. It also gives you a great chance to catch up!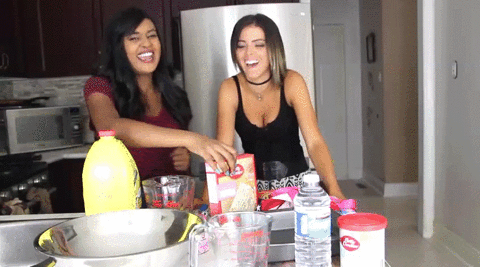 media2.giphy.com
5. Go to a concert
see what's in town, get dressed up, and go for it!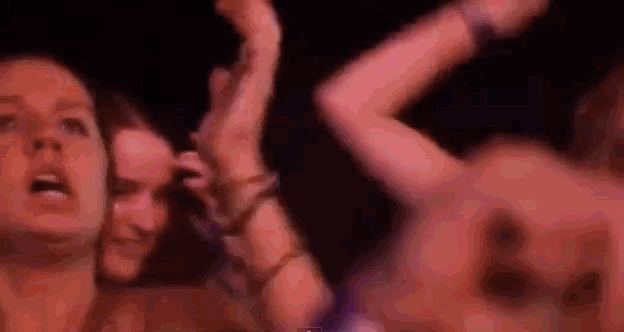 media2.giphy.com