Have you been wanting a pair of high-end sneakers for a while, but don't want to break the bank? Here are some knockoffs that might keep you satisfied.
Yeah, I'm that person who will ask for a pair of high-end fashionable sneakers, that may cost hundreds of dollars, for Christmas or my birthday, but usually expect not to get any. My birthday is coming up soon and of course what am I going to ask for the Balenciaga Triple S Trainers that are almost $900. Now, knowing I probably won't get these for my birthday, in fact knowing I won't get these, I also asked for the Adidas Yeezy Wave Runner 700's that sell lower than the Balenciaga's but still not affordable let alone cheap.
Knowing I probably won't get a $300 sneakers from Yeezy Supply, I thought to myself maybe these sneakers would be available on some knockoff store somewhere, but with such an expensive sneaker the prices they sell them for may be too suspicious and have me paying for something I'll never get.
An affordable sneaker to me will be worth $100 or less, so I figured the only way I'm going to get close to getting these shoes is to see if I can find almost replicas of these sneakers. The search was on and these are what I found.
1. LOUIS VUITTON ARCHLIGHT SNEAKERS
Original: $1,090.00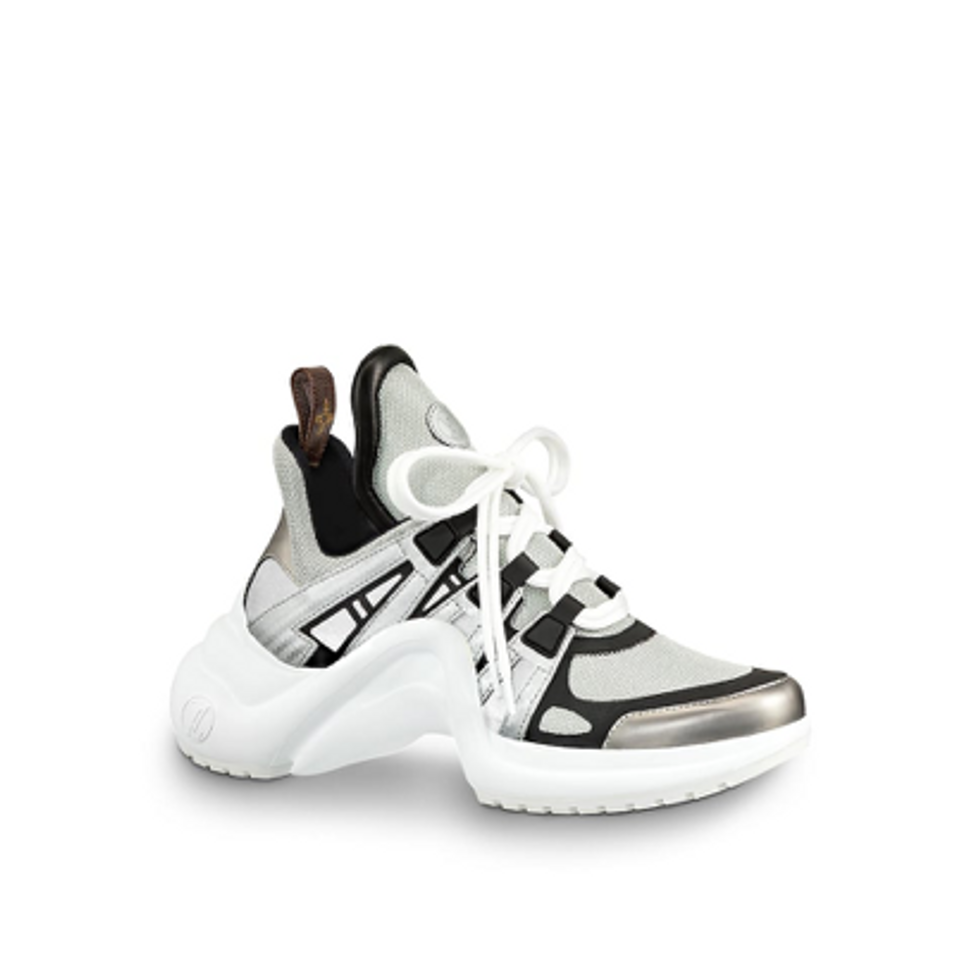 Lookalike:
$90
HEJ/PROJECT.com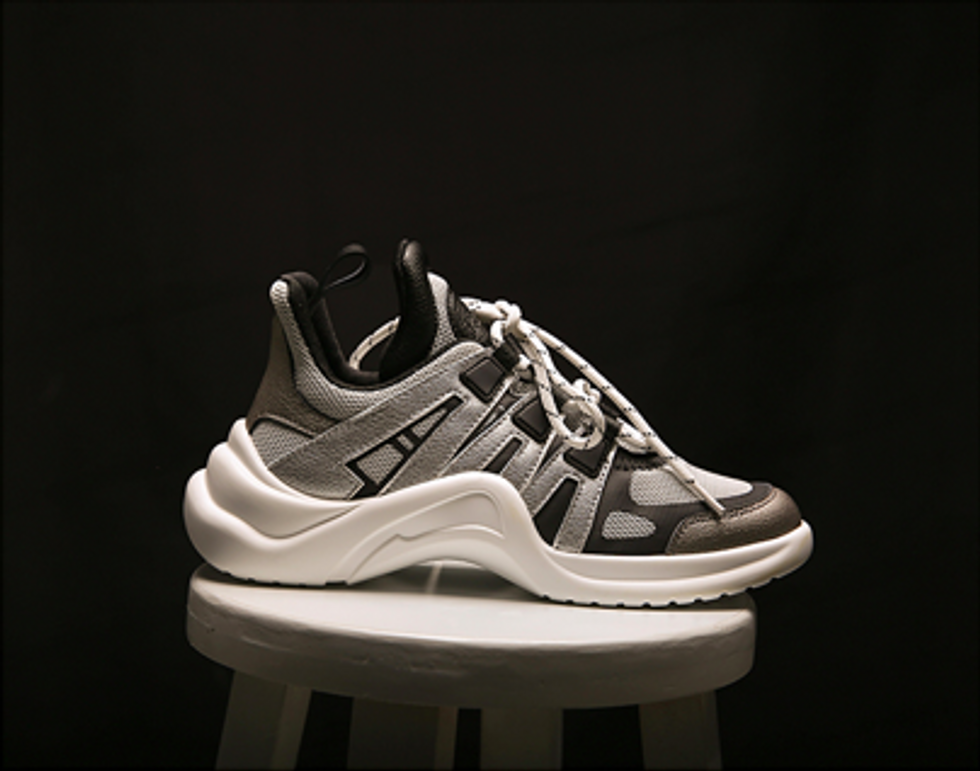 2. BALENCIAGA TRIPLE S TRAINERS
Original: $895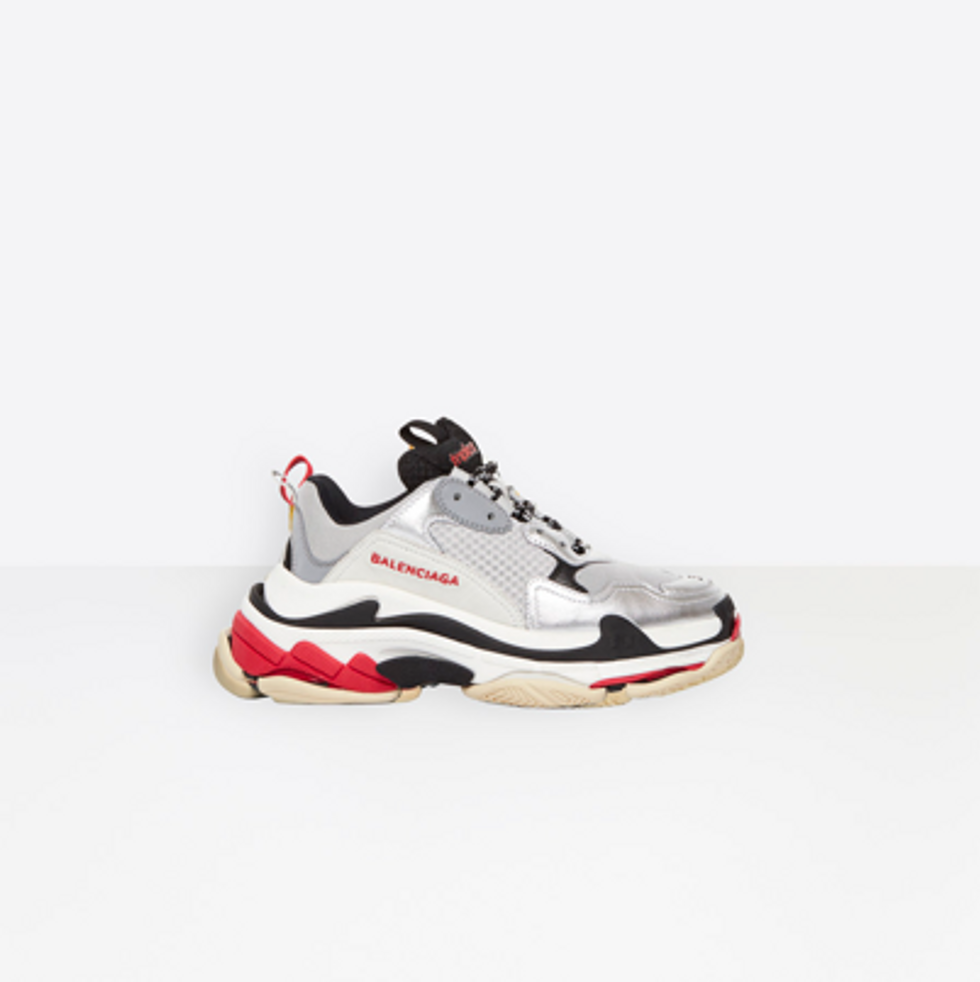 Lookalike:
$99.95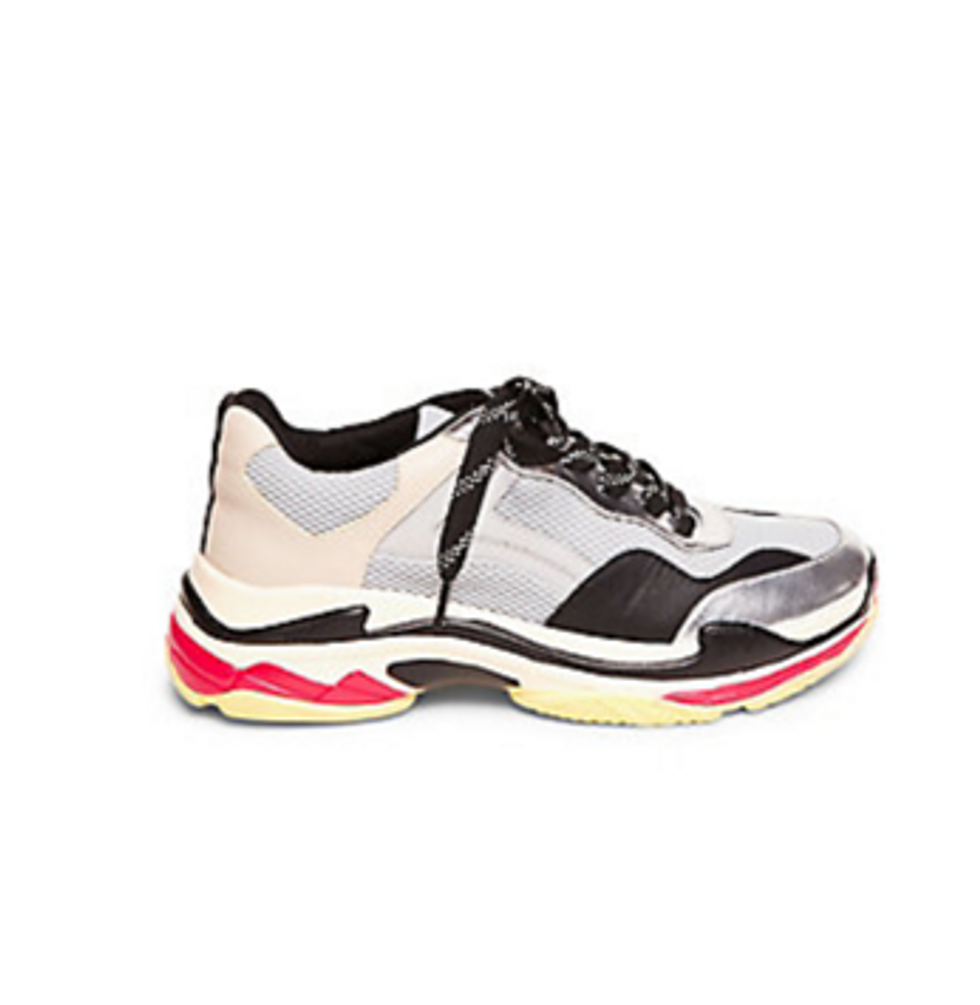 3. BALENCIAGA SPEED TRAINERS
Original: $750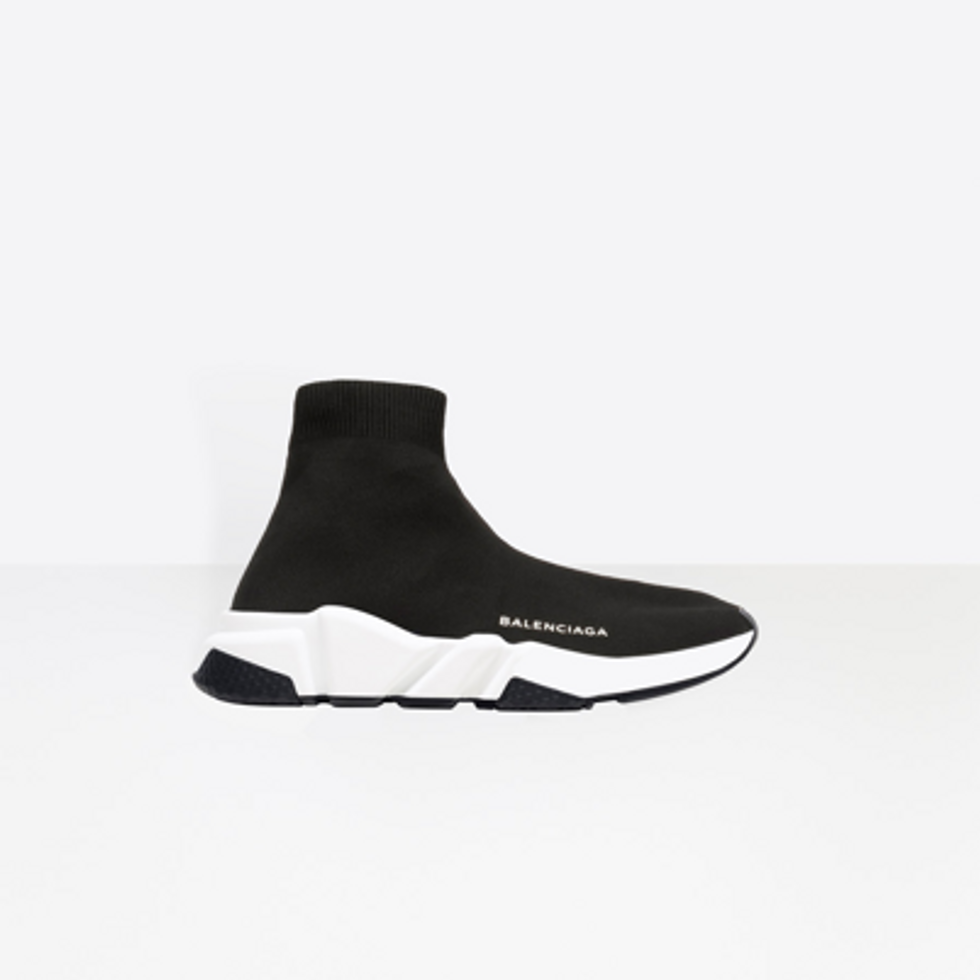 Lookalike:
$99.95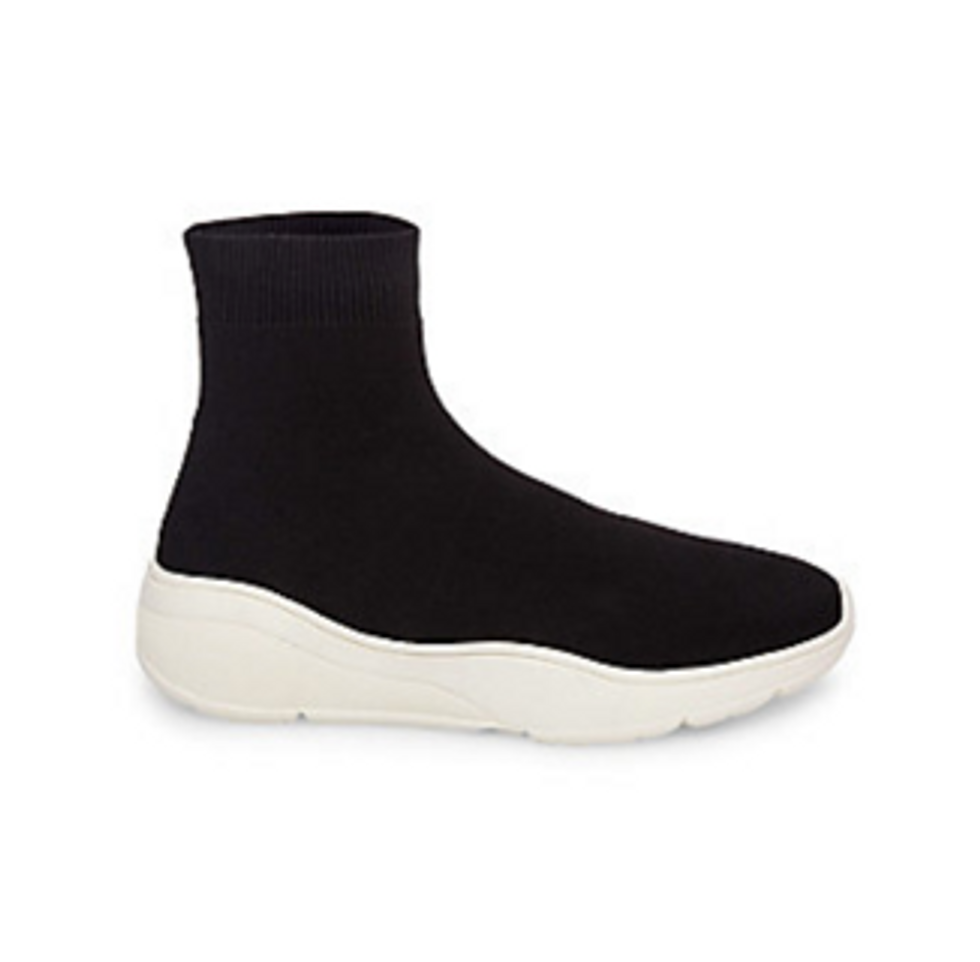 4. ADIDAS YEEZY BOOST 700 'WAVE RUNNER'
Original: $300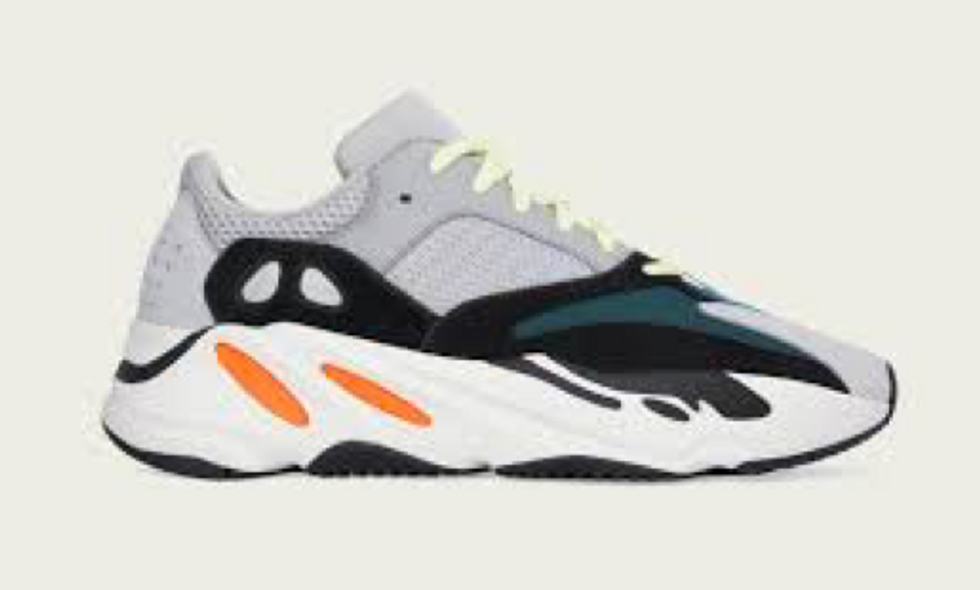 Lookalike: $89.90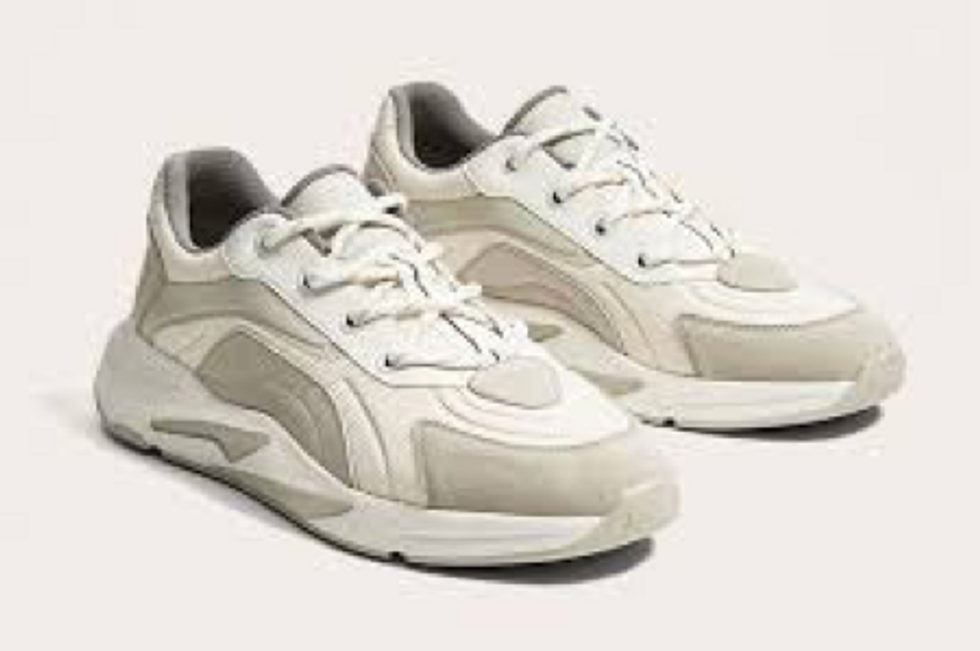 5. NMD_CS2 PRIMEKNIT SHOES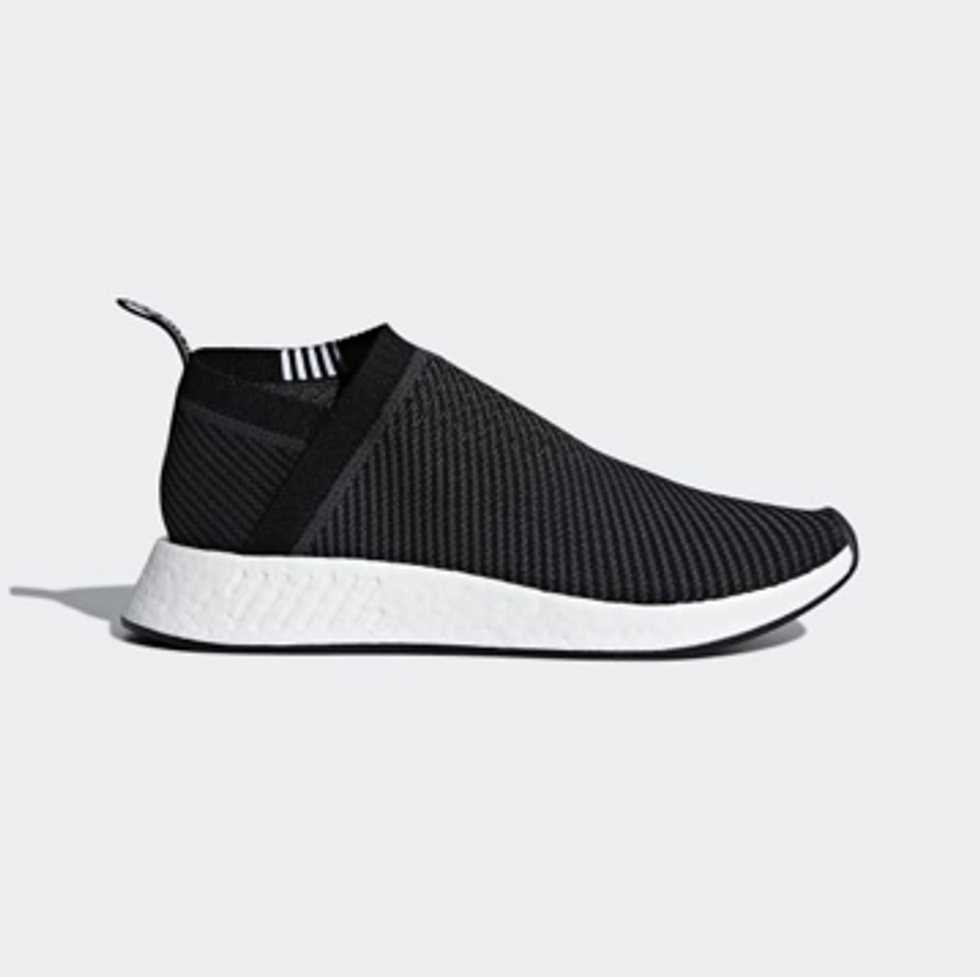 Lookalike:
$69.95