With the holidays just around the corner, you might have lots of gifts to give or parties to attend. There is nothing better than these delicious treats to sweeten up your holiday season!
1. Santa Hat Cupcakes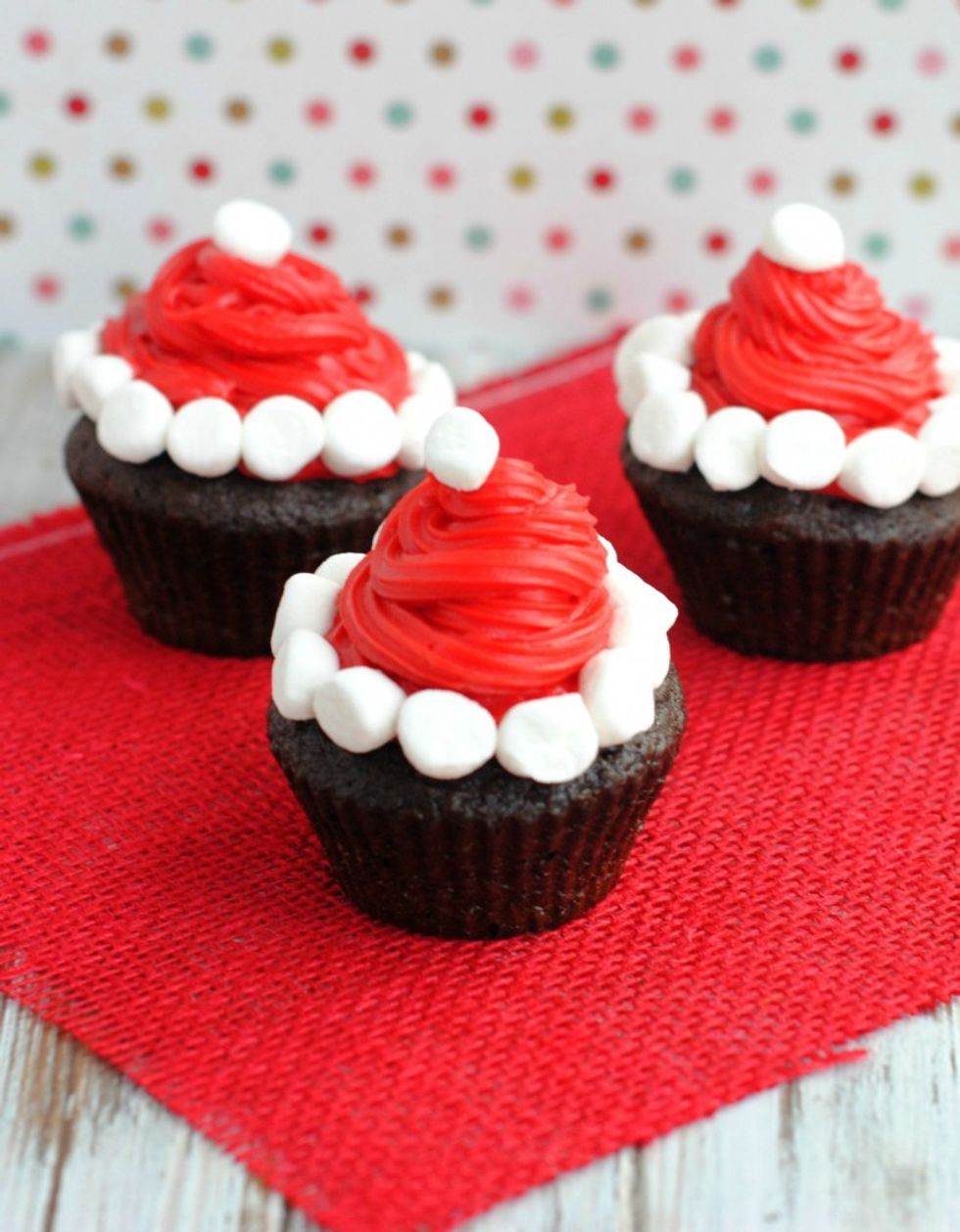 These cupcakes are festive, fun, and delicious!
2. Snowman Cupcakes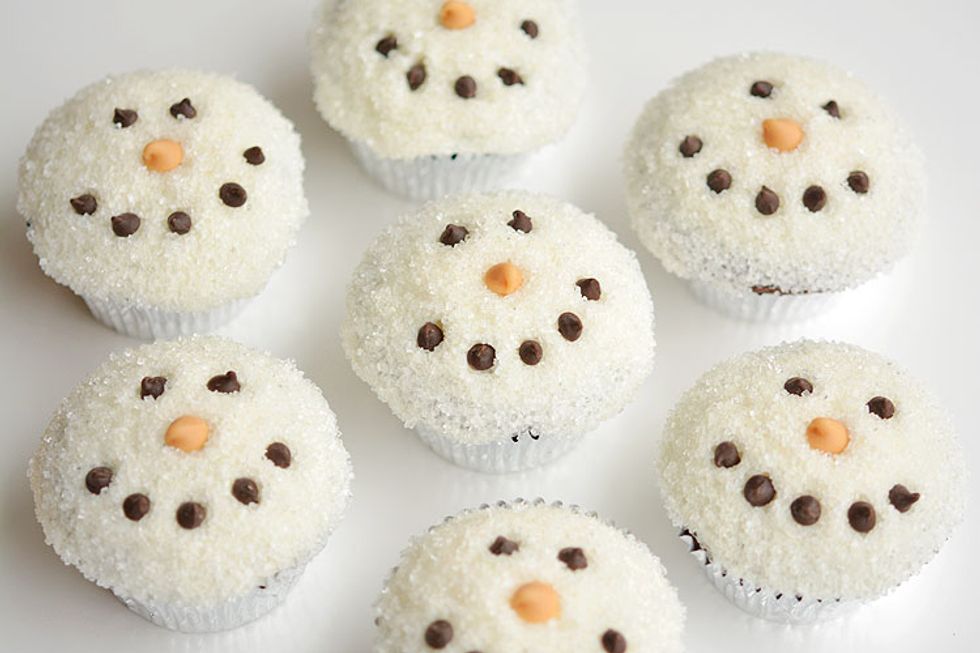 They make look chilly, but nothing is better than these warm, cute cupcakes on a cold winter day!
3. Peppermint Brownies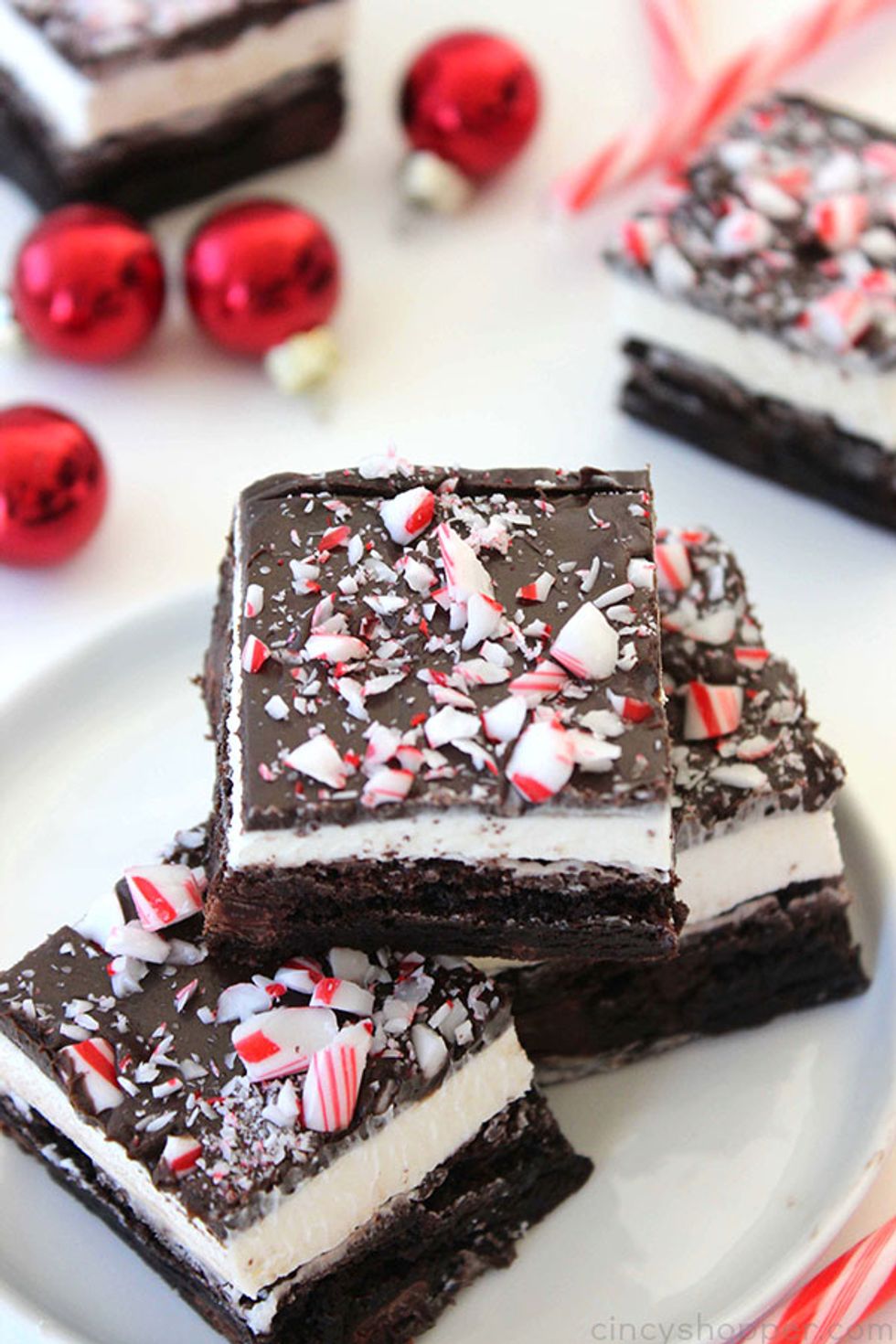 Of all the peppermint-flavored items out there, this recipe is by far the best one. The blend of chocolate and peppermint is one that you can't beat.
4. Grinch Fruit Kabobs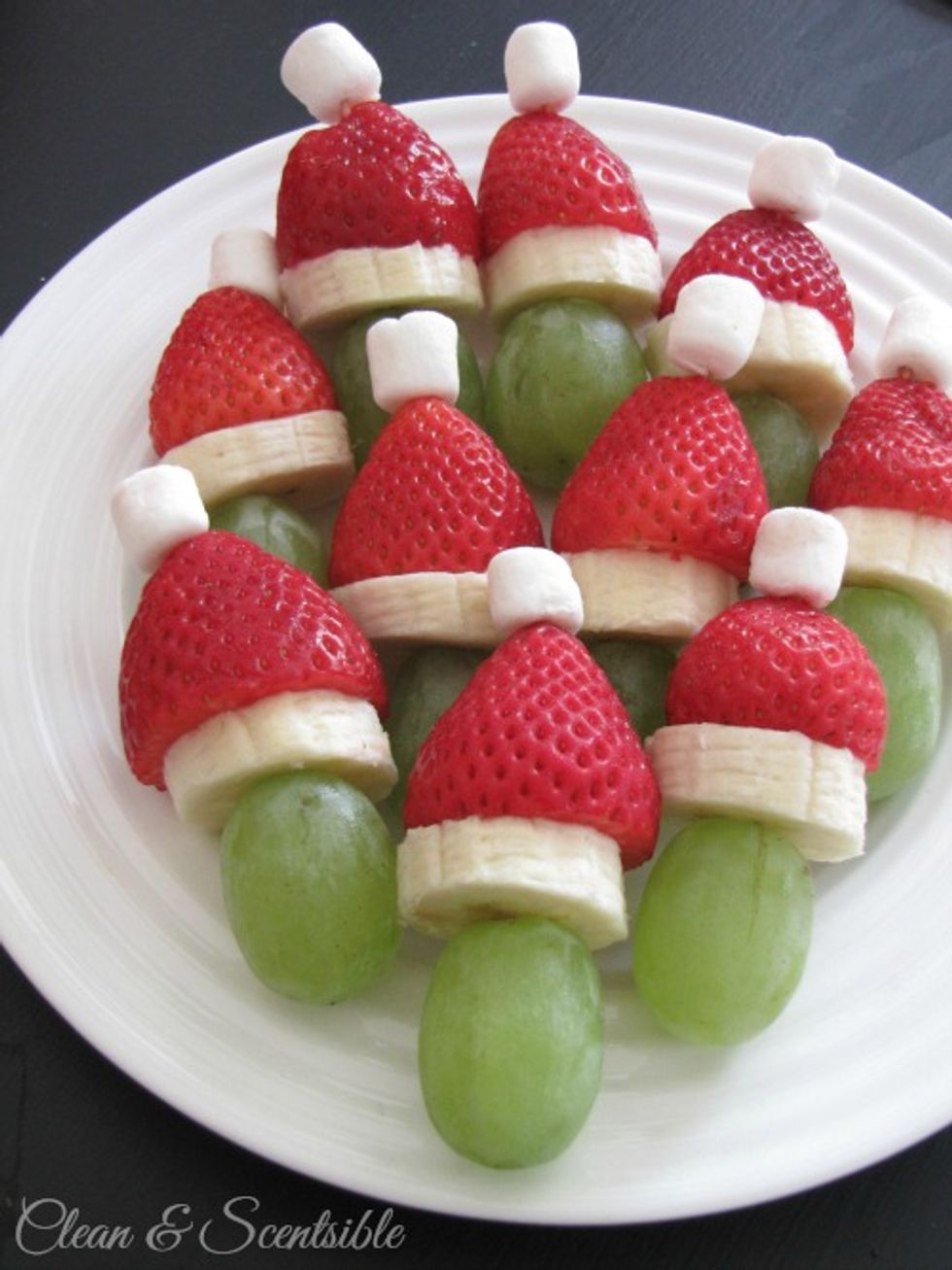 If you're looking for a fun, healthy sweet option, these fruit kabobs are simple and delicious!

5. Polar Bear Cookies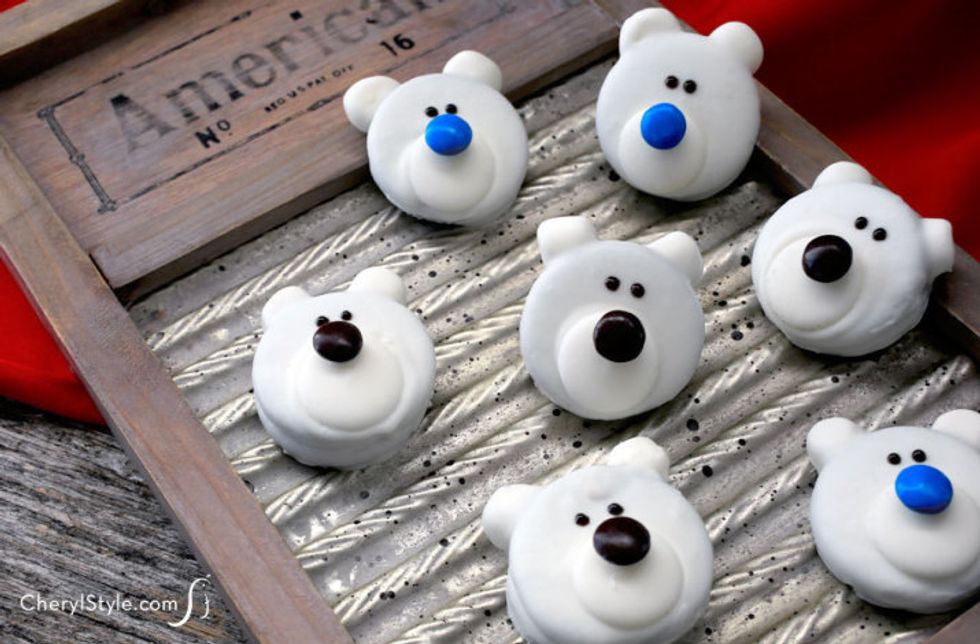 These adorable treats are irresistible!