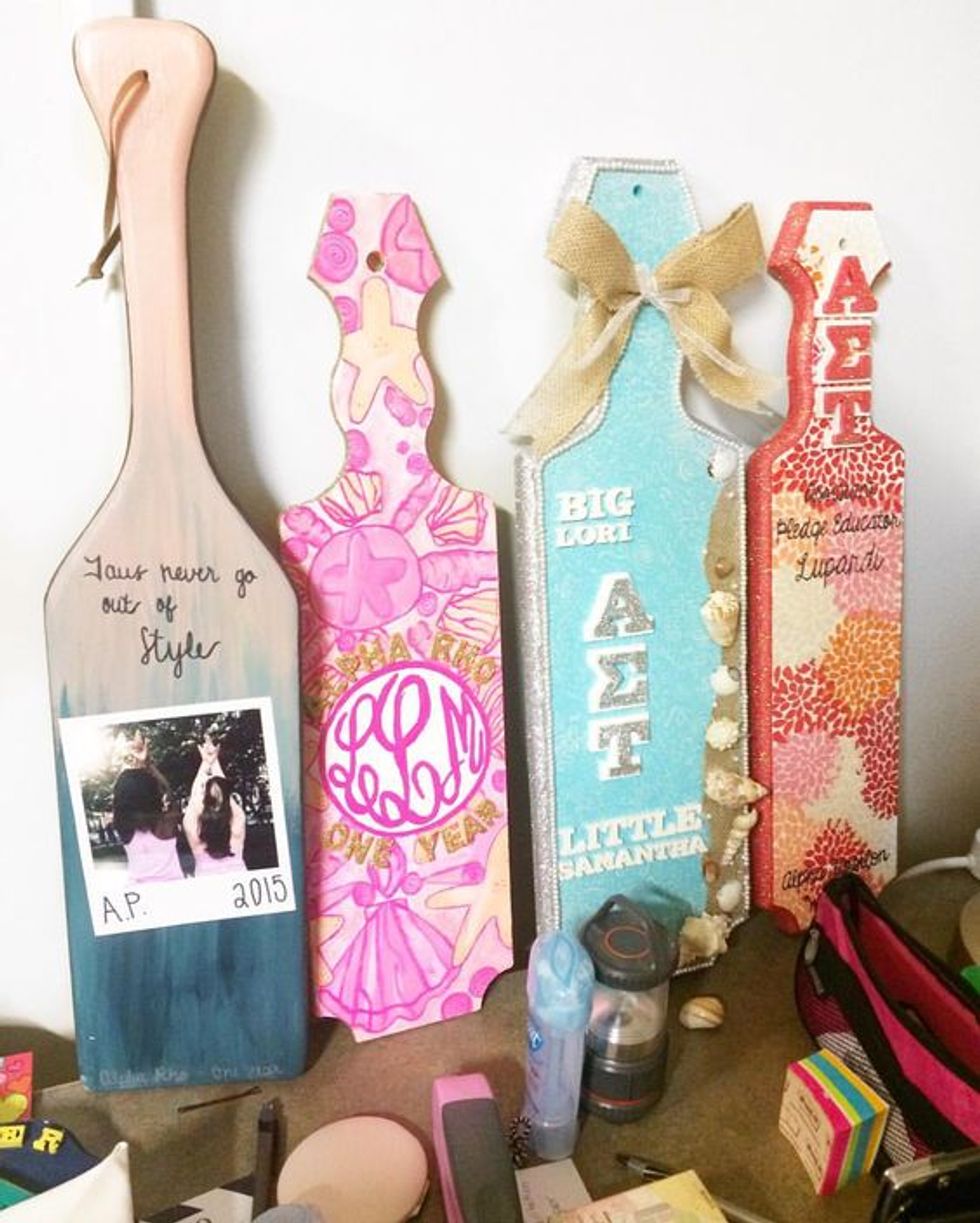 The best gift ever. "But if Cathy makes my paddle again, I'm going to be so mad. She never puts any effort into it and it always looks like crap."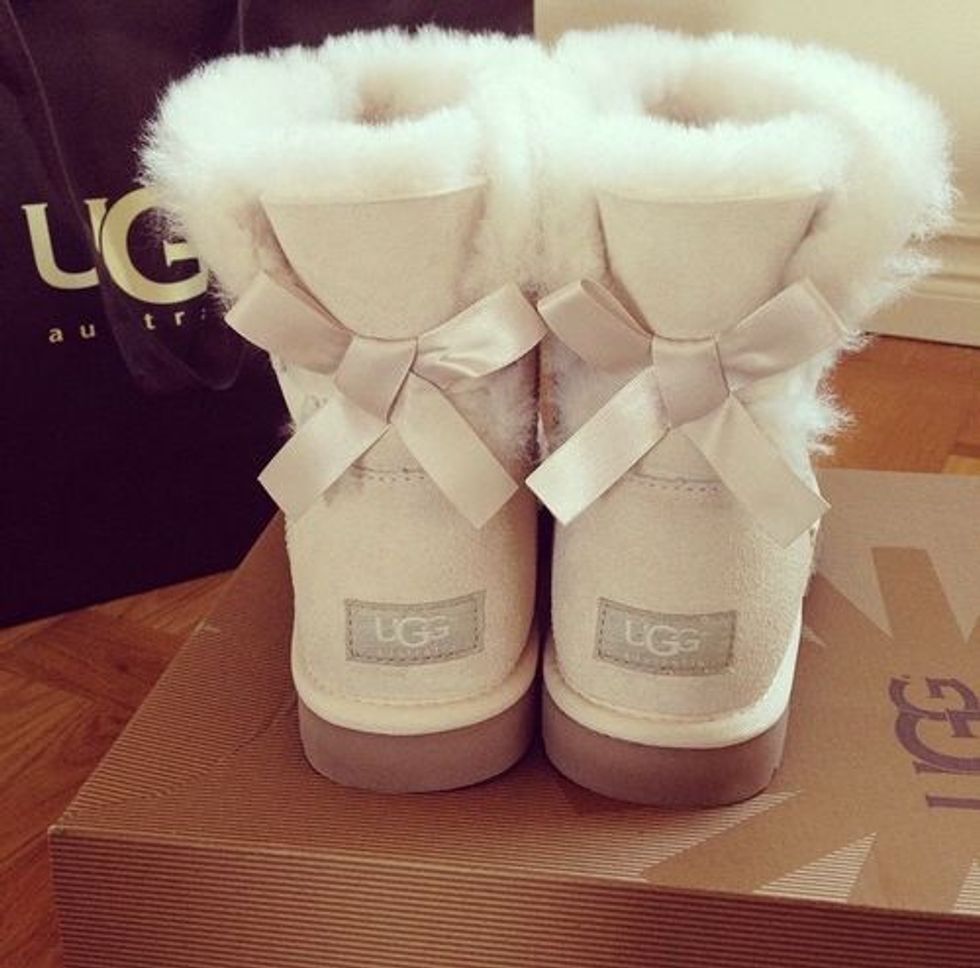 3. Monogrammed baseball cap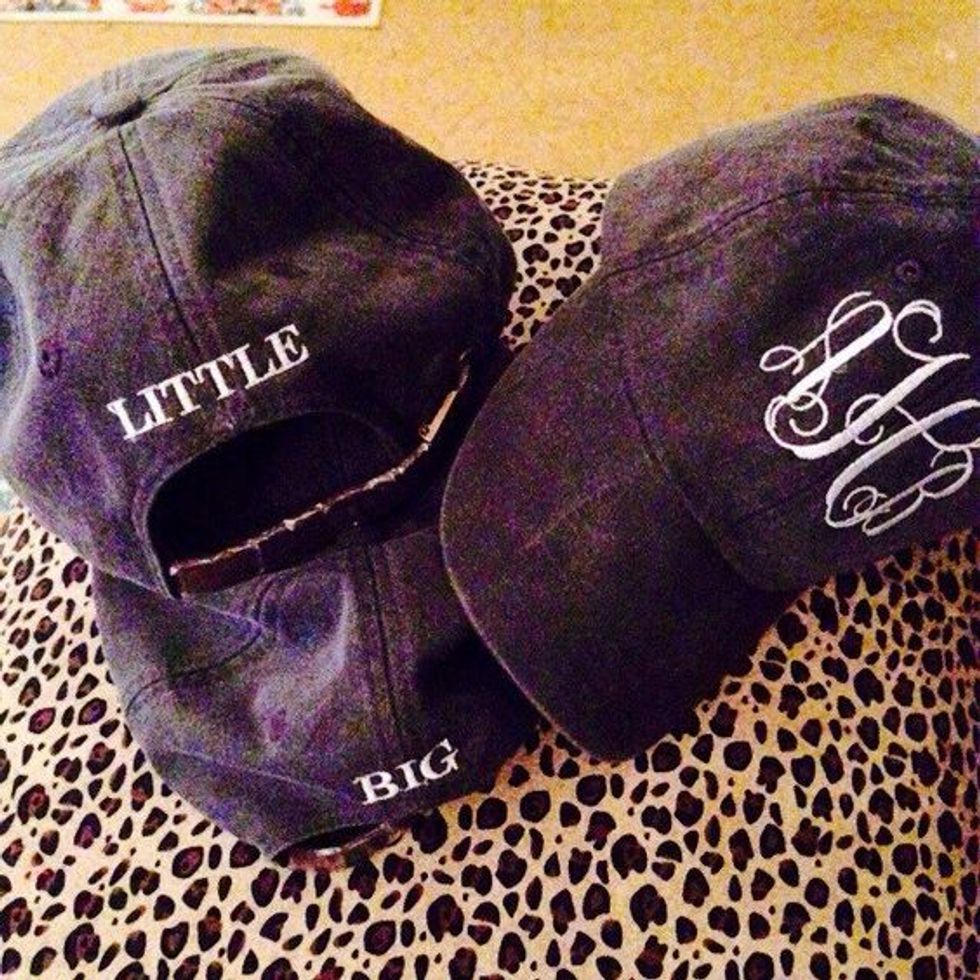 Like, sports and stuff.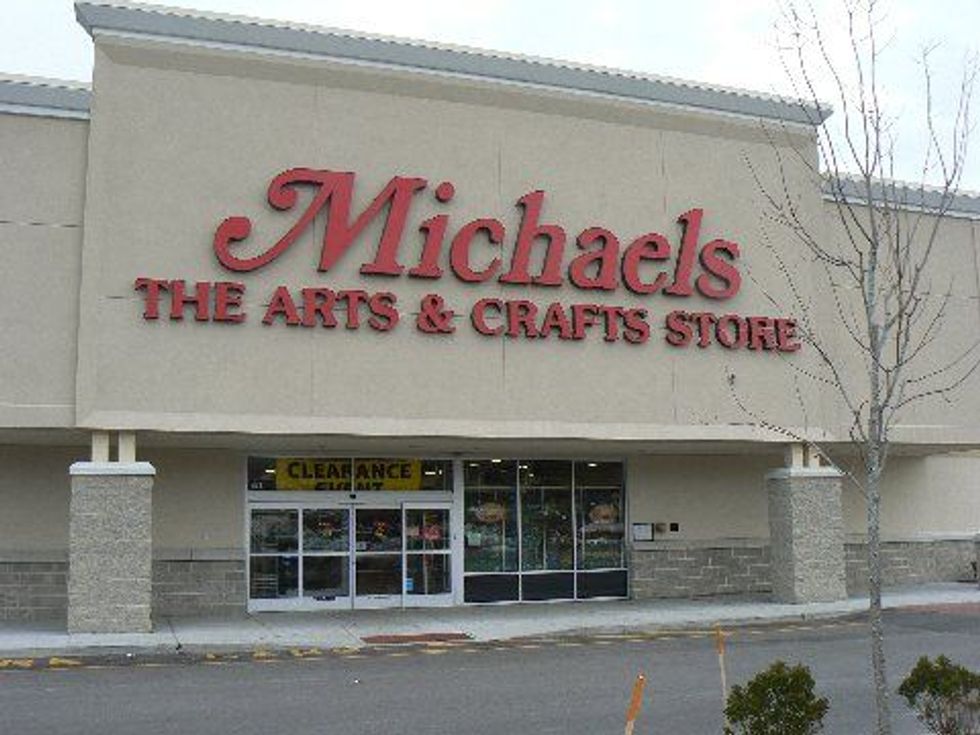 Because, as explained above... paddles.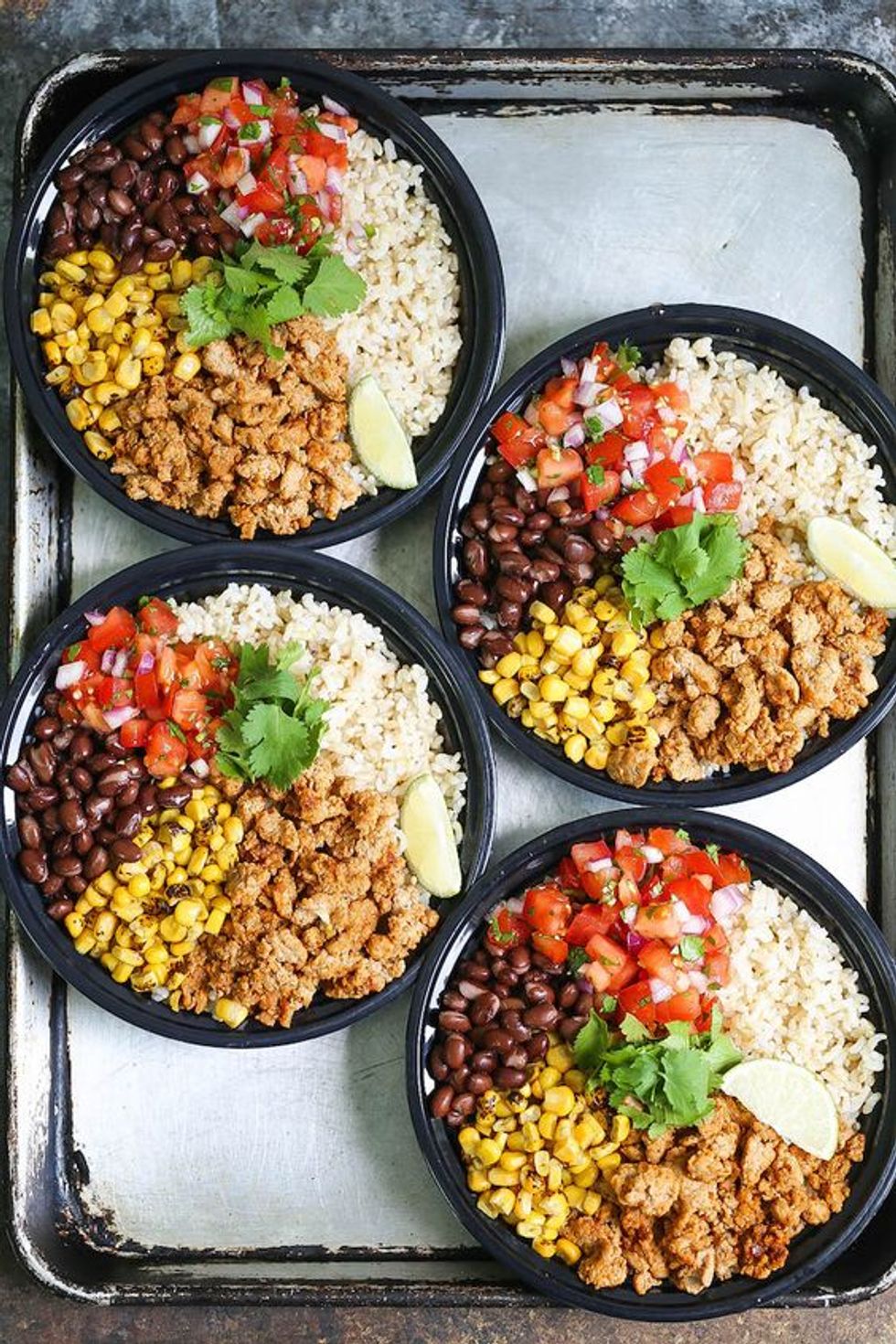 So that they can tweet about going there and think that they have the scientific answer to why it is better than Qdoba.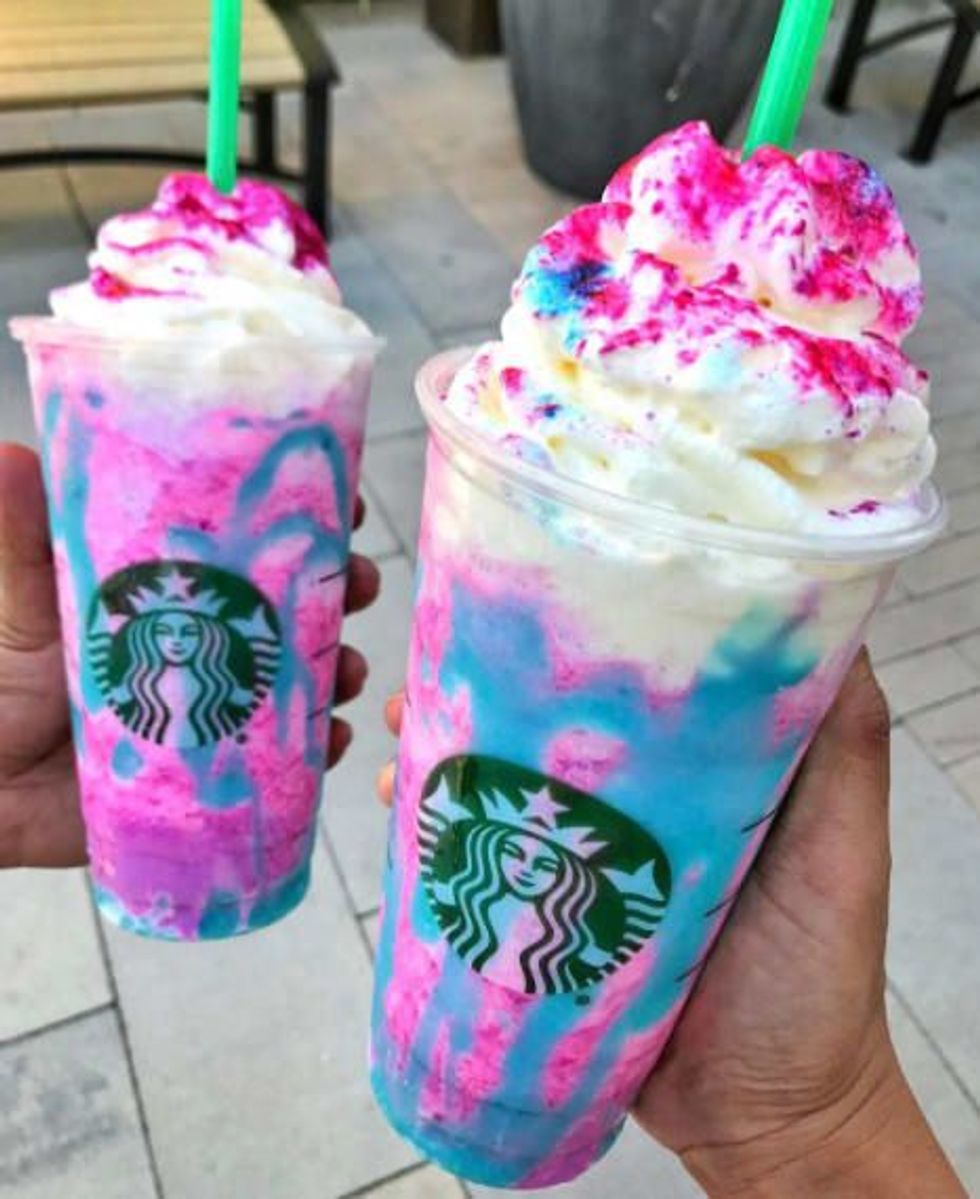 Obvi.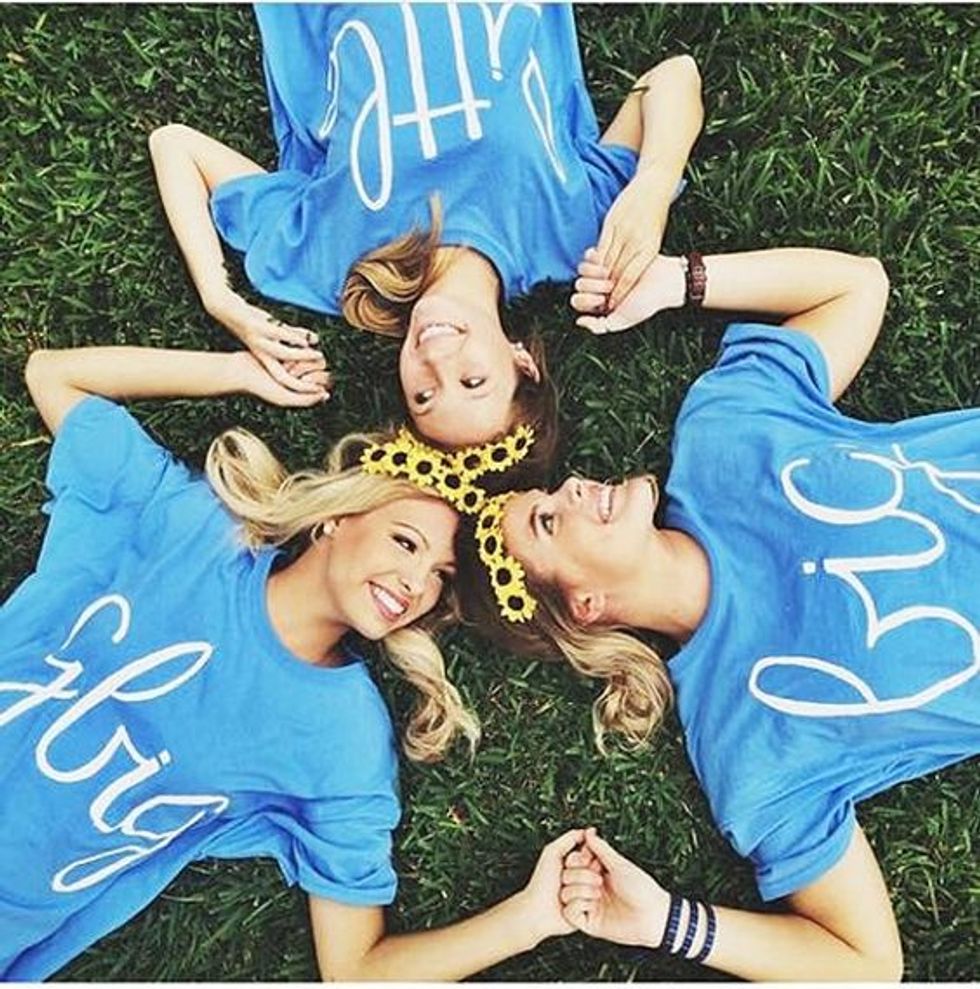 You are not a family unless you have the cutest shirts and take the cutest pictures laying in a circle holding hands.
8. For Chad from Sigma Apple Pie to text her back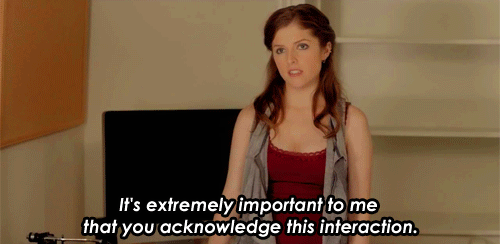 9. 50-piece McNugget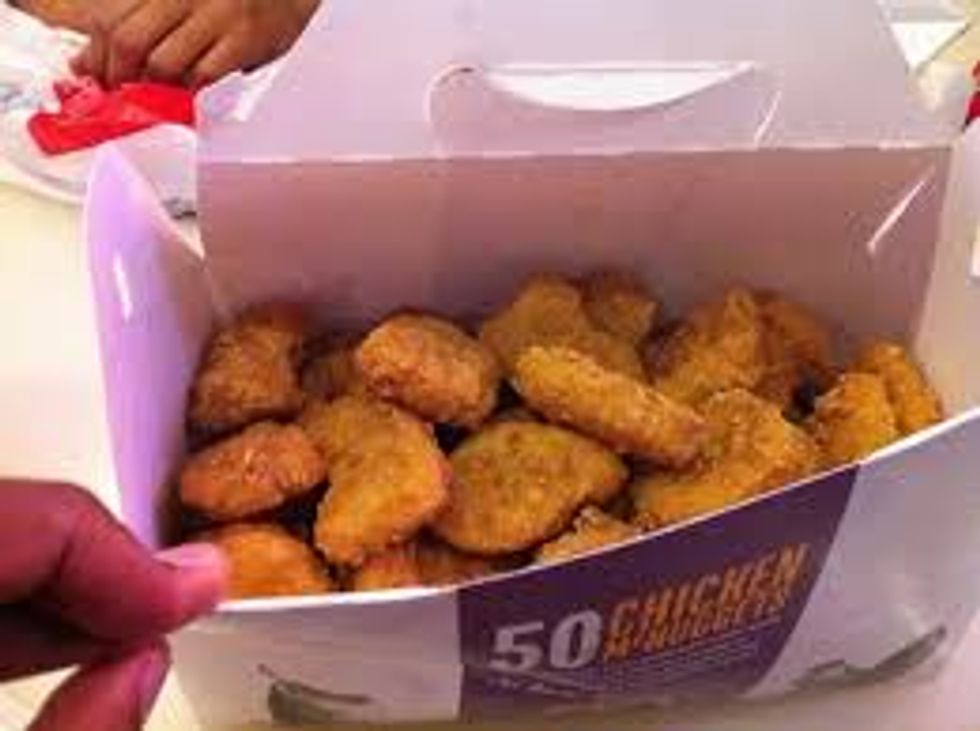 With ranch dressing and sriracha, please.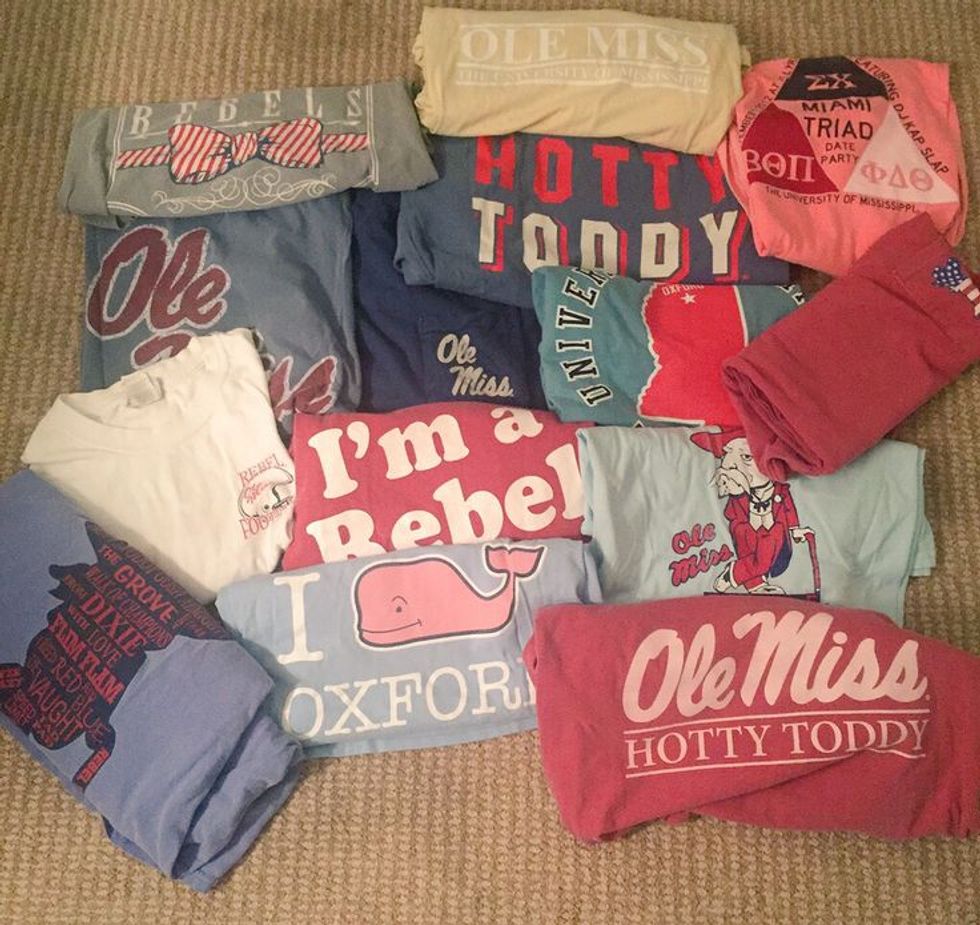 Preferably the ones with a dog on it, but any will do.
11. Hillary Clinton to be president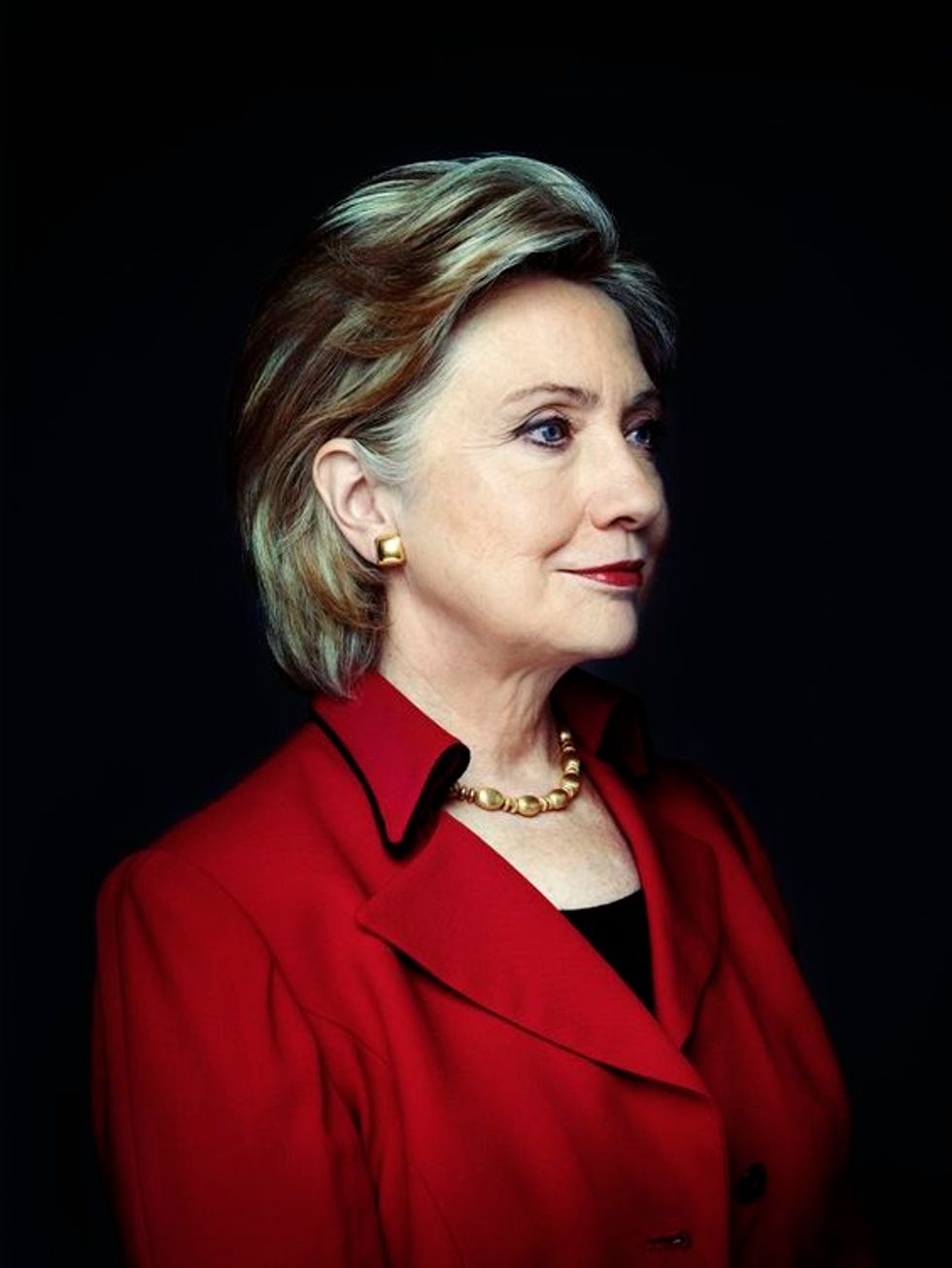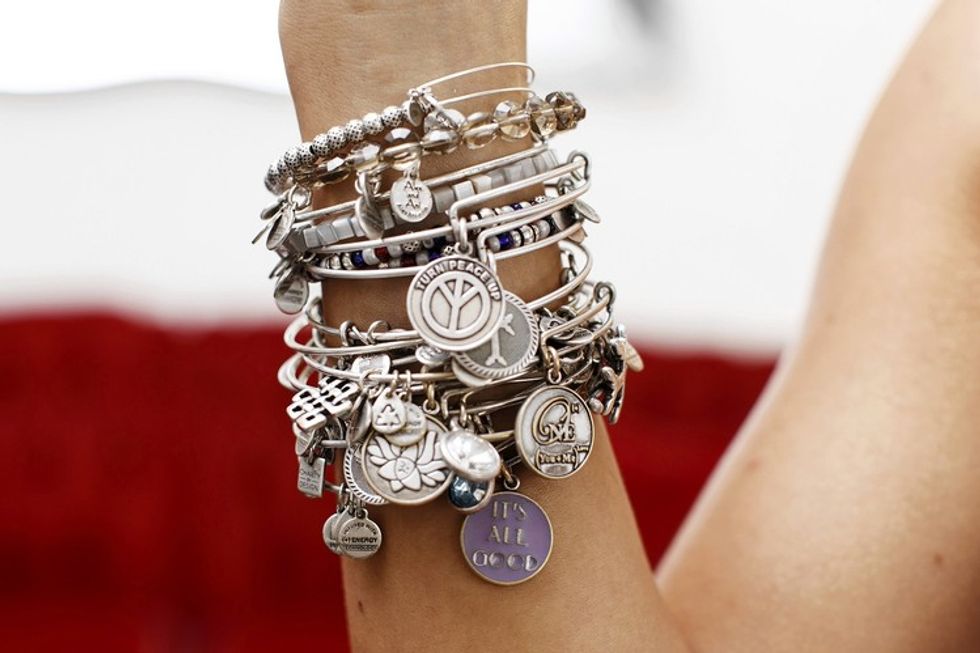 13. Money for South Padre in the spring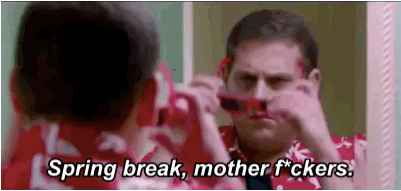 #SPRAAANGBREAK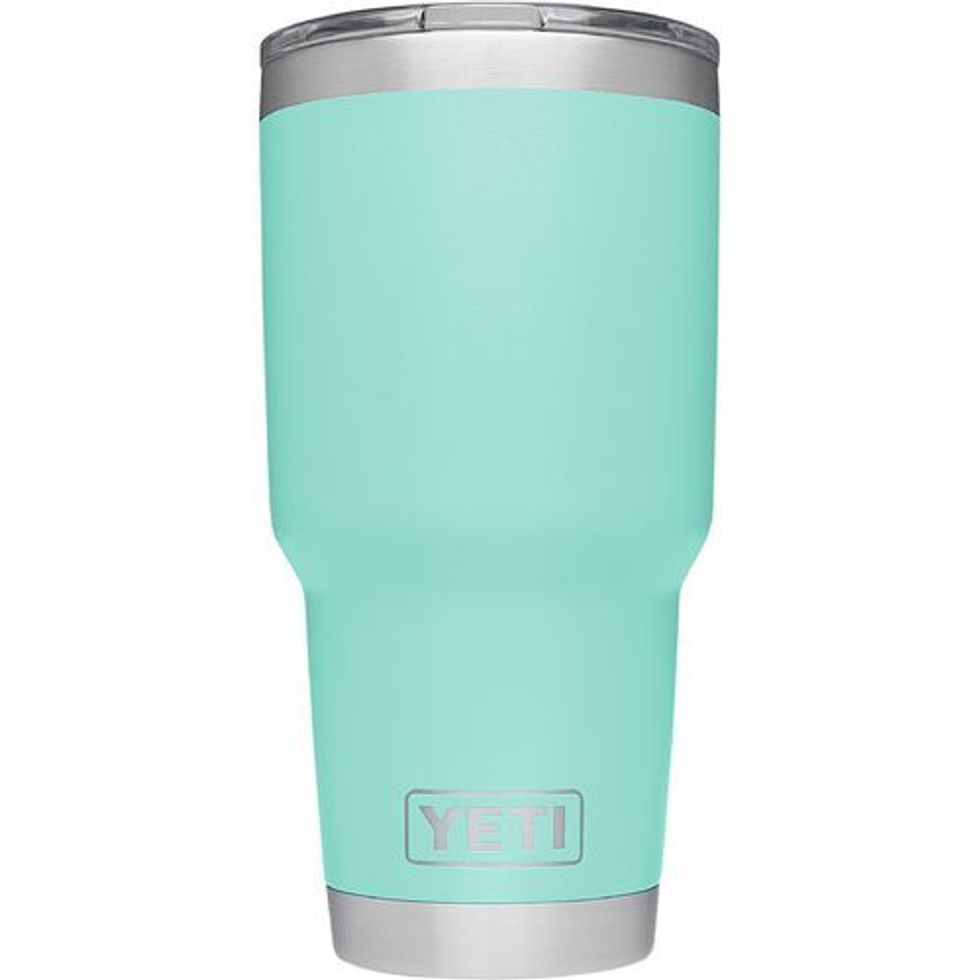 To put your spring break substances in.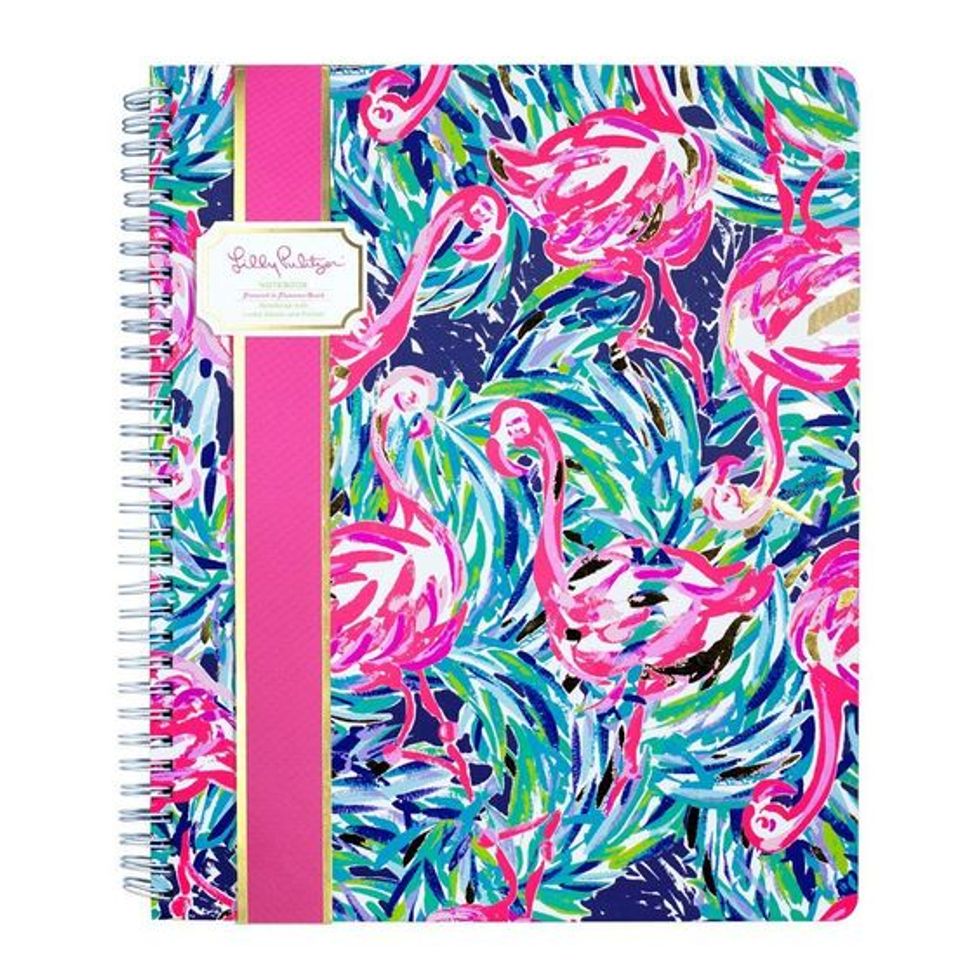 That you probably won't really write that much in any way. Who needs dollar notebooks though when you have those?
16. Chocolate and ibuprofen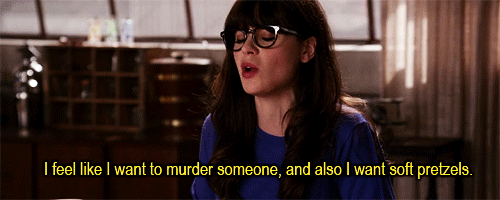 For when the time of the month hits and suddenly you're crying because your boyfriend doesn't have a dog and you don't know why he is so selfish and needs to adopt one.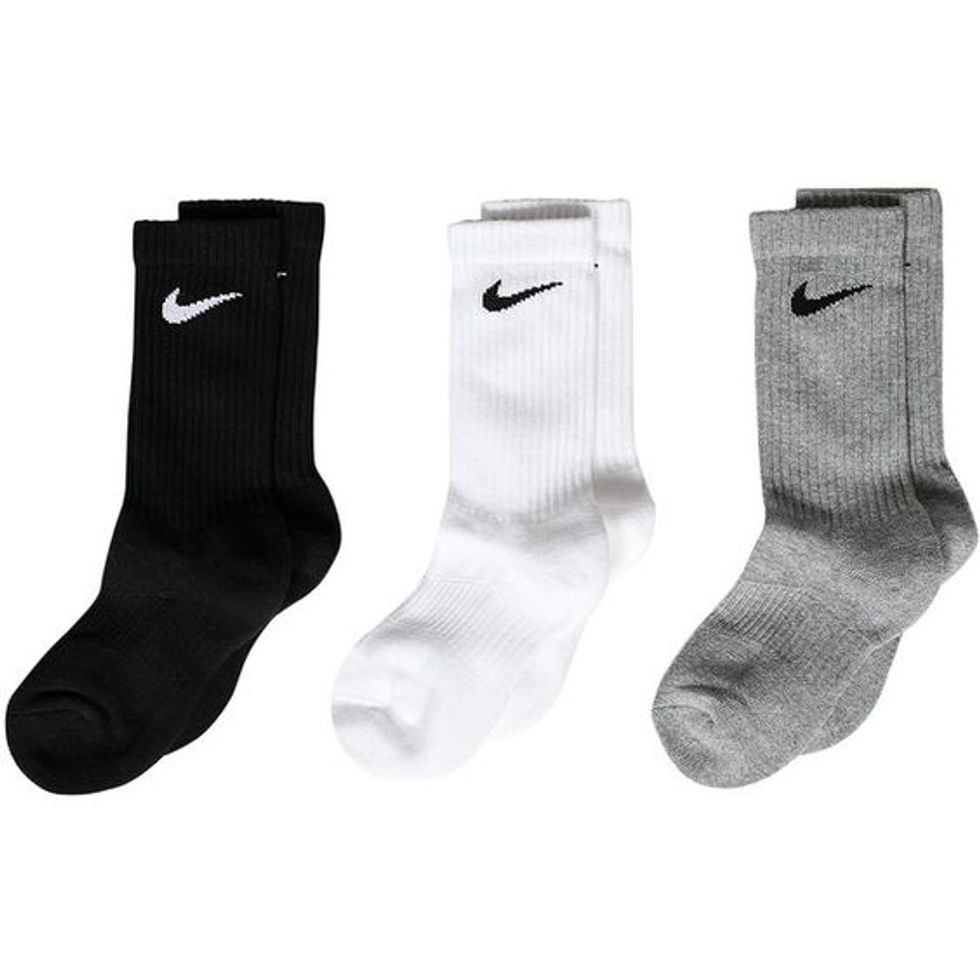 18. Pens in every color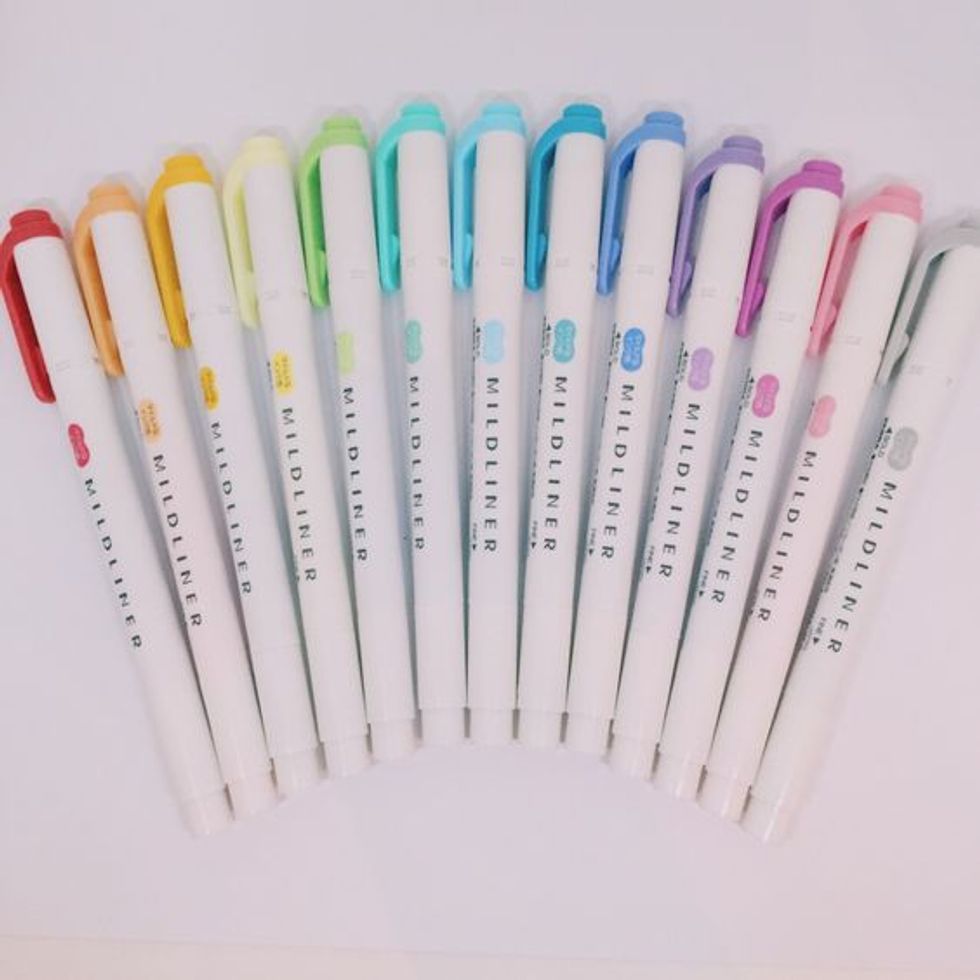 To color code the notes even though you're just going to search Quizlet for old tests anyway.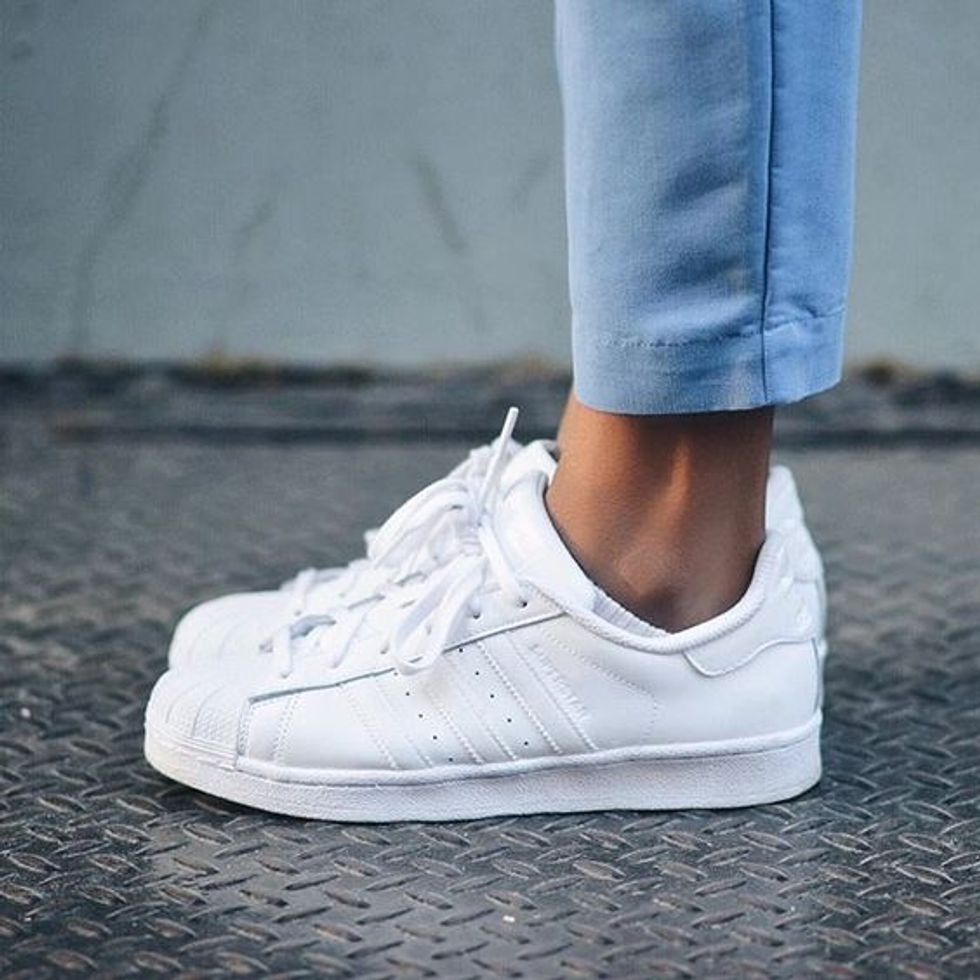 To wear with torn up jeans.
20. Avocado toast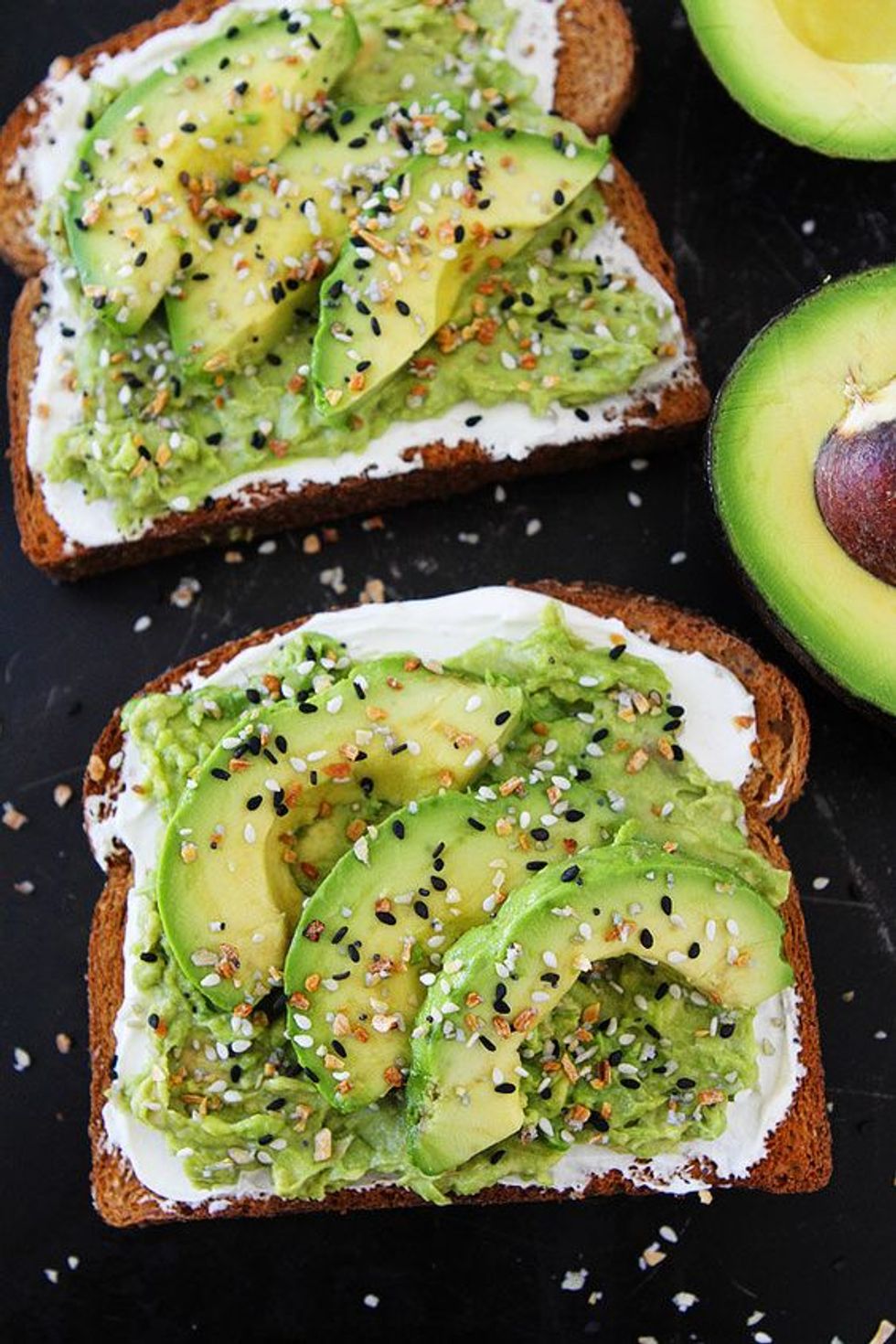 21. Money for dues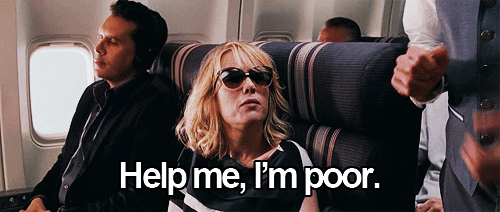 What does this money even go towards anyway?
22. To be able to eat without getting fat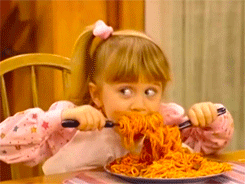 A perfect bod would be nice, but pizza is nicer.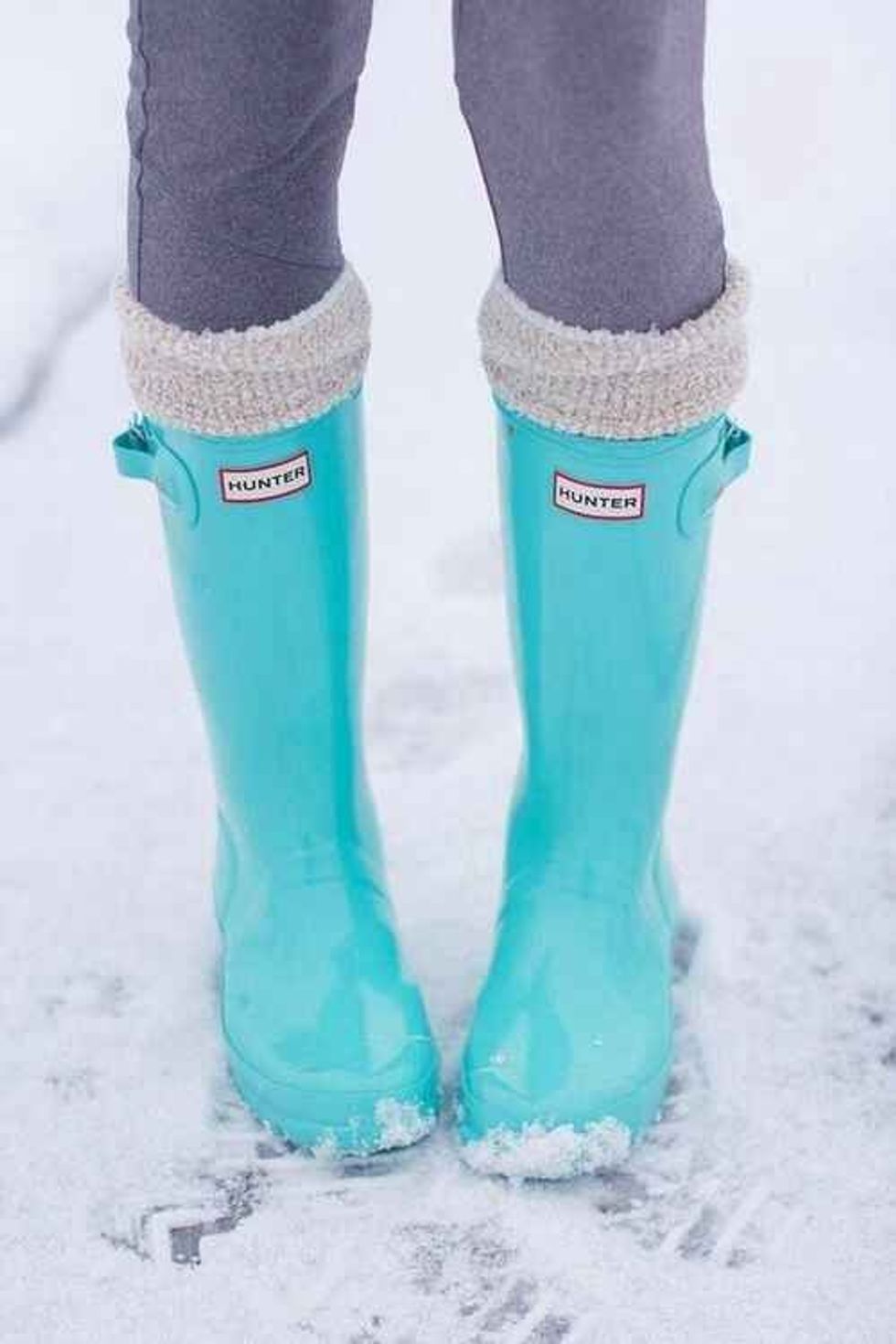 For the few days that it rains.
24. A little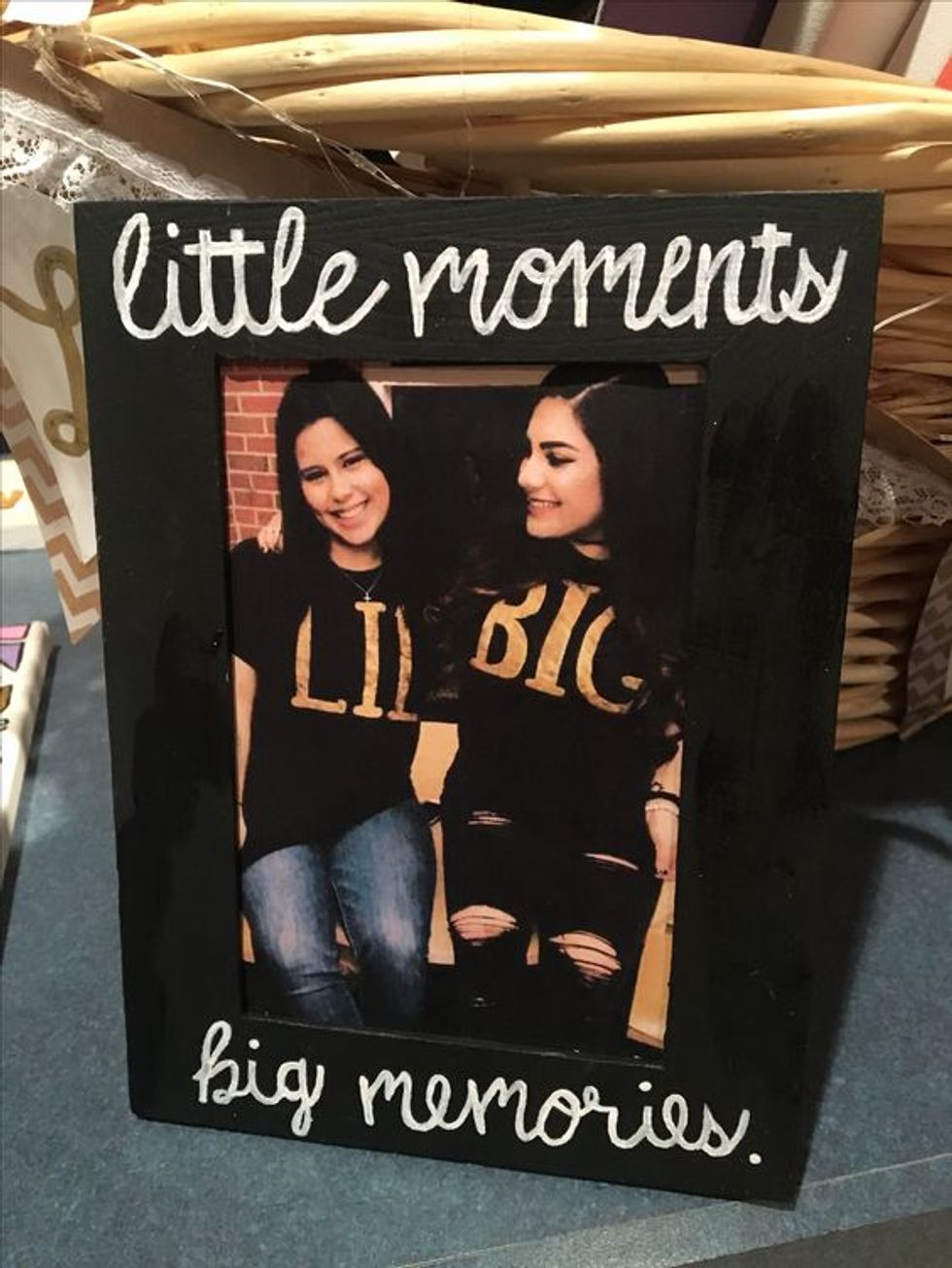 Omg. Bestie for the restie!! I've never met someone so much like me EVER!!!!!!!!!
25. Norts in every color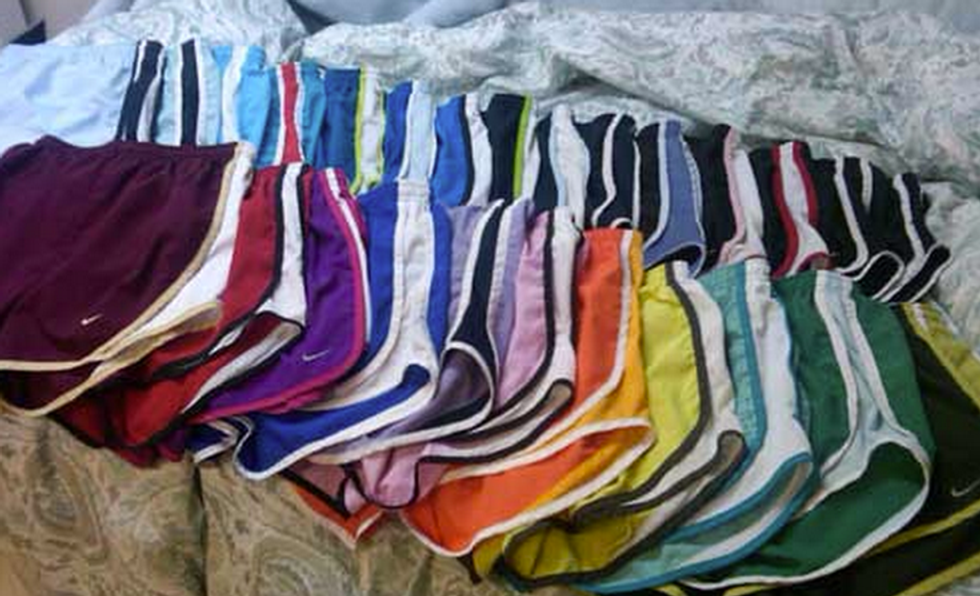 So that you can wear each pair three days in a row.
26. A new Finsta name because her risk management requested to follow hers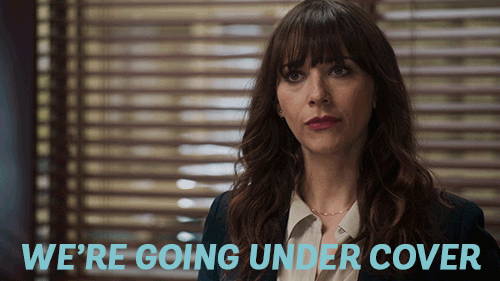 Oops.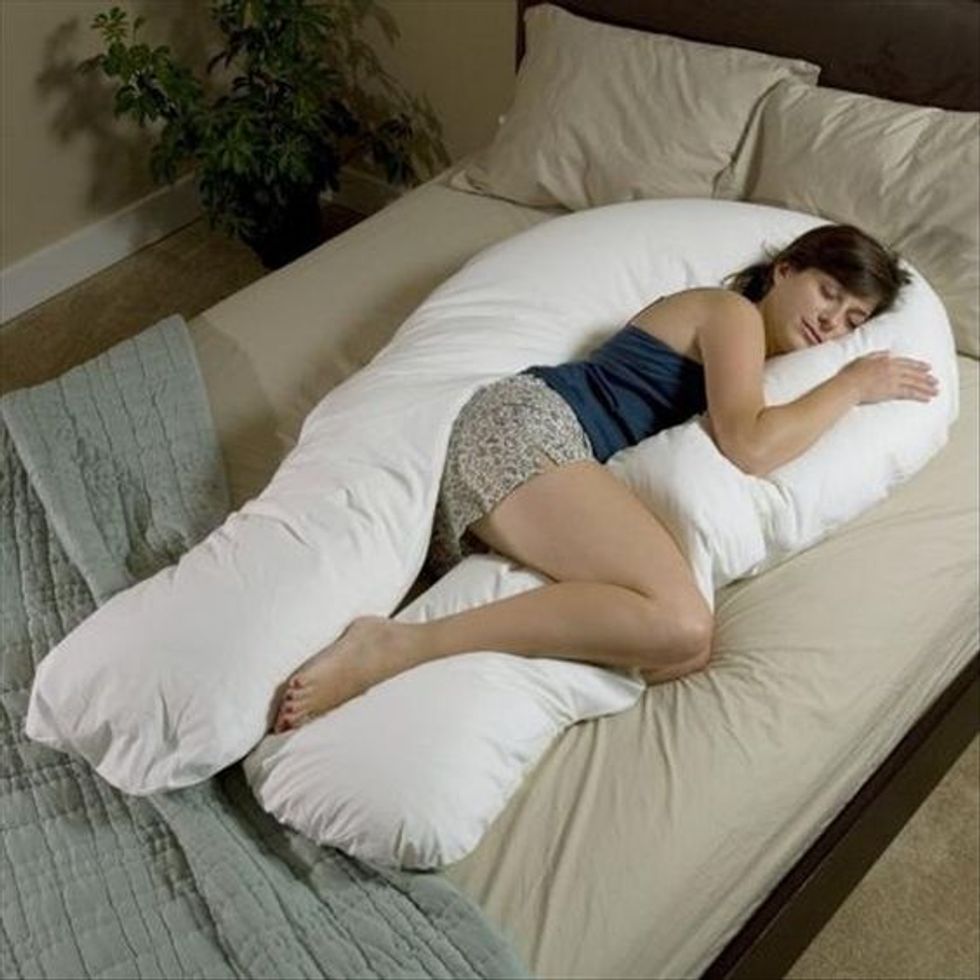 Better than snuggling with a boy, cheaper than snuggling with a dog.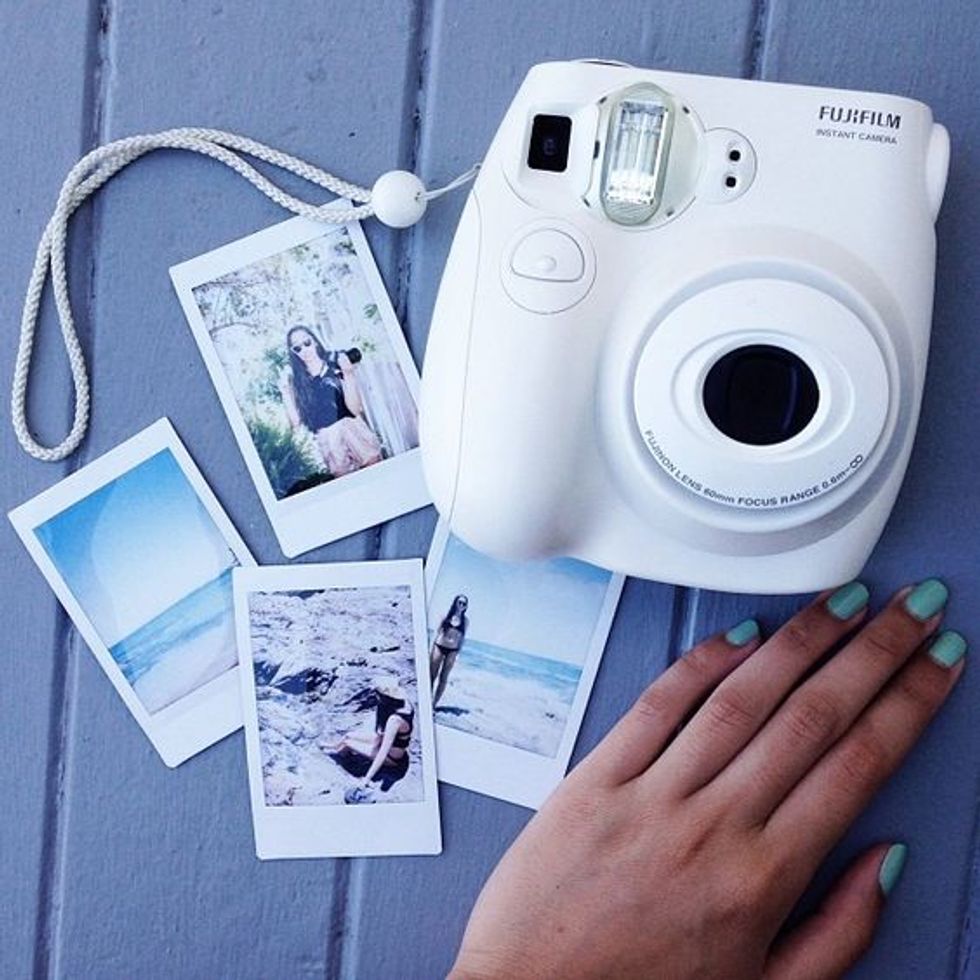 To capture all of your precious memories... like the time your roommate blacked out so hard that she couldn't walk up the stairs so her boyfriend had to carry her.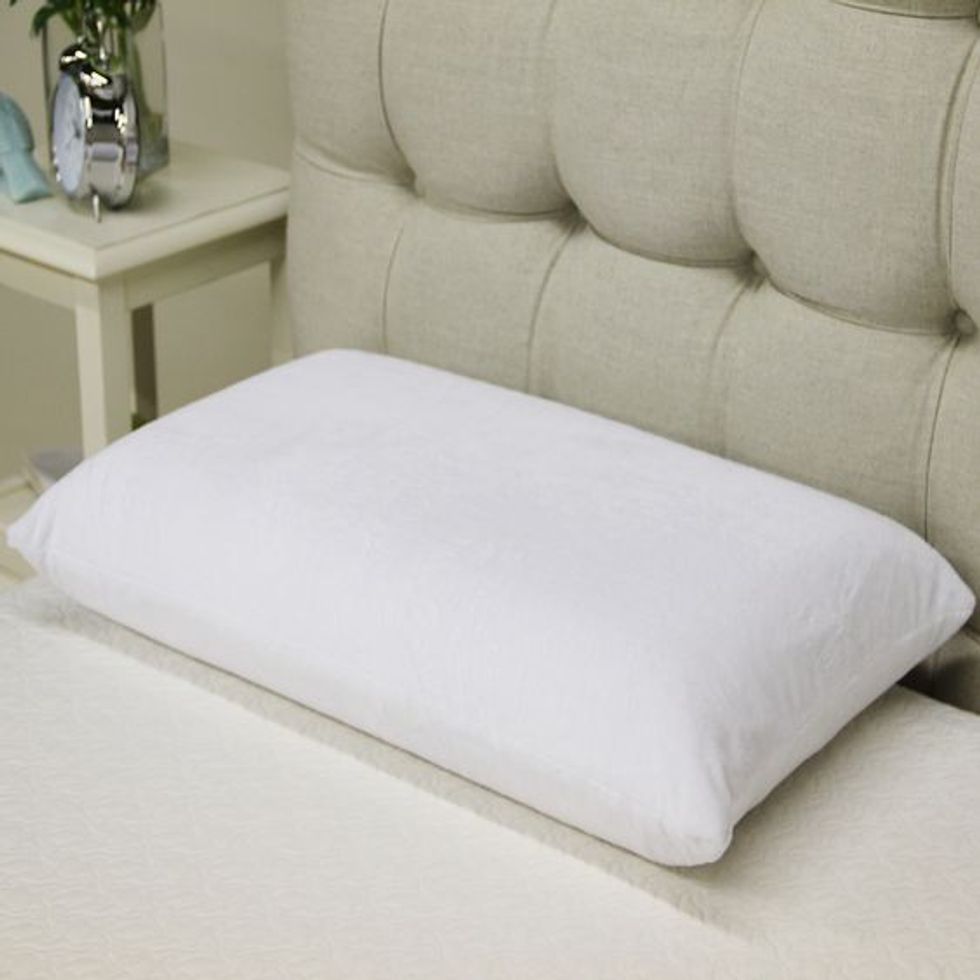 To rest your brain from all of the hard work that you do.
30. Sorority monogram for car/laptop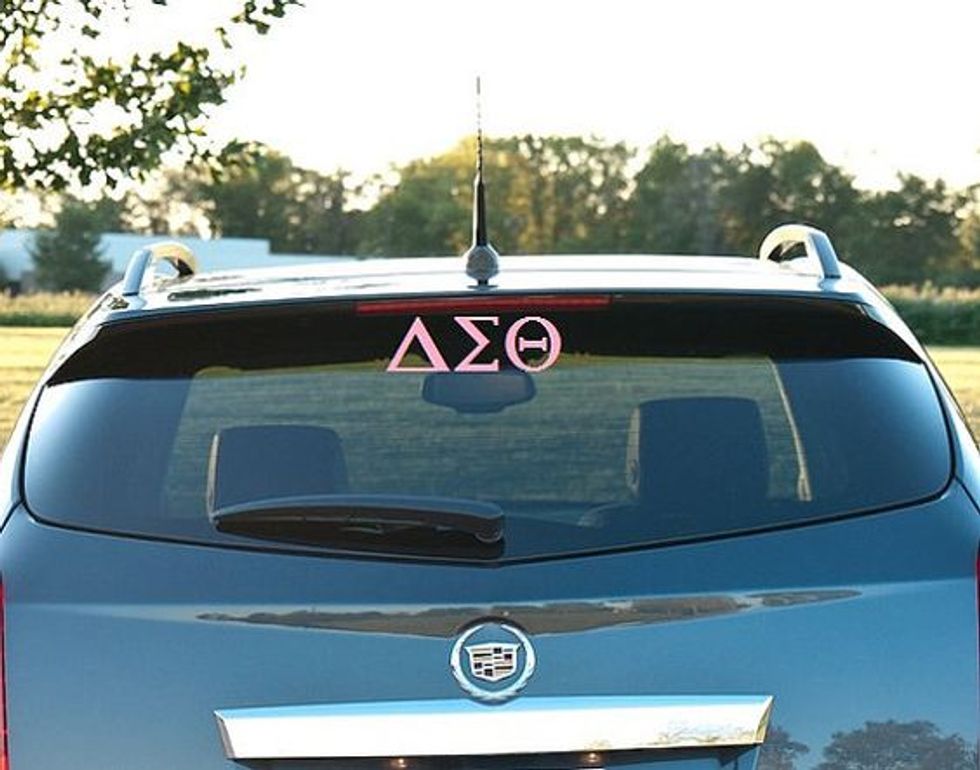 So that cops know you probably have alcohol in your messy car somewhere.
31. Laptop Stickers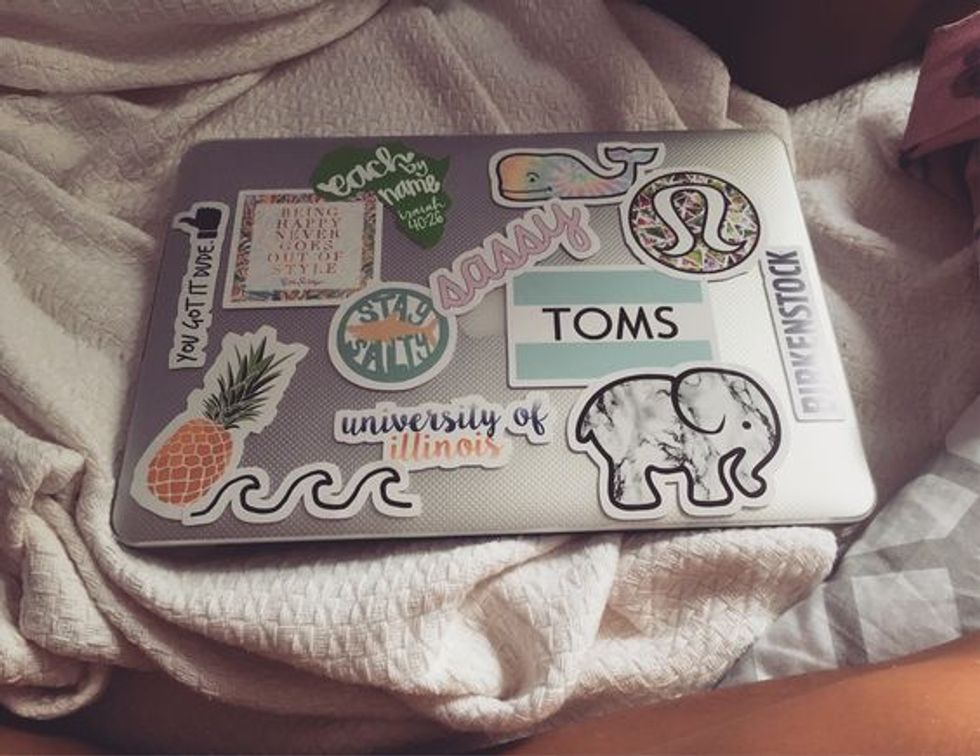 If you are going to be pretty your laptop has to be pretty too
32. Jewelry for formal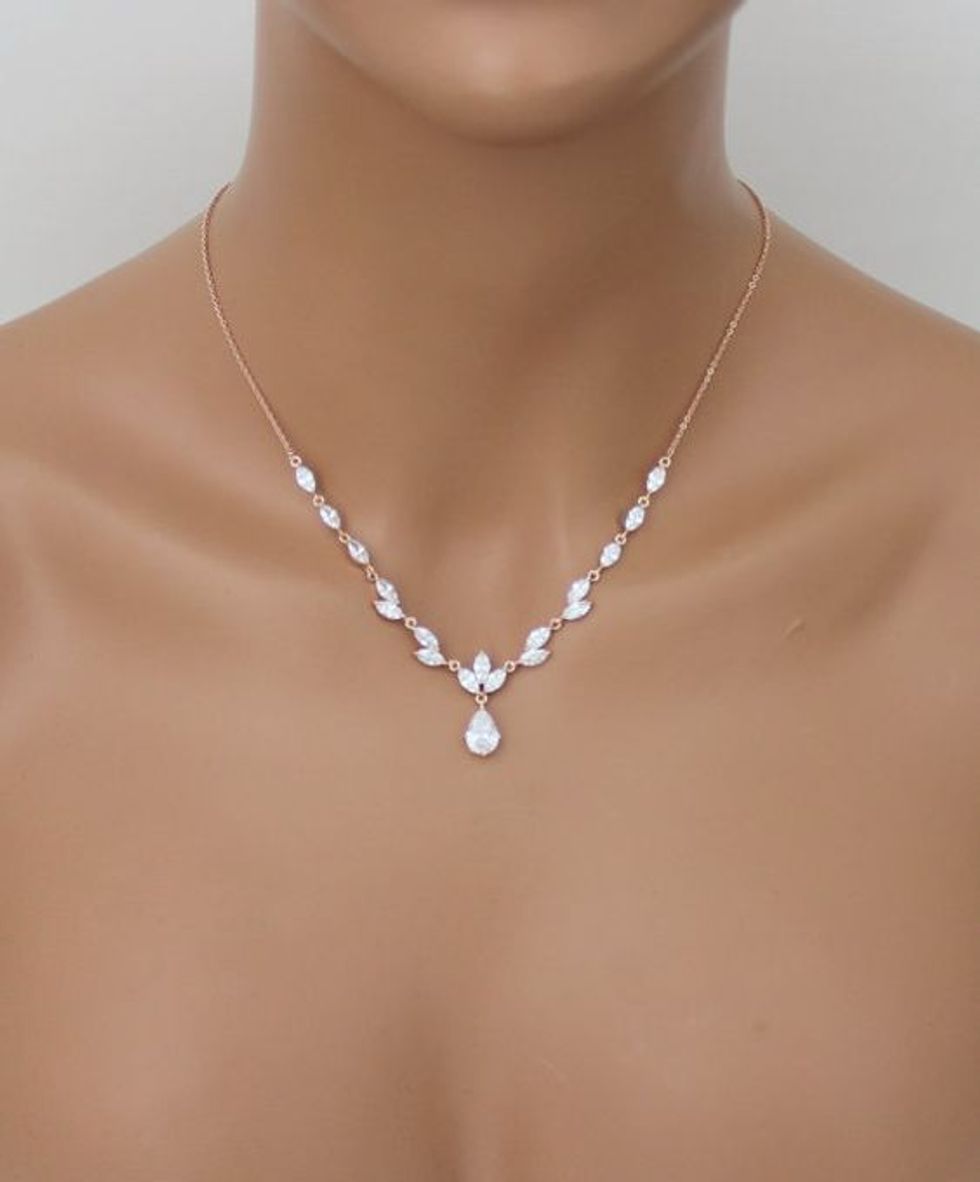 So that you don't have to buy it
33. A day off work for a mandatory event that you didn't even want to go to in the first place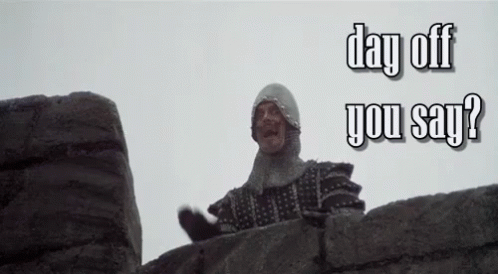 You request off for 1473289471238 events so one of them is bound to get denied.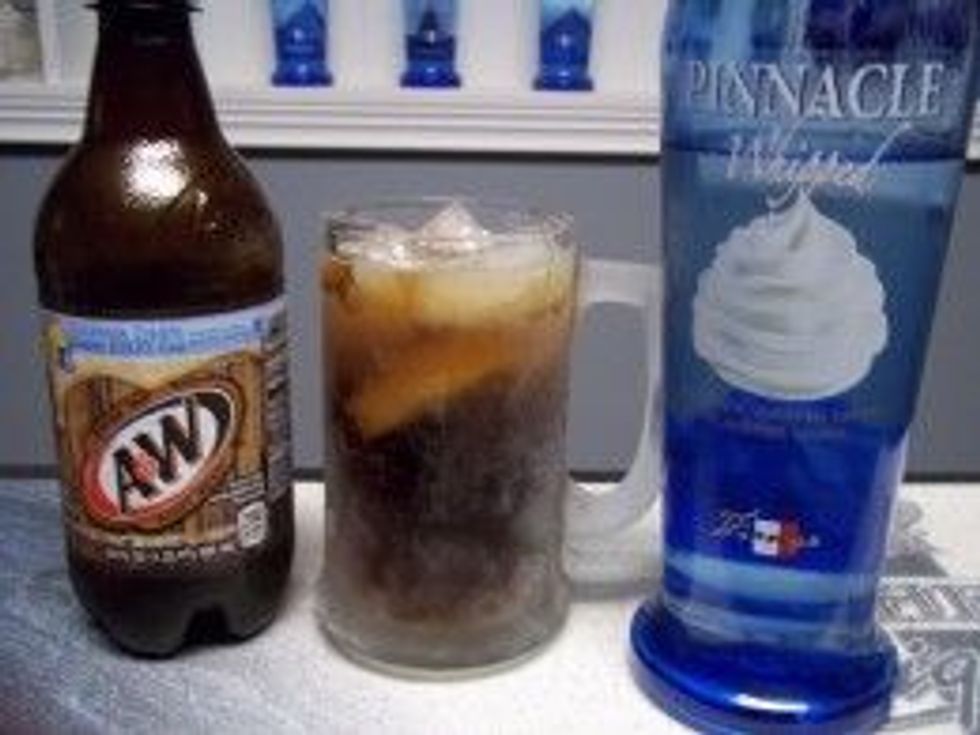 Just because pinnacle sounds cool. Also, don't forget the Mio.
35. Glitter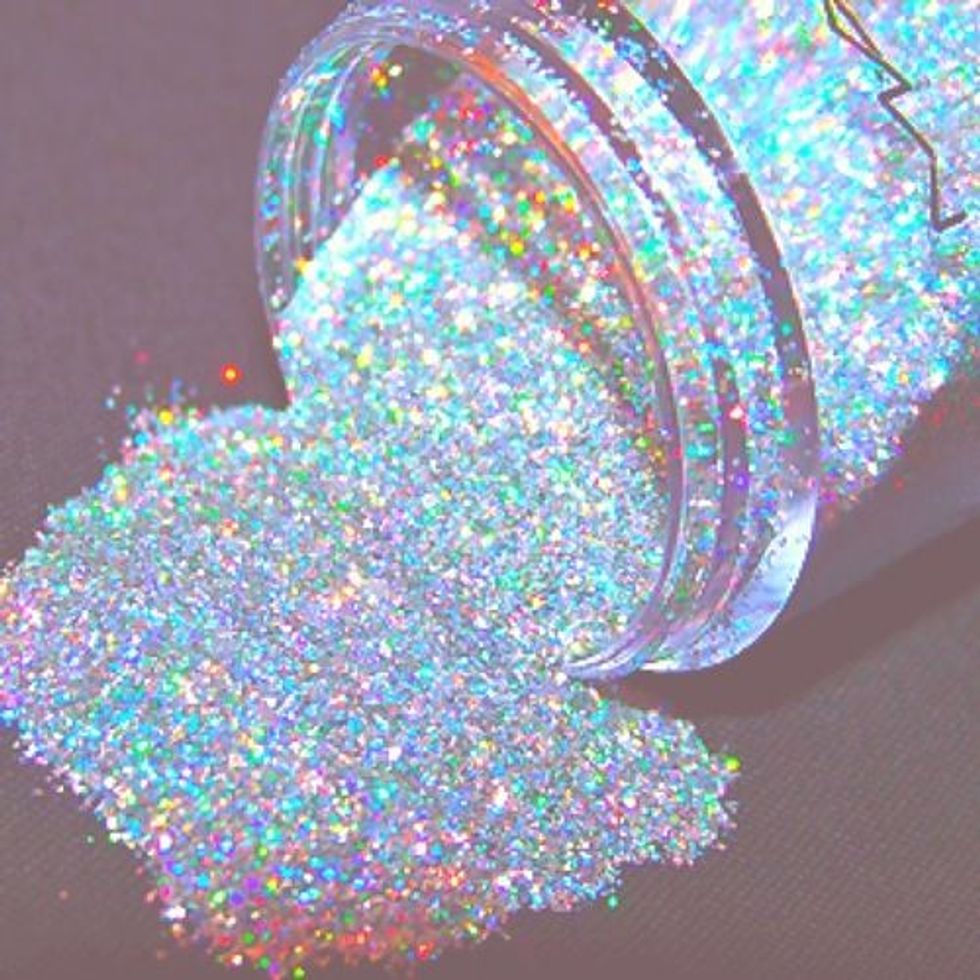 To craft and get all over your room and have it be there literally until the day you move out.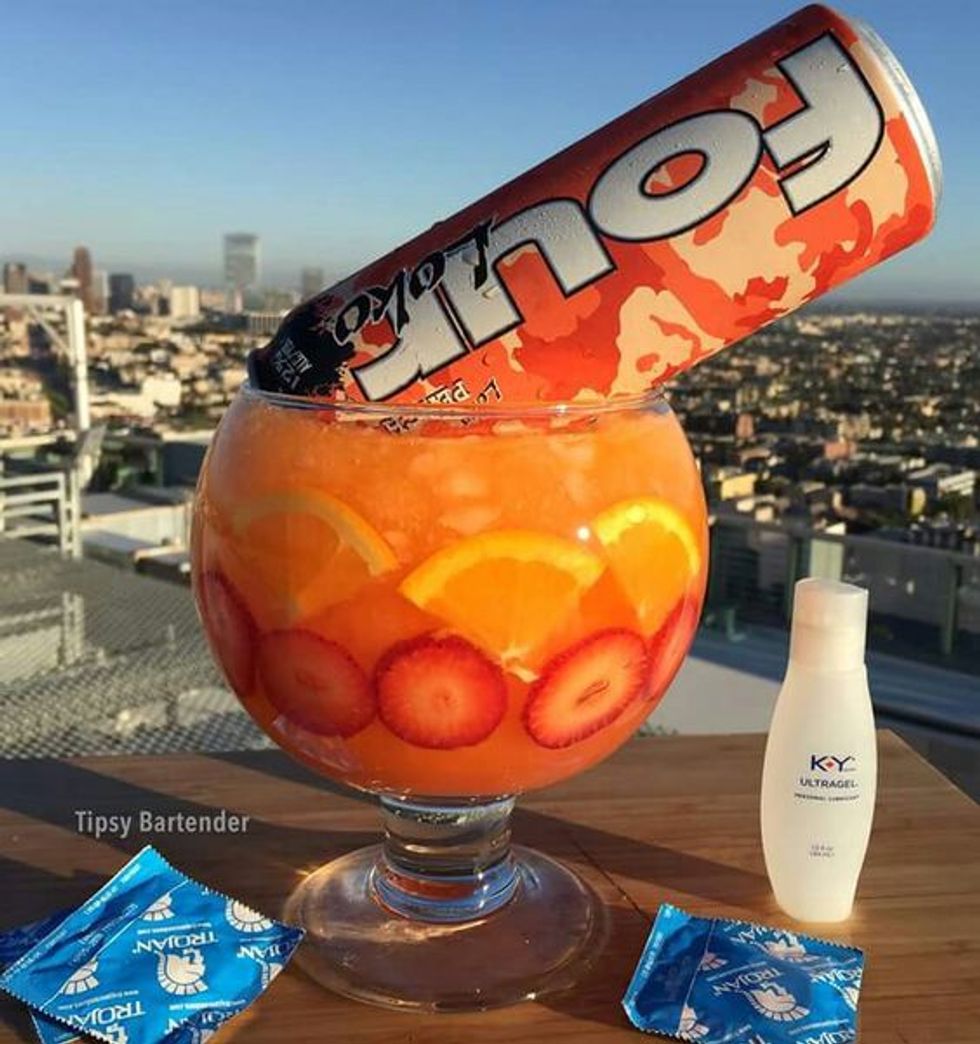 For those nights that you want to get weird at Sig Ep.

36. Black Leather Skirt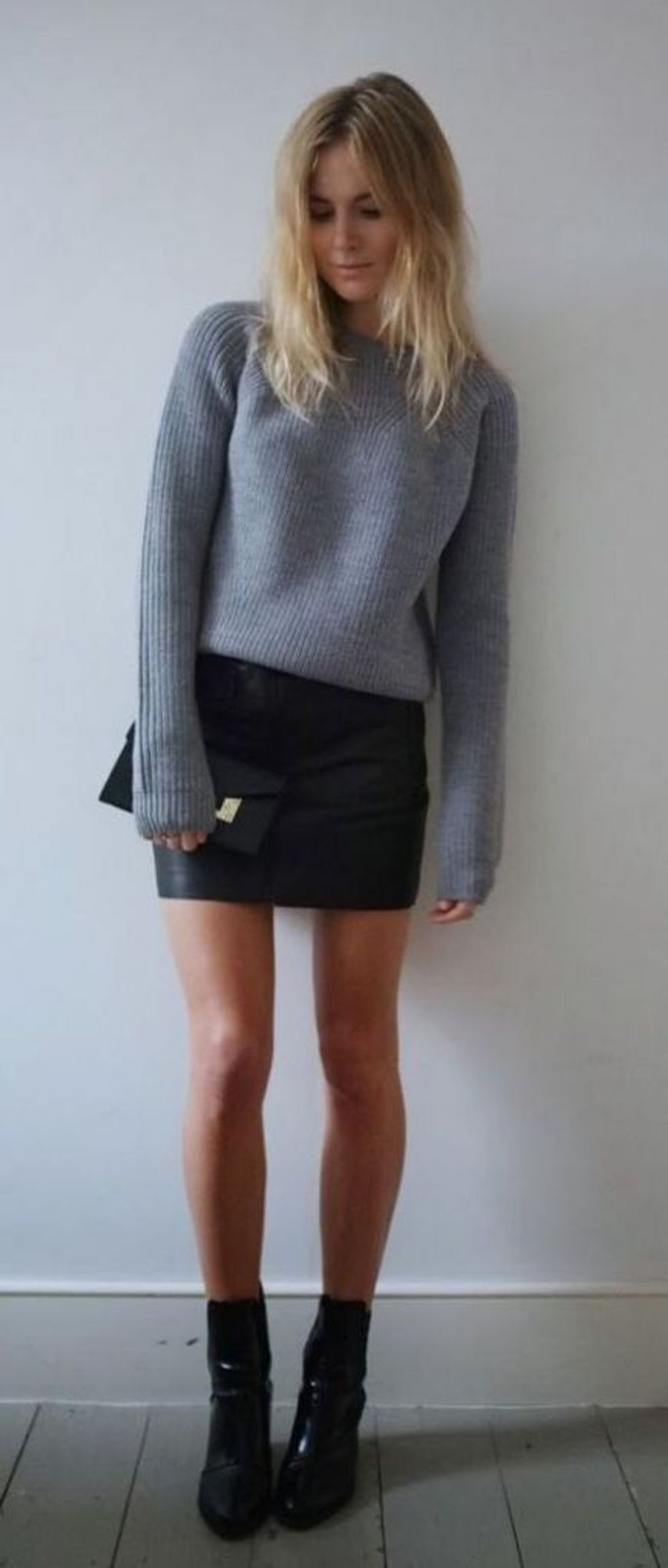 They aren't comfortable at all but they're "in" so whatever.
37. Jean jacket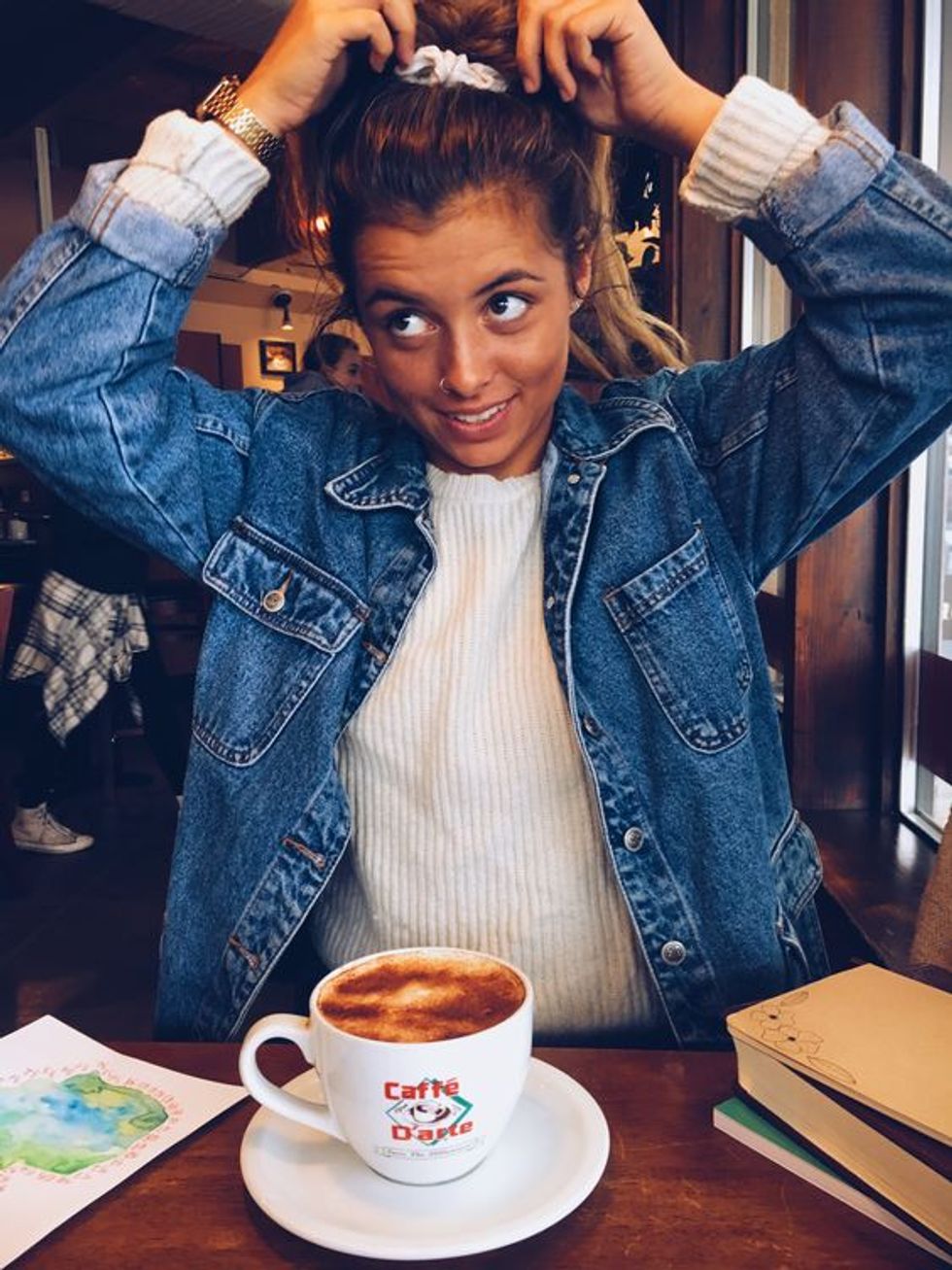 Hopefully with a cute painting on the back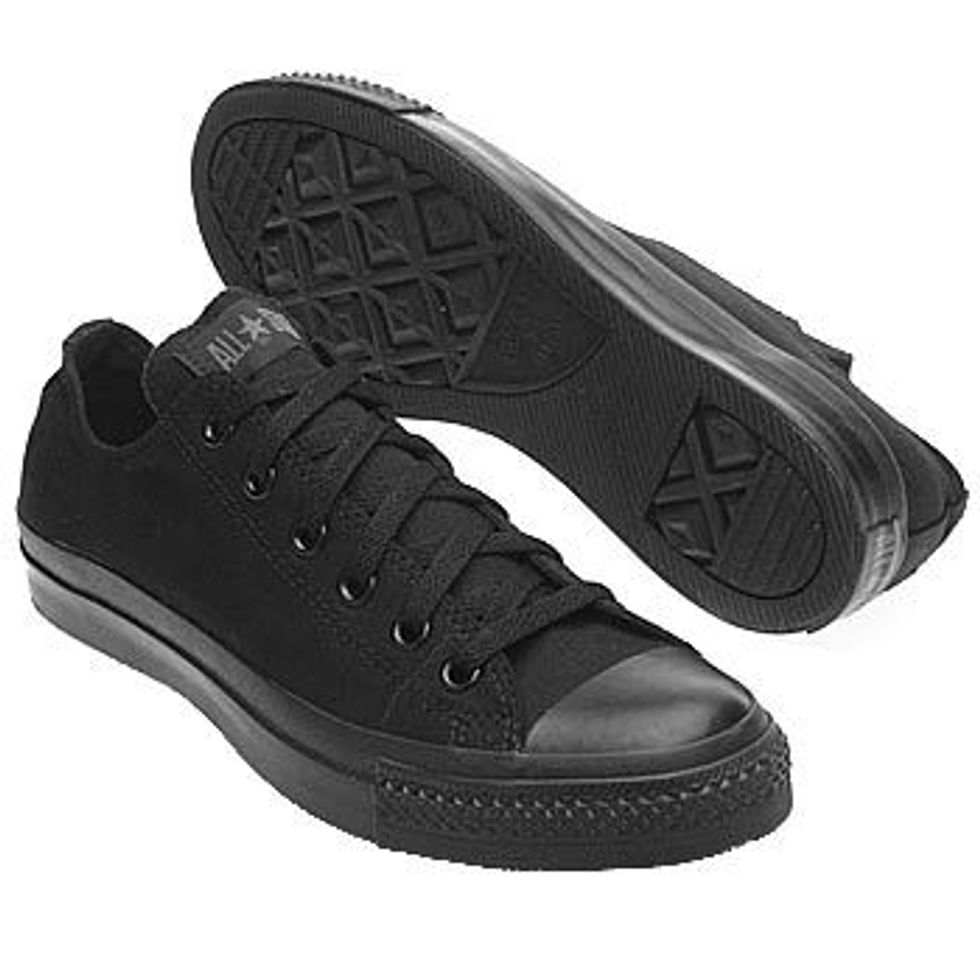 So you can look "bad"
39. Candles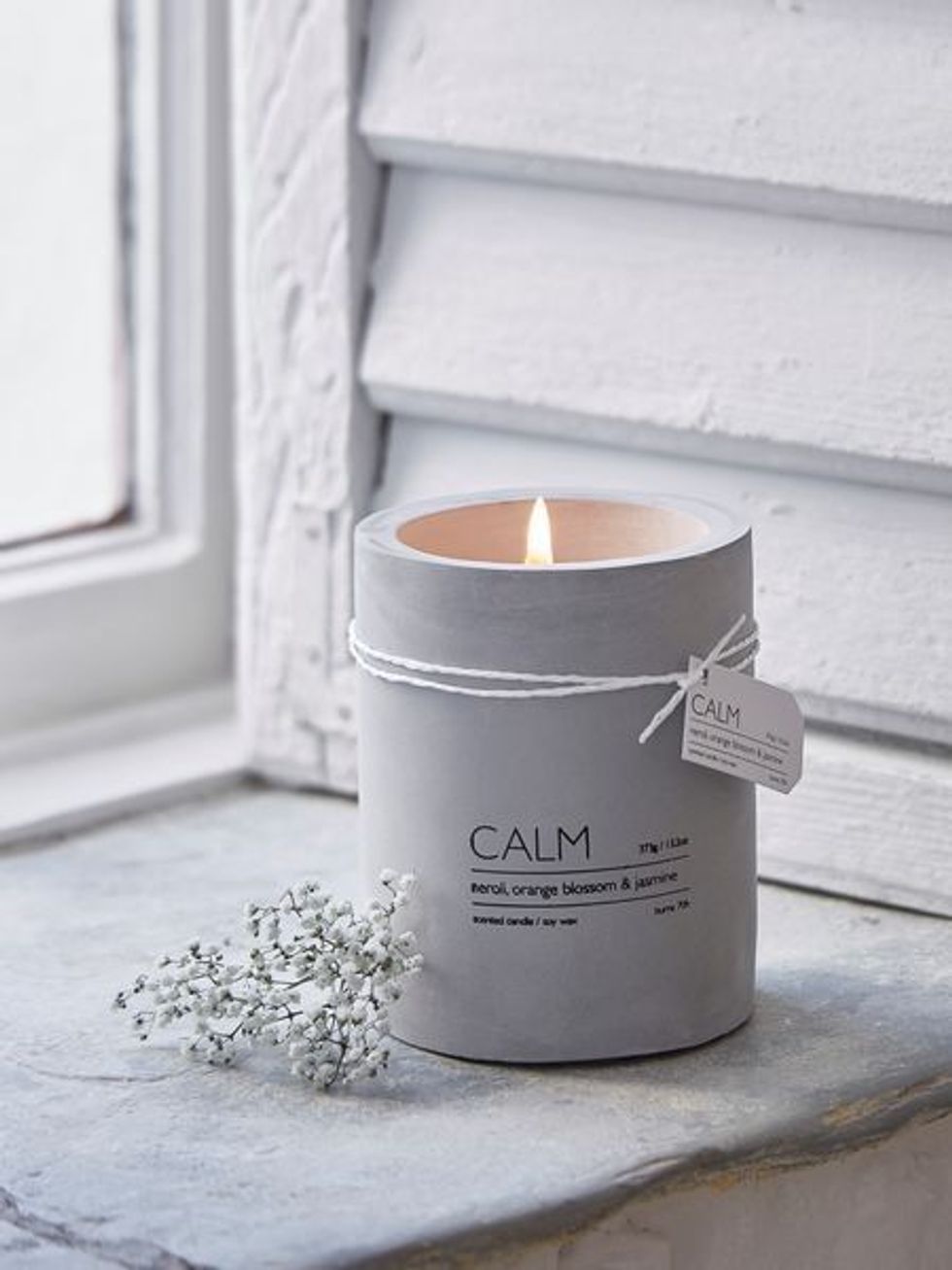 That you have to hide from your landlord/dorm advisor

40. Any hoodie that doesn't belong to them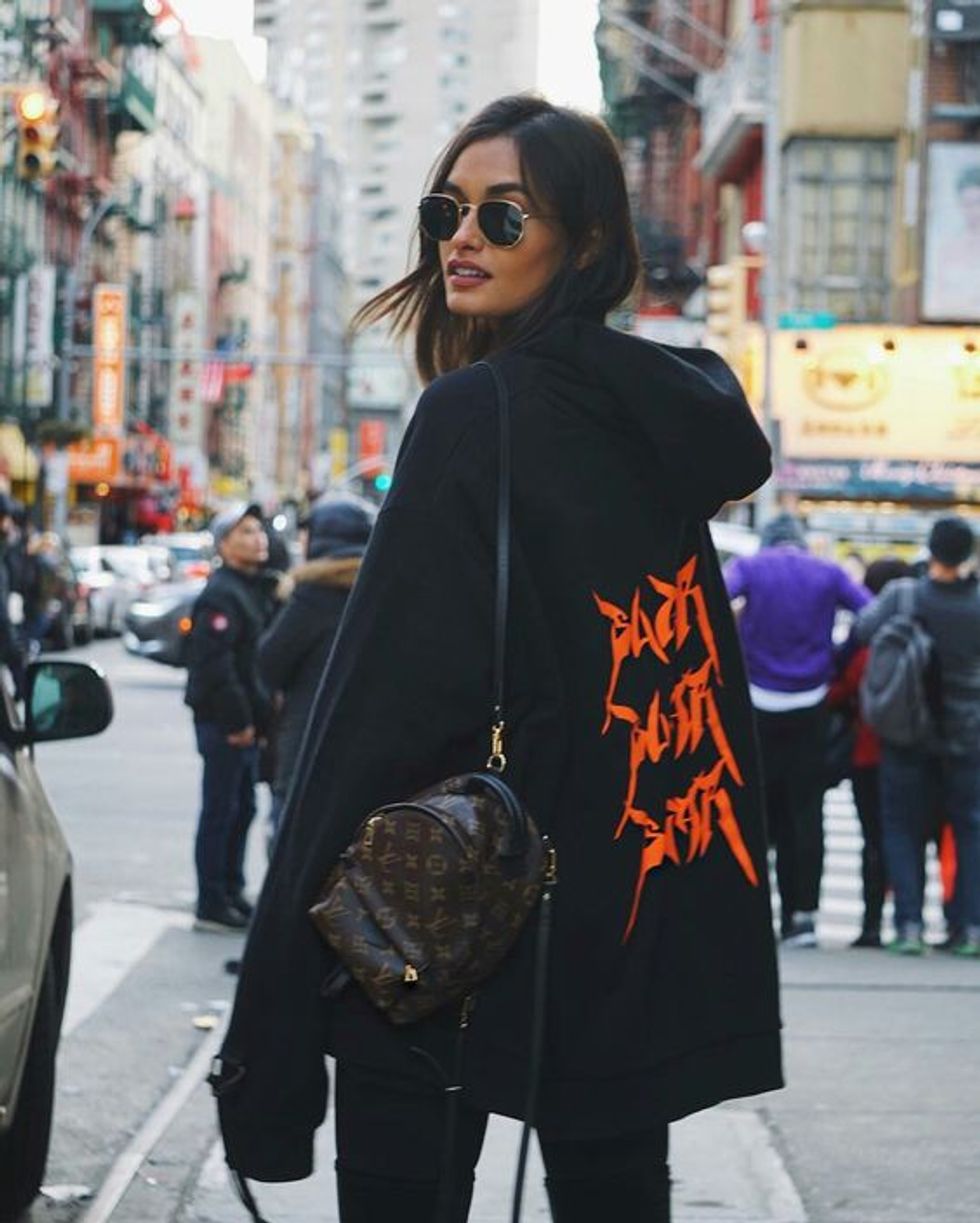 Because for some reason, hoodies that aren't yours are more comfortable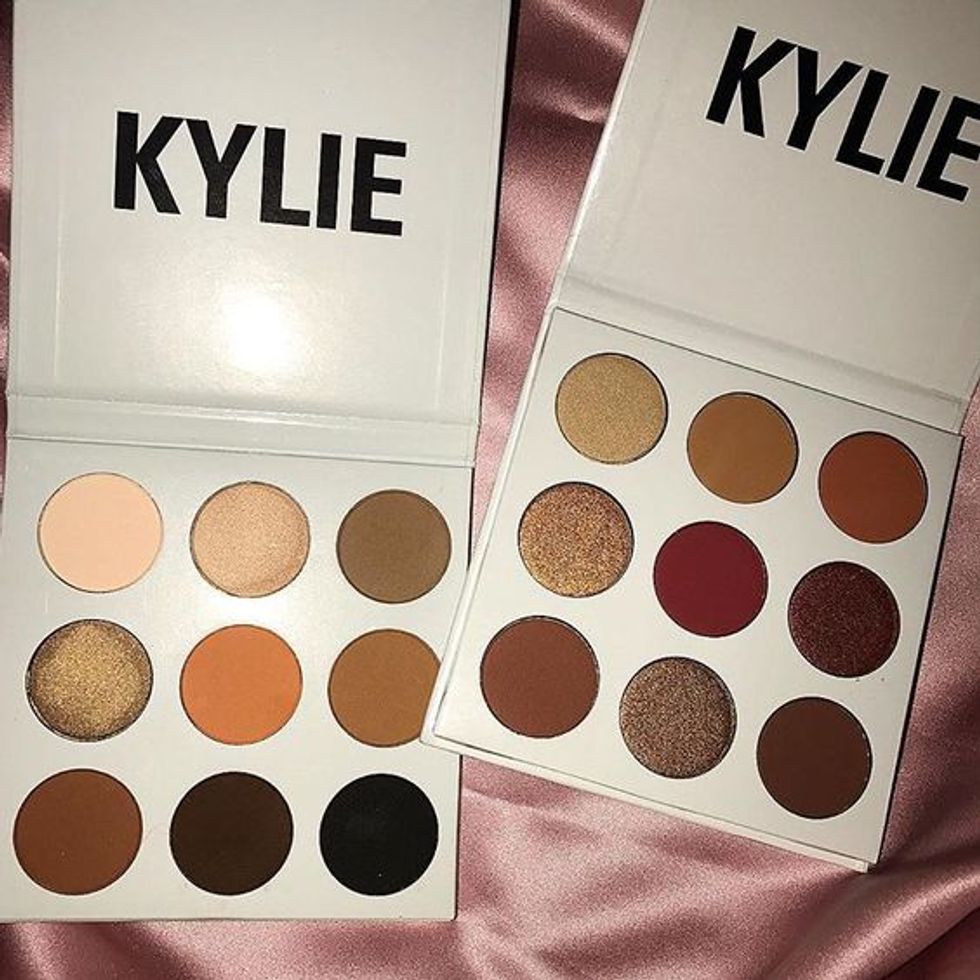 Everyone is obsessed with it, you should be too.
Note: As an Amazon Associate, Odyssey may earn a portion of qualifying sales.