Content continues to shape the world we live in by the second. We have become inundated with content in a variety of ways which includes video, social media and prose. As many marketers have said time and time again, content is king. Content is literally how we have been able to consume so much knowledge at such a rapid pace on a consistent basis and without it, we have nothing.
As a business, you have probably held countless meetings with your digital marketing team about how you can create more engaging content for your audience. The process can be overwhelming and if you are like most businesses it probably has become even more overwhelming when you realize you have a very limited budget. If that's you do not fret. There are actually very cost friendly ways you can create engaging content without having to sacrifice your budget and here's how:
Develop and Identifying Personas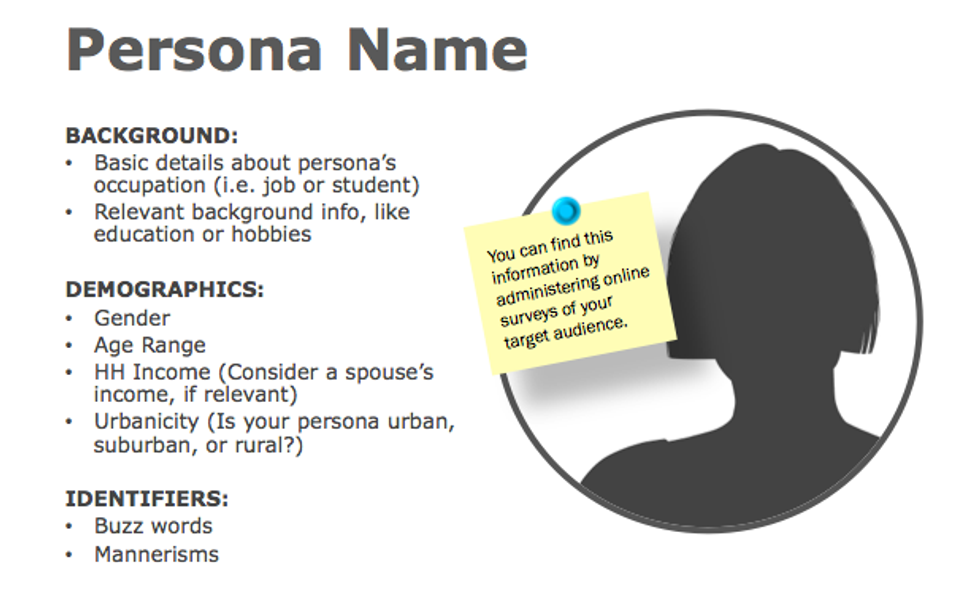 The popular digital marketing site UX Mag defines a persona as representing a cluster of users who exhibit similar behavioral patterns in their purchasing decisions, use of technology, customer service preferences, and lifestyle choices.
Several companies throughout the country have done an amazing job at identifying personas specifically those who offer private tuition. By identifying personas your company will be able to not only identify the pain points of your customers but you will also be able to create content that connects with them where they are.
Utilize Keyword Research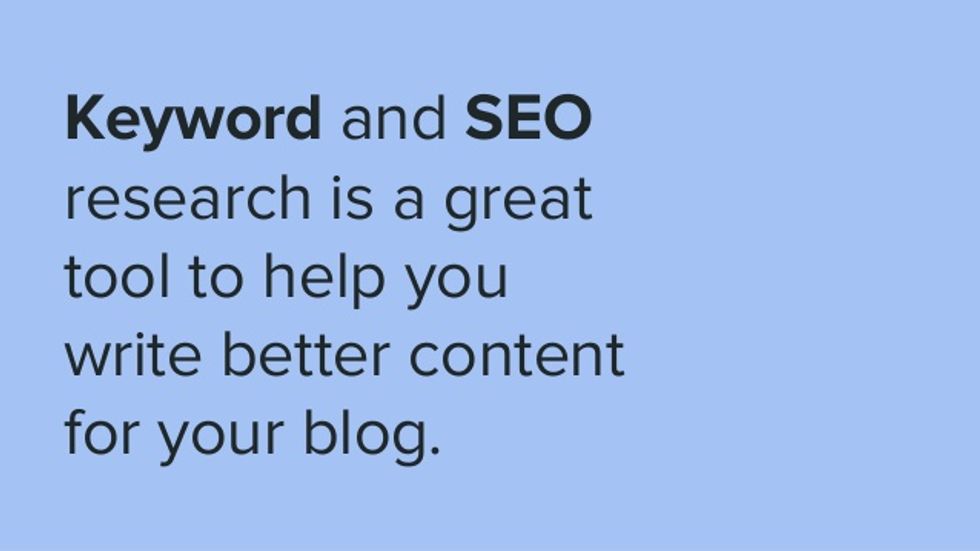 Source: Slideshare.net
One of my favorite ways to write engaging content is through Keyword Research. The popular Search Engine Optimization blog, Moz has the perfect definition of keyword research which reads: a core SEO task that involves identifying popular words and phrases people enter into search engines in an attempt to figure out what to rank for. Pretty simple right?
Once you have compiled your keyword research results you are now equipped with everything you need to know about your audiences search habit. For example, if your company specializes in making homemade cookies one of the blog posts you could probably create would be "Where Can I Find The Best Homemade Cookies in(Insert city name here).This has by far been one of the quickest and easiest ways to create content without trying to guess what it is your clients want to know.
Search Quora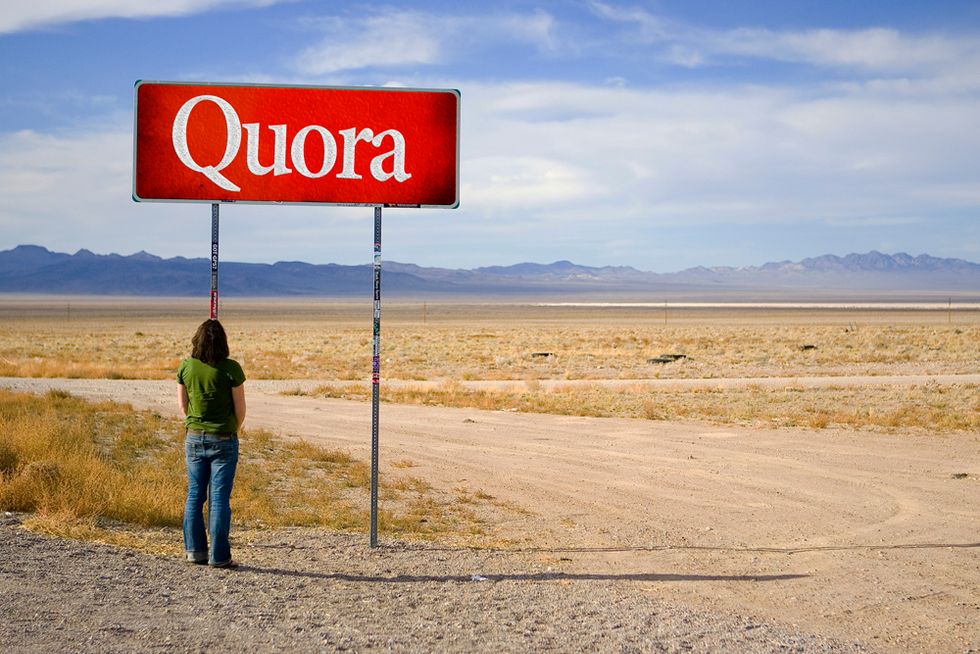 Another hidden gem for creating engaging content is Quora. Much like keyword research, Quora tells you which topics those who are in your industry care about the most. Through Quora, you can see what questions people are asking, what answers are being given and also what other industry experts are saying. Once you have identified a list of questions, compile it into engaging video or written content.
Listen to Social Media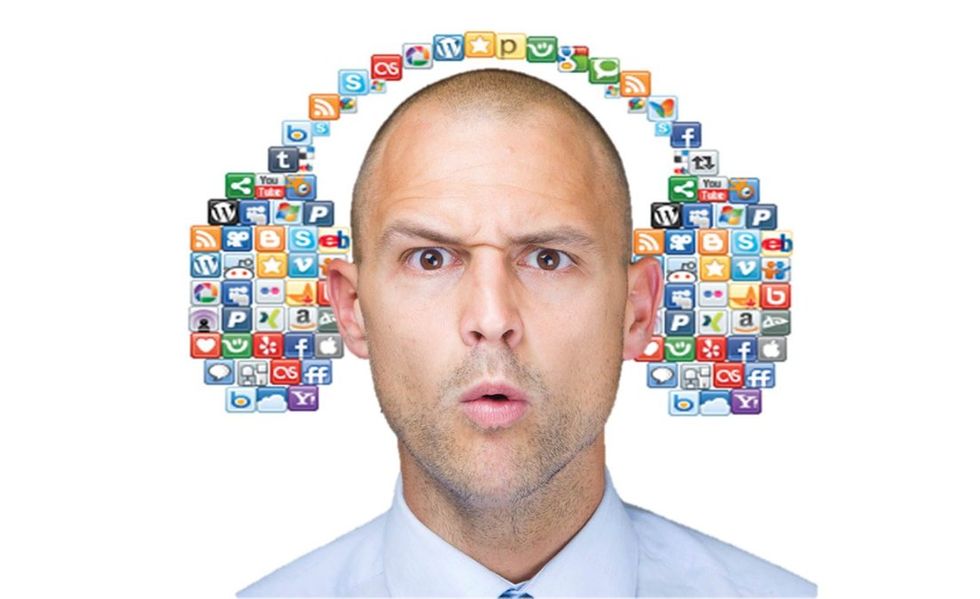 Source: Linkedin.com
Every single day it seems we are introduced to a new social media platform and unfortunately your audience isn't always on every single one. Find out which social media platform your audience is on the most and then listen to them. Is it Twitter? Facebook? Instagram? If yes, listen to the topics they are engaging about. Conduct surveys or even consider just engaging in everyday conversation with them. The more you listen, the more you'll be able to determine what types of content they are so desperate to read.
What other ways have you used to create engaging content? Leave your comments below.