OK, so you guys better believe me when I tell you all that I am not obsessed with "Gossip Girl." My favorite character by far is none other than Serena van der Woodsen (aka Blake Lively) because despite all of her mistakes in her past as well as her insecurities, she is moving forward as she is trying to become a new and better person. As Serena is traveling her way through the end of high school, she continues to discover herself as she finds out who the true Serena van der Woodsen is. So, if anyone understands the most wonderful time of the year, it's the original Queen Bee of the Upper East Side (sorry, Blair).
You know you love me. XOXO, Gossip Girl.
1. It's the day after Thanksgiving and already the radio stations are changed to Christmas music...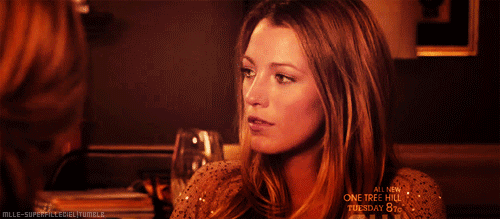 2. And you are wondering why everyone else is so happy about it?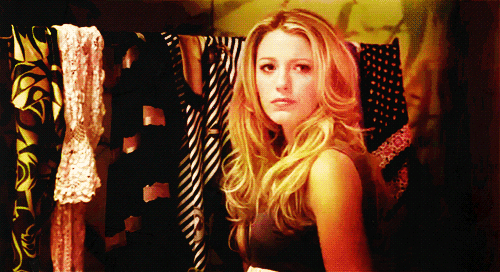 3. When you change the radio station to non-Christmas music and everyone else gives you "the look." And you absolutely regret everything.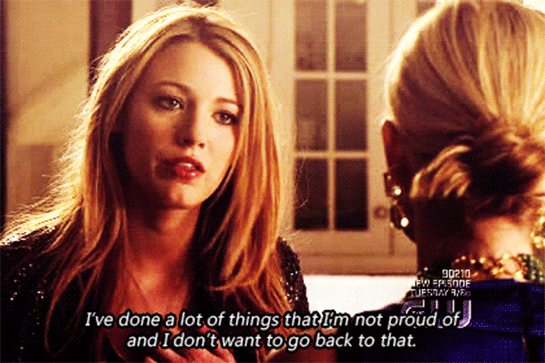 4. But everything changes when it is Christmas Eve and you see "Santa" putting out the Christmas gifts.