London is a wonderful place filled with wonderful people. If you're only in the city for a quick trip, I highly recommend visiting these four places to get the full London experience:
1. Carnaby Street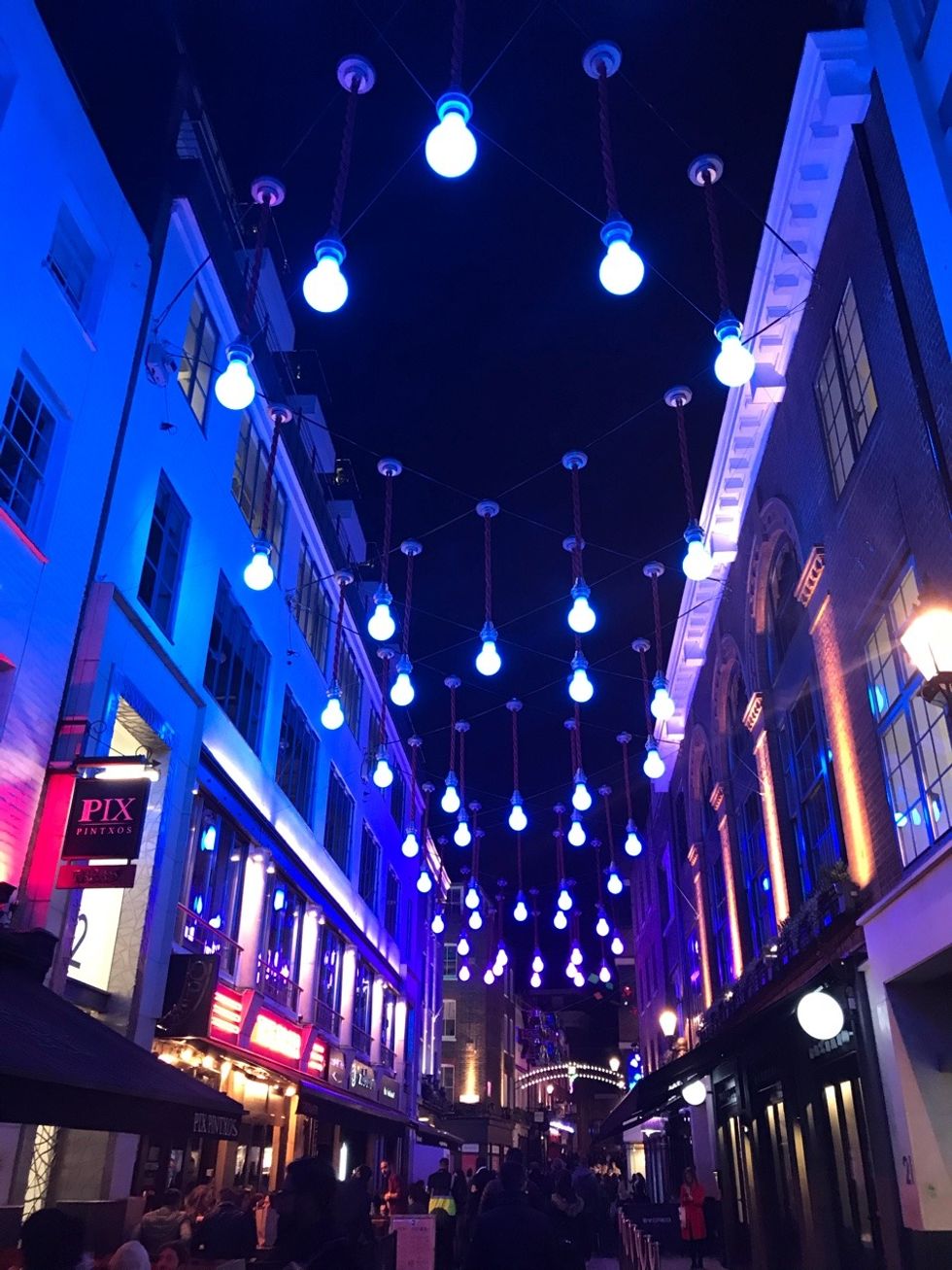 This street is a pleasant surprise to many visitors. Located just a short walk away from Piccadilly and London's West End, Carnaby Street has a great atmosphere and is a lot less crowded than most areas. The street is not very long, but houses some of the best stores London has to offer. Of the 150 stores, there is a range of beauty shops, such as Benefit and Birch Box, to bookstores and stationery outlets. Not to mention there are also 50 independently owned restaurants and bars. So, if you're looking for a shopping area that is not super touristy, check out Carnaby Street!
2. Kensington Palace Gardens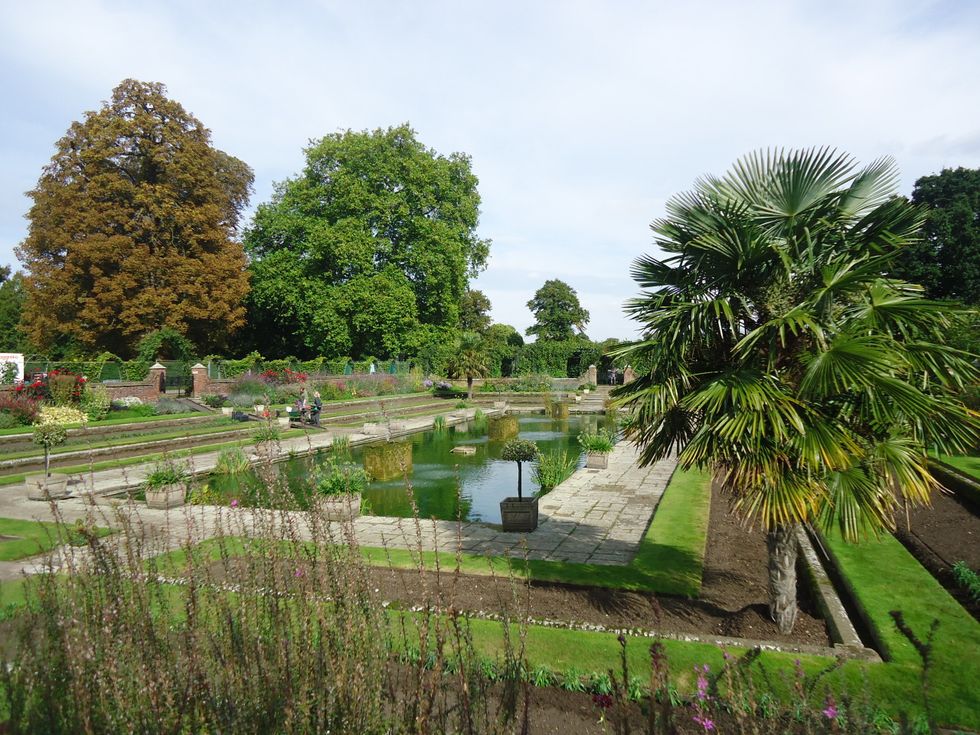 The Kensington Palace Gardens are beautiful, serene, and very underrated! If you're in Hyde Park, I would definitely recommend stopping by. The gardens do not have as many tourists as Buckingham, and the palace has a very homey feel. Visitors to Kensington can take super up-close pictures of the palace, and you can even explore the Princess Diana memorials. On the Kensington Palace Gardens road, there are multiple embassies from many different countries. Tourists are not allowed to take pictures of this area, but it's a very cool experience to simply walk along a road housing some very important political figures. Another plus is that you might catch a glimpse of Prince Harry and Meghan Markle as they recently moved to the premises of Kensington Palace!
3. St. James Park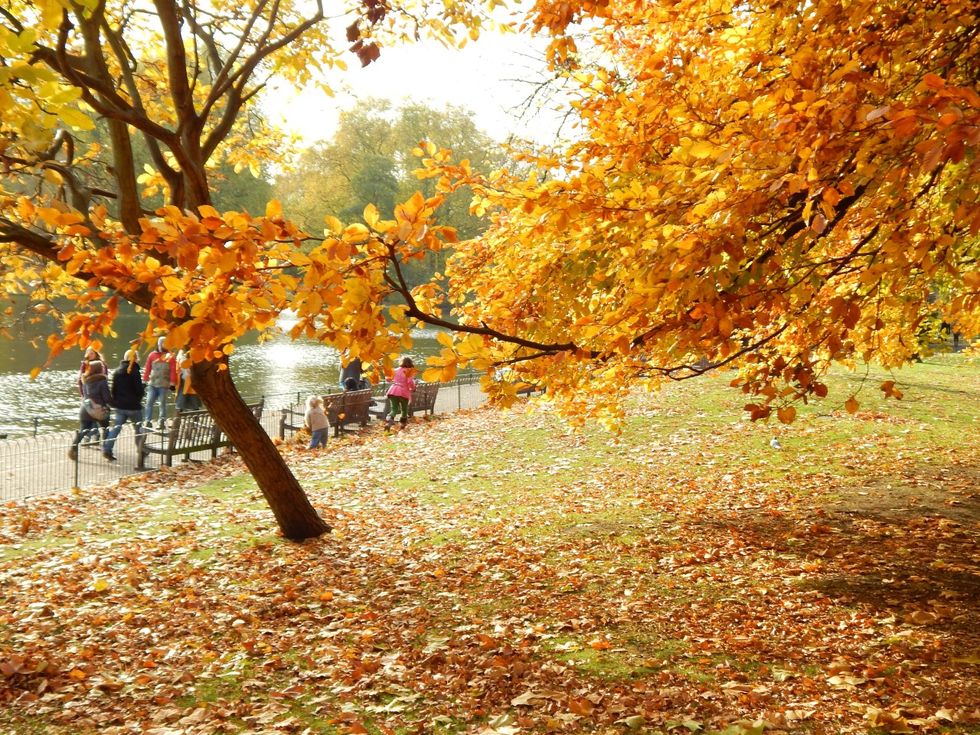 This is my favorite London walk to take! St. James, especially during the fall, is a sight to be seen! The park has a cute cafe, lots of swans, a petite park cottage, and multiple photogenic areas. Also, the location of this park is great! St. James Park is situated between Buckingham Palace and the Thames river. If you start at Buckingham, and walk through St. James, and continue straight, you'll arrive at the Eye and Parliament in practically no time.
4. Thames River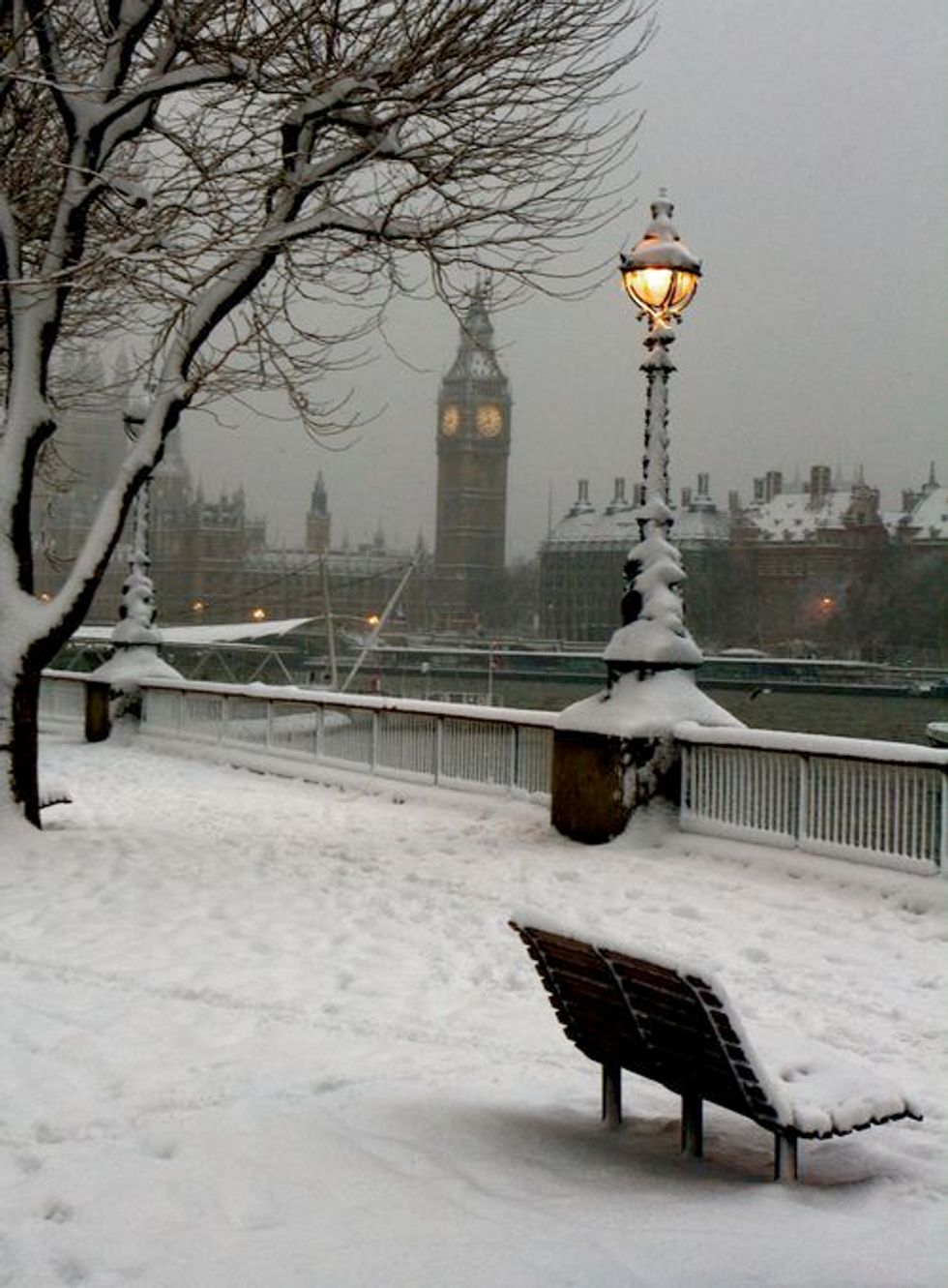 The Thames is a beauty, let me tell you! Certain points of the Thames allow you access to see all of London's most precious possessions. If you stand in front of the Eye, you have a great viewpoint of Parliament and Big Ben. If you go to the London bridge, you can take amazing pictures of London Tower. If you only have a day in London, definitely walk along the Thames as you'll be able to get all of the tourists' pictures you want -- red telephone booths are even scattered alongside the river to make that Instagram perfect. Another cool feature is that public ferry services are available if you're more interested in doing things by sea, rather than by land!