You don't need a full blown kitchen or a ton of fancy ingredients to make some awesome meals. Here are some simple microwavable meals that are perfect for the college dorm room. Enjoy!
1. Burrito Bowl
Throw some black beans, instant rice, hot water, avocado, cilantro, Greek yogurt and salsa into the microwave, and you've got a quick and easy dinner.



2. Pizza-dilla
All you need is 2 tortillas, sauce, cheese, and your toppings of choice. Fill the quesadilla with cheese and sauce, then put more cheese and your toppings on top!


3. Egg Fried Rice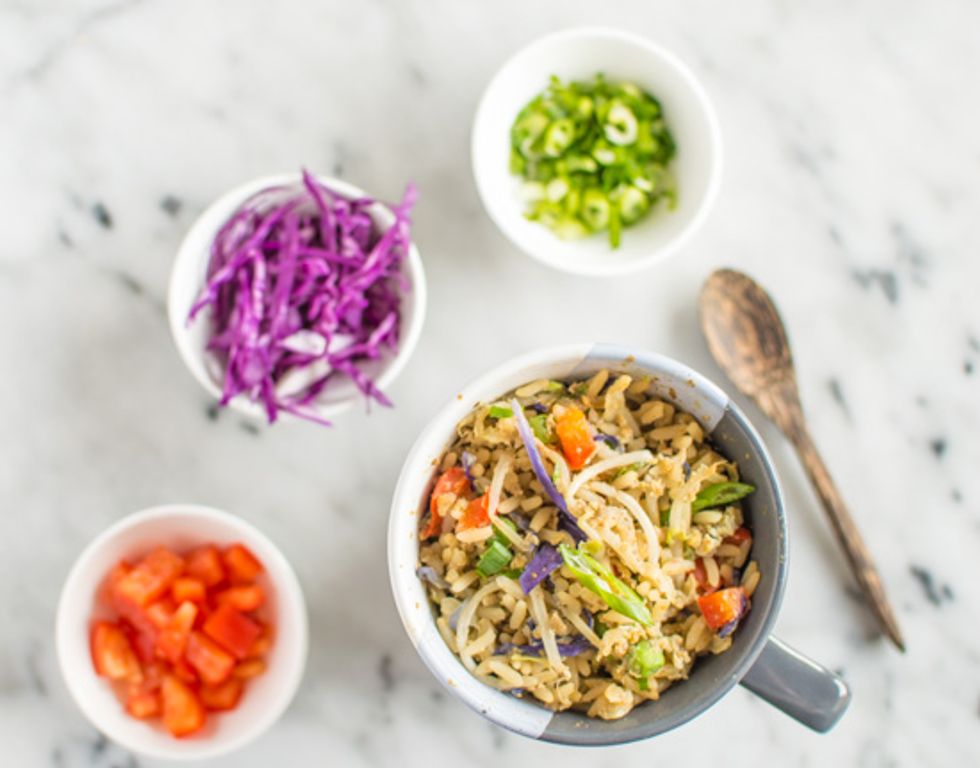 Mix together instant rice, hot water, an egg, scallions, carrots, and any other vegetables you've got lying around. Then, put the bowl in the microwave for 3 minutes!


4. Spaghetti Squash Meal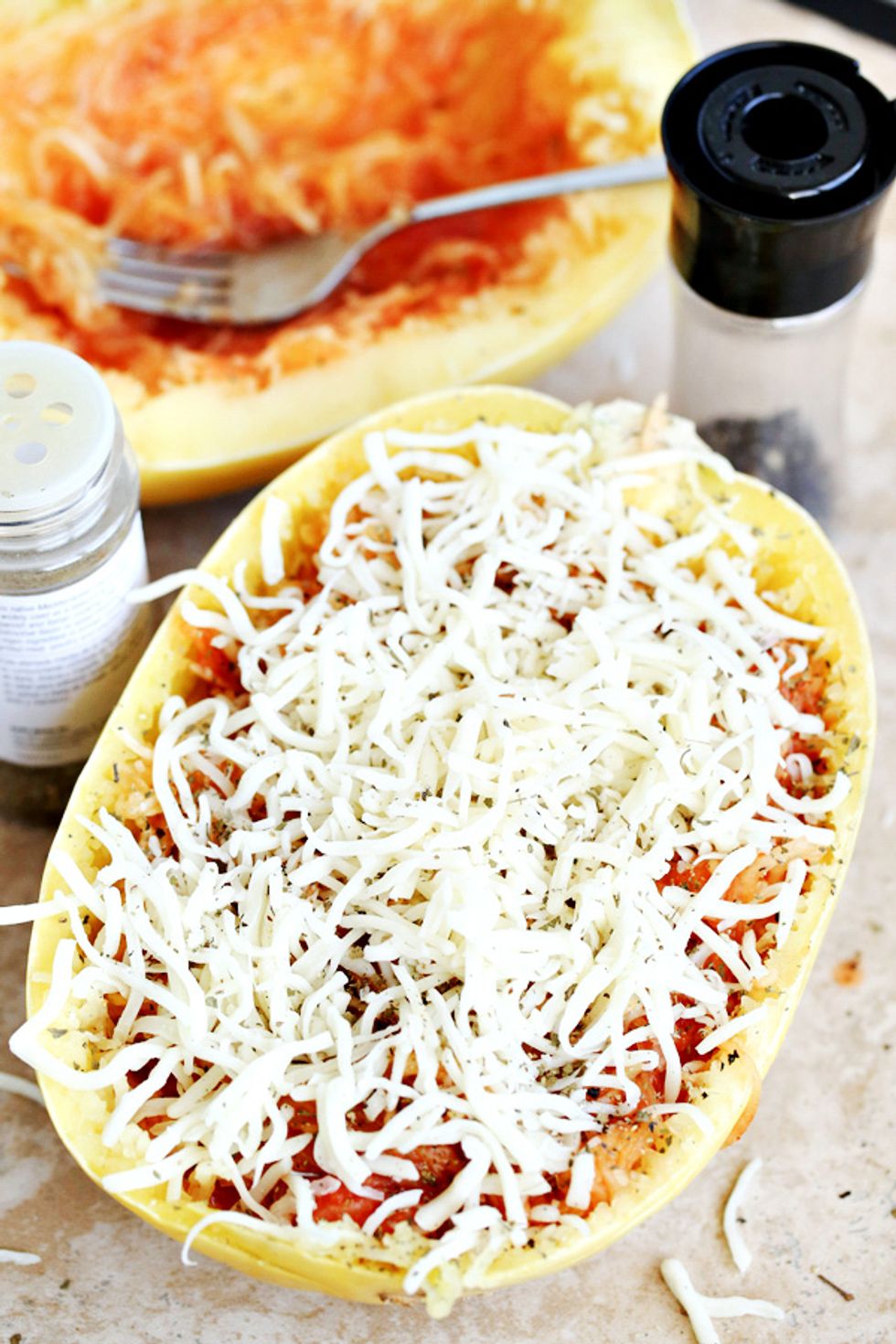 Cut the spaghetti squash in half and take out the seeds. Then put both halves in the microwave for 10 minutes. Use a fork to separate the strands. Now just add tomato sauce and cheese!