Thanksgiving is an amazing time of year! You get to see all the friends and family you've missed while away at school and enjoy an awesome meal with them. But now that you're an "adult," it's your responsibility to bring a dish to the table. If you're not very good at cooking (or just broke like me) here are 4 quick, easy, and cheap dessert recipes that'll convince your family that you've got this adult thing all figured out.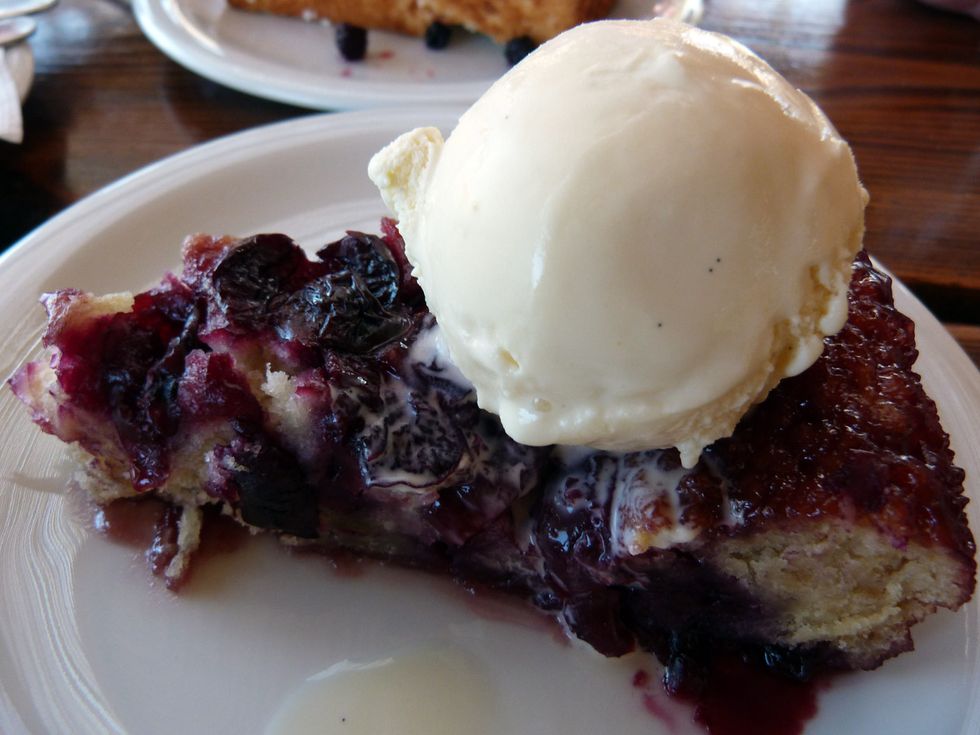 One of my all-time favorite desserts ever, this chocolate-cherry dump cake only needs 3 ingredients, and you literally only dump all of them together! And if you're not such a fan of chocolate or cherries, you can use any flavor of cake mix and any type of fruit pie filling you want (vanilla-apple is my second favorite.)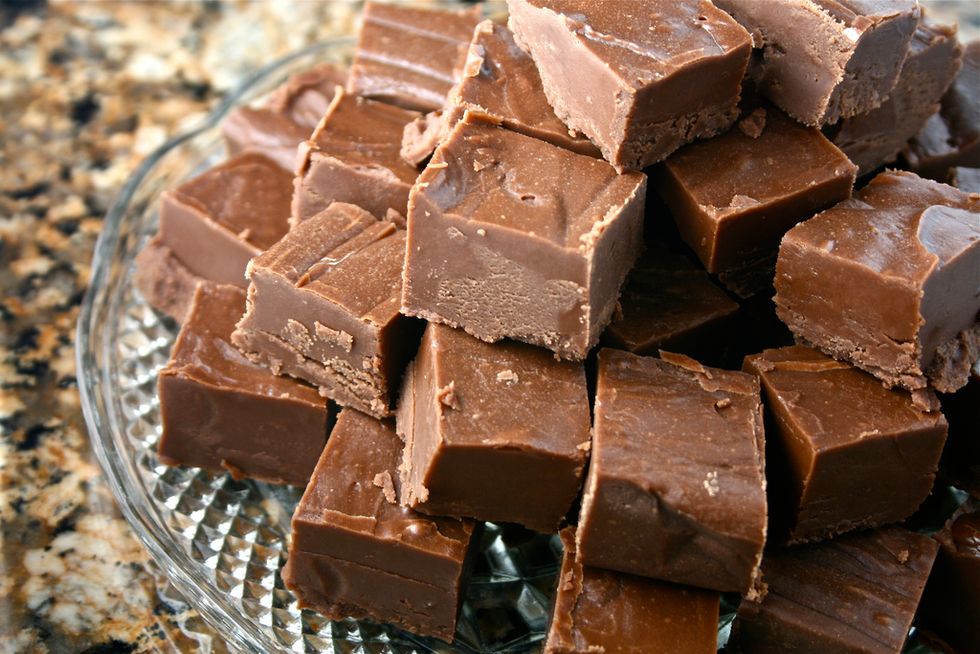 Making fudge is usually one of my Christmas staples, but it tastes great any time of year. And there are only 3 ingredients in each of these recipes as well! Whether you're craving chocolate, cookies & cream, peanut butter, or dulce de leche, you can't go wrong with how easy it is to make!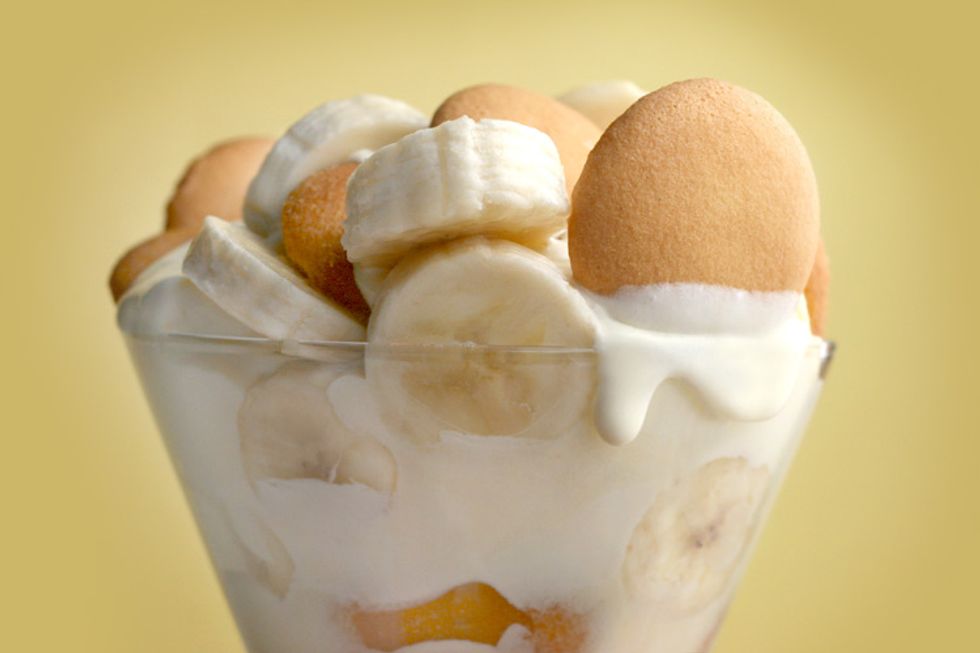 I don't know about you, but my family goes nuts at the mention of banana pudding. And while it's not a traditional Thanksgiving dessert, I guarantee this southern staple will be a hit!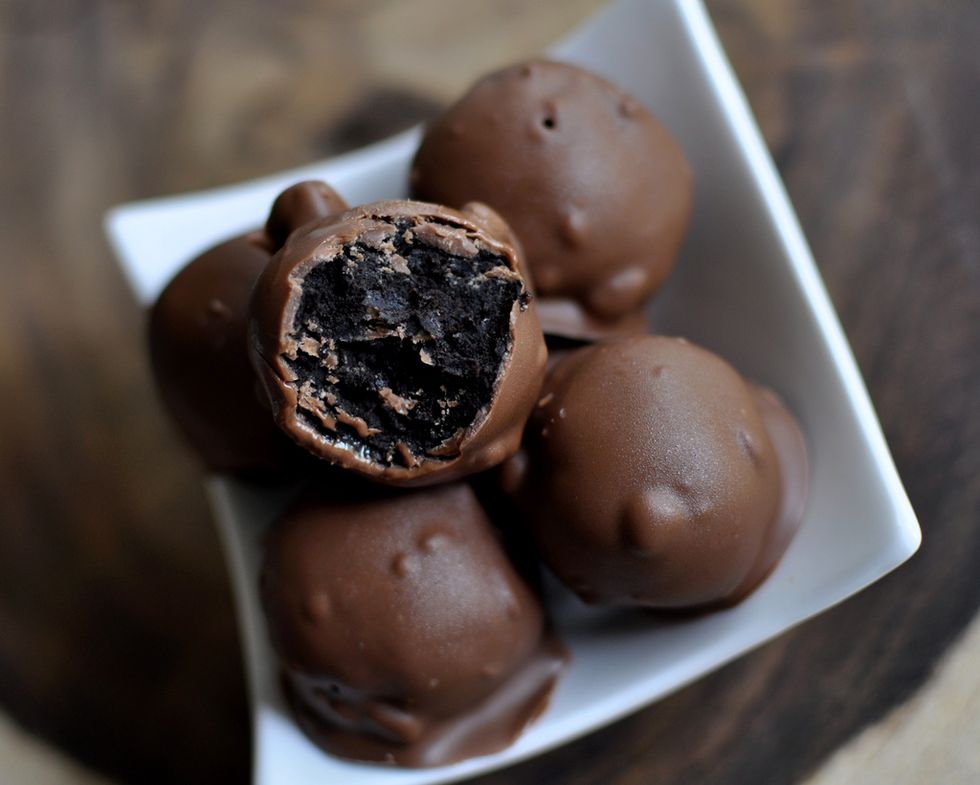 Who doesn't love Oreos and chocolate? These decadent treats are always amazing, and will definitely make everyone think you have your life together!