1. by CHLOE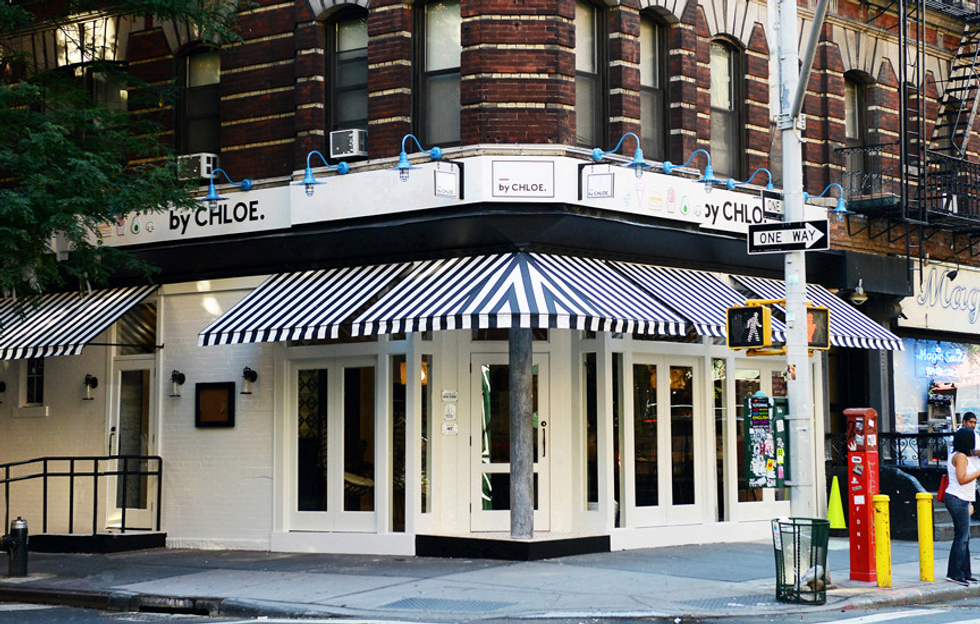 With locations in Soho, West Village, and FlatIron district, by CHLOE is the perfect restaurant that satisfies everyone's needs. Considering it's a vegan restaurant that specializes in gluten free and dairy free options, by CHLOE is a safe bet for any type of eater. With trendy decor, friendly staff, and yummy cuisine, I give by CHLOE a solid 10/10, with my professional recommendation being their mouth-watering avocado toast. Did someone say order up?
2. Eataly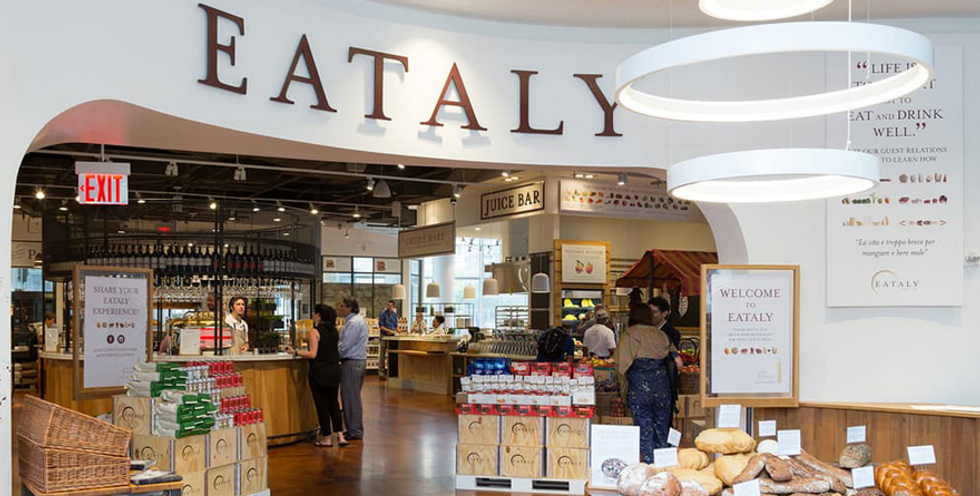 Conveniently located in both the center of the FlatIron District and in Downtown Manhattan, Eataly allows its patrons to experience Italian food on another level. When you enter the bustling environment of Eataly, you immediately are immersed in an authentic Italian market, with fragrant aromas and fresh products. The margarita pizza gives a whole new meaning to the basic dish, and with one bite you'll be in heaven (accompanied by waiters with incredibly thick accents).
3. Haven Rooftop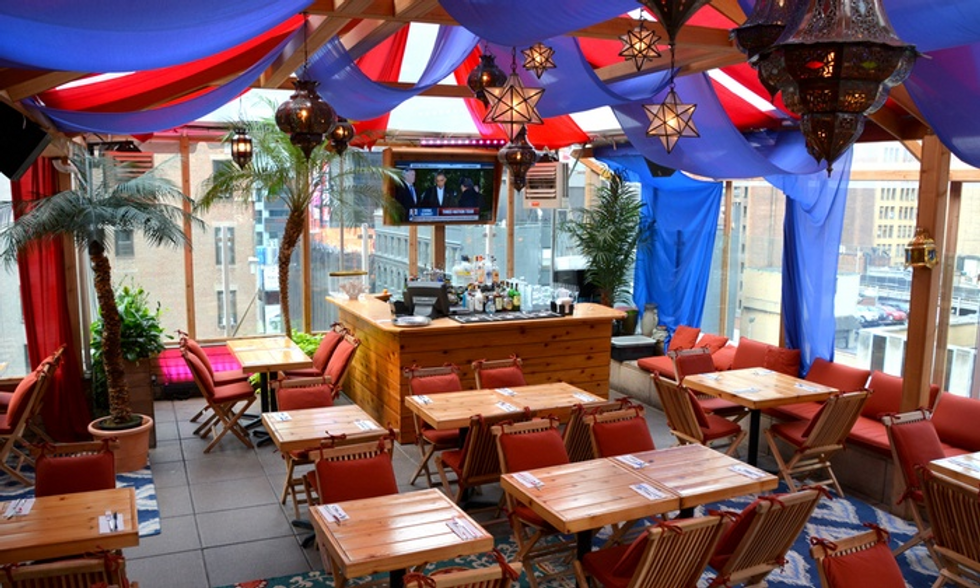 Lavish drapery, rich colors, and decadent foods, Haven Rooftop truly is a Moroccan Oasis. The environment is calming and pleasant, with exotic drinks and even more unique dishes. The Haven Rooftop is the place to be for those interested in undergoing a new cultural experience.
4. Havana Central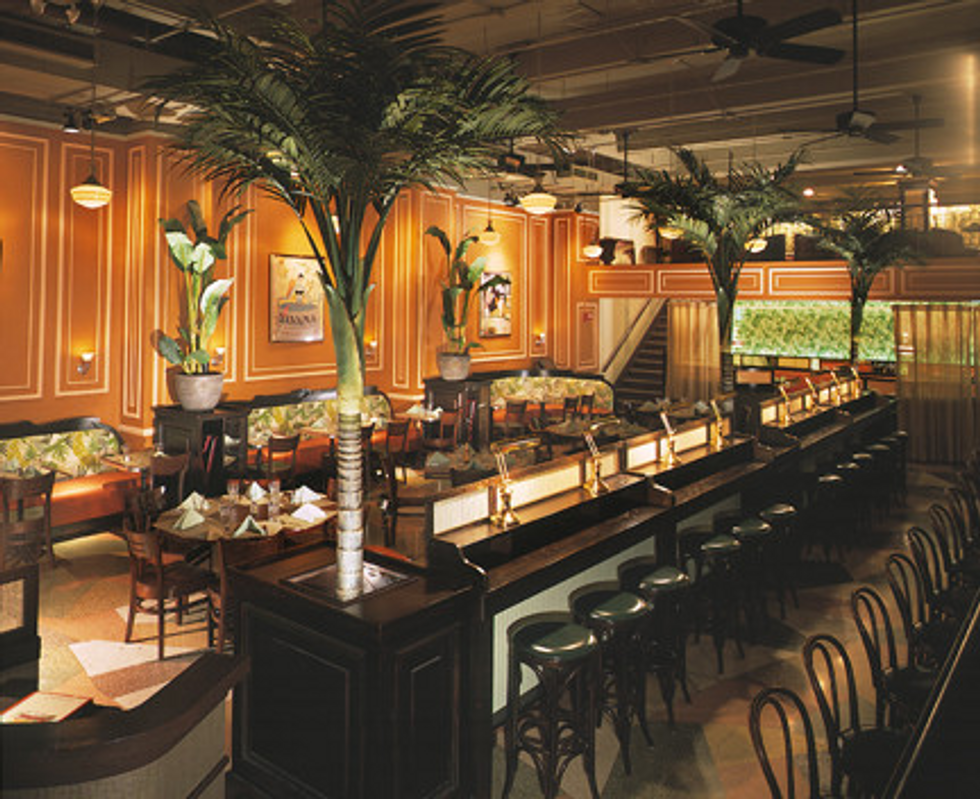 Vibrant colors, unique paintings, and an upbeat atmosphere make up a bona fide ambiance that Havana Central encompasses. Only a few blocks from Bryant Park, Havana is a lively hotspot for those who love frozen drinks, Spanish music, and an intimate climate. With typical Cuban dishes, Havana Central has a varied menu and many fan favorites, including (but definitely not limited to) pernil, rice, and of course, beans.