Let's be real, we need these things a lot more than we think. And even though we may be confused when we are opening gifts on Christmas day, we will later appreciate them when we see that our Venmo balance is $3.12.
1. Enough money to pay off their students loans
2. Gift cards for gas and food
3. Packaged food for the room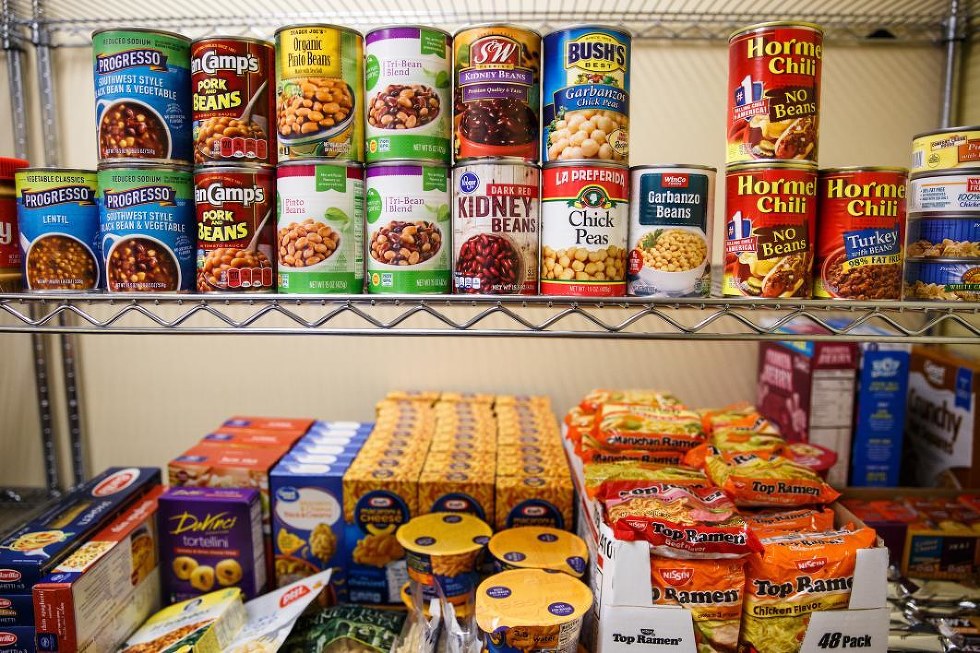 Instant mac n cheese, cheez-its, goldfish, a case of water
4. Foam mattress pad
5. Socks
6. Unlimited Data
7. Extension cord phone charger
8. Dayquil/Nyquil Pack
9. New sheets
10. Ibuprofen
11. Higher GPA
12. Deodorant
13. Dry Shampoo
14. Gas
If I could just wake up to a full tank, that would be a dream come true.
15. New phone case (a protective one)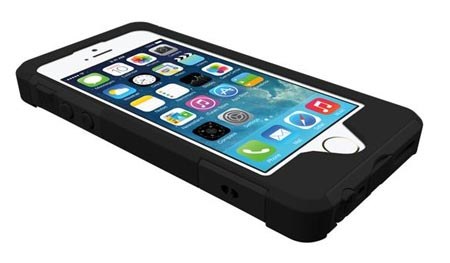 16. Pop-Socket
17. New Tennis Shoes
18. Shot glass
19. Wine-Opener (not that we drink anything but twist-offs in college... but it's the thought that counts)
20. Oversized Mug
21. Mini Vaccum cleaner
22. Clorox Wipes
23. Clean & Folded Laundry
24. Parking Pass that allows us to park the closest to class possible
25. Mobile Bluetooth Speaker
26. Blankets

27. Umbrella

28. Emergen-C
29. Body Pillow
30. HELLA cough drops and gum
31. Slippers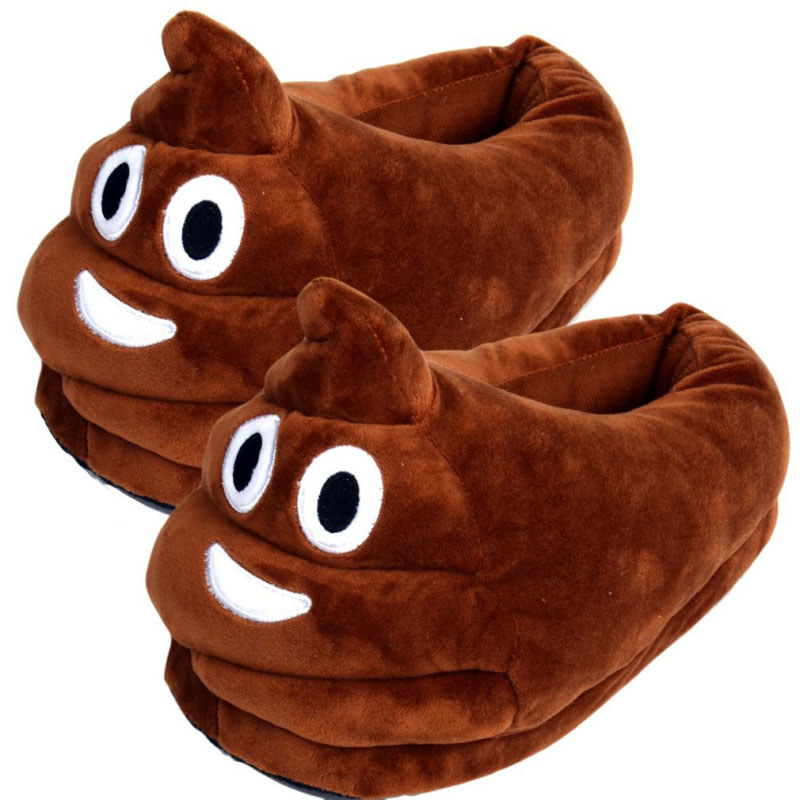 32. Lights for the room