It's officially October-- aka the Month of Halloween!!
If you're looking to get spooky, here are 31 ways to channel your inner David S. Pumpkins and get into the Halloween spirit all 31 days of Halloween!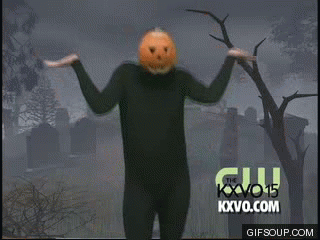 1) Watch "It's The Great Pumpkin, Charlie Brown"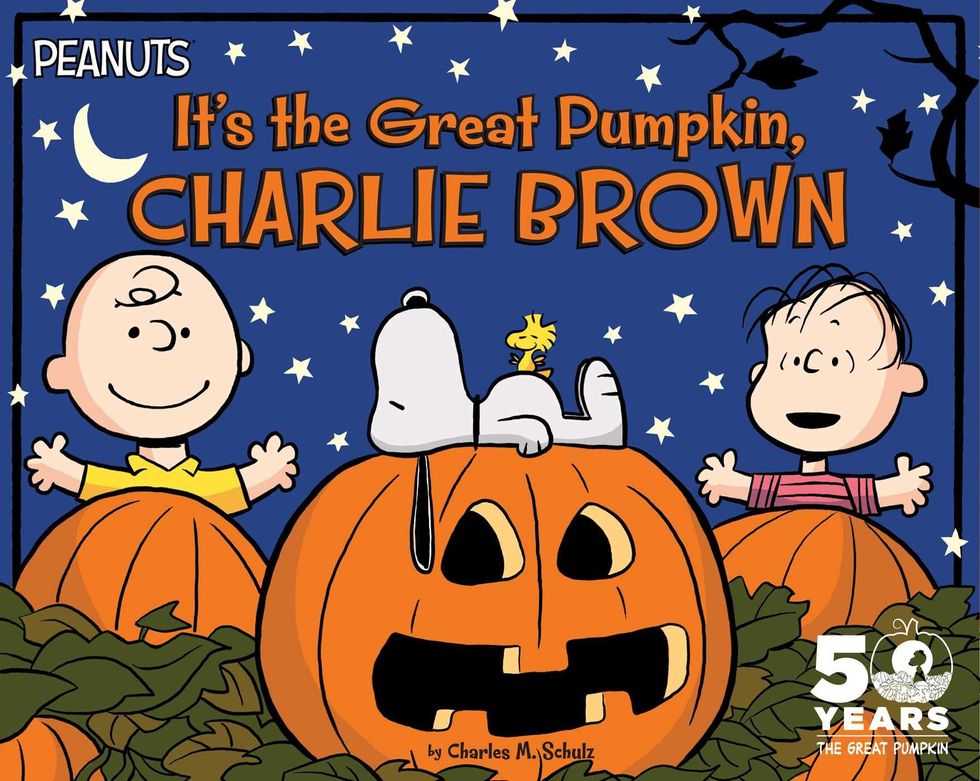 2) Do a spooky DIY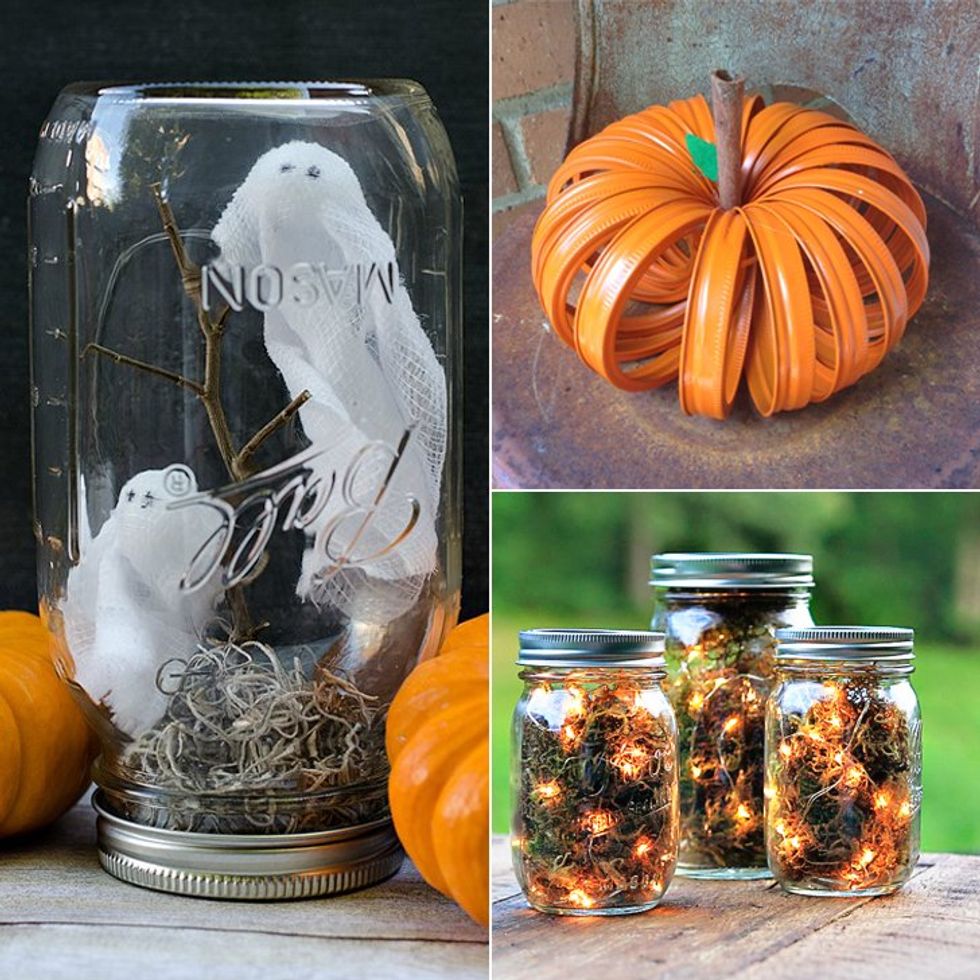 3) Drink some hot apple cider-- with or without a twist
4) Listen to "This is Halloween" from "The Nightmare Before Christmas"
5) Go through a corn maze
6) Go to "Great Pumpkin Fest" at Kings Dominion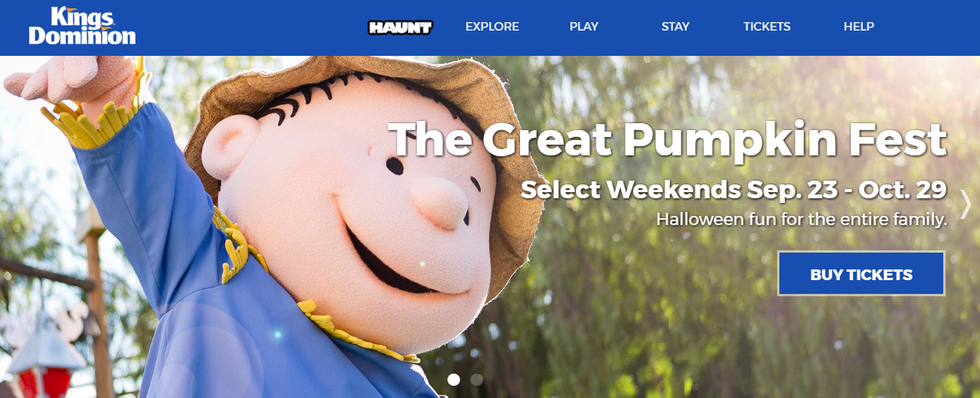 7) Jump in a pile of leaves
8) Go on a hayride
9) Collect leaves to make a fall wreath-- then decorate!
10) Have a bonfire-- and tell scary stories around it
11) Make a pine cone bird feeder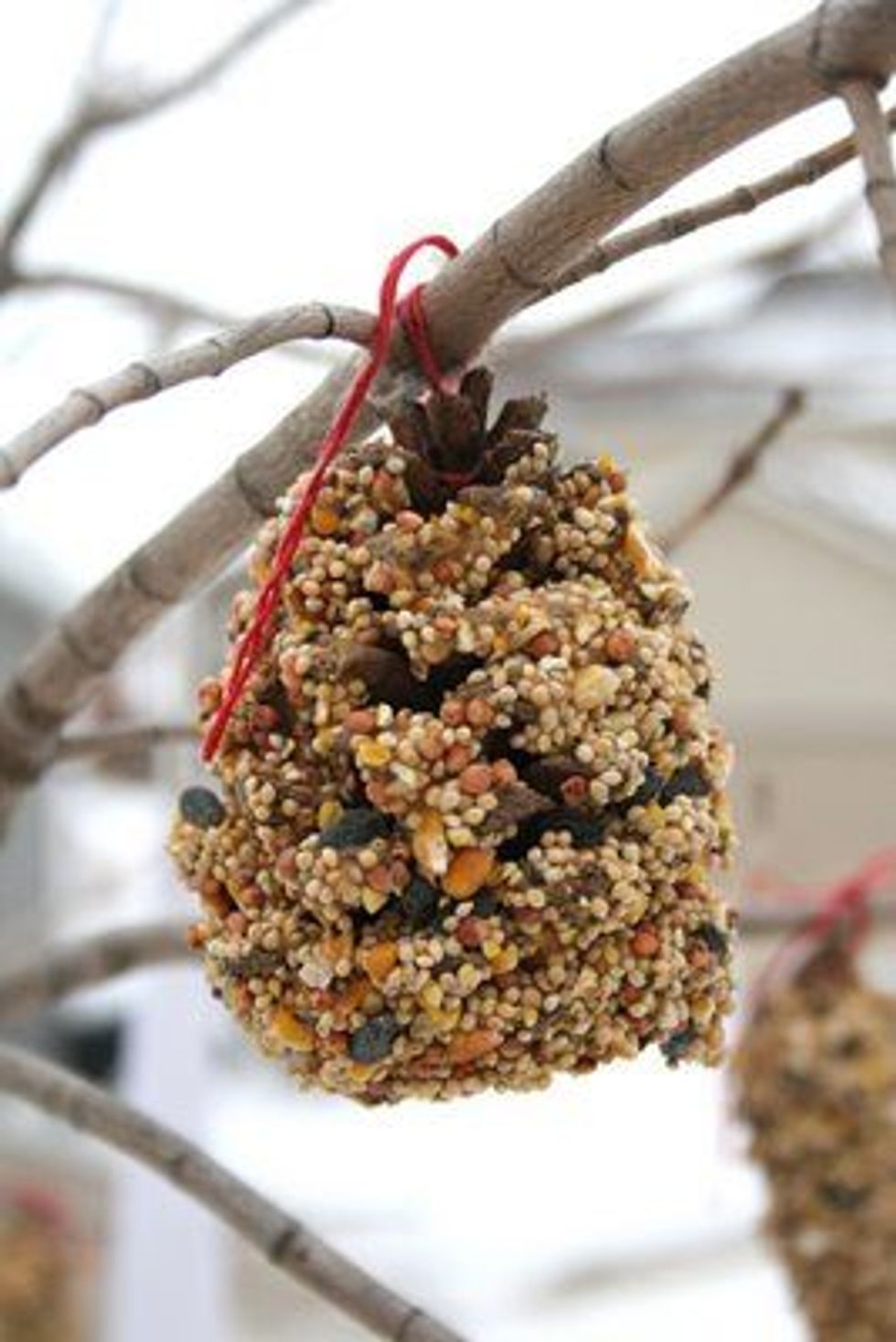 12) Make pumpkin bread or a pumpkin pie
13) Paint some small gourds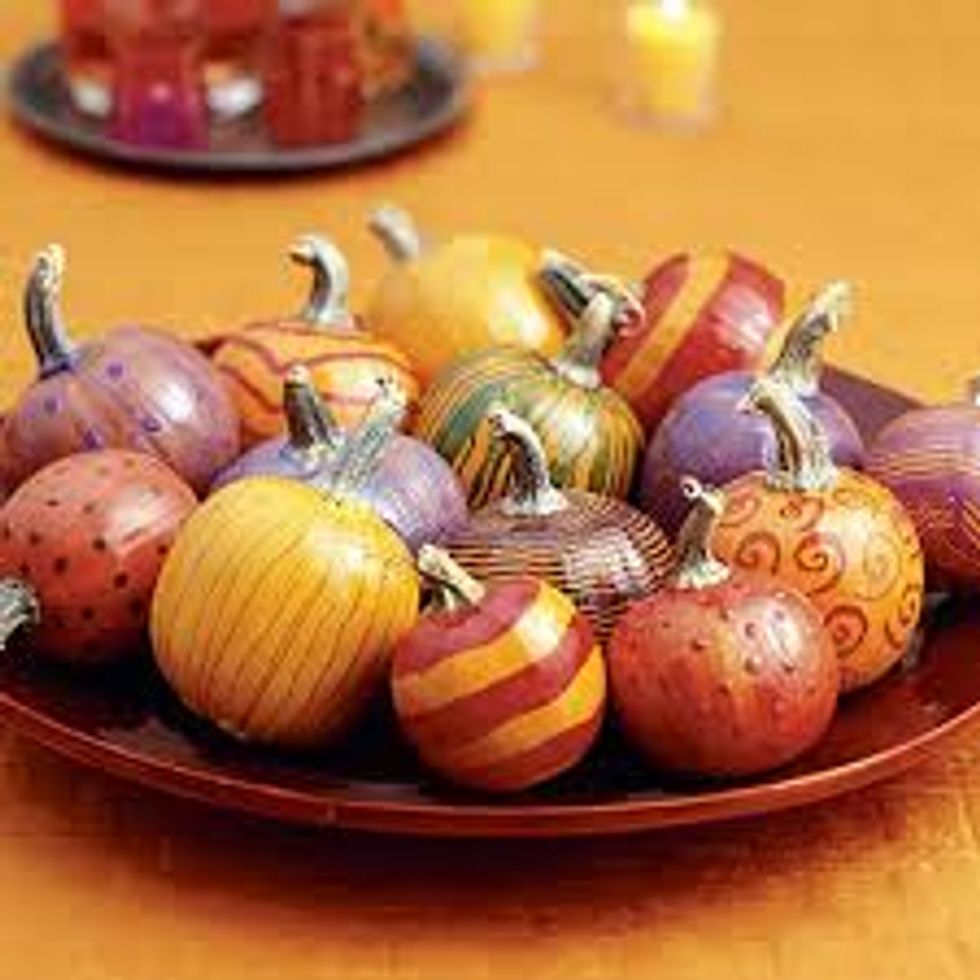 14) Go to a haunted house
15) Eat a candy apple
16) Organize a scary scavenger hunt
17) Wear your coziest sweater
18) Plan a group costume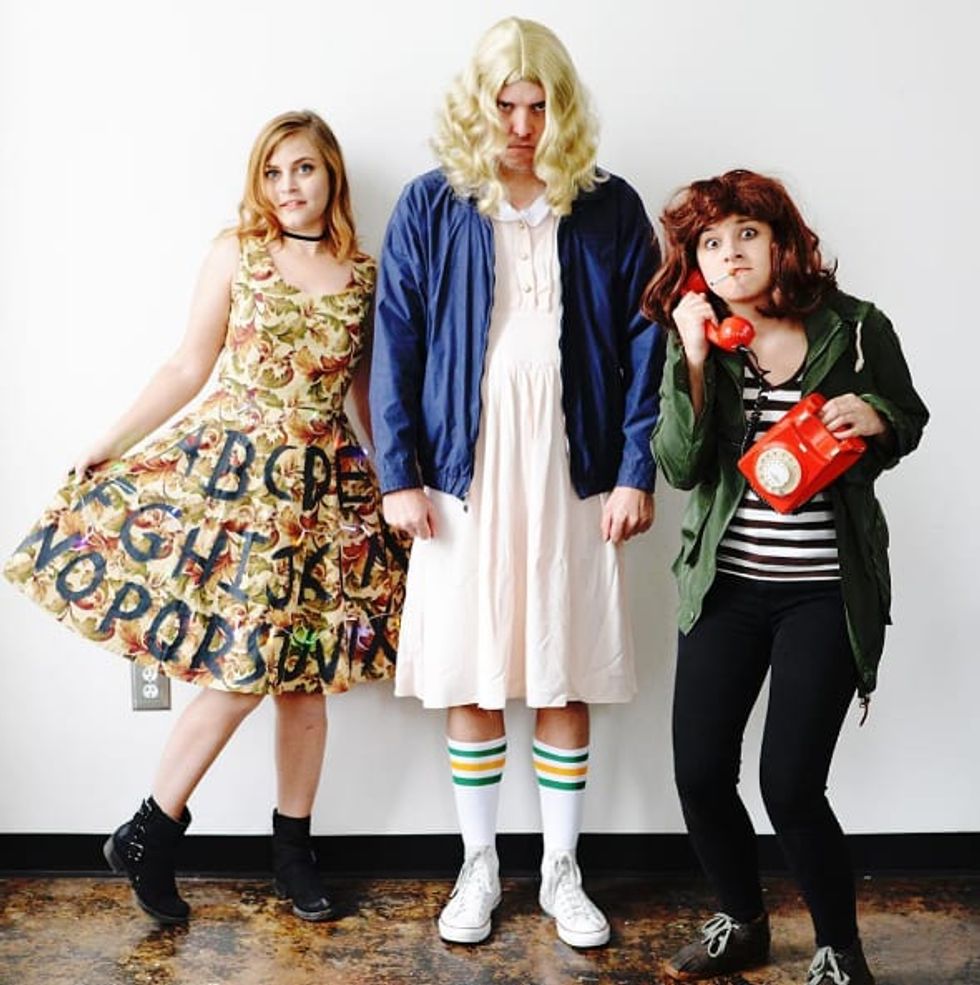 19) Go find some (probably haunted) antiques
20) Make scary snacks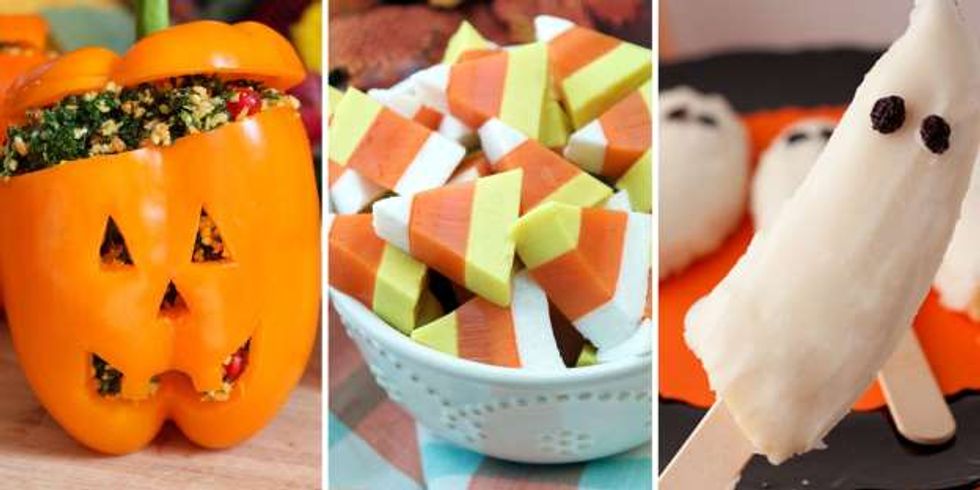 21) Have a spooky potluck with scary-themed dishes
22) Have a bad horror movie marathon
23) Watch the David S. Pumpkins SNL skit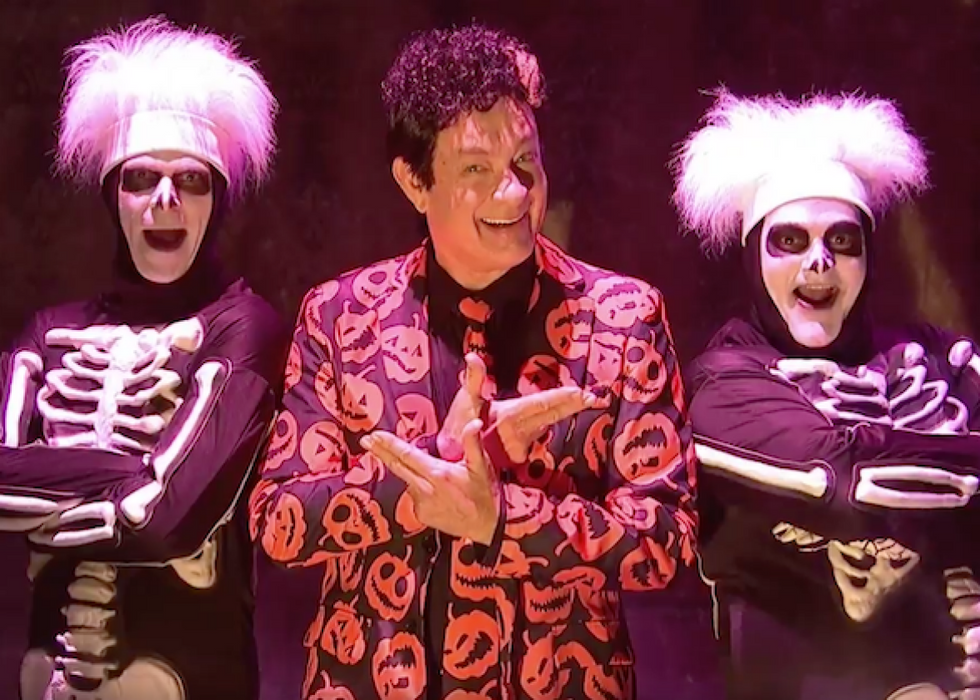 24) Carve a pumpkin
25) Decorate your house/ apartment/ dorm
26) Buy so much candy corn
27) Get a costume for your pet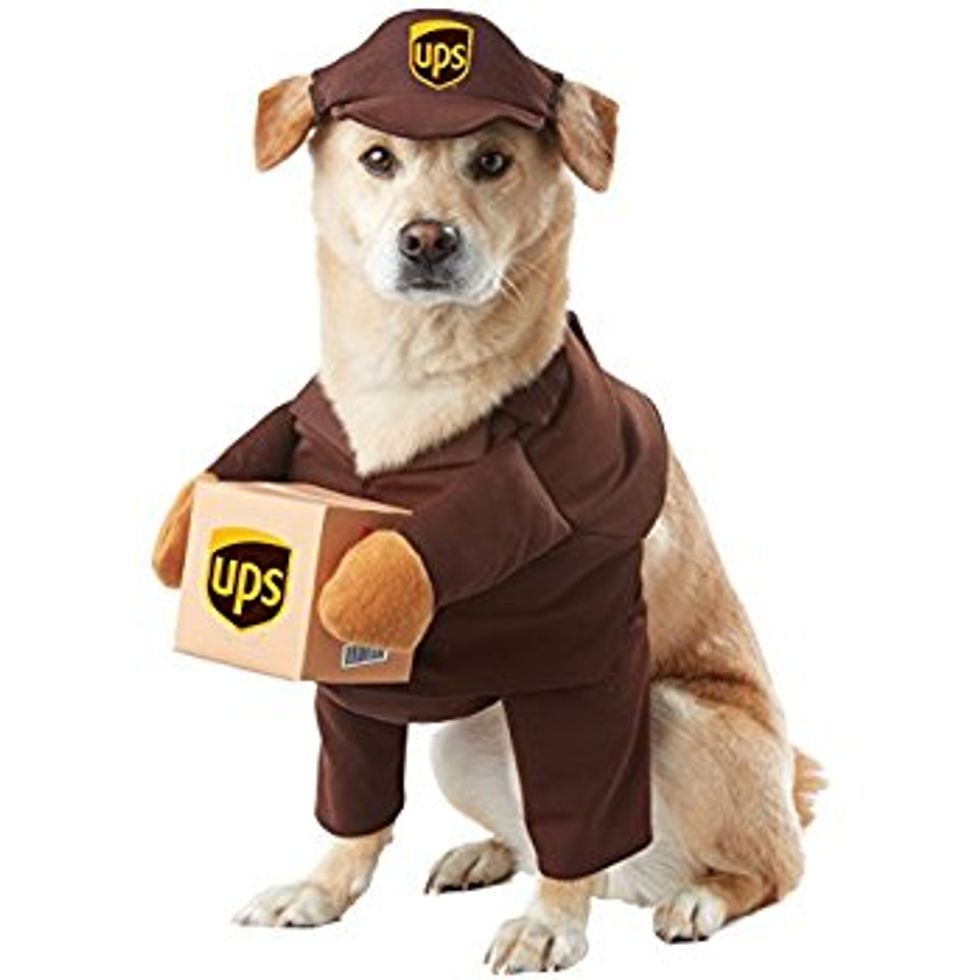 28) Go to a Halloween Party
29) Watch the video of that pumpkin guy-- you know who I'm talking about
30) Marathon the X Files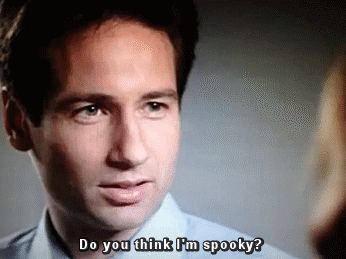 31) Celebrate Halloween your favorite way!!
Watch scary movies!! Go party!! Hand out candy!! HAPPY HALLOWEEN!!