In middle school, I remember running downstairs with my friends or cousins, turning on my PlayStation, and starting up what is probably the greatest game ever of that time, Rock Band. My middle school friends KILLED on the expert level of guitar, which made me so jealous! I, on the other hand, could only go as far as the medium level and MAYBE the hard level on a good day.
No matter what, we had a blast learning all of the words to our new favorite songs. I tended to gravitate toward the older songs that are featured on that game, and a lot of them stuck with me. Only after you personalize your character to a "T" of what you would look like as a rock star, you could create a band and tour the world with these greatest songs that we all know, love, and still remember how to play.
1. "Creep" by Radiohead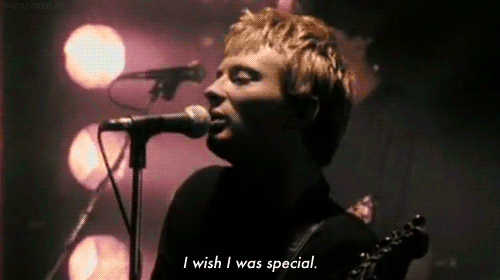 This was probably the easiest song to start out with when you were learning how to play at harder levels.
2. "Mississippi Queen" by Mountain
"If you know what I mean."
3. "Crushcrushcrush" by Paramore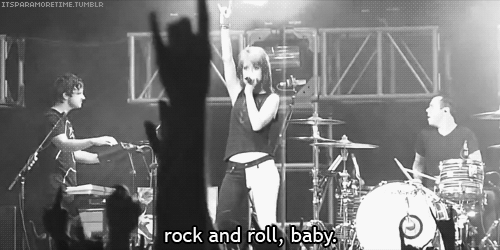 If I remember correctly, this song was one that could be downloaded and it didn't come with the game at first. However, it was my favorite song to jam out to with my cousins.
4. "Epic" by Faith No More
"It's it! What is it?"
5. "I'm So Sick" by Flyleaf
The greatest achievement while playing Rock Band was to hit the high notes in this song.
6. "Blood Doll" by Anarchy Club
This song was a good jam.
7. "Time We Had" by The Mother Hips
It just sounded so happy.
8. "When We Were Young" by The Killers
Because who doesn't like rocking out to The Killers?
9. "Maps" by Yeah Yeah Yeah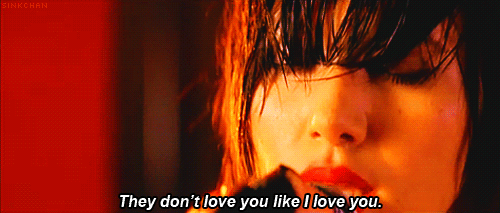 My mom's personal favorite to sing.
10. "Say It Ain't So" by Weezer
Of course, you had to play this one on the drums.
11. "In Bloom" by Nirvana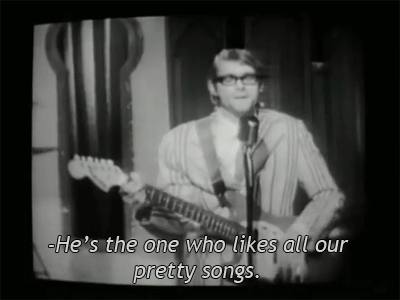 I would be upset if Rock Band did not include something by Nirvana.
12. "I Think I'm Paranoid" by Garbage
A fun one for the guitar.
13. "Here It Goes Again" by OK Go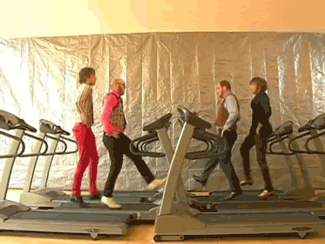 I played this one again, and again, and again.
14. "Wave of Mutilation" by The Pixies
"Could find my way to Mariana on a wave of mutilation."
15. "Should I Stay Or Should I Go" by The Clash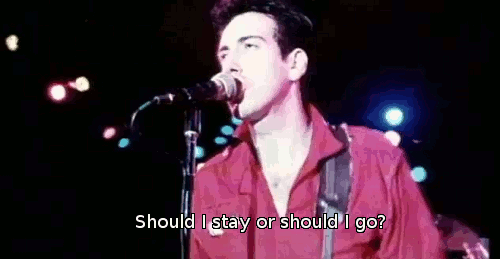 This one was another one that was fun to play on the drums.
16. "Orange Crush" by R.E.M.
"Follow me, come follow me."
17. "Gimme Shelter" by The Rolling Stones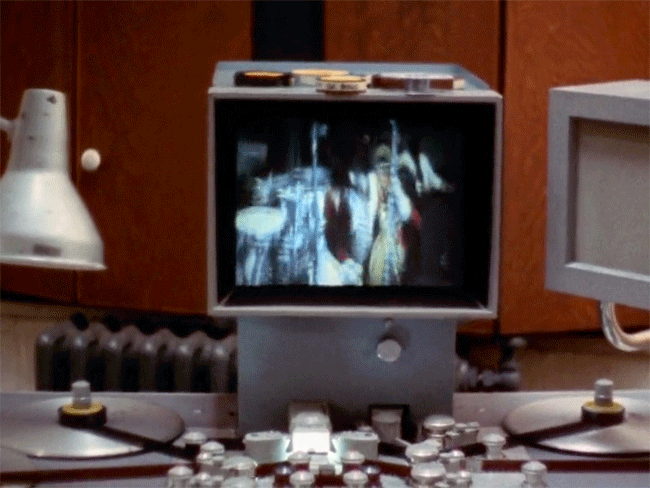 It's just a shot away.
18. "Sabotage" by Beastie Boys
My friends and I would compete for who could rap this song the best.
19. "Headphones On" by Miranda Cosgrove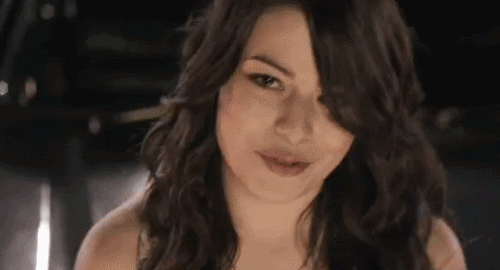 Middle school me was so excited at this download option for Rock Band.
20. "Blitzkrieg Bop" by the Ramones
"Hey ho, let's go! Hey ho, let's go!"
21. "Welcome Home" by Coheed and Cambria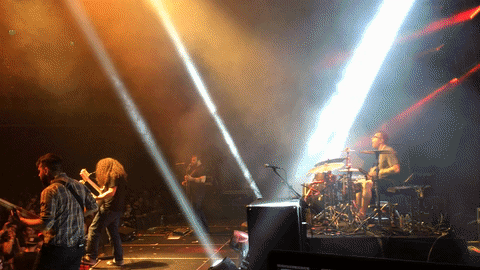 Easily, the guitar in this song became my favorite, and it grew into a love and appreciation for Coheed and Cambria.
22. "Black Hole Sun" by Soundgarden
"Won't you come and wash away the rain?"
23. "Wanted Dead Or Alive" by Bon Jovi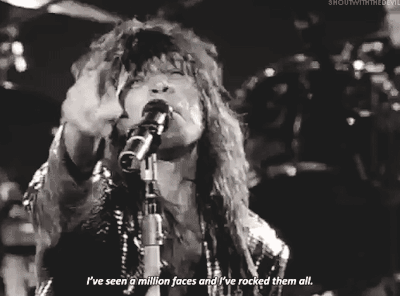 This song brought out the 80's feels in me.
24. "My Hero" by Foo Fighters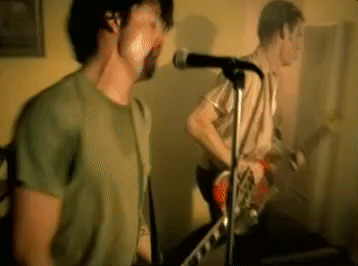 You can't NOT play this song when you own Rock Band!
25. "(Don't Fear) The Reaper" by Blue Oyster Cult
"Seasons don't fear the reaper, nor do the wind, the sun or the rain."
26. I Don't Care" by Fall Out Boy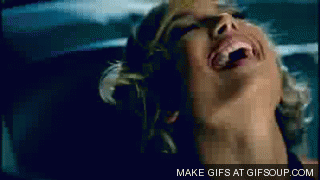 If you skipped this song, you didn't really play Rock Band.
27. "Day Late, Dollar Short" by The Acro-Brats
This was a tricky one to play for sure.
28. "Learn To Fly" by The Foo Fighters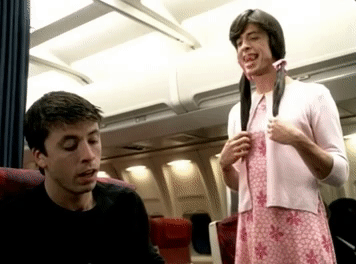 "Now I'm looking to the sky to save me, looking for a sign of life."
29. "Nightmare" by Crooked X

Did you know this was written when they were 11 years old?
30. "Highway Star" by Deep Purple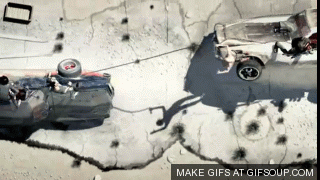 Because why wouldn't you play the Rock Band startup song?