It's almost time to close those textbooks, head out of the library, and soak up the sun!
The end of March has arrived which means that spring break will be here before you know it.
And we all know what that means.
That's right, road trip season is among us! It's quite possibly the best college vacay you'll get all year. There's guaranteed to be sun, fun, and an endless number of laughs. But before you head out, it's important to remember to stay safe on the roads. Car accidents occur quicker and more often than you think.
For example, did you know that six teens between the ages of 16 and 19 years old die every day from motor vehicle injuries? Or that 2,082 teen drivers were involved in fatal motor vehicle crashes in 2016? Don't let this be you; stay alert on the road.
So without further ado, here are three ways to stay safe on the road during spring break.
1. Go for a Tune Up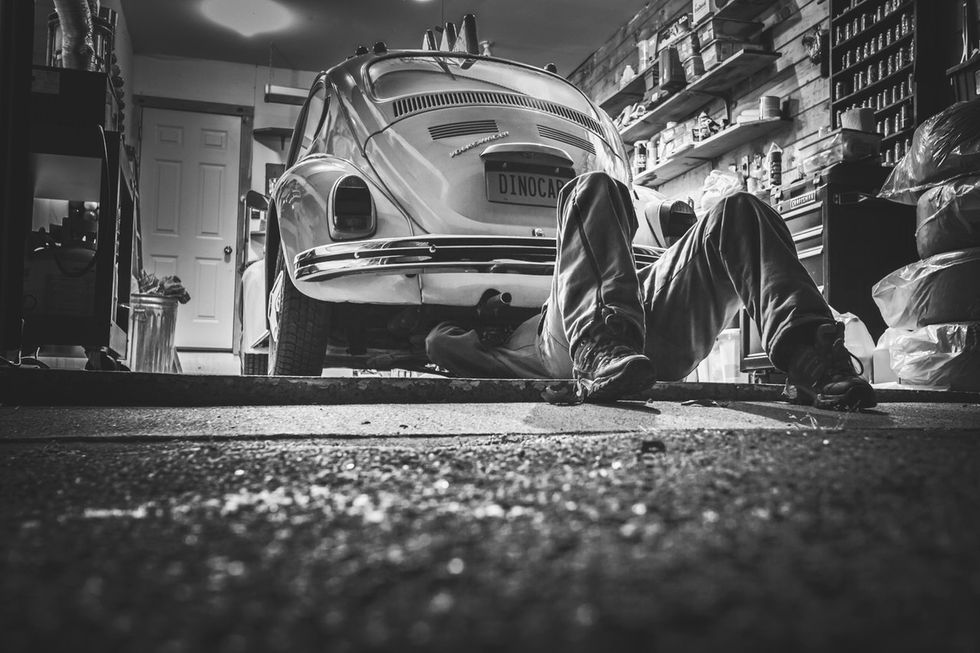 The excitement that a vacation brings often leads us to cut corners and be a bit more lenient on the rules. However, you can't afford to do this prior to a road trip. The first thing you should do before heading out on a long drive is get your car inspected. Skipping this step could cause a flat tire, your car to overheat, or even worse, a car accident. It's recommended that you have your tires, belts, battery, fluids, and air conditioner checked by a reliable mechanic prior to leaving. This could help you avoid a huge potential pothole. Don't let your trip get derailed because you skipped this step!
2. Stay Distraction Free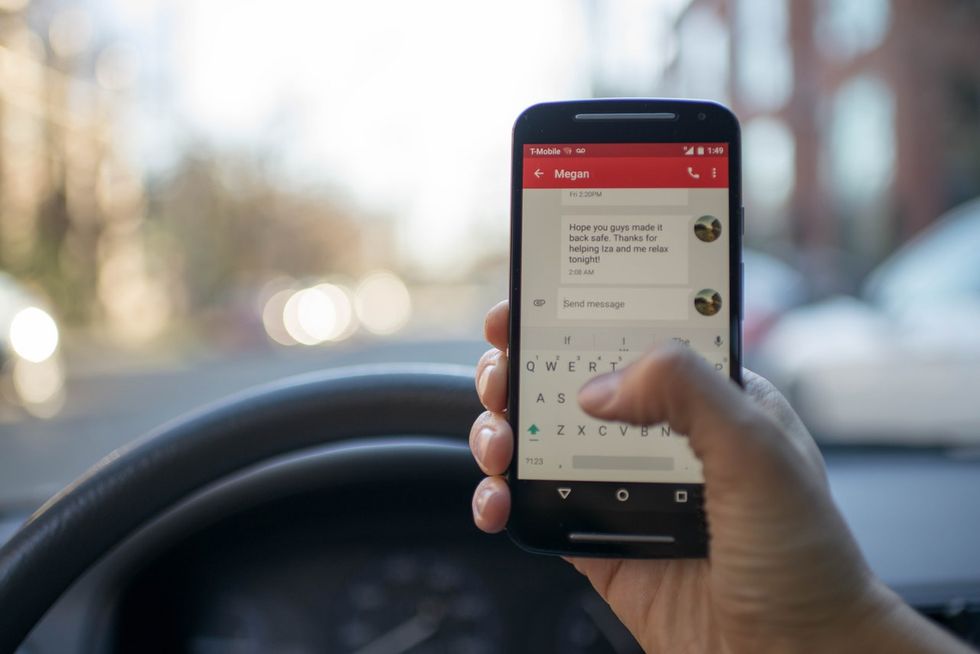 Did you know that car crashes are the leading cause of death among people between the ages of 15 and 29? While it's a scary statistic, it's one that needs to be remembered. Avoid becoming the statistic by staying distraction free this spring break. This means keeping your eyes on the road and your hands on the wheel at all times. Avoid even minor distractions like changing the song on Spotify or adjusting the air conditioning temp. Enlist a trusty co-pilot to help you with these tasks. Make sure you trust their music taste as they will be in charge of playing the road trip soundtrack of your dreams.
3. Don't Be A Night Owl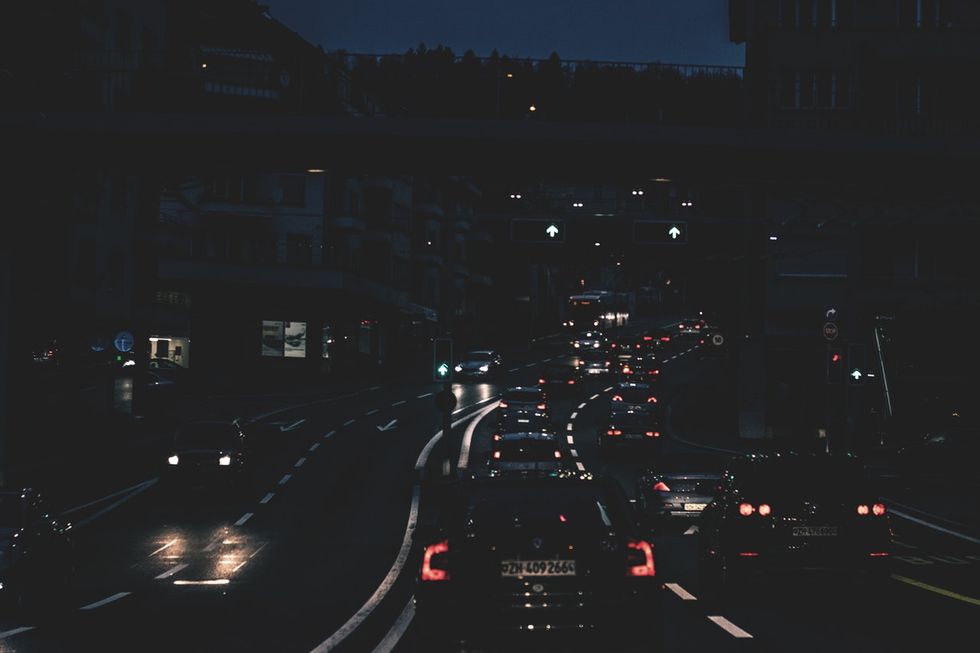 Driving new roads during the day could already be a tricky task. Avoid exploring new roads during the night time as it could be an even more burdensome responsibility. Driving at night often causes people to become increasingly drowsy. This combined with limited vision and visibility could prove to be a deadly combination. As a matter of fact, in 2016, one out of every 10 fatal drowsy driving crashes were by teens, aged 15 to 18.
You can prevent this from happening by planning meticulously and staying on schedule. Don't book hotels that are an unreasonable distance away from each other, or ones that would take over half a day to reach. You never know where there might be an accident or roadblock that will hold you up, so keep those in mind when you plan your trip.
A road trip is a great way to explore new terrain and make amazing memories with your friends. But while the wind is flowing through your hair and you're singing childhood songs at the top of your lungs, remember to stay safe with these tips.
Happy exploring!