I don't know about you guys, but I've been listening to Christmas music for the better part of three weeks. Maybe it is because I am a senior on the cusp of graduation or because I have always LOVED Christmas. But I think this is because I love Christmas all year long. My room is always decorated for Christmas and I have a small Nutcracker theater that plays a medley of music from the show a simple turn of a switch. Trust me people, I don't mess around when it comes to Christmas. And I'm guessing I'm not alone in my love for this time of year. Here are three initial signs that you are ready to skip over Halloween and Thanksgiving and go straight to caroling in your neighborhood.
1. You smell ginger everywhere!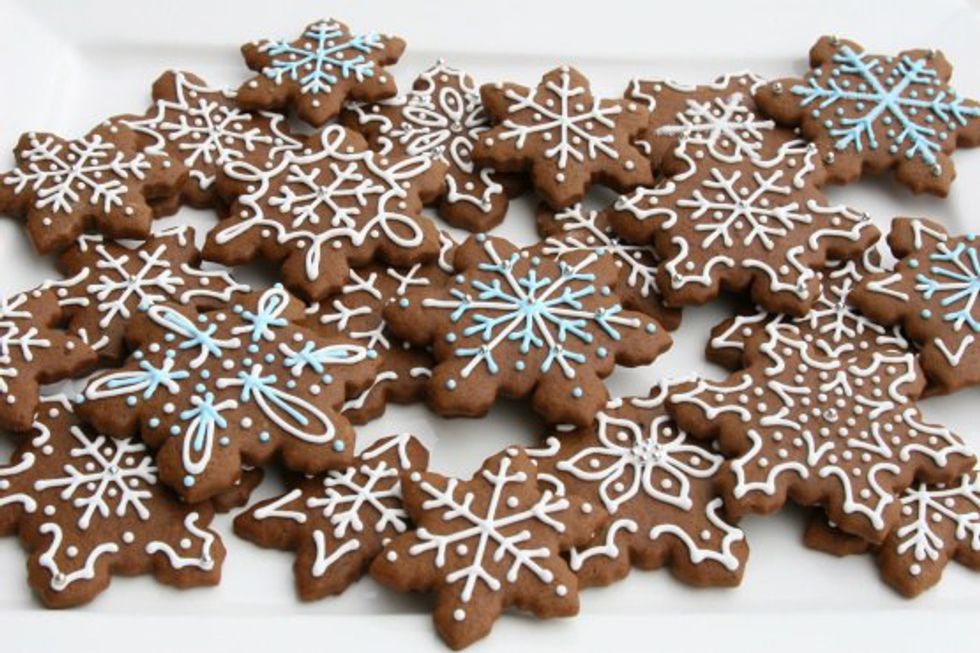 I'm not joking. The moment September 1 came around, I thought I smelled ginger everywhere I went. I wanted gingerbread cookies. Ginger air freshener and ginger perfume! Every time I think I smell real ginger, I perk up and think — CHRISTMAS! If this is you, you are definitely a hardcore Christmas fan.
2. You listen, hum and sing Christmas at least once a day.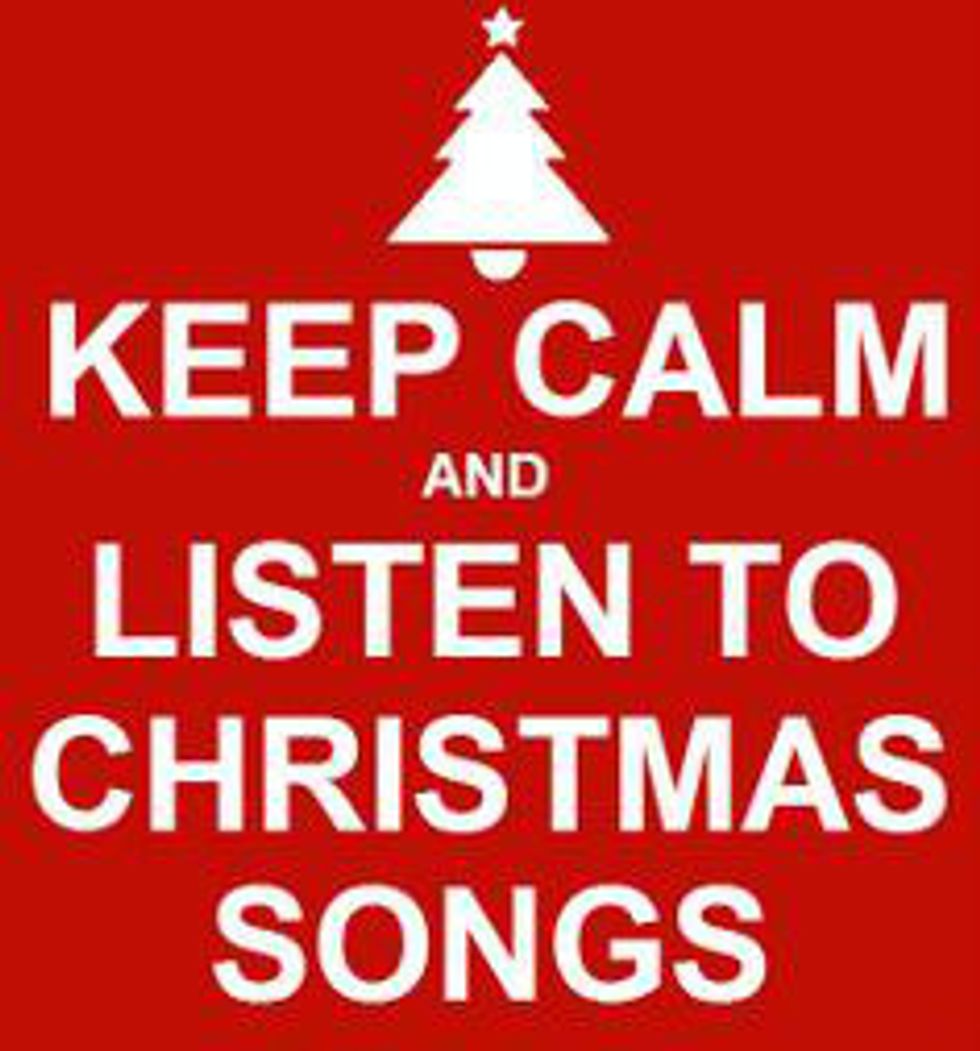 I have several albums of a Christmas music that I listen to at least every day, one of them being Tchaikovsky's "Nutcracker Suite." Christmas music just helps me deal with stress better than any other kind of music. If you find yourself humming to the "Carol of the Bells" or "Go tell it on the Mountain" without even thinking about it, you're ready for Christmas!
3. You wear sweaters, scarves and drink hot beverages even if it's hot outside.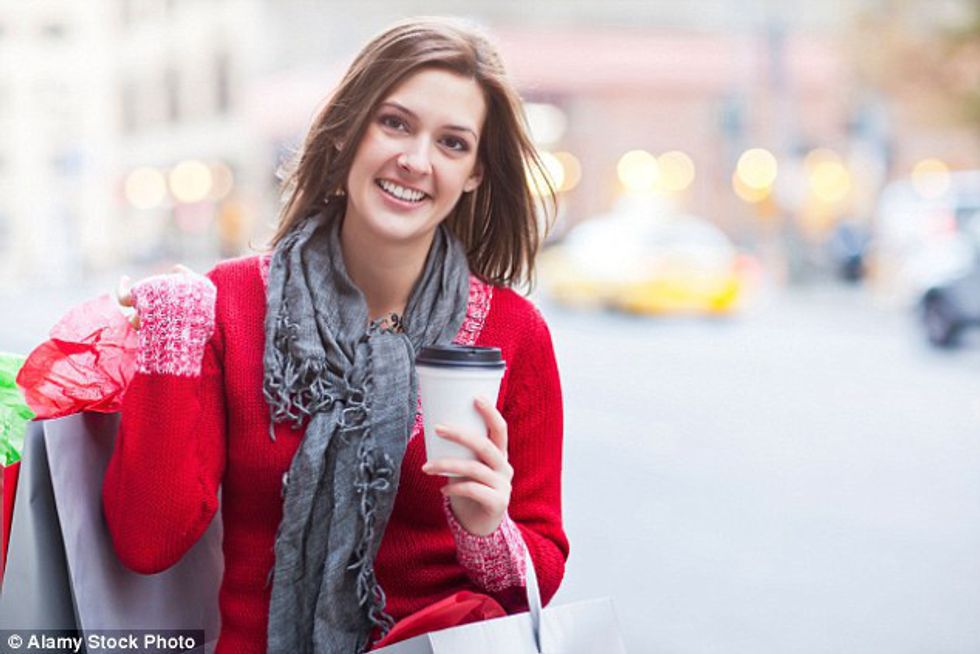 The moment it turned September I have been wearing sweaters, scarves and ordering hot lattes even if it is 80+ degrees outside. If you are willing to do whatever it takes to create the Christmas atmosphere—even if it involves heat exhaustion—you are definitely ready to fast forward to Christmas.
All I keep telling myself is that Christmas is only 70 days away!