We all love a good TV show, and we all love a good TV show during the holiday season. What better way than to spend time with friends and family than to cuddle under the fleece blankets, heat up some peppermint hot chocolate, and almost spill it because of the drama and the action?
However, do not fear, because these three shows aren't scary - they are better. Taughtly written with heart-thumping performances, they are some of the silver linings in the Hollywood television scene today.
*not in any particular order
1. Killing Eve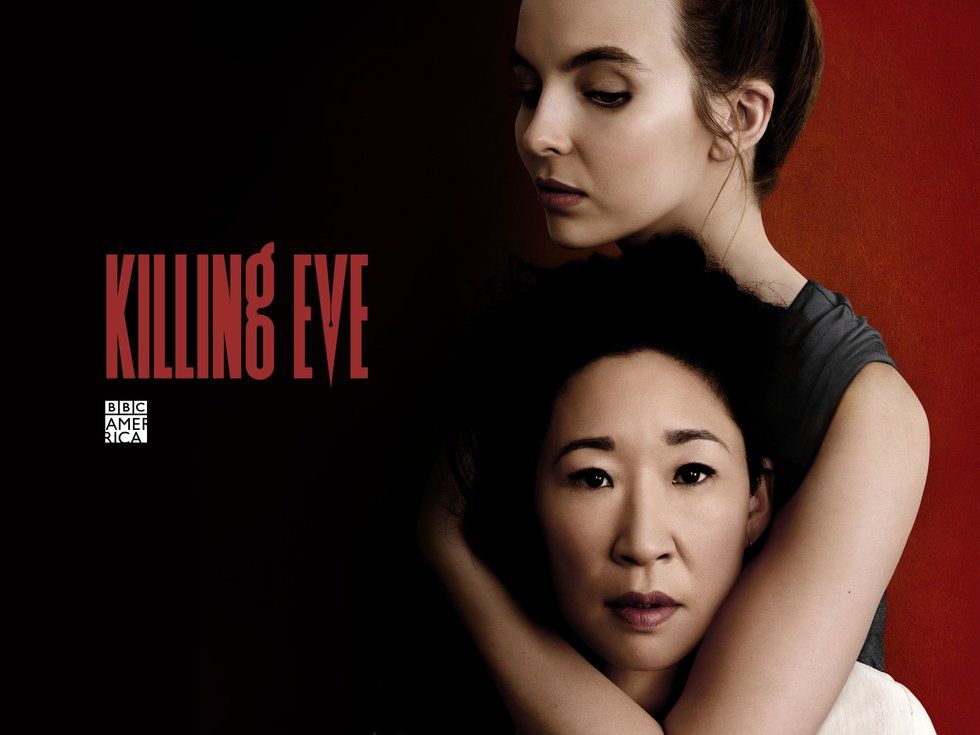 images-na.ssl-images-amazon.com
Villanelle (Jodie Comer) is a Russian assassin who loves fashion, food, and murder. Eve (Sandra Oh) is an MI5 agent who seeks justice, answers, and a thirst for action. In suspense-dripping scenes punctuated by dramatic action, the women battle in a nail-biting game of cat and mouse that you can't help but root for them to end up together. Killing Eve is considered Oh's comeback to the TV screen, and has been nominated for a Golden Globe for her performance. Both Oh and Comer have been nominated for Critics' Choice Awards. Last I heard they just finished shooting Season 2...

2. The Good Doctor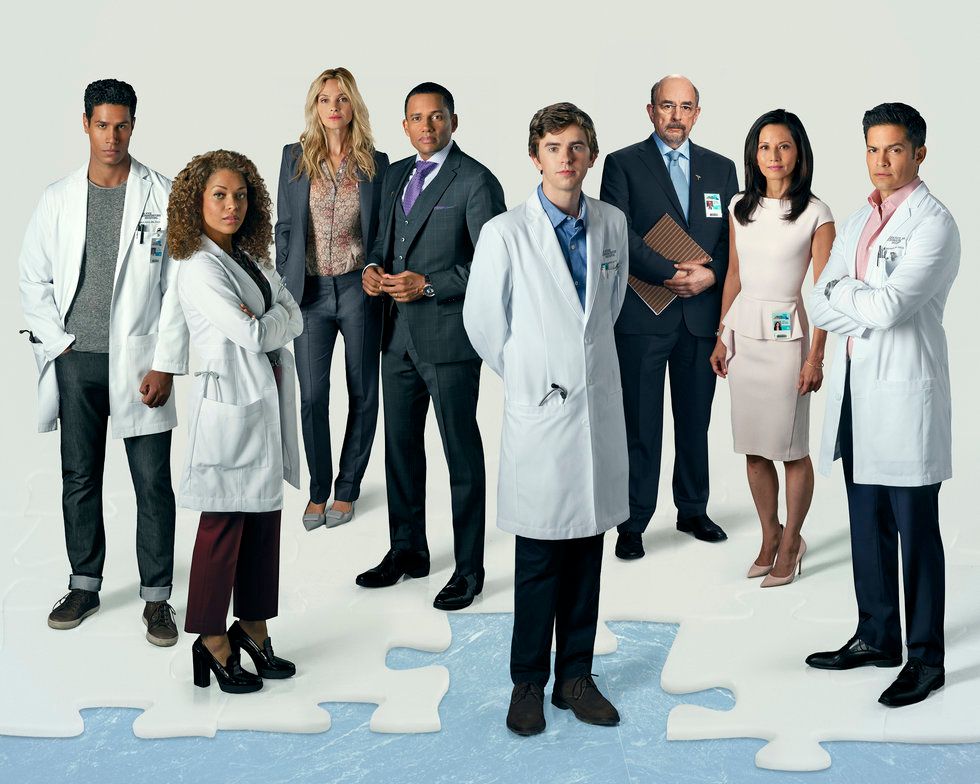 cdn1.edgedatg.com
Freddie Highmore plays Shaun Murphy, an autistic with savant syndrome. He is currently a resident at San Jose St. Bonadventure Hospital. Highmore provides a memorable performance as the brilliant but socially awkward Shaun. In fact, even though the supporting cast of Antonia Thomas, Nick Gonzalez, and Richard Schiff are gold, he's the one and only star. The mid-season finale just passed, and let's just say that I'm ready to get back into the drama.

3. Brooklyn Nine-Nine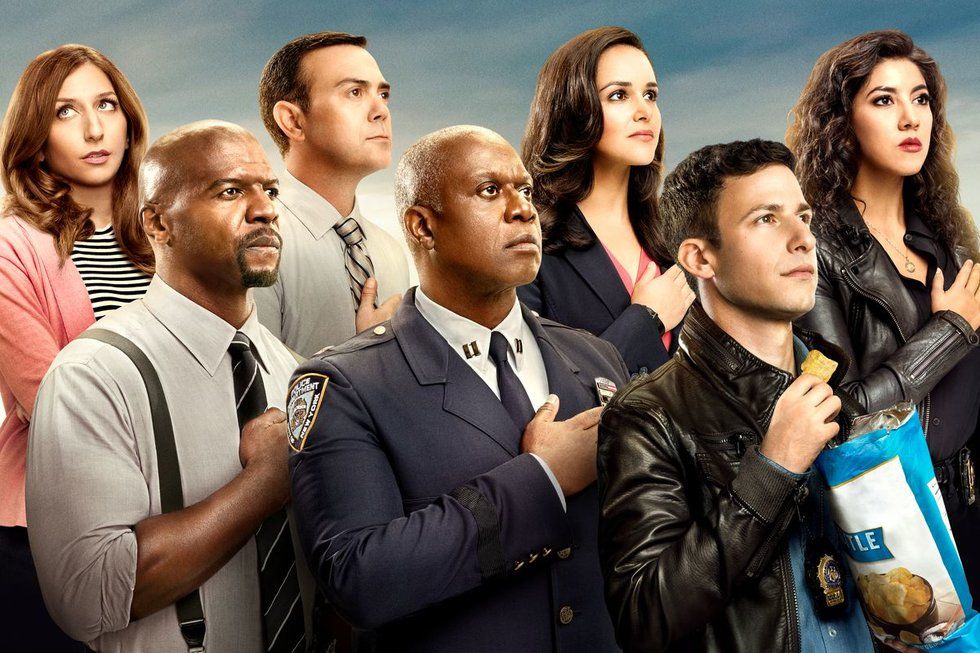 cdn.vox-cdn.com
Of course, how can I not include Brooklyn Nine-Nine in this list? I started this show back in 2015, and it has quickly risen to one of my top favorites. Winner of two Golden Globes, Brooklyn Nine-Nine focuses on an immature but loveable cop, Jake Peralta (Andy Samberg) as he fights crime, figures out love, and cracks jokes with the rest of the precinct squad. Gina Linetti (Chelsea Peretti) is personally my favorite character but Captain Ray Holt (Andre Braugher) can totally hold his own.