I personally find my long hair to be sometimes quite unable to manage in the summer heat. I like to keep my hair up off my neck but look stylish at the same time! These are a few of my favorite easy summer hairstyles.
Low Bun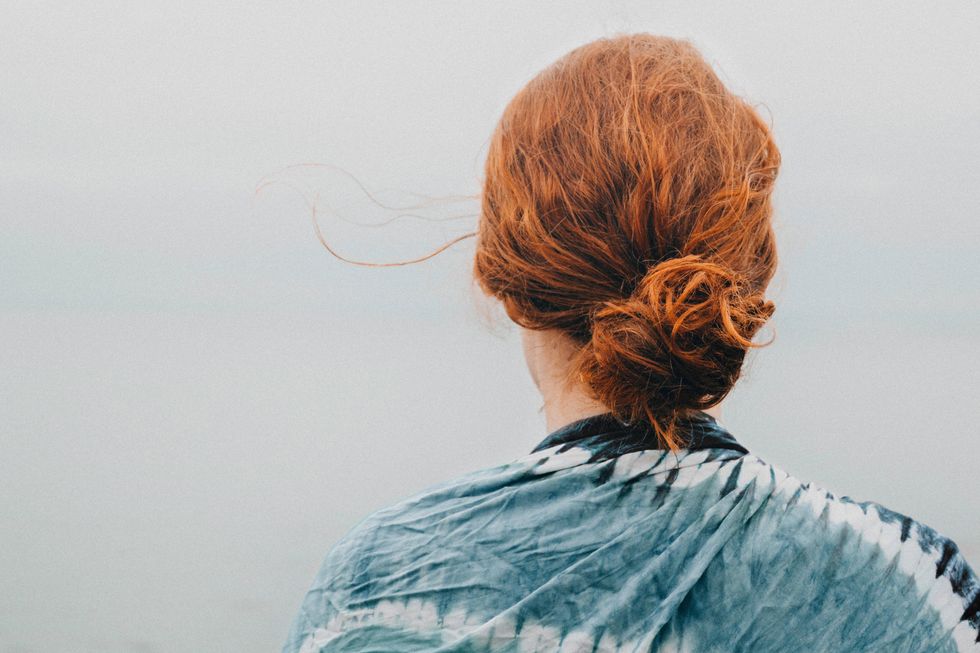 Photo by
Tyler McRobert
on
Unsplash
This quick and easy hairstyle keeps the majority of my hair out of my face while also framing it at the same time. Just tie up the bottom and add your own flare to it!
Dutch Braids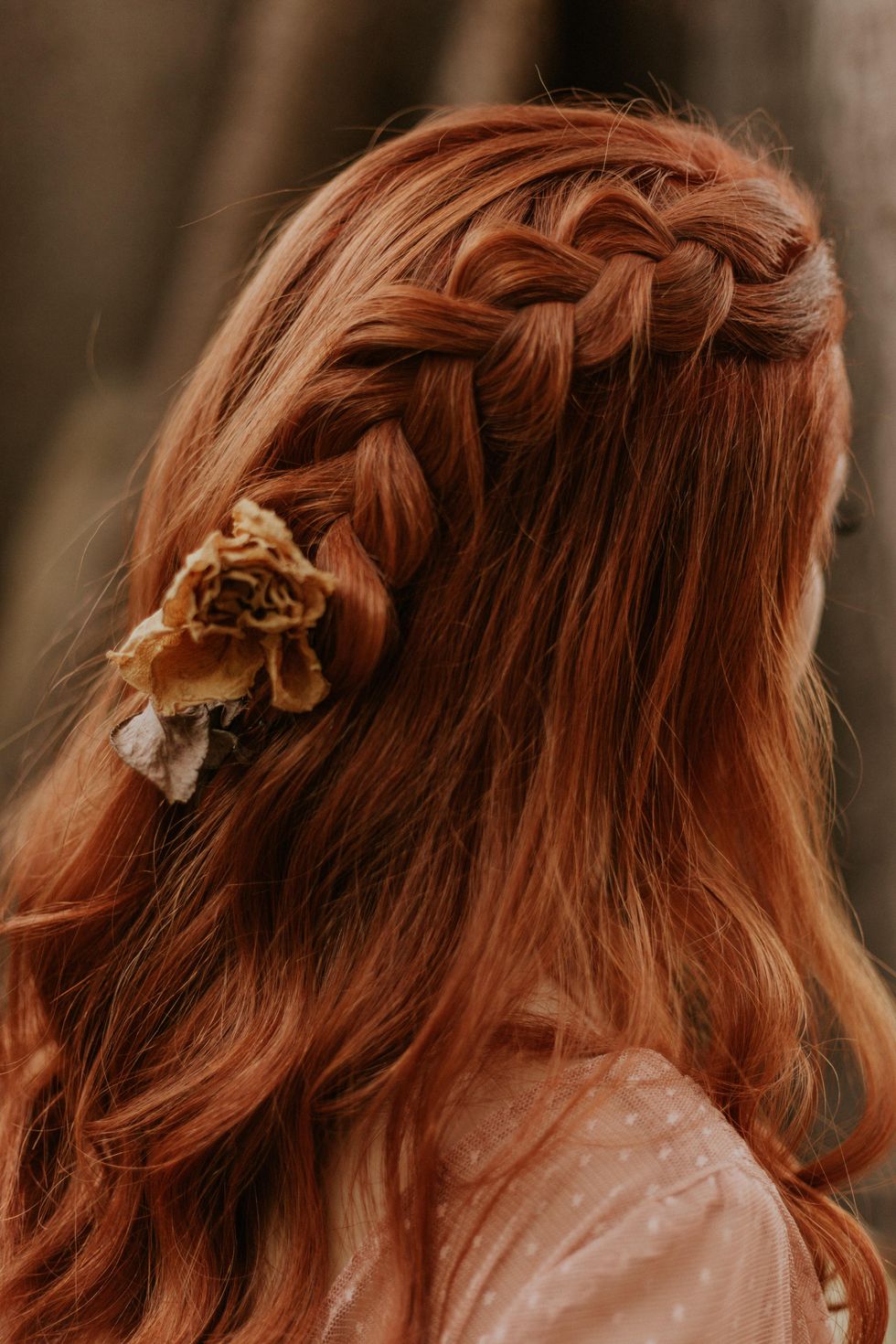 Photo by
lucas mendes
on
Unsplash
Whether you use all of your hair or only part of it, a Dutch braid can add some texture and layers to your hair.
Beach Waves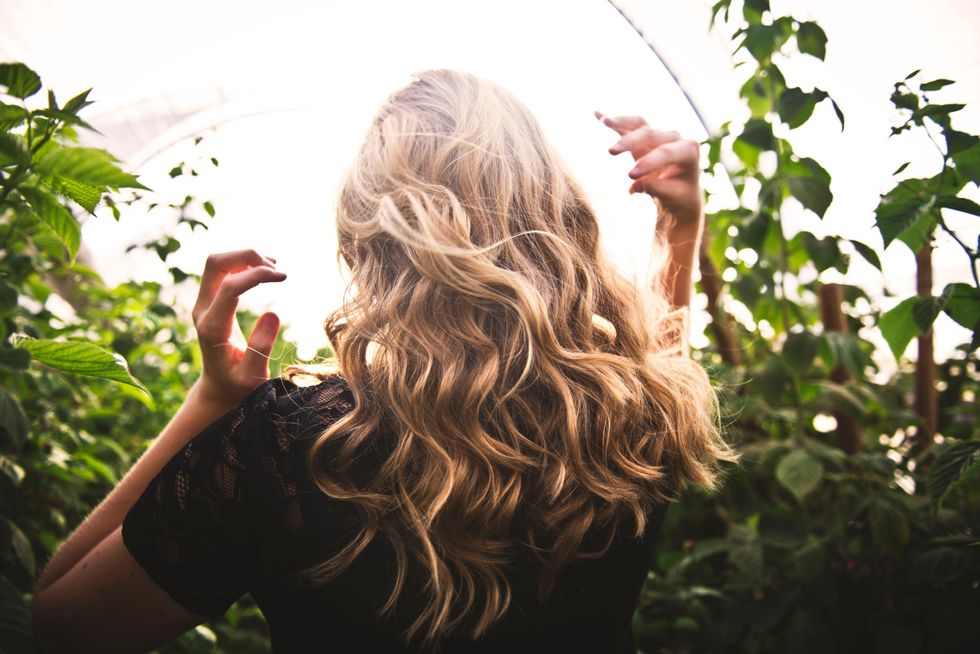 Photo by
Tim Mossholder
on
Unsplash
Beach waves are a simple overnight hairstyle. Simply leave your hair in braids overnight and let them be!