3 Must-Try Cafes in San Francisco
I don't mean to play into the stereotype that college kids have an addiction to coffee, but I definitely developed a more..."frequent" pattern of coffee drinking than I did in the past. That being said, I was always a fan of cafe environment what with soft jazz playing in the background, wooden furniture, and the aroma of coffee. What wasn't there to like about them? Here are three of my favorite San Francisco coffee-shop stops we've stumbled upon on our many sibling travel days.
3. The Revolution Cafe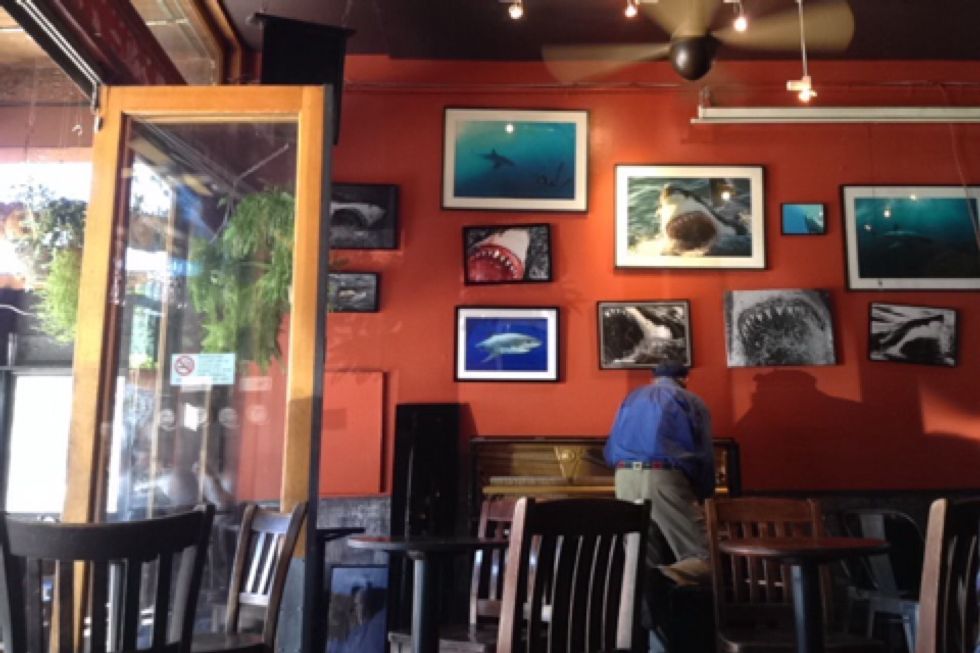 Near Mission St., this quaint little coffee shop is nestled amongst the colorful and vibrant streets of San Francisco's Mission District. Initially stopping to kill some time before a haircut, we couldn't stop talking about the interesting decor (which seems to change quite frequently), but at the time, the wall was filled with pictures of sharks. We delved into a pleasant conversation with the barista and enjoyed the strength of an iced Americano all the while the tuning of a piano played in the background. Also, appantely there is live band and musicians there almost every day, so definitely one of those places you hear first before seeing.
2. San Gregorio General Store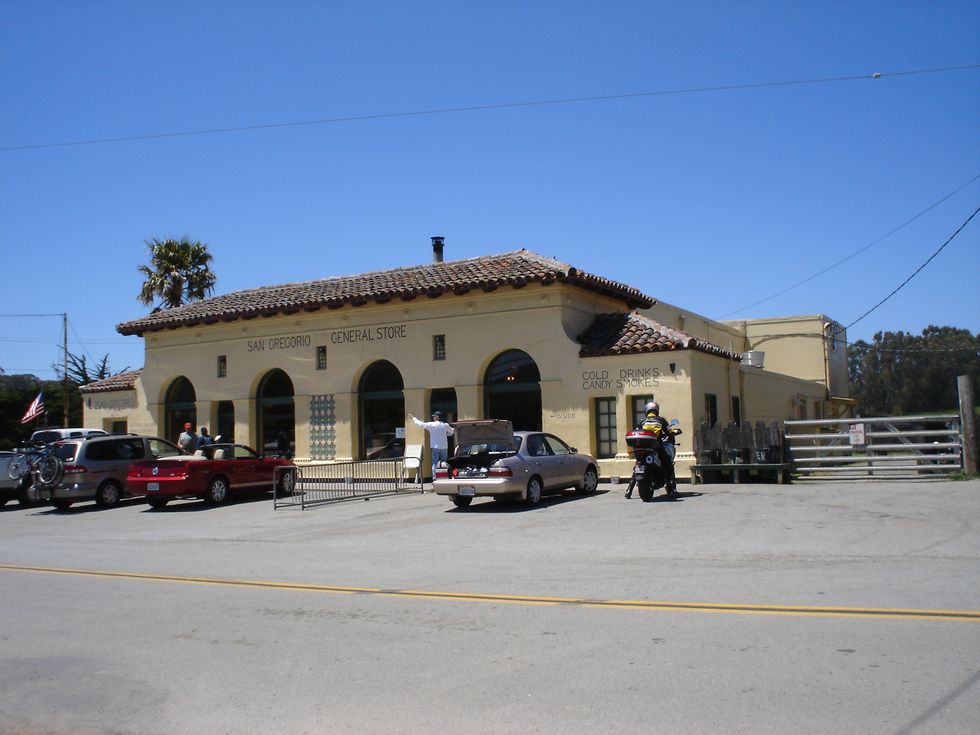 I know what you're thinking, um, this is a general store though? Um, yeah, but it's actually a lot more than what it seems like at first sight. We haven't really ever had the time to explore Half Moon Bay, but the one time we did, we stumbled aross this little general store thinking we might find some snacks for the road back home. Though we did find snacks, we also found a little book store inside, a little souvenir shop, and surprisingly, a small selection of drip coffee that wowed our taste buds. So, if you ever happen to be around those ways, definitely think about making a quick pit stop.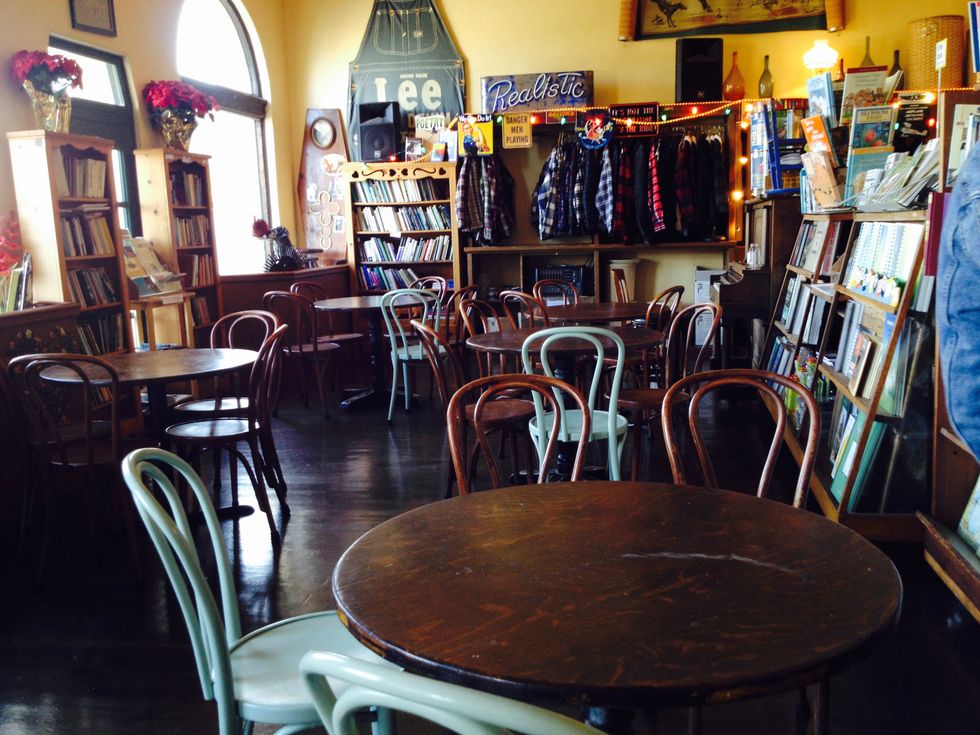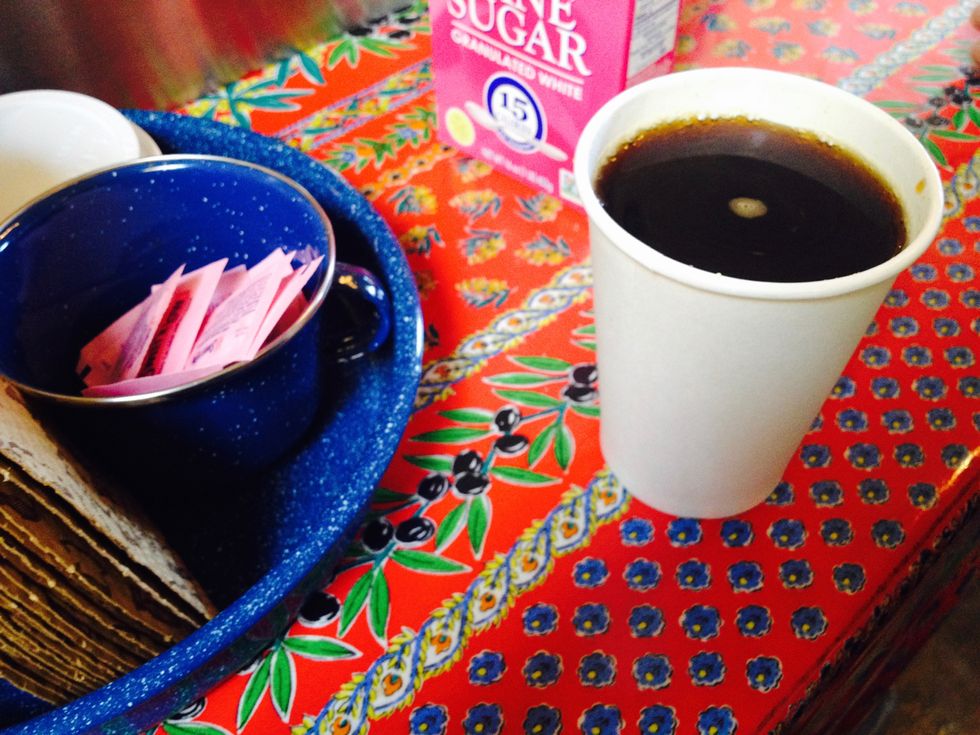 1. The Hollow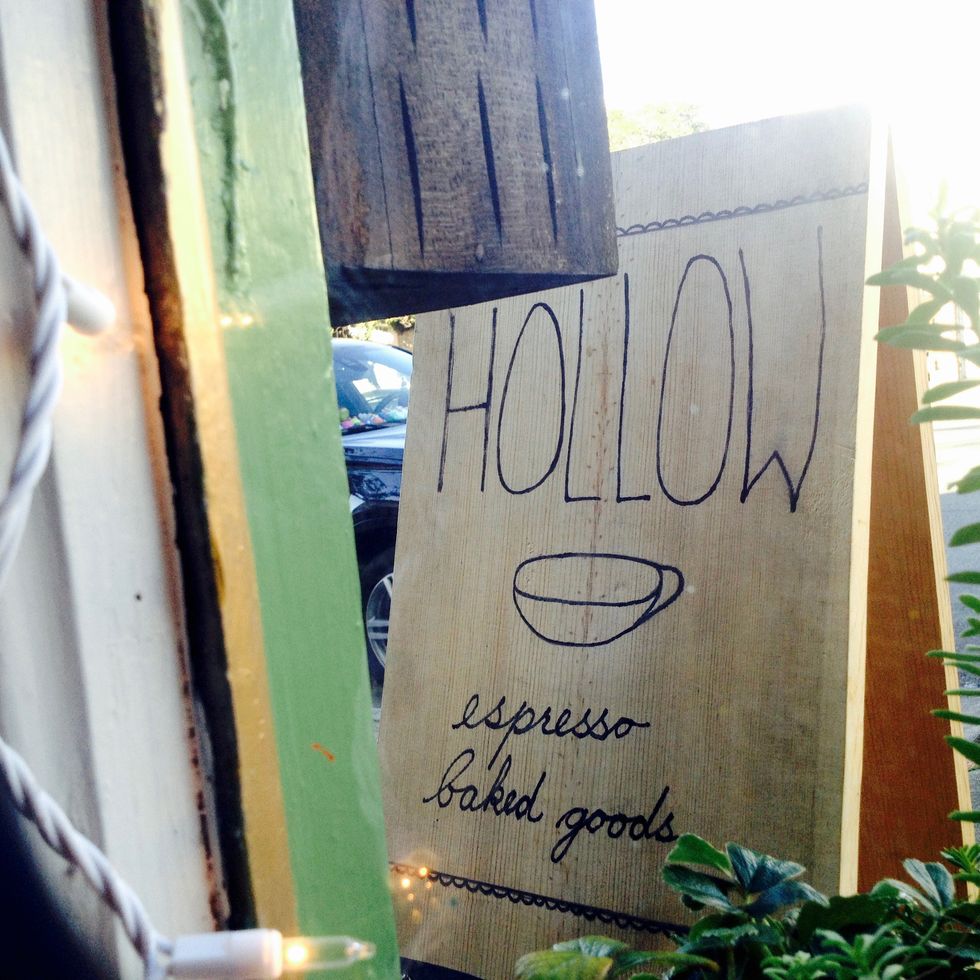 San Francisco trips with my brother and sister have not been complete without a quick visit to the Hollow. My brother found it almost on impulse when he decided to take a detour from his usual route to school and since then, the Hollow has become a favorite stop whenever we're there exceptionally early. With a sometimes changing menu, you'll be able to try seasonal flavors if you're ever tired of the same basic coffee and tea options. Also, the atmosphere definitely feels like you're in a hollow, but a cozy and warm one indeed.