Below are 3 of my personal favorite beauty products that are two things.
1. FABULOUS 2. AFFORDABLE!!

You can look great without breaking the bank.
---
1. MAC Satin Lipstick - Retro
This shade is one of my personal favorites because of its' versatility. Besides myself, two of my other close friends also use this shade, each having a very different skin and lip color. It is also perfect for day and night wear. Personally, I wear one coat during the day and two or more in the evening. The texture is one of the best parts about the product, as you can barely tell it's there. The lip color is not too glossy, nor too matte. The one drawback I have to say about the product is that it is not a super long lasting lipstick, so if you are going for a bite to eat, do not forget to reapply.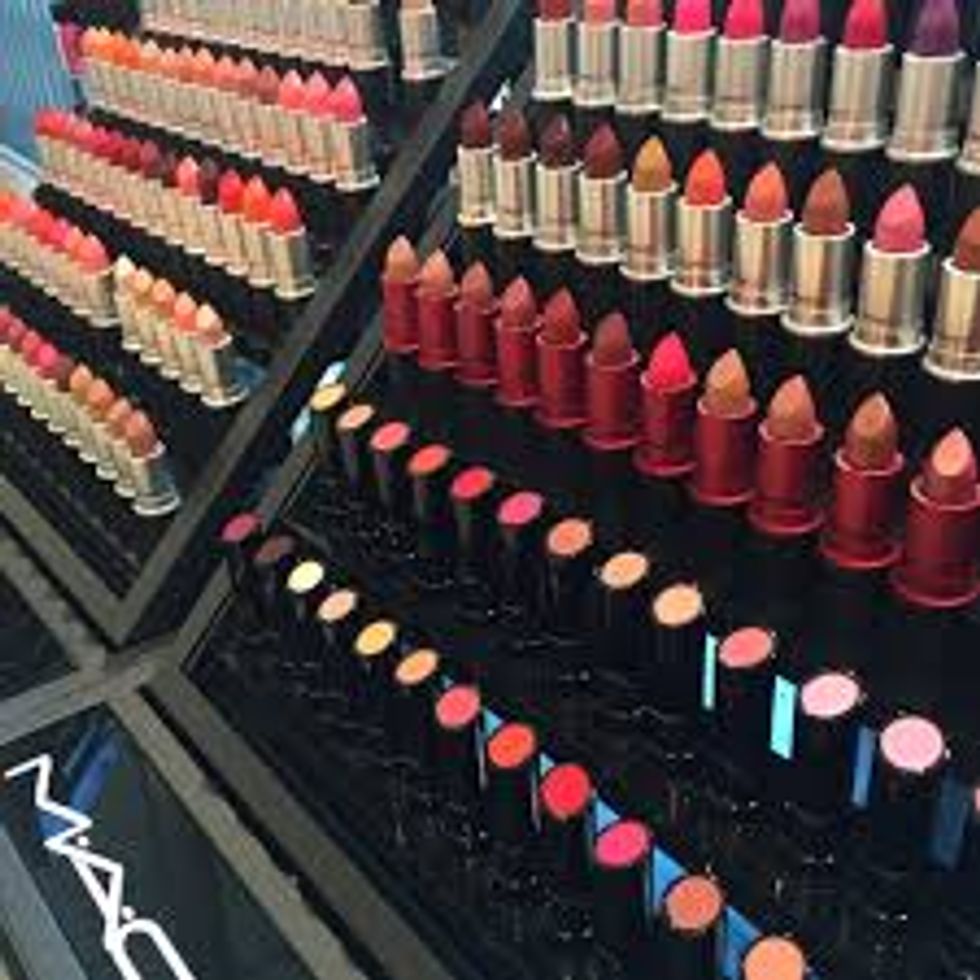 2. Urban Decay Liquid Lipstick - Amulet

Urban Decay's liquid lipstick was a recent find and one I am absolutely psyched about. The liquid lipstick is offered in a variety of shades and finishes including matte, metallic, and even a water resistant topcoat to wear on top of any lipstick or alone. Personally, my favorite shade is "Amulet," though I look forward to trying others as well. The texture is not sticky as often seen in glosses or liquid lipsticks and the product is long lasting. It is also not a stain, so if you are quickly applying the product, do not worry that if you make a mistake you are doomed. I do recommend, as with many other products, keeping your lips adequately moisturized, as the product can be a bit drying, especially if your lips are already chapped and flaking on their own.

The best part? Many of these shades are currently on sale at both Sephora and Ulta.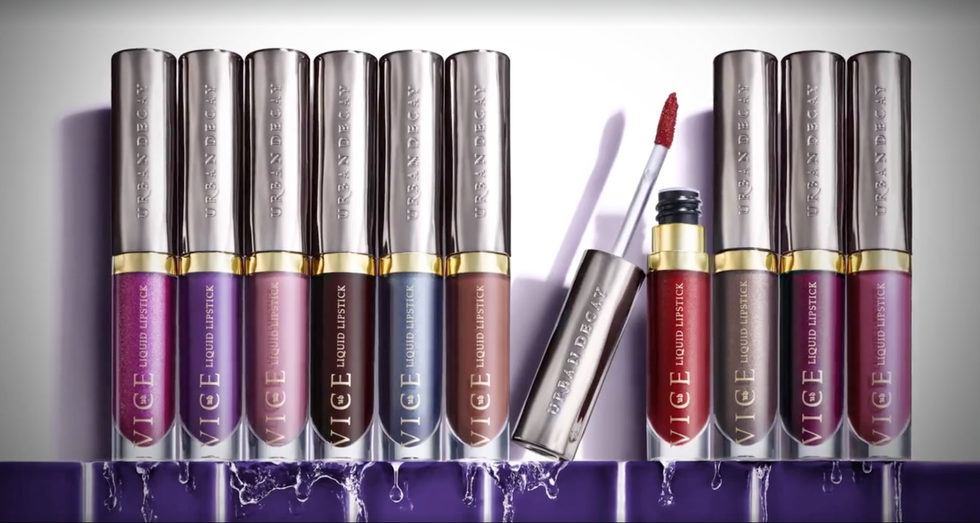 3. Luna by Luna Highlighter – Calypso
A brand you may not be familiar with, Luna by Luna offers lip, face, and eye options for makeup fanatics. I have yet to try more of their products, but have been supremely impressed by their powder highlighter. This color in particular is, in my opinion, more for evening wear or for that extra definition on your nose or below your brow, as its power is lasting and pigmented. A little goes a long way for this product, and is sure to make you shimmer throughout the night.