During the summer you hear a lot about people going out of state to look for some summer fun. Why does no one ever mention the great things Nebraska has to offer. Here is a few of the great number of things to do this summer in Nebraska.
1. Grab an ice cream from eCreamery that Warren Buffett and Paul McCartney approves.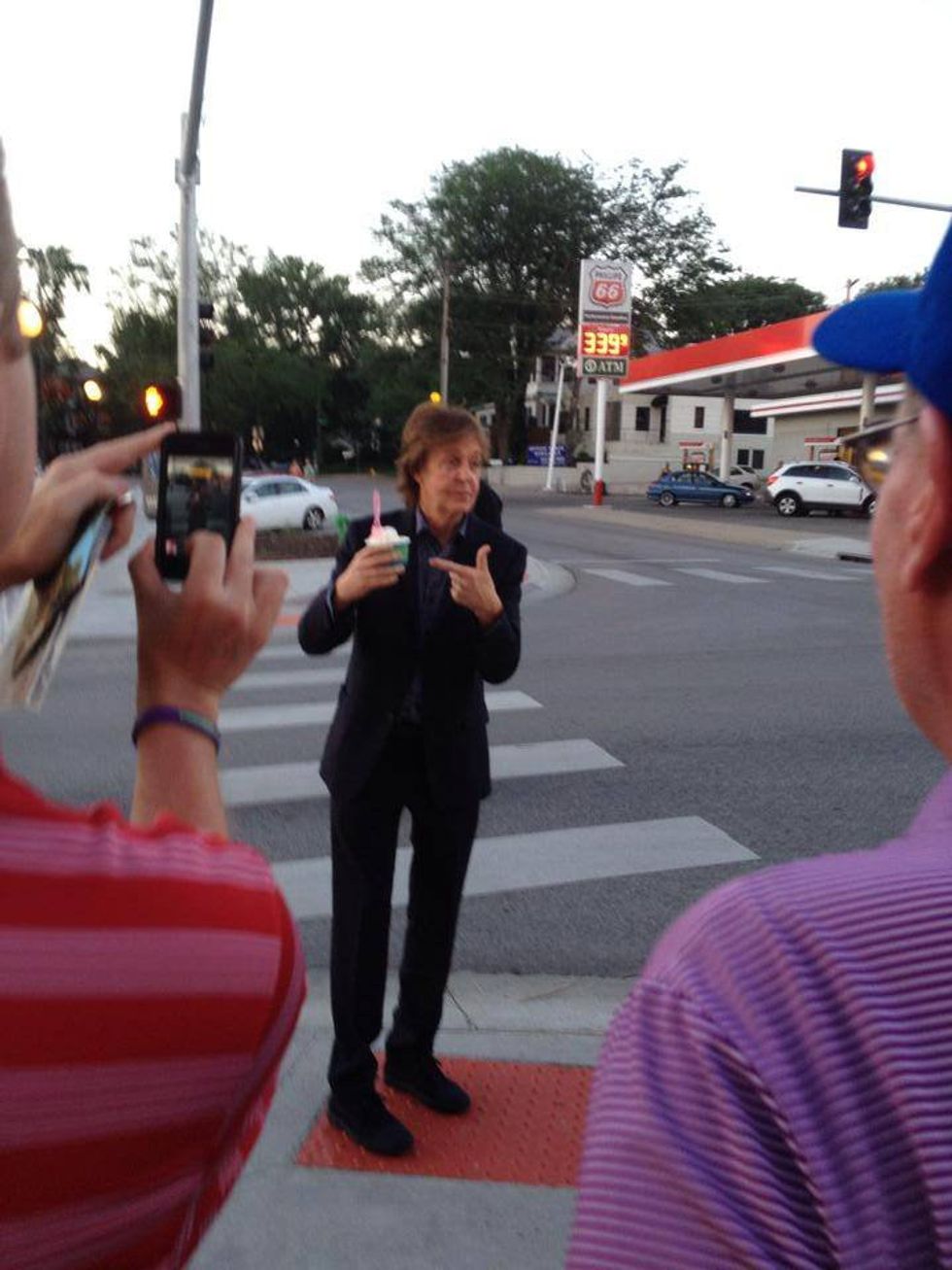 3. Go catch a game at the College World Series.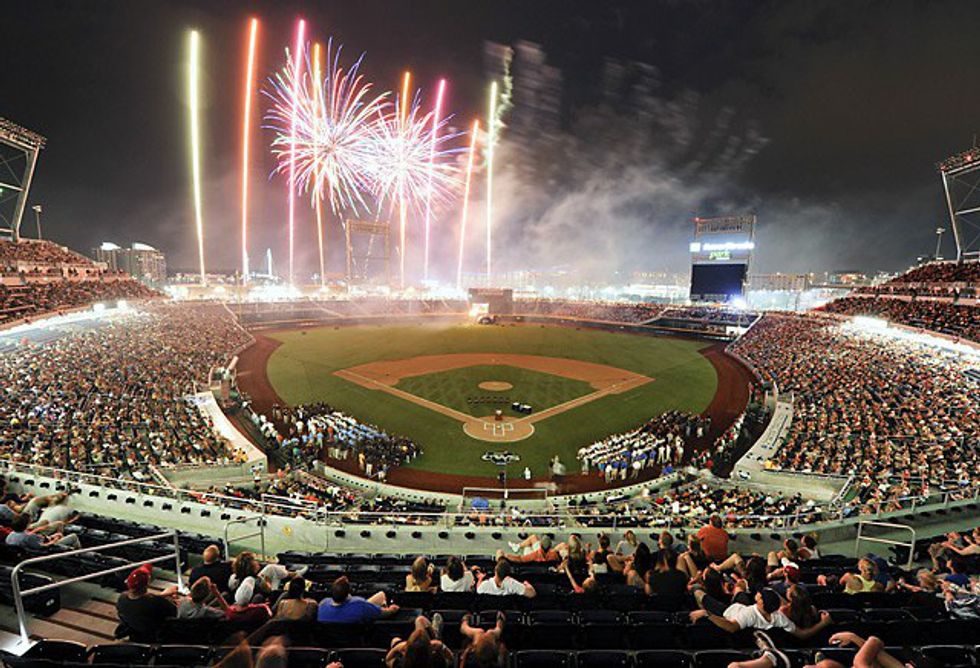 4. Catch a glimpse of the elephants at the Henry Doorly Zoo.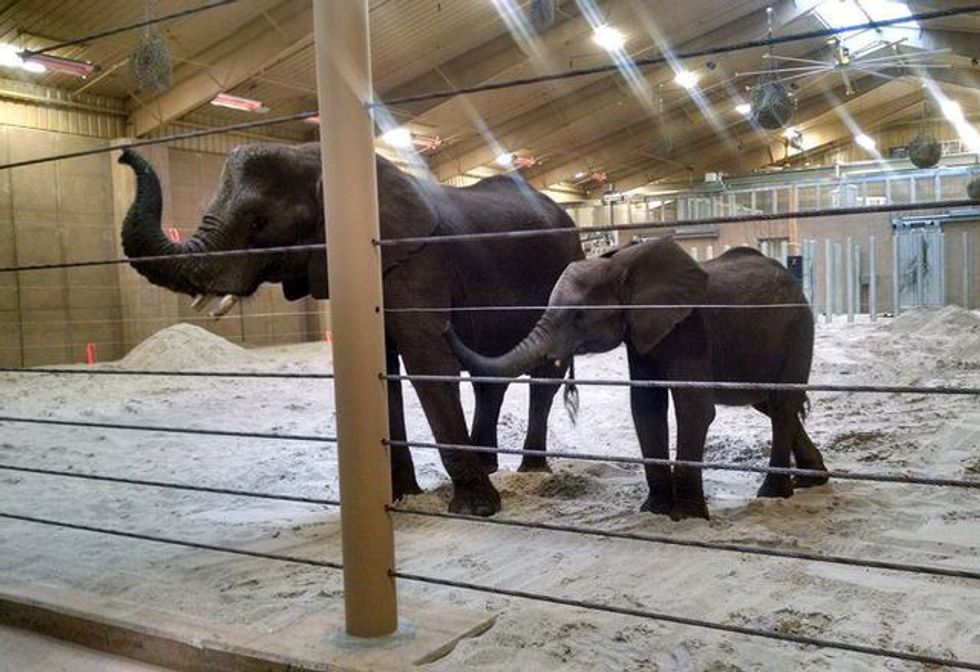 5. Begin your day right with the Farmers Market.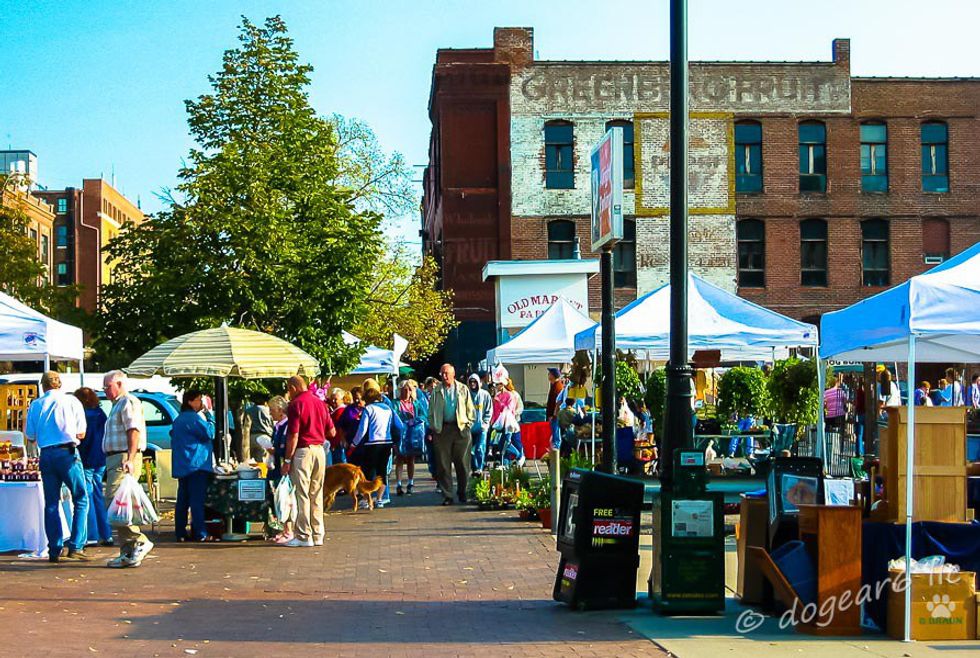 7. Run the Color Run 5k.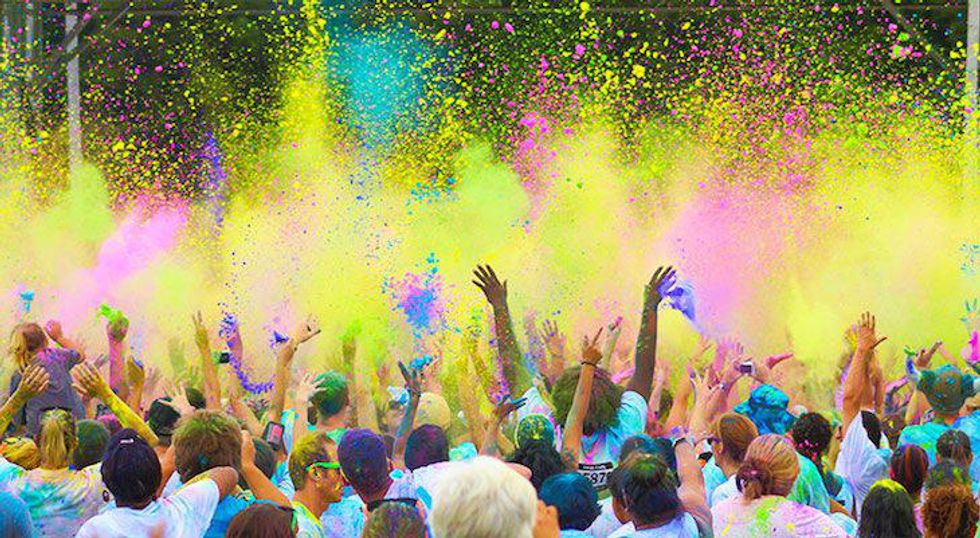 8. Take a selfie with chimney rock.

9. Check out the Nebraska Folk & Roots Festival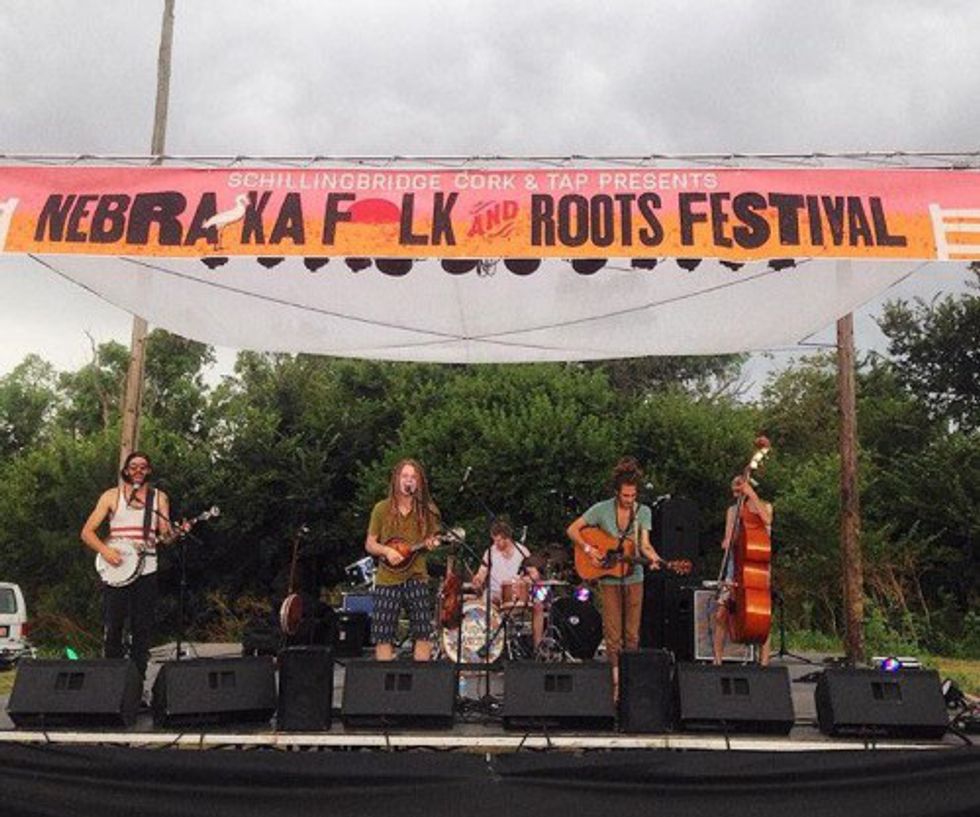 10. Explore the great restaurants in the Benson Area.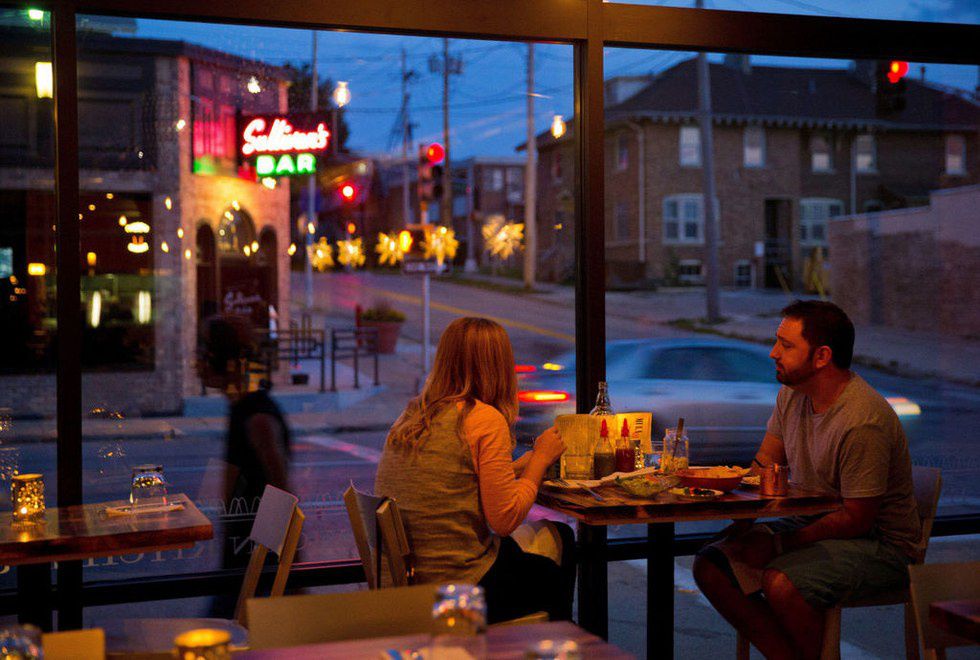 12. If you are looking for three days full of food, music and great time go to Hullabaloo 2016 .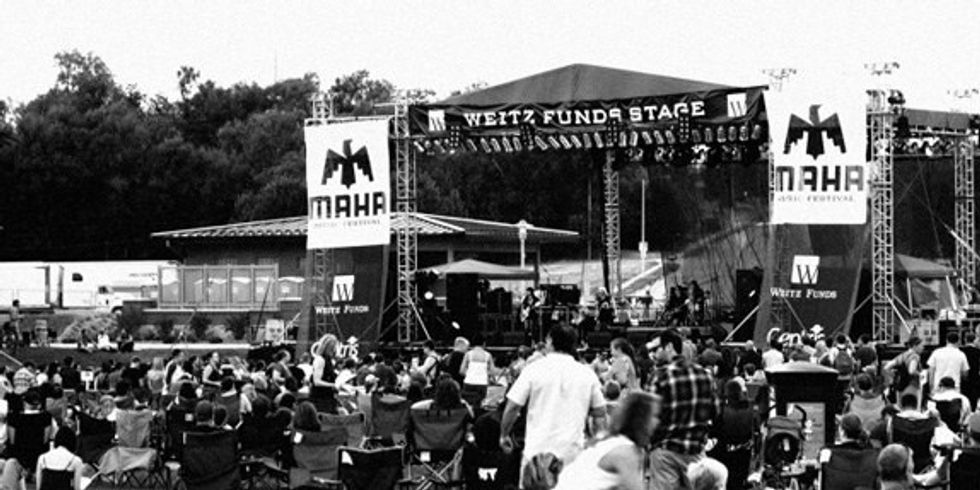 14. Catch an independent film at Films Streams.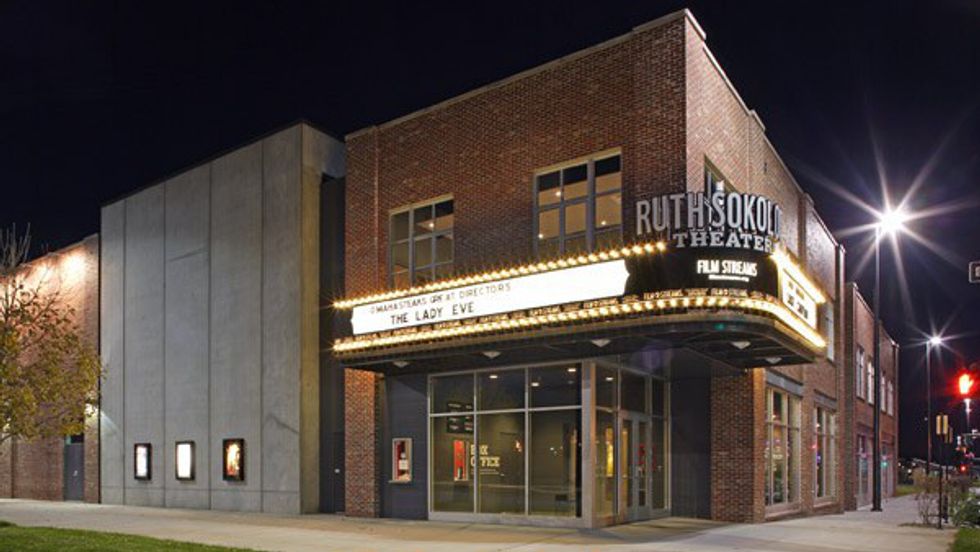 15. Go for a walk in Fotental Forest.
17. Take that bike from out of the garage and go for a ride at local trails.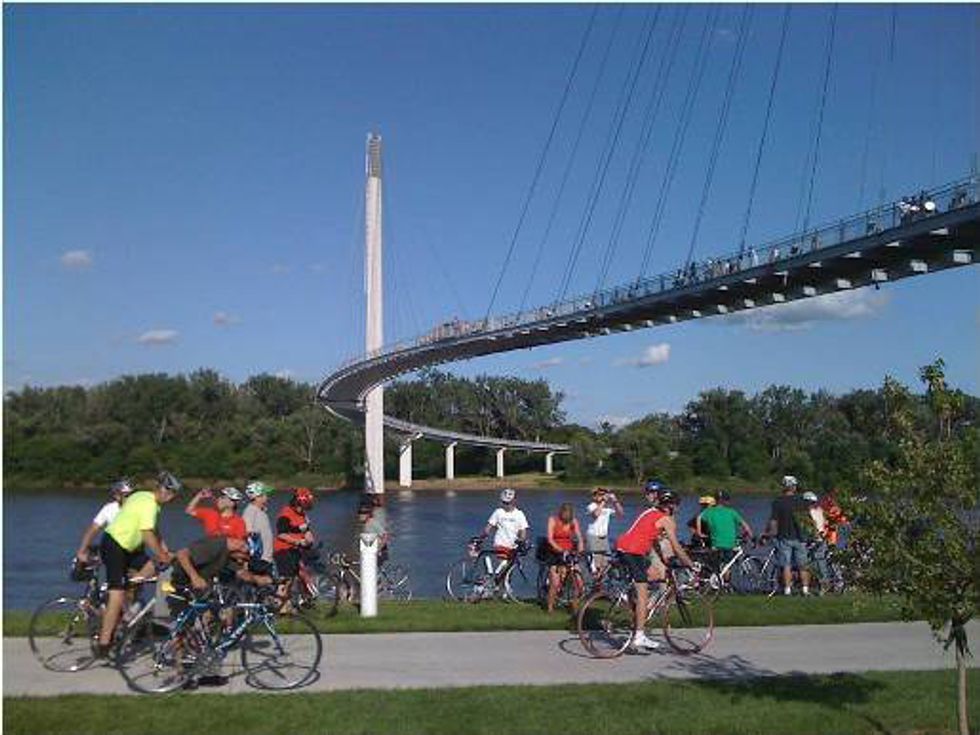 18. Take a break from the summer heat and go visit the Joceyln Art Museum & Durham Museum.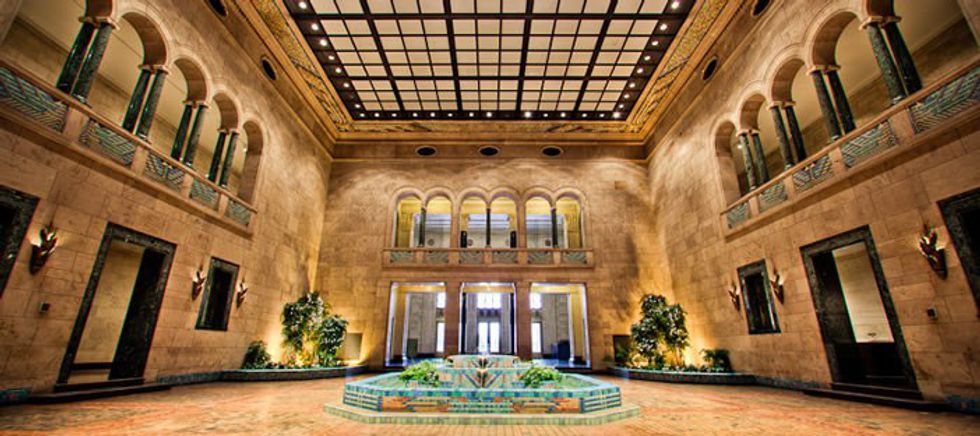 19. Take a walk down the Heartland of America Park.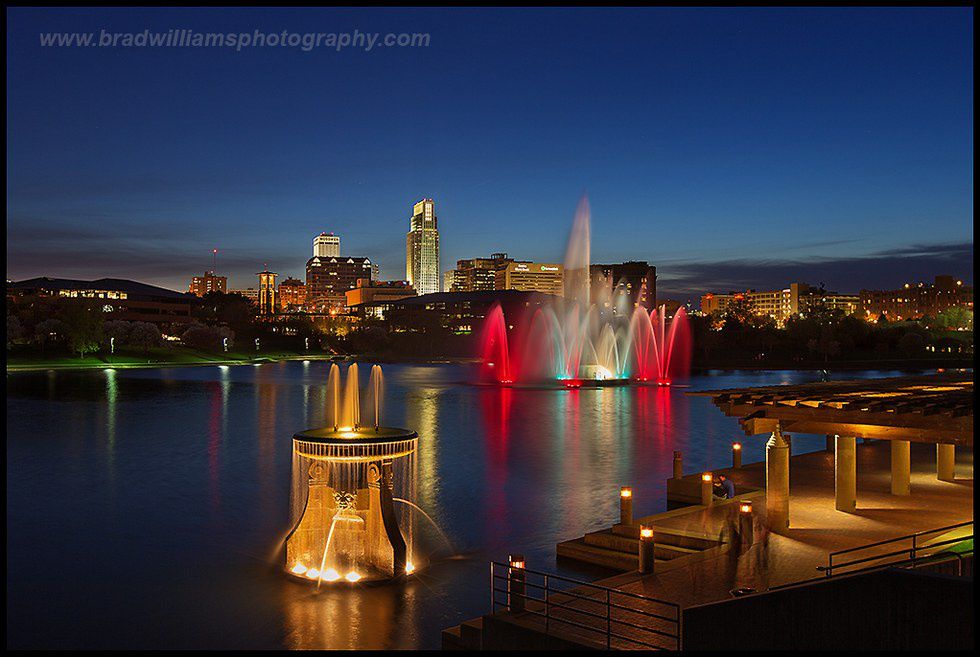 21. Visit the Lauritzen Gardens.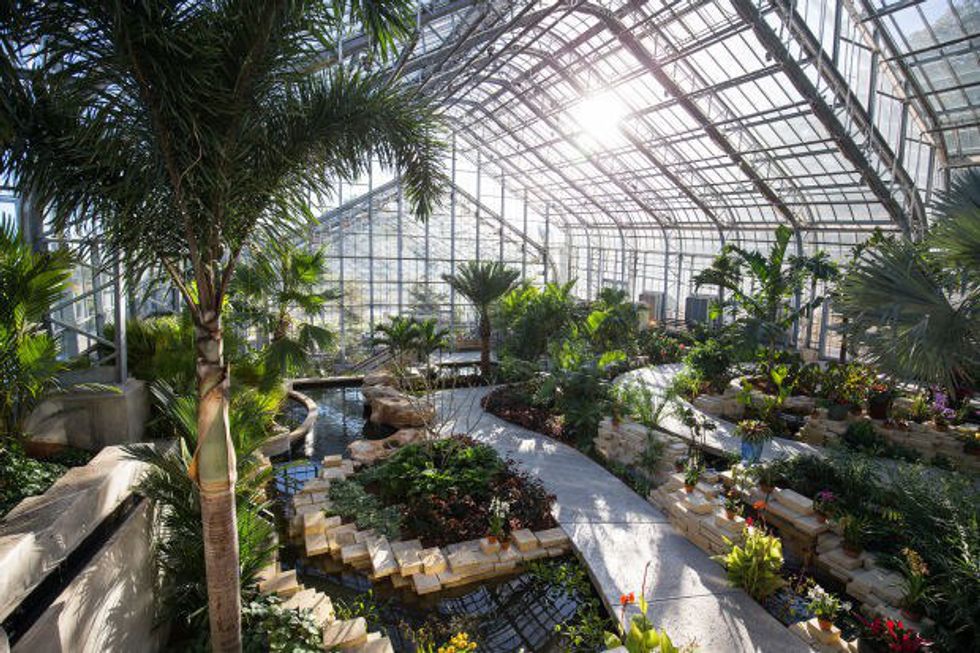 22. Take a long walk down the Gene Leahy Mall and relive your childhood on the Gene Leahy Mall slides.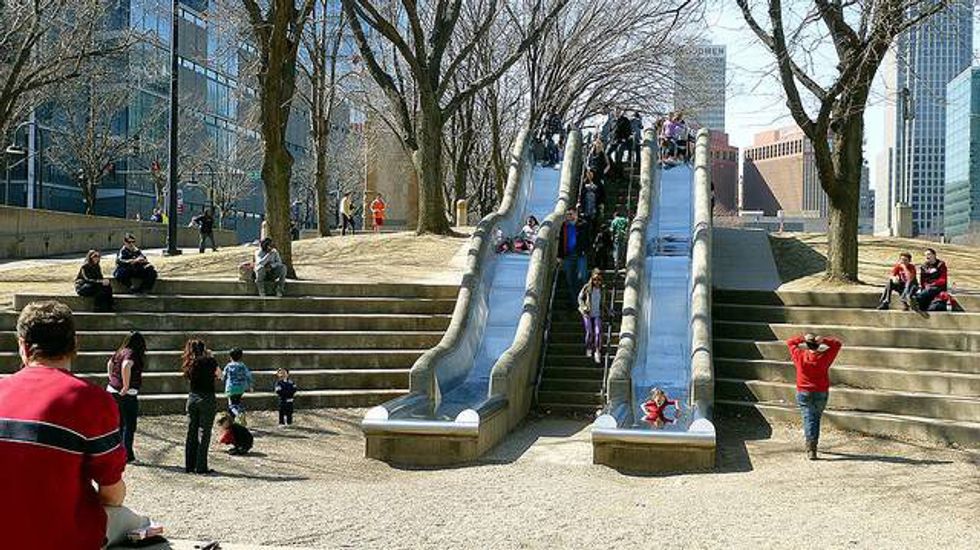 23. Enjoy a great day at the Zorinsky Lake.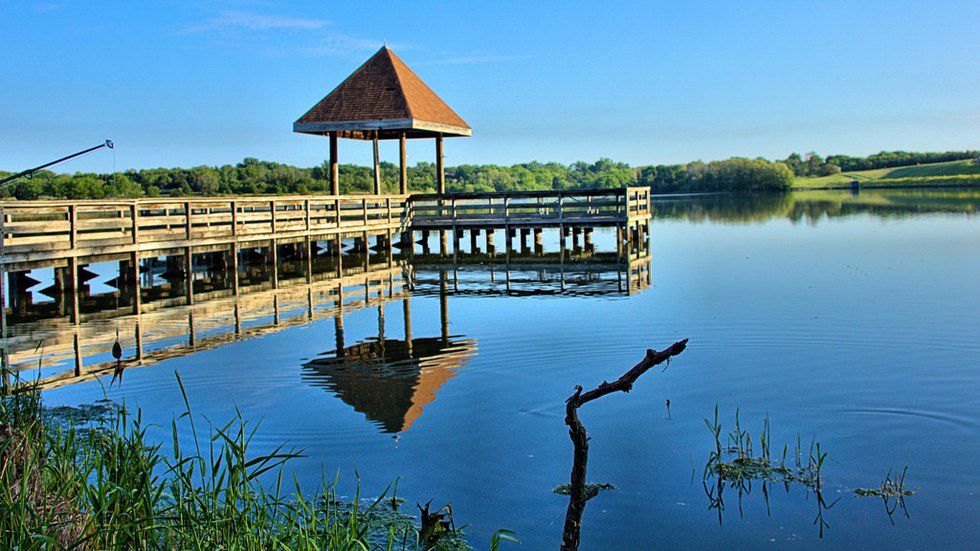 24. If you are looking for a swim check out the Mahoney Water Park.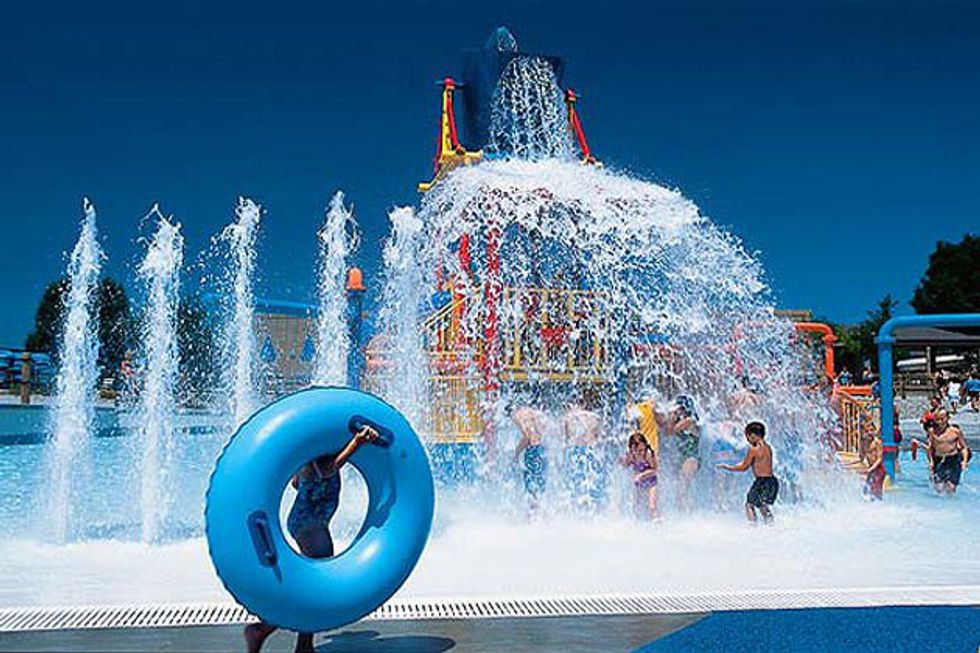 25. Have you visited the Joslyn Castle?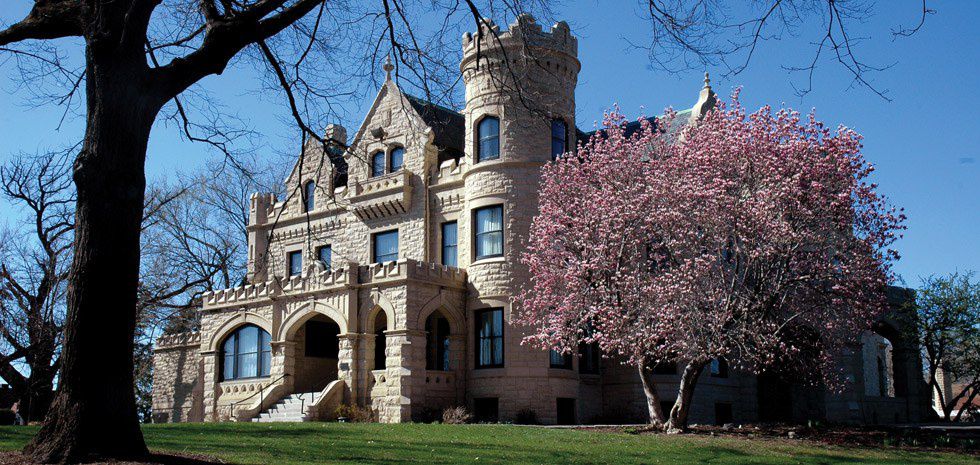 26. Fill your heart with JunkStock.