It's the most wonderful time of the year!
1. Waking up early and opening presents, even though I'm a grown adult.
2. Getting all dressed up for our family party.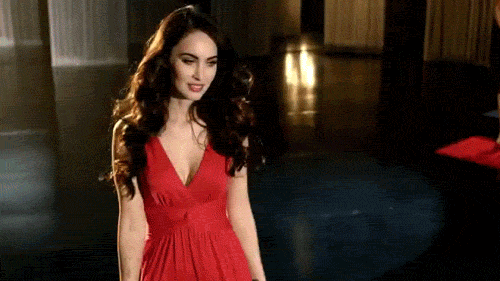 3. Eating an unhealthy portion of a delicious dinner.
4. And then still snacking on junk the rest of the night, and not being judged for it.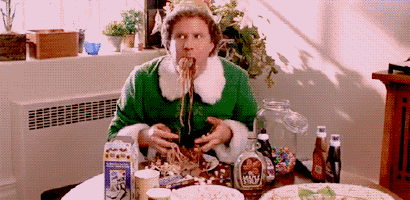 5. Seeing what wrapping paper everyone else chose for their presents.
6. Listening to Christmas music for the last time of the year.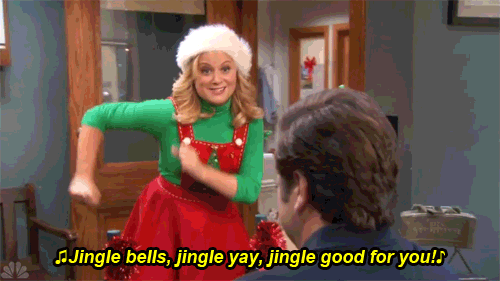 7. Hearing the gifts everyone else received.
8. Watching the kids in our family light up when they open their gifts.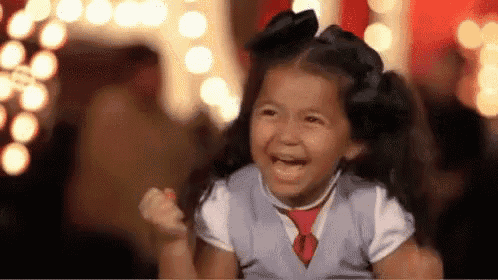 9. Two words: stocking stuffers. They're absolutely the best.
10. Taking pictures in front of the Christmas tree.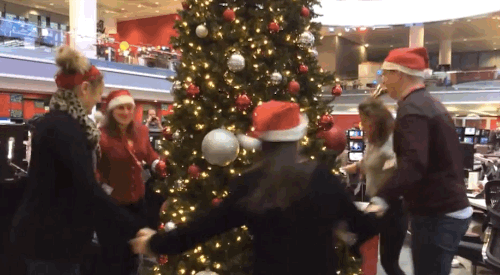 11. Sending and receiving 'Merry Christmas' text messages.
12. Finally being able to tell my husband all the funny gifts I thought about getting him, but didn't.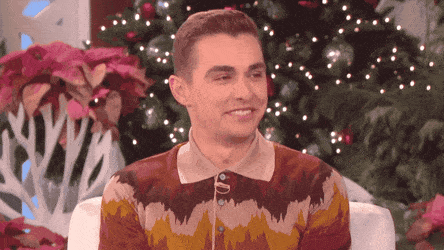 13. Watching one last Christmas movie by the tree before bed.
14. Laying out and looking at all the gifts I received.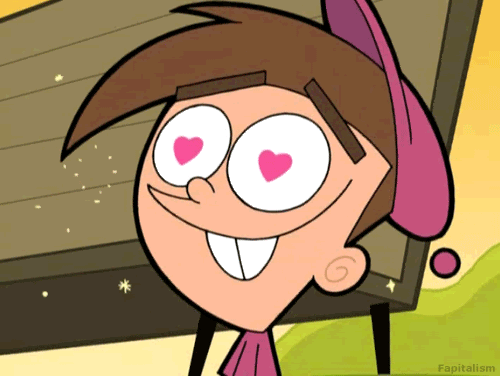 15. Forcing my dog to wear his ugly Christmas sweater for our annual family photo.
16. Watching people's reactions as they open the gifts I picked out for them.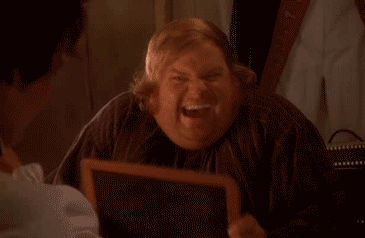 17. Spending the day with my favorite people.
18. Admiring the festive dessert selection.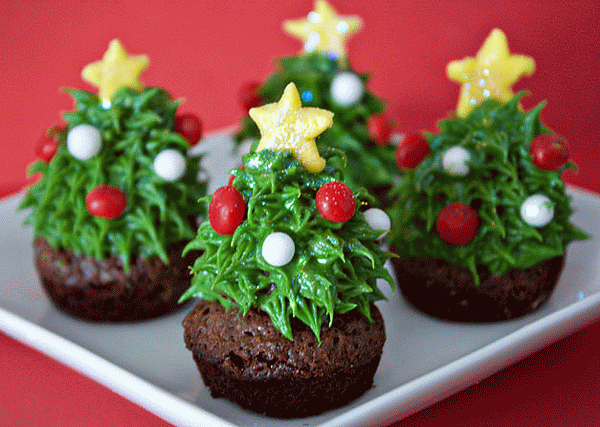 19. Receiving snapchats of others' holiday parties.
20. Spoiling my dog with lots of new toys and bones.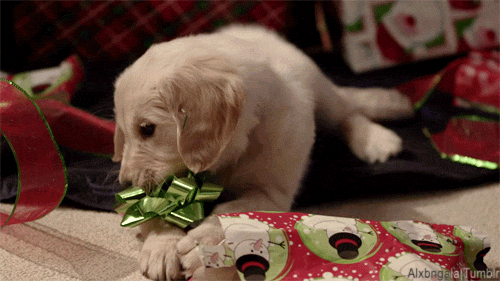 21. Engagement announcements on social media.
22. The rare occasion of a snowy Christmas.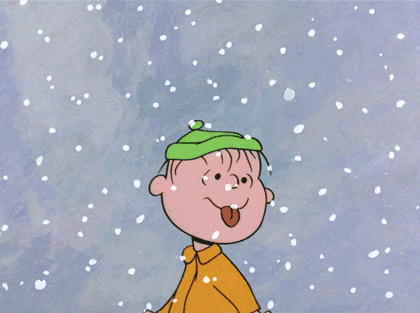 23. Playing games with the entire family after dinner.
24. The chance to feel like a kid again.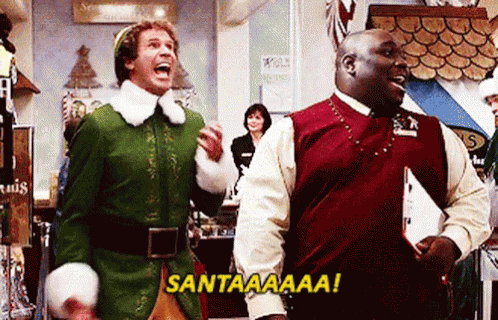 25. The holiday cheer, because who doesn't love Christmas?