I'm officially on summer vacation! *Confetti emoji.*
And better yet? I'm officially done with my second to last year of college ever.
So, since this is my last summer as a college student — as a student ever — what better way to celebrate than to do these 25 things?
1. Burn all my school work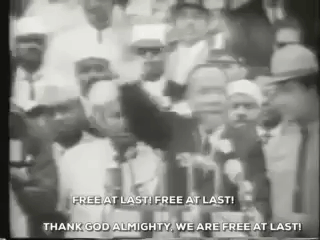 Burn my school work and delete all my documents. I'm free at last!
2. Not checking my student email until next school year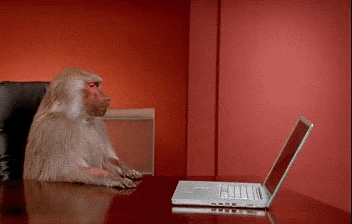 Sorry, profs. Email me at my personal email if you really need to contact me (But please don't. I'm trying to enjoy my summer vacation. Thank you.)
3. Clean my room and organize my closet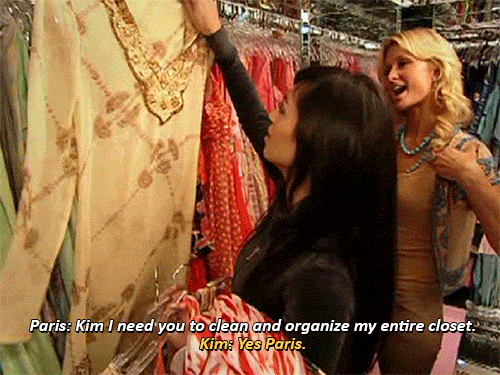 I've been telling myself to do this since forever ago. I have no excuse not to get it done now.
4. Stay up all night and binge watch Netflix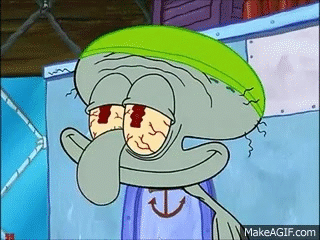 I haven't done this since high school. Let's see if I even still have it in me.
5. Go to the lake or beach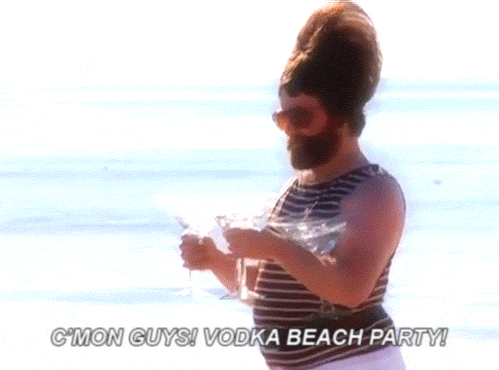 Or both.
6. Shop for a whole new summer wardrobe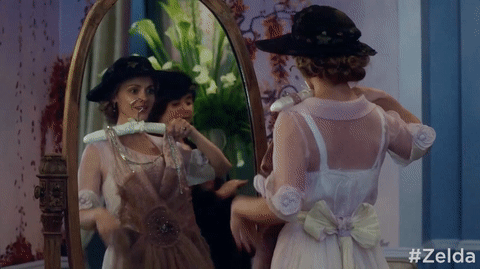 New summer, new me?
7. Work more in order to afford that new summer wardrobe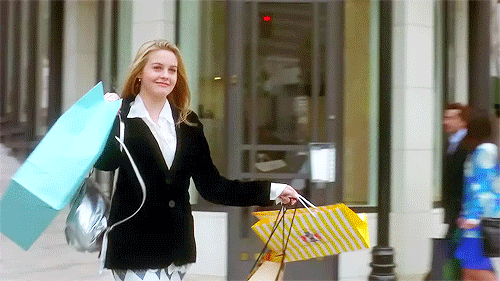 Let's hope my new job promotion will help me out with this.
8. Test out new makeup products

Time to watch my favorite beauty gurus get paid to advertise makeup products to me!
9. Get eyelash extensions(?)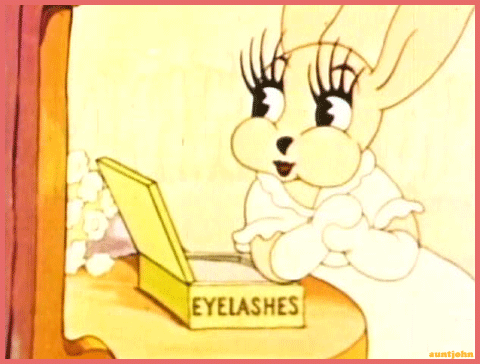 Big question mark. We'll see. Ya girl loves her winged eyeliner.
10. Go to concerts, music festivals, and raves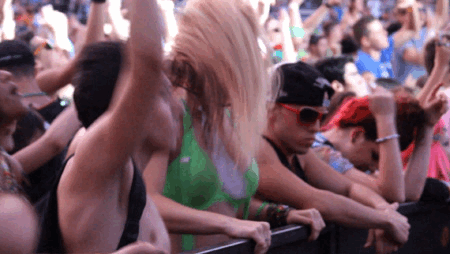 I missed Post Malone the other day... I'm still bitter.
11. Spend more time with my family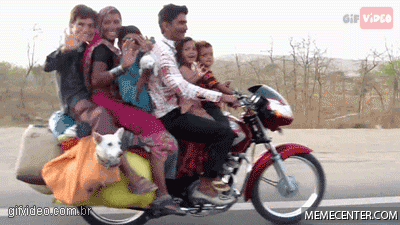 I've been way too busy this school year. It's time to pay them a visit or two.
12. Get a tan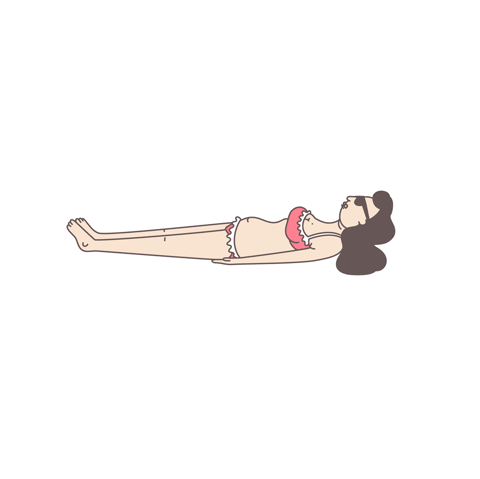 An all-natural one.
13. Sleep in 'till noon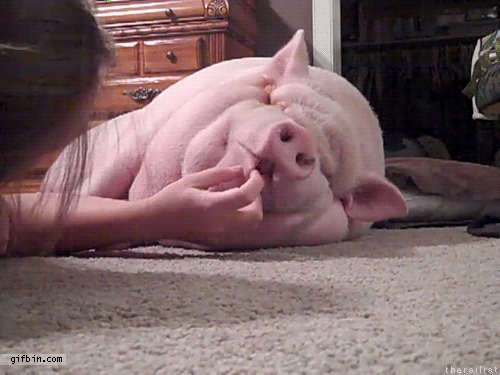 An accurate depiction of what I look like sleeping.
14. Grow out my hair — or cut my hair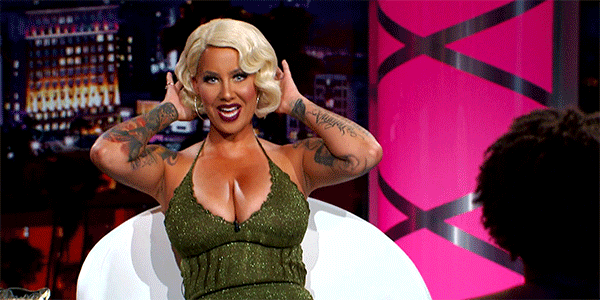 One or the other. It's time for a change.
15. Revamp my resume, update my website, create business cards, etc.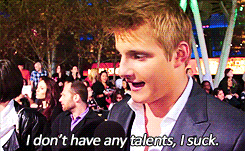 Time to work on my personal brand!
16. Excercise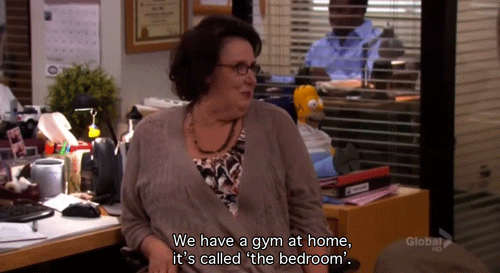 I'm mainly putting this here to make myself feel better.
17. Have a picnic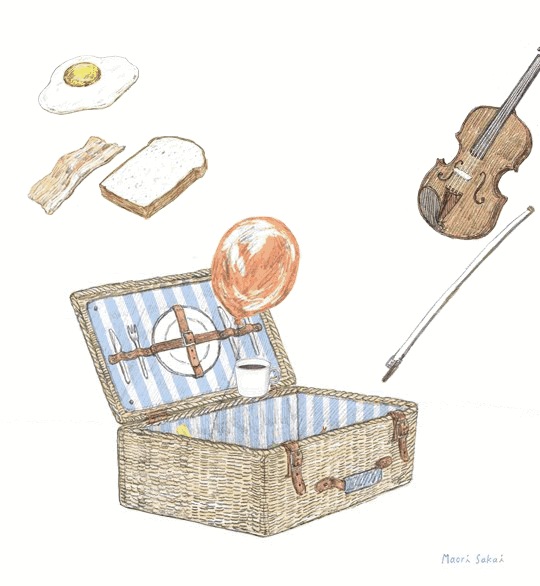 Y'all have no idea how badly I wanna do this.
18. Go on a hike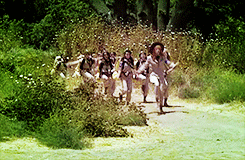 I should take advantage of where I live.
19. Save up for a spontaneous road trip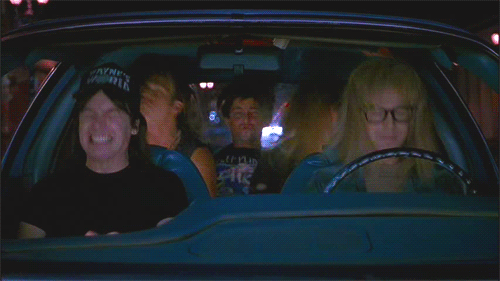 I'm all for spontaneous road trips.
20. Donate to charity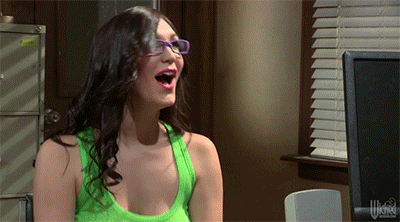 Okay, this is random, but hey, why not? It could be as simple as rounding up your change to the nearest dollar. It's small, simple, yet impactful.
21. Read and write more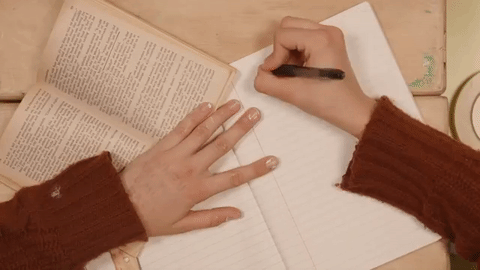 The only two ways to become a better writer!
22. Stay out all night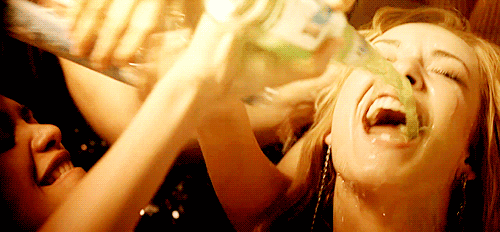 I'm only 20 once, right?
23. Go to a gay club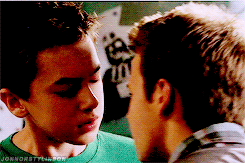 Don't ask. Just go with it.
24. Go on more dates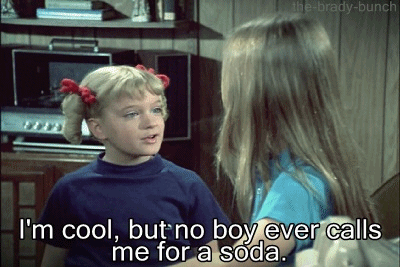 Ya hear that, boyfriend? Take me out on more dates.
25. Make it a summer worth remembering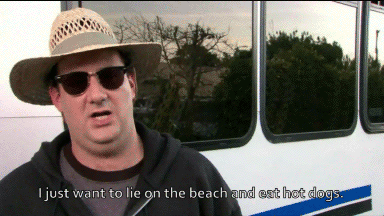 I'm tired of letting my youth slip away because of school and work. I have my whole life to work. Right now, I want to have the best summer I've ever had with the best people I've ever met. So, yeah, happy summer 2k18.
Oh, and H.A.G.S!