When I turned 18, I moved into my first apartment. My parents dropped the boxes off and we said our goodbyes. I was excited for the freedom and independence that came with it. However, as time progressed on, it wasn't always smooth sailing. My appliances broke, occasionally I became sick, my car broke down and life just happened. It forced me to ask my parents those "adulthood" type of questions. I'm not sure what I would have done without my parents. Here are some familiar one-liners we still ask them:
1. What do I take for this? How much?
2. How long do I cook this for?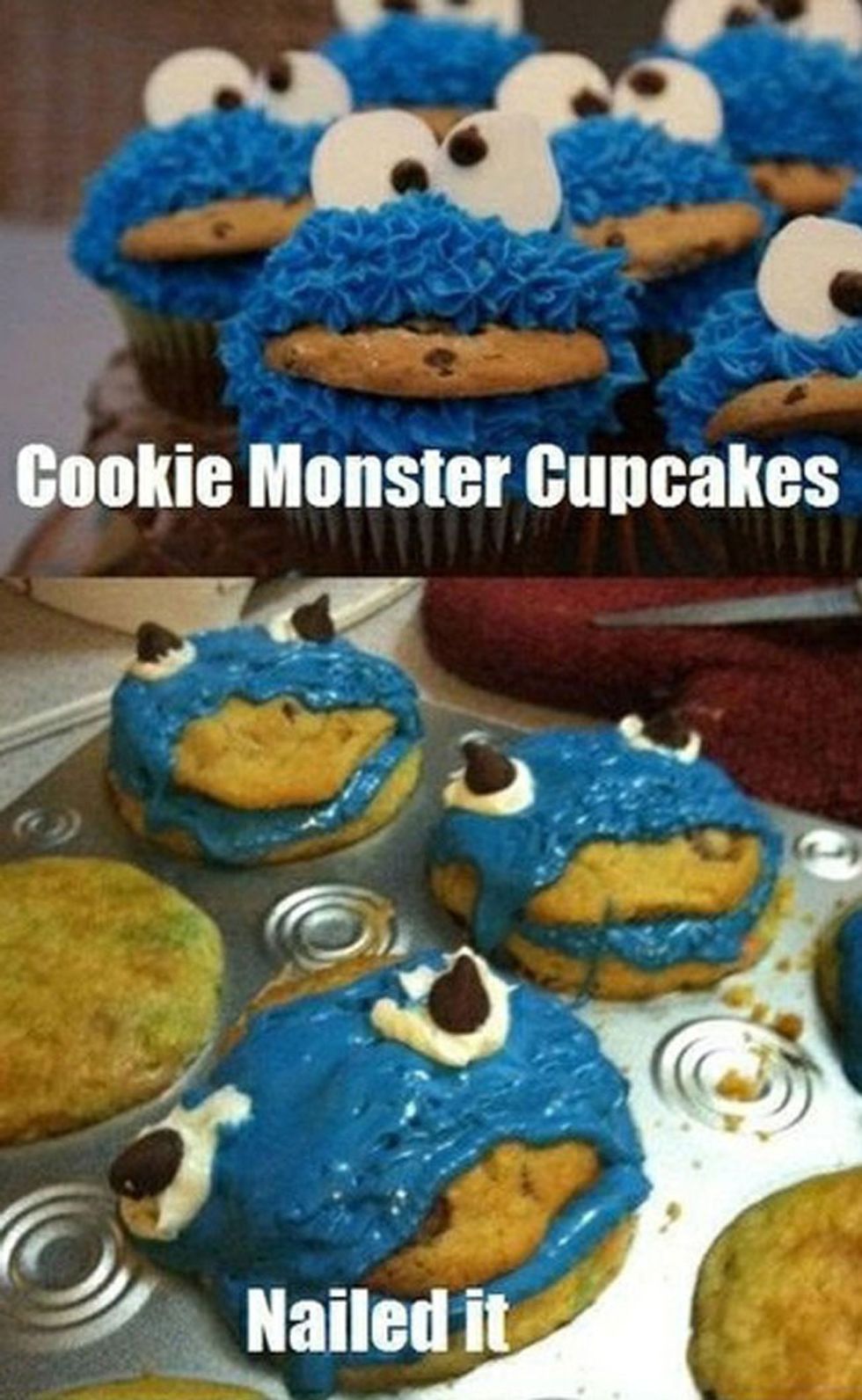 3. When does this go bad?
4. How I do "unthaw" this chicken?
5. What should I use to get this stain out?
6. What is a routing number?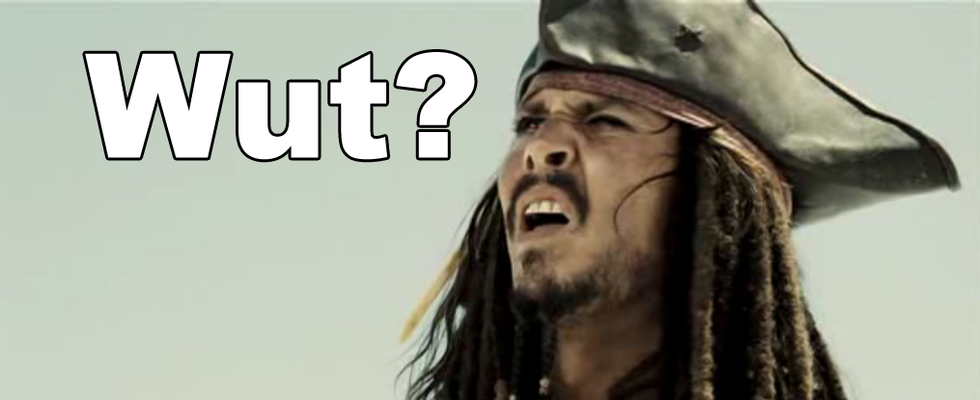 7. Is there a difference in motor oil?
8. I think I blew the fuse. Why are there so many switches on this board?
9. What type of batteries do I use?
10. How do I write out a check? Who even writes out checks anymore?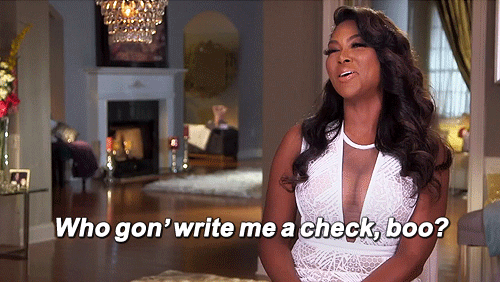 11. How do I switch my cable bill to my name?
12. Can you book me an appointment... please?
13. What cleaning product should I use?
14. What settings do I use on the washer? What temperature do I set it at?
15. What is a FASFA pin? Do you have one? Do I have one?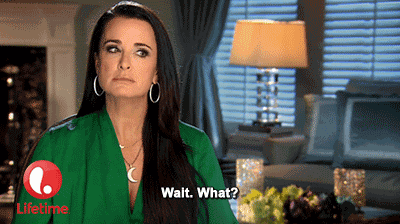 16. Do we have Triple A? How do I break into my car?
17. How do you clean stainless steel?
18. Why is my car making a weird noise?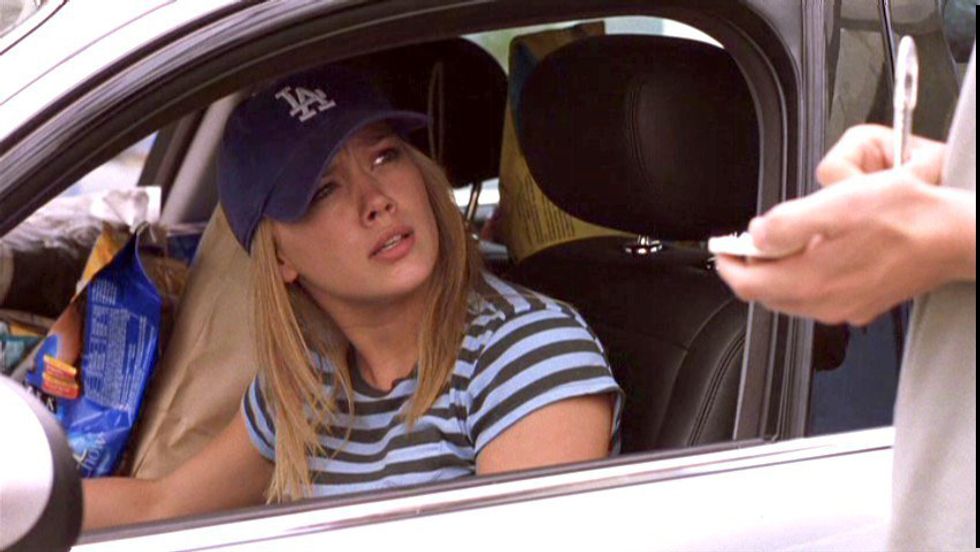 19. Is there a difference between single one and single zero? Can you file my taxes for me?
20. Do you have card at the grocery store? They have a point system?
21. What type of screw driver do I need?
22. How do I apply for a loan?
23. Can you make me dinner?
24. What would I do without you?