It's that time of year again. The time of year where students' diets subsist on coffee and red bull, and finding a spot open in the library is damn near impossible.  The time of year when you leave the library at night, only to come back the next morning and see the same guy sitting in the same spot, wearing the same clothes as the day before. 
That's right folks, it's finals week.  The week where college students are suffering mental breakdowns right and left, and no amount of studying can make you feel fully prepared for that exam you are about to take.  The week where winter break seems so close, yet so far, away.  All you want is to be done with exams, at home, drinking hot chocolate by the Christmas tree while snuggling your dog and watching endless amounts of Netflix.  Life seems tortuous and bleak. 
But I'm here to help with that.  But more importantly, these incredibly good looking celebrities are here to help with that. Here are 23 hot guys to motivate you for your final exams. 
1. Ryan "The Gos" Gosling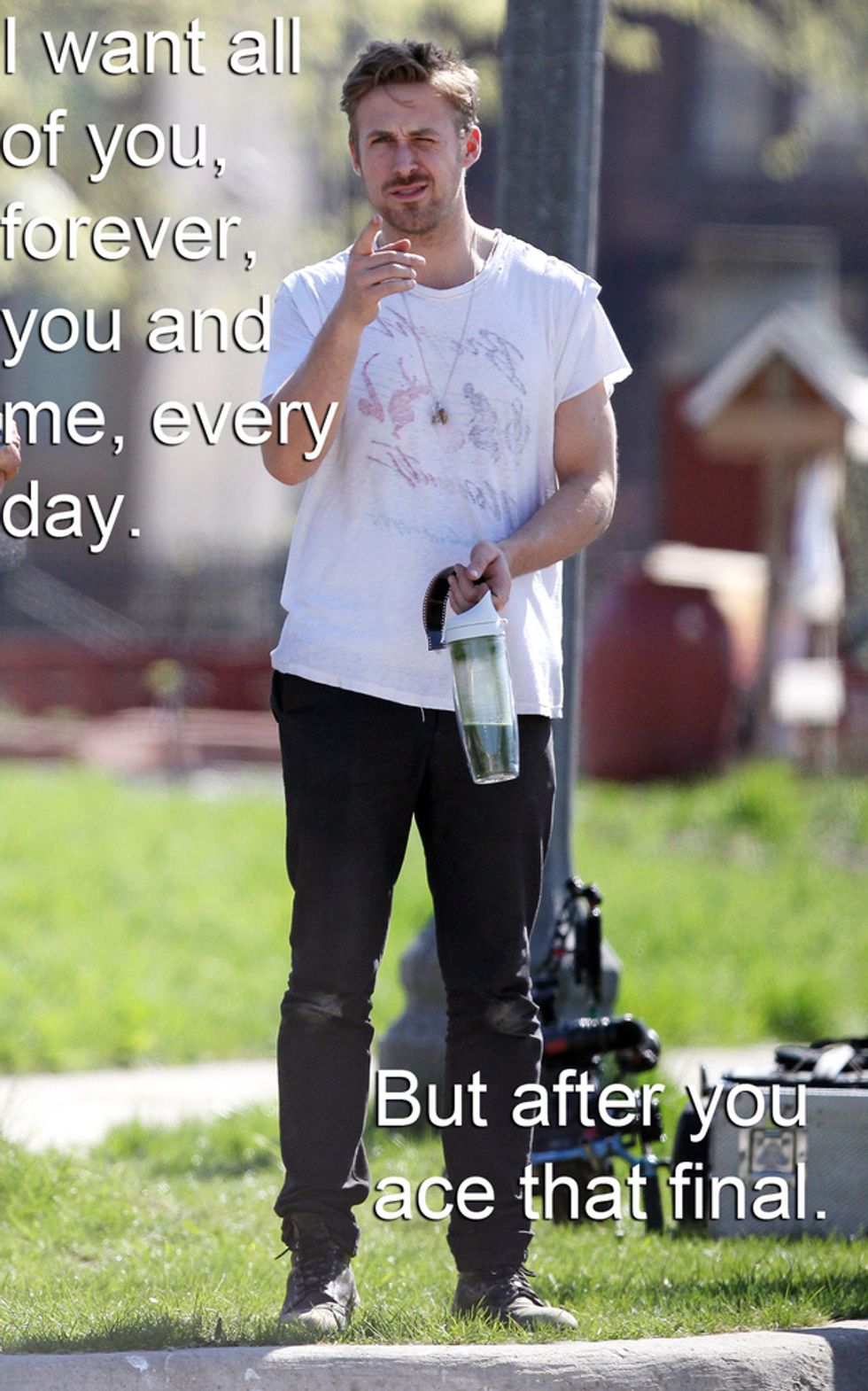 2. Ryan Reynolds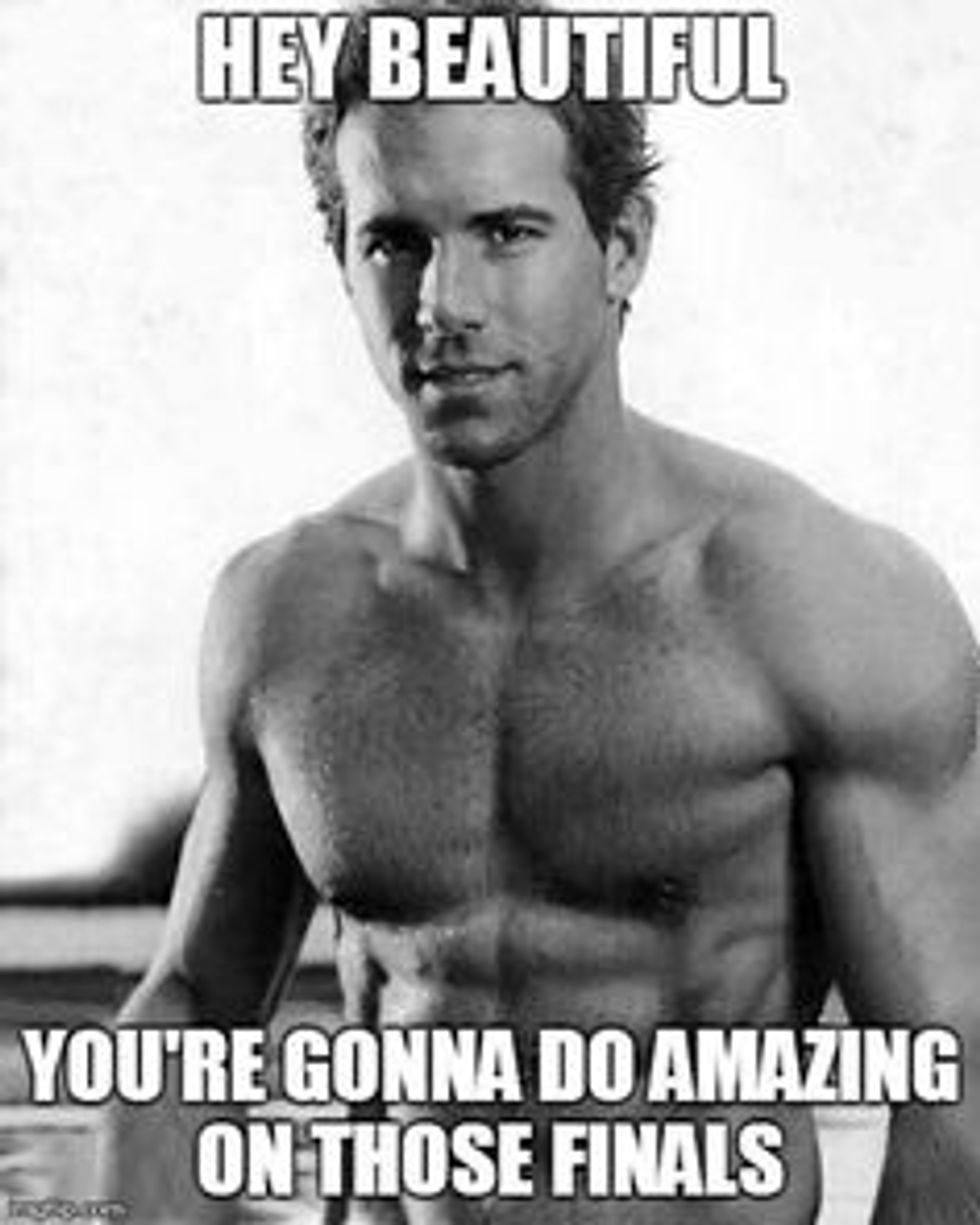 3. Jake Gyllenhaal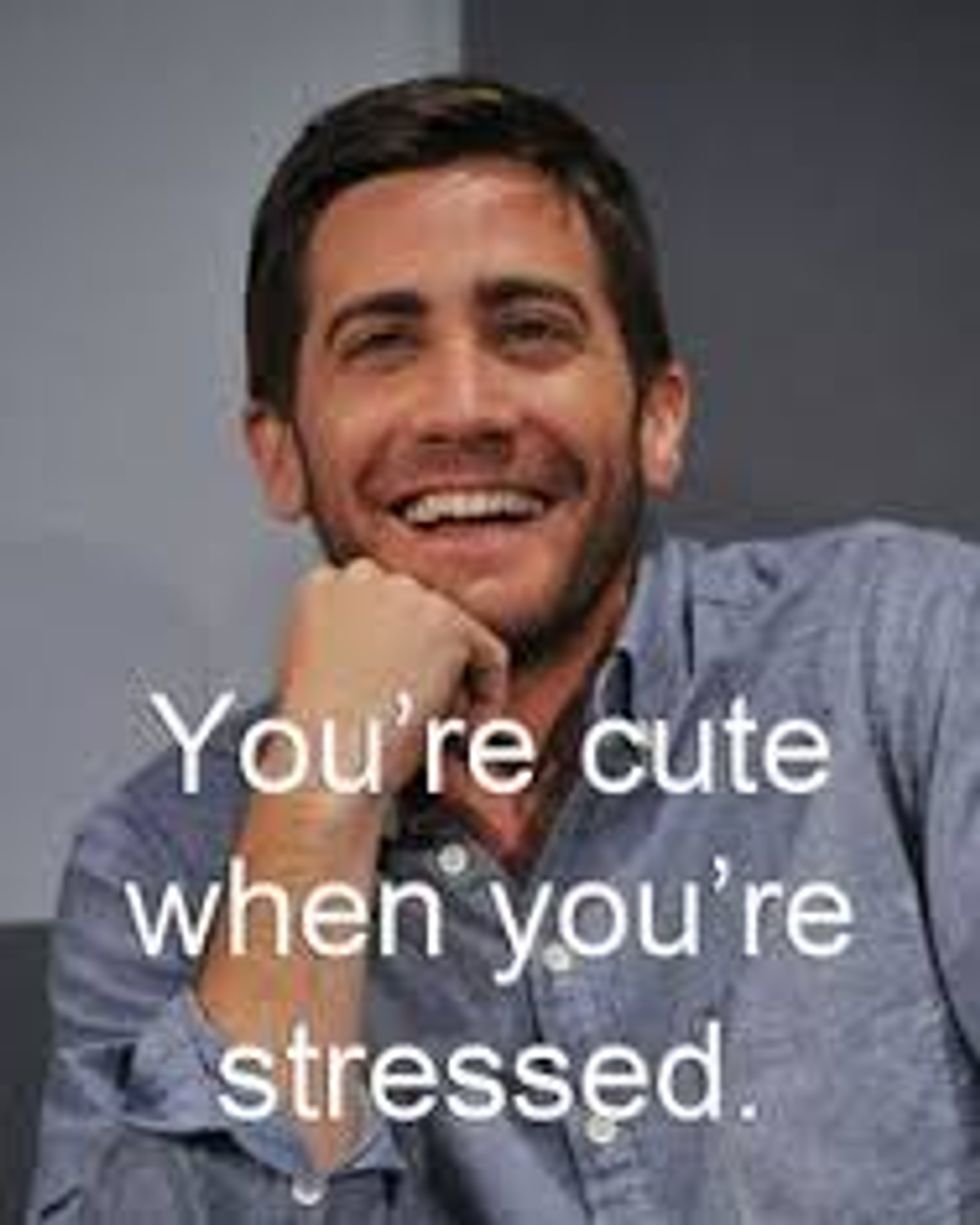 4. Leonardo DiCaprio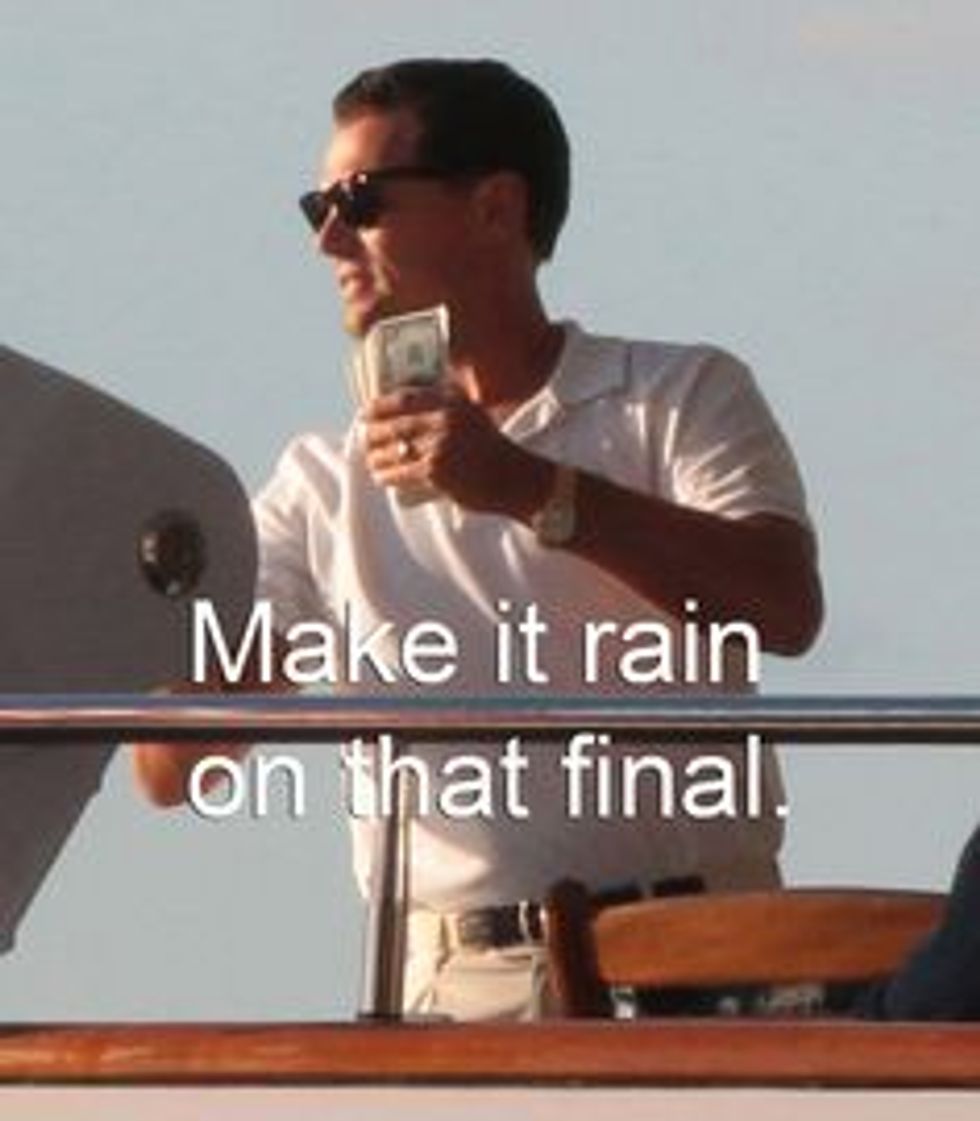 5. The Gos...Again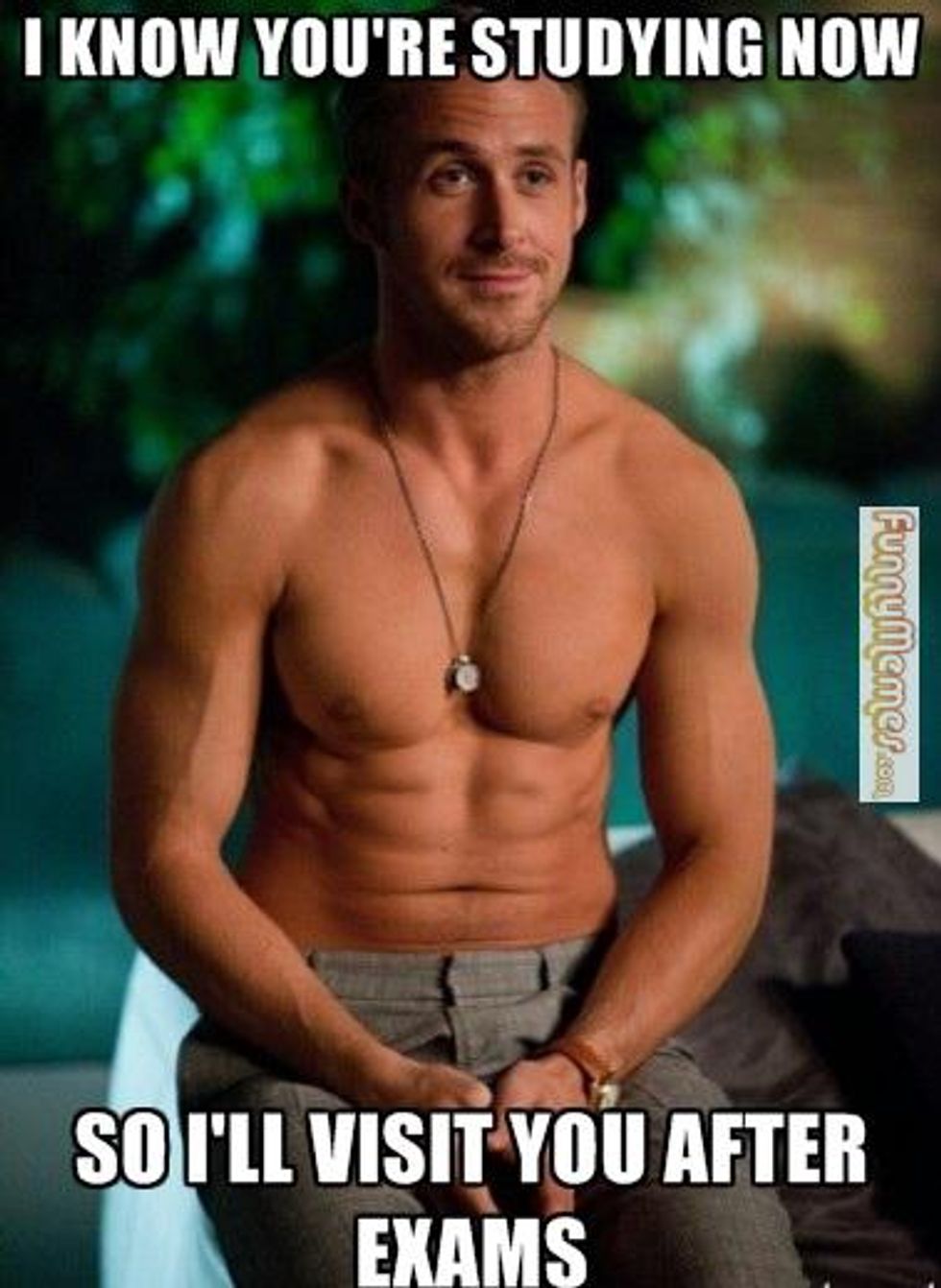 He's so beautiful he deserves to appear multiple times.
6. Shemar Moore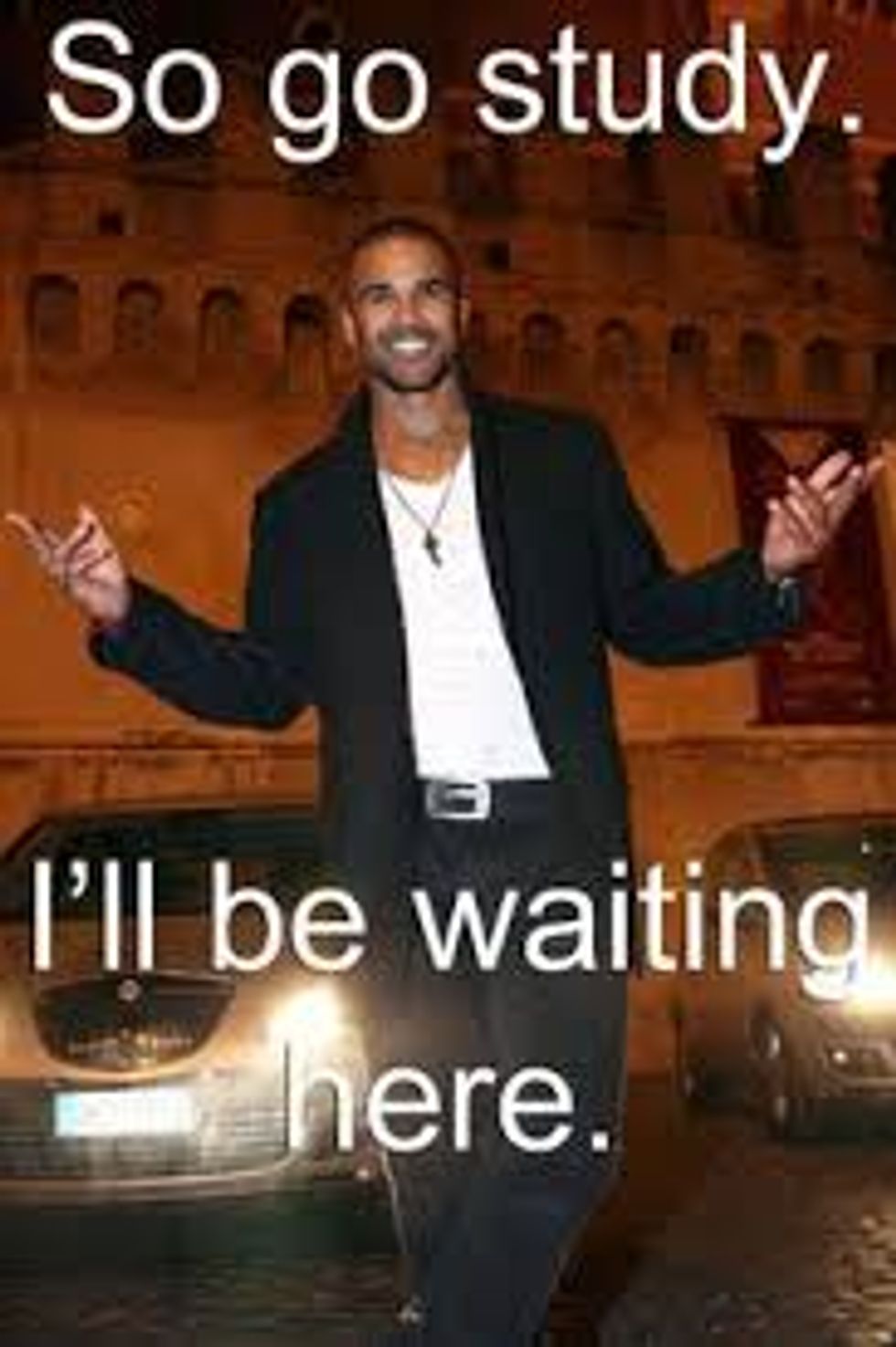 7. Zac Efron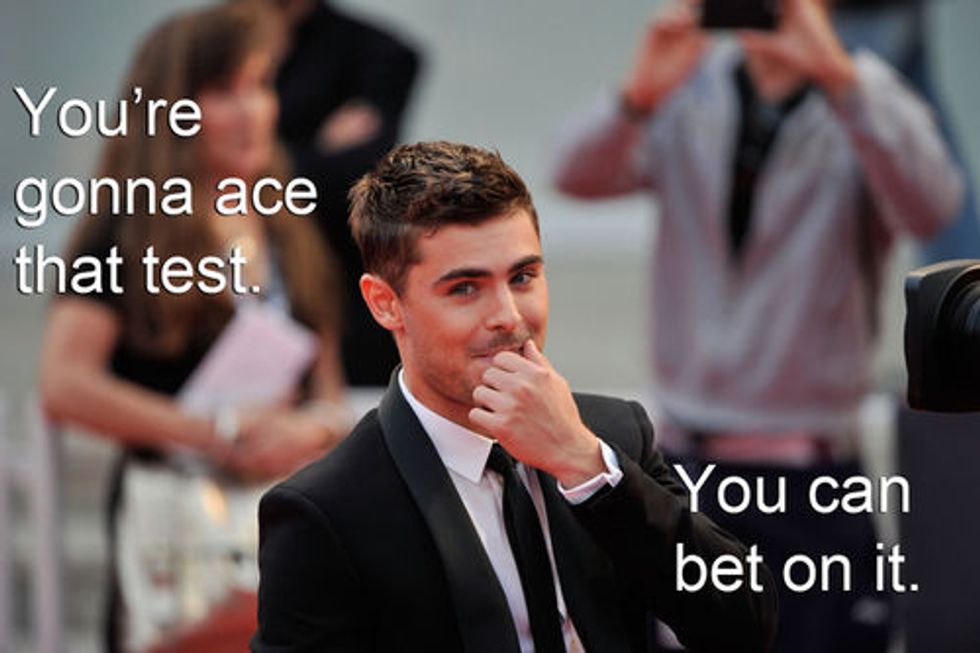 8.  Chris Hemsworth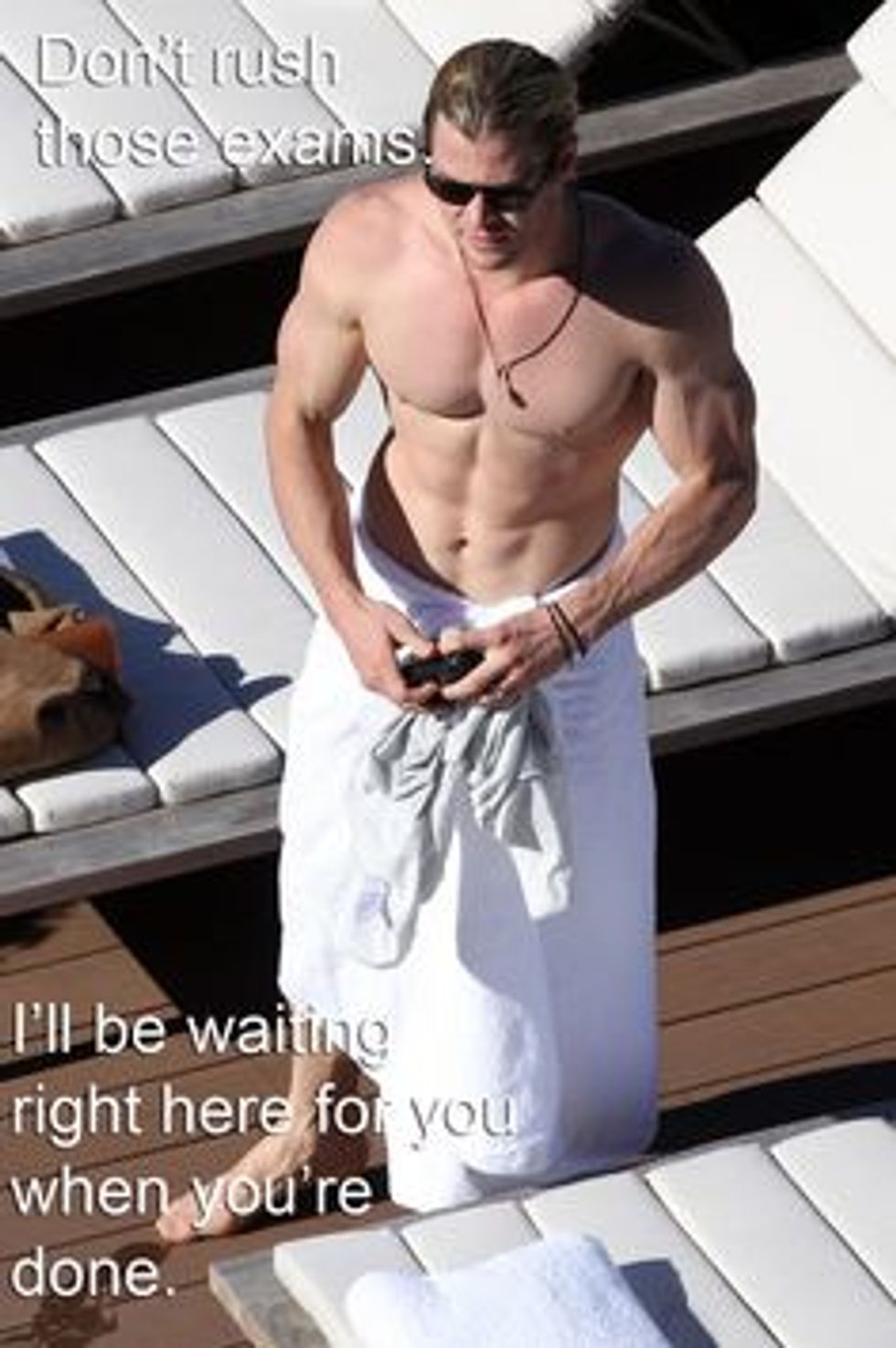 9.  Adam Levine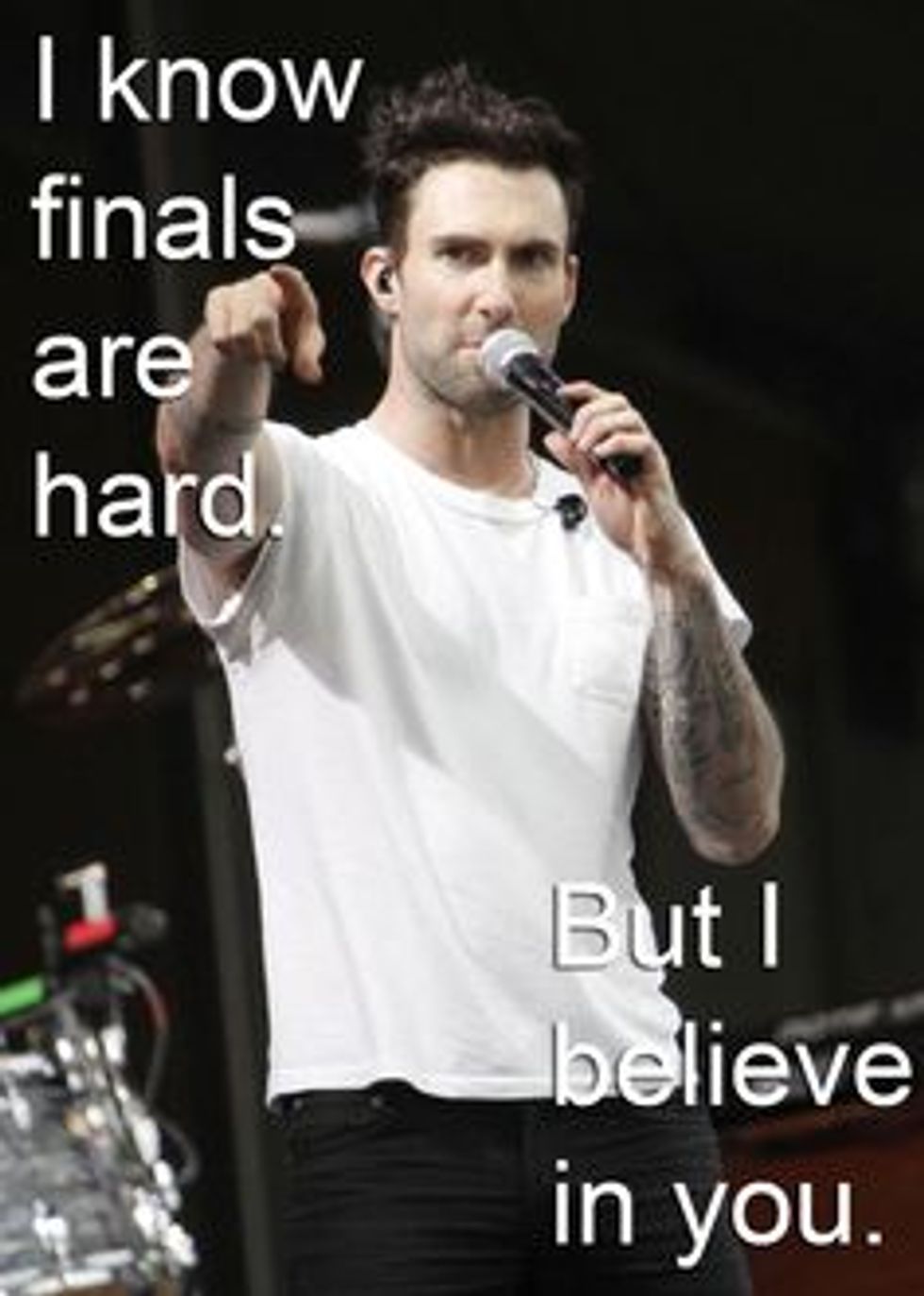 10.  Chris Pine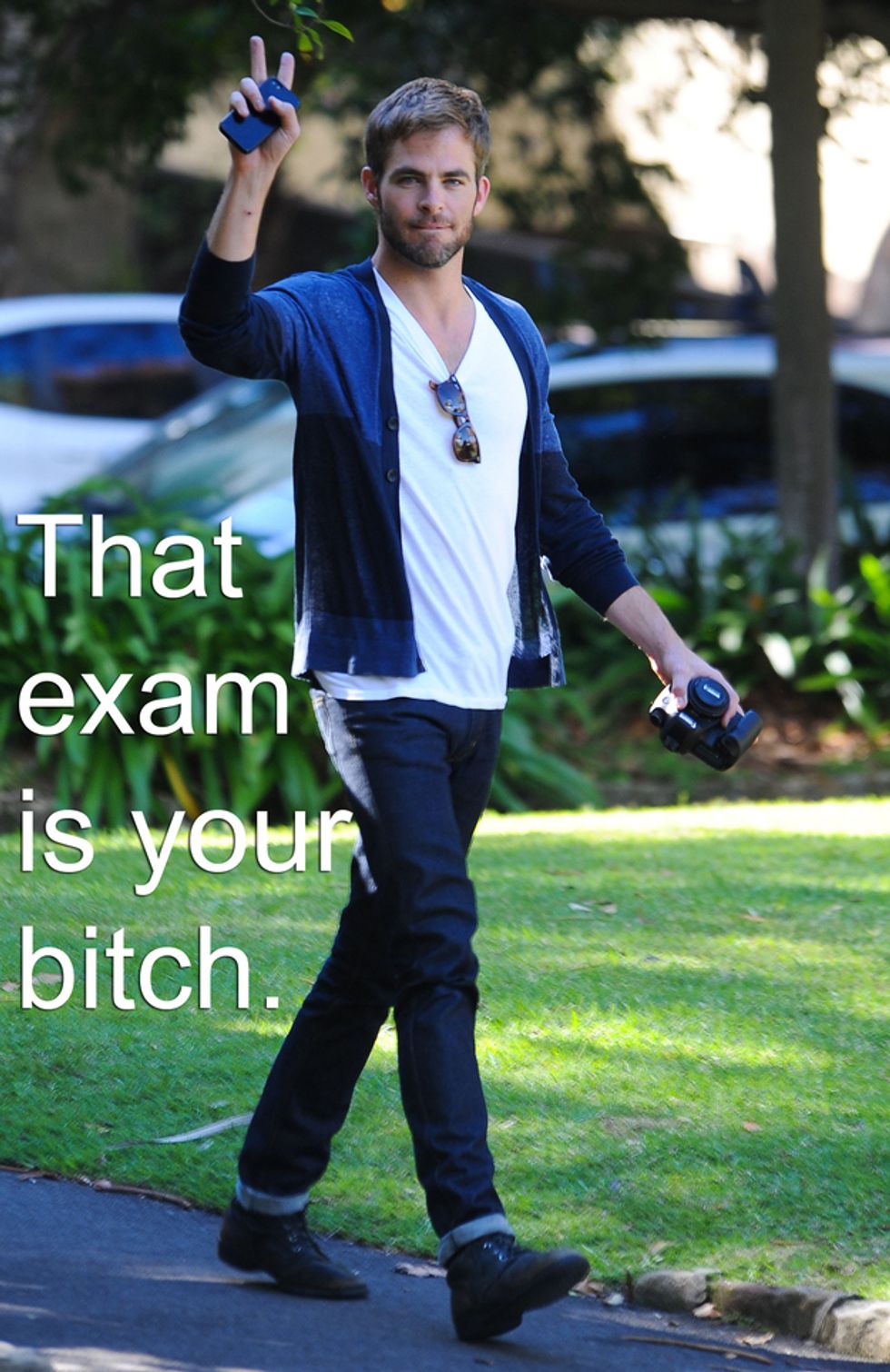 11. Colton Haynes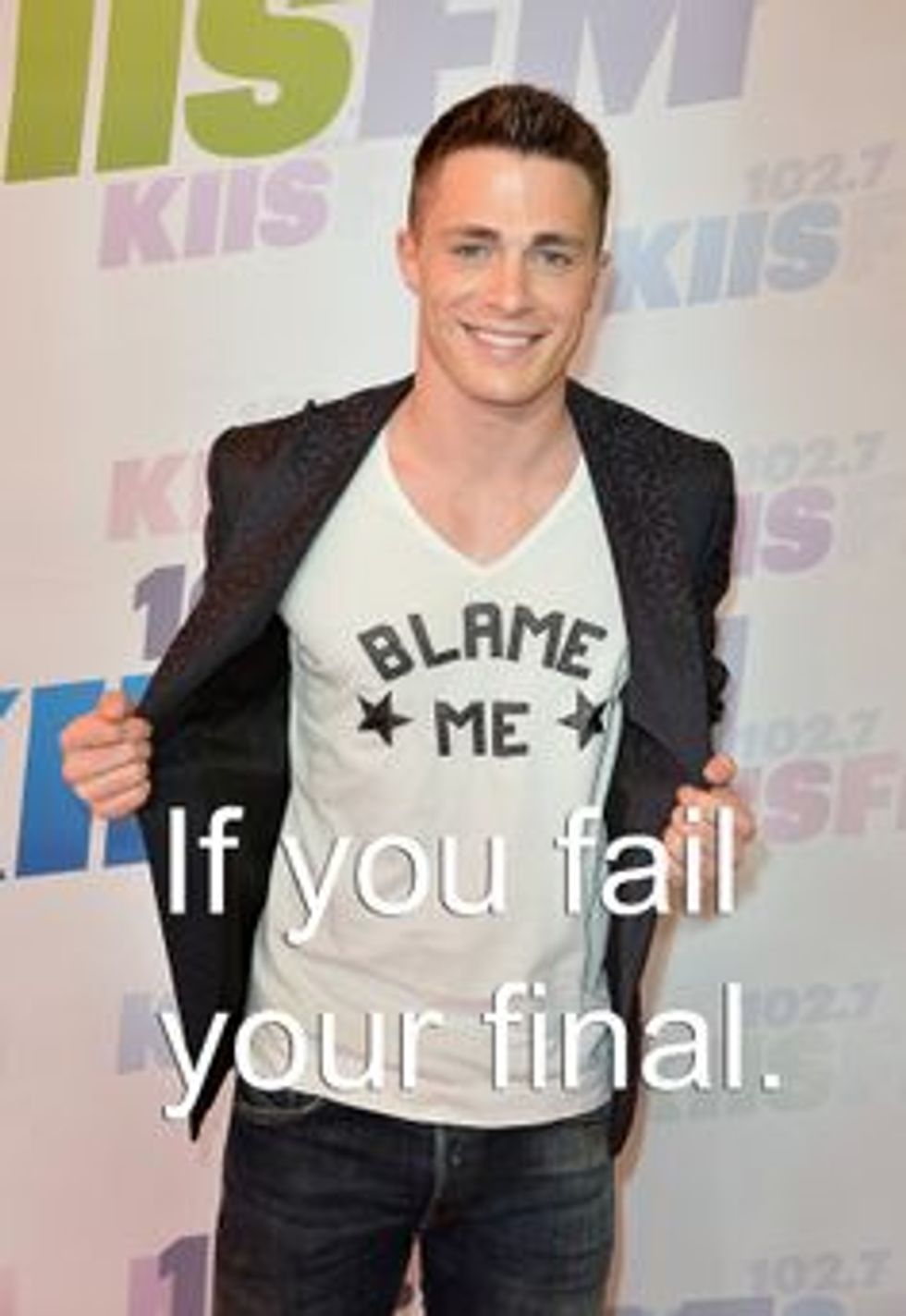 12. Jensen Ackles and Jared Padalecki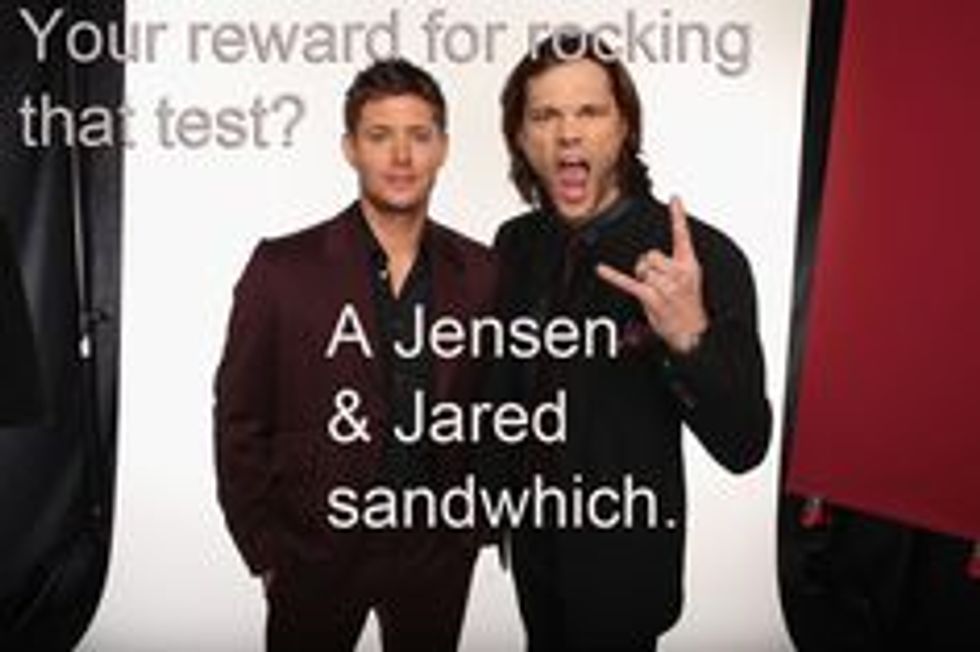 A truly supernatural duo.
13.  James Franco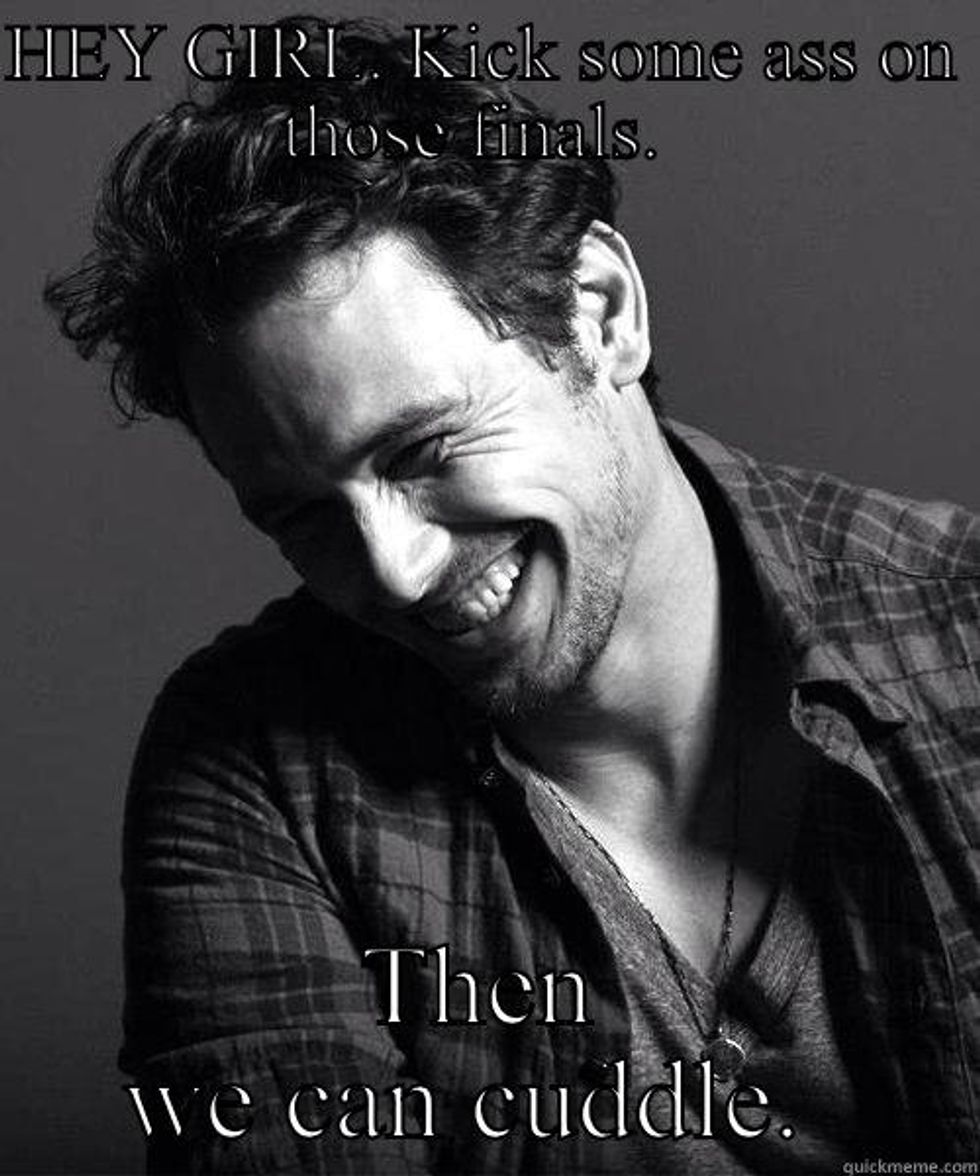 14.  The Gos*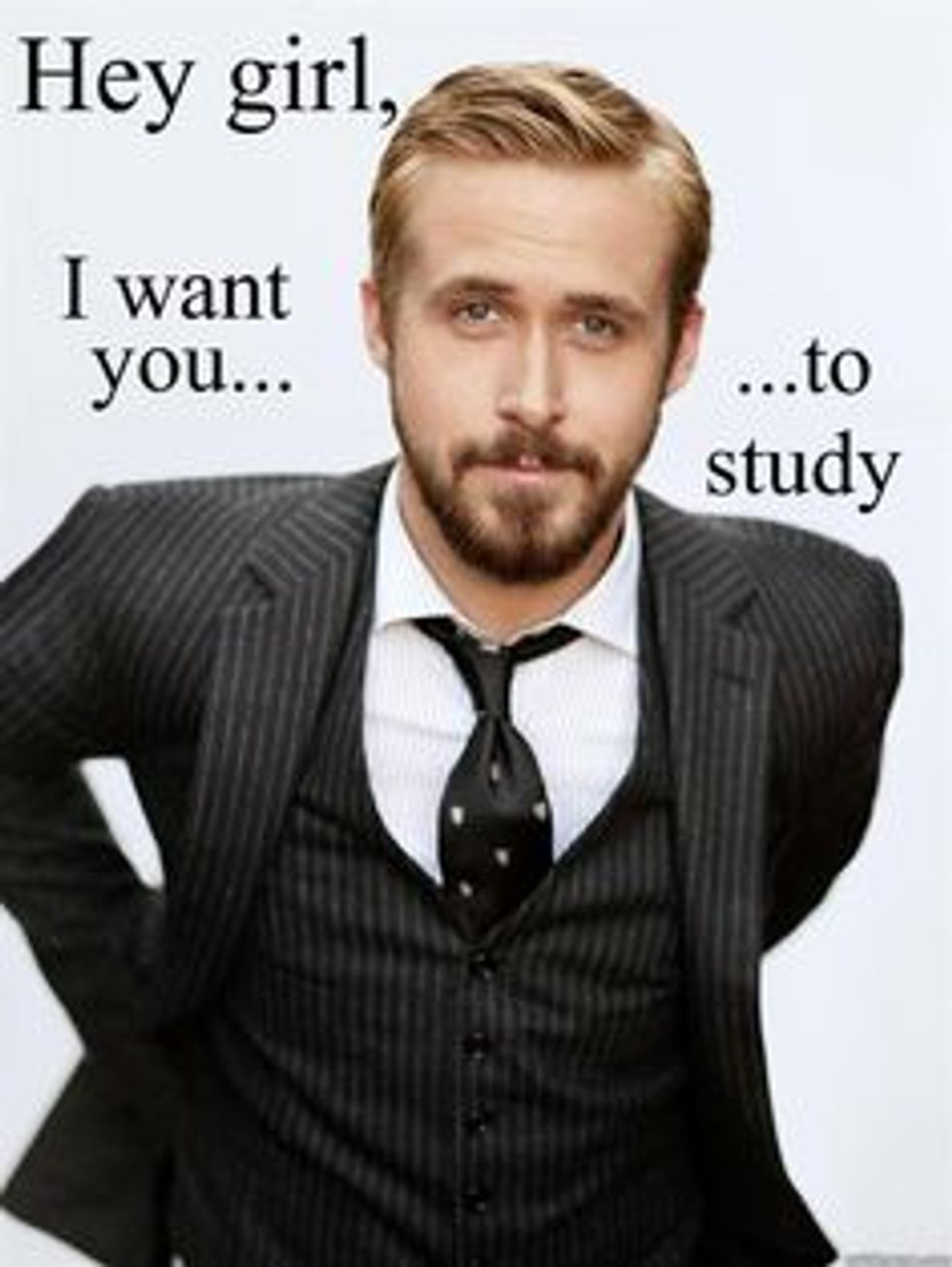 *I might have a slight obsession.
15.  Ashton Kutcher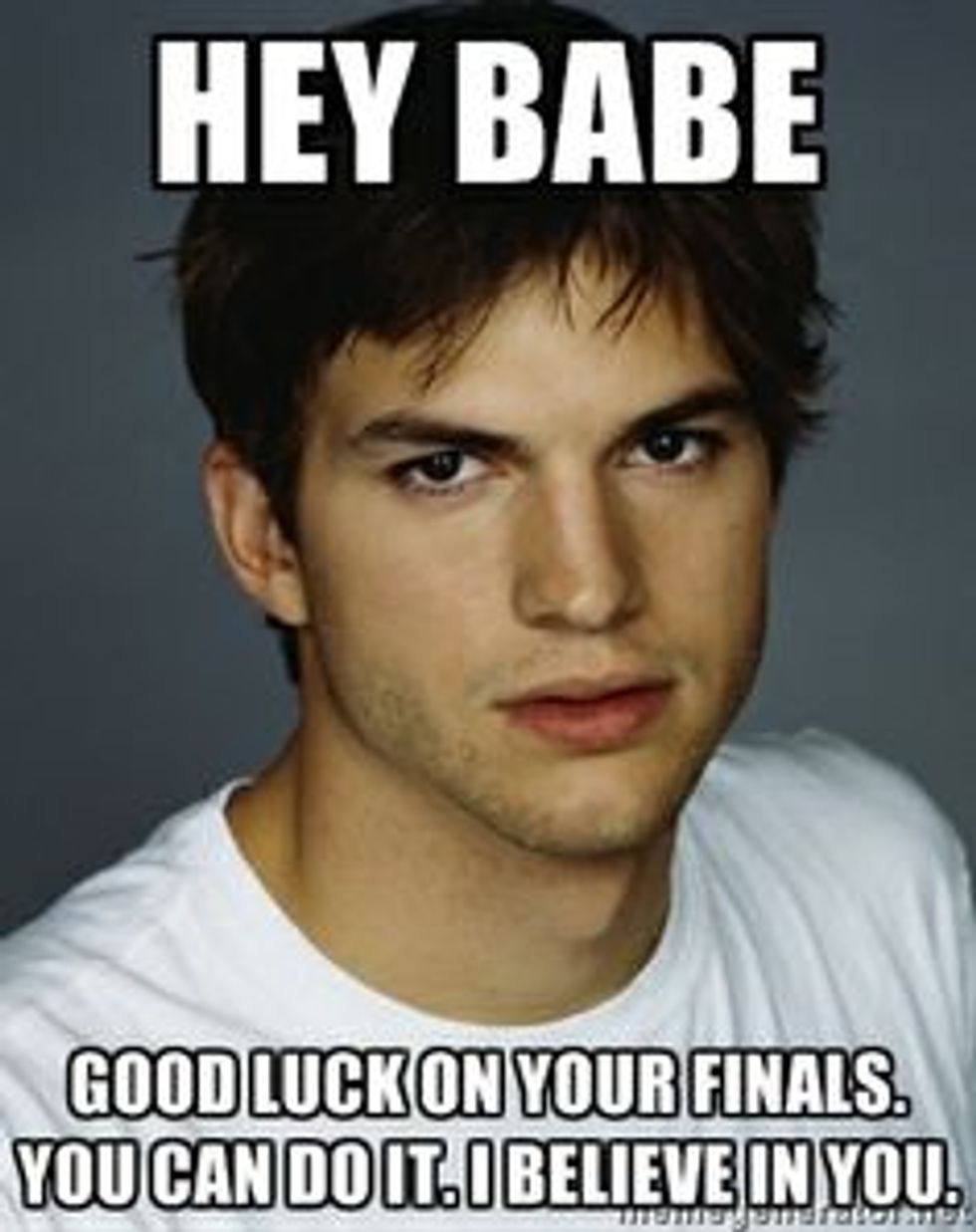 16.  This group of men who seem to stare into your soul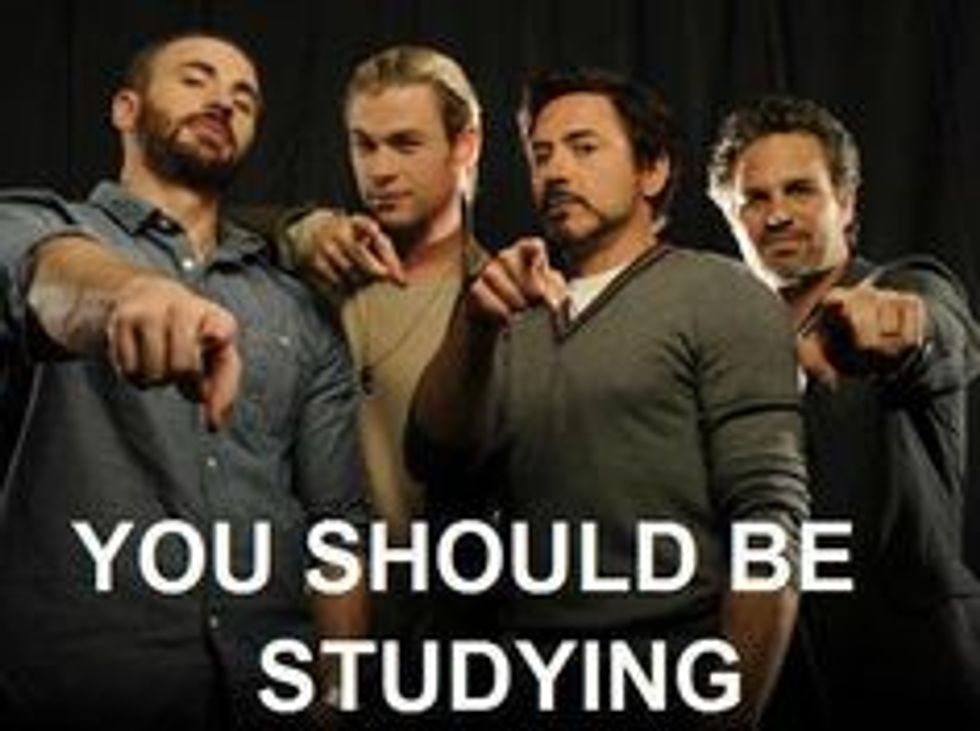 17.  Joseph Morgan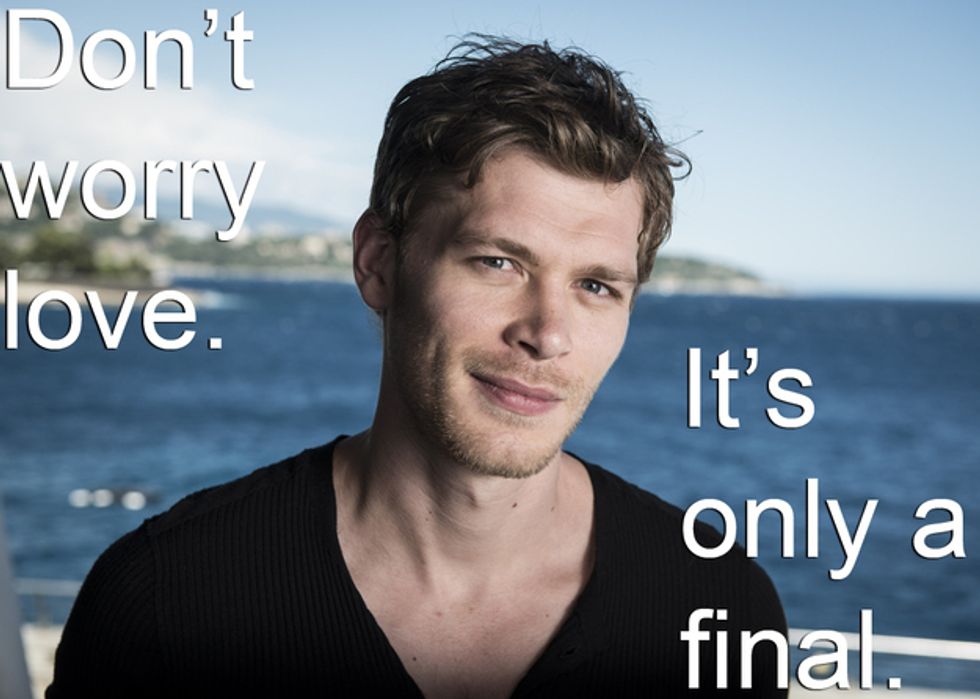 18.  Tom Hiddleston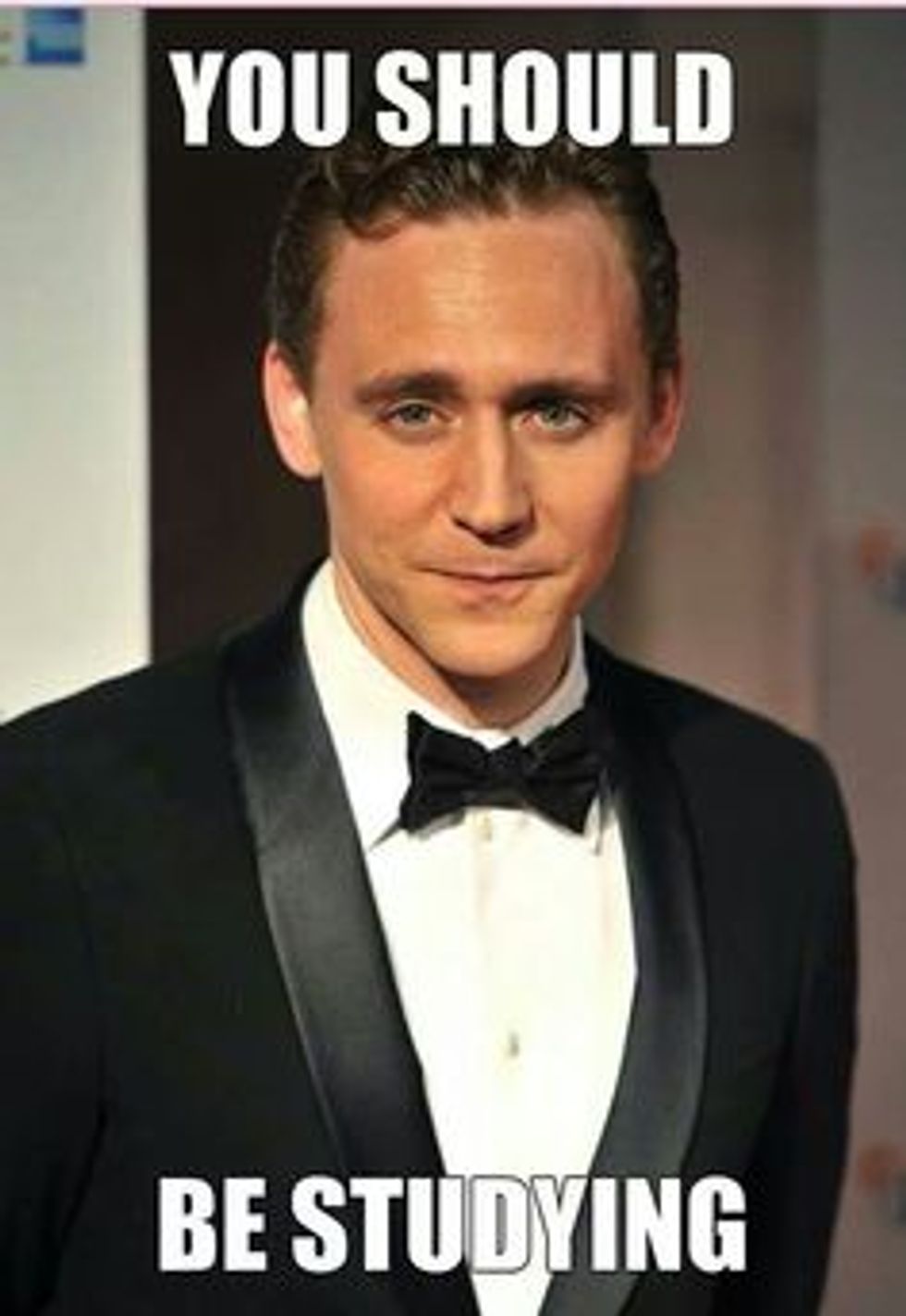 19.  Joseph Gordon-Levitt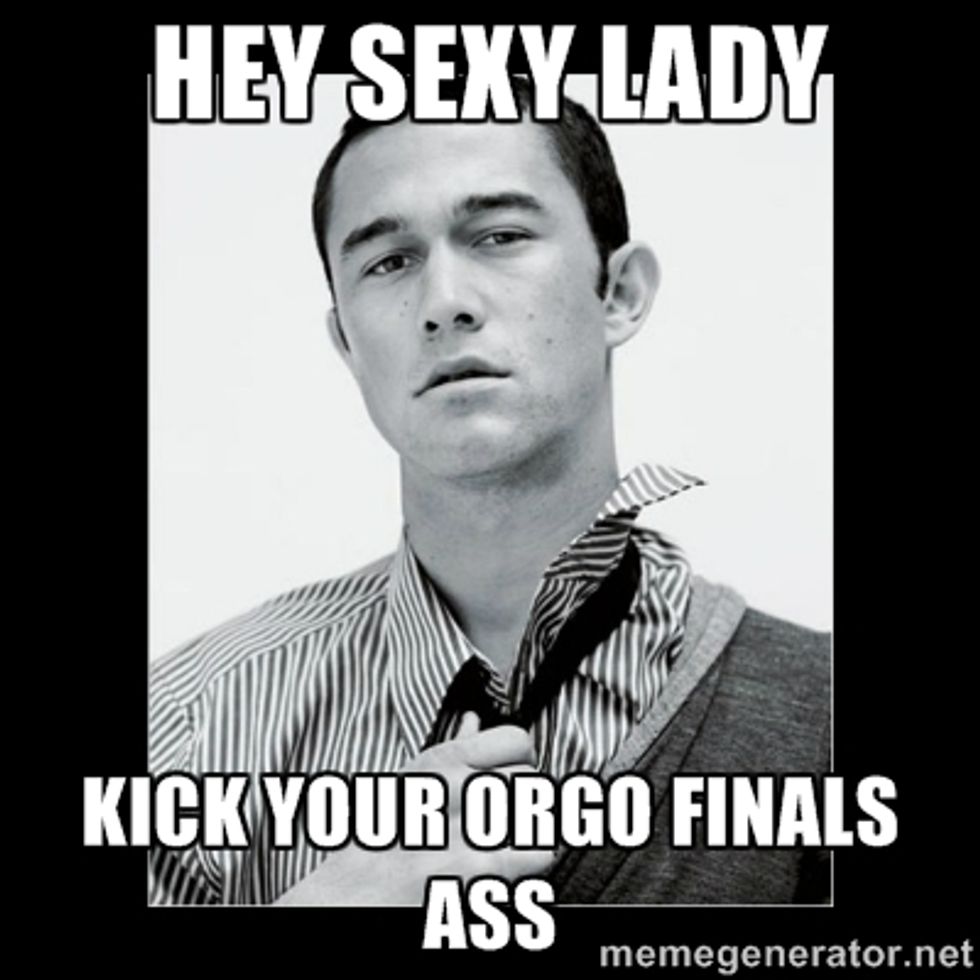 20. Chris Evans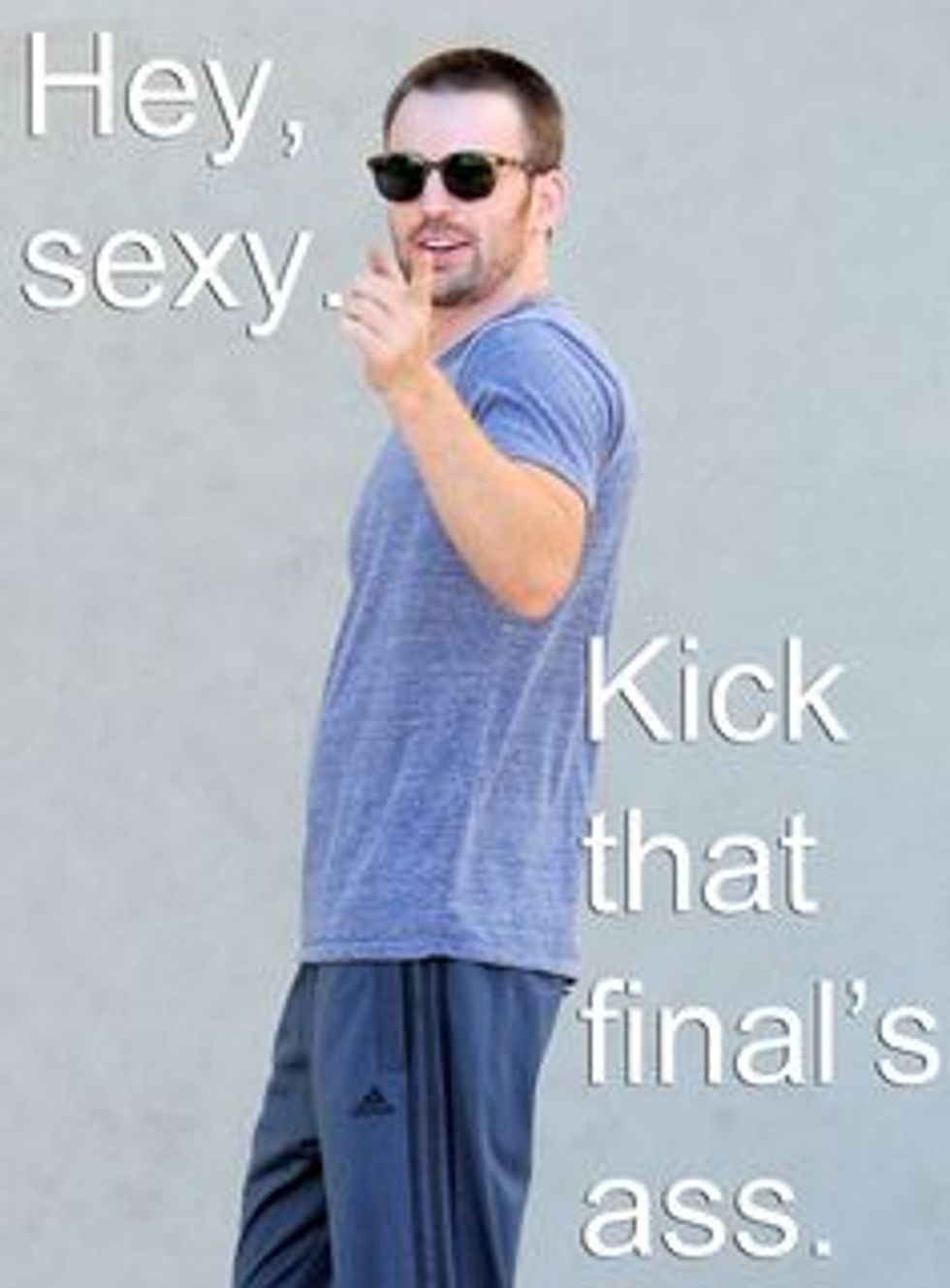 21.  Ian Somerhalder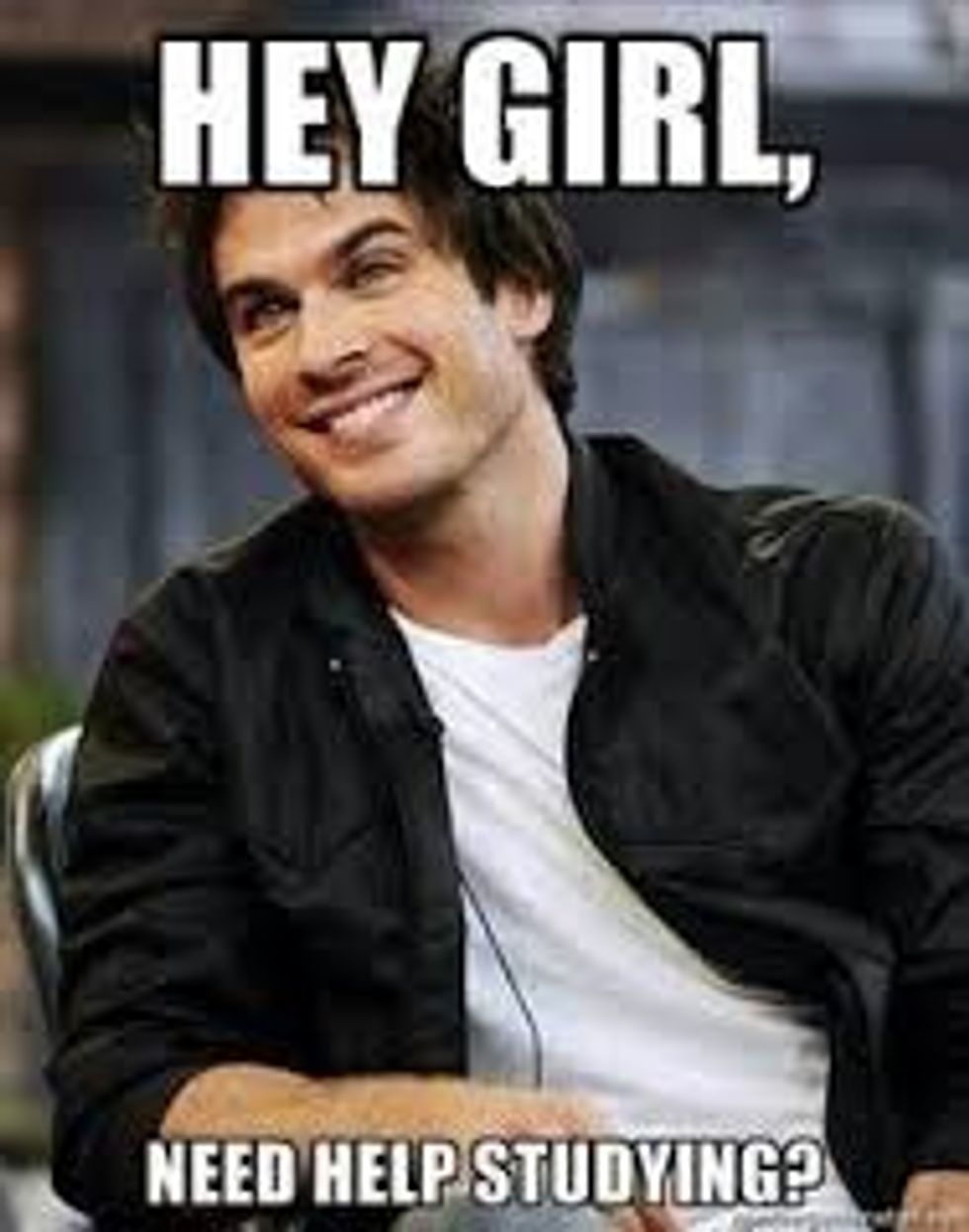 22. Channing Tatum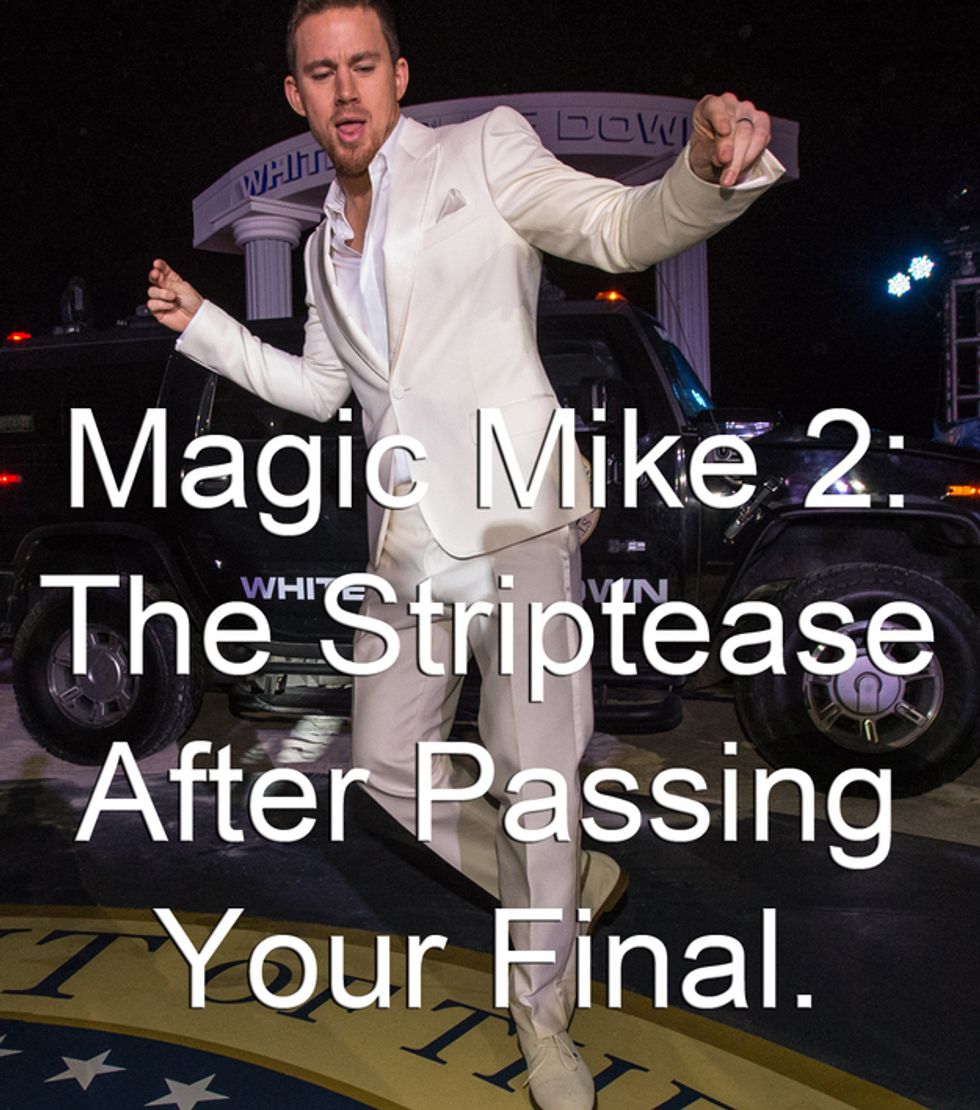 23.  Paul Wesley