After Christmas shopping for everyone and your mother, wrapping everything, and explaining to family member after family member why you're still single or looking for a job, you deserve to treat yourself. Here's a list of 23 things to buy or do for yourself this holiday season.
1. A relaxing night by the fire with some cocoa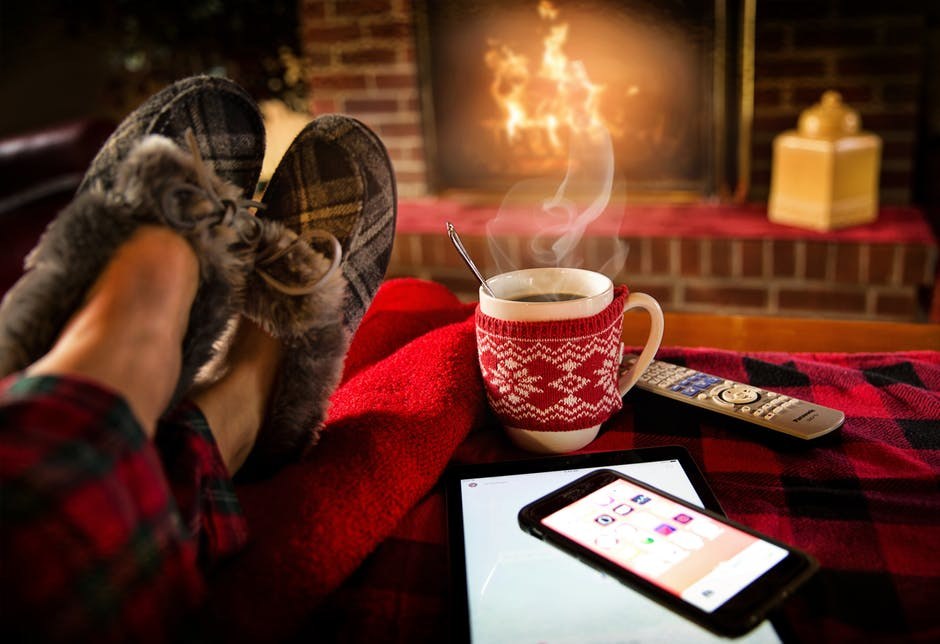 Nothing says winter like hot cocoa in front of a fire in your pajamas.
2. Insomnia cookies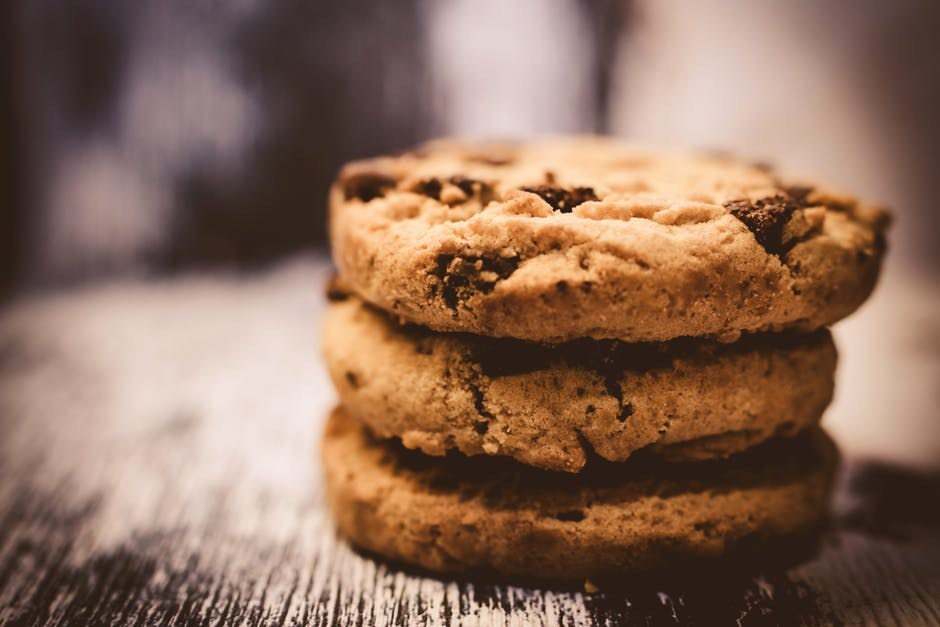 If you don't know what Insomnia is I'm so sorry.
3. A new planner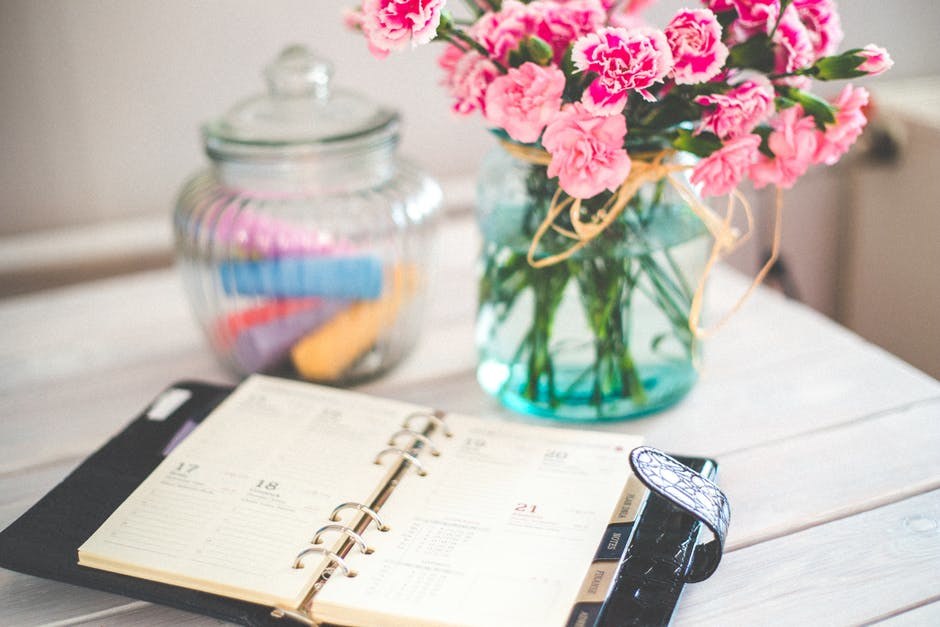 So you can start next semester off on a fresh foot.
4. Binge watch your favorite TV show on Netflix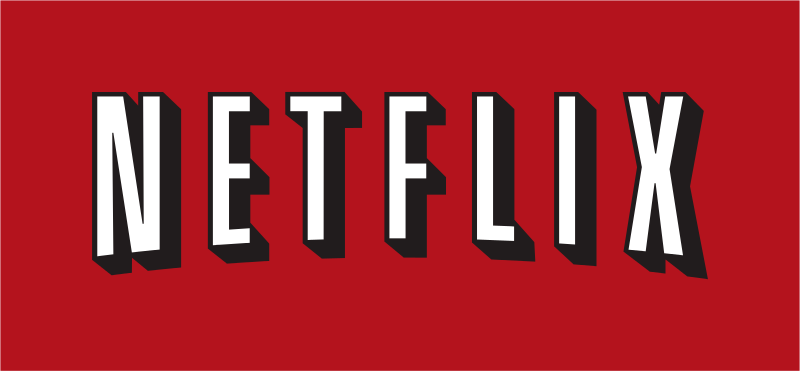 Now that finals are over you can binge guilt free.
5. Chocolate covered strawberries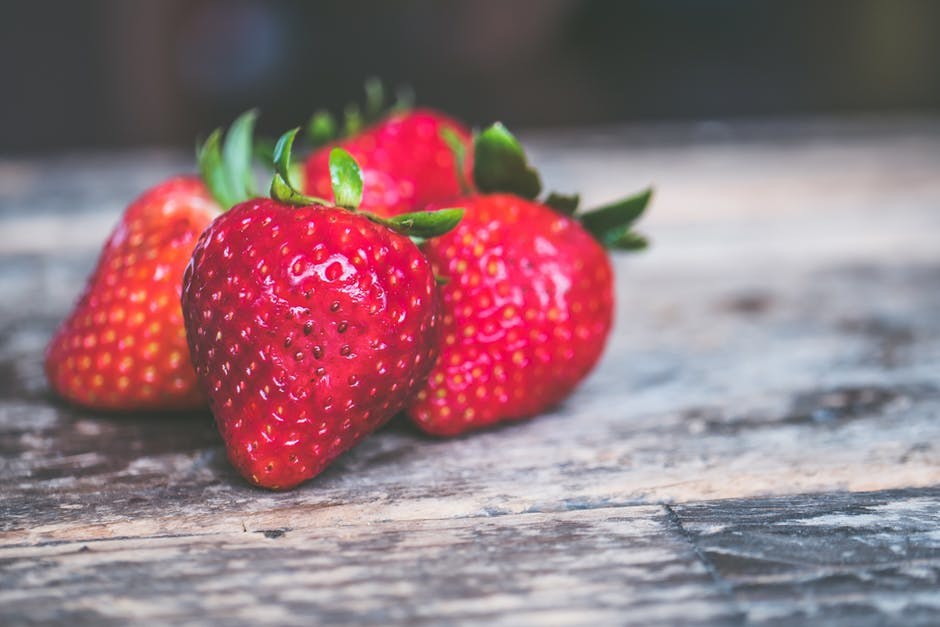 My personal favorite fruit.
6. A new phone case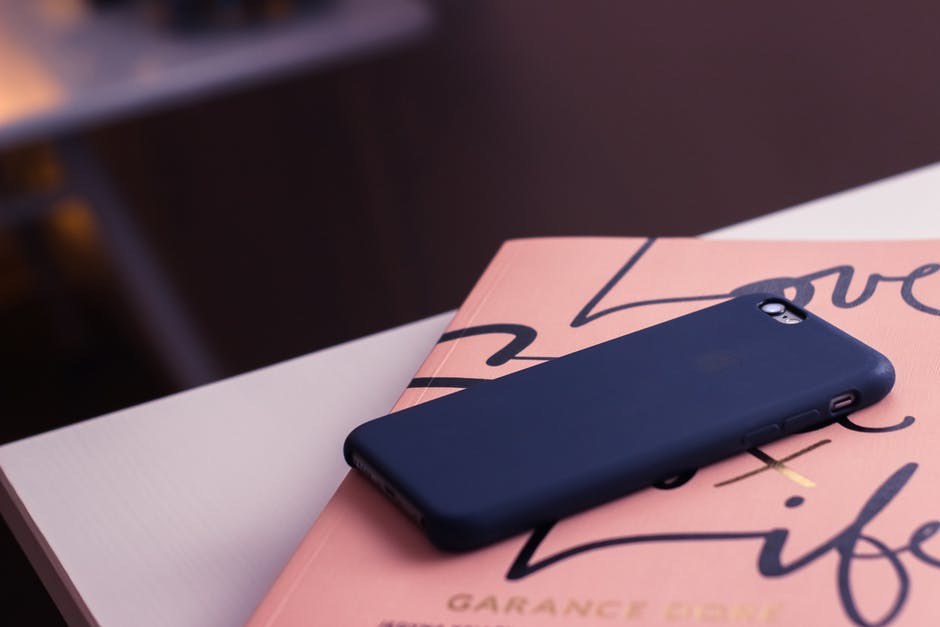 Because nothing says new year, new you like a new phone case.
7. Cuddles in bed all morning with your pup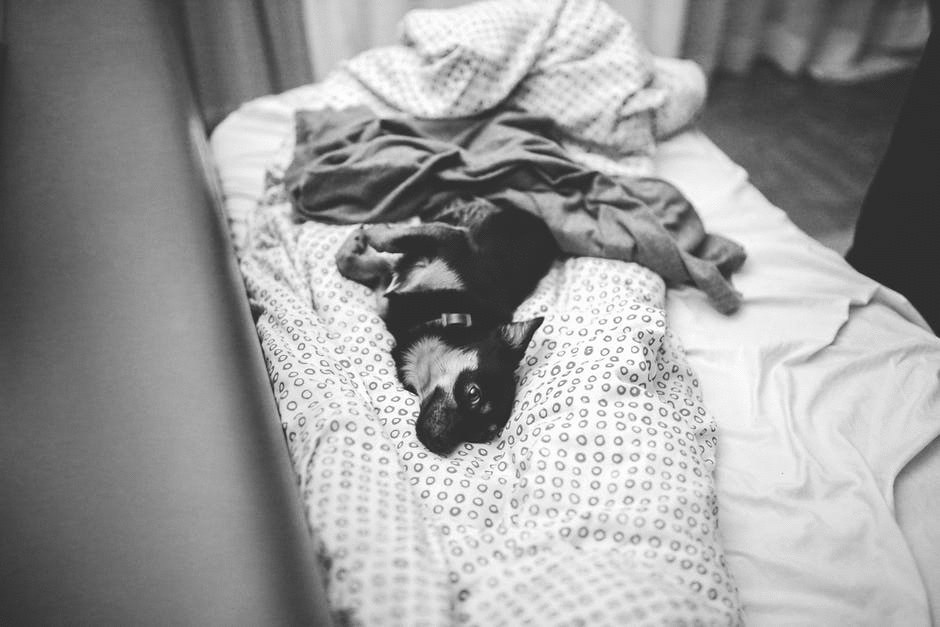 She will love it just as much as you will.
8. A bottle of wine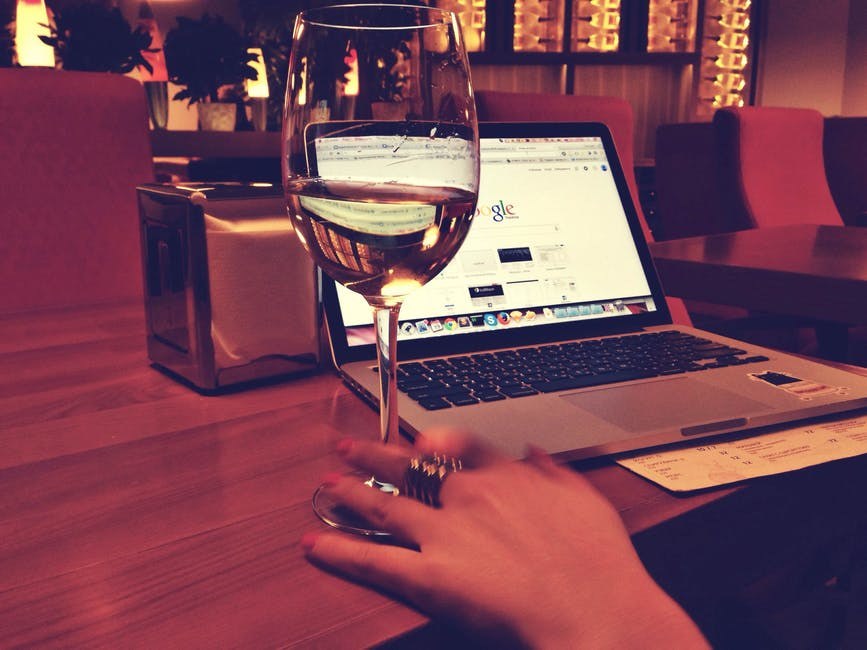 Because wine.
9. A new eyeshadow palette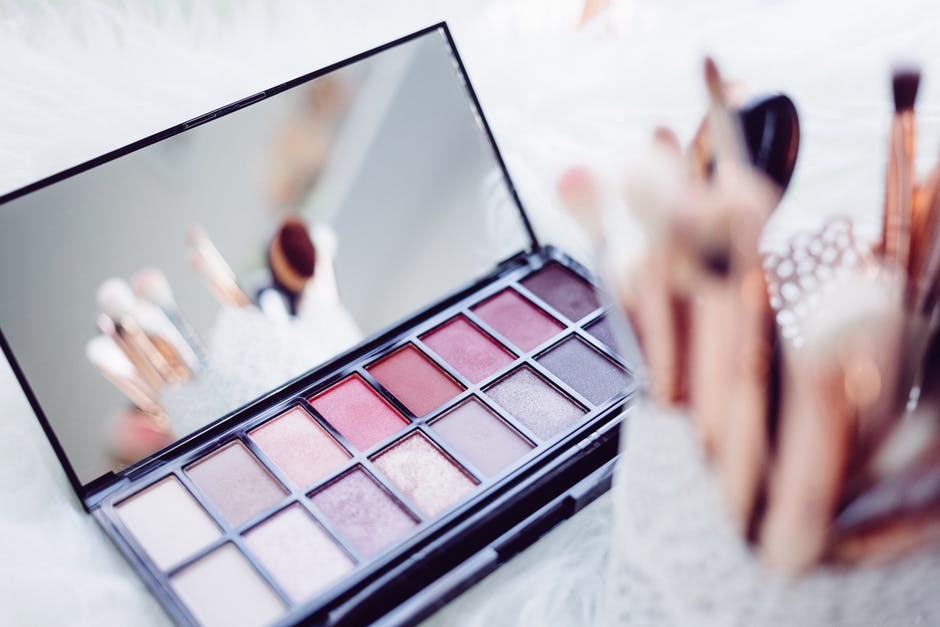 Because the holidays are for limited editions.
10. Holiday Yankee Candles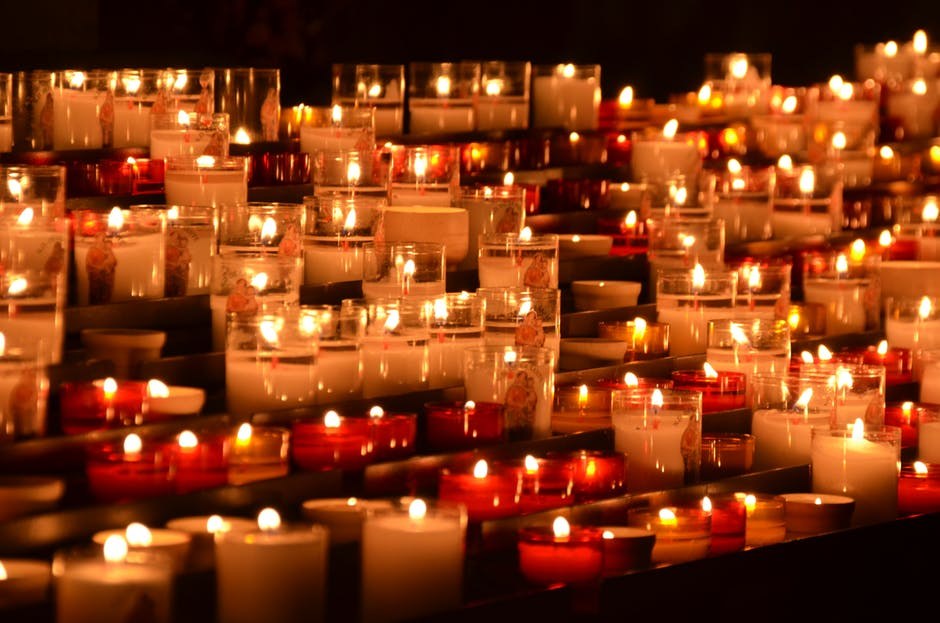 Perfect if you don't have a real Christmas Tree.
11. A massage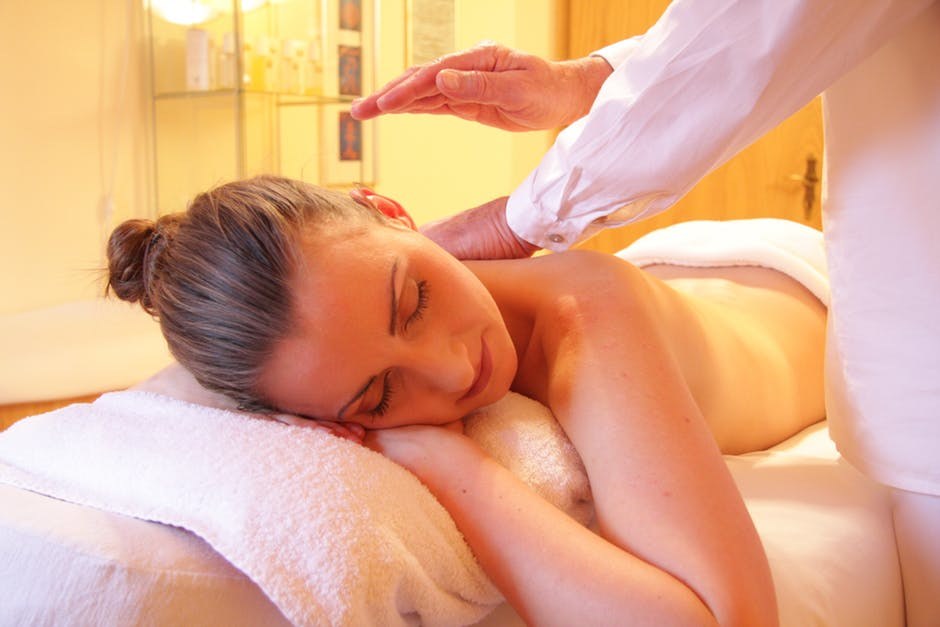 Winter break is the perfect time to relieve any tension lingering in your muscles after finals.
12. Lush bath bombs/bath accessories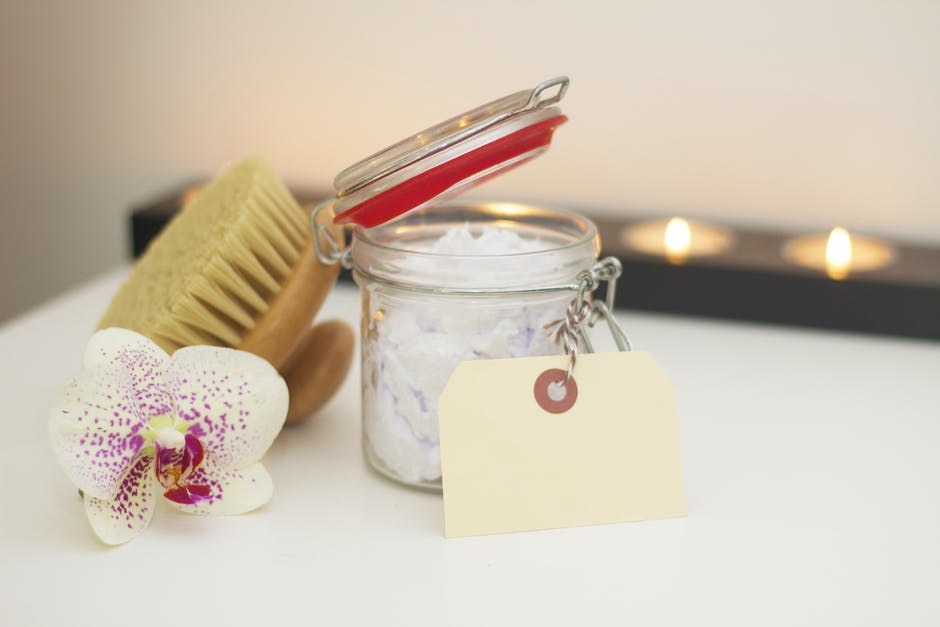 A relaxing bath can sooth anyone.
13. A new sheet set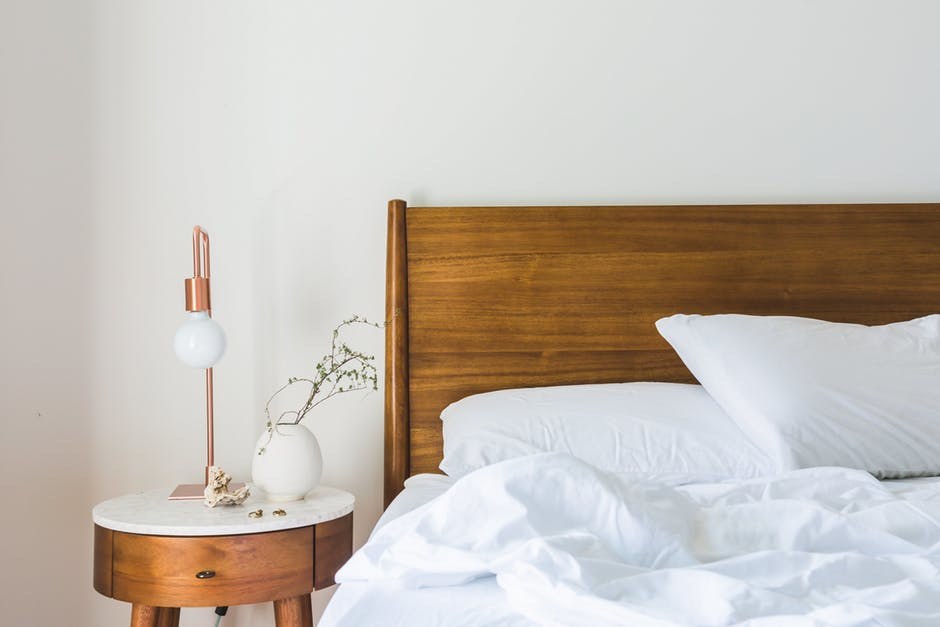 Depending on where you live the extra warmth of flannel sheets is so necessary.
14. Donuts and Starbucks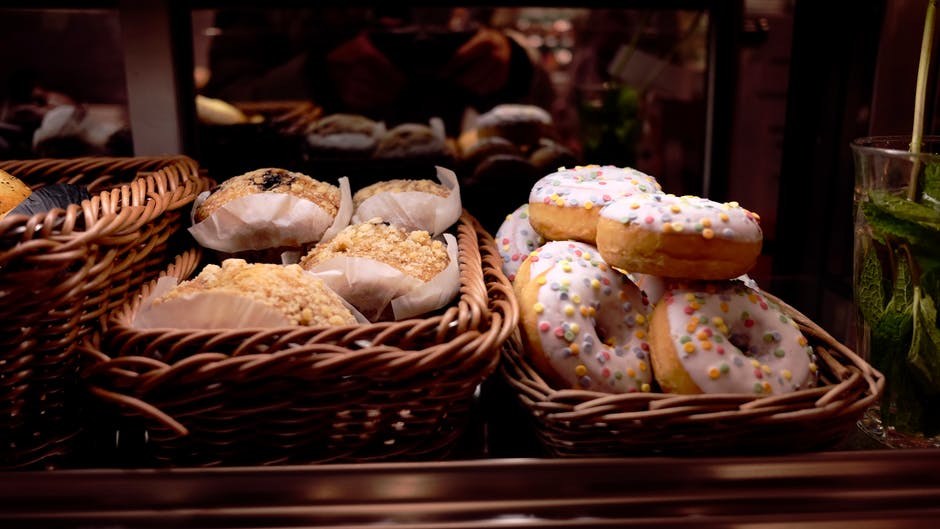 No caption needed for these beauties.
15. A new throw blanket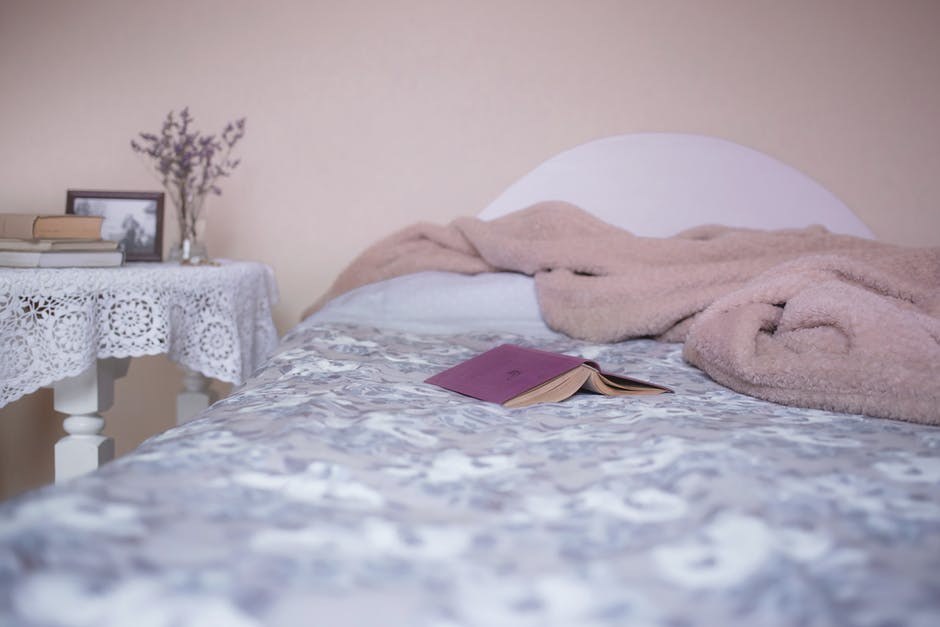 Again, any extra warmth this winter is a must.
16. A new water bottle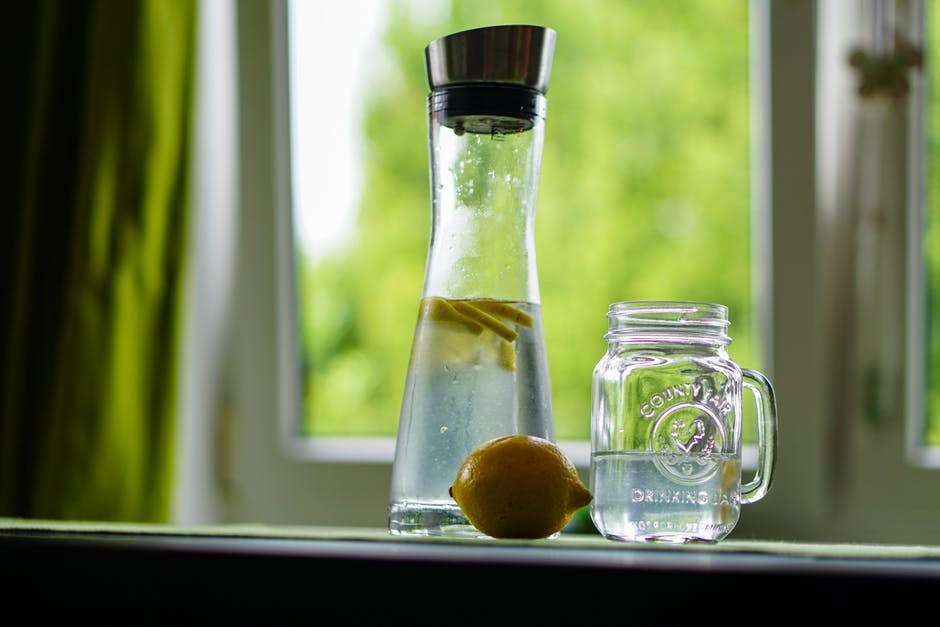 You can never have enough water bottles.
17. Perfume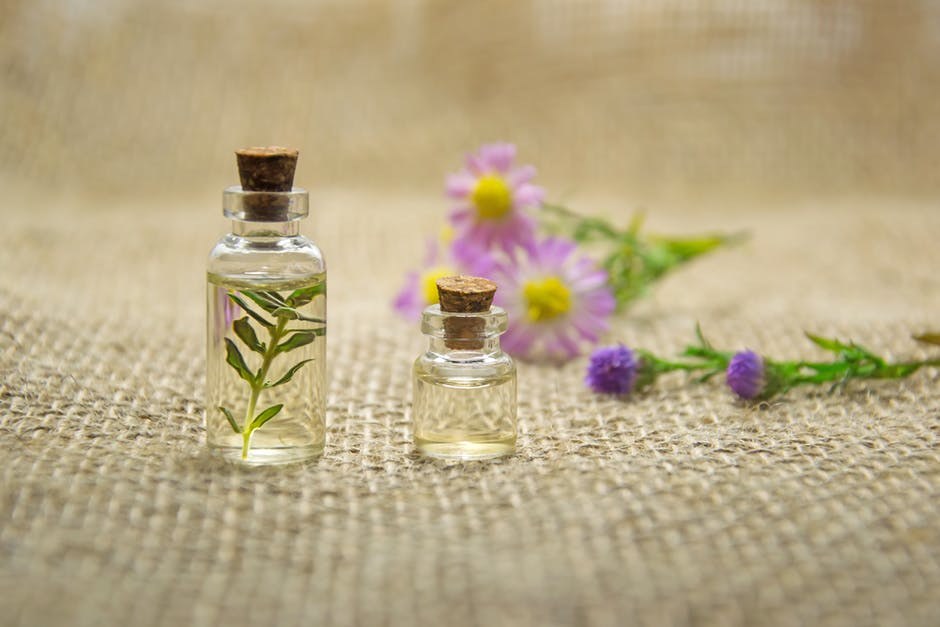 18. A mani/pedi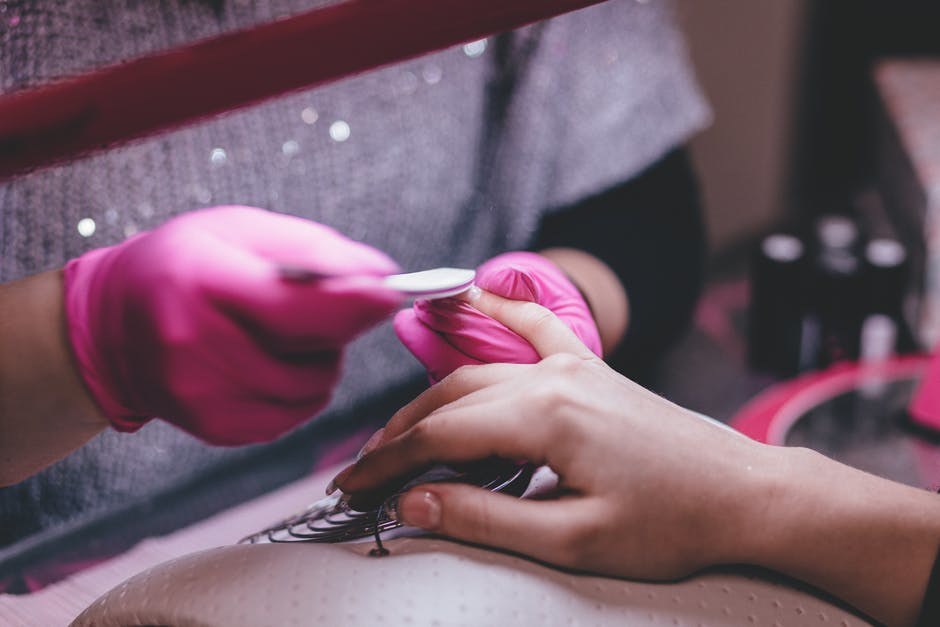 The perfect way to look extra festive for all those holiday parties.
19. A new pair of shoes

20. A spa day at home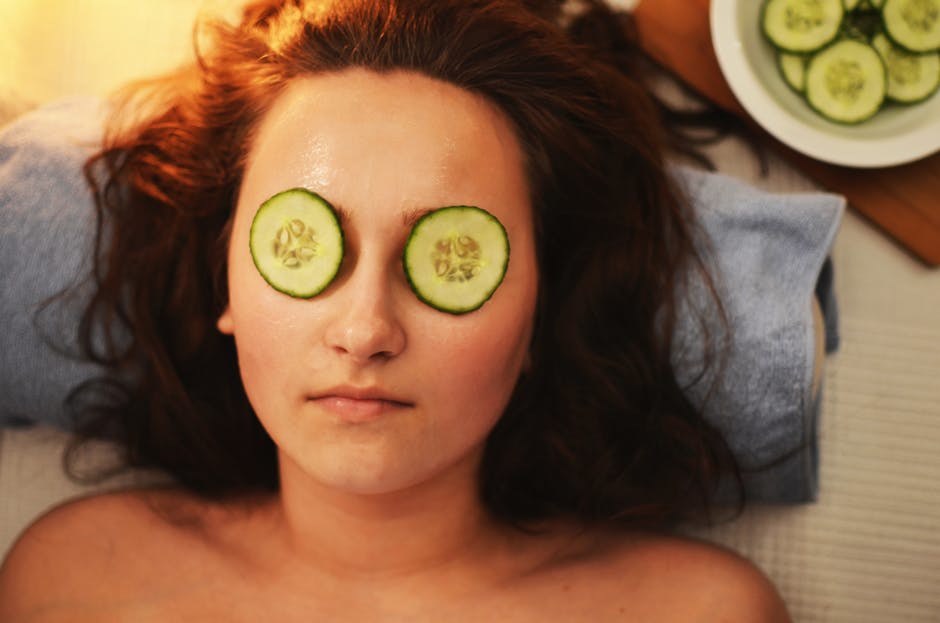 Because let's be honest, your skin probably needs it.
21. Set of makeup brushes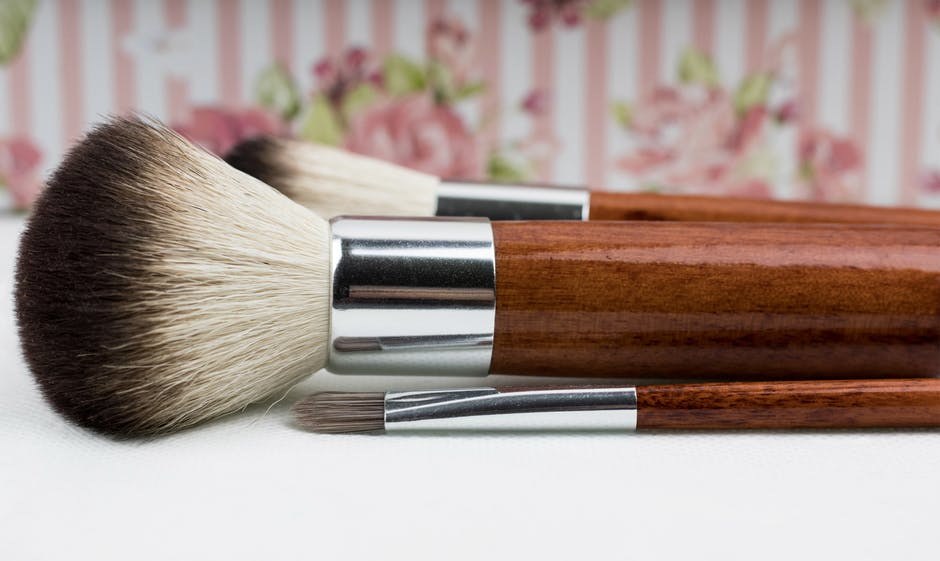 More is always better in this case.
22. Workout clothes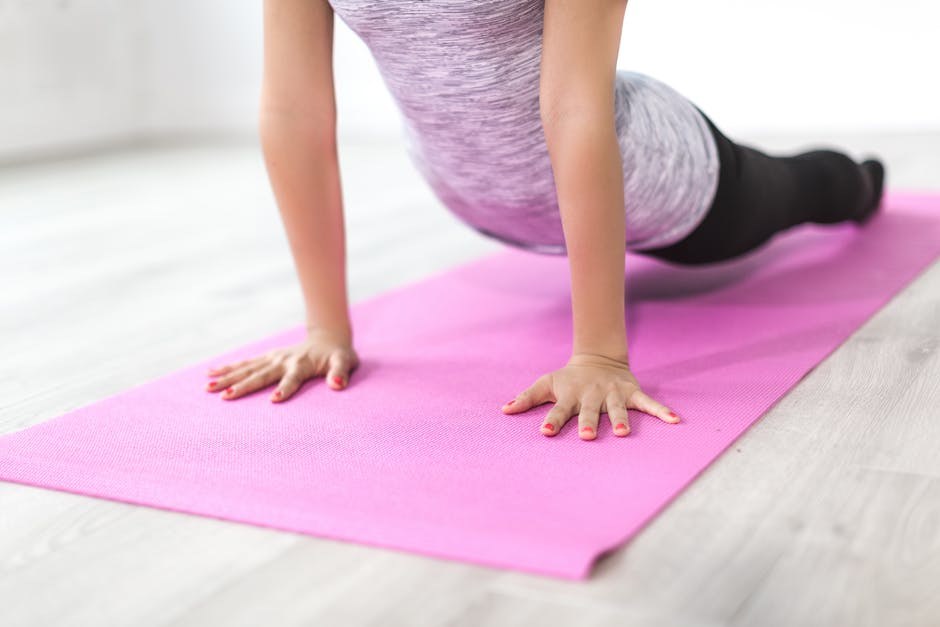 Just in time for you inevitable "get in shape" New Year's resolution.
23. An arts and crafts day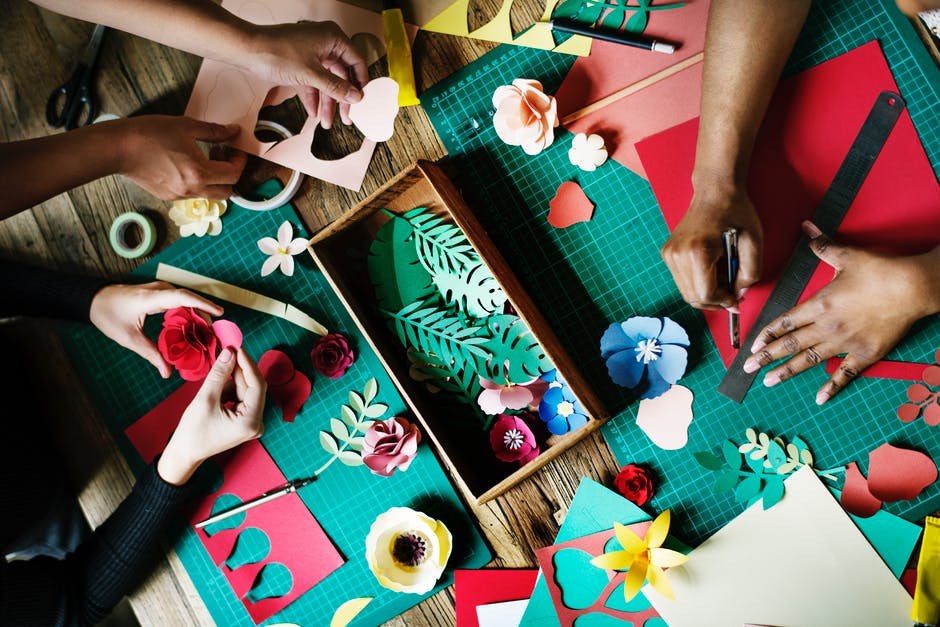 Kill two birds with one stone and make something cute for yourself and your family for Christmas!