When everything outside is gross and cold, a good lipstick can really help your mood. Reds, purples, even blues, they all claim a different and unique attitude. Pick your favorites and try out these oh, so beautiful shades this winter!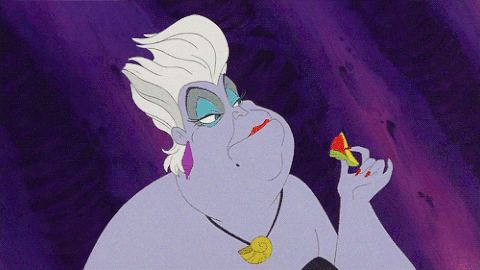 Reds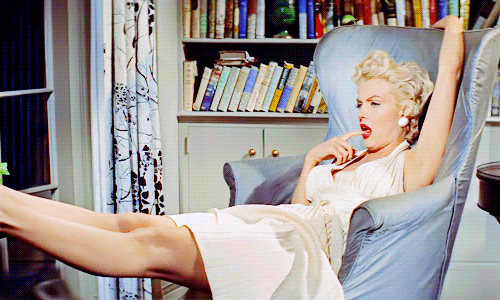 Rimmel Lasting Finish by Kate Moss in shade 01 is a blue-toned, classic red that's sure to stun everyone and last all day. (Picture 1)
N.Y.X. Butter Lipstick in Ripe Berry is the perfect everyday cranberry shade. Its moisturizing and comfortable on the lips. (Picture 2)
trèStiQue Matte Lip Crayon in Tuscan Wine is a bright merlot color that takes any look from casual to classy. (Picture 3)
N.Y.X. Slip Tease in Bang Bang is a very different mauve and red mixture. It goes on like an oil, but dries down to a powdery, dimethicone feeling finish. (Picture 4)
N.Y.X. Liquid Suede in Cherry Skies is a gorgeous maroon that dries down to a satin finish that stays put. (Picture 5)
Smashbox Be Legendary Lipstick in Screen Queen is a vampy, deep maroon shade that screams movie star. It is matte but also very comfortable on the lips. (Picture 6)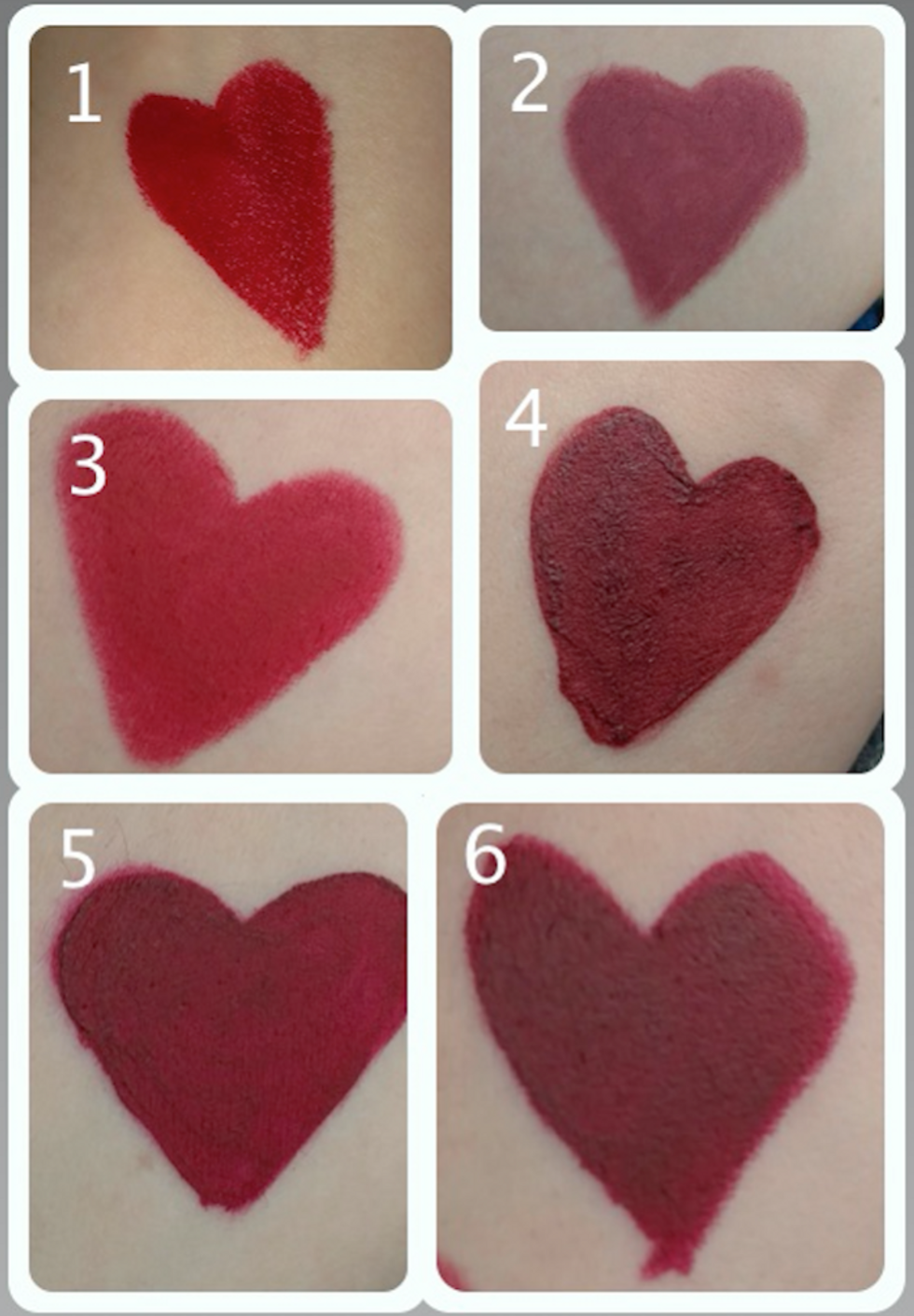 Berry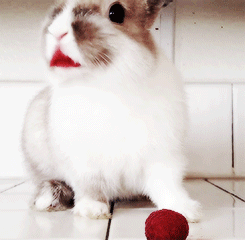 L'Oréal Infallible Pro Matte Gloss in Forbidden Kiss is a glossy feeling liquid lip that has a satin finish. This berry shade is sure to change any look from every day to full glam.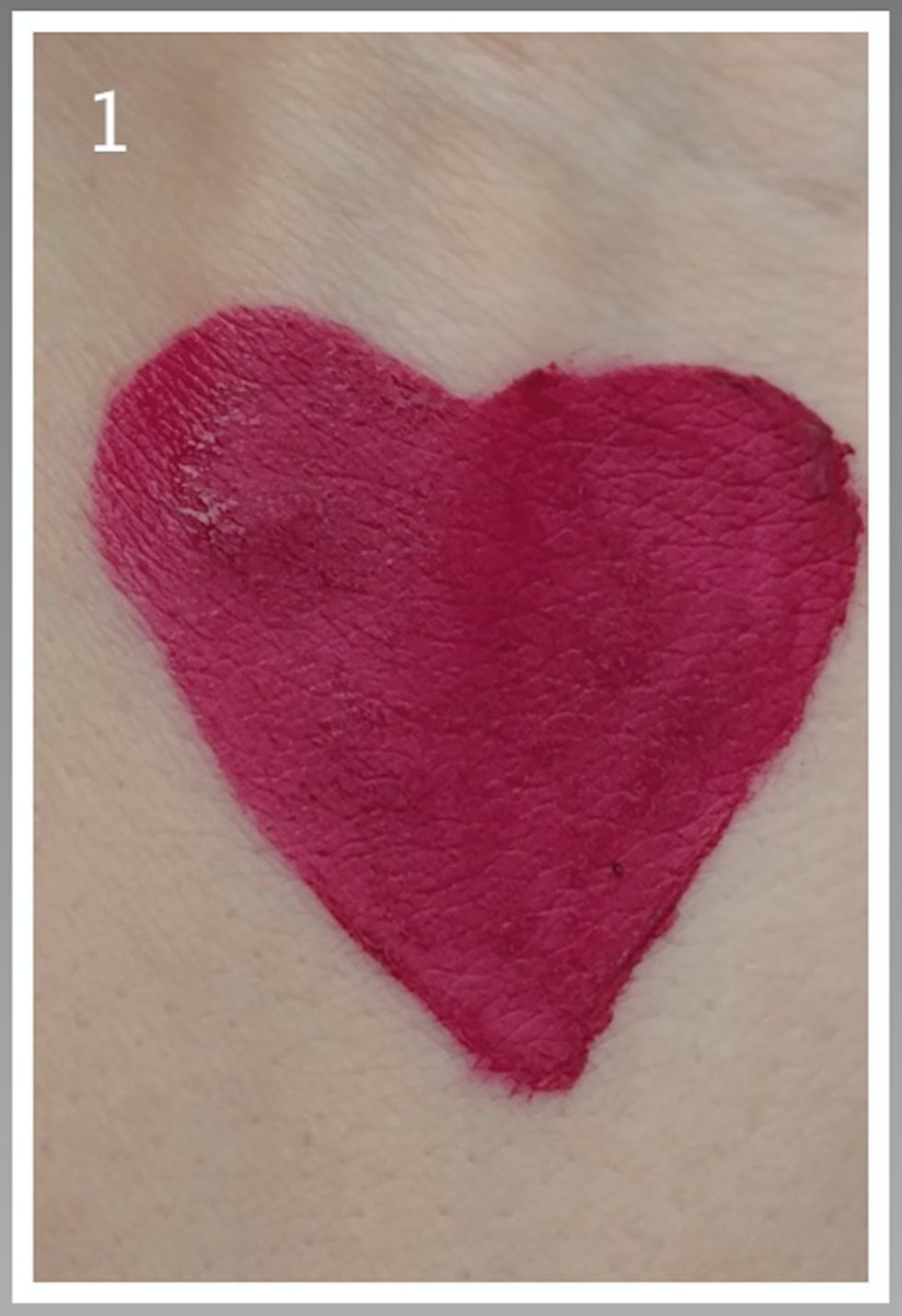 Nudes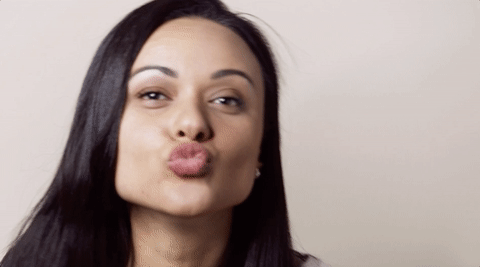 ColourPop Ultra Matter Liquid Lipstick in Trap is a gray toned dusty rose that dries down completely matte and stays there forever. This shade and formula is not for the faint of heart! (Picture 1)
N.Y.X. Liquid Suede in Brooklyn Thorn is a deep nude brown that has the same satin formula as the rest of this line. On paler skin tones, this nude becomes bold in the best way possible. (Picture 2)
N.Y.X. Liquid Suede in Soft-Spoken is a warm-toned nude that can't be duplicated. It's a fan favorite for good reason. (Picture 3)
Wet'n'Wild MegaLast Liquid Catsuit in Toffee Talk is extremely similar in color to Brooklyn Thorn from N.Y.X., but this formula dries to a completely matte finish. (Picture 4)
Maybelline Color Sensational Lipstick in Gone Griege is a beautiful gray-toned brown. Let your inner 90's girl out without looking like you smeared your lips with melted chocolate. (Picture 5)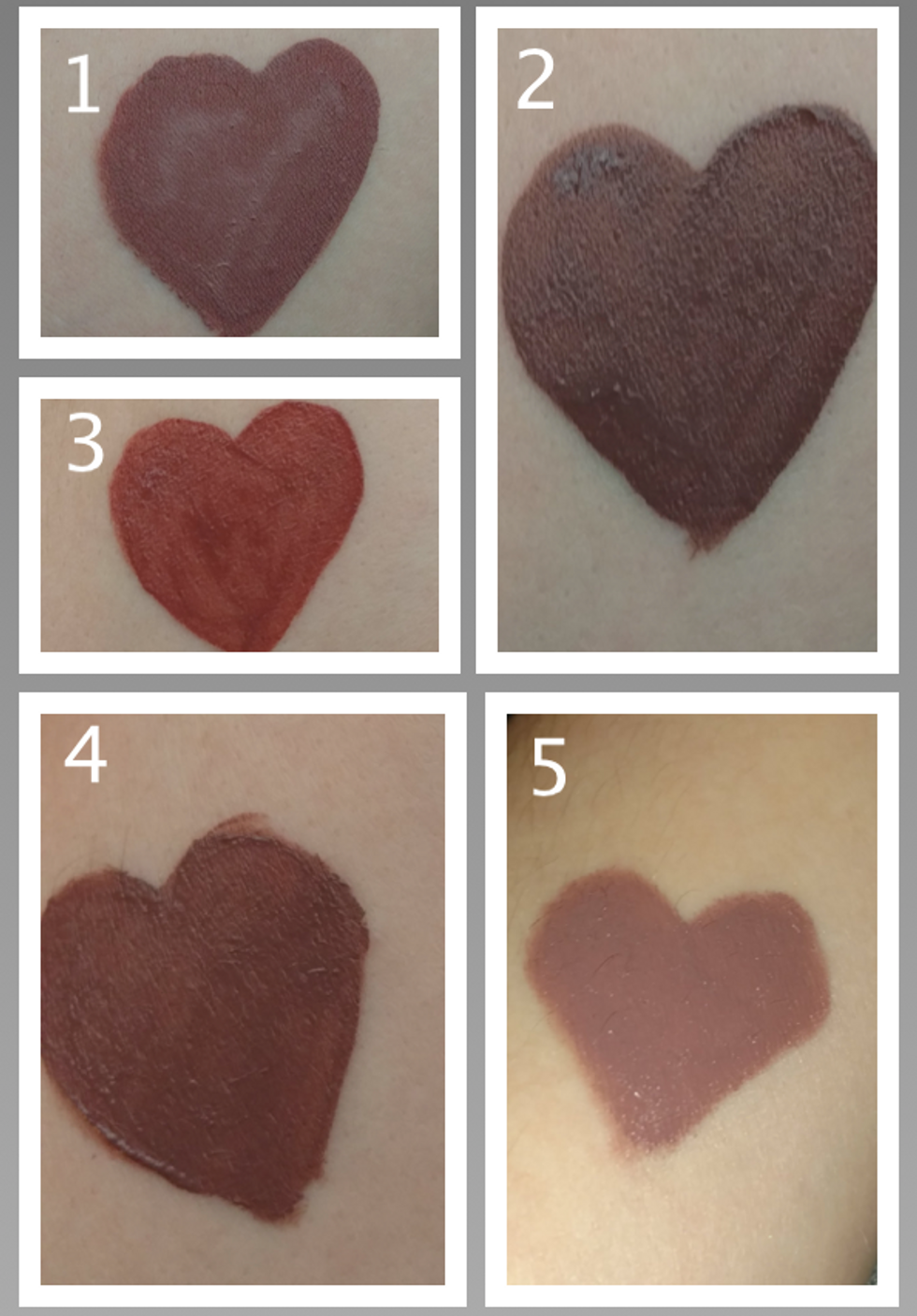 Blues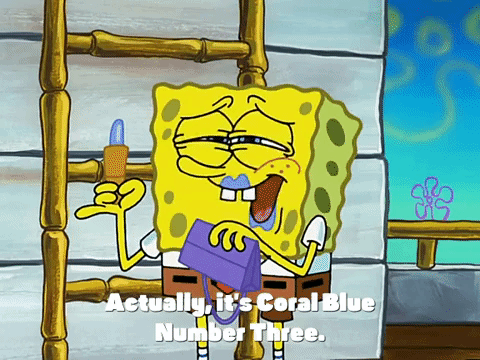 Wet'n'Wild MegaLast Liquid Catsuit in Sea Seduction is a metallic, navy blue that will bring out your inner mermaid. (Picture 1)
Tattoo Junkee Pucker Up Lip Paint in Grunge is a super matte formula that is totally transfer proof and will last literally forever. It is a gray-toned navy blue that can be paired with any sparkly shadow for a cool snake-like effect, or worn on its own for a more moody vibe. (Picture 2)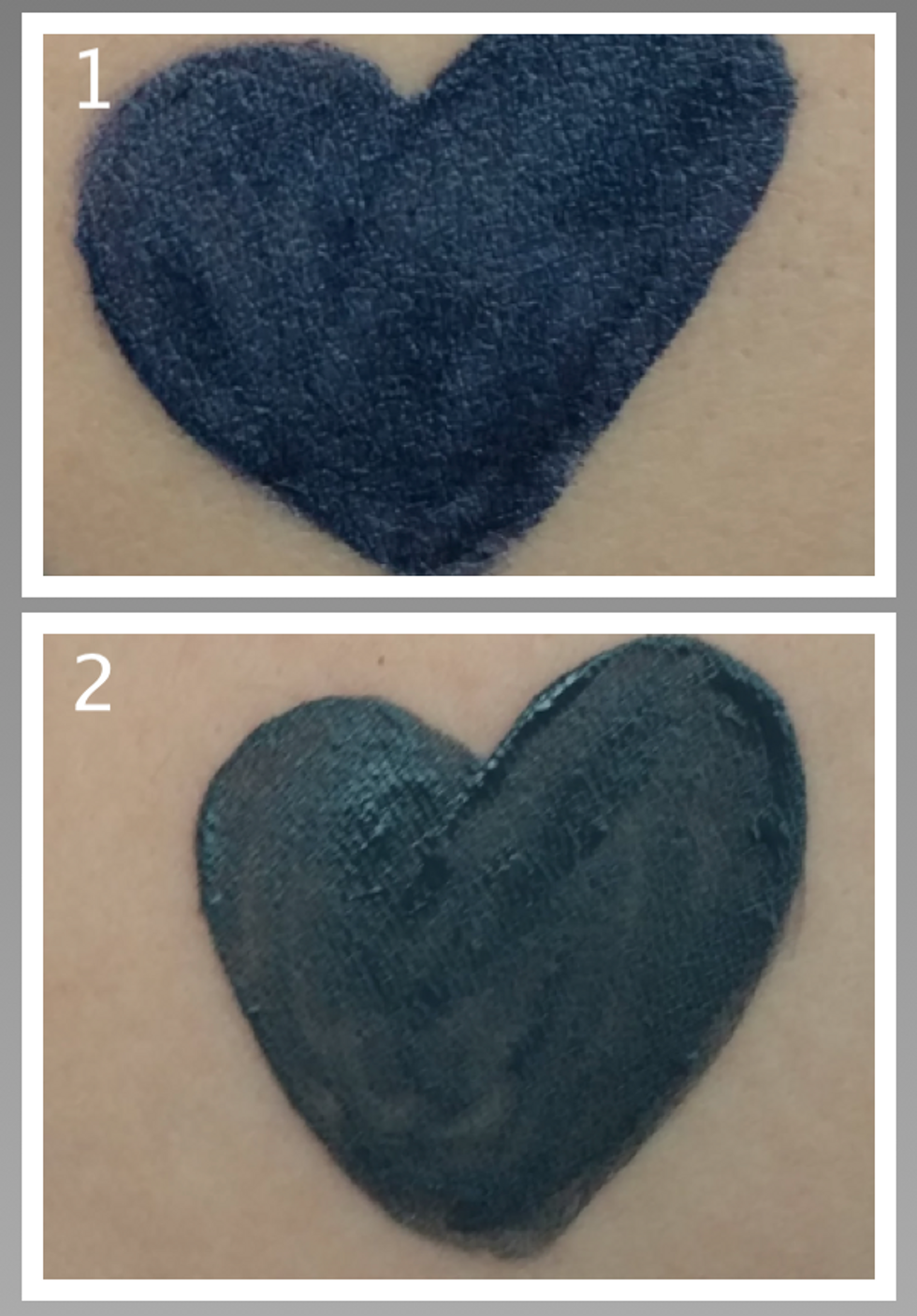 Purples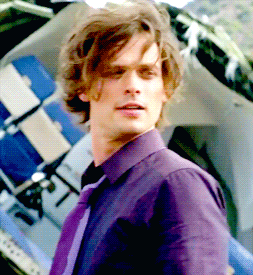 Wet'n'Wild MegaLast Liquid Catsuit in Lavender Crown is a dusty lavender color that despite its very gray appearance in the bottle is actually very flattery on the lips. This formula is the same as the other Liquid Catsuits from this line and dries down matte. (Picture 1)
N.Y.X. Pin-Up Pout in Wild Spirit isn't like any other color on the market. It is a rich, blue-toned purple that is sure to catch anyone's attention. Bonus: if you remove the colored part from the top of the tube, you also get a super pigmented lipgloss! (Picture 2)
N.Y.X. Liquid Suede in Foul Mouth is a blackened purple that serves up a lot of attitude in a beautiful satin finish. (Picture 3)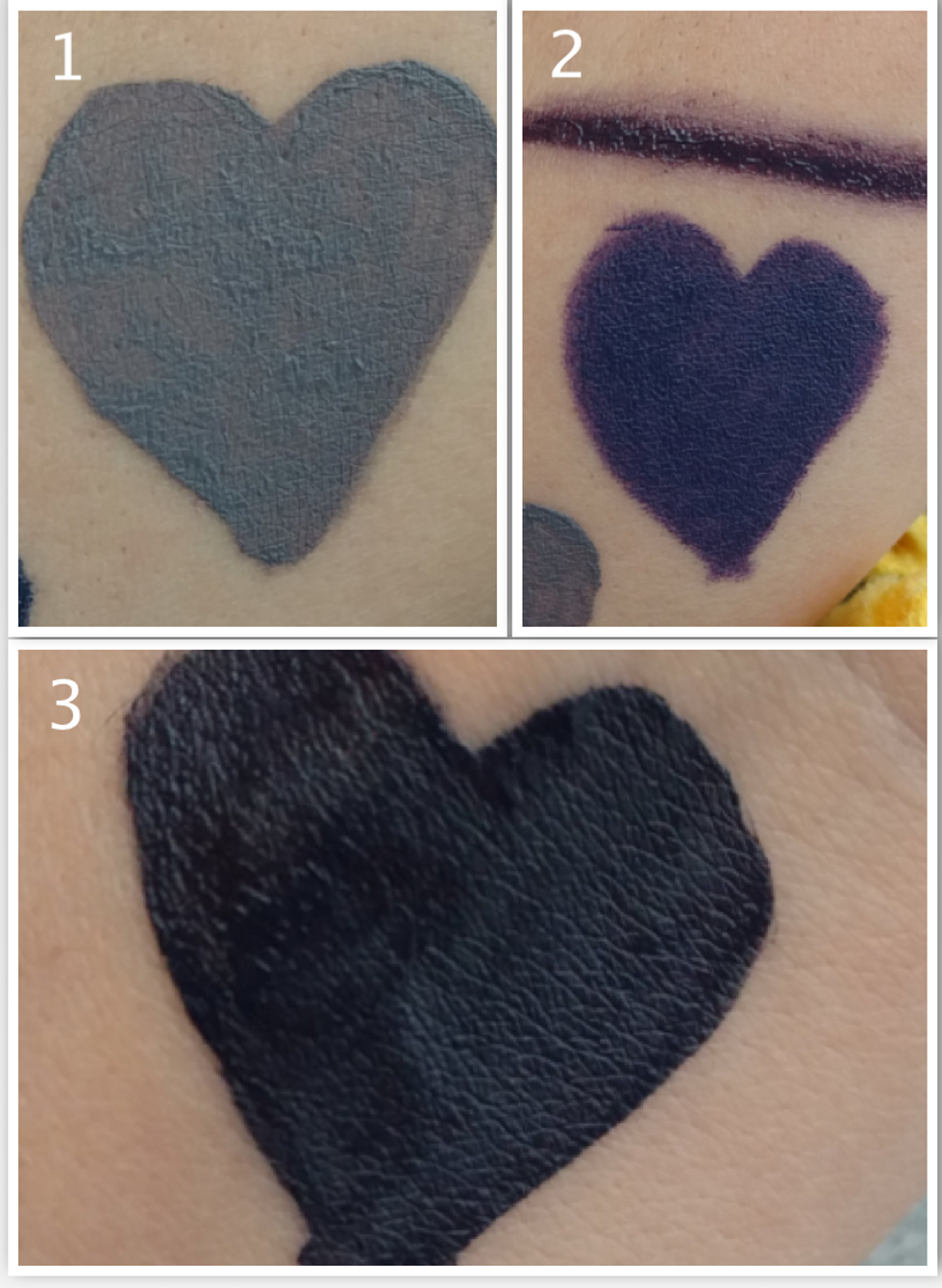 Mauve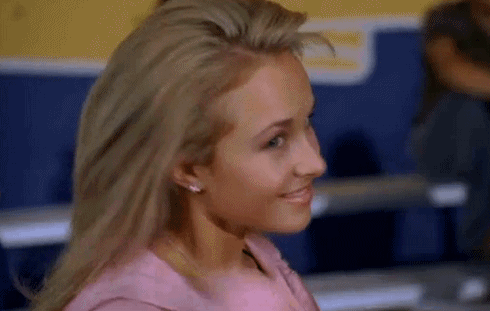 N.Y.X. Soft Matte Lip Cream in Budapest is a dark, pinky mauve shade that has a whipped texture. It lasts a long time, and you'll barely know it's there. (Picture 1)
N.Y.X. Lip Lingerie in Embellishment is a gray-toned mauve that dries down matte and lasts all day. There's a good reason that this shade was sold out everywhere for months after it launched! (Picture 2)
Maybelline Color Sensational Lipstick in Mauve It is a comfortable matte lipstick in a rich mauvey pink color that got with everything look. (Picture 3)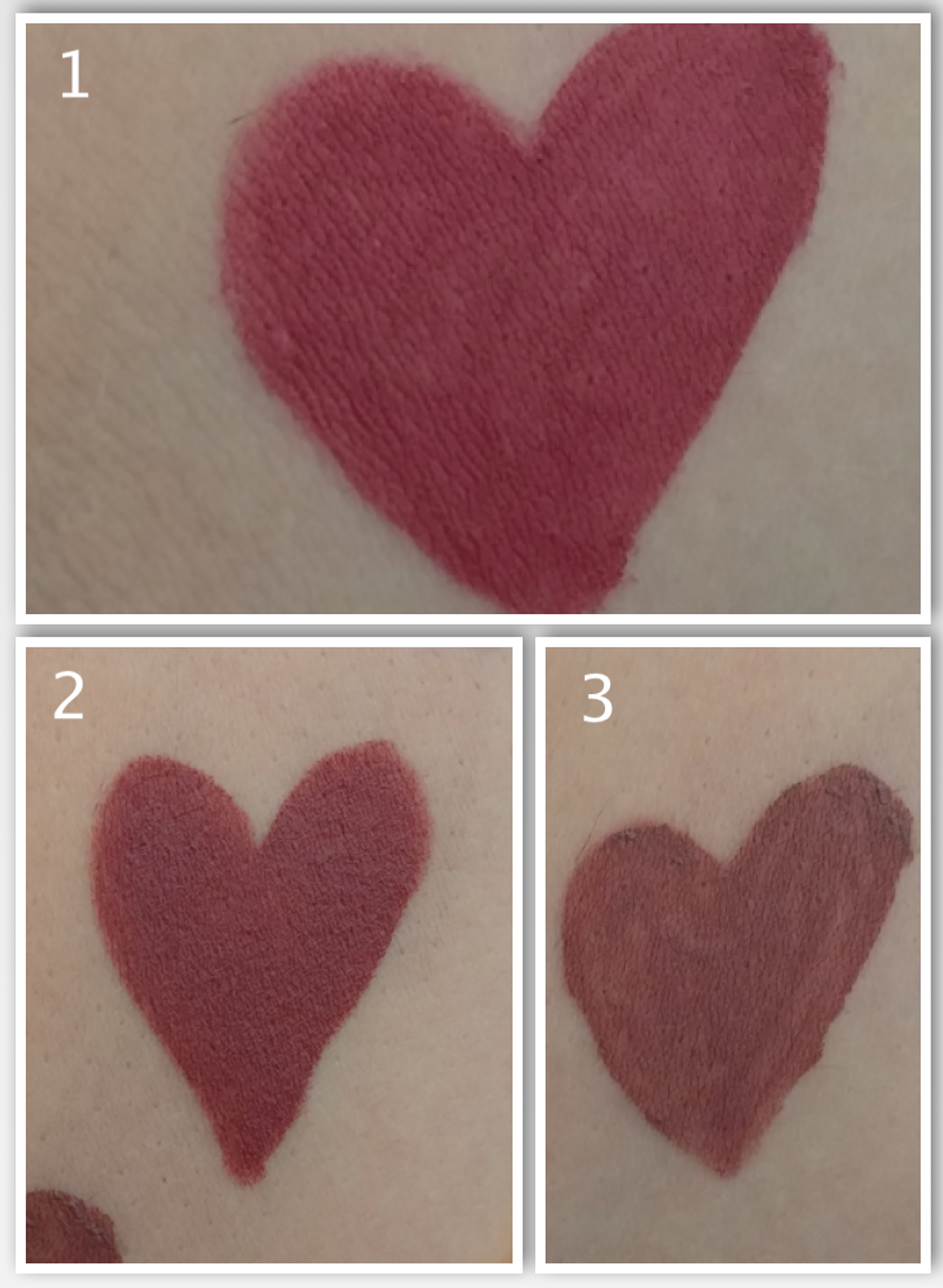 Unique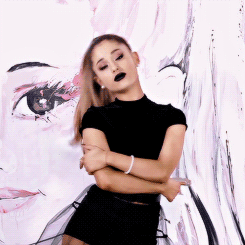 N.Y.X. Liquid Suede in Stone Fox is a blue-toned gray that is so unique and flattering it's hard to believe. It's definitely a very attention grabbing color, but I've never received a bad comment when I've worn it. This shade just works! (Picture 1)
Ofra Long Lasting Liquid Lipstick in Emerald City is a duo chrome liquid lipstick with a moose, dimethicone-like texture. It shifts between purple, red, green, and teal, and it's great on its own or paired on top of a darker lipstick. Bonus: It smells like cake! (Picture 2)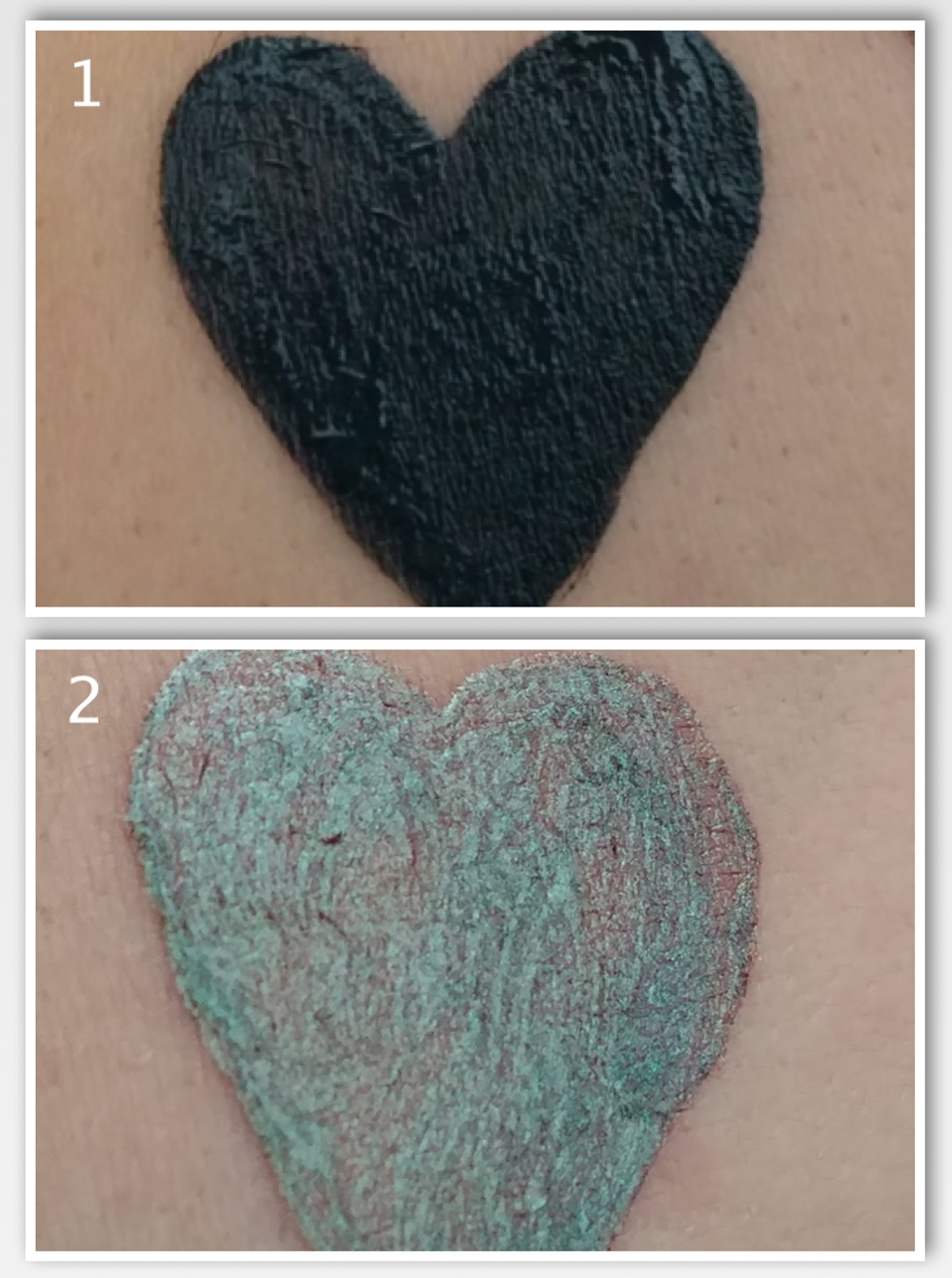 Now it's time to throw on your favorite shade, go out in that winter wonderland, and rock it!