The impact of the internet and technology on the growth of SMEs in 2017 cannot be underestimated. Small and medium-sized enterprises (or SMEs) are the major support of the global economy. In the U.S.alone, SMEs represent around 99 percent of employers.
Access to technology has leveled the playing field between SMEs and the big players. They are now able to manage improved supply chains to reap the benefits of innovative technology. Technology is an important part of all aspects of life, and its real-world applications are growing continuously.

For example, Richard from Dark Web News says that technology has helped his team build one of the largest indexes of websites on the deep web. "This has helped the business in getting more readers," he adds.
Outlined below is a roundup of the most influential technologies that are impacting the growth of SMEs this year.
1. Online Stores
E-commerce technology and digitalization has completely changed the background in which small and medium enterprises function. More and more consumers are going online to make purchases, often with their smartphones. Due to this, businesses are able to become more efficient and reach larger markets, with the improvement in communication.
According to reports, SMEs who adopt digitalization in their business are able to double their profits, as compared to offline SMEs as there is a reduction in infrastructure costs.
2. Moving Brand Marketing Online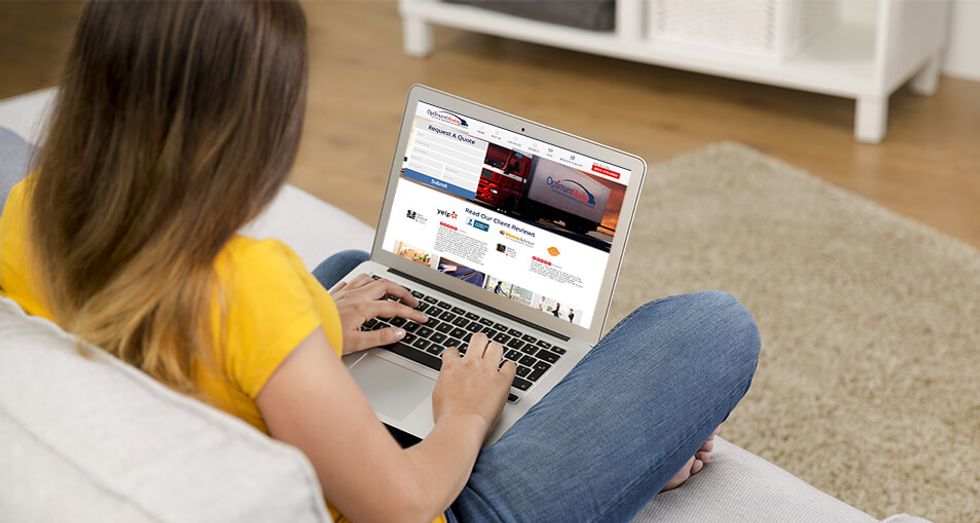 Advanced technology is offering fresh channels, especially for B2B companies, to market their products and services. More and more small players are coming onto online platforms too, including brick-and-mortar consumer product-based businesses.
3. Easy Procurement
Technological advancements have also enabled smoother and more efficient transactions between companies and customers. It has also improved the method by which companies are procuring of raw materials.
4. Access to Mobile Phones
Smartphones are also becoming cheaper and more accessible to the common man, with cheaper mobile data plans. New entrepreneurs in the SME sector are adopting the latest mobile technologies to increase their revenue and tap into the potential.
They are able to offer a better user or client experience, and the new mobile landscape has offered a recipe for more efficiency and greater success in the year 2017.
5. Improved Loan Solutions
SMEs operating on online platforms are also witnessing more opportunities to secure loans. There are many alternative lending organizations that study whether the SME is credit-worthy, checking out their sales. They are able to offer loans to these SMEs functioning online within a matter of a few days.
6. Better Business Analysis
Technological development has made it possible for lenders and businesses to make a real-time business analysis of large volumes of data related to consumer expectations, preferences, market options, and so on. The SMEs have, therefore, been able to study consumer behavior better to offer their target market customized solutions.
7. Social Networking Opportunities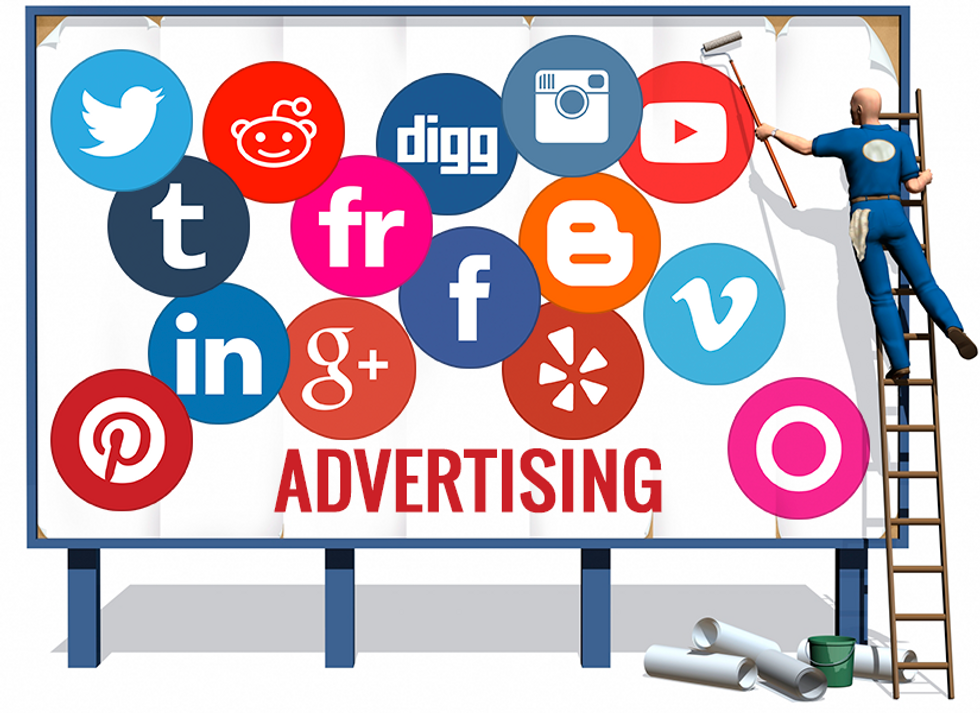 Social networking channels have offered a means of advertising for SMEs. This has increased their reach to customers, thereby boosting brand awareness among more users.
Video streaming has also become more popular, and businesses are now able to distribute their video content more easily. A live streaming platform enables better customer interaction and awareness. People are more likely to purchase a product when they see a video of it.
8. Virtual Reality and Augmented Reality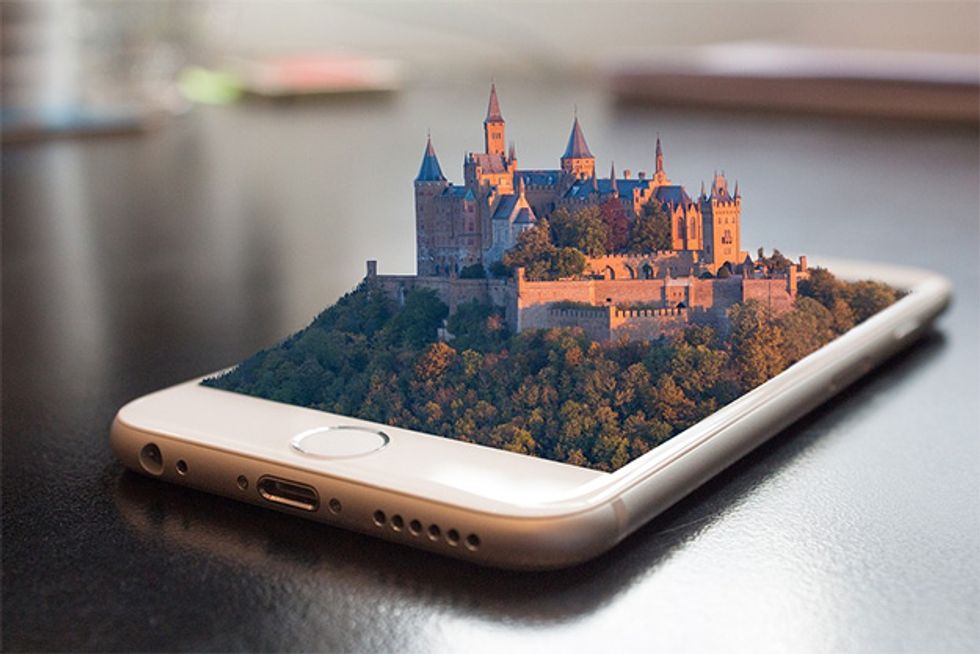 Oculus Rift and HTC Vive along with other VR headsets have brought information right into the customers' living rooms. SMEs and other businesses in various sectors have made use of this technology to promote their brand and goods or services. For instance, real estate agents can now use virtual tour development products like Matterport's 3-D showcasing system to present their clients' homes to sellers in an imaginative and realistic manner.
9. Automation
In several surveys, more than 50 percent of the responding SMEs state that digital technology has helped them reduce costs and scale back their reliance on manpower. They are now able to automate business processes and standardize them by using digital solutions for accounting and syncing transactions.
This has increased productivity, and the businesses are now more able to stay focused on their core functionalities.
10. Cloud Adoption
This has offered many new opportunities to SMEs, exponentially increasing their growth. Businesses are now able to easily access cloud services, which were previously available only to larger global companies, as they were not affordable. Now a level playing arena has been created for SMEs to compete with big players.
SMEs can now use VoIP calls and collaborate more smoothly with their employees and customers, even if they are based abroad.
11. Analytical Proof
An analysis conducted by Boston Consulting Group studied 4,000 SMEs of different industries spread across five countries: the U.S., China, India, Brazil, and Germany. The test was done to show the link between technology and business performance. The results showed that SMEs that adopt new technology were able to increase their revenues 15 percent more quickly and create more jobs as well.
12. Better Inventory Management
A lot of SMEs are now using the latest software technologies for managing their inventories. Previously, this was done manually and it was a time-consuming procedure. Automation of routine inventories has ensured an improved and more efficient service to customers.
13. Document Preparation
Smart technology has made it possible for SMEs to access accounting software. It is reasonably priced and is user friendly. Businesses are now finding it very useful for streamlining their preparation of tax statements and for their regular bookkeeping routine. This has also resulted in increased buyer confidence, as they are able to view accurate financial statements.
14. Knowing Customer Needs
Technology has also helped SMEs to know their customers better and have better information about their needs. For instance, if you're running a hotel, you are able to track information about the customer and their preferences using data analysis software. This has improved hotels' ability to build loyalty among their customer base.
15. Greater Accessibility
The evolution of technology has resulted in more accessibility amongst employers, employees and customers. Now, they are not restricted to working in offices alone. They can work from anywhere in the country, as they have internet access in remote workspaces and can access files using cloud technology or business portals. Meetings are now being held using conference apps like Skype, thereby increasing productivity and saving time.
16. Tech Tools
There are many technological tools being used by SMEs. This has greatly influenced their viability and productivity, while also reducing the time that they spend on administrative tasks. They are able to use these tools to promote their business and generate new leads.
17. Mobile Banking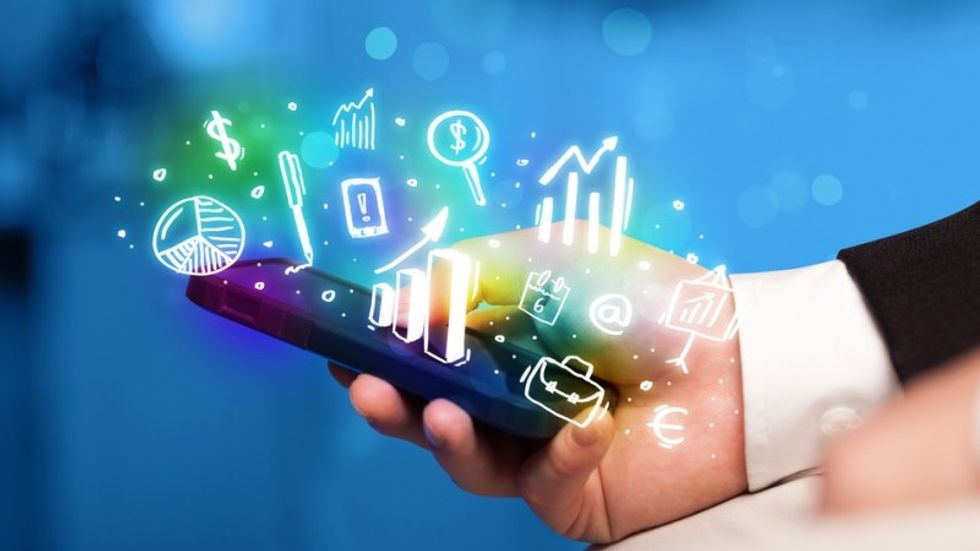 SMEs don't have to waste time anymore by traveling to the nearest bank for their financial transactions. Mobile banking is faster and more convenient, so it has resulted in increased productivity.
18. Analyzing the Competition
SMEs have been able to analyze their competitors and track them better using the internet. This has resulted in improved performance, as they strive to outperform their peers in a similar business and stay ahead of the race.
19. Predicting Behavior
Analytics have also been used for predicting consumer behavior. This has made SMEs more proactive, thereby giving them a competitive edge. For instance, 47 percent of manufacturing firms use Big Data analytics to improve their competitive advantage and performance.
20. Low Cost Solutions
Finally, SMEs are now starting to experiment with different apps. These are able to offer them low-cost business solutions, thus increasing their profitability. SMEs who have taken the plunge into such exciting and innovative technological advancements have seen that it has benefitted their businesses by saving costs, reaching more customers and enhancing customer experience.
21. Hiring Talent
Technology has also made it easier for SMEs to hire the right and suitable talent for the enterprise. This has resulted in growth acceleration, by making use of various career-centered websites like LinkedIn to find a suitable candidate.
Wrap Up
It is very clear that there is a definite and direct relation between the adoption of new technologies and SME growth. Technology has become a sine qua non and has driven tremendous growth to businesses by offering them a new wave of advancement.