As you are reading this, you are probably thinking of your boyfriend or girlfriend, or maybe that one guy friend who you are not 100 percent sure likes you, but you are secretly wishing he would just make a damn move. Listen up guys, if you want a girl to take you seriously, then do one (or a few) of the things on this list.

1. Give us your jacket when we're cold.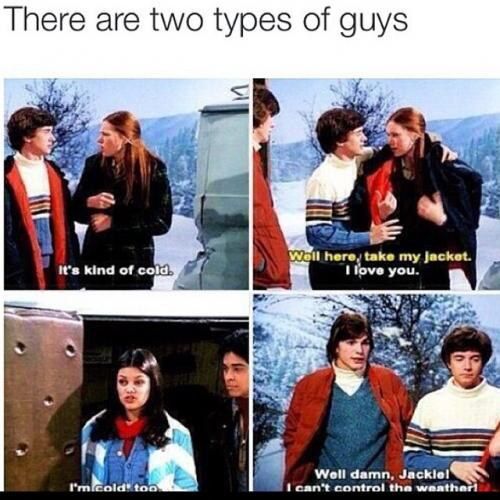 We are practically giving you the chance to show us how caring and thoughtful you truly are. So please, be the first guy and not the second.
2. As a matter of fact, just let us steal all of your baggy t-shirts.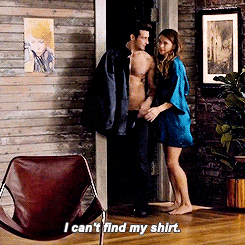 You might be wondering where all your clean t-shirts went. Don't worry, we'll wash them before we give them back to you.
3. Proceed to tell us how good we look in your clothes even though we think we look ridiculous.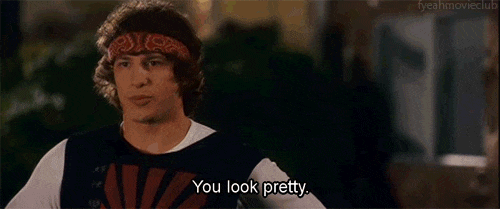 Let's be real, you could be wearing a trash bag and he'd still say you look great. Definitely a keeper.
4. Hold the door open for us (really, we love it).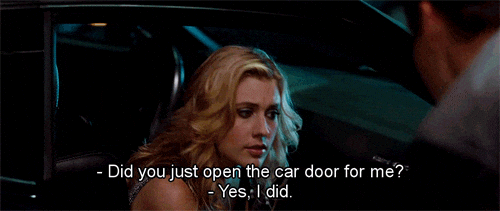 We know it may seem like a silly thing, but it shows that you're a step ahead of us and we certainly don't mind. If anything, you're actually paying attention.
5. Listen to our unnecessary rants and pretend to care (even though we know you probably don't).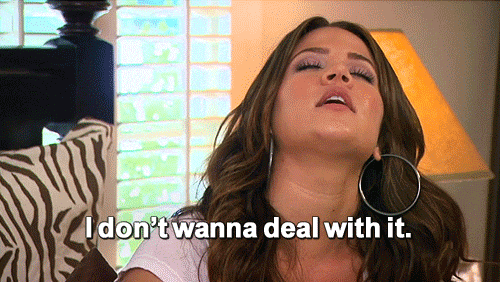 The fact that you're sitting there patiently listening to us is really all that matters. Thanks for putting up with our shit.
6. Offer your expertise in the realm of sports.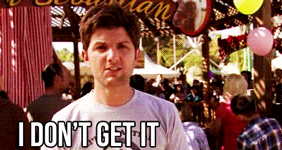 Of course, there are some of us girls who absolutely love sports so in that case, feel free to argue about who you think is the best player in the NBA. As for the rest of us, we probably don't know much so please, enlighten us so that next time we go to a game we actually have an idea about what's going on.
7. Tell us we're beautiful at unexpected moments.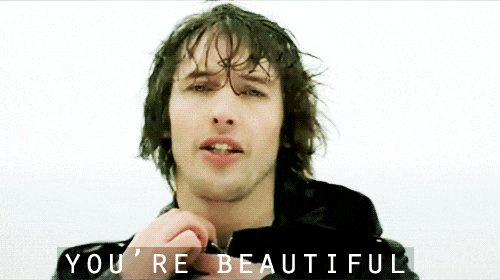 Please tell me someone remembers this song.
8. Agree to run errands with us.
More time driving around in the car = more time with you.
9. Buy us tampons if we ask you to.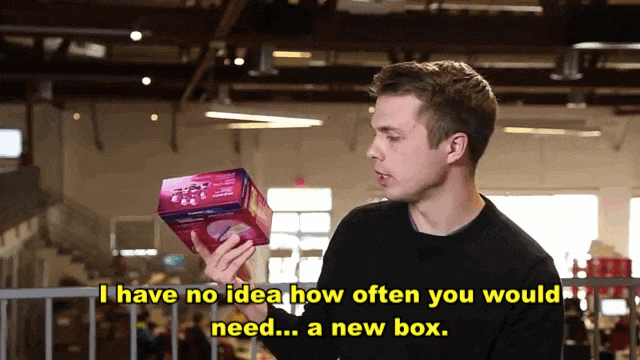 We know periods gross just about any guy out, and you'd rather not hear us talk about it so you'd just buy us tampons hoping we'd shut up. Probably.
10. Sit through an entire chick-flick.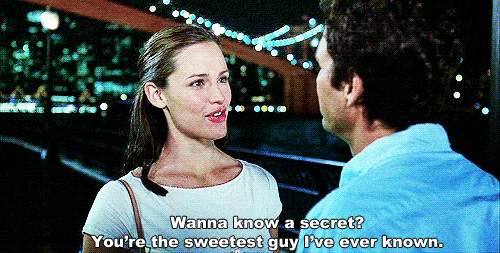 ...and maybe admit that they liked the cute-meet scene? Just a little bit? Maybe not.
11. Like and comment on our Instagram photos.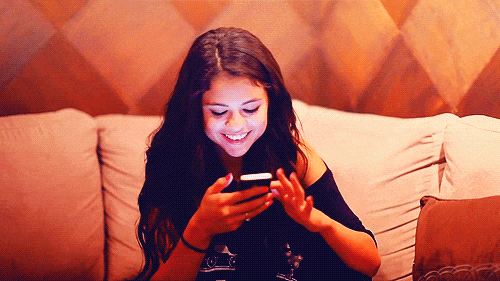 It's so simple, takes literally five seconds and probably means nothing to you. But seeing your name pop up on our notifications makes us giddy. Just do it.
12. Surprise us with dinner (or even breakfast) out of the blue.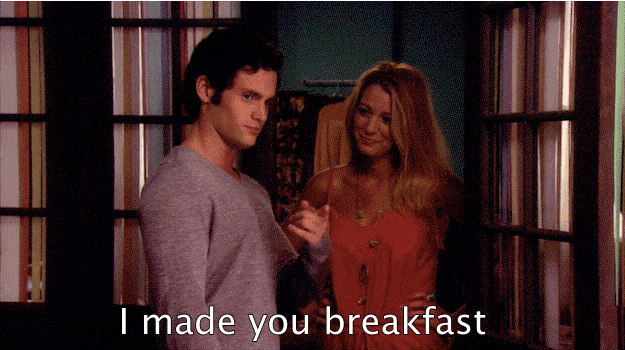 Damn boy, I didn't know you could cook.
13. Be courteous and make an effort to get to know our friends and family.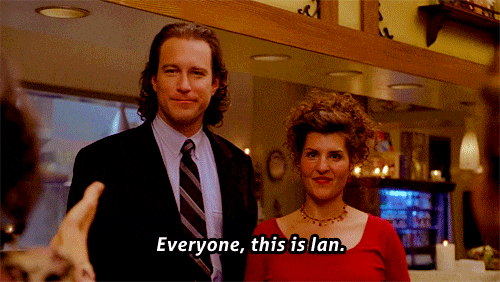 Just make a good impression, that's all that we ask of you.
14. Send us random texts in the middle of the day.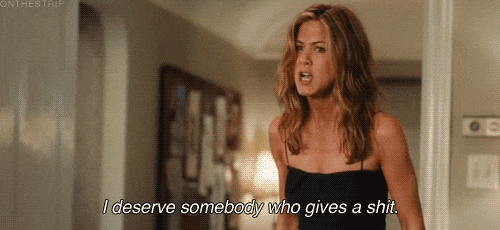 Let's face it: guys don't really give a shit about text messages, but to us, it shows that you care. It does not have to be much, something as simple as, "How is your day going?" will do. What you say doesn't really matter, we'll be happy you are thinking of us.
15. When we're feeling down, play "our song" or take us to "our restaurant."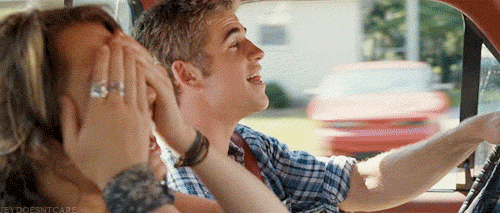 You get the picture.
16. After a long day, just lay down with us.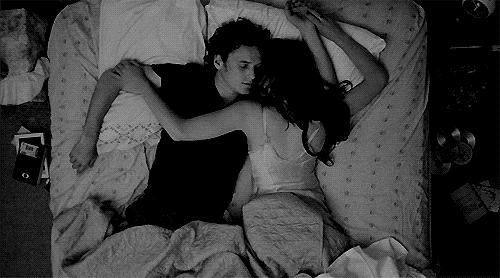 Naps are really important, okay?
17. Show us how you got so amazing at FIFA.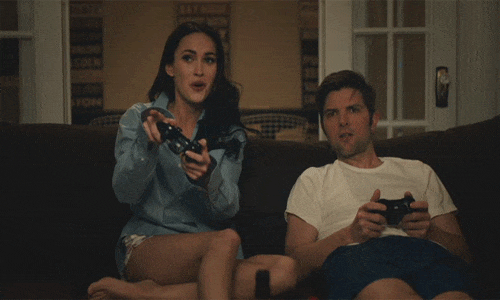 We may just beat you. No, but seriously, we know how much you love video games and there's nothing wrong with a little bit of competition.
18. Motivate us to go after our dreams.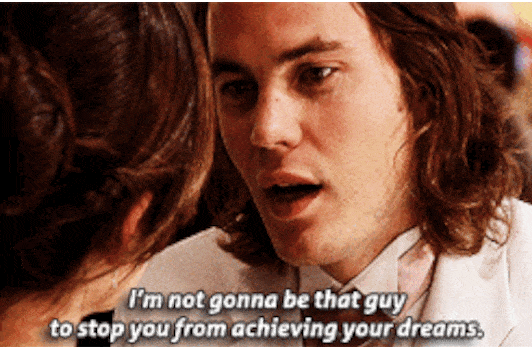 Even if we complain that it will be too hard, encourage us to try because you know that we can handle it.
19. Be affectionate with us (and no, that doesn't mean sex).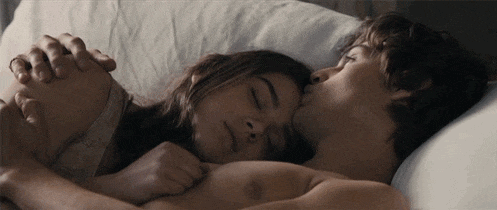 Just hold me, damn it.
20. Go shopping with us.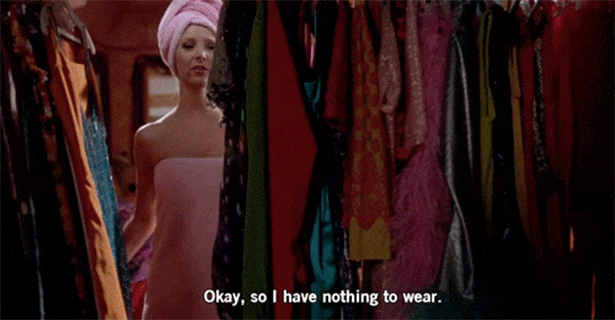 Bonus points if you help us pick something out.
21. If you see us struggling with something, ask if we need help.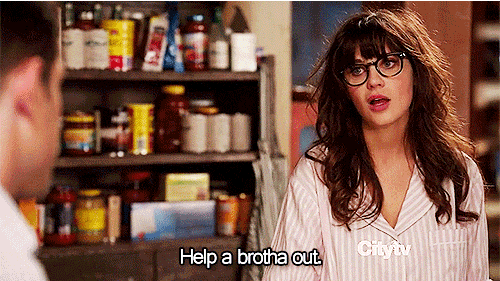 We know you love helping a damsel in distress.