The early 2000s was easily a golden era of fashion, at least that's what pre-teen me thought at the time. Looking back at it... not so much. But hey, at least us late-'90s babies weren't "rocking" clothing plastered with emojis and acronyms like "LOL" and "YOLO." Remember the daring looks of Brittany Spears and Justin Timberlake when they pulled off all denim, matching outfits? Or the Disney Channel/fashion icon, Ashley Tisdale and all her infamous red carpet looks? Truly legendary.
Thanks to stores like Urban Outfitters, SOME of these treasured trends are making a miraculous comeback. You can even find them on Amazon! Though we did have some interesting trends, you're lying to yourself if you haven't wished you could flaunt around in a fresh new pair of gauchos again.
1. Low rise jeans paired with chunky belts
Well, you needed something to keep your jeans from falling even lower, so why not a statement belt?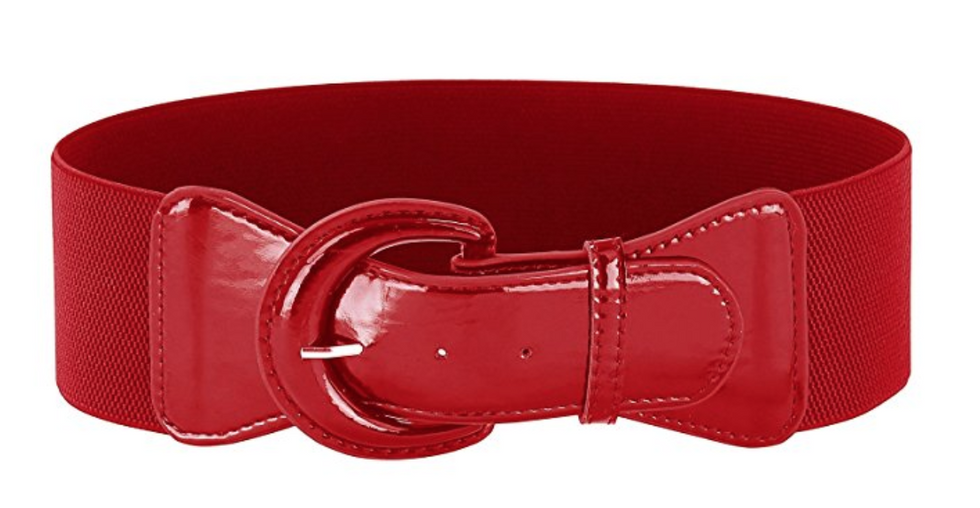 Because why not wear 3 tank tops on top of each other?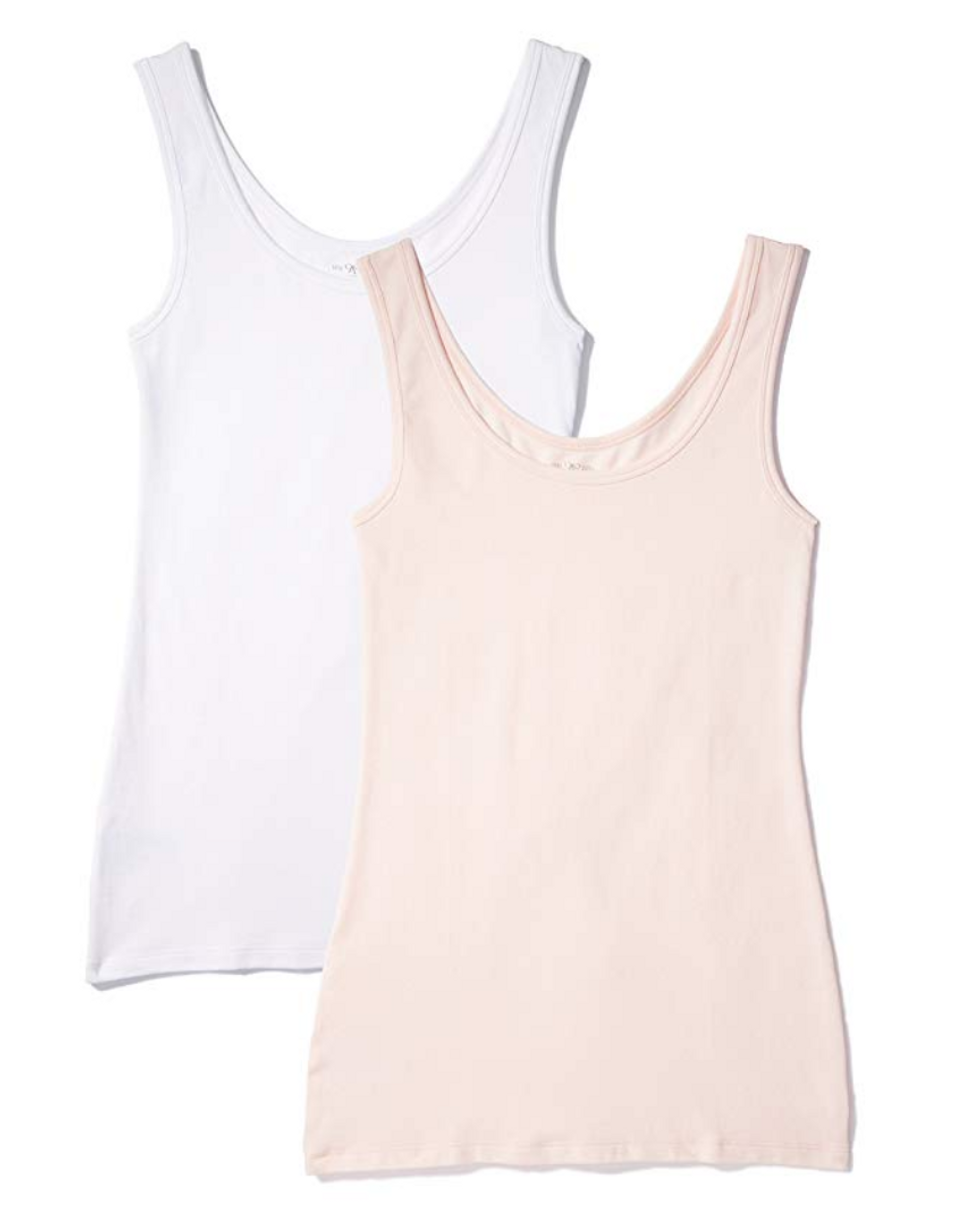 God bless the creator of these magical pants.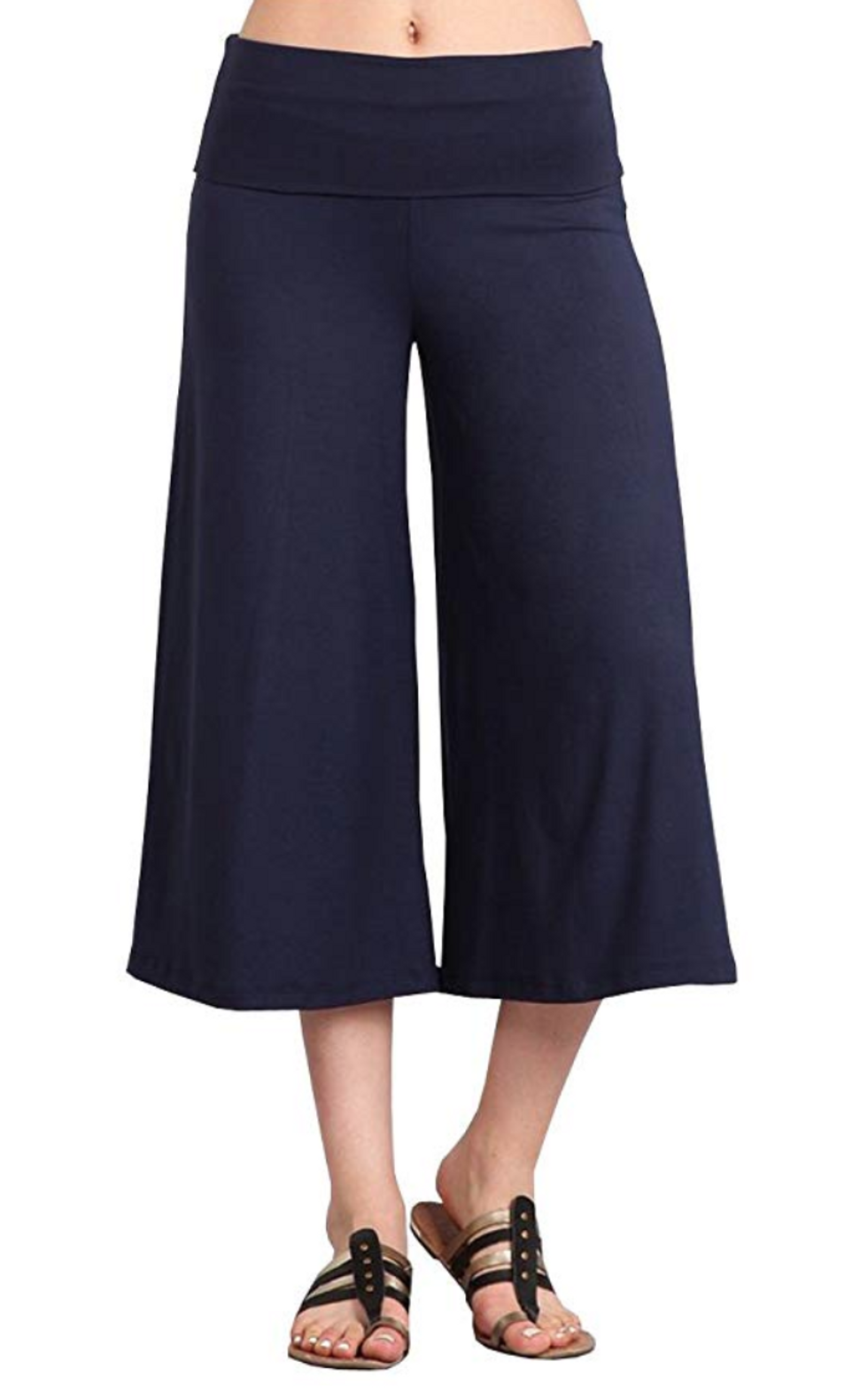 Well, duh.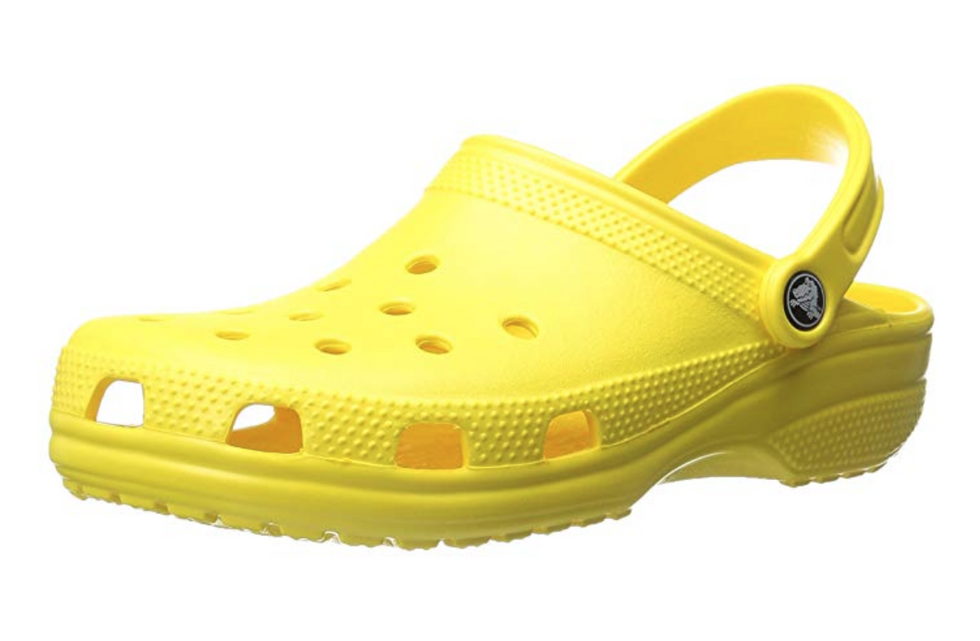 You couldn't catch a single elementary student without at least one of these bad boys on their wrists.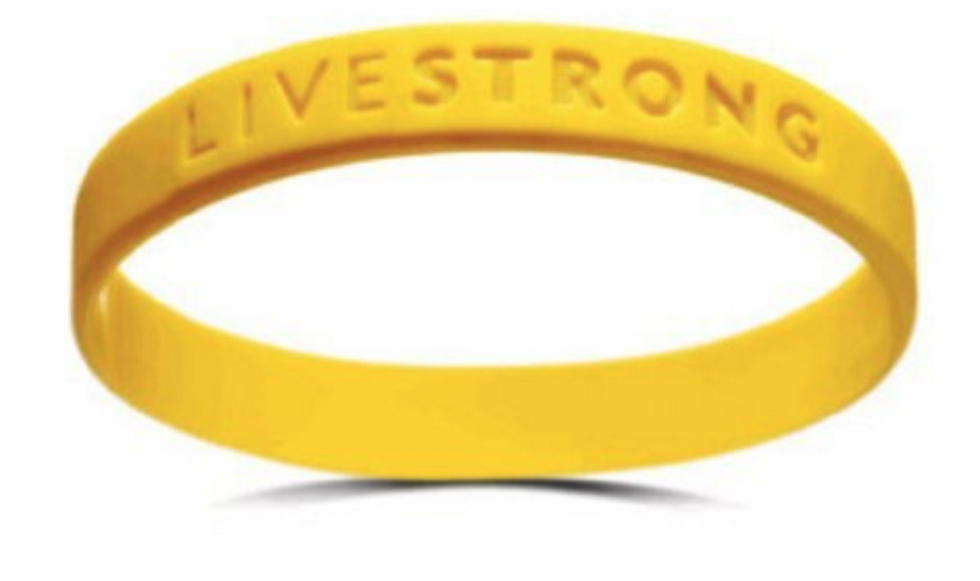 I think I had eight of these at one point in my life. That was clearly my peak.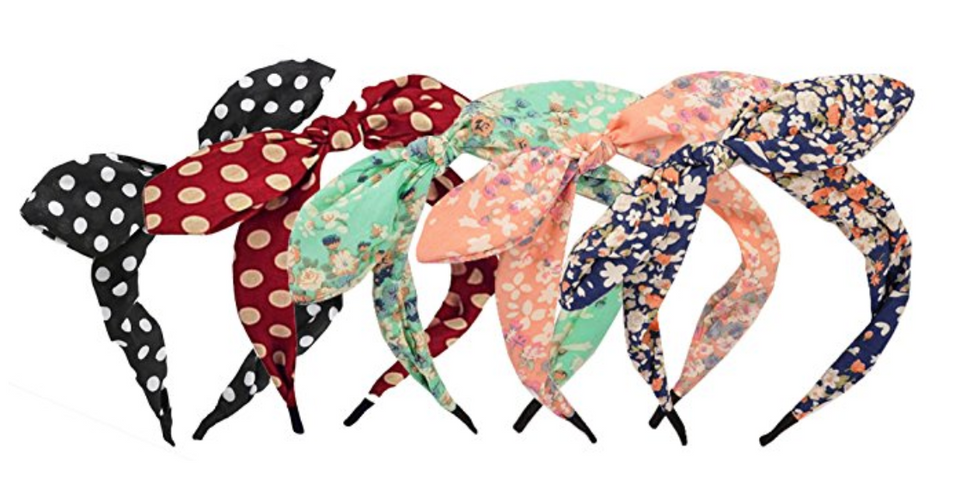 Probably the most impractical trend, but that did not make anyone immune to these barred-shades.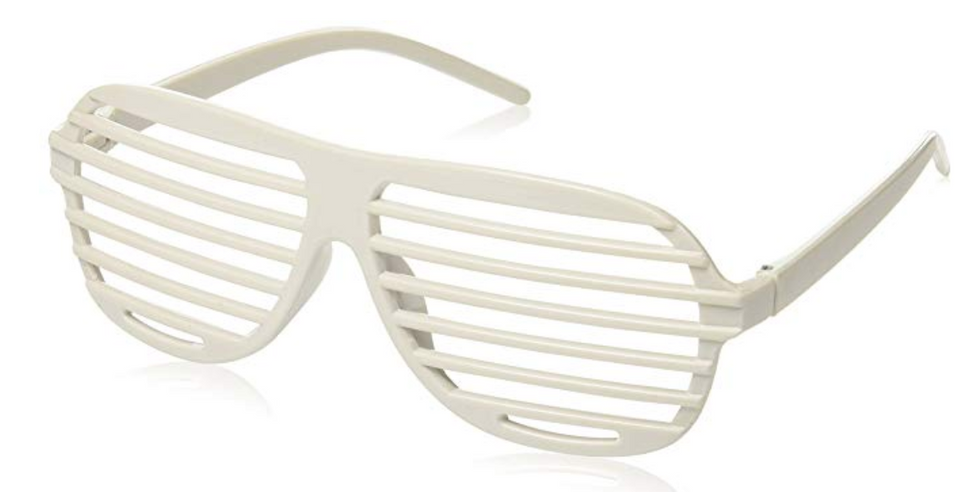 Yes, I do need 12 barrettes for only one piece of hair.

I saw a pair of these in Forever 21 last week and nearly died.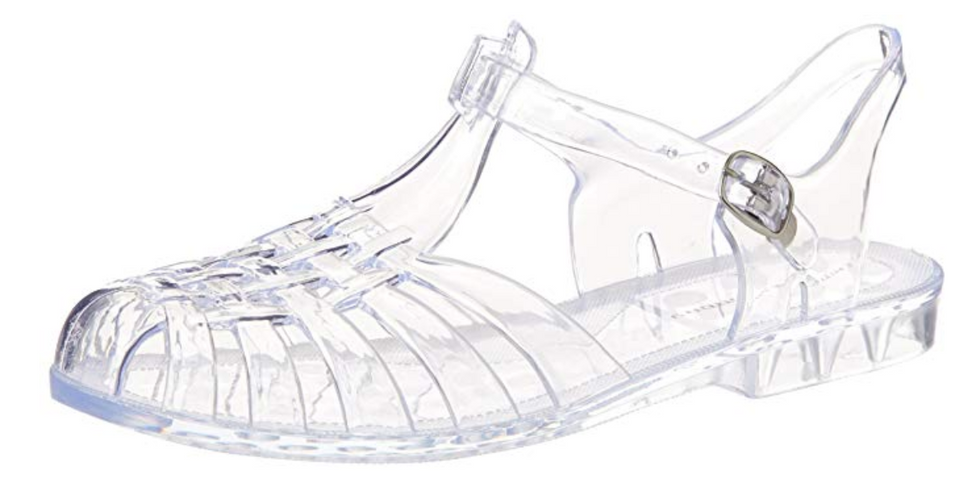 "I'll give you two dog silly bands for one of your horse silly bands."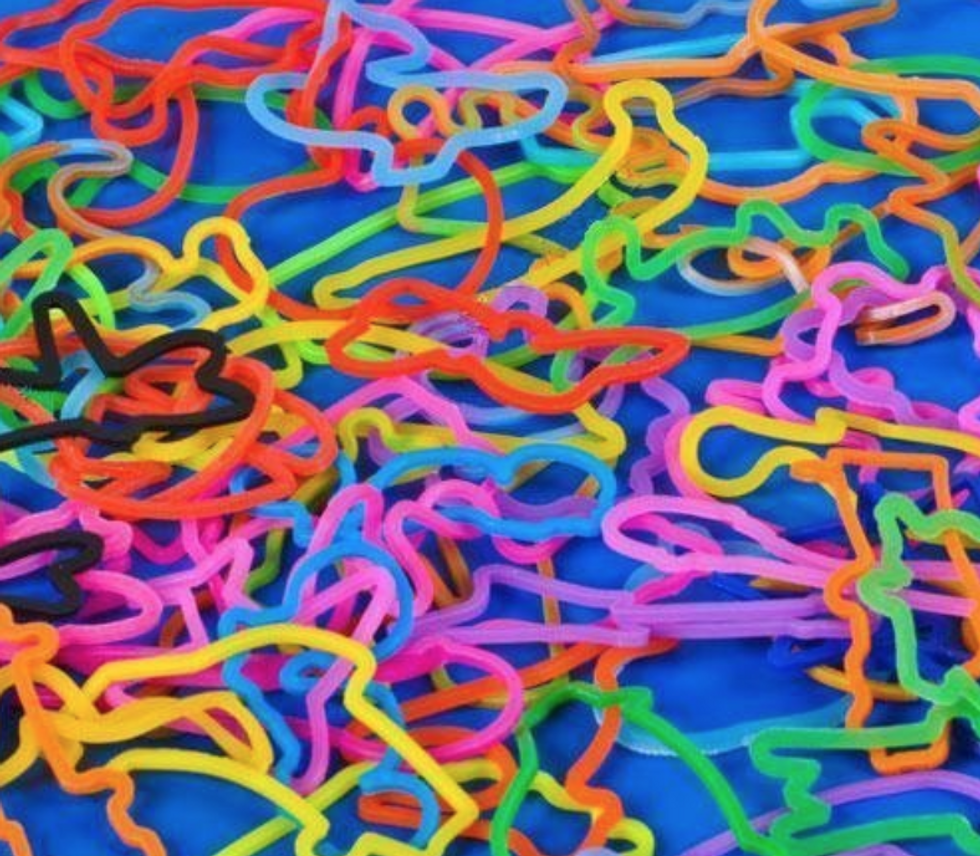 Remember in "Mean Girls" when the only thing Regina could fit into was her pink tracksuit? I felt that.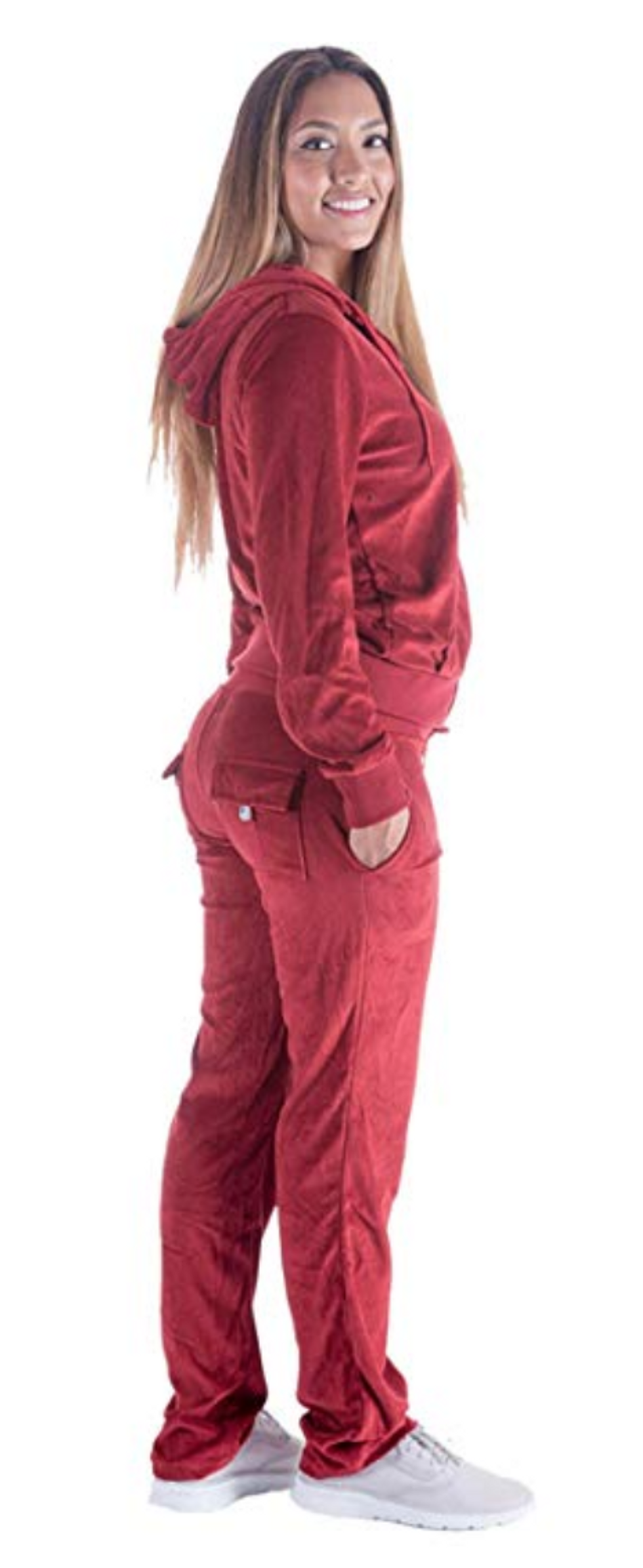 I looked like a damn picnic table most of my childhood.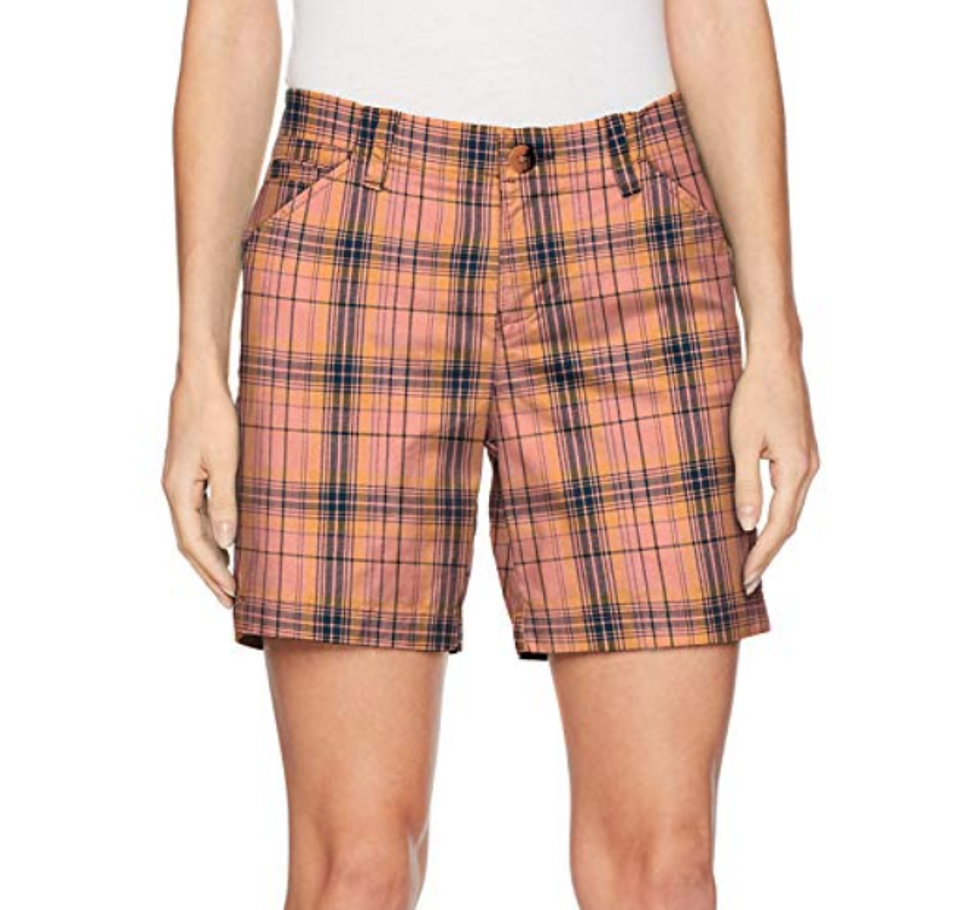 Definitely did not keep you warm, but at least they kept you fashionable.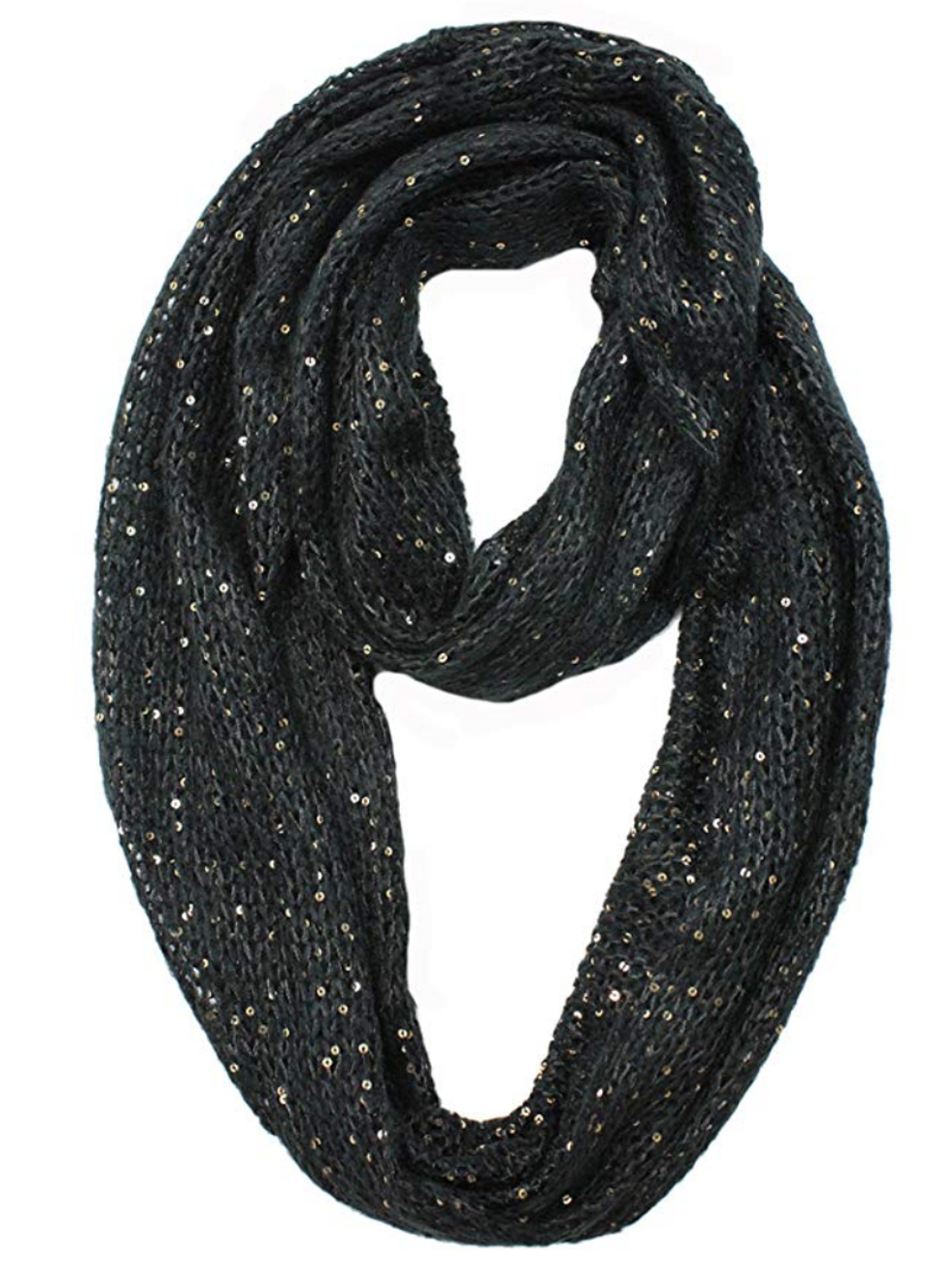 If you didn't have at least 6 bags with your first initial on it, then what were you doing?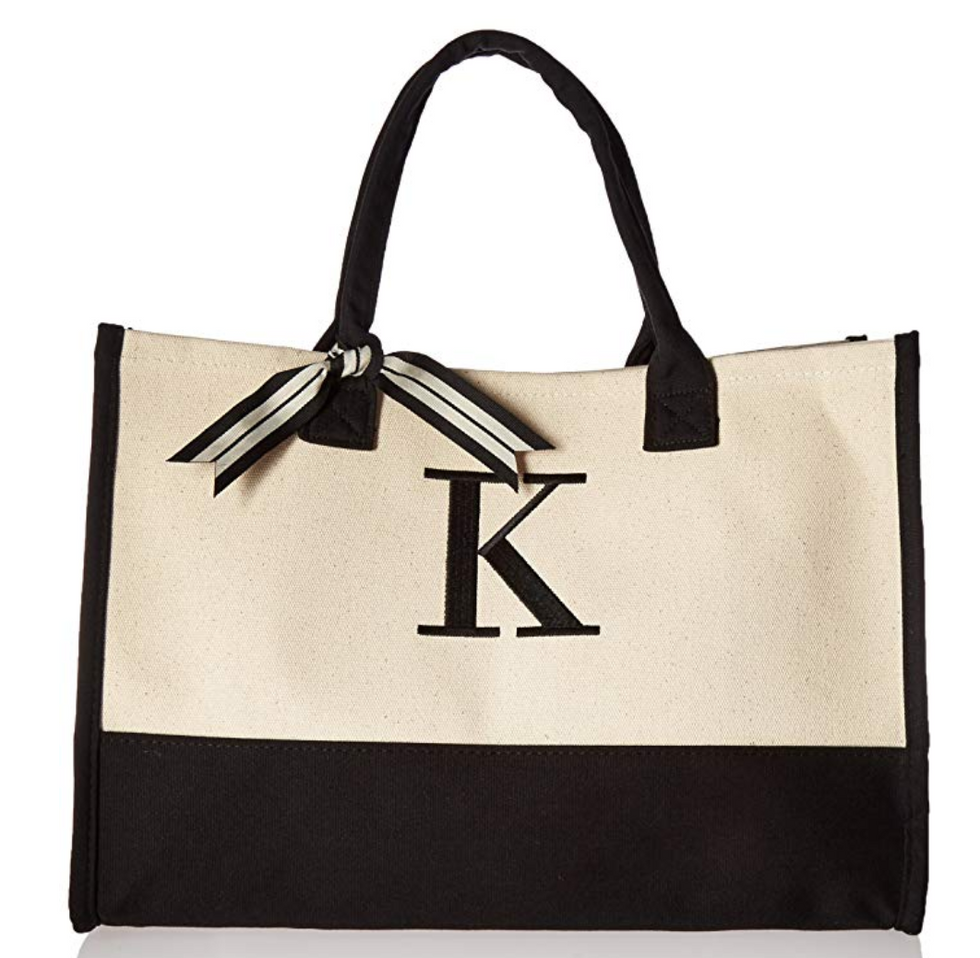 And what better to fill your initialed bag with other than soda-flavored lipgloss?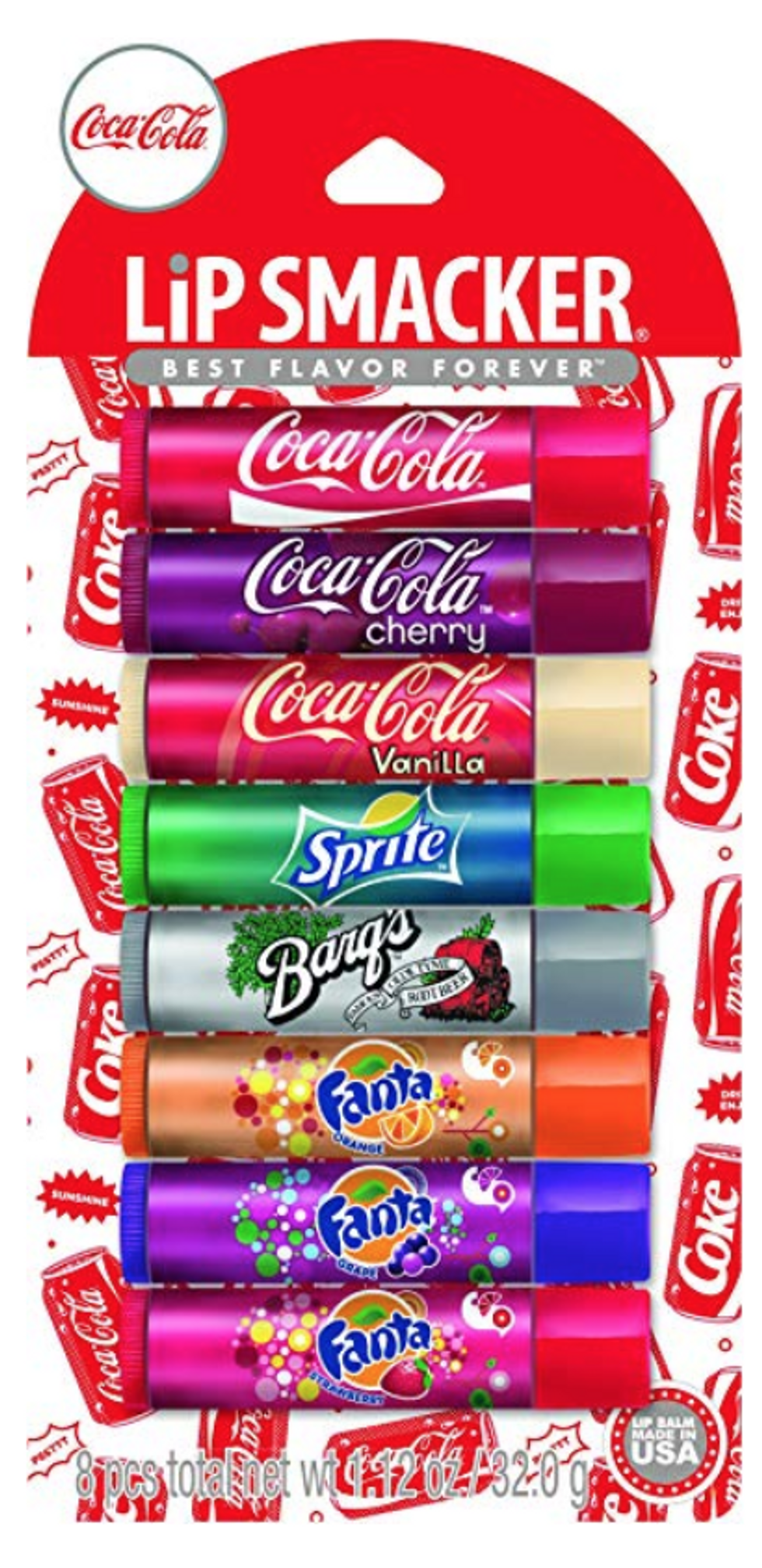 Please note that all items are in stock as of the time of publication. As an Amazon Associate, Odyssey may earn a portion of qualifying sales.