It's spring semester in Happy Valley. With warm weather comes one of the biggest philanthropy events in Greek Life: Derby Days. Sigma Chi's Derby Days raises proceeds for their national philanthropy to aid the Huntsman Cancer Institute in their research to help fight and end cancer. The total in 2015 reached over $22,000, which was an all time high for the event at Penn State. Will you help them make a new record this year? This year the events start on Sunday, April 3rd with field day activities. Here are some reasons why you should get excited and participate in this Greek Philanthropy:
1. Apparel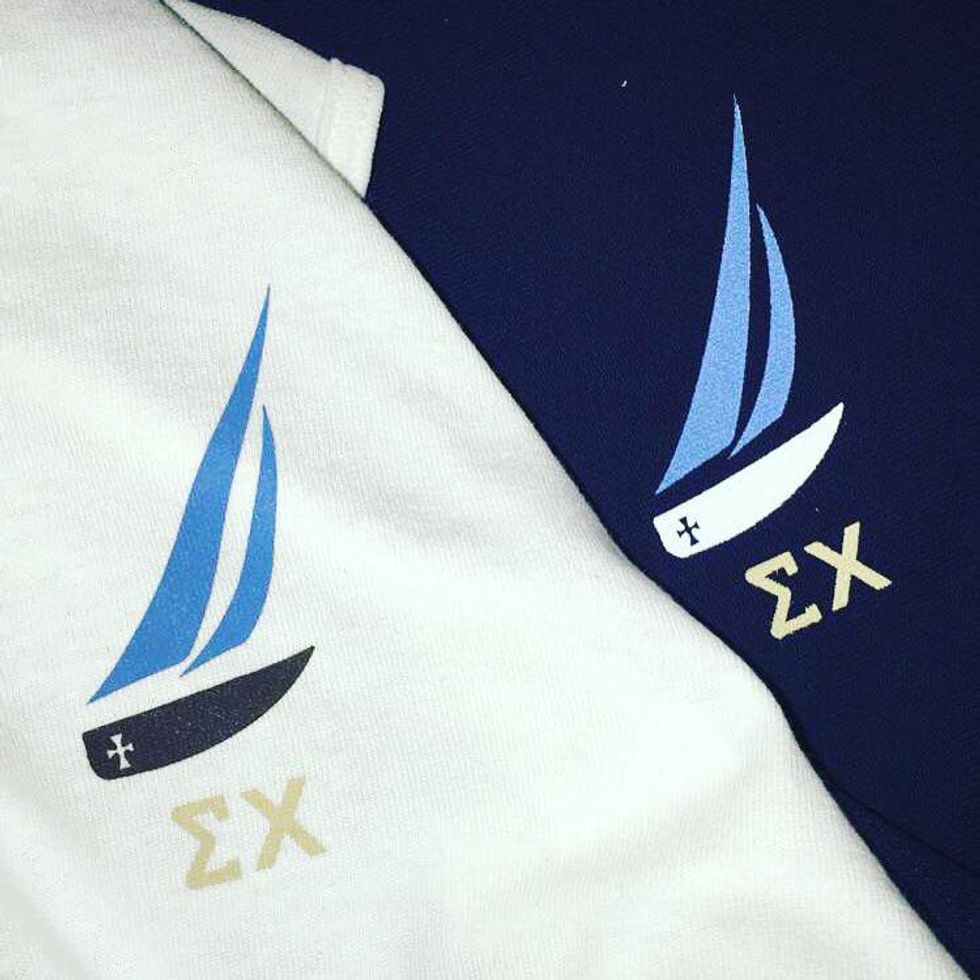 2. Twitter Handler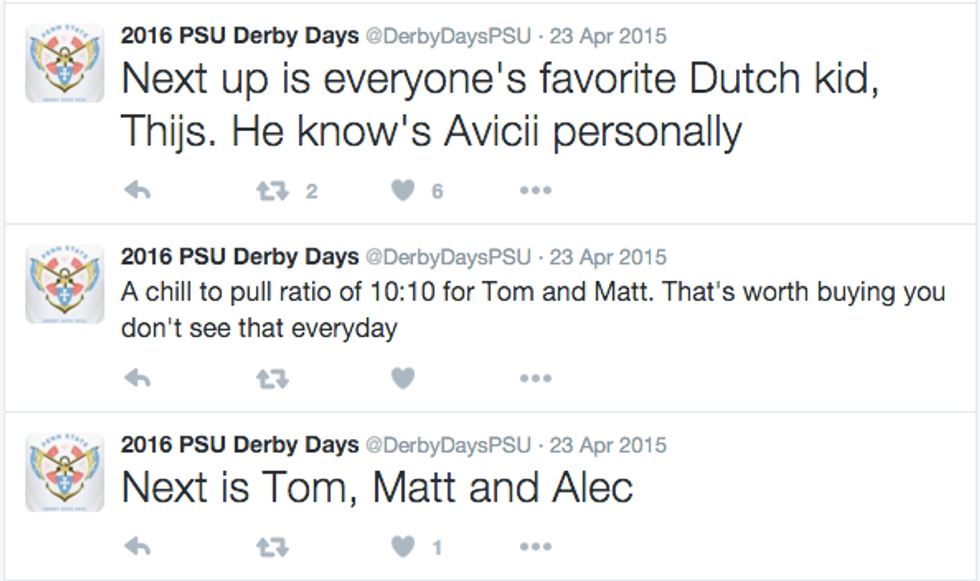 3. Pie A Chi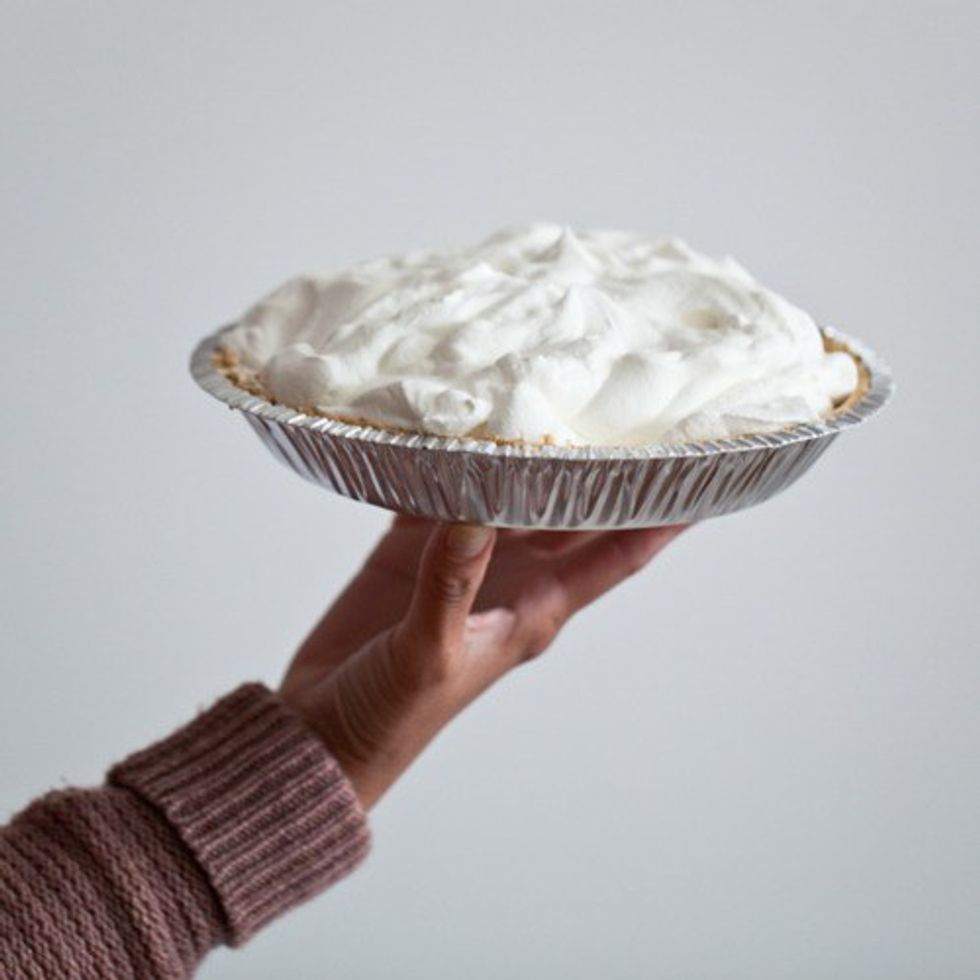 4. Water Balloon Toss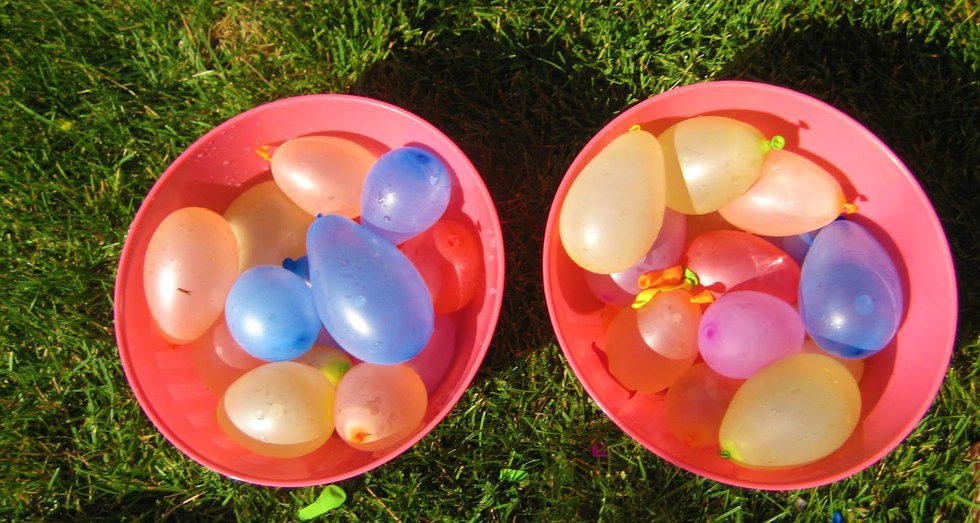 5. Brotherhood Auction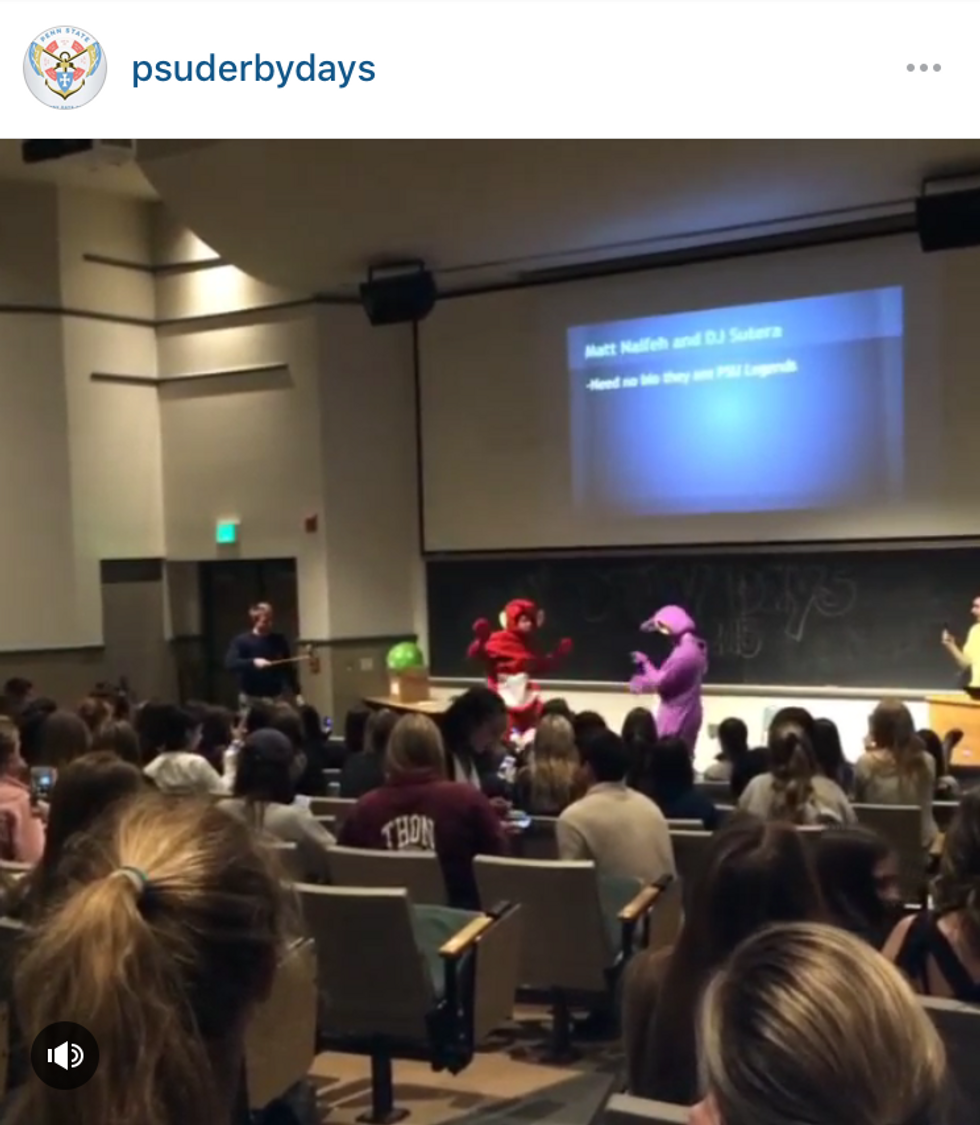 6. Derby Bands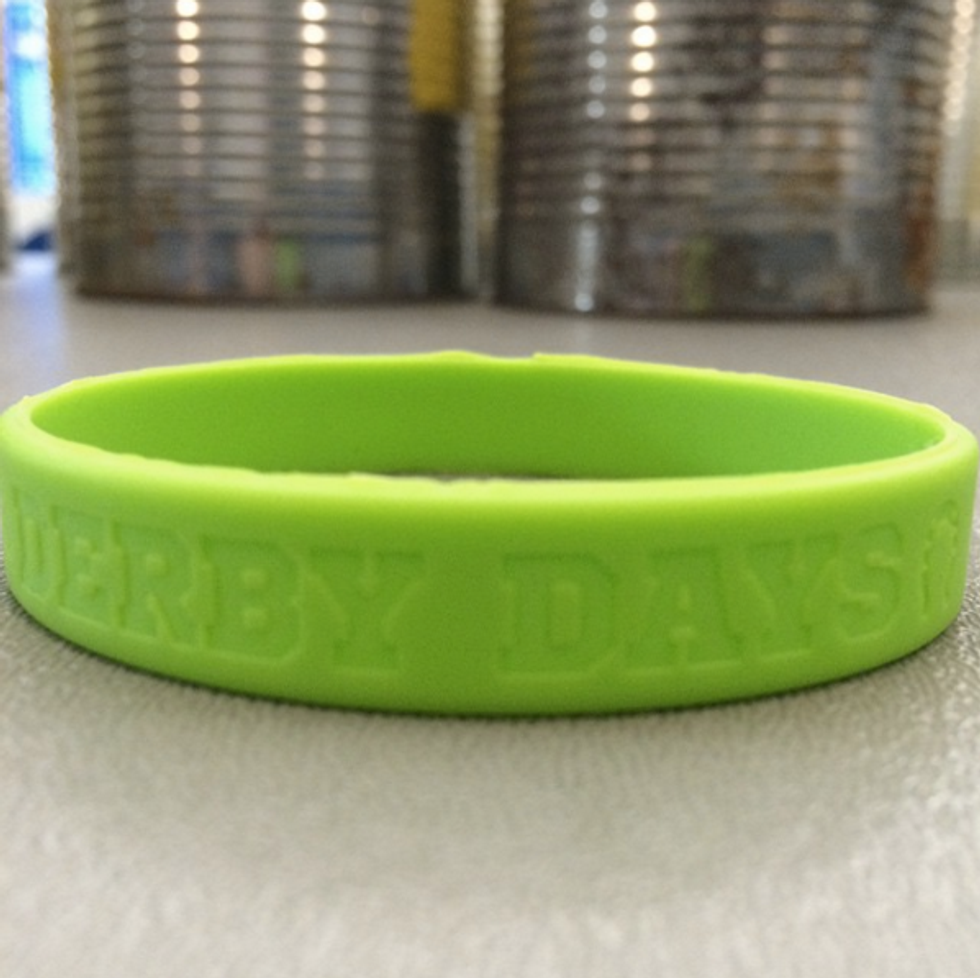 7. Sign A Sig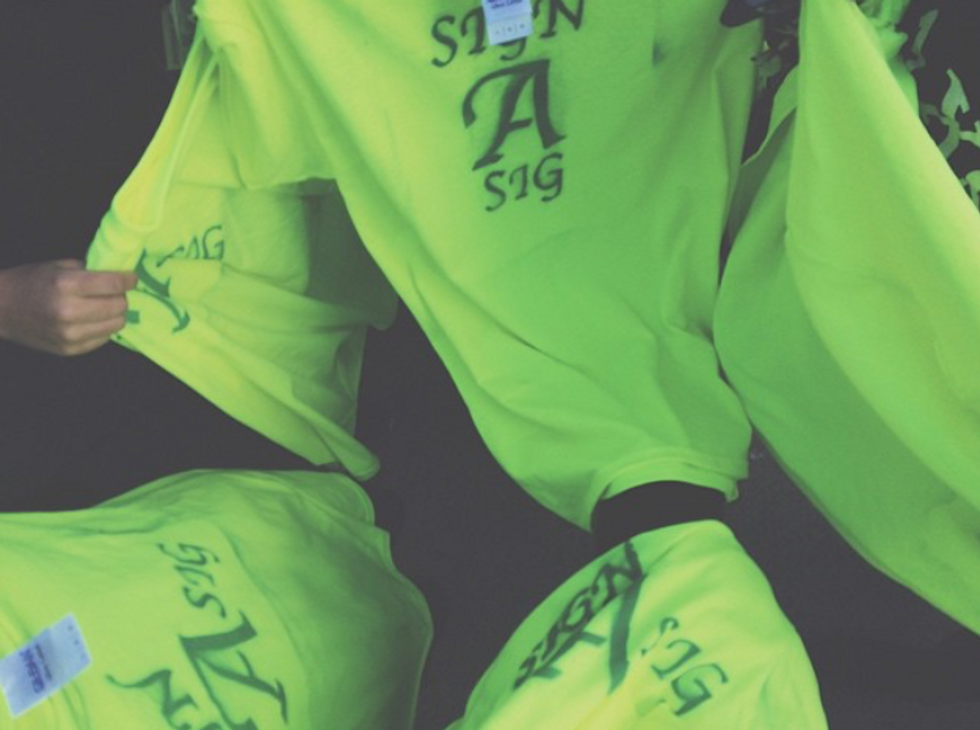 8. Penny Wars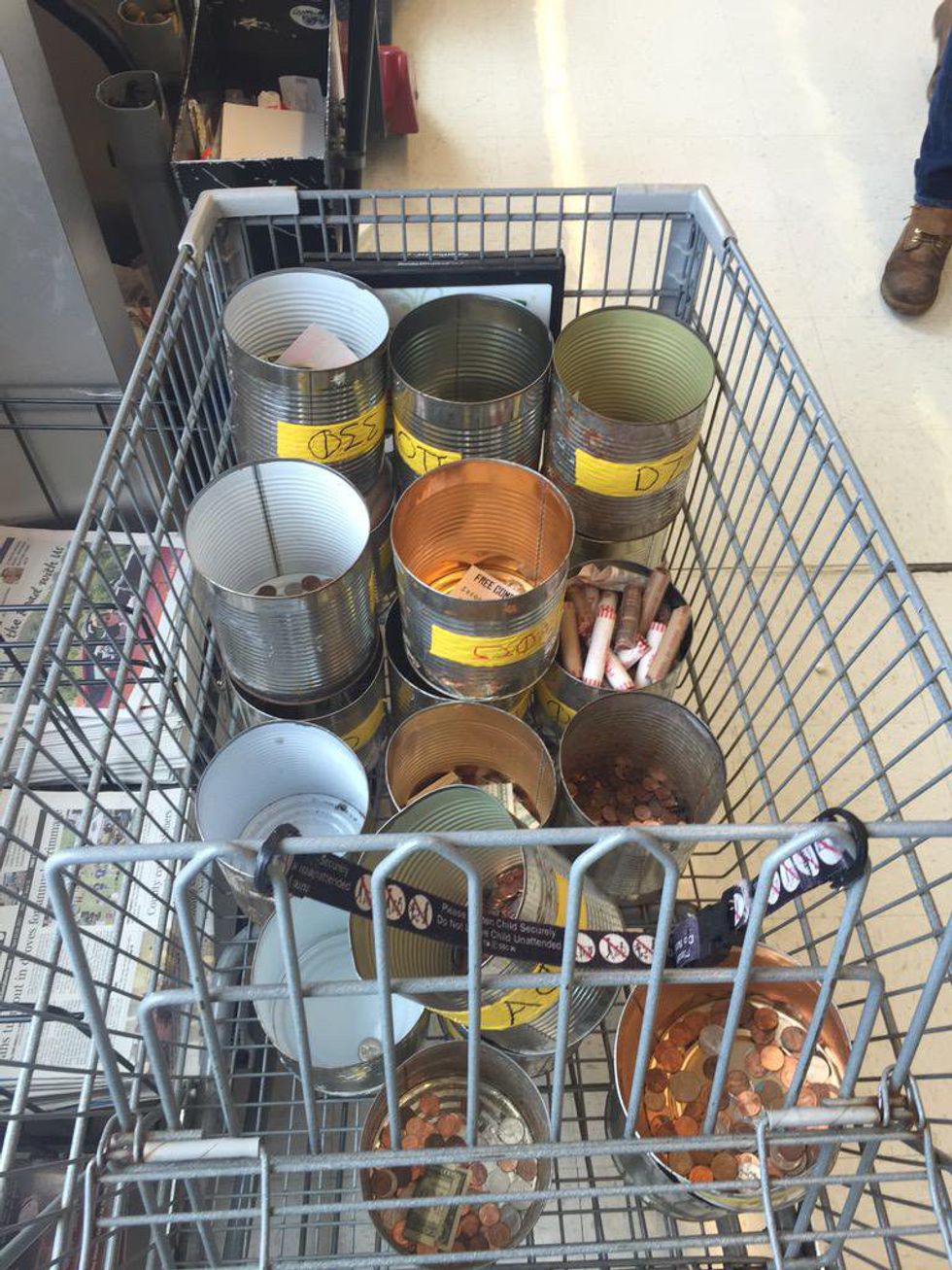 9. Meeting The Brothers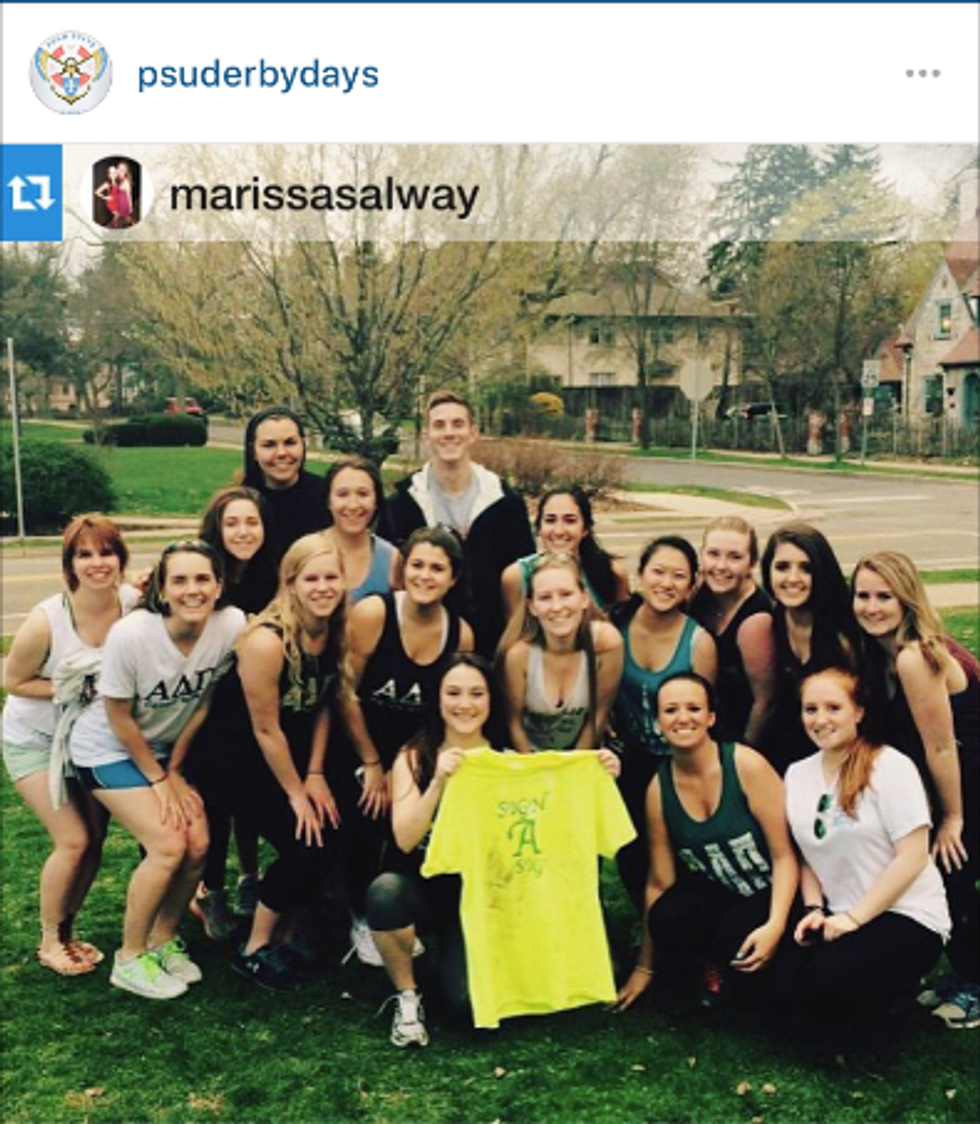 10. Sisterhood Bonding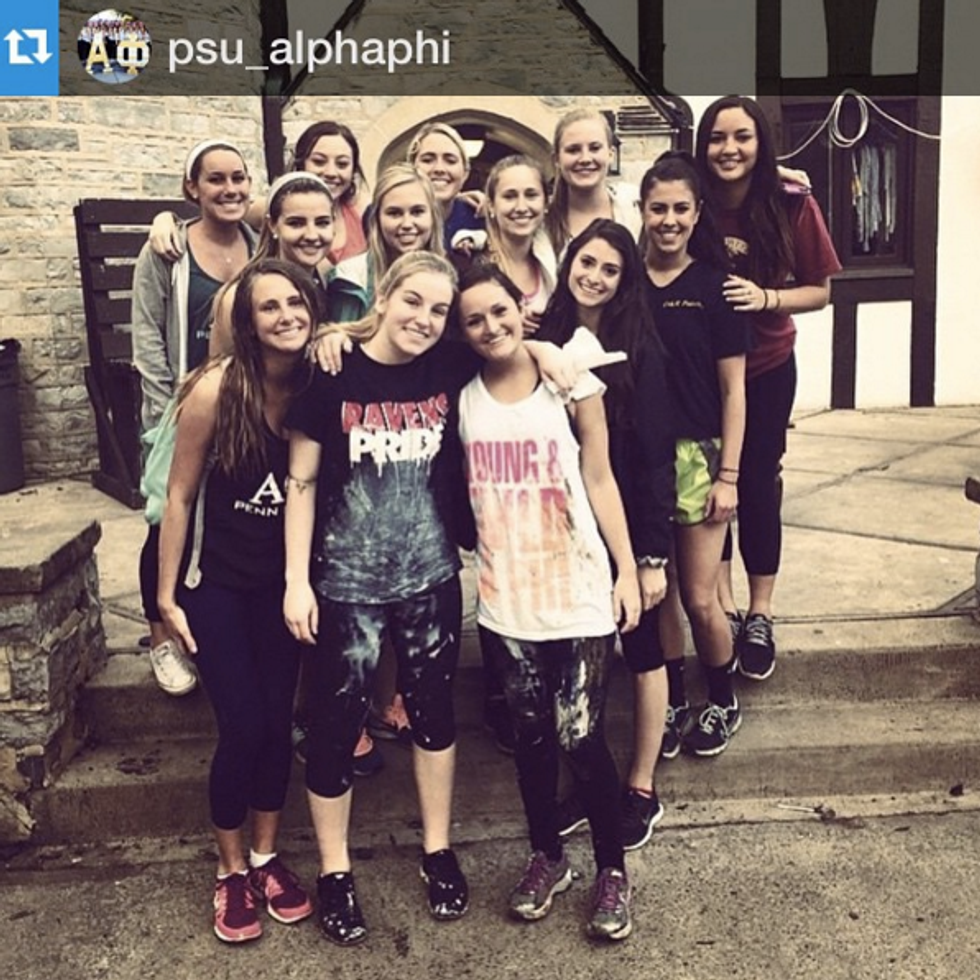 11. Enjoying The Weather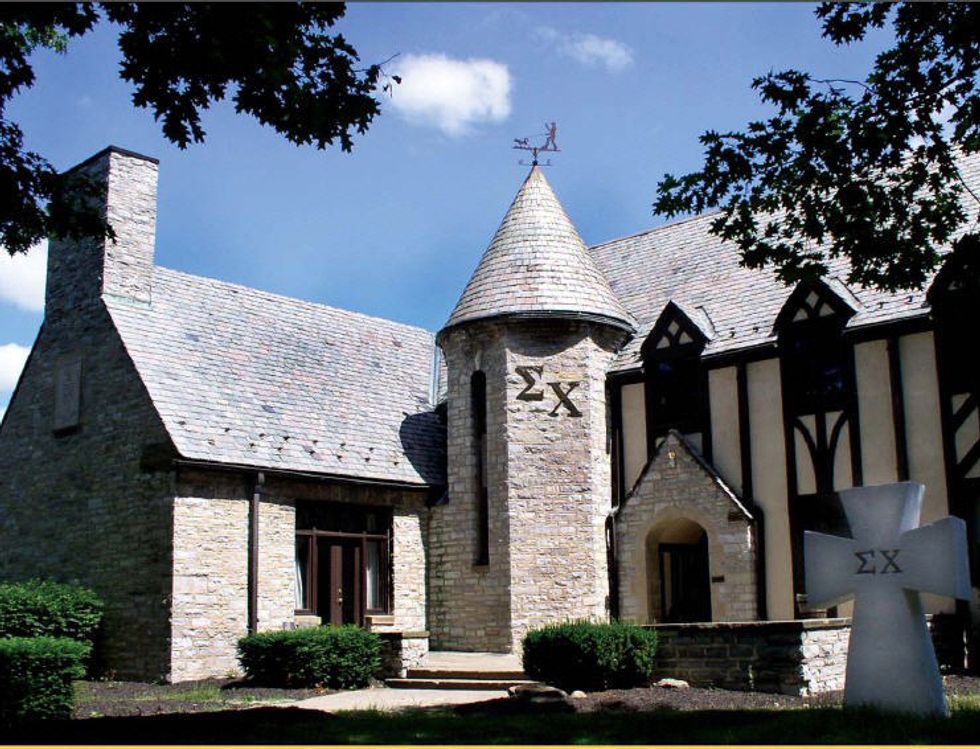 12. Talent Show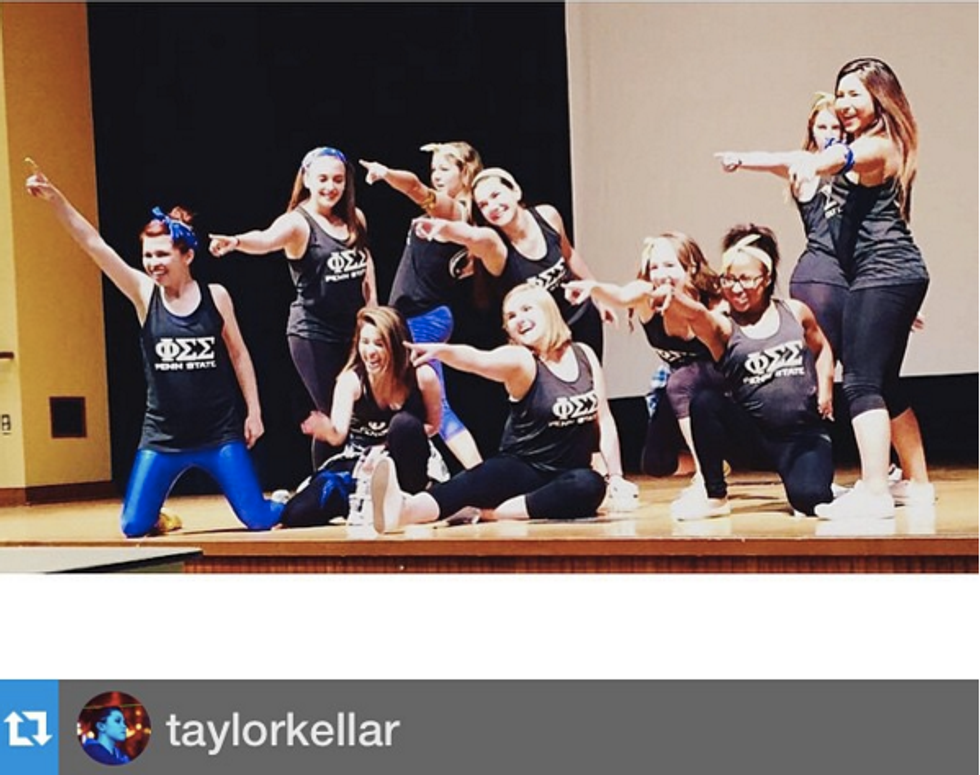 13. Crafting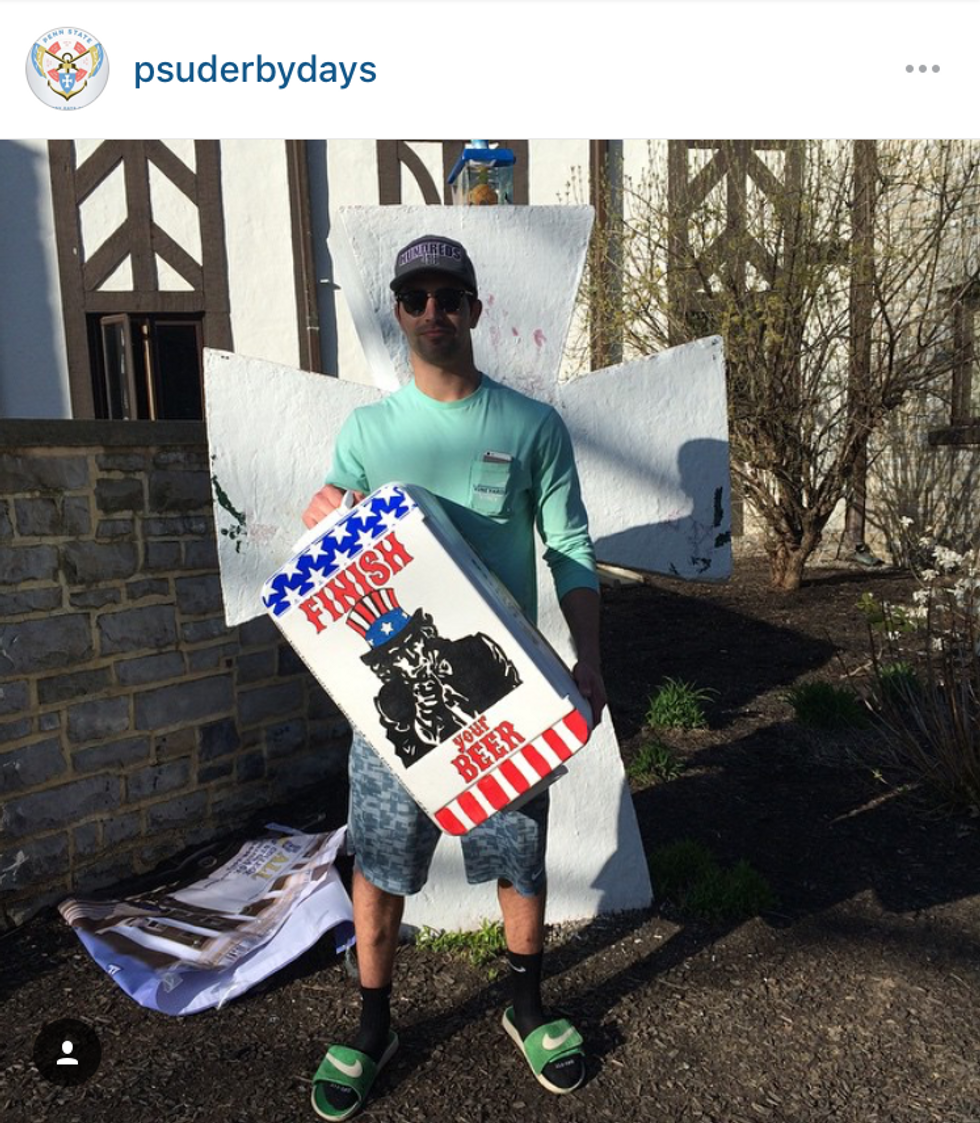 14. Fried Oreos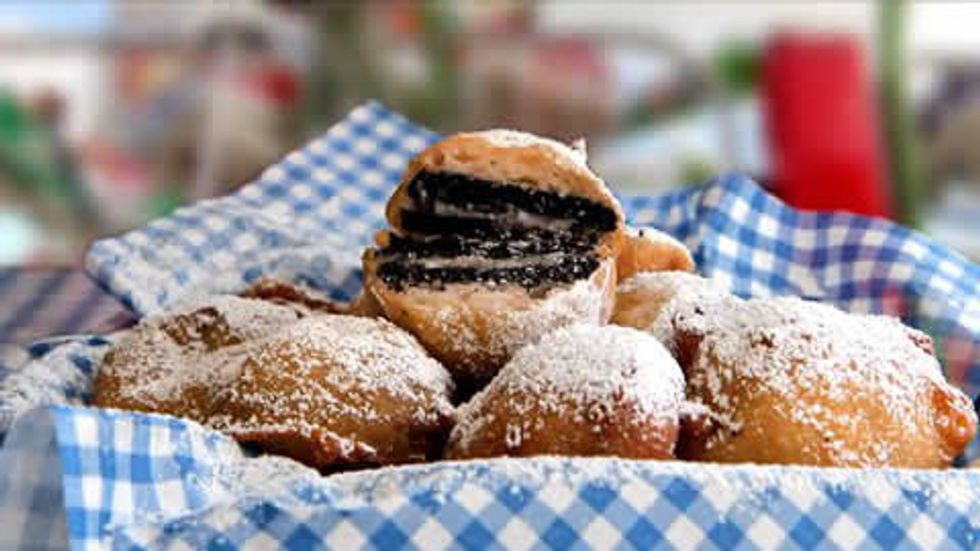 15. Derby Runs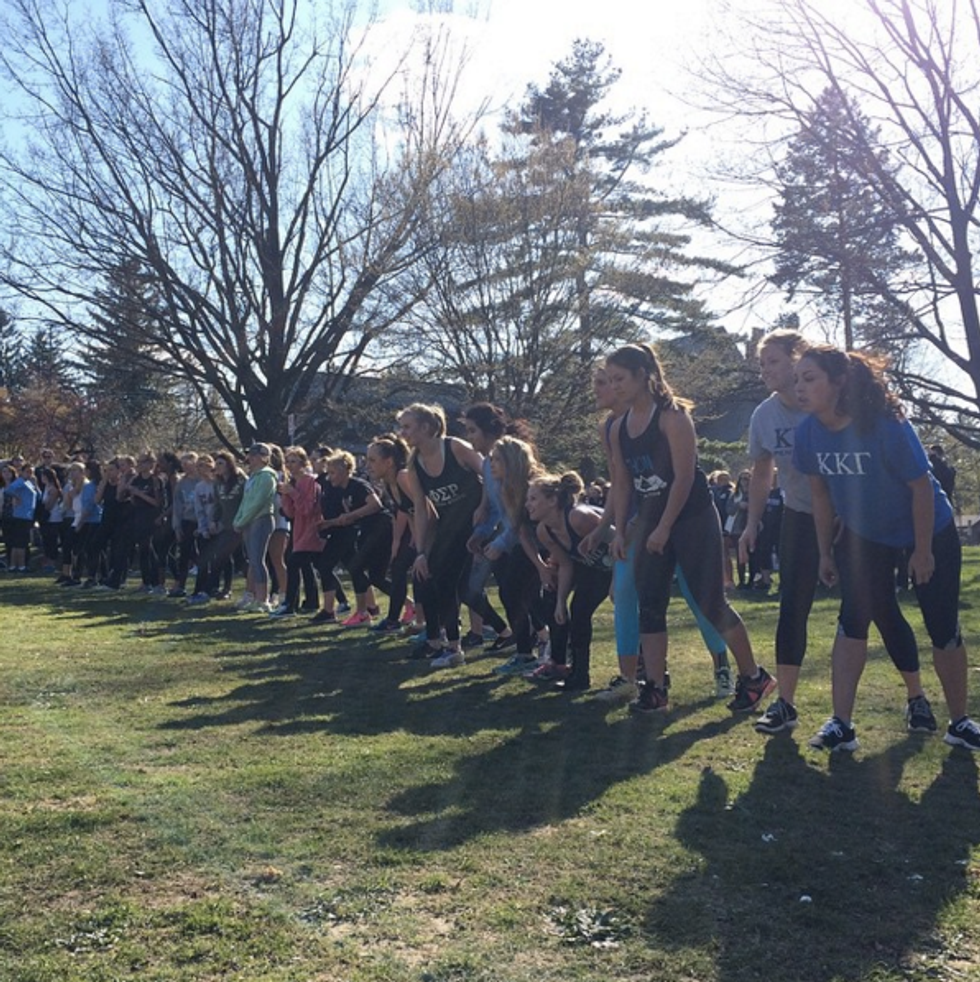 16. Tug of War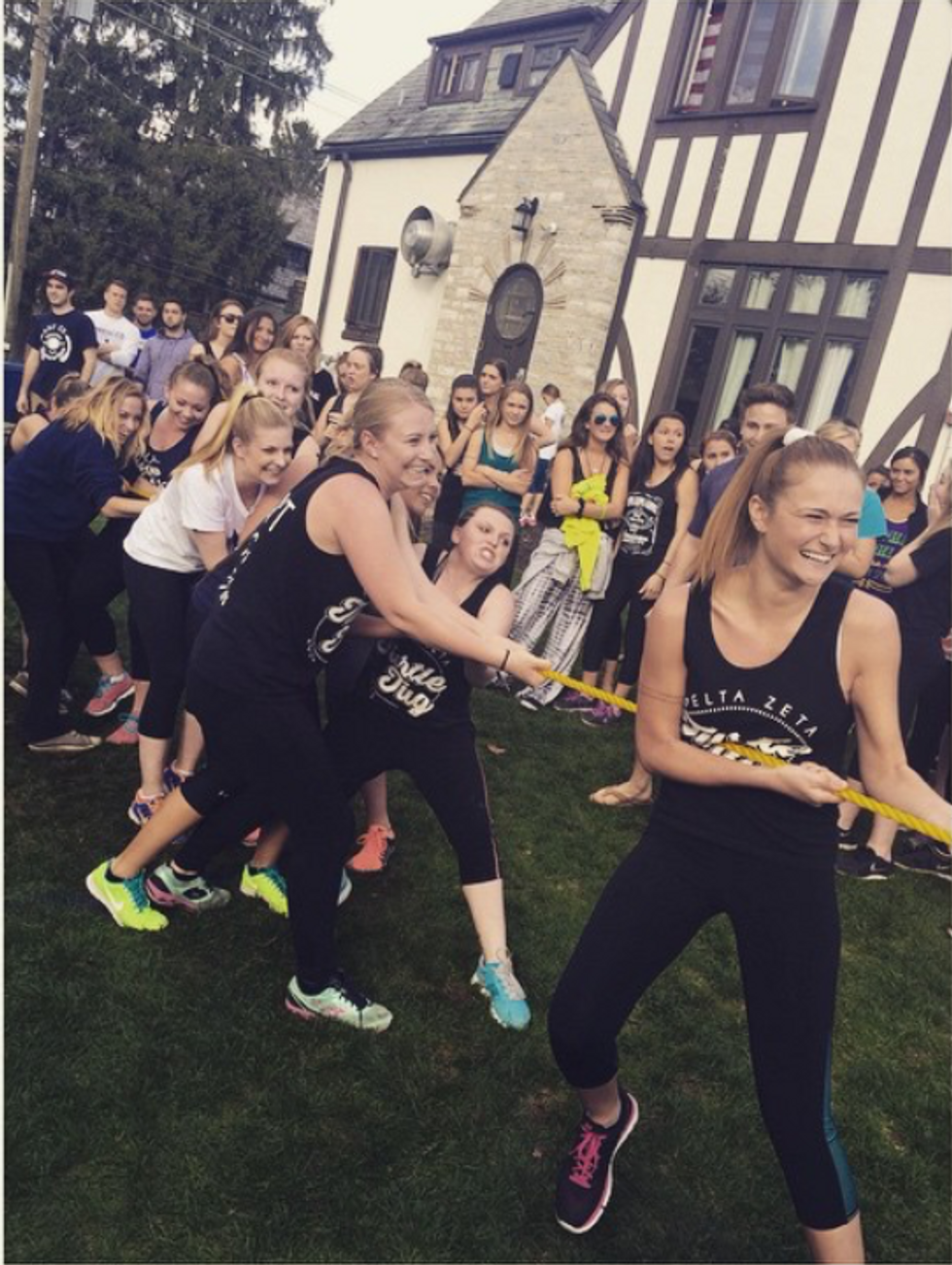 17. The Video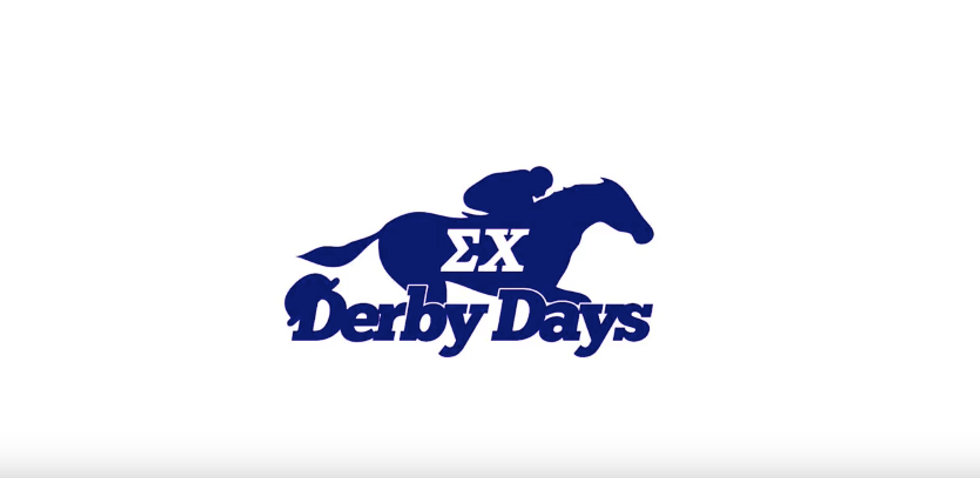 18. Cover Photos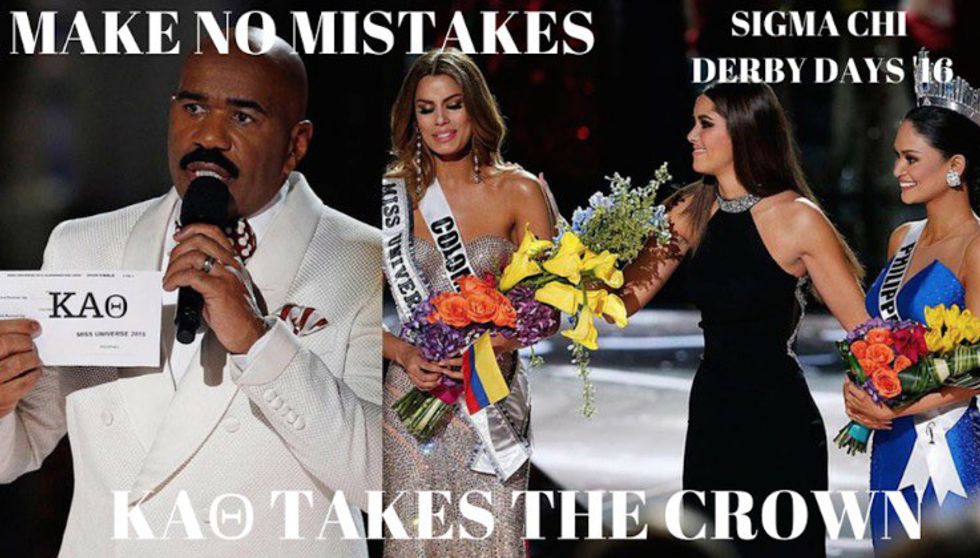 19. Trophy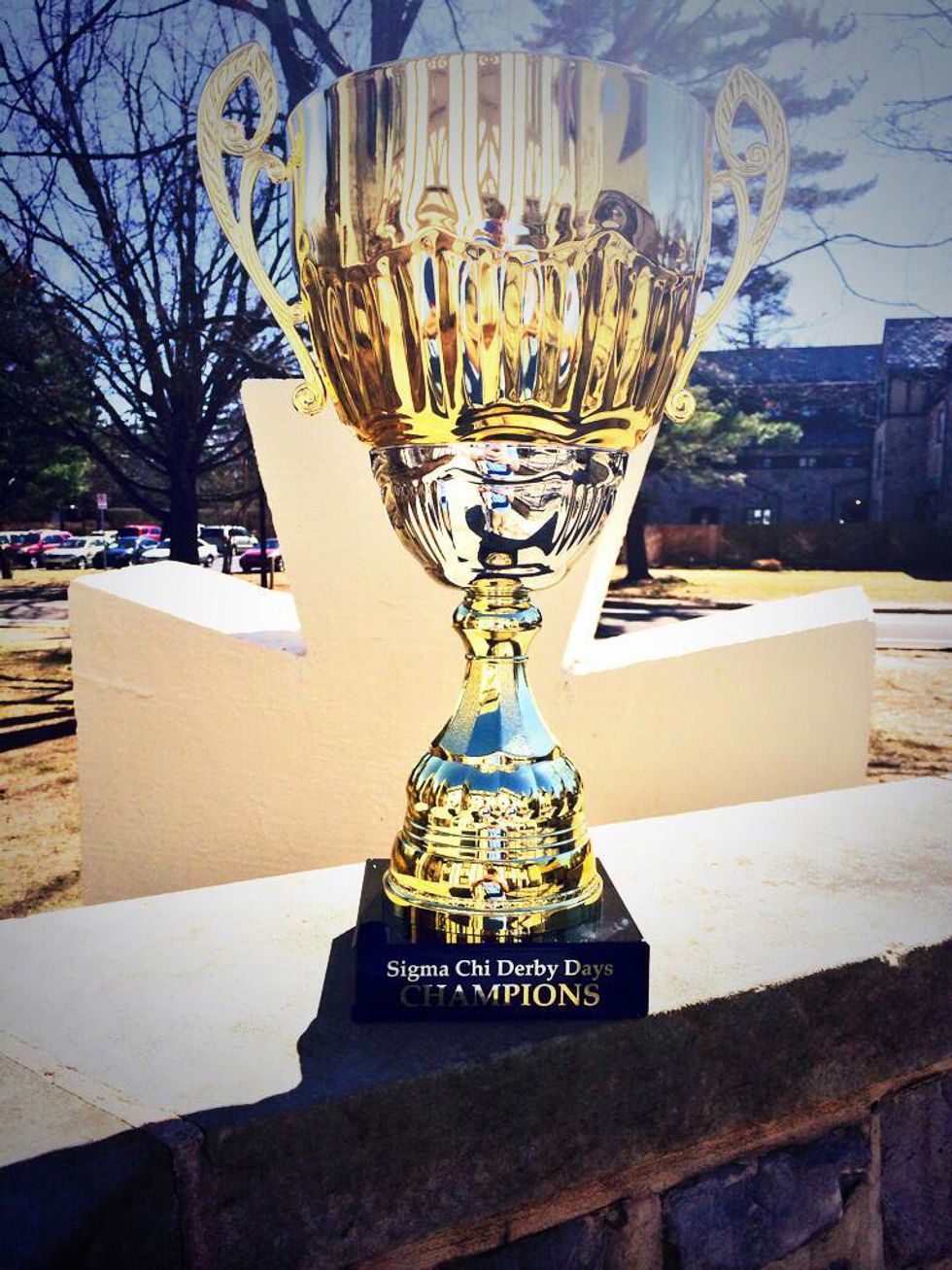 20. Fighting Cancer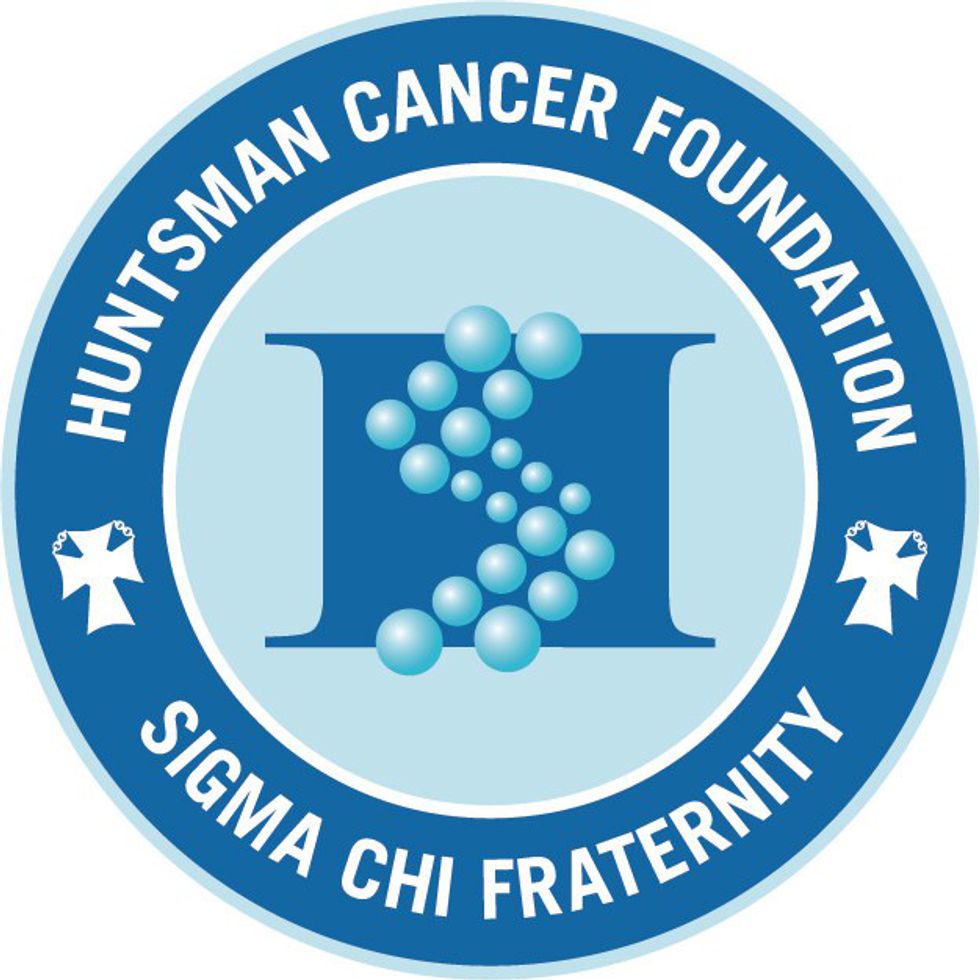 Overall, the fun and games go toward a great cause. It allows all the sororities to not only bond together, but to also get to know the Sigma Chi brothers. When we think about how Penn State as a whole community comes together to fight cancer for THON, here is another great opportunity to help a foundation that is fighting to find the same cure. When participating in Derby Days, you are helping the local Sigma Chi chapter to raise money for an international fundraiser. Starting Sunday April 3rd with events and lasting all week long, join in and help out the Huntsman Cancer Foundation. You can keep up with their Instagram, Twitter, or Facebook and even make donations online.