After sort of backpacking through Europe for my second time, I thought that an article describing the unromantic adventure of backpacking would be helpful to young travelers hoping to gallivant across Europe for a few weeks. Backpacking is exhausting, but worth every bead of sweat.
1. You'll be getting in your weekly cardio in one day of traveling.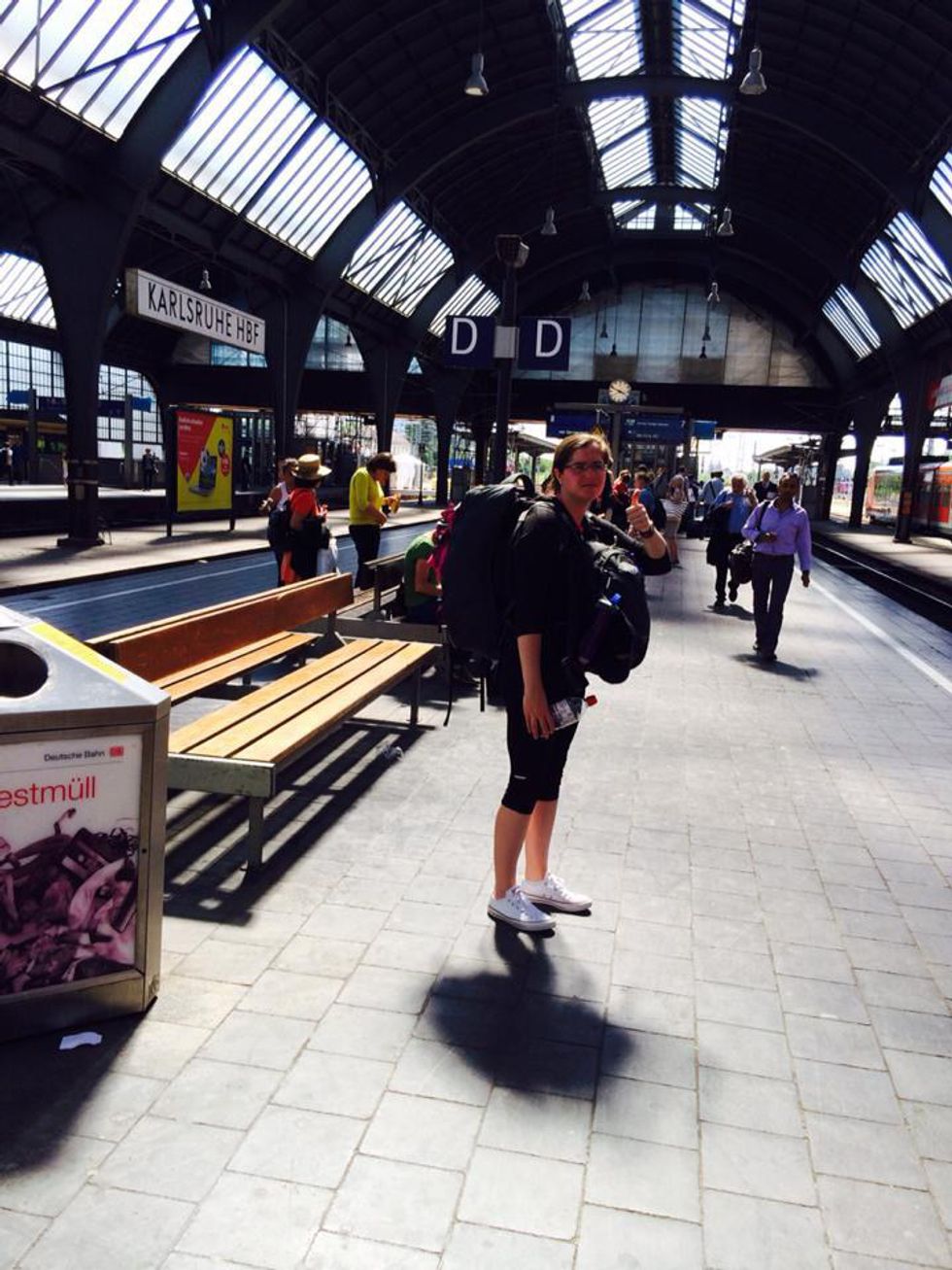 2. With a dwindling budget, you'll only be able to afford street food.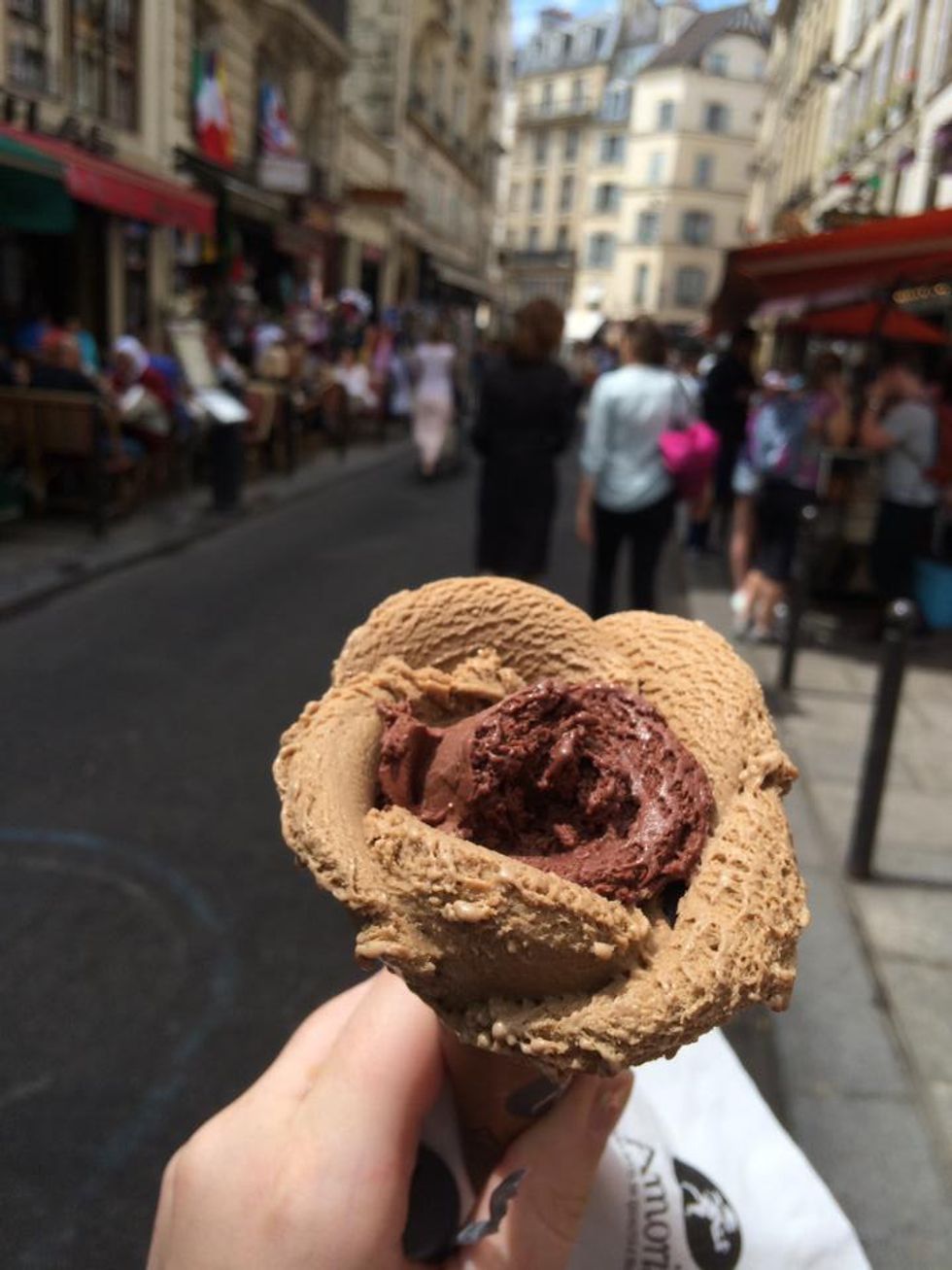 3. Every other day will be spent in transit with views like these...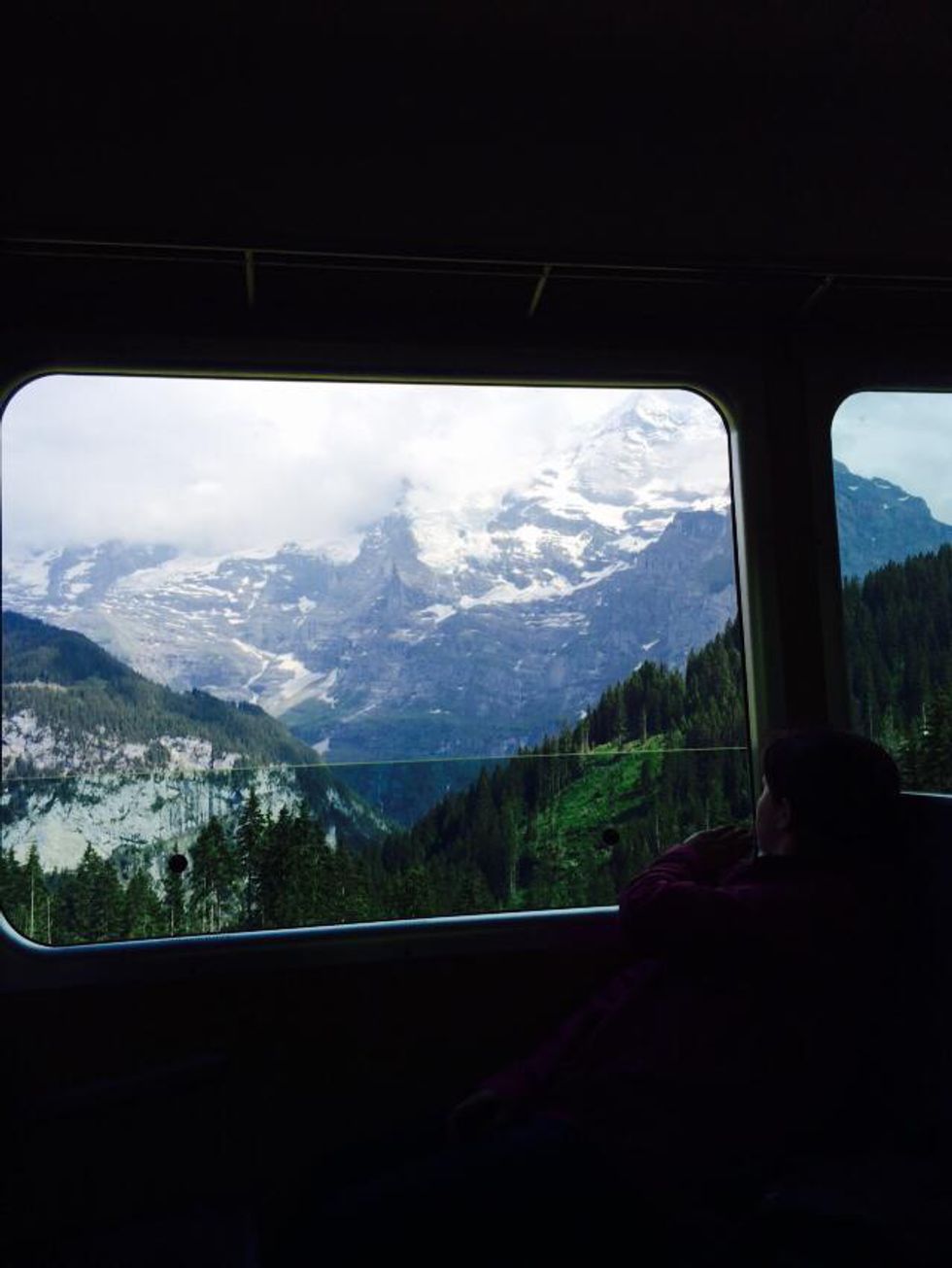 4. Being a tourist is completely embarrassing.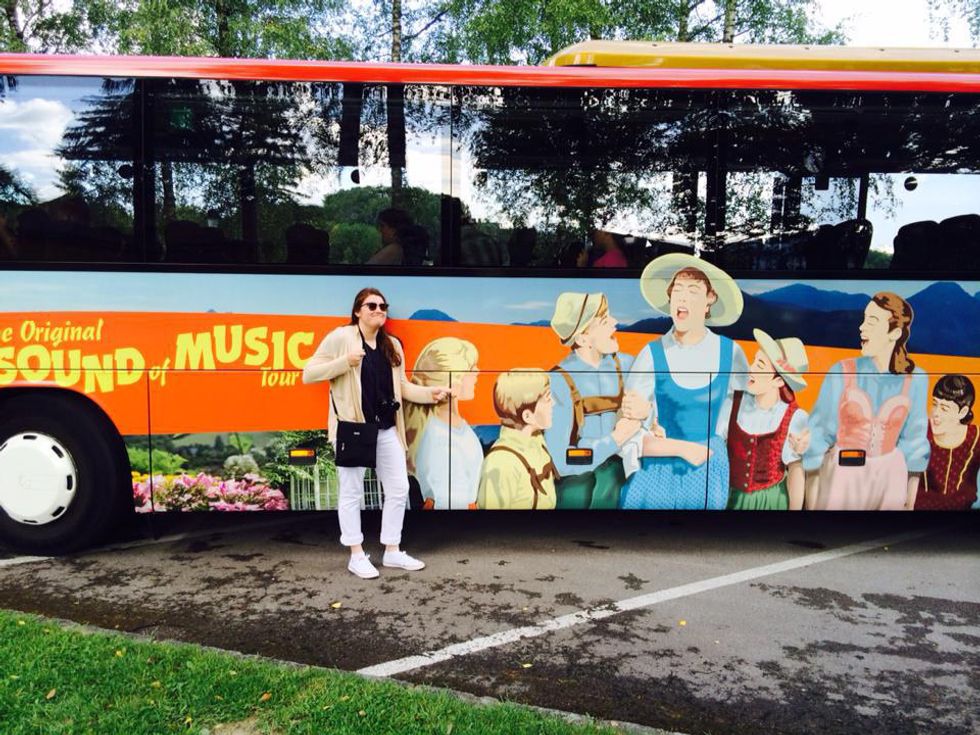 5. And those tour guides! They're such a drag...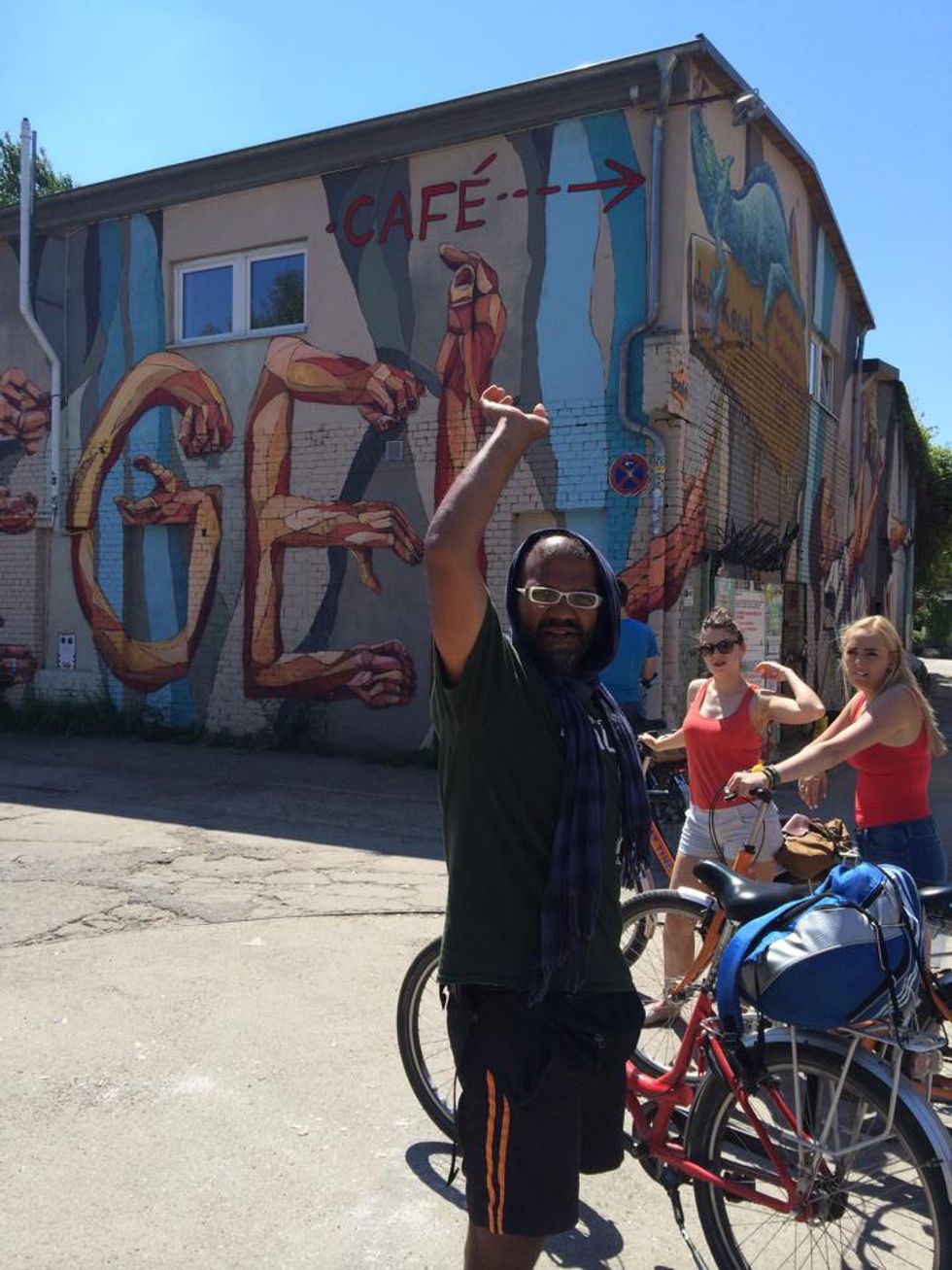 6. Everything is old.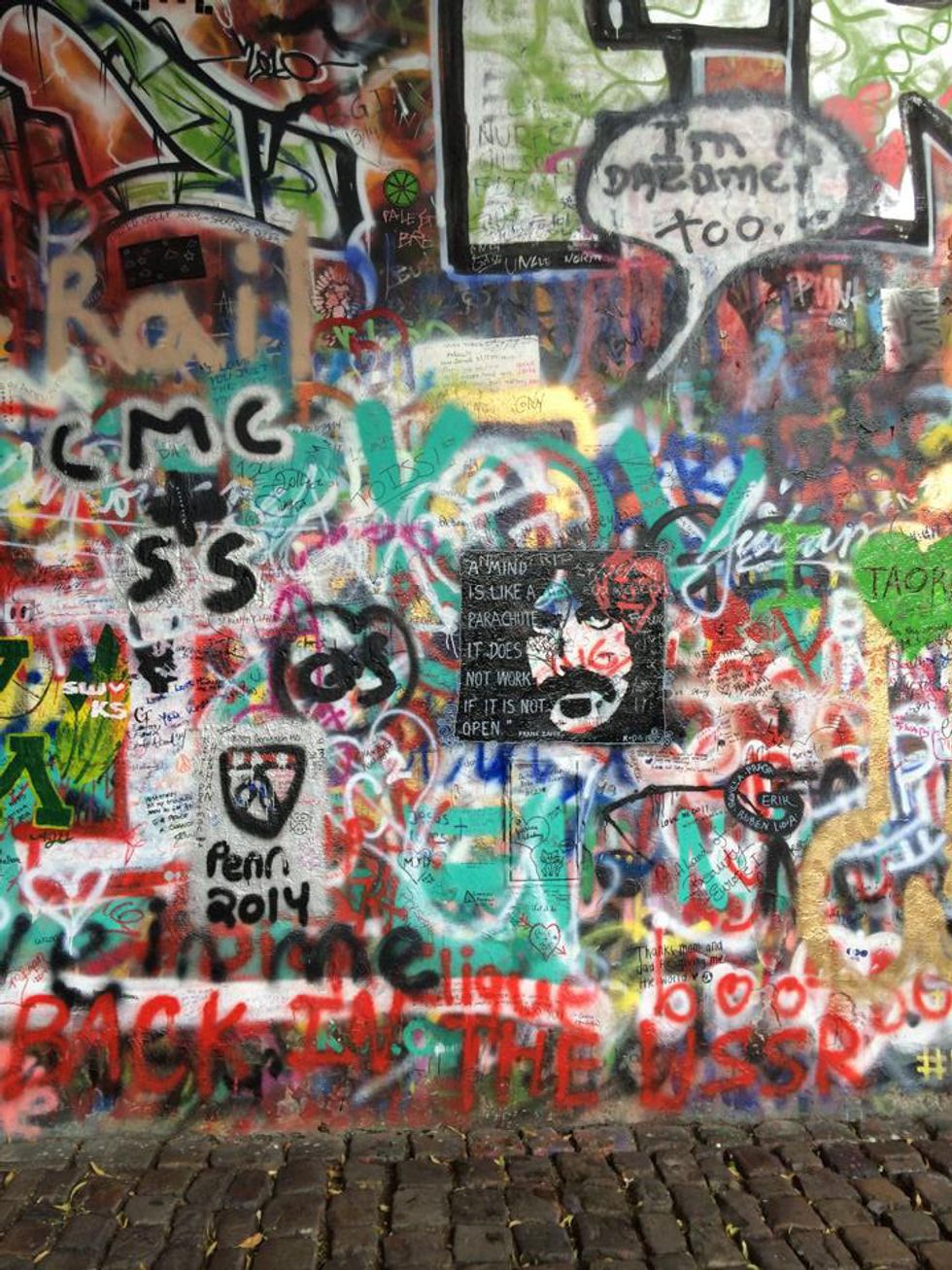 7. And you'll be too tired to enjoy the nightlife...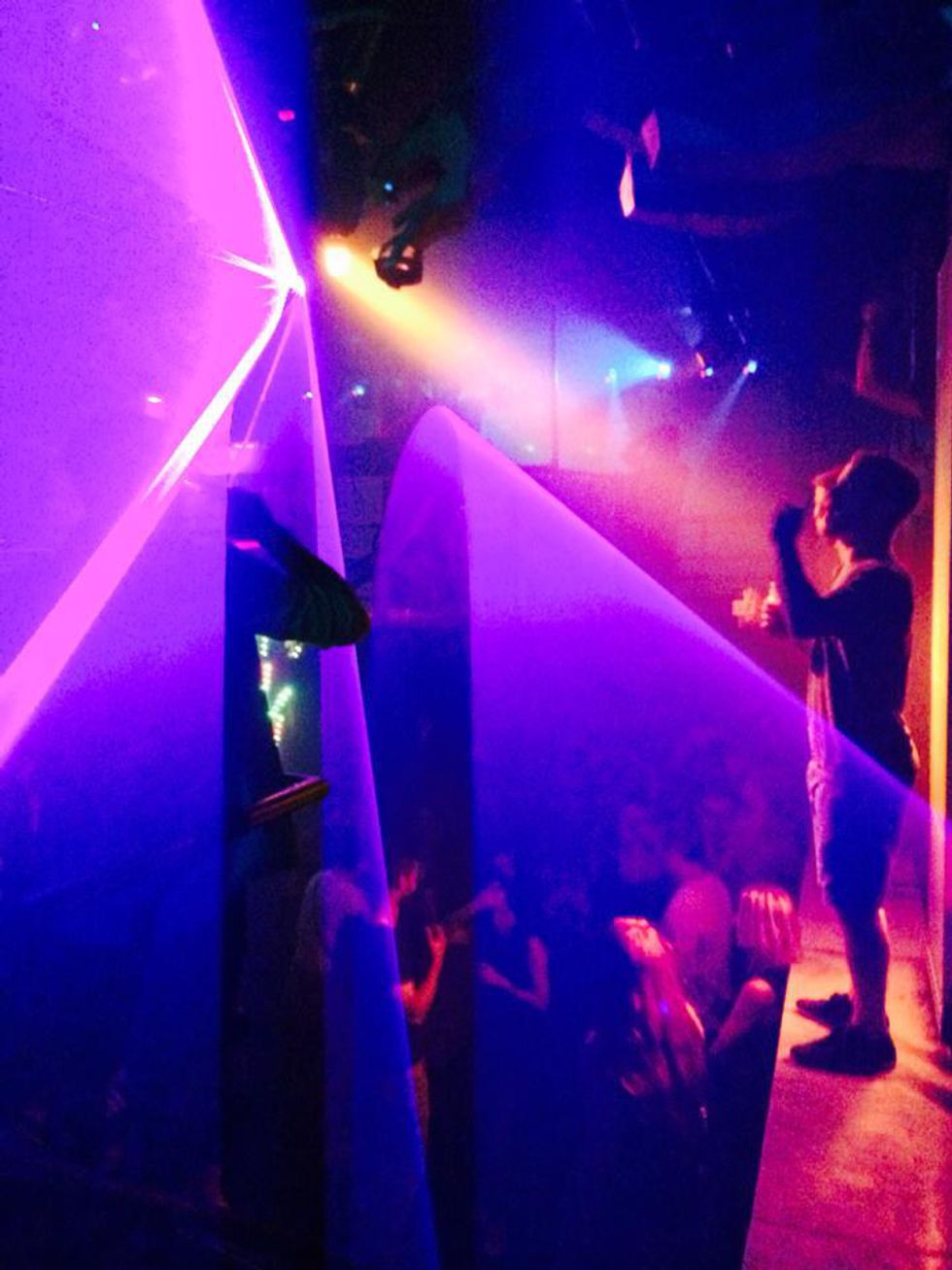 8. ...or make any friends.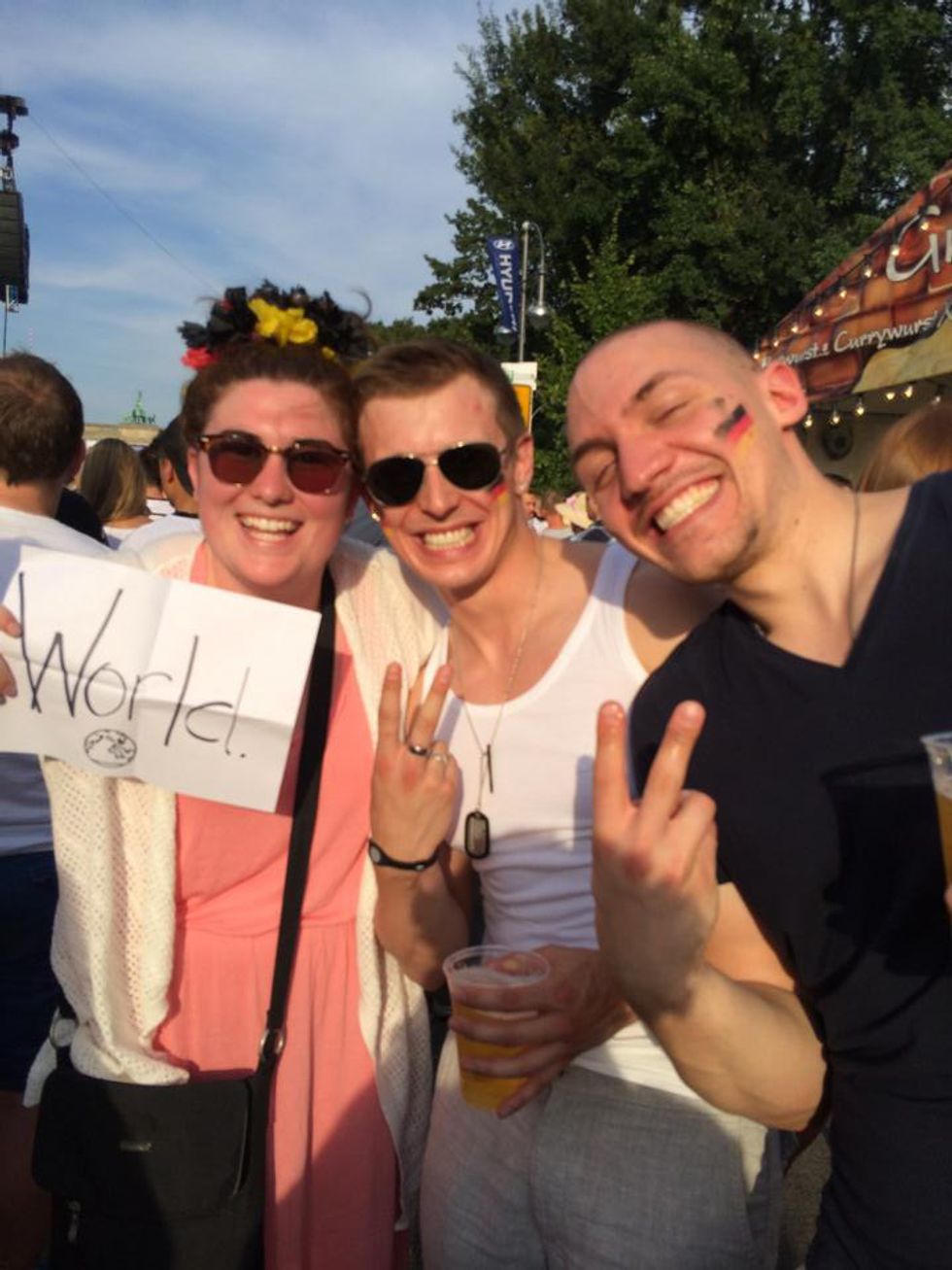 9. Don't expect to do much when the weather takes a turn for the worst.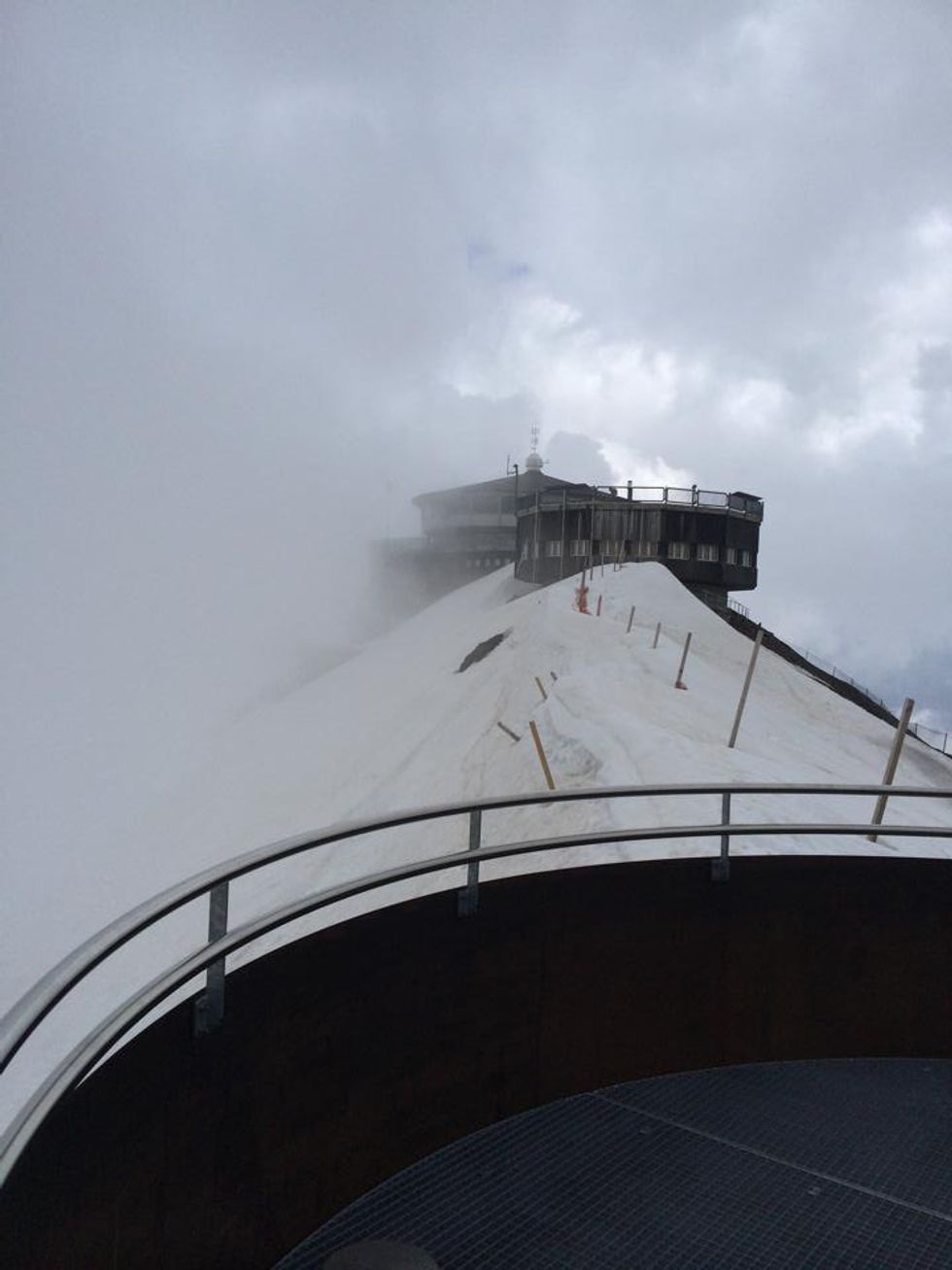 10. ...or when you find yourself lost in a town that you can't pronounce the name of, with your hostel miles away.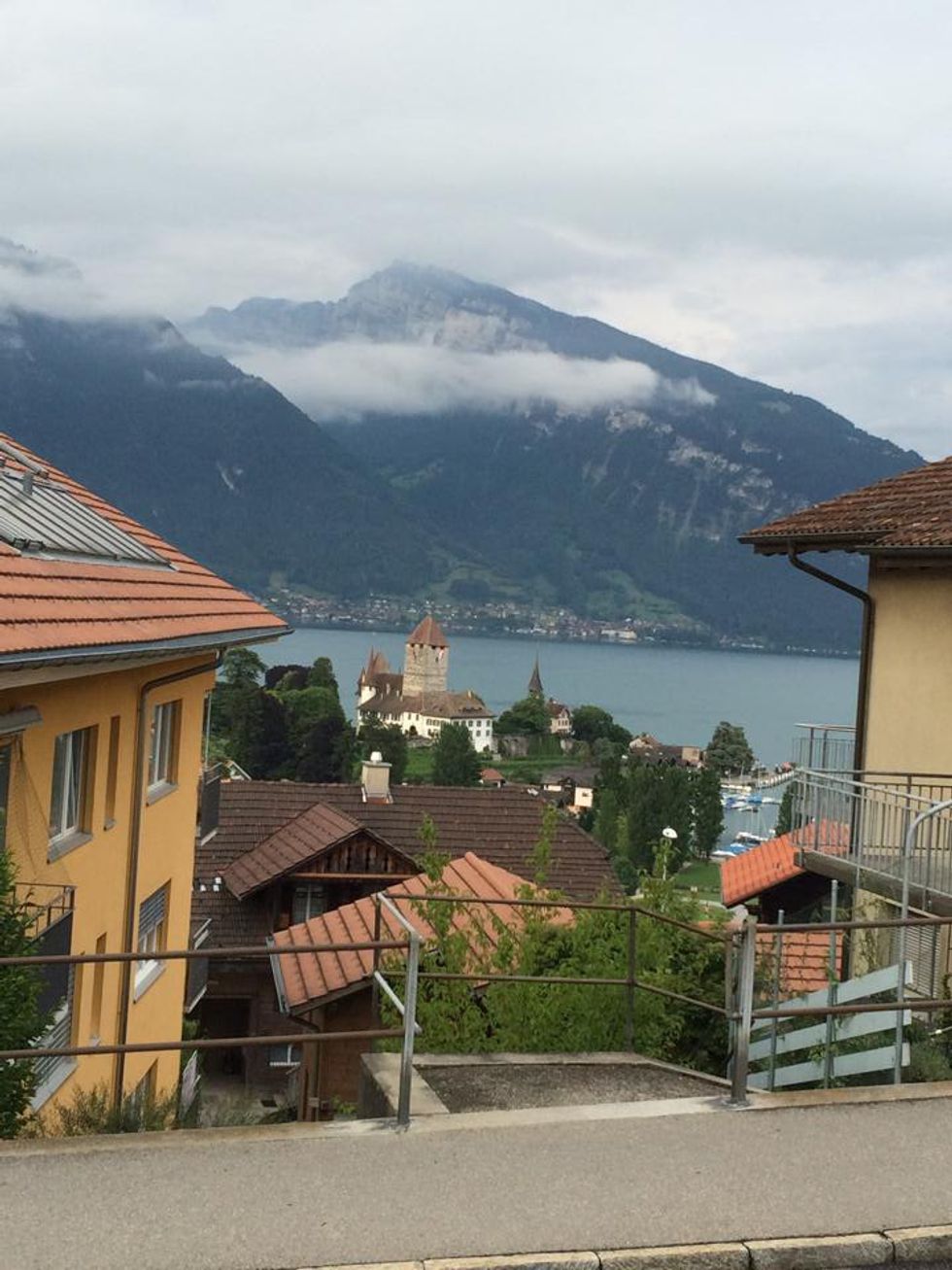 11. You'll have to stick to the guidebooks since you have no idea what you're doing.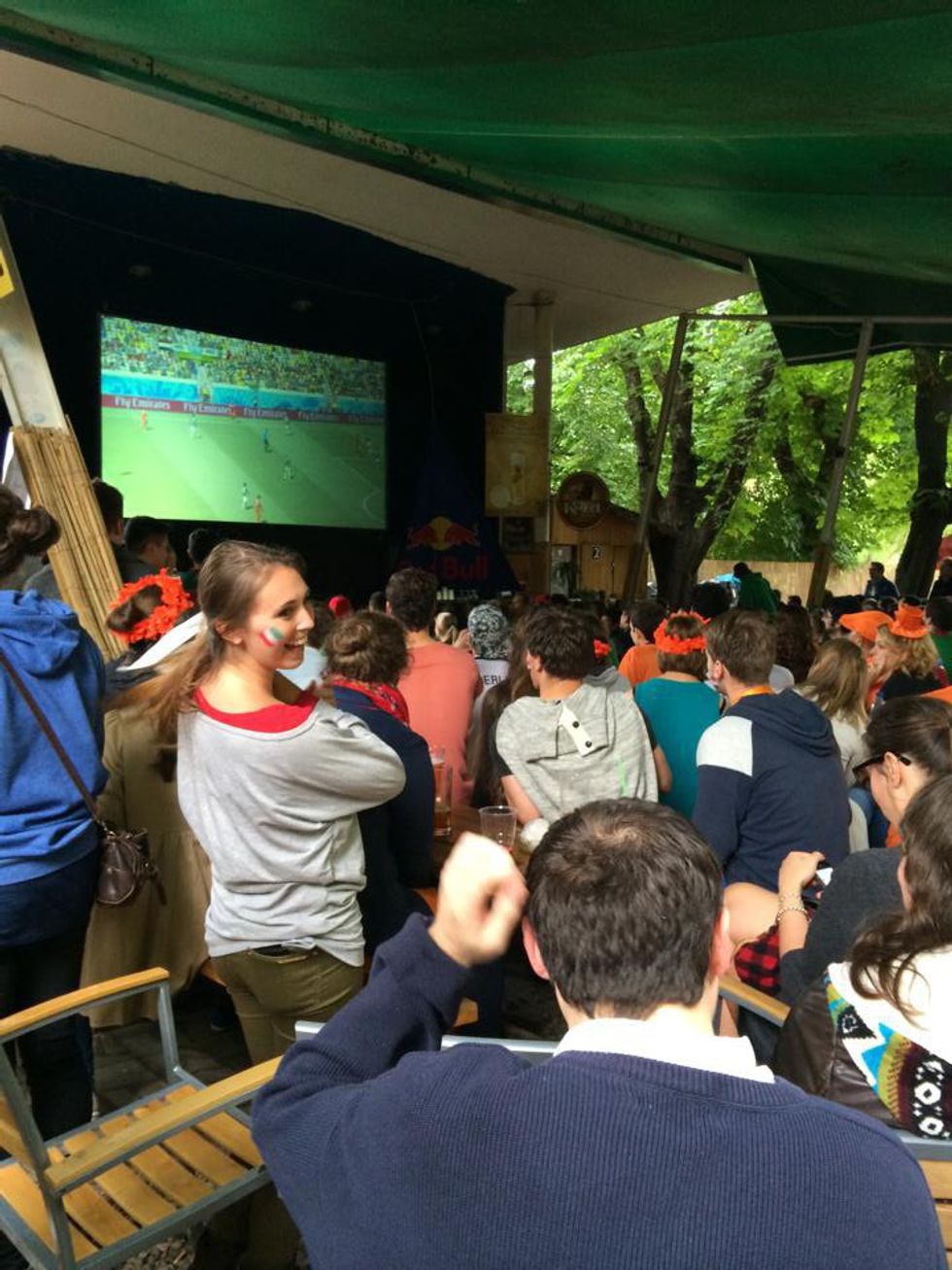 12. There won't be any comforts from home.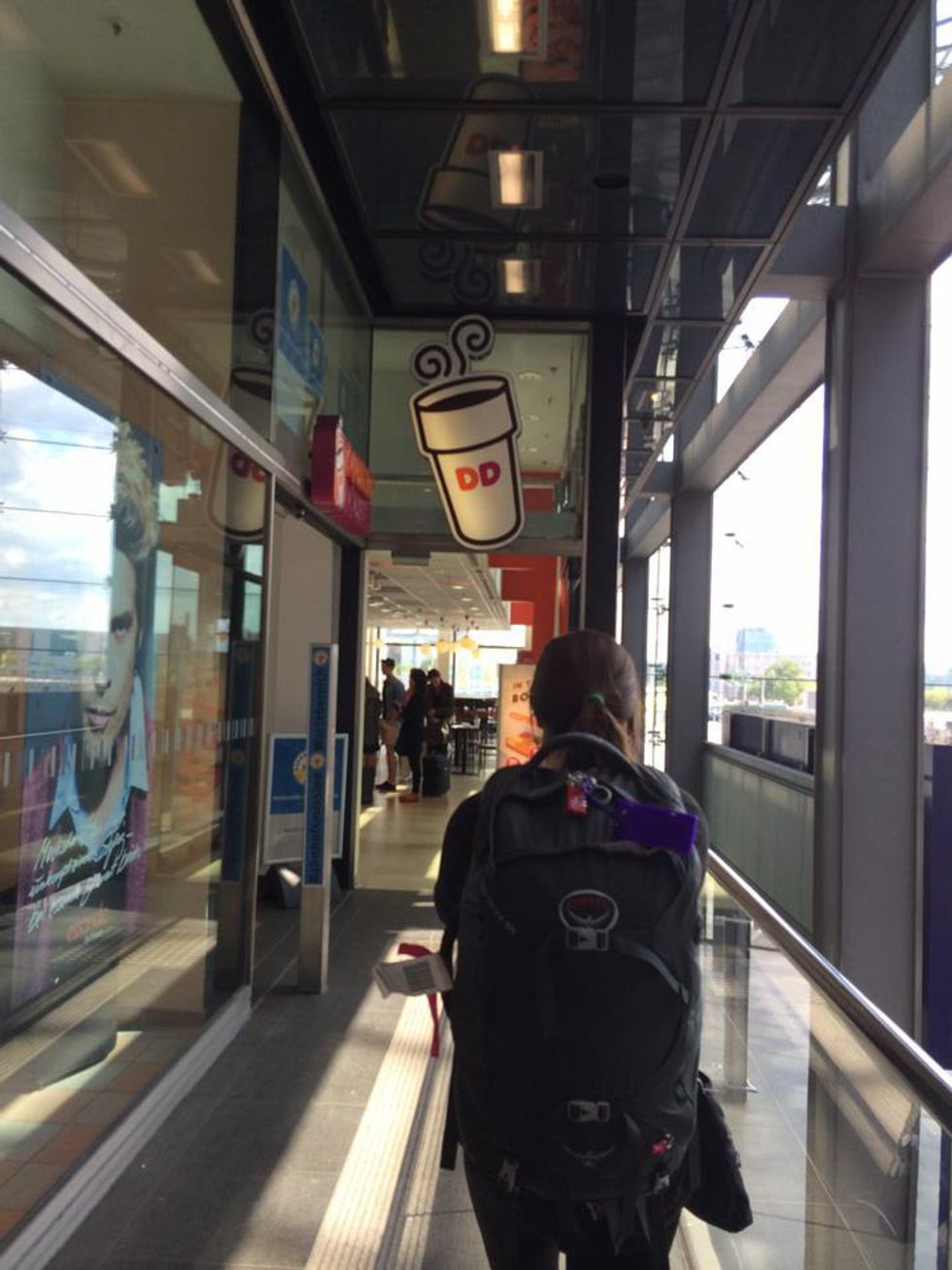 13. And it'll be impossible to see everything in the short amount of time that you have in each location.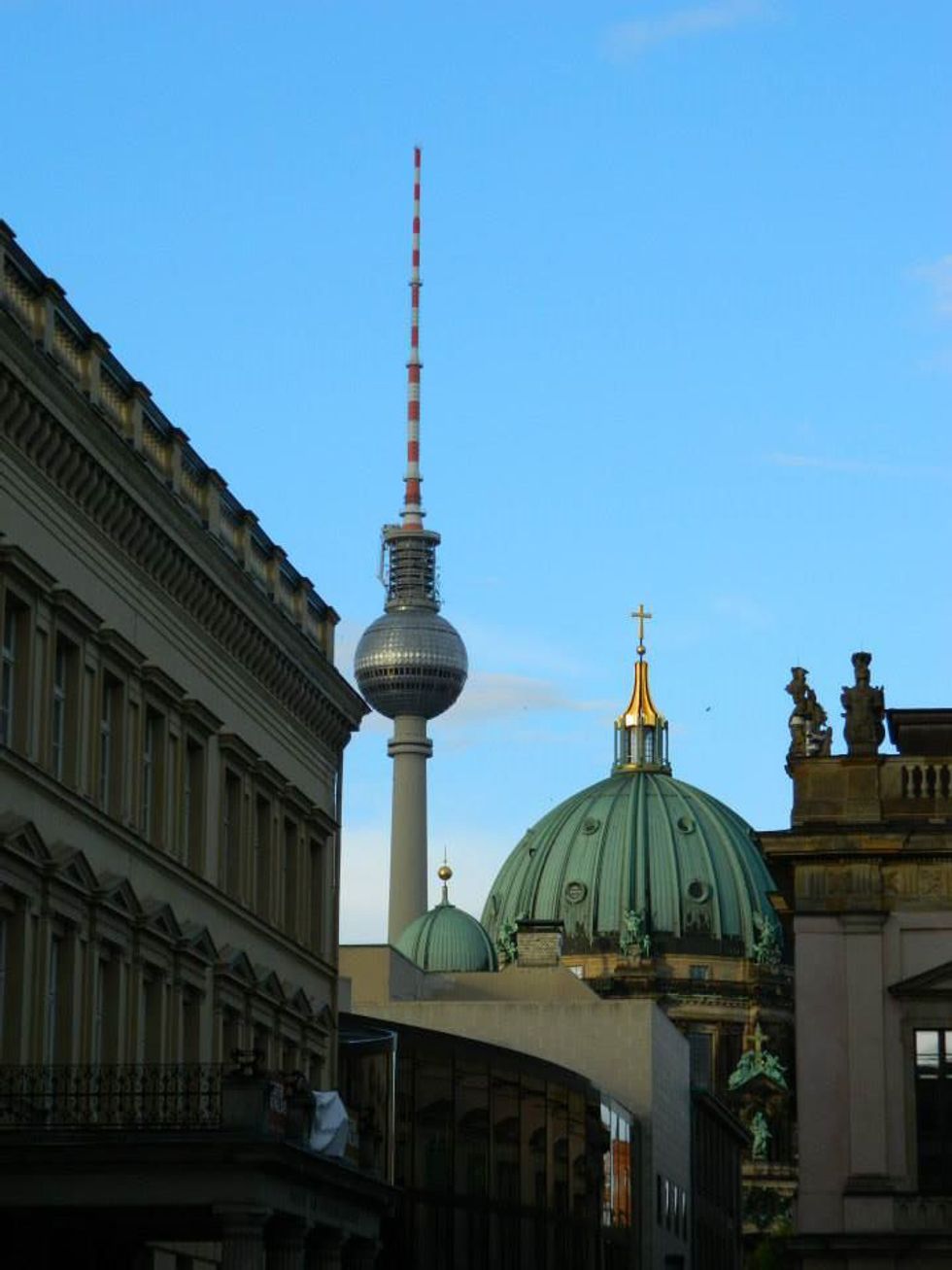 14. You'll only be able to take selfies which could get a little dull...you don't want anyone to steal that camera of yours!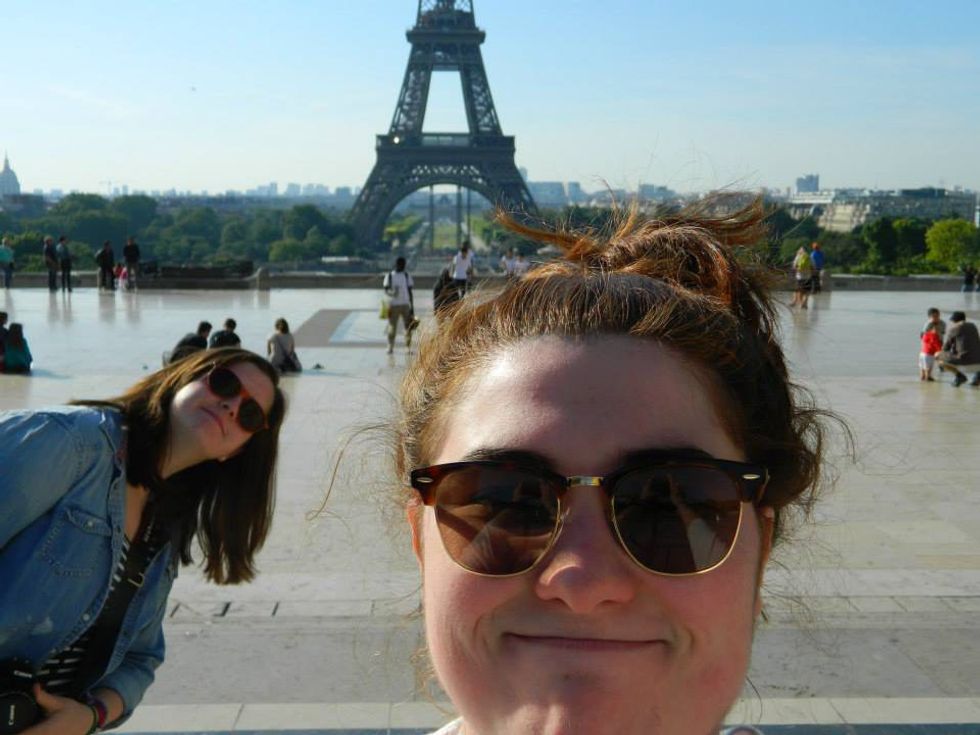 15. Public transportation is impossible...do not attempt.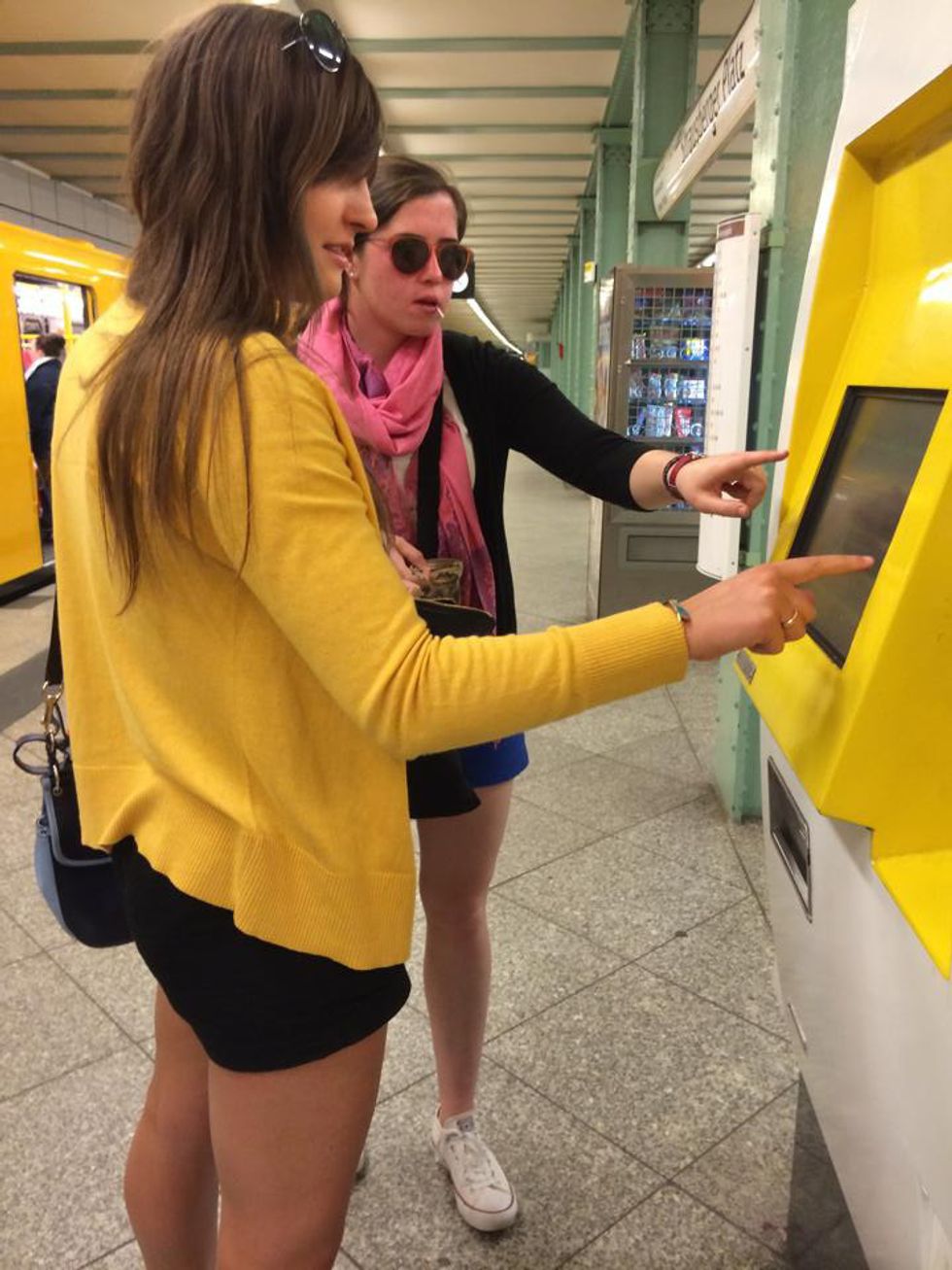 16. You won't have enough time in each place to find some hidden gems either...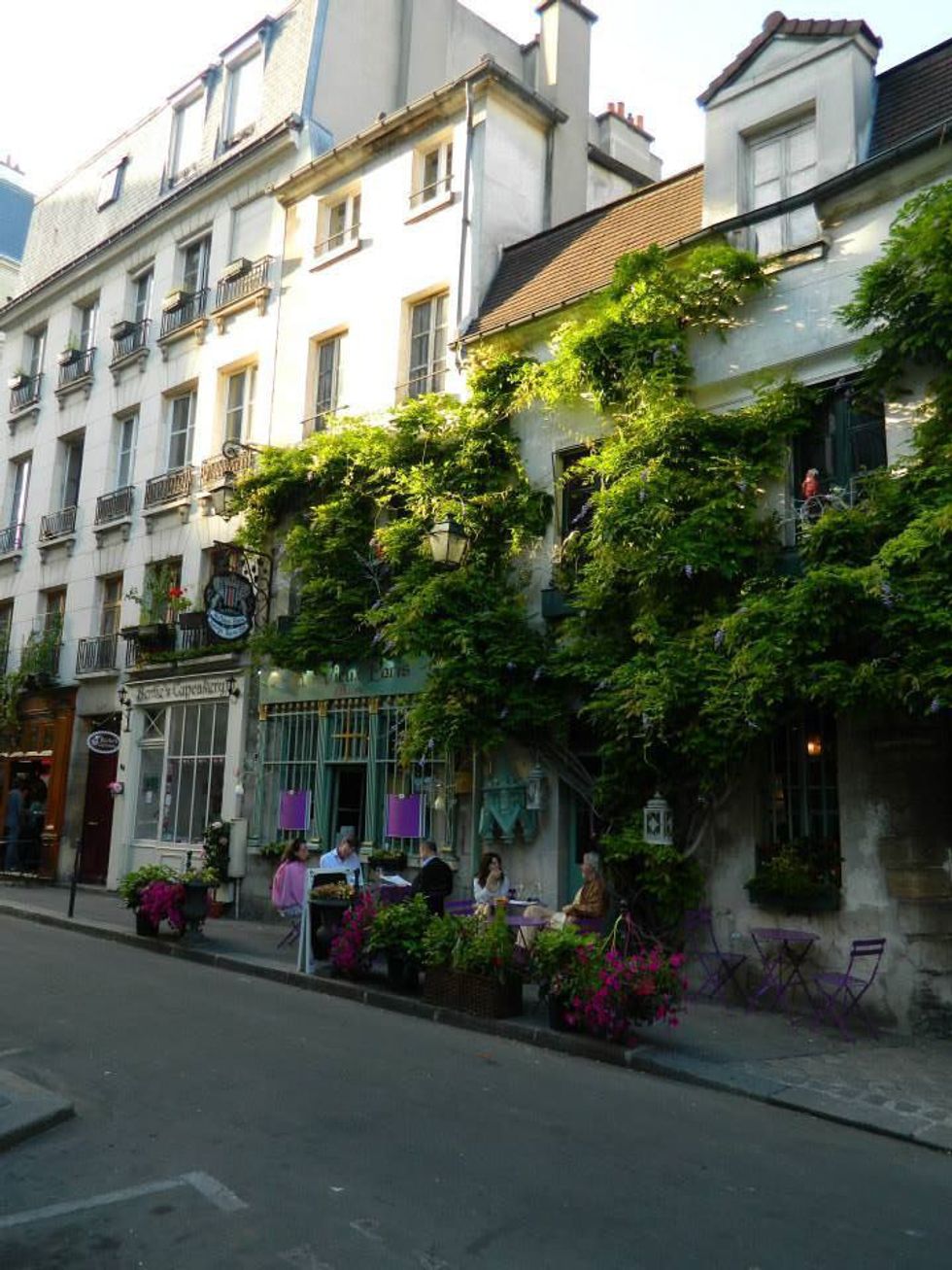 17. ...and forget about having time to stop for a drink.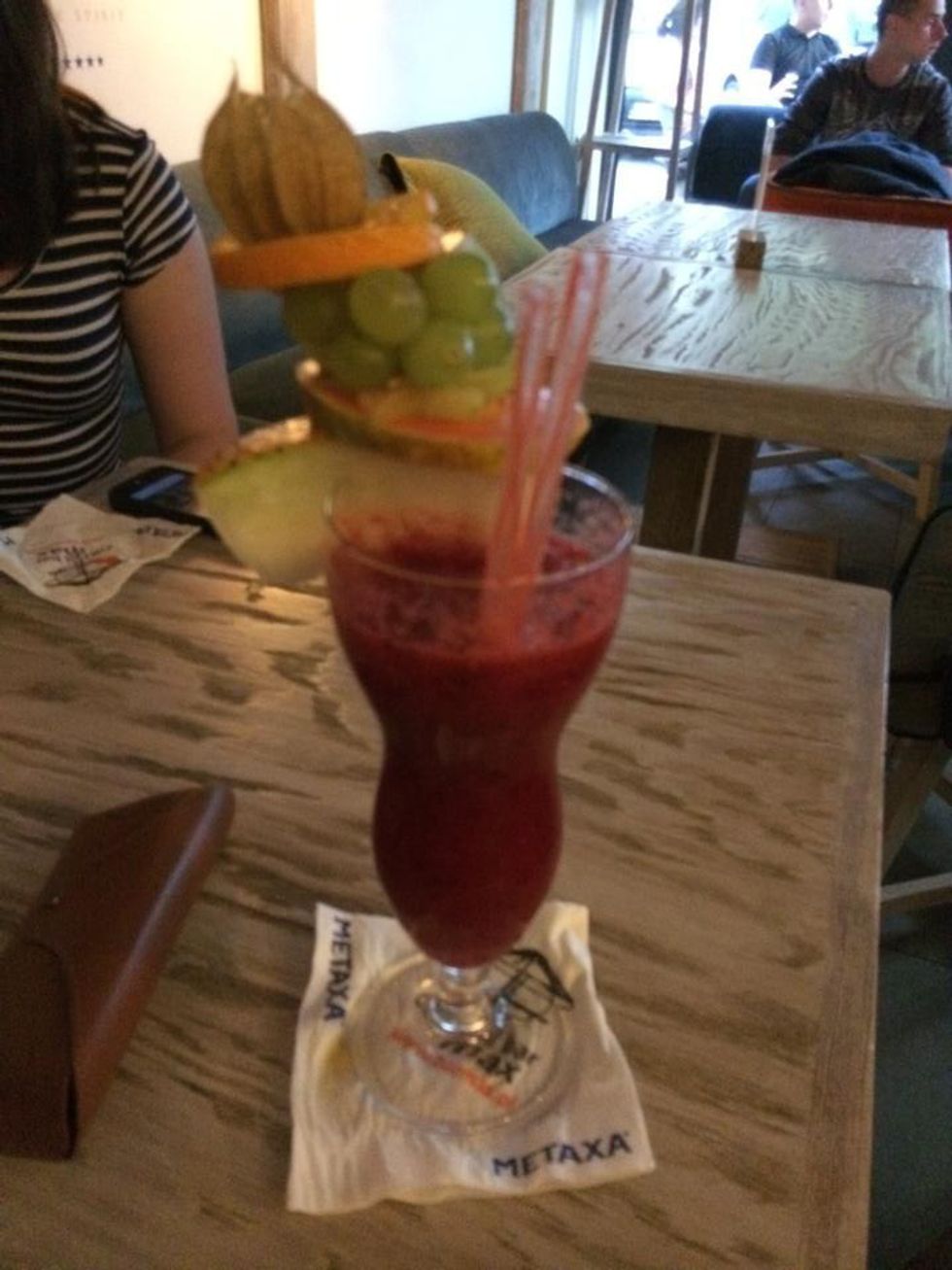 18. Duty-free stores are not an adult playground...stay away.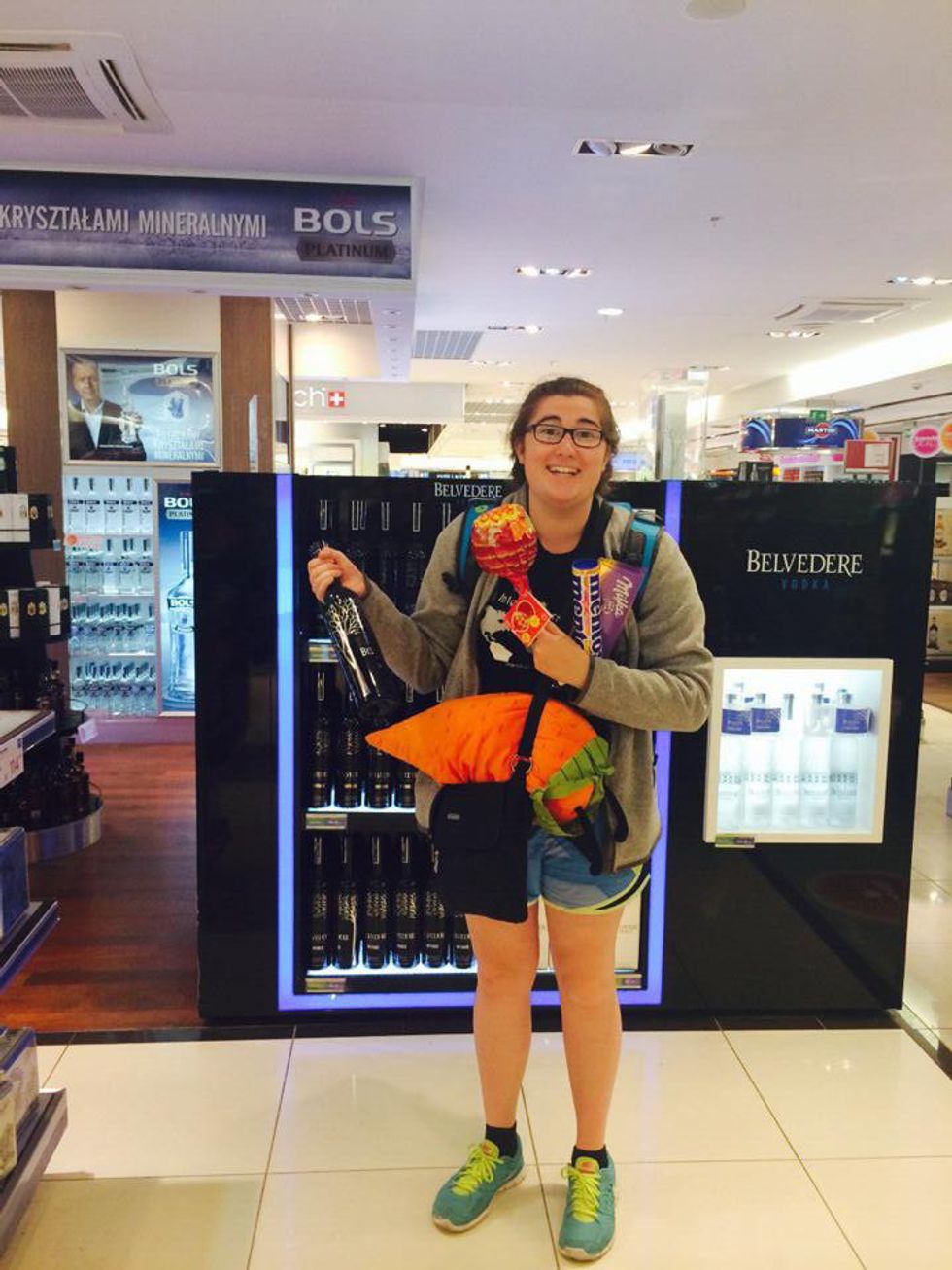 19. Every corner of Europe will not be like that romanticized image you have etched in your brain.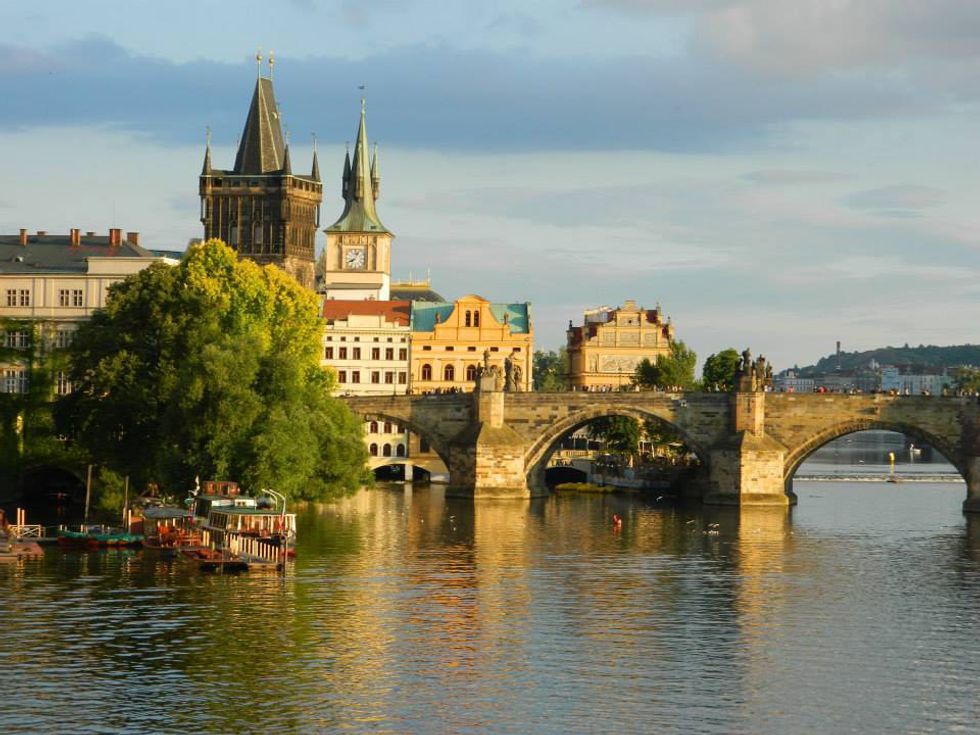 20. And you'll be so exhausted from your jaunt around the continent that you'll be begging to return home.