Ladies, let's be real. We tend to lie a little here and there, sometimes in order to put up a facade of coolness or maybe to fool ourselves into believing we're better than we actually are. Whether it's about dieting, boys or gossip, we are the ultimate fibbers. But I think it's time for us to cut the B.S. Everyone lies about this stuff -- it's just that no one talks about it. So let's break down these barriers and embrace it. We are a bunch of compulsive lying psychos. Don't believe me? Here are 20 lies that I assure have come out of most women's mouths:
1. "Oh my god, I miss you! Let's hang out soon!"
Yeah, I'm never going to text you. You're never going to text me. Oh well.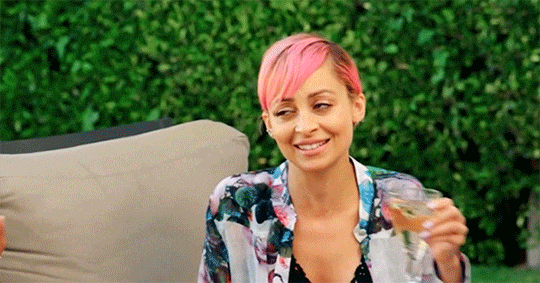 2. "I'll start my diet tomorrow."
3. "I'm not really the jealous type."
That is until we see our crush liking another girl's Instagram picture.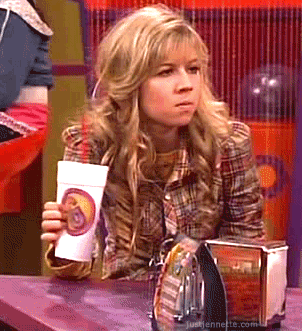 4. "I'm only gonna pop this one zit."
5. "I won't tell anyone! Not even my best friend."
6. "I'm on my way! I'll be there soon."
Yeah, right. We probably haven't even picked our outfit out yet.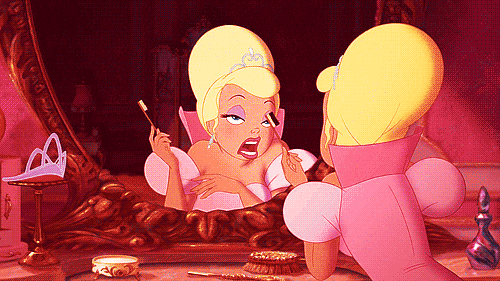 7. "I hate drama. I'm just not really into gossip, I guess!"
8. "I won't take screenshots of our conversation and send them to my group chat."
We're either making fun of you or analyzing everything you said -- even down to your choice of emoji.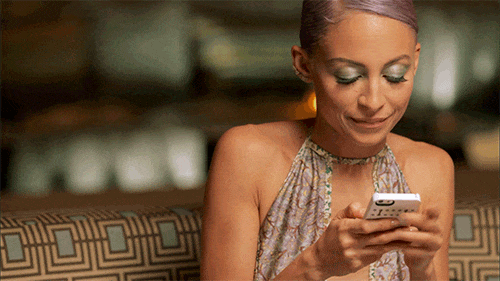 9. "I'm not fake. If I don't like you, I won't talk to you."
10. "This will be my last drink, okay?"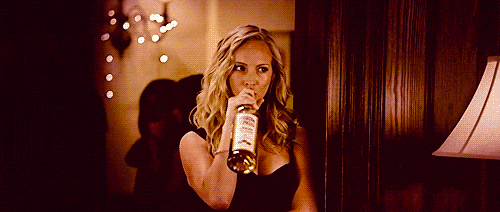 11. "Sorry, I have a boyfriend."
12. "I'm over him, I swear! I didn't even like him that much anyway."
13. "I'm not that drunk."
14. "He hasn't texted back in two hours. But I'm fine, he's probably busy."
15. "I hate attention."
16. "You have an ex-girlfriend named Rebecca? I had no idea!"

17."I'm barely wearing any makeup."
18. "Haha no, I don't go through people's likes on Twitter."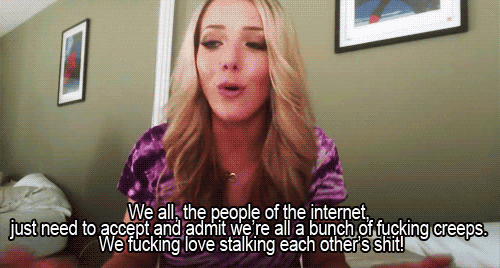 19. "I love sports!"
20. "I'm classy when I drink."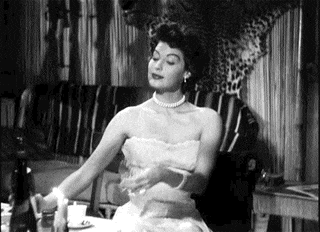 ***disclaimer: this is for satirical effect. You can be telling the truth about your diet (chances are you're lying to yourself, but whatever I believe you). Don't get too salty.