In the summer of 2012, world renowned gaming studio CD Projekt Red was hyping up a big announcements. Reporters flocked and ears tuned in. Forums and media outlets were all pondering what triple-A title the studio that brought them The Witcher could reveal.
At the time I was in my bedroom. It was late at night and I was on my new sleek purple 3DS watching the 2012 Summer CD Projekt Red Press Conference. The following promise was made to me, personally:
"A rich, futuristic world ultra modern technology decadent and degenerated society"
That was the experience promised to me at the time. Seconds later the title was revealed: Cyberpunk.
At the time I had just read 1984 for the first time. I had watched movies like Akira and Blade Runner for the first time as well. My interest in the future was just developing. Endless possibilities with organ freezing gel, rapid hospital pod-copters, and micro-cybernetic implants. My eyes bright for a technological future.
I'm nearly 20. 8 years later.
First it was a title screen: Cyberpunk 2077
Then a cinematic trailer.
Then nothing. For 6 years nothing was even hinted about the game. CDPR went on to release The Witcher 3: The Wild Hunt, which won a 2015 Game of the Year Award from the Game Awards. To this day the Witcher 3 is as replayable as it was and I'm currently sitting at 100+ hours on my latest play-through. The studio received critical acclaim for 3 straight years as they released one of the biggest DLC packages ever to grace the gaming industry. Blood and Wine and Hearts of Stone. Both DLCs accumulated to an astonishing extra 30+ hours minimum of gameplay. An entire second game essentially.
Finally in 2018 something was teased. CDPR reactivated their Cyberpunk 2077 twitter, and at the Electronic Entertainment Expo (E3) in 2018 we finally got something. I was 17.
A trailer was given.
My mind was blown. I actually cried because I was worried the game had just gone black. Everything I dreamt of about this game for 6 years was coming true. Later that year a whopping 50 minute game play trailer was released and I was oozing. I watched it 8 times that day. And have seen it at least a couple dozen times at this point.
And here we are 20 days away. 20 days away from a game I literally lived for at some point. For 8 years I have been waiting as patiently as I could. At every delay I lamented but accepted because I believed in this studio. I believed in CDPR. I still do. And I cannot wait for this game. I know it won't disappoint.
Earlier this year CDPR allowed some lucky individuals in the gaming industry get their hands on a 5-hour Cyberpunk 2077. Ambitious. Groundbreaking. Incredible. Phenomenal. Unbelievable. Impossibly detailed. A magnum opus of current generation gaming.
It wasn't just hype. It wasn't fake. It was real. This game was going to live up to the expectations.
Keep in mind I have always wanted a game like this. Detail oriented. Immersive. Futuristic city. Neon lights. Oppressive atmosphere. Dark decrepit and degrading human society.
So could you imagine my sheer surprise and glee to find out CDPR is offering free upgrades for buyers of current gen Cyberpunk copies to next gen consoles? Whenever I get my hands on that glorious PS5 I get a free upgrade. To play this game on a 4k HDR television on a next generation console will be a dream come true.
Regardless in 20 days the promise made to an innocent, young, ambitious 12 year old Jesse is being kept.
Holy sh!t I cannot wait.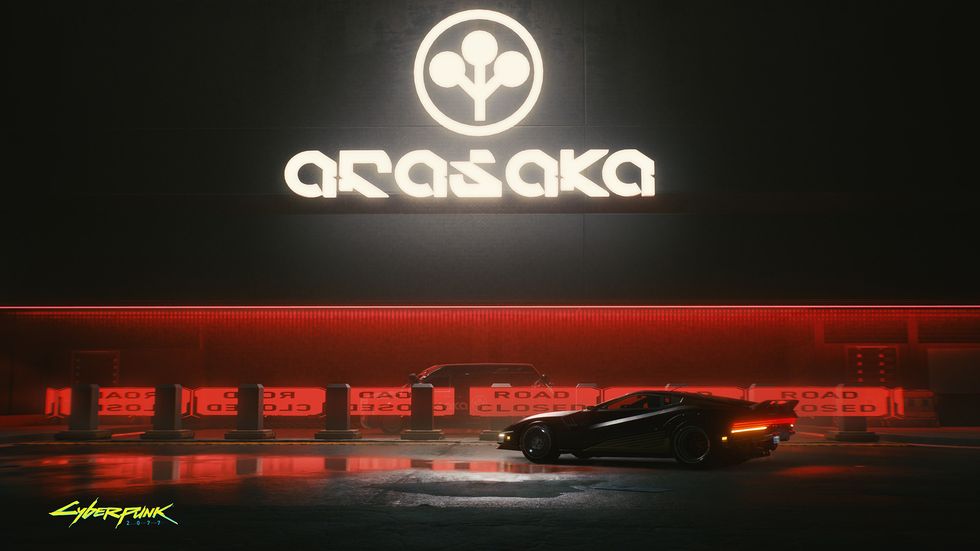 CDPR Cyberpunk 2077 Twitter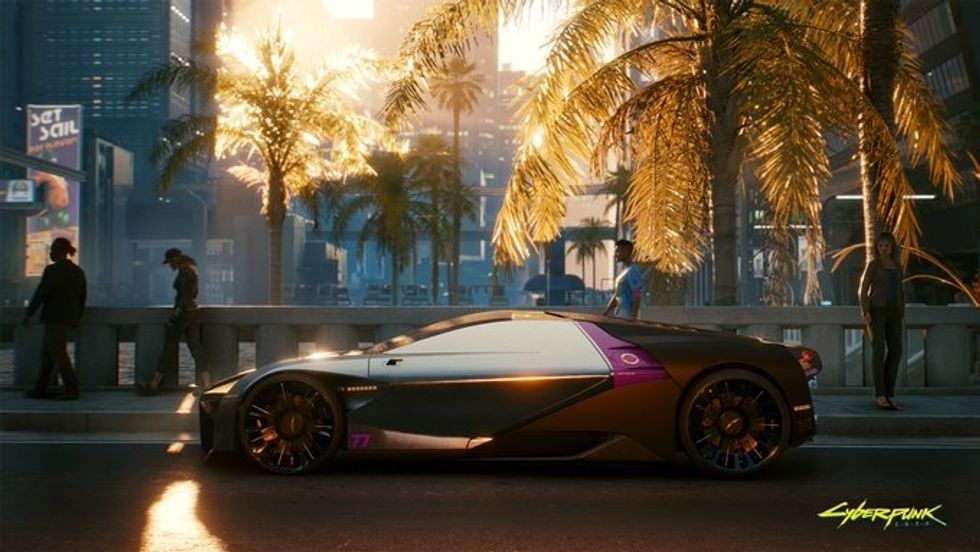 Rayfield CaliburnCDPR Cyberpunk 2077 Twitter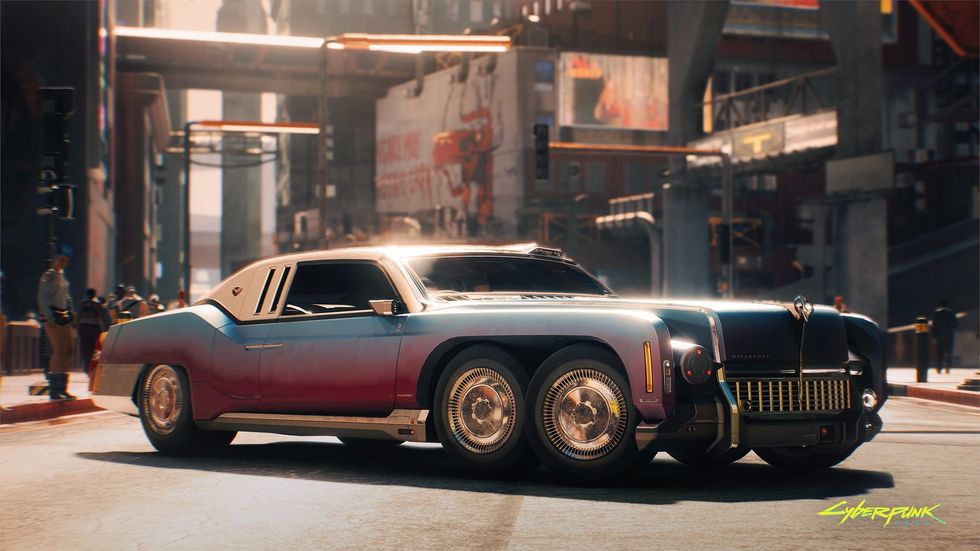 CDPR Cyberpunk 2077 Twitter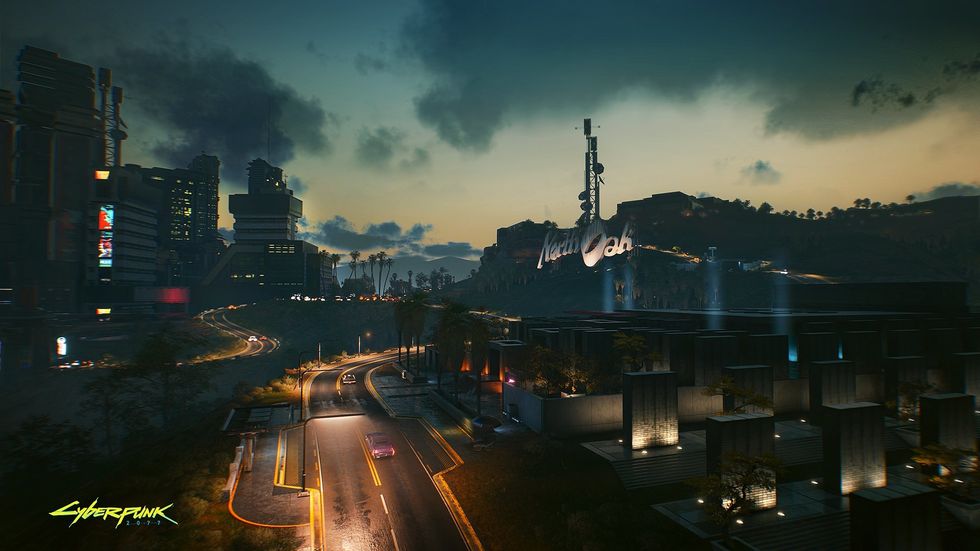 CDPR Cyberpunk 2077 Twitter