Now that Halloween is over, the most wonderful time of the year will be here before you know it! Twinkling lights and piping hot, hot cocoa to big, puffy winter parkas and rosy cheeks from quickly walking in the freezing cold all mean that CHRISTMAS IS COMING. In the midst of exams, leftover Thanksgiving weight workouts, new year resolutions, and holiday shopping, it can be hard to take the time to think about what YOU want for Christmas. What gadgets or clothing articles you'll use all the time in 2018. But Christmas gift online shopping is the best self-care and most productive way to procrastinate during this time of year!
Now you can finally have background music for singing in the shower!
Find on Amazon for $13.99

2. Passion Planner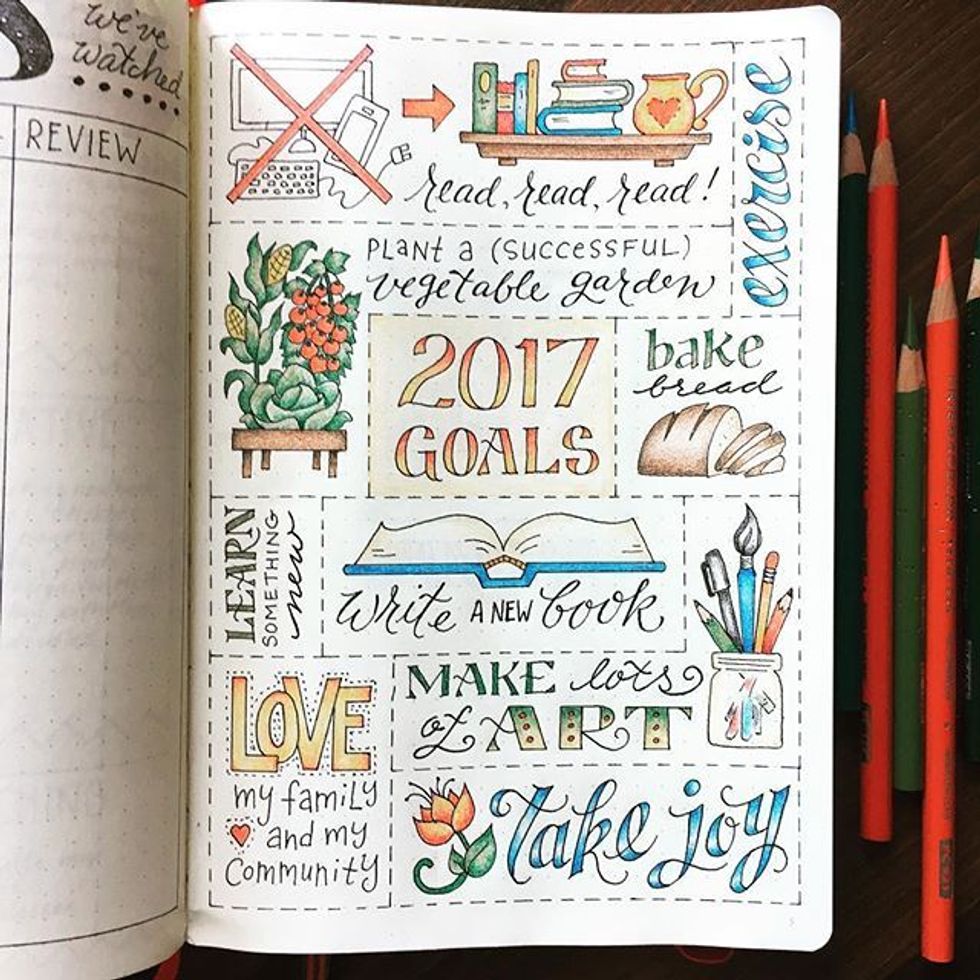 Start off 2018 on a creative and colorful note! And maybe you'll actually use it for the entire year...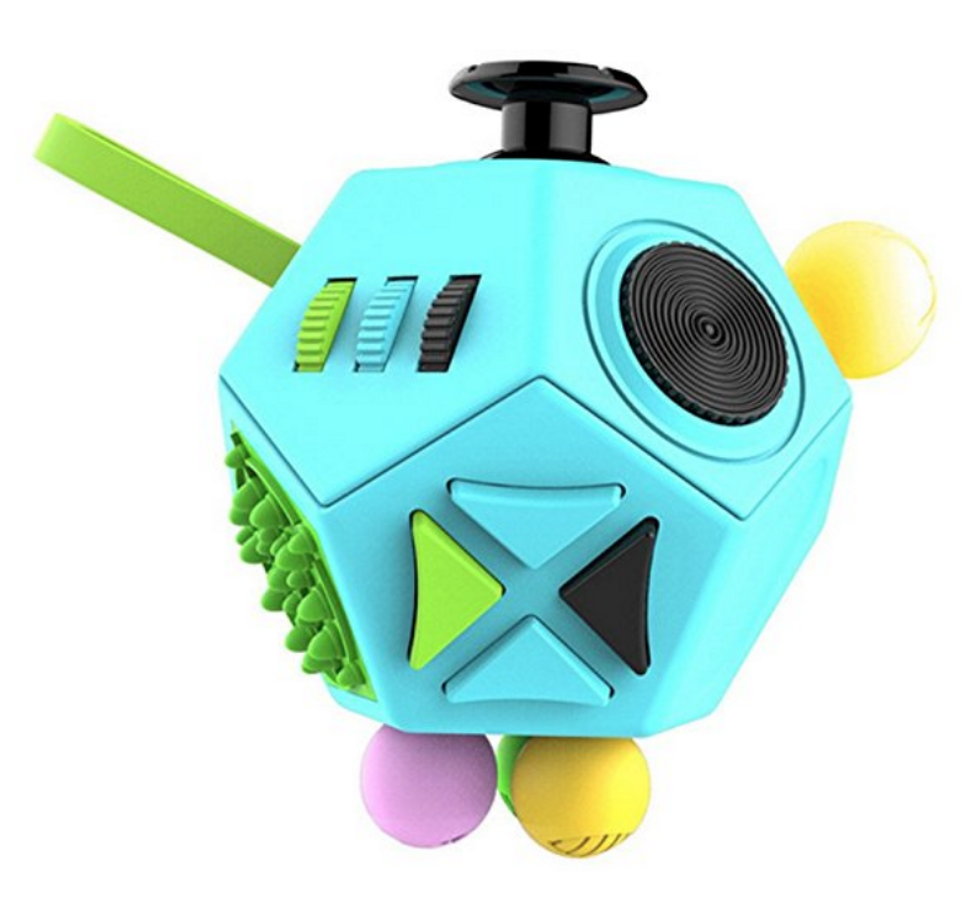 Fidget spinners are SO out! Fidget cubes have all the clicking, rubbing, distraction-prone things you could need all in one cube!
Find on Amazon for $8.89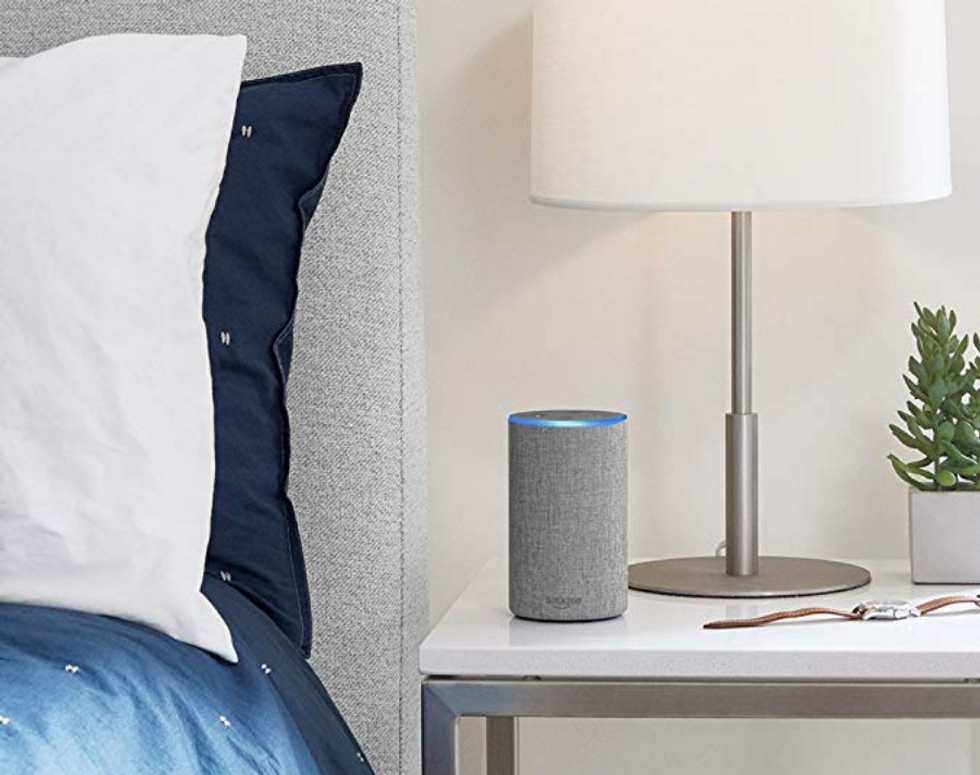 There will no longer be a need to get off the couch when you can have Alexa turn off the lights for you.
Find on Amazon for $99.99

5. An Amazon gift card for when your Aunt buys you the wrong size sweater
5. A gift card to Whole Foods -- or wherever they sell avocados
6. Might as well ask for a bunch of avocados
7. Old Navy Socks
Because you can get three pairs of socks for 5 dollars!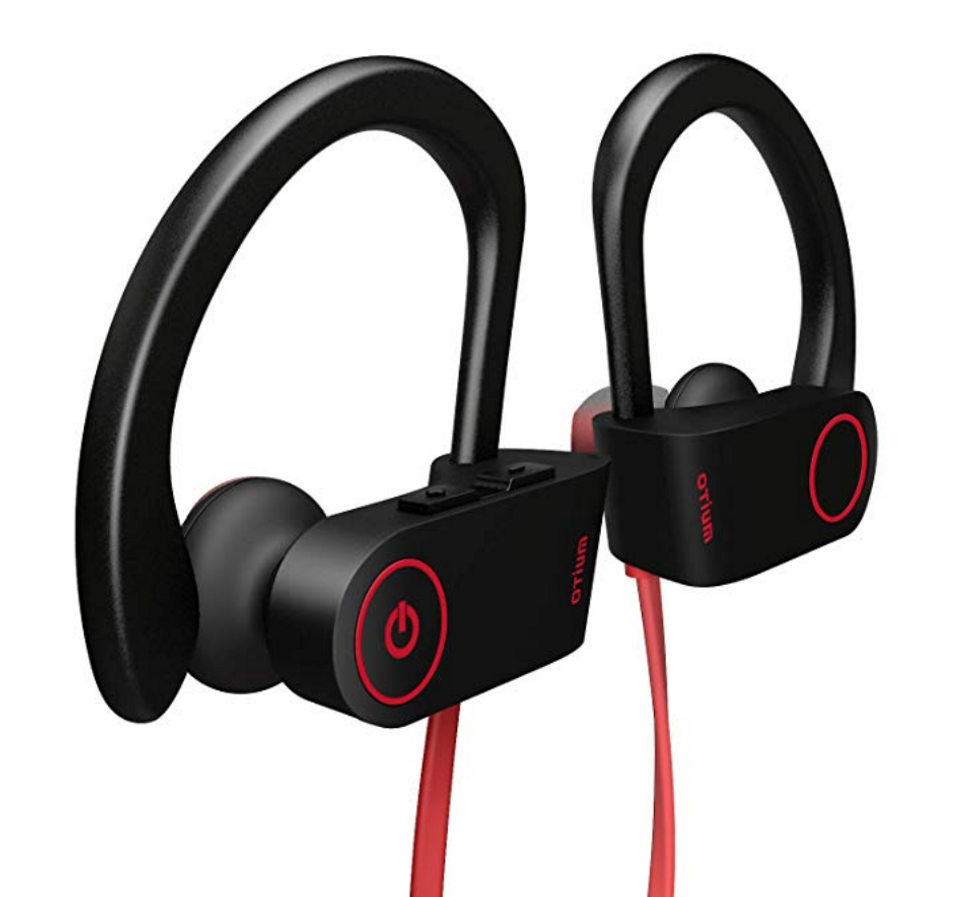 You already know that you're going to lose a pair this year, so might as well save yourself the hassle of going two weeks without headphones.
Find on Amazon for $18.97

9. A new thermos
10. Champagne Gummy Bears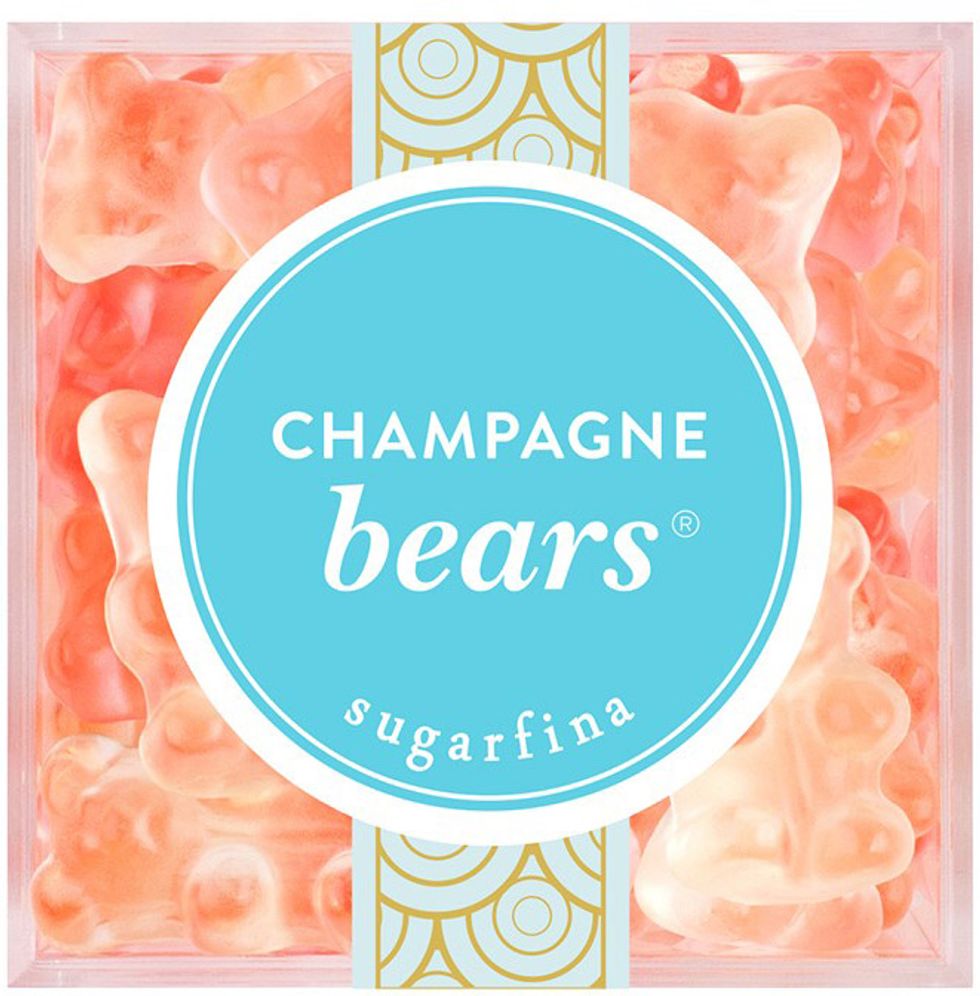 Nothing says "Happy New Year!" like popping Champagne flavored gummy bears into your mouth
11. Candy canes
Because you can never wrong with red and white dyed sticks of sugar.
12. Bath and Body Works candles
13. Red Bubble Stickers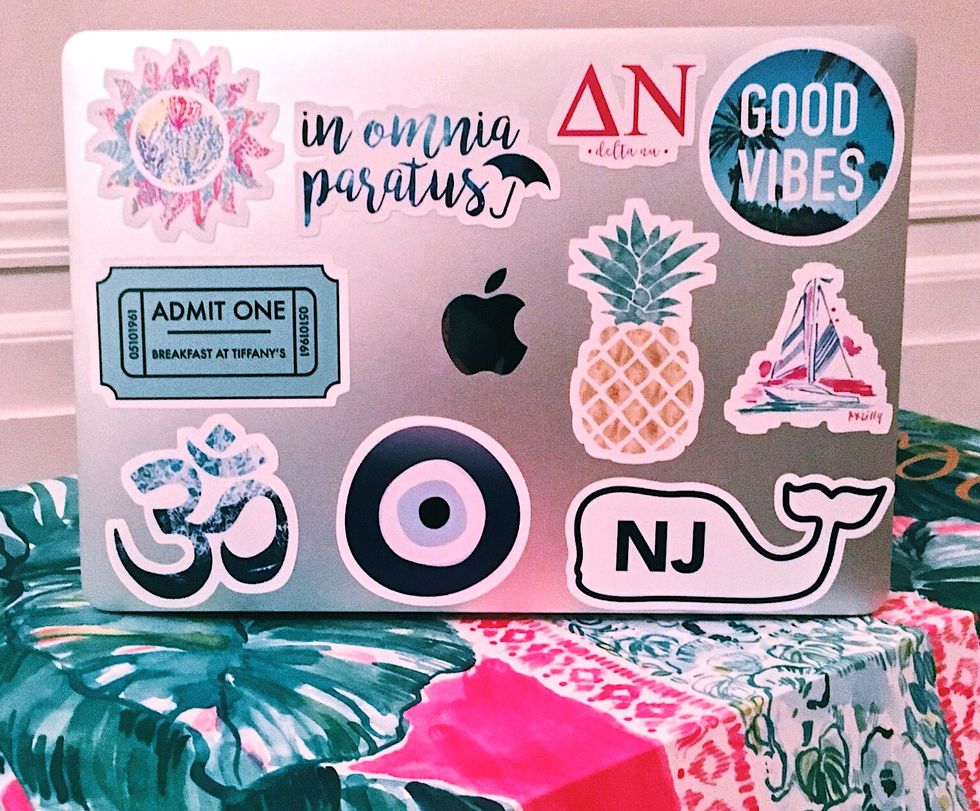 To decorate that new laptop or water bottle you got ;)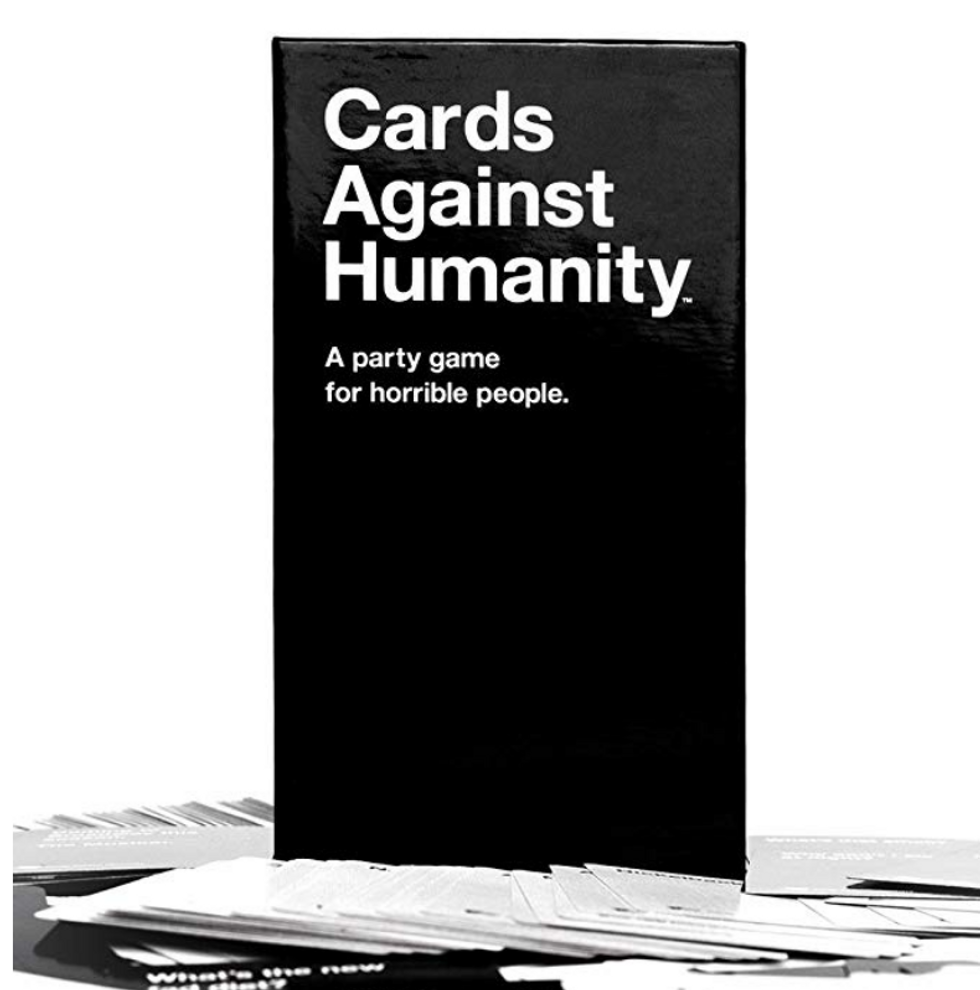 It's about time you got yourself a deck of dirty, youthful humor.
Find on Amazon for $25

16. A family of succulent pants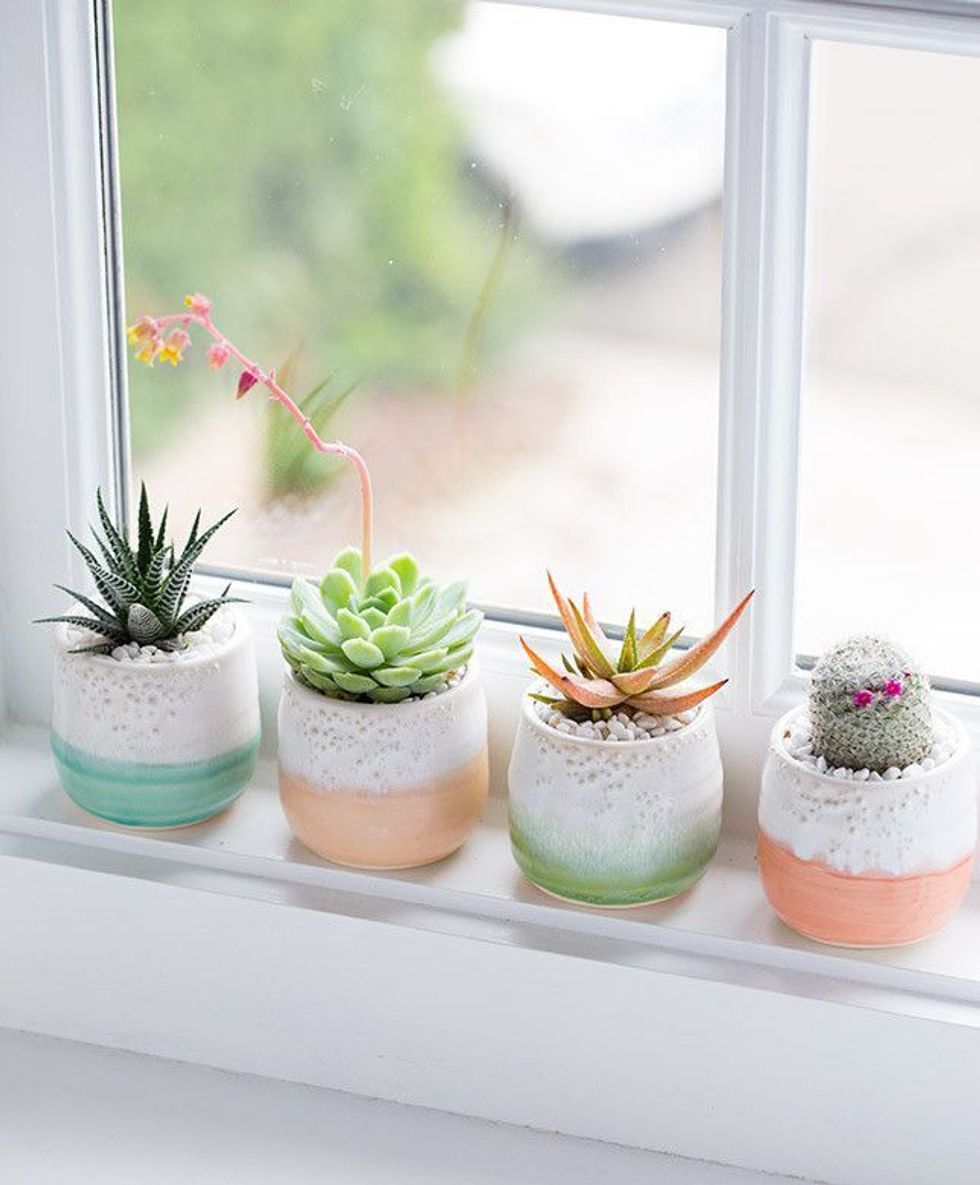 To keep you company while being single during the holidays!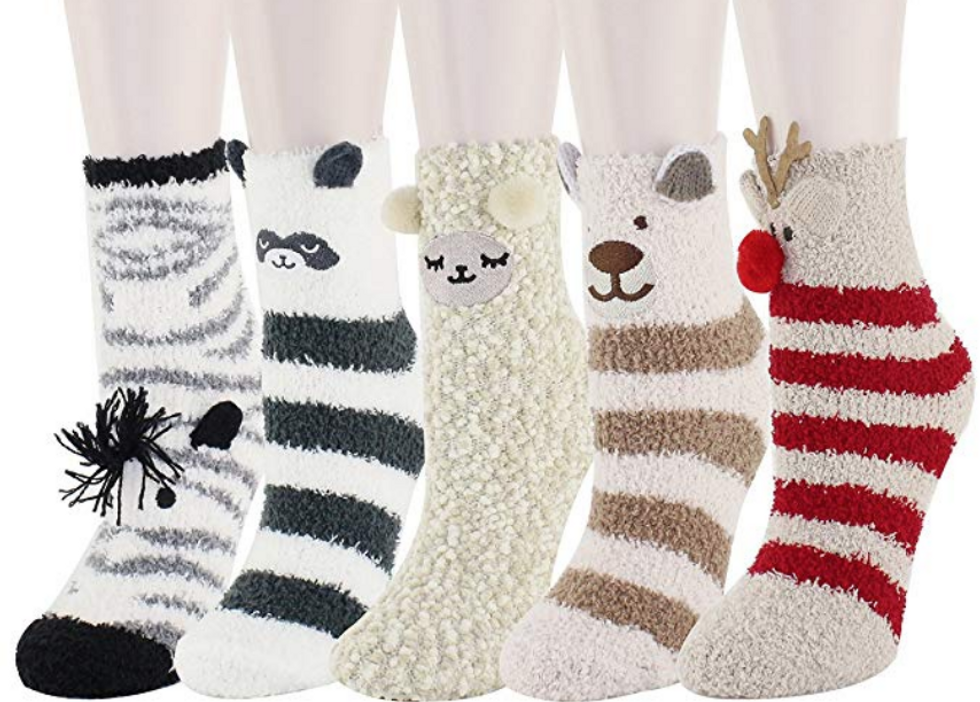 Find on Amazon for $16.99

18. Cute athleisure wear
You can never have too much, and nothing feels better than a great pair of leggings you can wear to work and the gym.
18. Phone case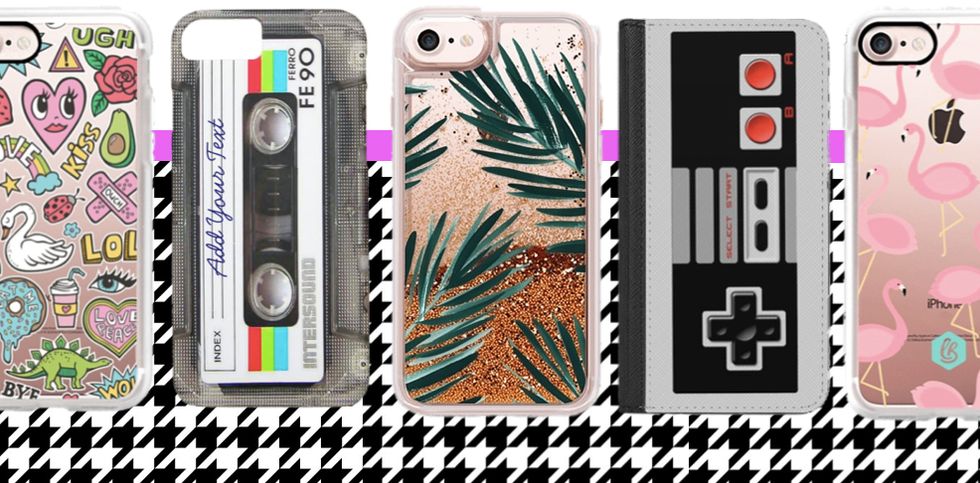 New year, new case, new you!
Please note that prices are accurate and items in stock as of the time of publication. As an Amazon Associate, Odyssey may earn a portion of qualifying sales.