If you're like me, you're always looking for somewhere to vacation. Traveling is one of my favorite things in the world to do, and I'm always trying to go to new places, where we don't always think about vacationing because there are so many amazing places in the world to go to.
If you want to go somewhere in the US...
1. Jackson Hole, Wyoming
Love skiing? Go in the winter. Want to Relax? Try the Granite Hot Springs..
2. Park City, Utah
The home to Sundance and amazing skiing? Then Park City is the place to go.
3.Honolulu, Oahu, Hawaii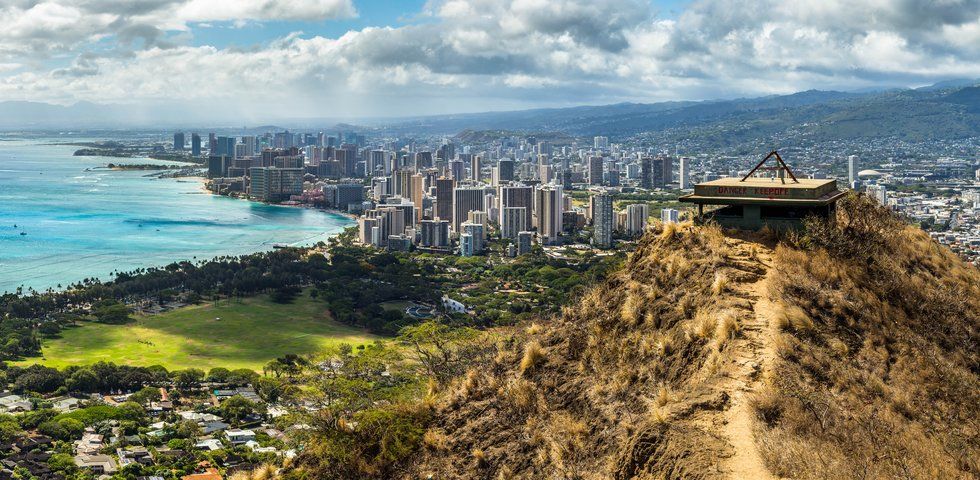 I mean who doesn't want to go to Hawaii?
4.New Orleans, Lousiana
NOLA has been on my bucket list forever, with its amazing history and culinary culture. If you want somewhere to go this year that isn't crazy expensive, New Orleans is the place to go.
If you want to go to Europe...
5. Basilicata, Italy
I've always loved and been fascinated by Italy. My family comes from Southern Italy, and I've always wanted to explore it more since I went to Tuscany last summer, and Basilicata is now at the top of my bucket list.
6. Reykjavik, Iceland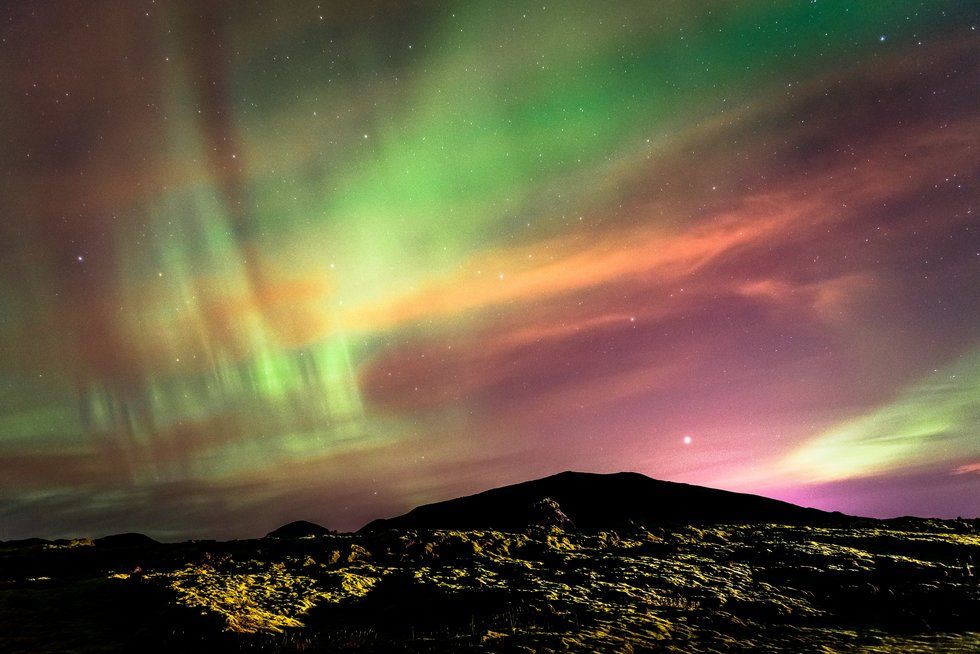 Everyone who has been to Iceland has had an amazing time there. And who doesn't want to see the Northern Lights?
7. Glasgow, Scotland
If you love Scotch this is the place to go, and if you just want to see an amazing city in Scotland, it's still the way to go.
8. Albufeira, Portugal
Portugal is supposed to be extremely affordable lately, and it's just a hop skip and a jump away from Spain.
9. Dubrovnik, Croatia
The Baltic coast has been an up and coming vacation spot for a while now and is more affordable than some other vacation spots in Europe
10. Santorini, Greece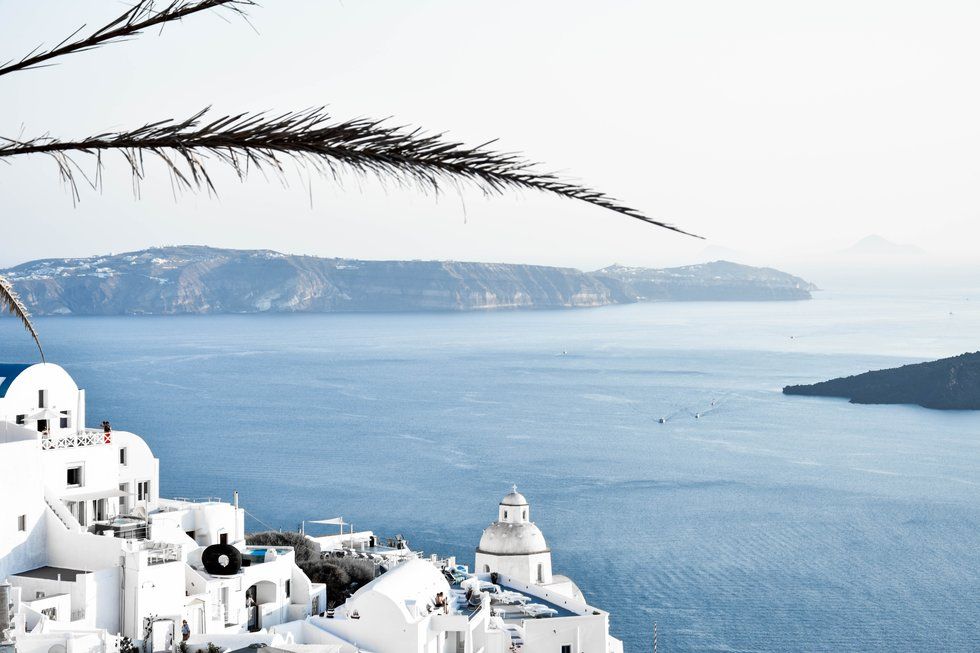 Who doesn't want to sit on a Greek Island, overlooking the Mediterranean sea?
If you want to go to Asia...
11. Phuket, Thailand
Beautiful beaches, affordable vacations, and great nightlife. Where else do you want to go this fall?
12. Jaisalmar, India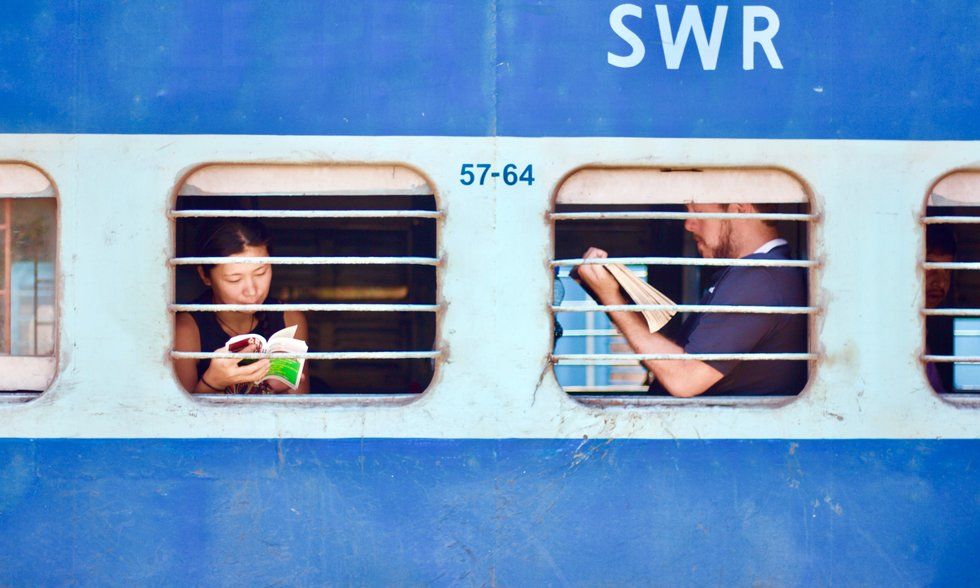 Jaisalmer is usually a bit overlooked by travelers, but the city looks like it's all made of sand. (and don't tell anyone, but it's really cheap to visit right now)
If you want to go to an Island...
13. Mo'orea
One of the French Polynesian island, Mo'orea is supposed to be the most beautiful island you've never heard of. Get there quick before word gets out and hotel prices skyrocket!
14. Zanzibar
Travel to Zanzibar isn't too expensive, and once you're there you can participate in all of the water sports that your heart desires.
If you want to try somewhere different...
15. Uzbekistan
Now, who do you know that has gone to Uzbekistan? If you go, expect an amazing mix of Soviet and Persian influence, amazing food, and an experience you'll never forget.
16. La Paz, Bolivia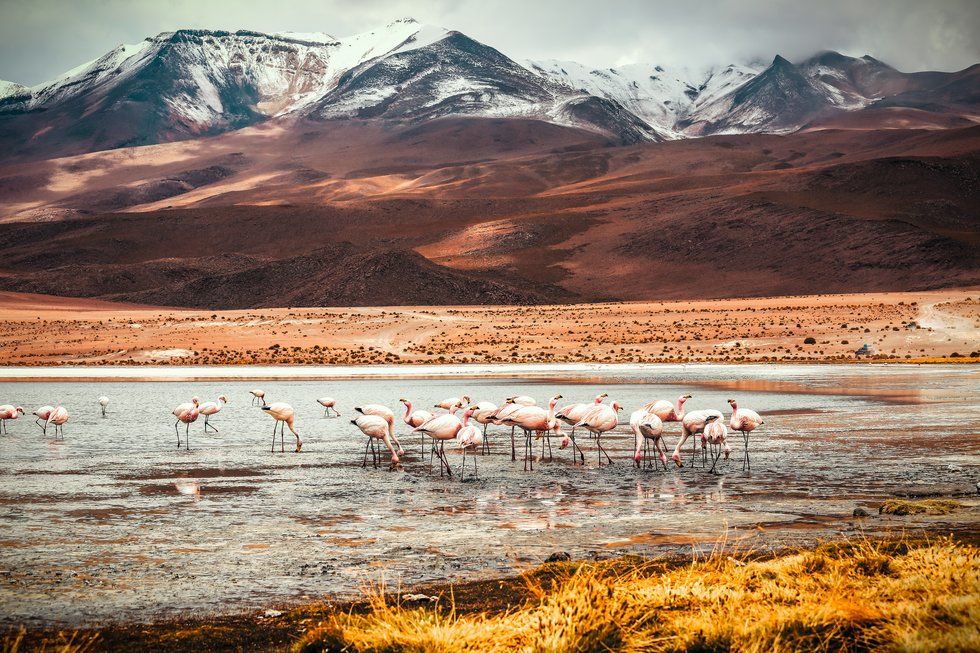 It's time to put your high school Spanish lessons to good use! A growing and bustling city, La Paz is great for outdoor adventures and living in a five-star hotel at an affordable price.
17. New Zealand/Australia
Keeping in mind that the flight is about twenty hours long, consider going down under! You can probably find whatever you want to do there, and they also speak English! No need to download Duolingo just to prepare for vacation.
18. Fez, Morocco
A beautiful city with quaint cafes and lively markets, Fez isn't too expensive and has the most amazing architecture. And you can bring your girlfriends pretend you're in your own version of Sex and The City 2.