Every day I listen to new music, and every day I find new lyrics that stick with me. Here are a few that I've discovered recently and some that I've had in my mind since I've first heard the songs.
1. "Still, your heart says that the shadow brings the starlight and everything you've ever been is still there in the dark night." - Those You've Known - Spring Awakening.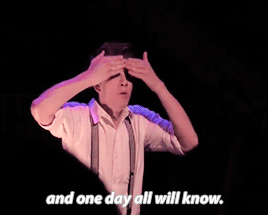 2. "Now all I can do is lay in my room, fall asleep, dream of you then wake up and do nothing about it." - A Part of Me - Neck Deep
3. "There are 7 billion, 46 million people on the planet and most of us have the audacity to think that we matter." - Tiny Glowing Screens Pt. 2 - Watsky
4. "And I cry sometimes when I'm laying in bed, just to get it all out, what's in my head." -What's Up - Four Non Blondes
5. "'Cause I miss your arms around me and the way you make me laugh. Now I'm stuck inside this prison that says your never coming back...Everything seems wrong and I keep bursting into tears because the pain won't go away." - I Won't Say That I'm Okay - Front Porch Step
6. "You brought the flames and you put me through hell, I had to learn how to fight for myself." -Praying - Kesha

8. "I wish I could dispose of all these thoughts and just be numb instead."** - May - The Story So Far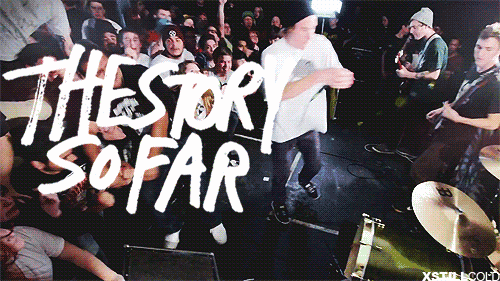 9. "Life, may or may not be about finding true love, but, it's certainly not about begging for it from someone." - Flannel - The Cardboard Swords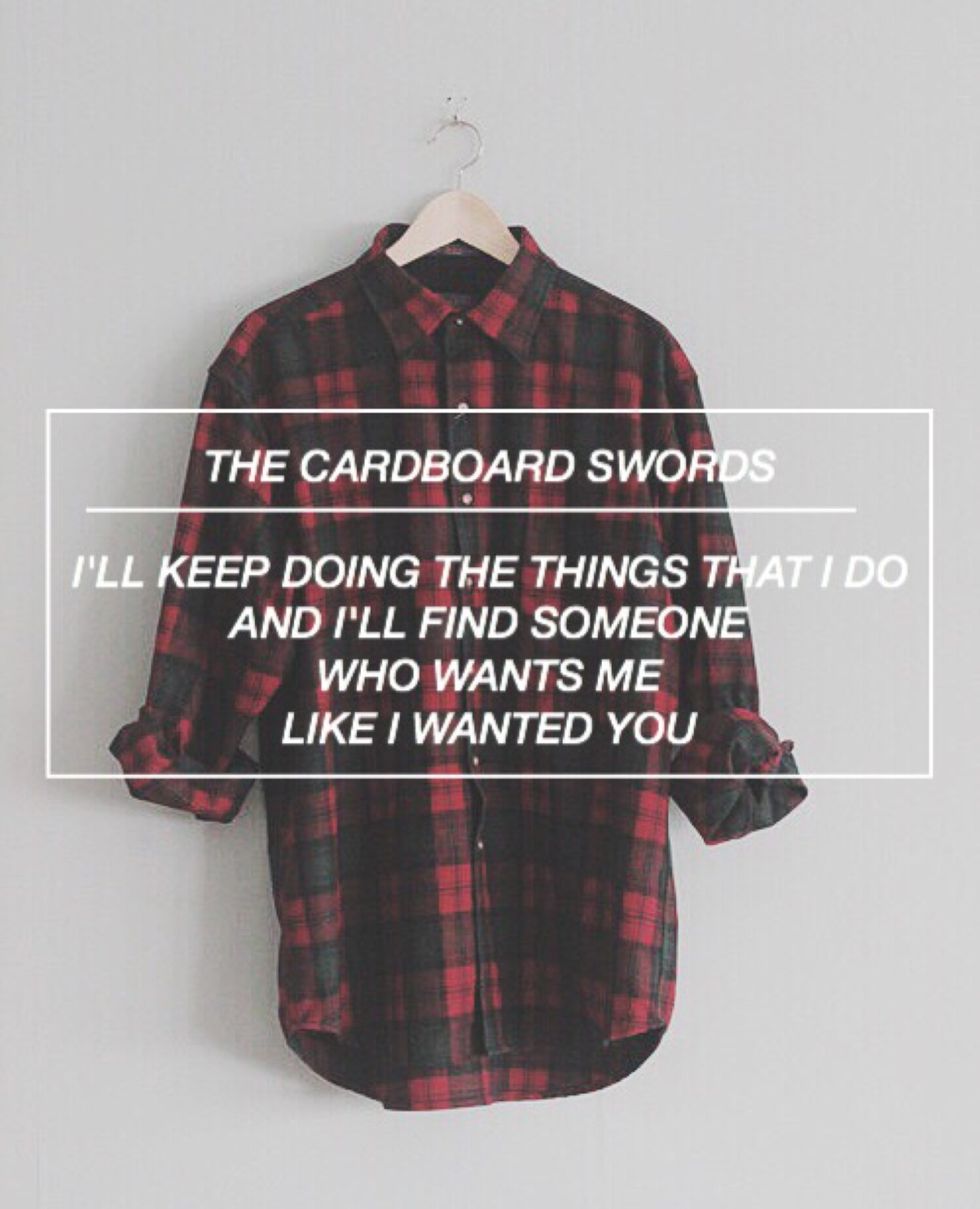 10. "I've always tried to control things, in the end, that's what controls me." - If You Want Love - NF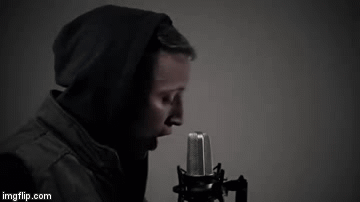 11. "I trust no one it's a habit, I don't do love no need to panic. I see the end before it started, don't need anybody because all you bring is sadness." - Flames - Tedy
12. "I know that I'm perfect, even though I'm f***ed up." - Hymn - Kesha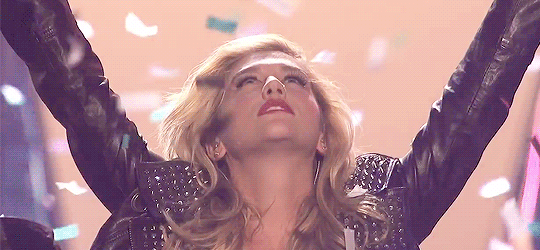 13. "I probably still adore you with your hands around my neck or I did the last time I checked." - 505 - Arctic Monkeys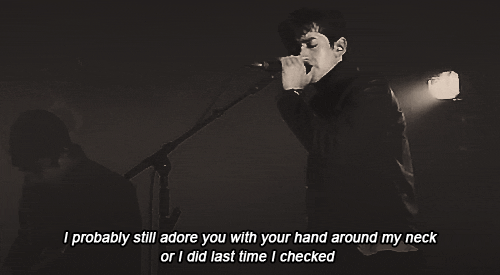 14. "There's a light that shines just beyond the darkness, the dead of night, a whisper in the wind "stand up and fight"." - Walls - William Beckett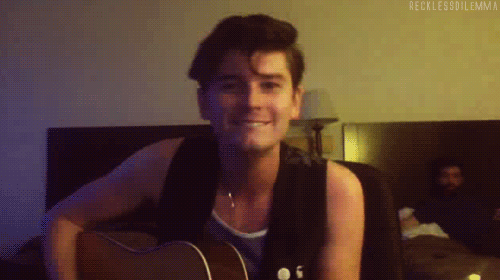 15. "You can find another me tomorrow, and that's the hardest pill to swallow." -Molly - Lil Dicky ft. Brendon Urie
16. "You know the good old days weren't always good, and tomorrow ain't as bad as it seems." -Keeping the Faith - Billy Joel
17. "They say I'm up and coming like I'm f***ing in an elevator" -You Need Me I Don't Need You - Ed Sheeran
18. "Tell your boyfriend if he says he's got beef that I'm a vegetarian and I ain't f***ing scared of him." -Don't Trust Me -3oh!3
---
**May is a bonus track from Under the Soil and Dirt - there is no official release for it.**
For those of you who are interested, I made a playlist with all of the songs except May since there's not track for it on Spotify.