It's finally March, the birds are out, the sun is shining, and college kids have been long awaiting one of the best holidays of the school year: St. Paddy's Day. However and whenever you choose to celebrate, just don't forget to wear green... duh. Speaking of the color green, here are 17 Crayola colors to get you in the spirit!
1. Asparagus

How healthy.
2. Bottle Green

Don't forget to recycle!
3. Bright Green

So bright, like my future.
4. Christmas Green

To get you in the holiday spirit!
5. Caribbean Green

As if you were deep in the tropics!
6. Fern

A plant from when the dinosaurs roamed the Earth.
7. Glowing Green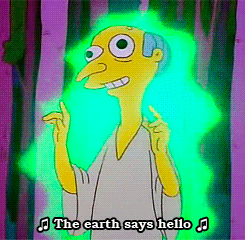 "Oooooooh aaaaaaah."

8. Granny Smith Apple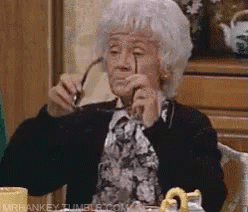 Classy like my granny too.
9. Grass Green

Grass green not grass stain.
10. Green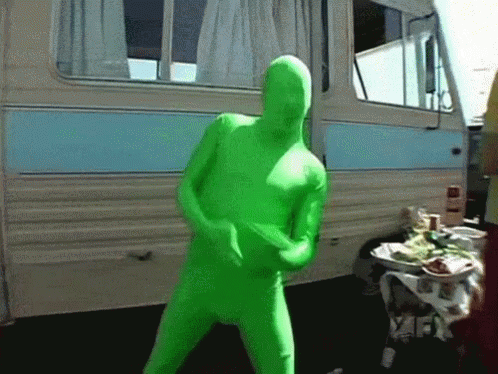 The one and only.
11. Green w/ Twinkling Turquoise

To add a little "pep" in your step.
12. Inchworm

I'll let the gif speak for itself.
13. Lime

Put the lime in the coconut.
14. Meadow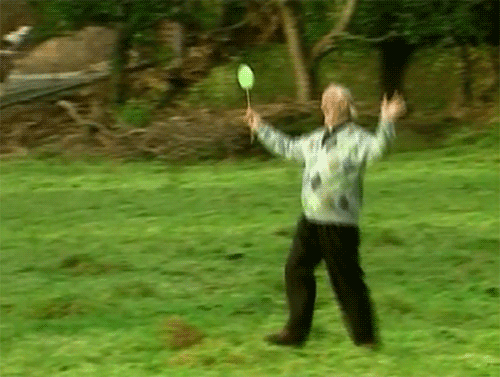 It's springtime!
15. Spruce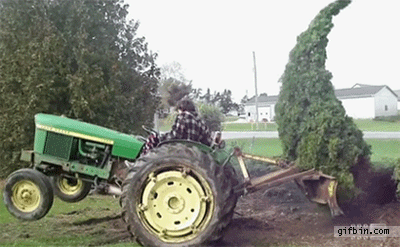 My favorite type of tree... and Crayola green.
16. Illuminating Emerald

What a hidden gem!!
17. Shamrock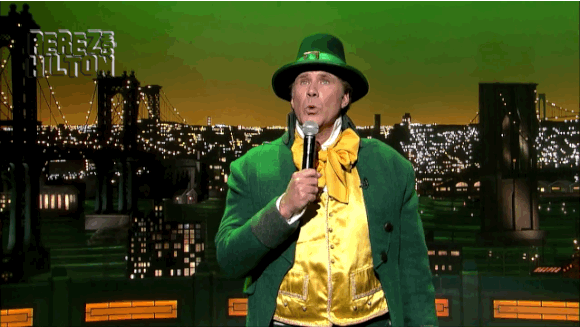 'Tis the season baby! Happy St. Paddy's Day!