It's that time of the year again: the overrated holiday they call Valentine's Day.
I know a lot of you (including myself) are struggling to find a Valentine this year. Here's a friendly reminder that animals are better than most boys.
So, that being said, here are some pictures of 17 animals that are better and cuter than boys this Valentine's Day.
1. Cuddling Kitten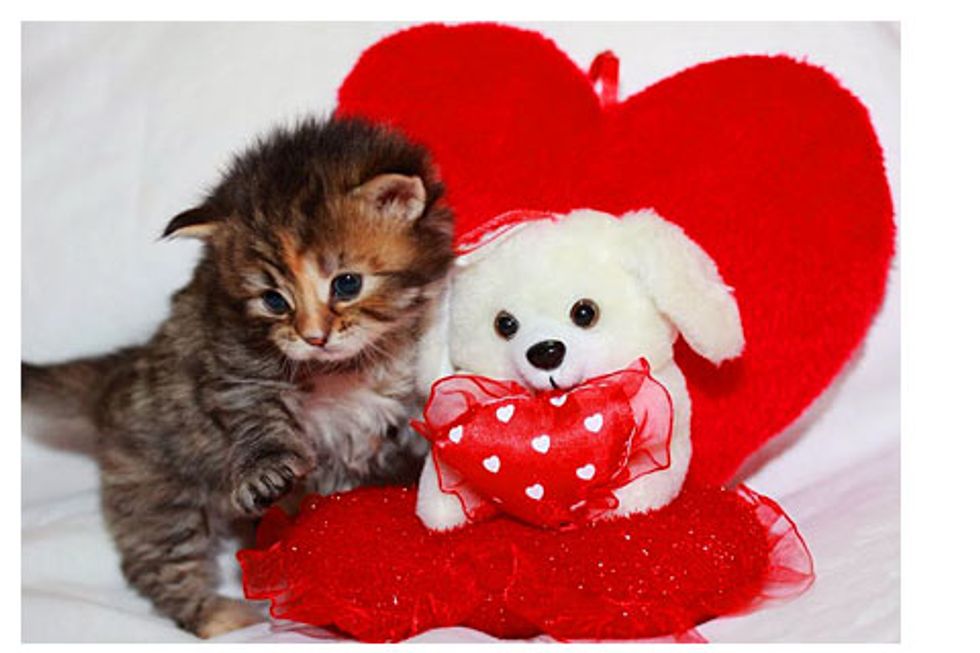 Okay, how adorable is this kitten though? Brb, crying.
2. Snuggling Pigs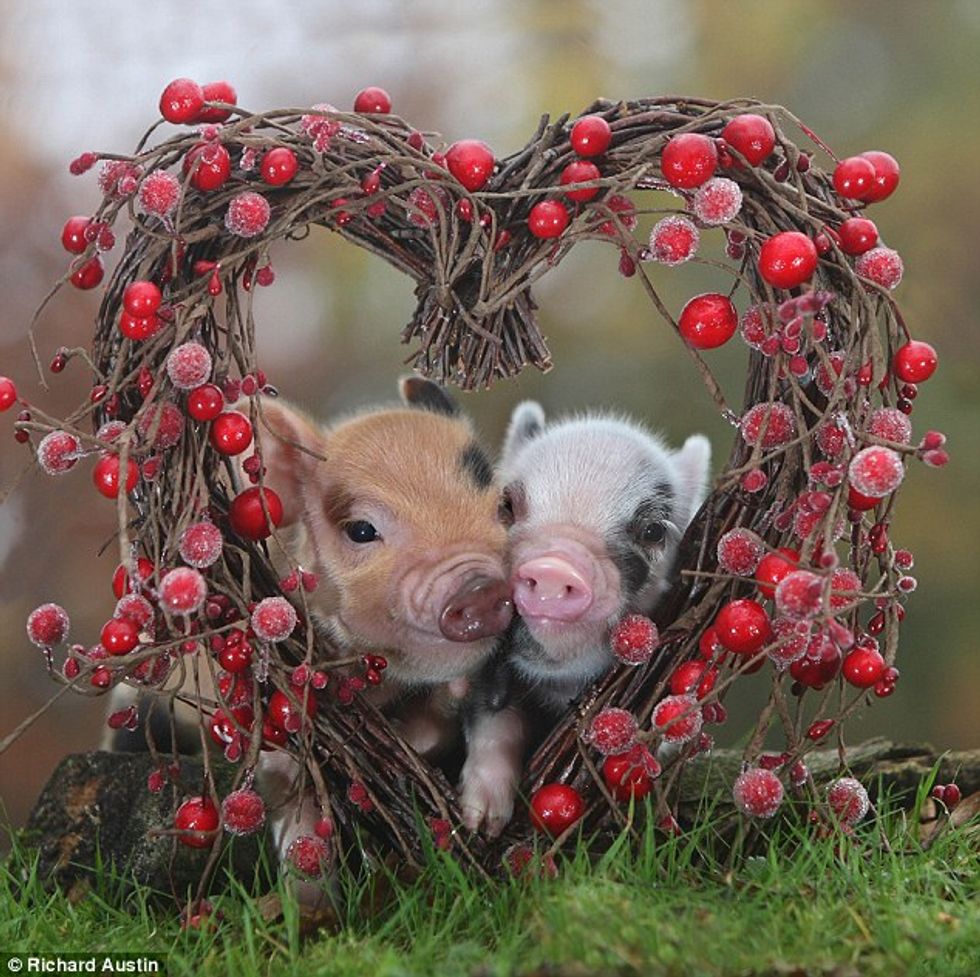 These pigs are so adorable, look at them snuggle!!!
3. Warm Pug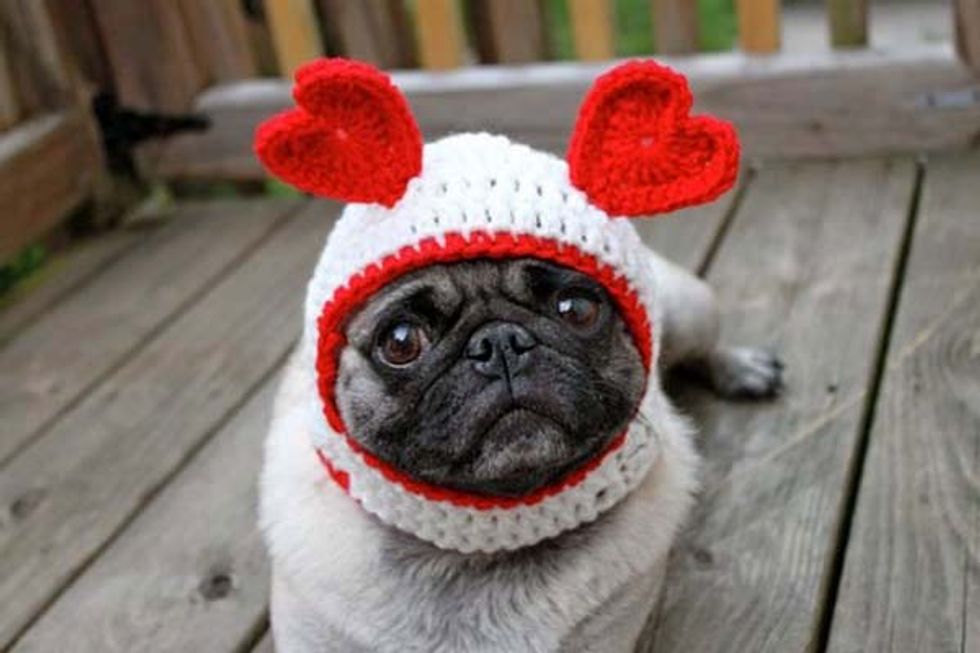 THIS PUG!! IT'S GOT A KNITTED HEAD WARMER!! SO CUTE!1!1!
4. Orangutans Smelling Roses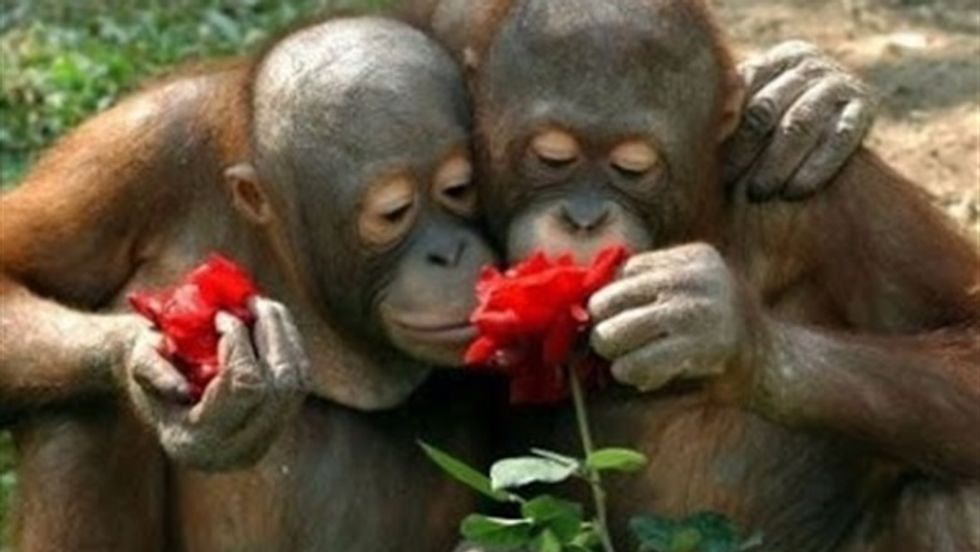 Ummm, look at hOW PRECIOUS THEY ARE SNIFFING THESE ROSES!!
5. Panda Cuddles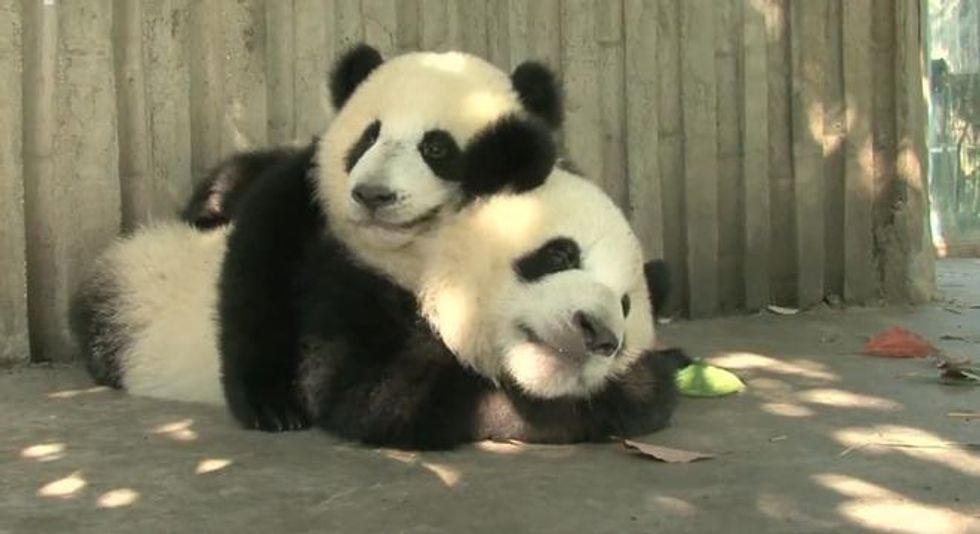 I WANT TO BE CUDDLES BY A PANDA AFTER SEEING THIS
6. Needy Seal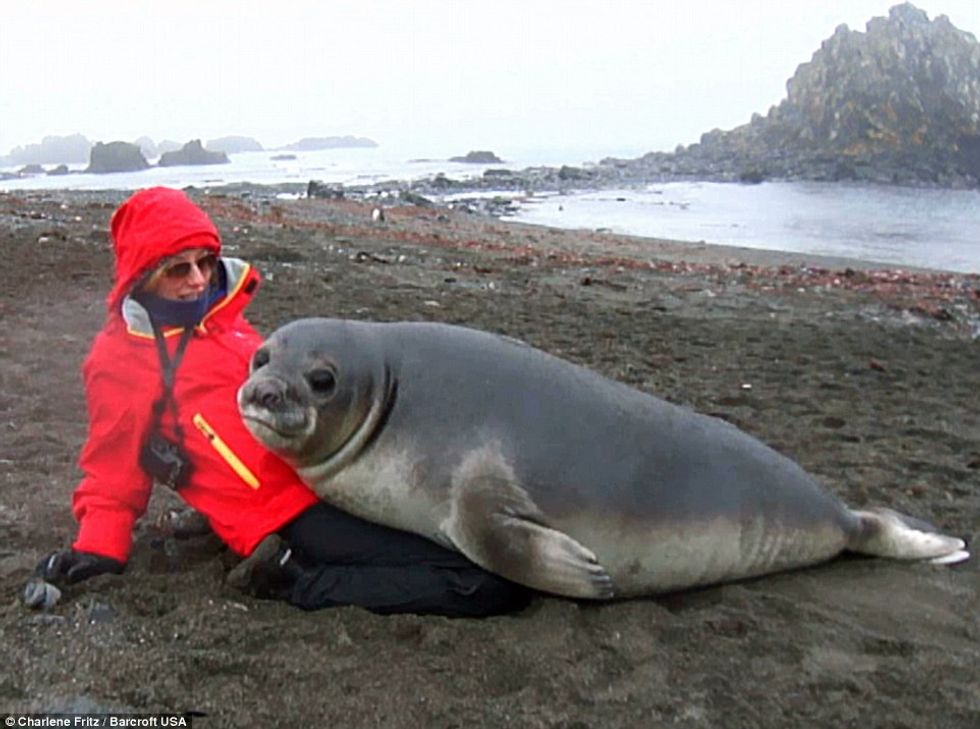 Wow, this seal and I have a lot in common. We both love attention and just wantt o be loved.
7. Love Birds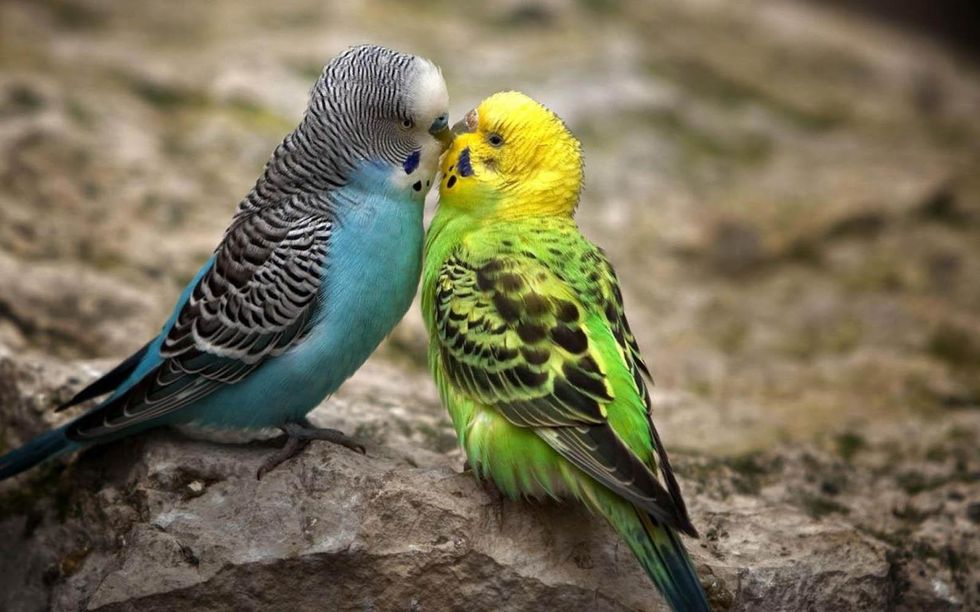 Doesn't this bird-tiful romance just flutter your heart?
8. Playful Lion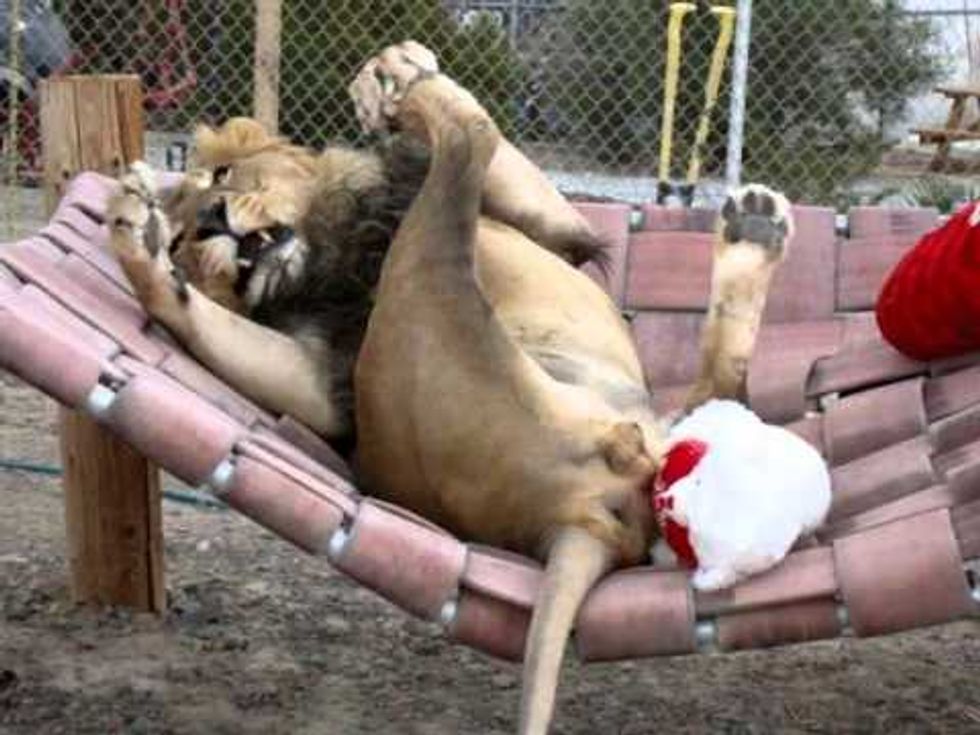 Look at this lion just entertaining itself, completely un-amused by the Valentine's Day plush toys. Very similar to when I pass by the Valentine's aisle in Walmart.
9. Hamster Valentine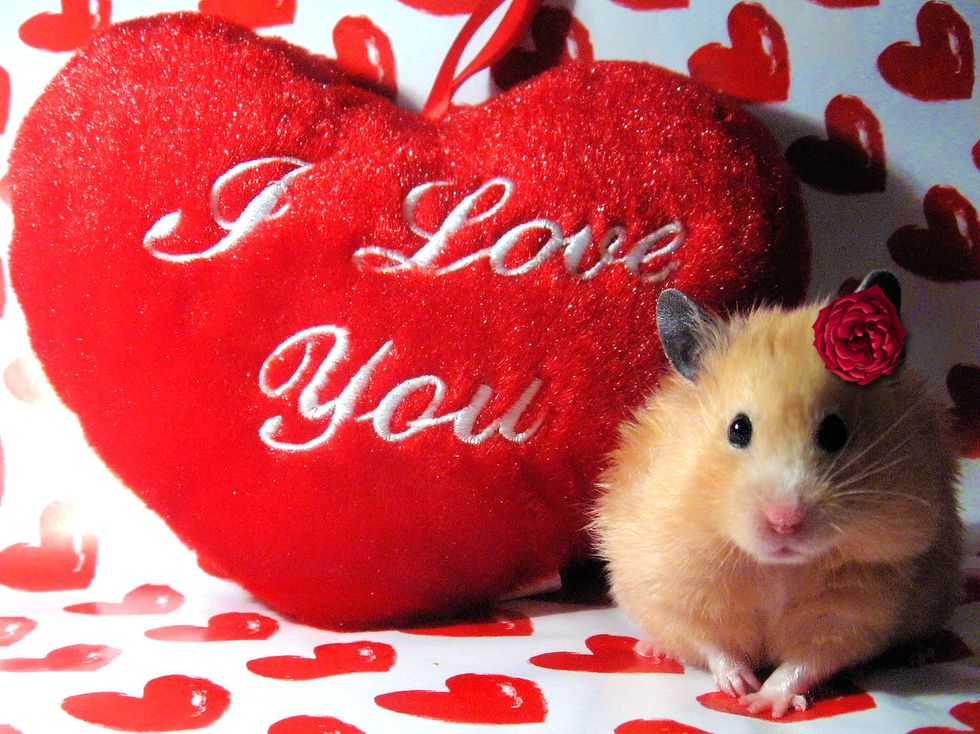 LOOK AT THIS HAMSTER WITH A ROSE IN ITS FUR I'M SCREECHING!!
10. Otter Cuddle Party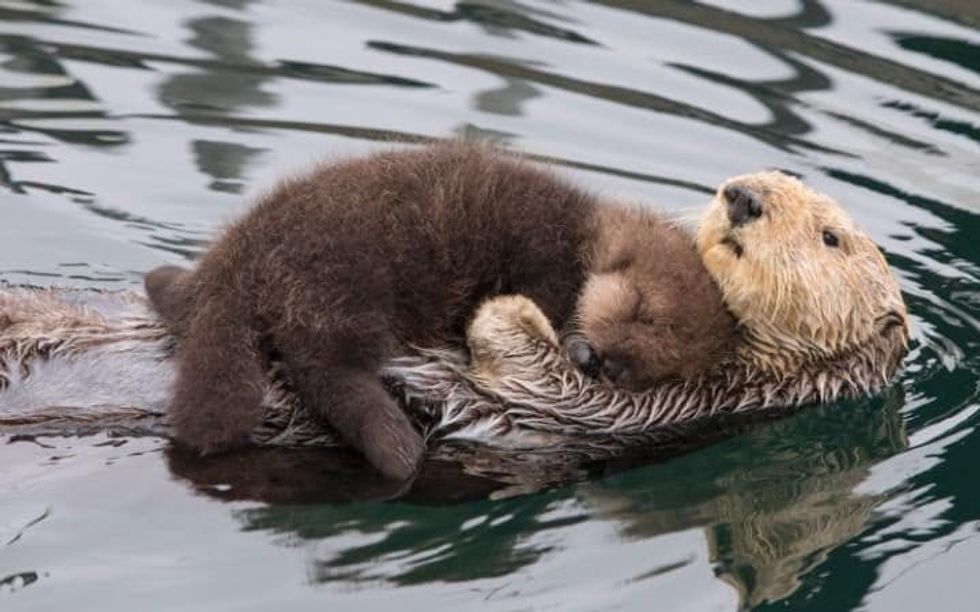 I really just want to be an otter now so i can cuddle like this.
11. Rats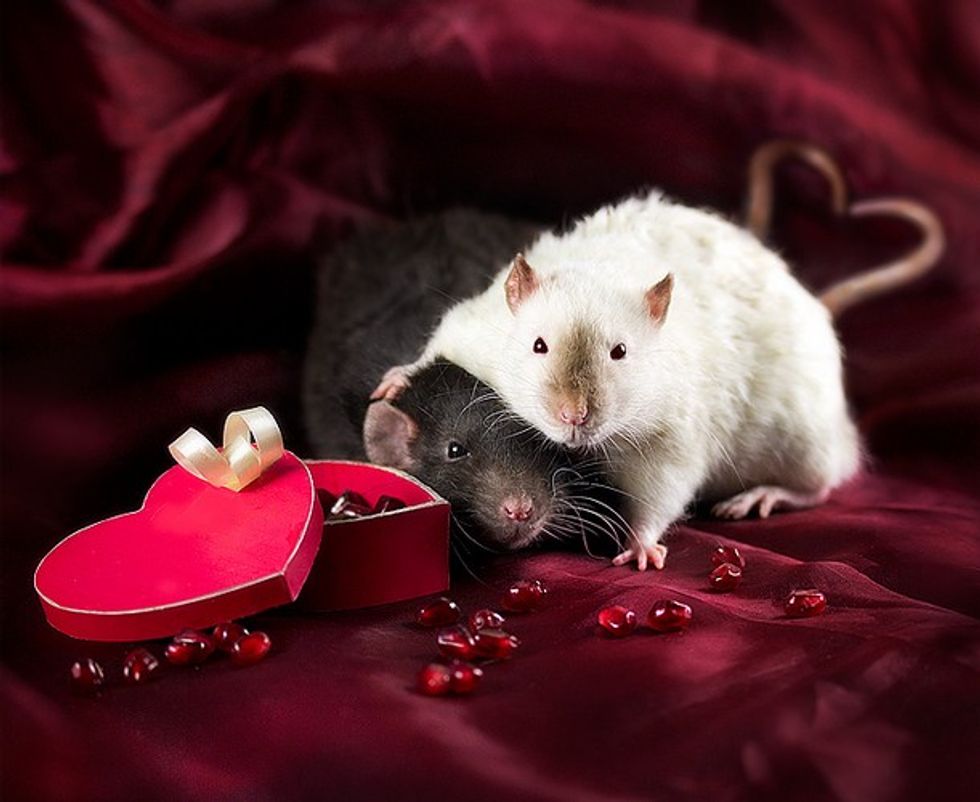 We all know a boy who's a little rat. But these are obviously much cuter than them.
12. Fishy Kisses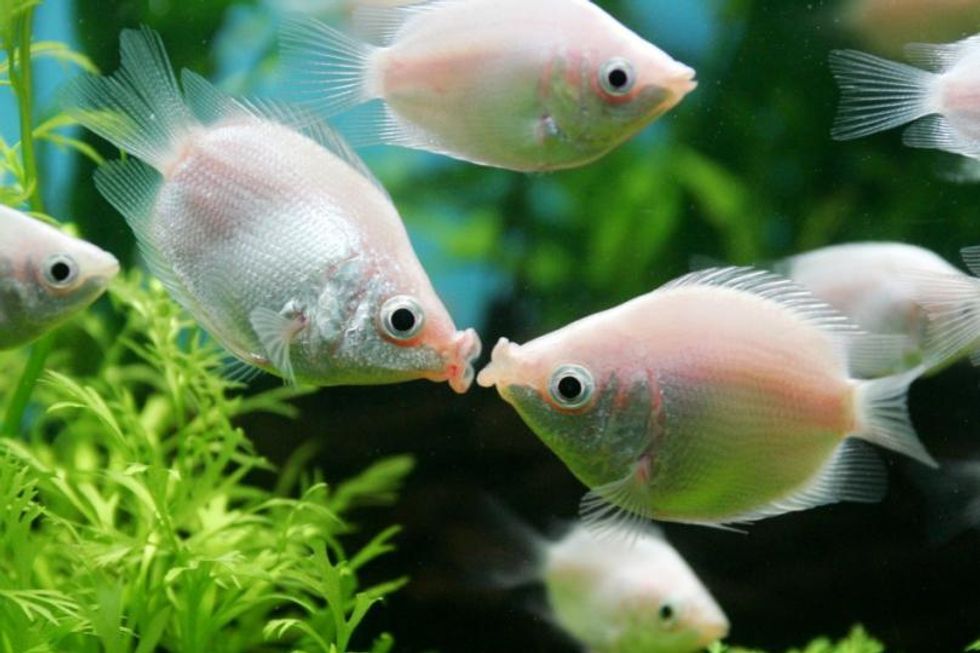 LOOK AT THESE FISH ABOUT TO KISS I LOVE ROMANCE
13. Leopard of Love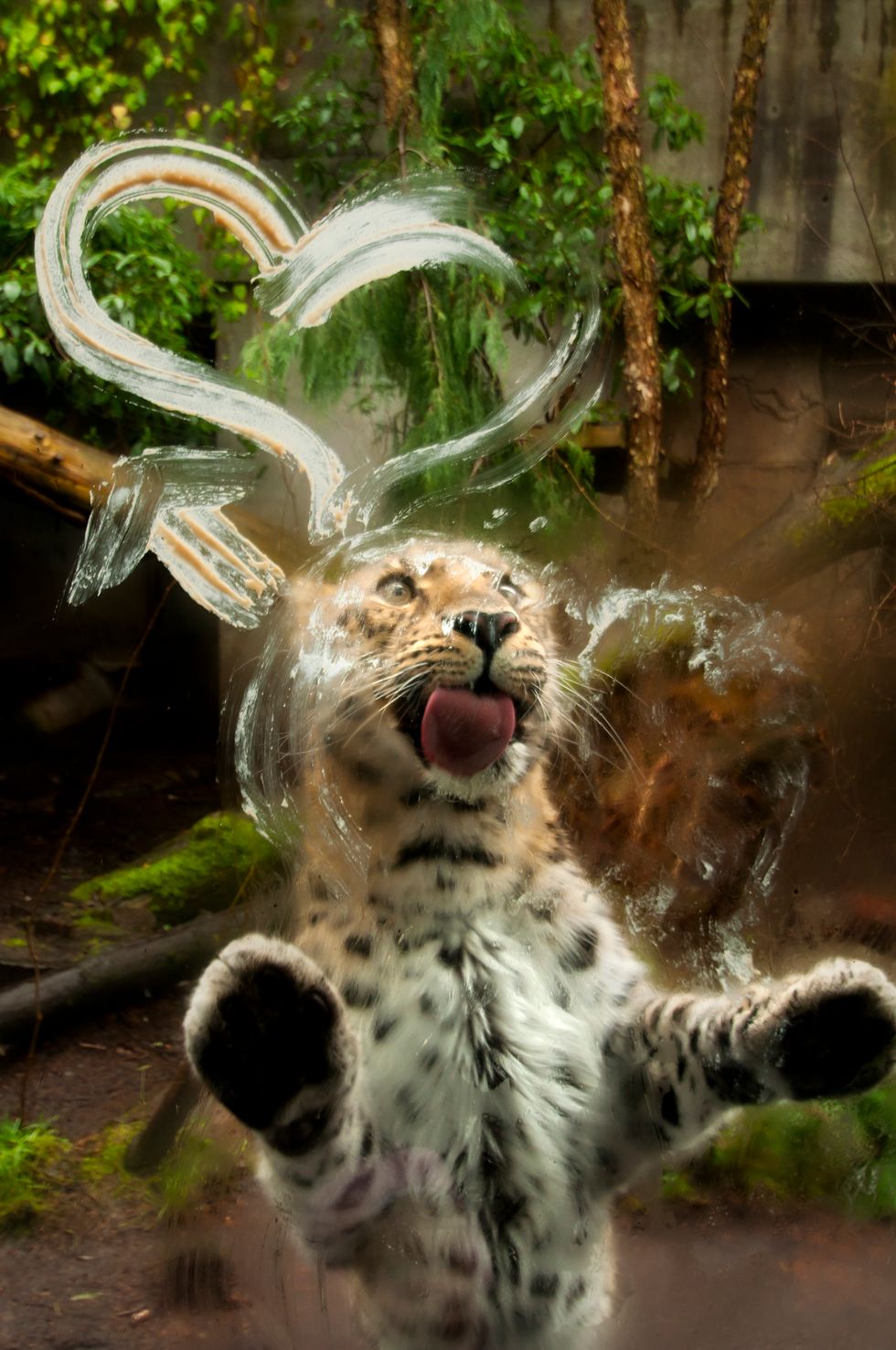 Look at how cute I want to cuddle a leopard so badly I could cry
14. Turtle Love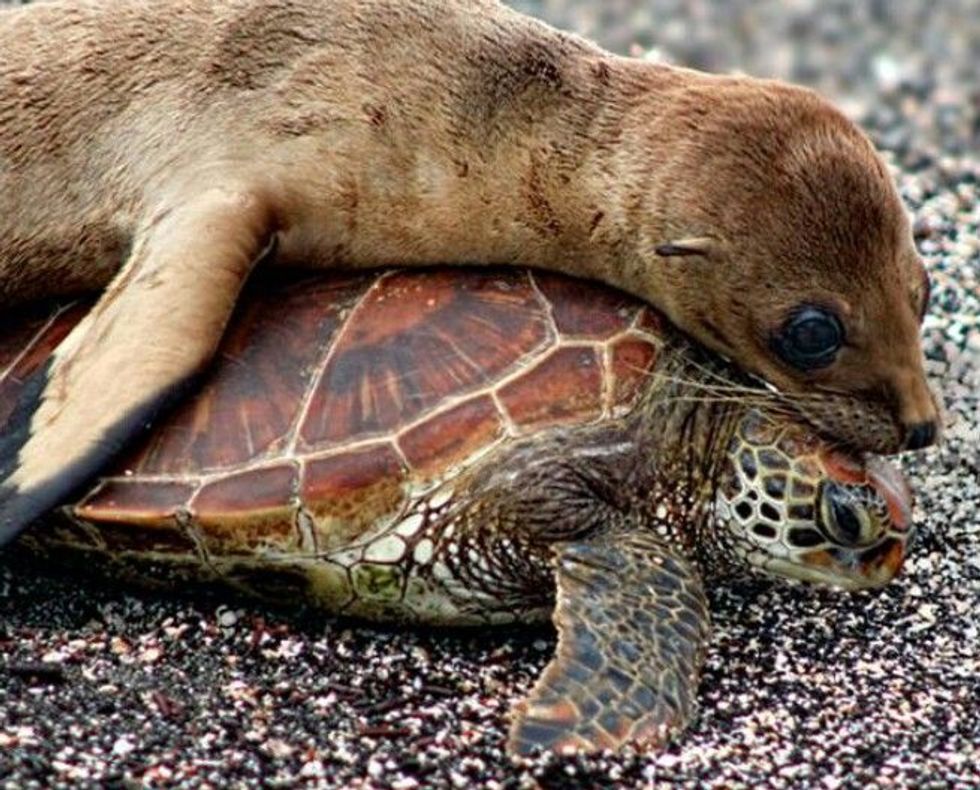 This little sea lion just wants to be loved, but this turtle is having none of it!

15. Puppy Rose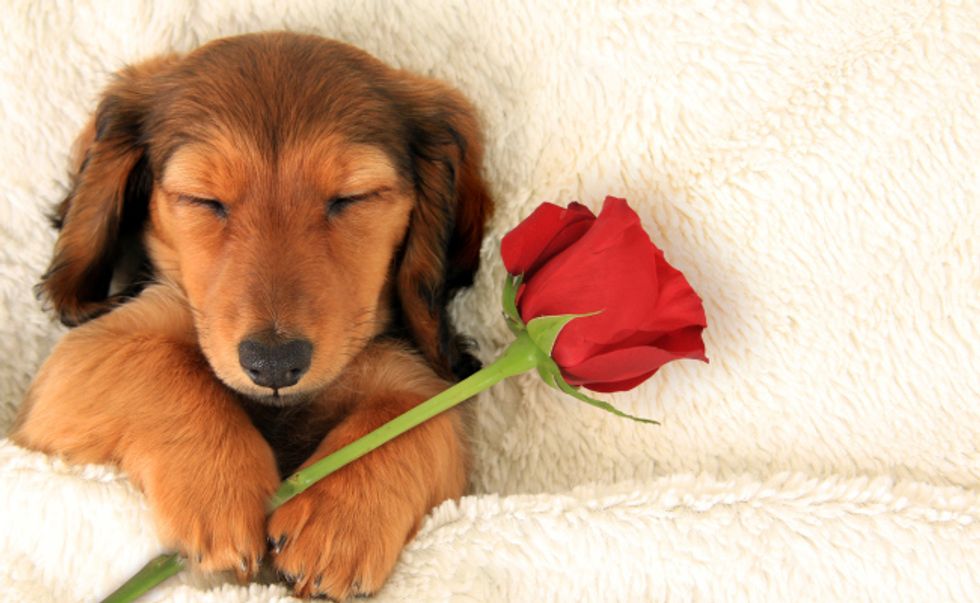 I know we're already seen a valentine's pug but wHO DOESN'T NEED MORE PUPPIES IN THEIR LIFE! LOOK HOW CUTE AND CUDDLY!
16. Koala Snuggles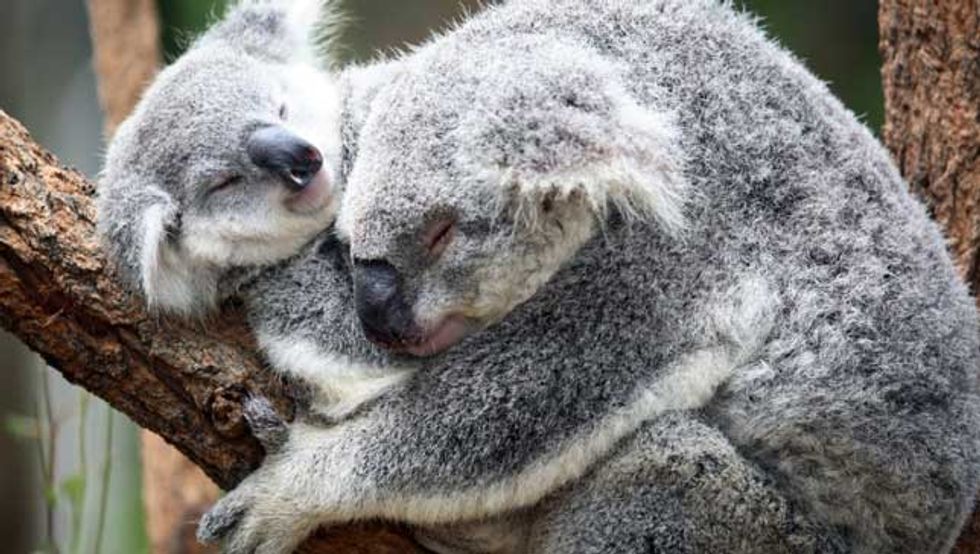 I wish someone would snuggle me like a koala.
17. Bear Hugs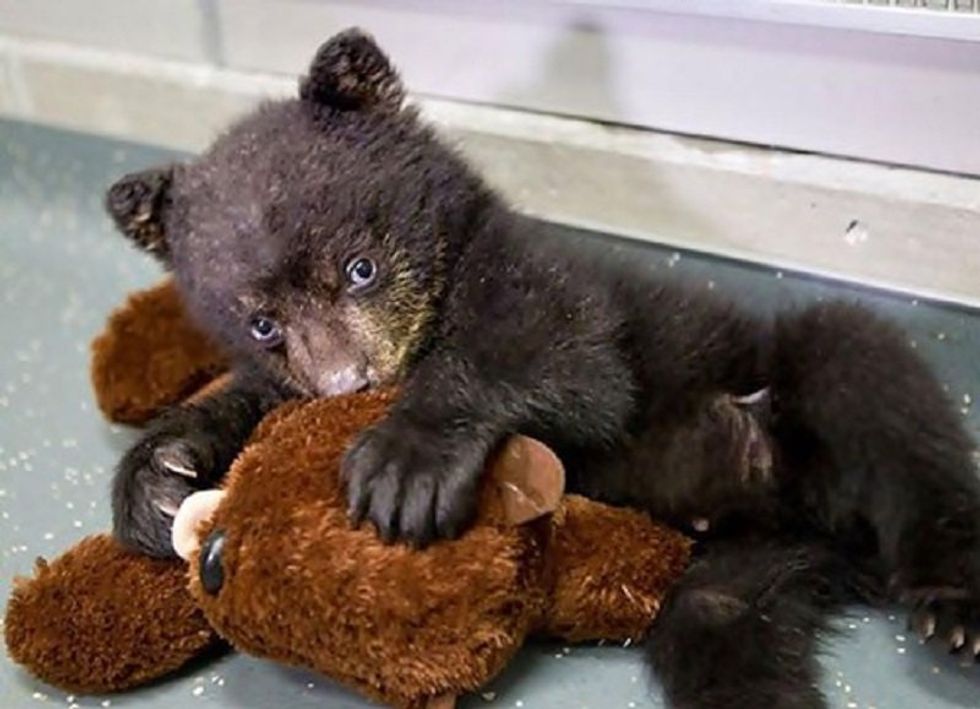 And last, but certainly not least, here's a cute black bear cuddling a plush brown bear. Can you hear my sobs through your computer screens?