For some girls in college, summer is the time to get prepared for sorority recruitment that takes place after summer is over. Potential new members (PNM's) prepare for recruitment by researching each sorority to learn about things such as what certain sororities stand for, what they support, and which sororities they might be interested in.
As prepared as one might be, sitting in a room with over one hundred girls and being asked questions at a fast pace can be overwhelming. This can be a time where people freeze and lose their chance to ask questions to the sisters. To prevent yourself from freezing up during the time, try to avoid asking questions that a sister can only answer yes or no to – encourage sisters to talk about their fun experiences.
Also, think or plan out some sort of budget before getting into recruitment. If you bombard a sister with questions having to do with money and how you're concerned about paying dues, it could hurt your chances of getting a bid. Go into every day of recruitment with an open mind and focusing on the personality of the chapter to see if it will match yours.
Here are 16 questions to ask during recruitment so you have the chance to learn more about your future home:
Ask questions that can help you learn about the personalities and the closeness of the sorority:
1. What do your sisters in the chapter like to do in their free time?
2. What are some things that you do together as a chapter?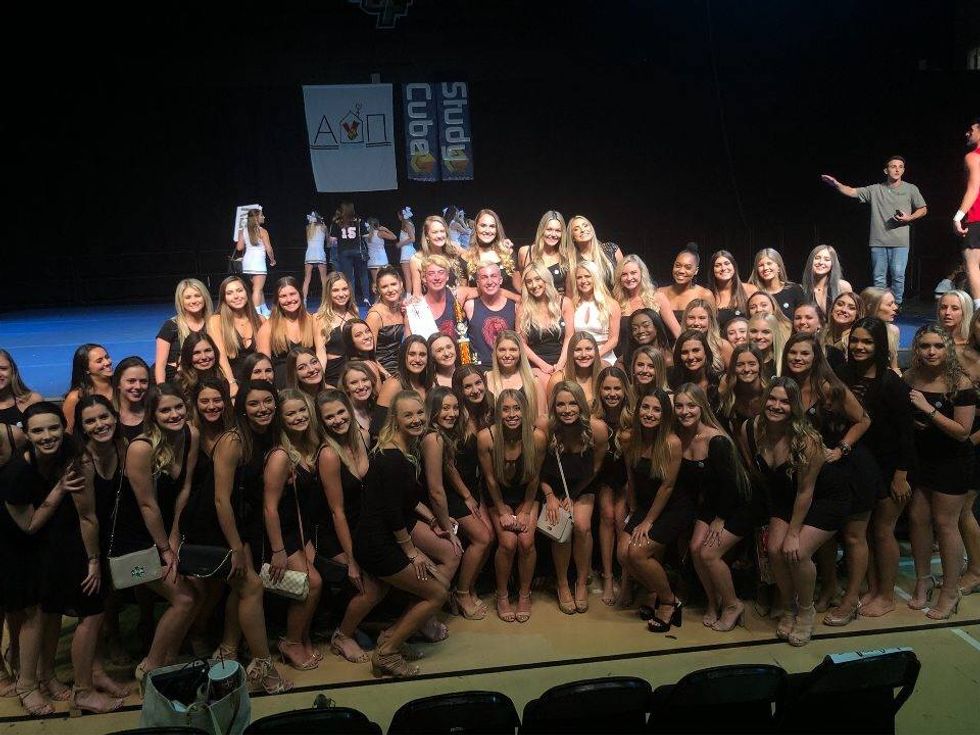 3. What are some of the qualities that you like about your sisters?
Ask questions to determine the level of social activity within the chapter:
4. What was the sisterhood social that you liked the best?
5. Does this chapter keep up with its alum members?
6. What social event had the best theme?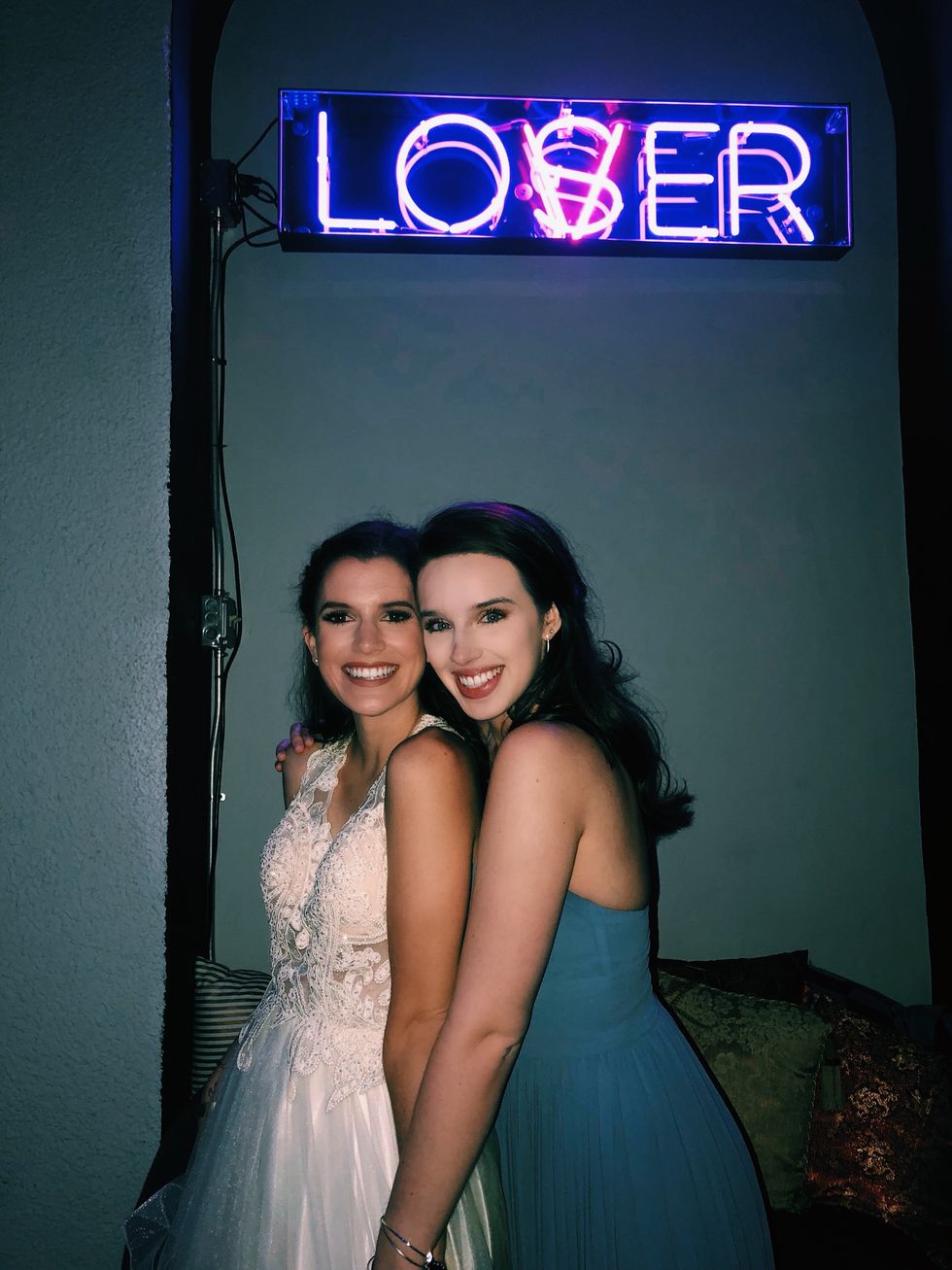 7. What are formals and semi-formals like in your sorority?
Ask questions about the sororities philanthropy so that you will have the chance to learn more:
8. What is the most rewarding part of your philanthropy?
9. How much effort is put into philanthropy activities?
10. Does your philanthropy give the opportunity to volunteer or is it only fundraising?
11. Which philanthropy event do you enjoy the most?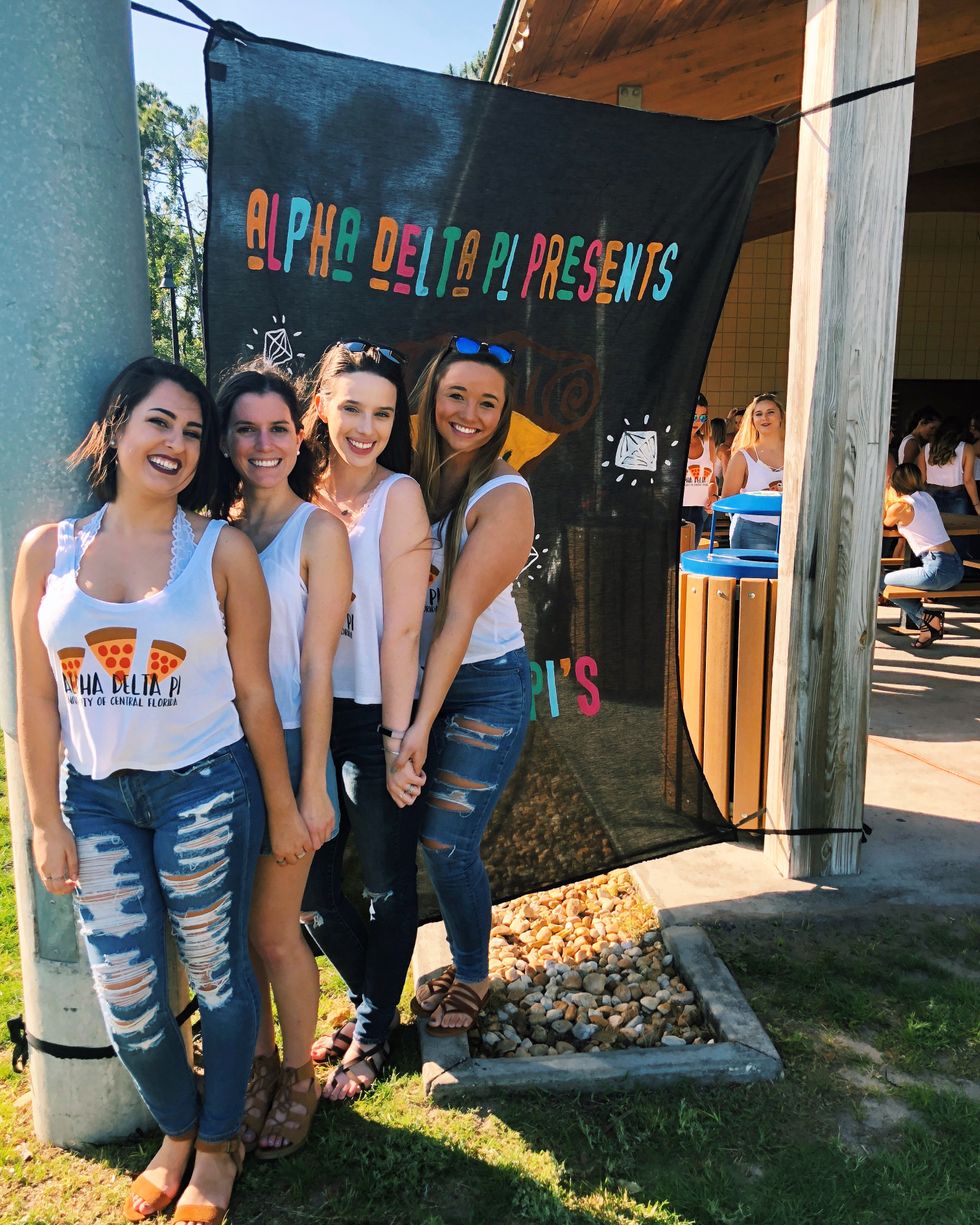 Ask questions that will help you get to know the sorority better:
12. What kind of leadership opportunities are there within the chapter?
13. What other organizations are you and your sisters involved in on campus
14. Are all members required to purchase every piece of apparel and accessory?
15. As a new member, did you face any challenges when you first joined the chapter?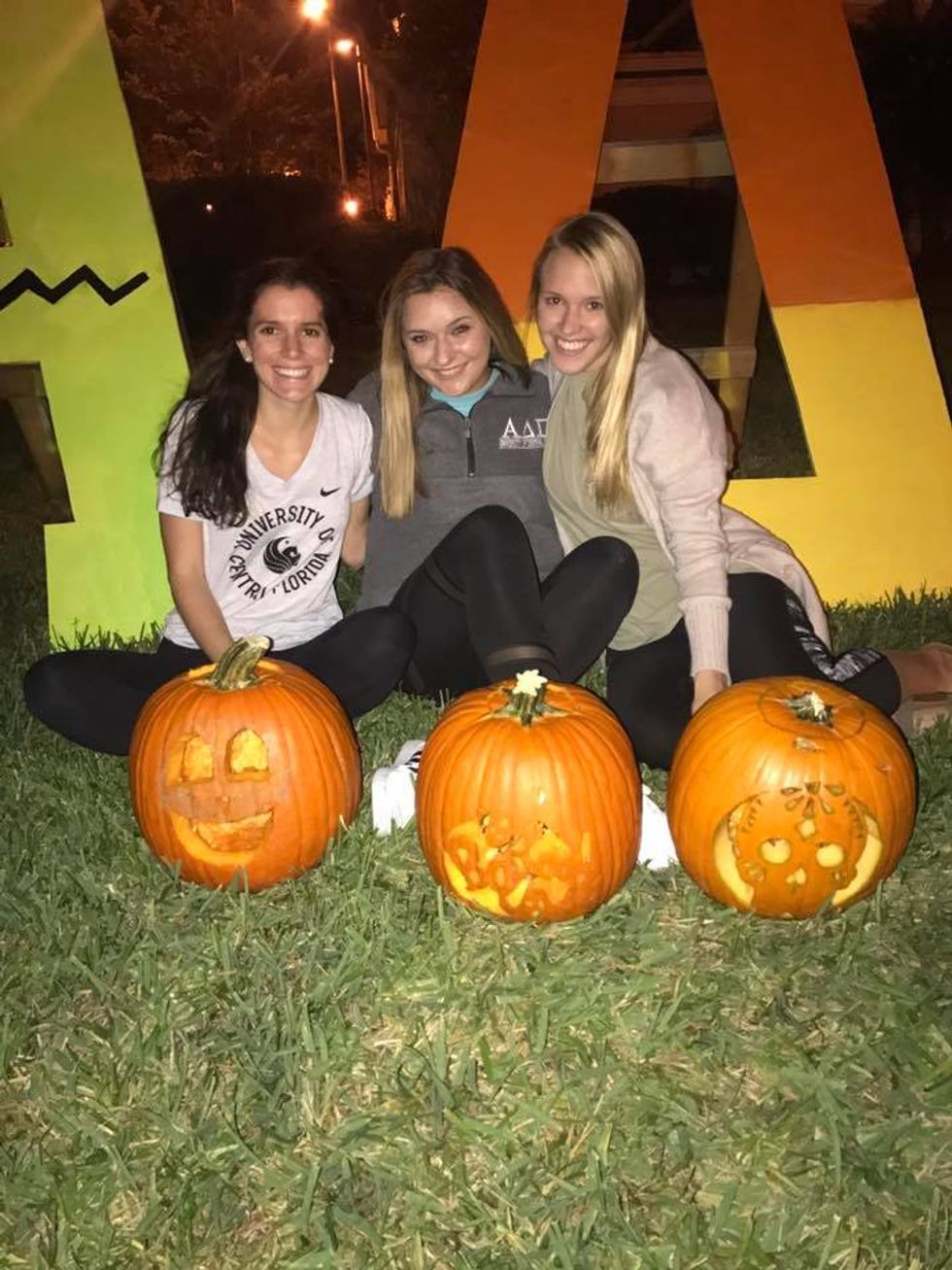 16. What makes this sorority stand out?