Throughout the stages of life, I've had many different "best" friends and I am sure most people have too.
There is the one best friend your tiny kindergarten self-picked because she had pretty crayons. She is always your "day one" on Instagram, but really you get lunch maybe once a year.
Then there are the middle school best friends. There seem to be a million of them, who probably have never had a valuable conversation with, but you had a lot of pictures with them at the middle school dances, so it counts.
Then it's high school best friends, the best friends that teach you about growing up and being yourself (or fake self).
And then comes the point where you either got really blessed and keep the friends or move on with life once freshman year of college hits.

Sometimes, the lucky ones keep the same friends from kindergarten until senior year, but then a whole new beast comes around: college.
Your college best friend is her own separate entity.
She is the one you handpicked.
The one you saw sitting in the dining hall and thought, "Wow, she is cool. I like her." Then, you stalked on Twitter and thought, "She won't ever be my friend." But here we are now and she is your best friend. It seemed pretty magical how it all worked out.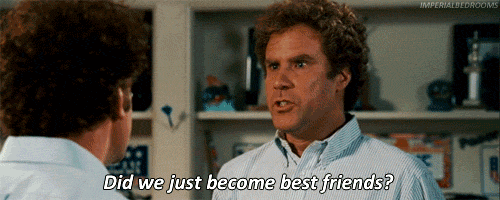 Some people find this person at orientation; others find this person first-semester junior year. Either way, when you find her you'll know you found your college best friend, mostly because of these signs:
1. She lets you in her bed even though she hates when people touch her.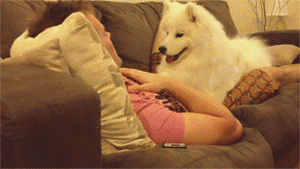 Basically, you annoy her 24/7 asking her to cuddle and she agrees to it eventually.

2. She encourages you to eat chocolate on your best days and your worst.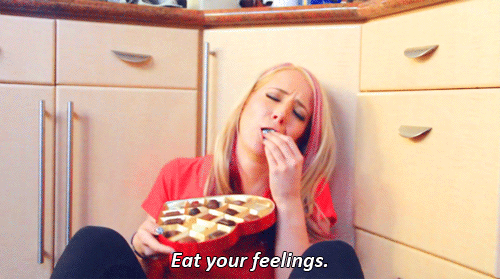 It is more for her sake than yours, but you both ignore that.
3. She is your number one fan.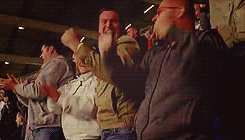 25 percent of her tweets are probably about something semi-cool you did. The other 75 percent is probably about something embarrassing you did.
4. She is always up for adventure.
By adventure, I mean running to Target for 6 hours when you just need more chocolate, but then you come out with new shoes, candles and an array of make-up.
5. She keeps you up super late.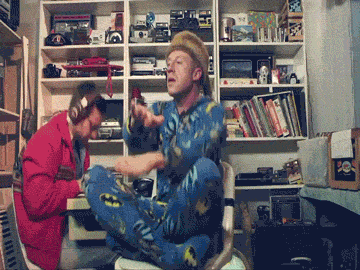 Or you keep her up. You aren't really sure. Either way, somehow you stay up until 2 a.m. chatting about unimportant things.

6. She makes you laugh at the most inappropriate of times.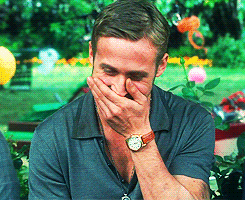 Most notable time: the class you signed up to take together.
7. She can read your mind.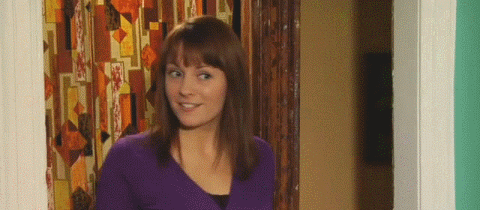 The look says it all.
8. She lets you have the good shower.

Communal bathrooms are rough, so naturally, you shower at the same time (in different showers) so you can chat through the gross experience. Your saint of a best friend lets you have the least gross of the two because she is sent from heaven.
9. She may have a boyfriend, but you two are dating.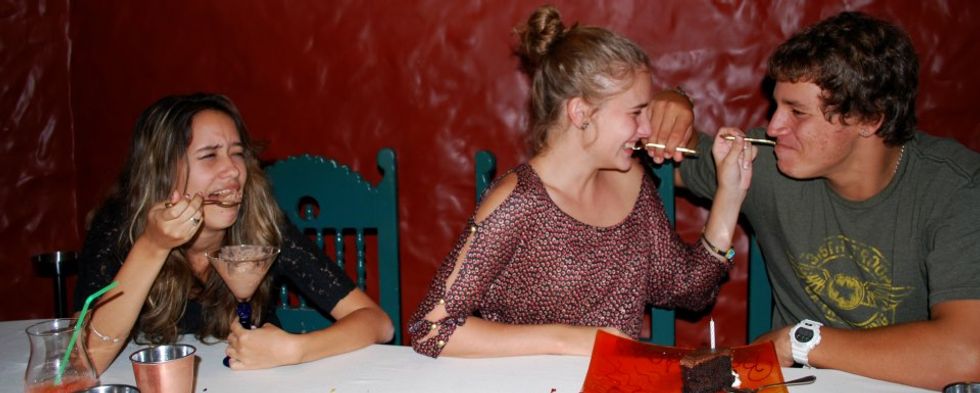 By this point, you have just accepted your life as a third wheel.
10. She may not have known you for long, but you both are completely yourself around each other.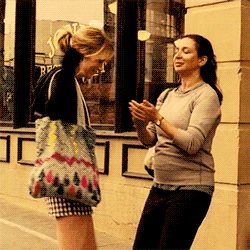 You probably dance around weirdly together 90 percent of the day.
11. She does that annoying hug thing. Even if you went 2 weeks without seeing each other.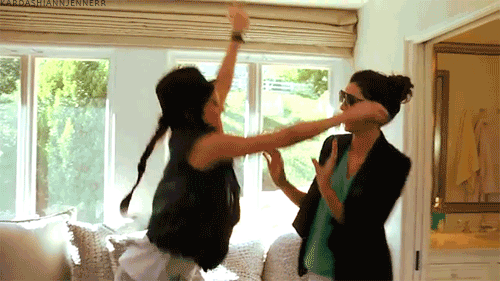 Yeah, you are those people you make fun of. It happens.
12. She understands your weird quirks and probably has even weirder ones.
Weird Snapchats and all.
13. She fights with you like a five-year-old.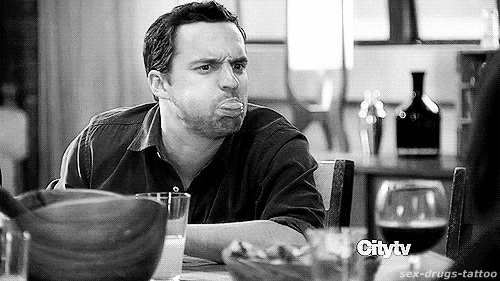 Because your fights aren't actually about anything important.
14. She will be there for you at 2 a.m. or 2 p.m.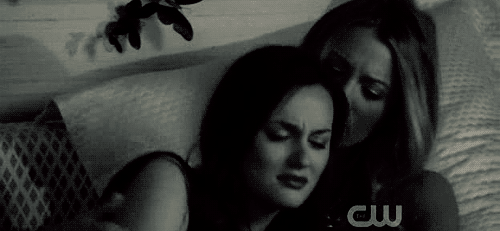 Always there with a hug, tissues and a snarky remark about how your mascara is running and how ugly you look because of that.

15. At the end of it all, she is your soulmate and you really just can't explain why.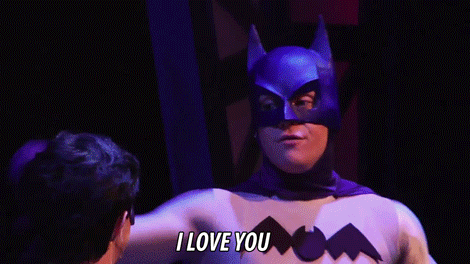 You just know that she can't ever get rid of you.