Espresso, Cappuccino, Mocha, Latte, Americano, Flat White, Long Black, Short Black, Macchiato, Frappuccino. Starbucks, Caribou, Gloria Jean's, Peet's, Dunkin' Donuts.
Coffee. The center of many social gatherings, the source of many benefits, the source of endless criticism. I am personally a huge fan of coffee in any way, shape or form. I drink way more coffee than I would care to admit, and I'm convinced that coffee really does make any situation better. I am a proud Gold Star member at Starbucks, which means that I get free refills of coffee and a free drink every 12 purchases (what's not to like about this scenario?)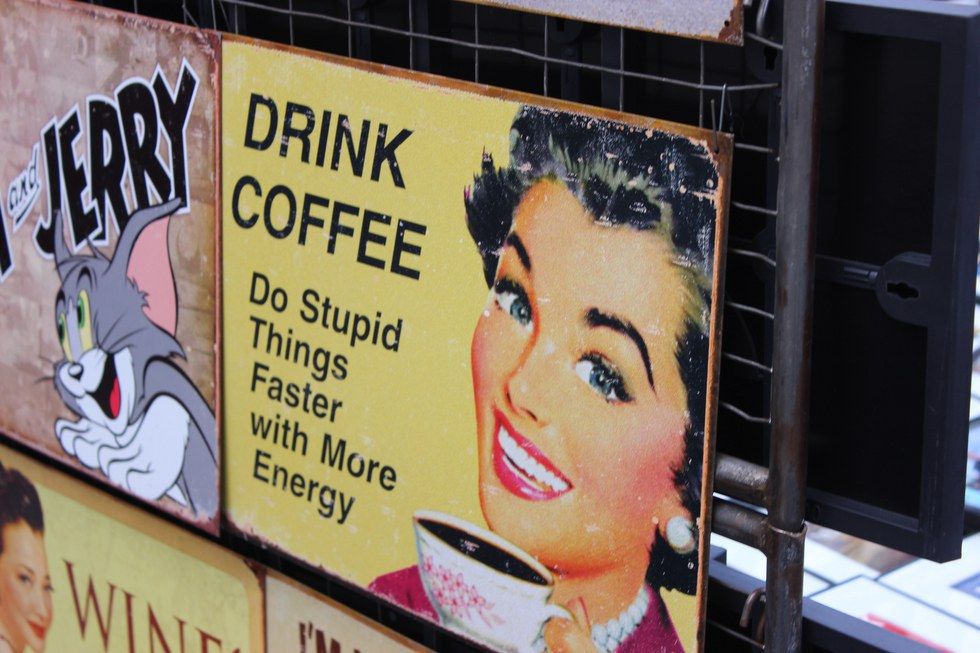 I have learned that there are many others who share my deep love for coffee. I suppose I would be considered a coffee addict, but I don't plan to stop drinking coffee anytime soon. Here are the 15 signs that you too are addicted to coffee:
---
1. Coffee is the reason you get up in the morning.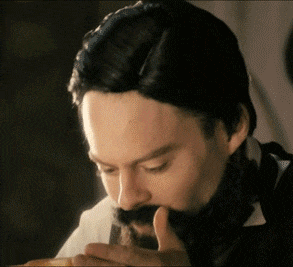 The smell of coffee is basically your alarm clock. That first cup in the morning is pure magic.

2. You believe that coffee is a fundamental part of one's existence.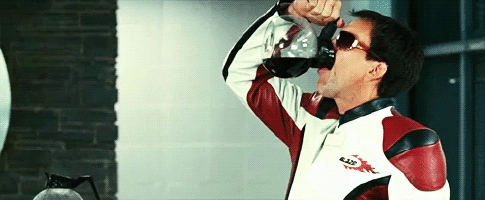 You have yet to figure out how some humans claim to function without the aid of coffee.
3. Your friends and family can tell if you haven't had your morning coffee yet.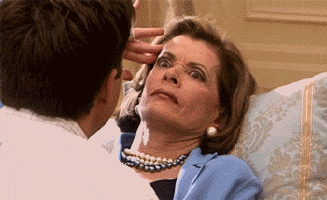 You may or may not be a little grumpy.
4. Caffeine headaches are a very real thing.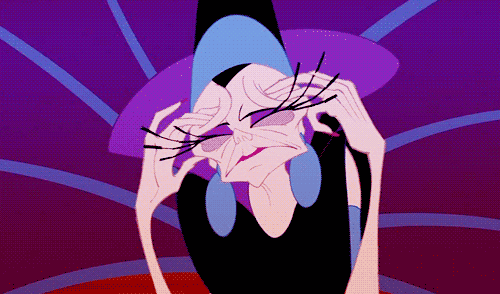 Which just gives you an excuse to keep drinking more coffee.
5. Your friends lecture you on how unhealthy your coffee addiction is.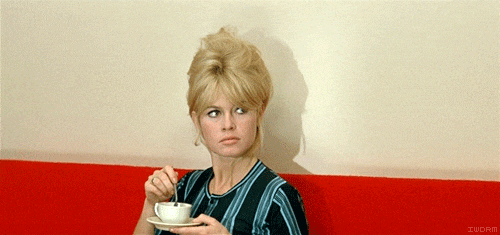 But you know better than to give in to the haters. They don't understand.
6. You understand that coffee is the definition of true love.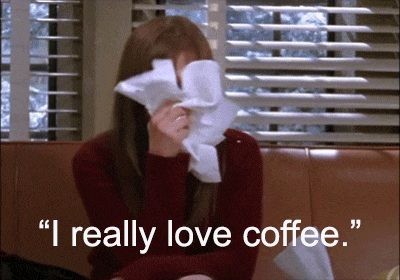 Coffee doesn't ask stupid questions. Coffee understands.

7. You have a collection of favorite mugs.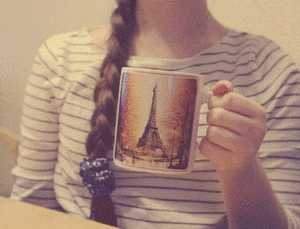 Those mugs have been through many an early morning with you.
8. You are happy to consume coffee in any form.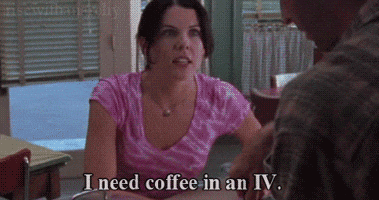 Hot coffee, iced coffee, Frappuccino, coffee ice cream, coffee-flavored chocolate, anything. If it has coffee in the name, then you are all in. Would an IV of coffee be taking it too far? You're not sure.
9. You spend way too much money buying coffee.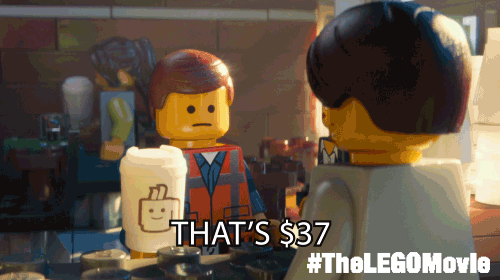 All of your friends have realized that buying you a Starbucks gift card for your birthday is the best gift they could give you.
10. All of the baristas at Starbucks know you by name.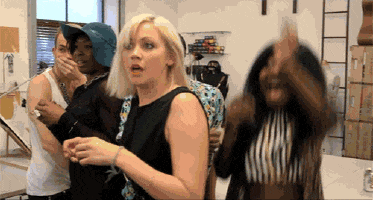 And they already know what you're going to order.
11. There is no such thing as drinking too much coffee.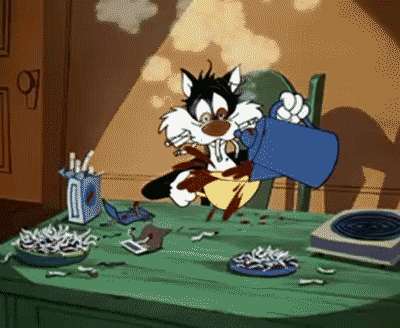 If someone offers you coffee, you will never turn them down. Never ever.
12. You know that a coffee shop is the best place to study or socialize.

Being productive while drinking delicious coffee? Count me in!
13. Your true friends understand that coffee occupies a great amount of your affection.
And the even truer friends are the ones who bring you coffee without you even asking them to.
14. Given enough coffee, you could rule the world.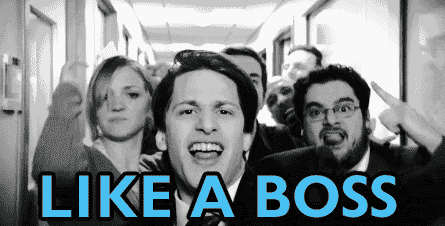 You probably consume enough coffee to fuel several small armies.
15. You were drinking coffee while you read this list.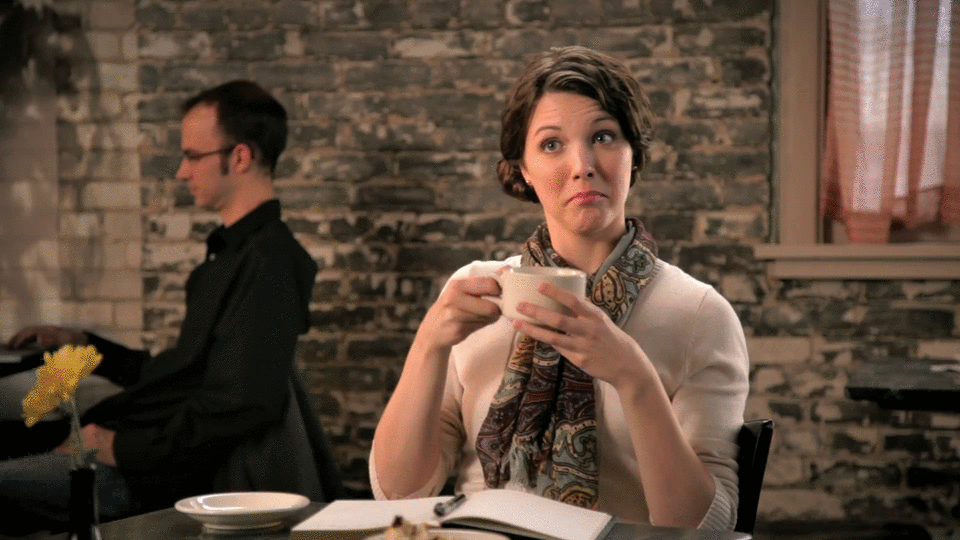 Because I was definitely drinking some while I wrote it.
Cover Image Credit: Rachel Thomas