Finally. School is out, the temperature is dropping, and Christmas is on its way! There is nothing better than the anticipation of CHRISTMAS!!!!! Christmas is the season of family, friends, hot chocolate, sitting by a nice warm fire, and remembering the birth of baby Jesus. Waiting for Christmas day can be one of the most stressful, exciting, and a frantic couple of weeks for anyone, what's better way to pass the time than watching some of the must-see movies of the season?
1. Elf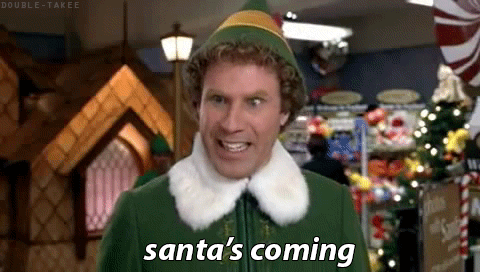 "SANTAAAAAAAAA!!!!!!"

2. It's a Wonderful Life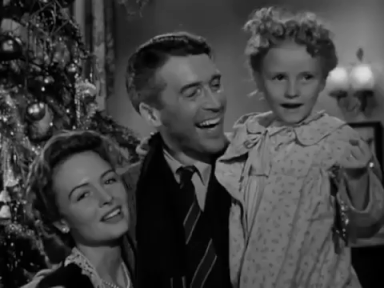 "Every time a bell rings an angel gets its wings."

3. The Polar Express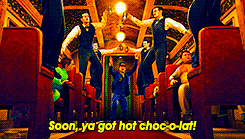 "There's no greater gift than friendship."

4. Home Alone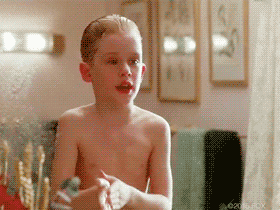 "Keep the change ya filthy animal"

5. A Christmas Story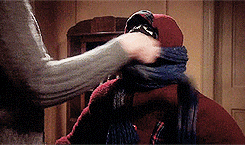 "You'll shoot your eye out!"

6. Christmas with the Kranks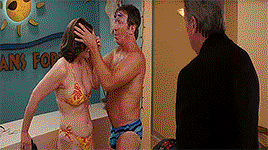 "You're skipping Christmas? Isn't that against the law?!"
7. Rudolf the Red Nose Reindeer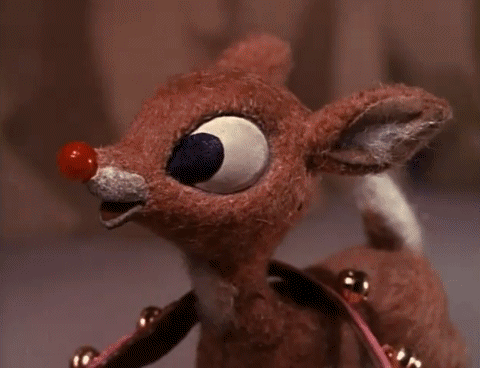 "Is something wrong with your nose? I mean, you kind of talk funny."

8. Christmas Vacation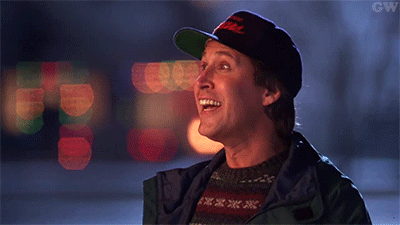 "The Griswold family Christmas tree!"
9. Frosty the Snowman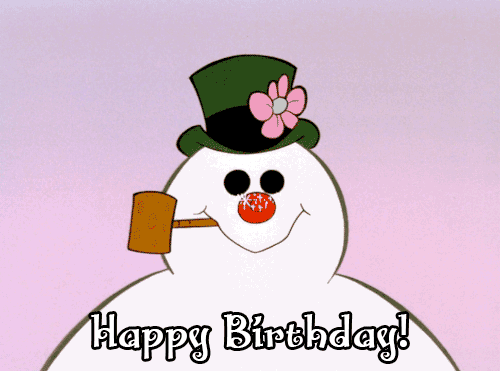 "But you can't take that hat back! It brought Frosty to life!"
10. The Grinch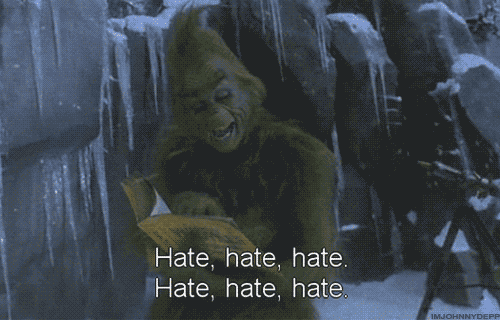 "Hate, hate, hate, double hate, LOATHE ENTIRELY."

11. A Christmas Carol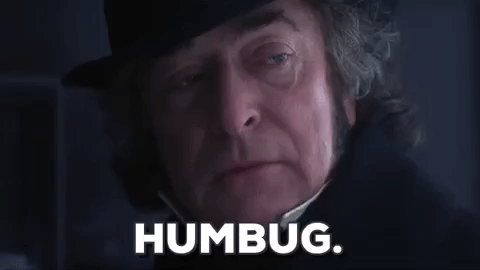 "There is nothing in the world so irresistibly contagious as laughter and good humor."
12. Miracle on 34th Street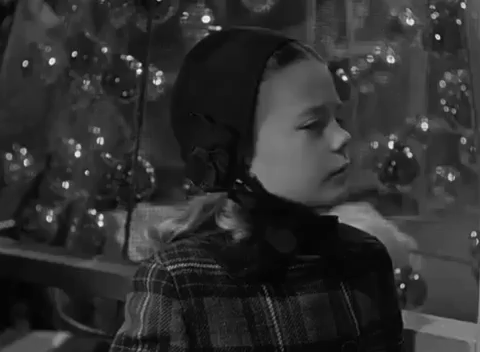 "Oh, Christmas isn't just a day. It's a frame of mind".

13. Santa Clause 1 & 2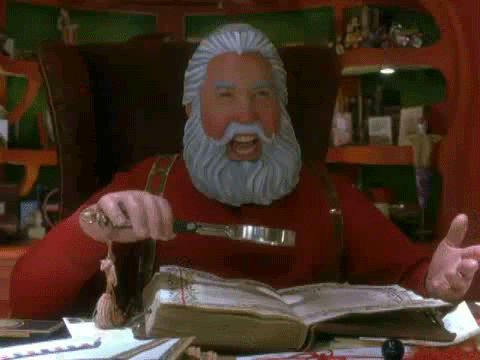 "Seeing isn't believing; believing is seeing."

14. Four Christmases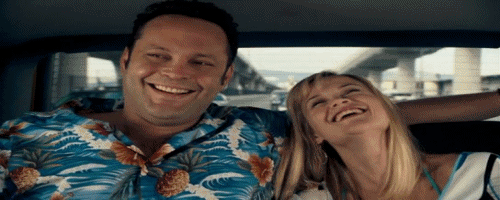 "Boys, I don't want to speak ill of your mother on Christmas, but she's nothing but a common street whore."

15. A Charlie Brown Christmas"
"Isn't there anyone who knows what Christmas is all about?"
So, while your home for Christmas, grab a hot chocolate, sit back, relax, and soak in the season!