"One Tree Hill" is my favorite show of all time. It is an all around amazing show that is not only enjoyable but also teaches you important life lessons.
1. Cherish every moment of your life.

2. Life happens in the blink of an eye.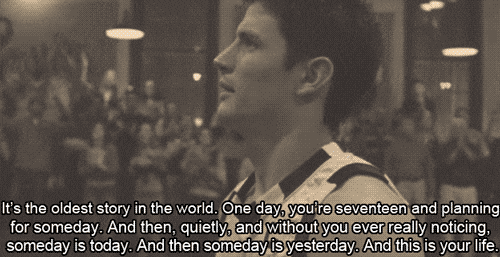 3. Don't hold anything in. Say what you want to say.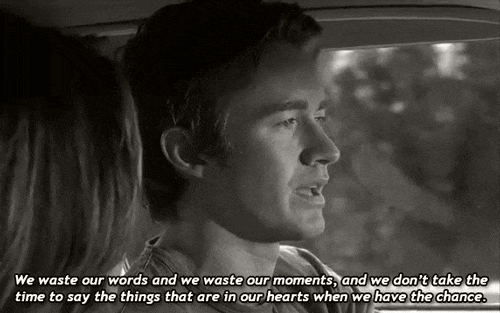 4. People will judge you. Embrace who you are.

5. Nothing is worth fighting with the people you love.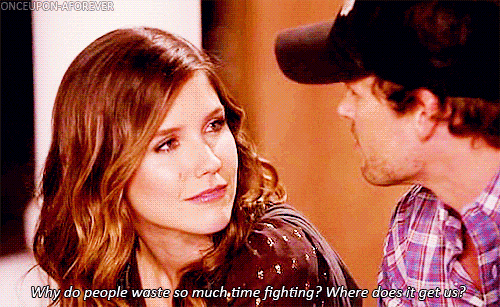 6. People can change.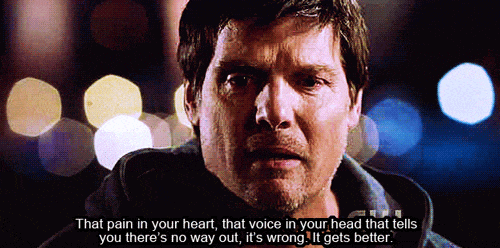 7. Tell people how you really feel.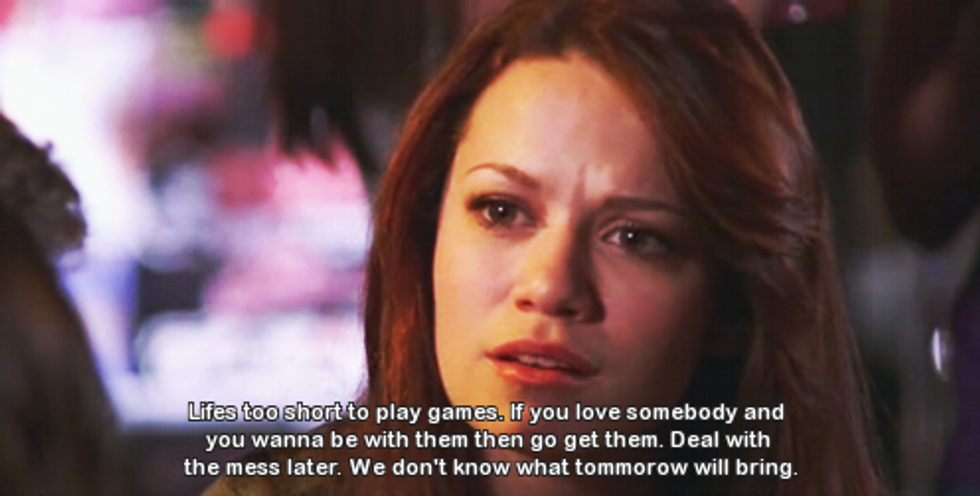 8. Never give up on your dreams.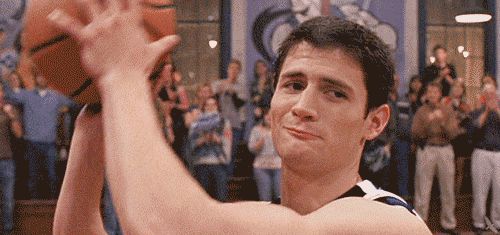 9. It is okay to cry sometimes.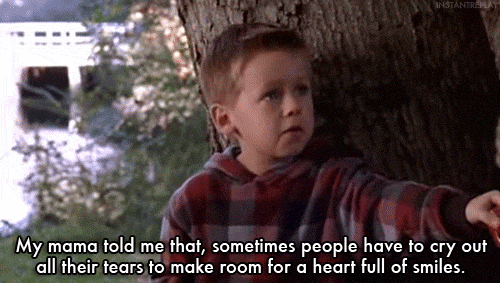 10. Stop wishing for things you don't have and start appreciating what you do have.

11. You are capable of anything and everything. You are stronger than you think you are.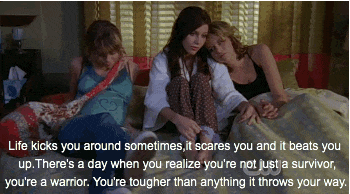 12. Fight for the ones you love.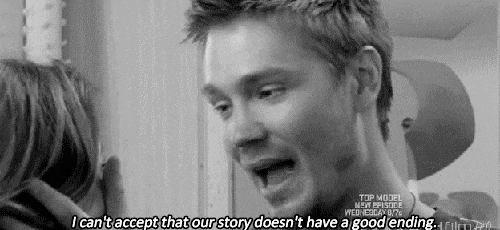 13. Believe in your dreams.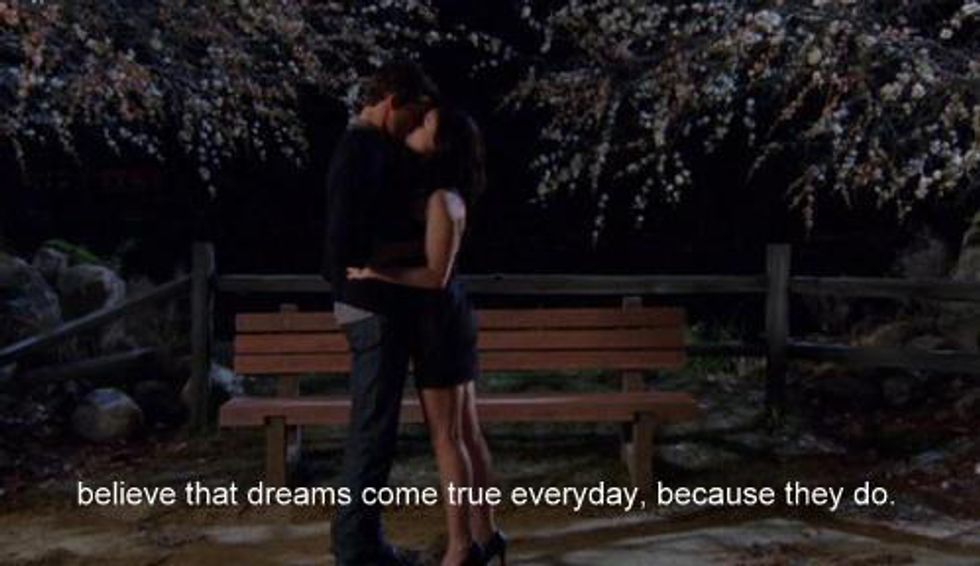 14. There's nothing wrong with fairy tales, everyone ends up happily ever after in the end.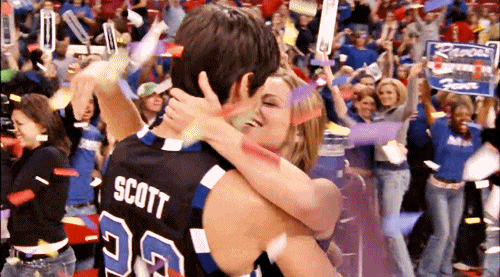 15. Friends are forever.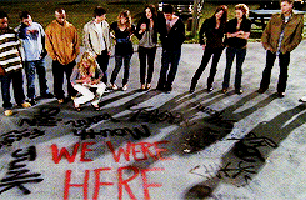 I am a proud "One Tree Hill" fan, I have seen this show more times than I can count and it never gets old. There are so many things in "One Tree Hill" that everyone should know and really take to heart. I hope everyone can enjoy this show as much as I do!